This had to be my favorite treat growing up. It's easy enough for the kids to help yet great enough to give as gifts. This is a recipe ALL cooks should have in their cook books :)! Enjoy
15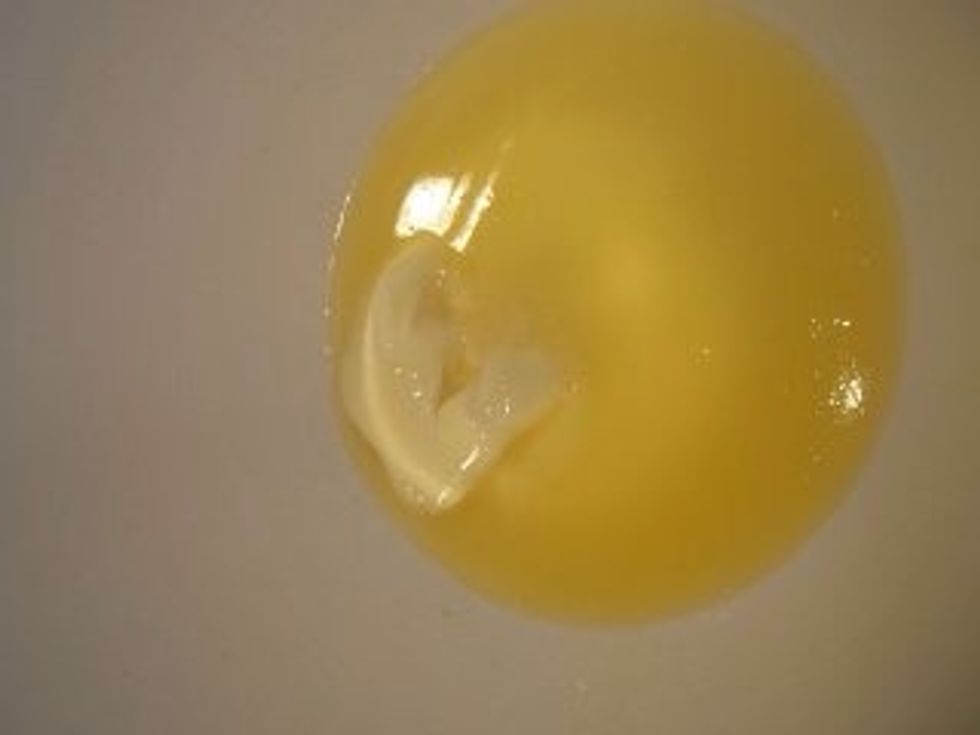 Fill a pot full of hot water place on medium to high heat, then place a bowl over it. Now the bowl should go into the water yet large enough to be able to sit alone and not allow the steam to come out
Okay first as seen in the previous picture place the butter in the bowl and allow to melt. If you have any further questions on the pot and bowl please ask :)!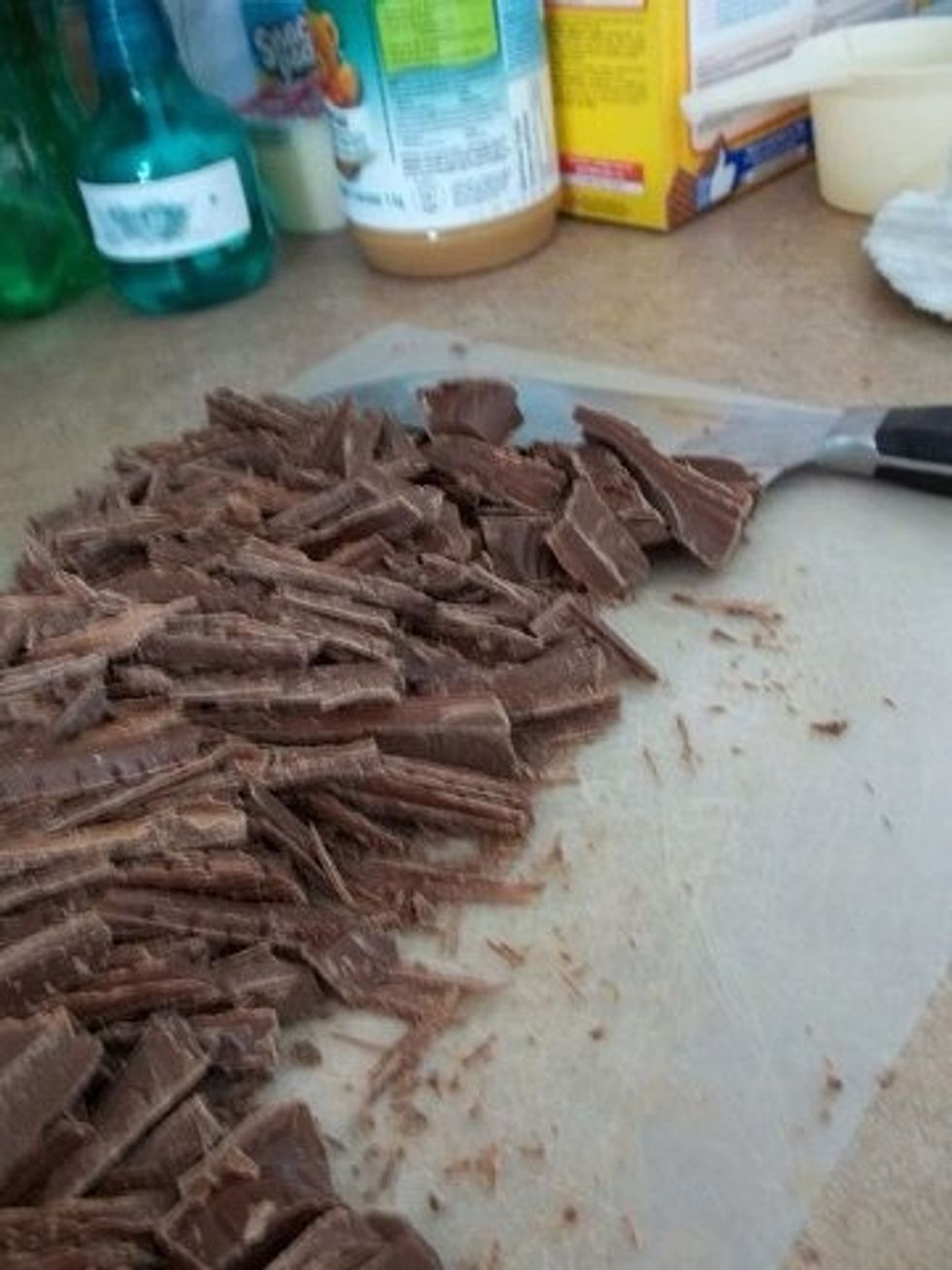 For the 1 pound of chocolate since Easter just passed I used the one pound Easter bunny that went on sale at Walmart so the chocolate was only about 1 dollar VS five dollars on chocolate chips.
Now after the butter is nicely melted place the chocolate in the bowl over the pot. Now keep stirring it won't take long for it to melt and you want to make sure you don't allow it to burn.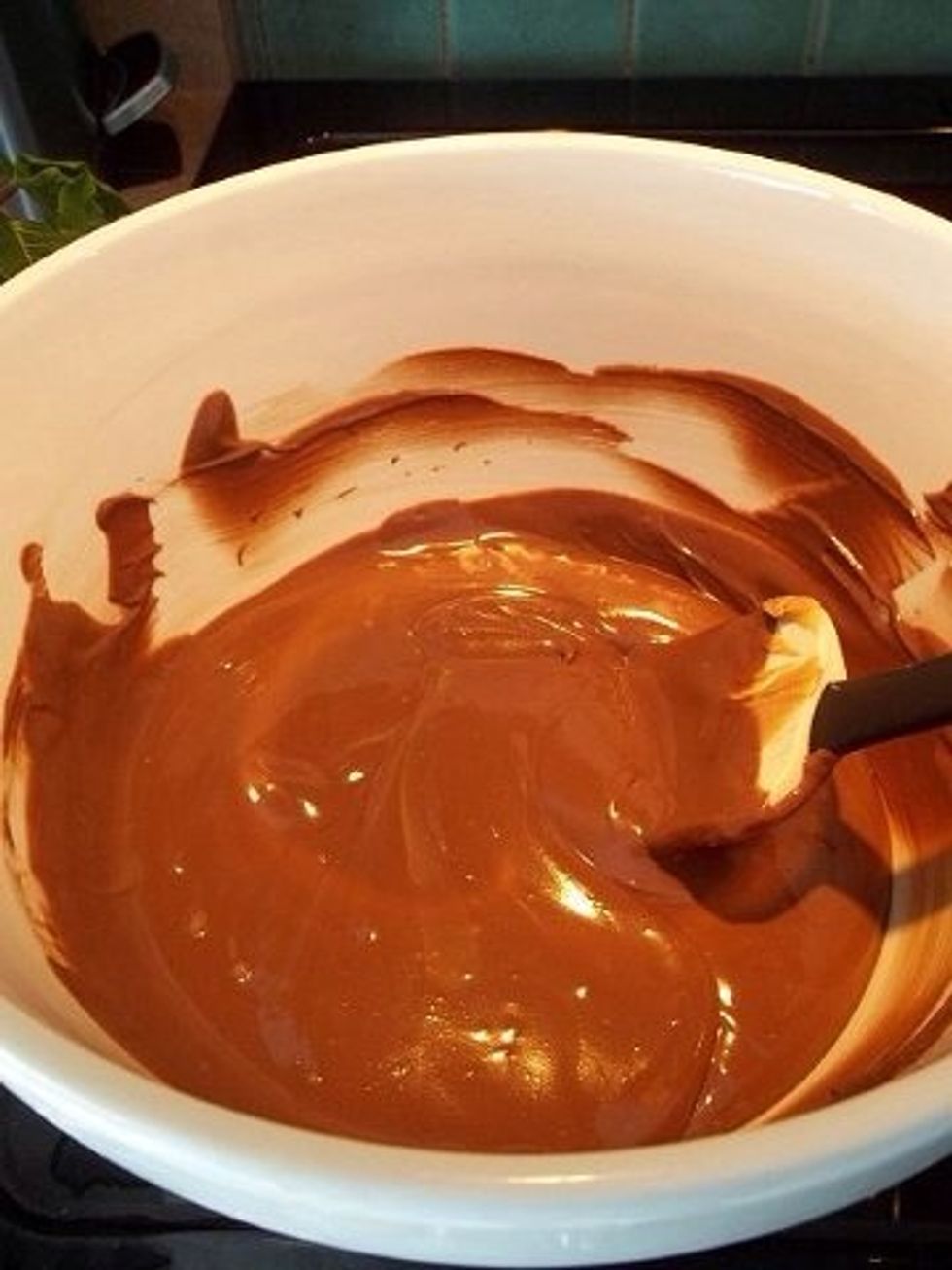 Add your peanut butter, and keep stirring.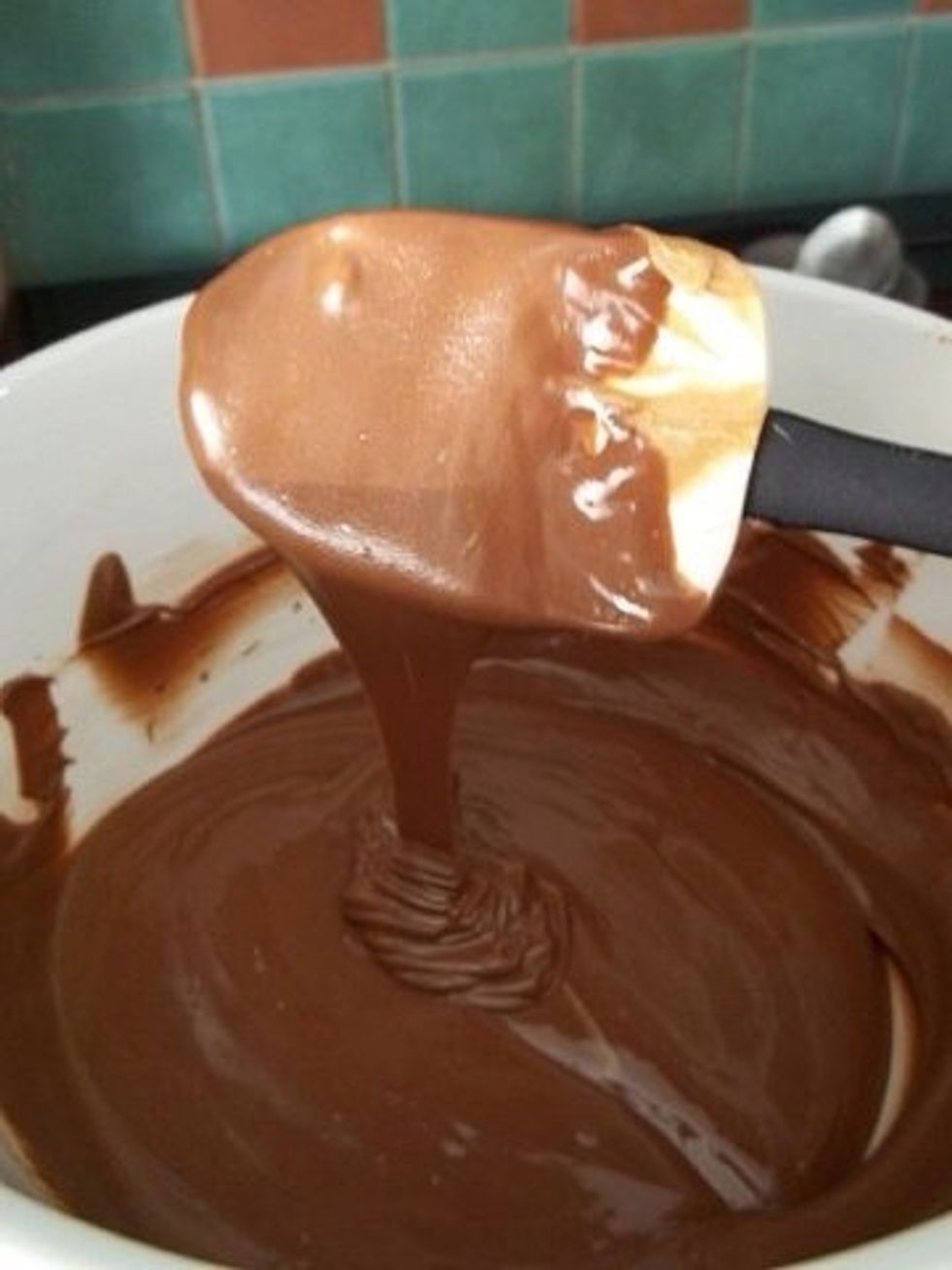 It should be a nice creamy texture, remove from heat.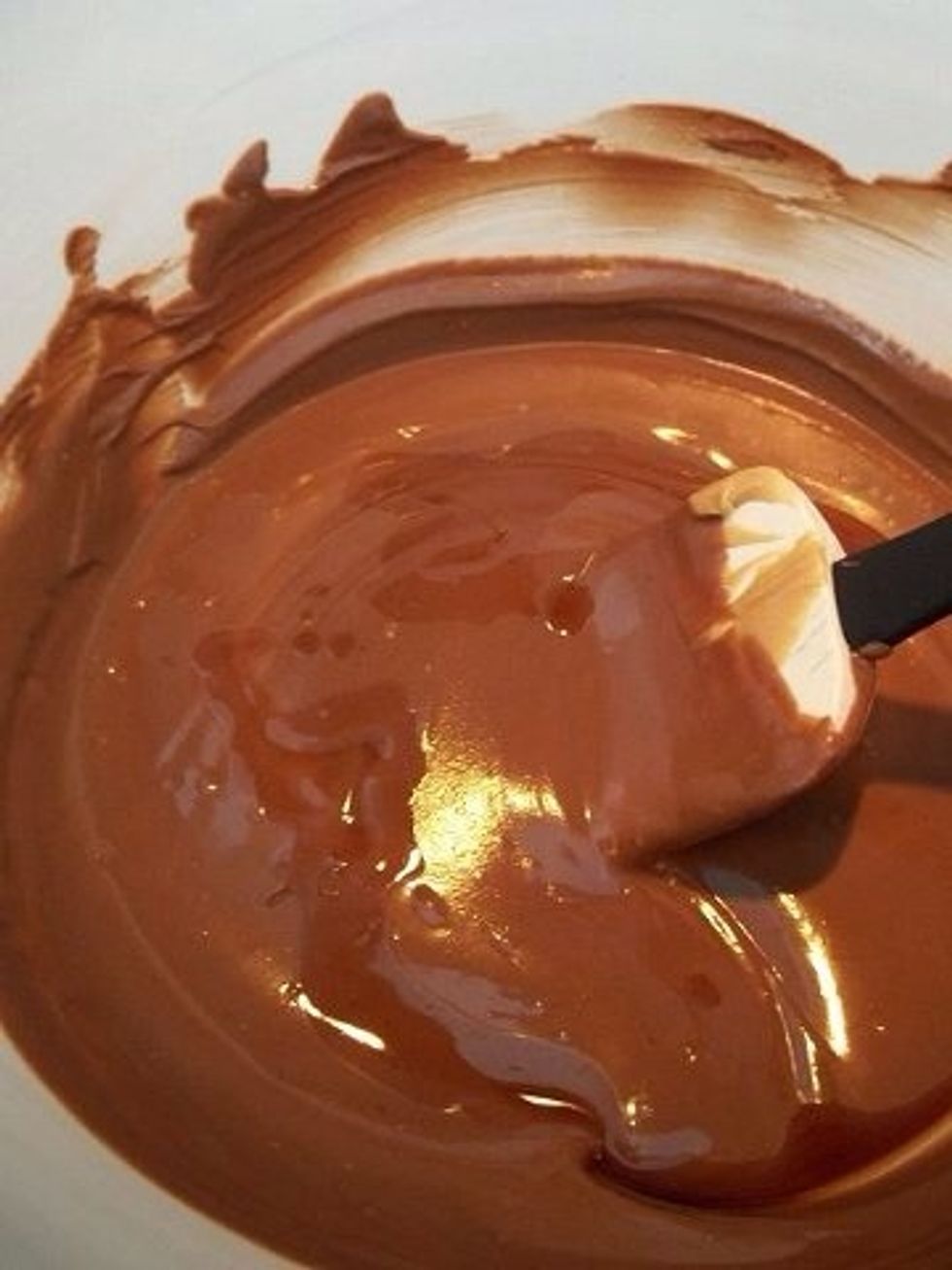 And add vanilla :) starting to look super yummy!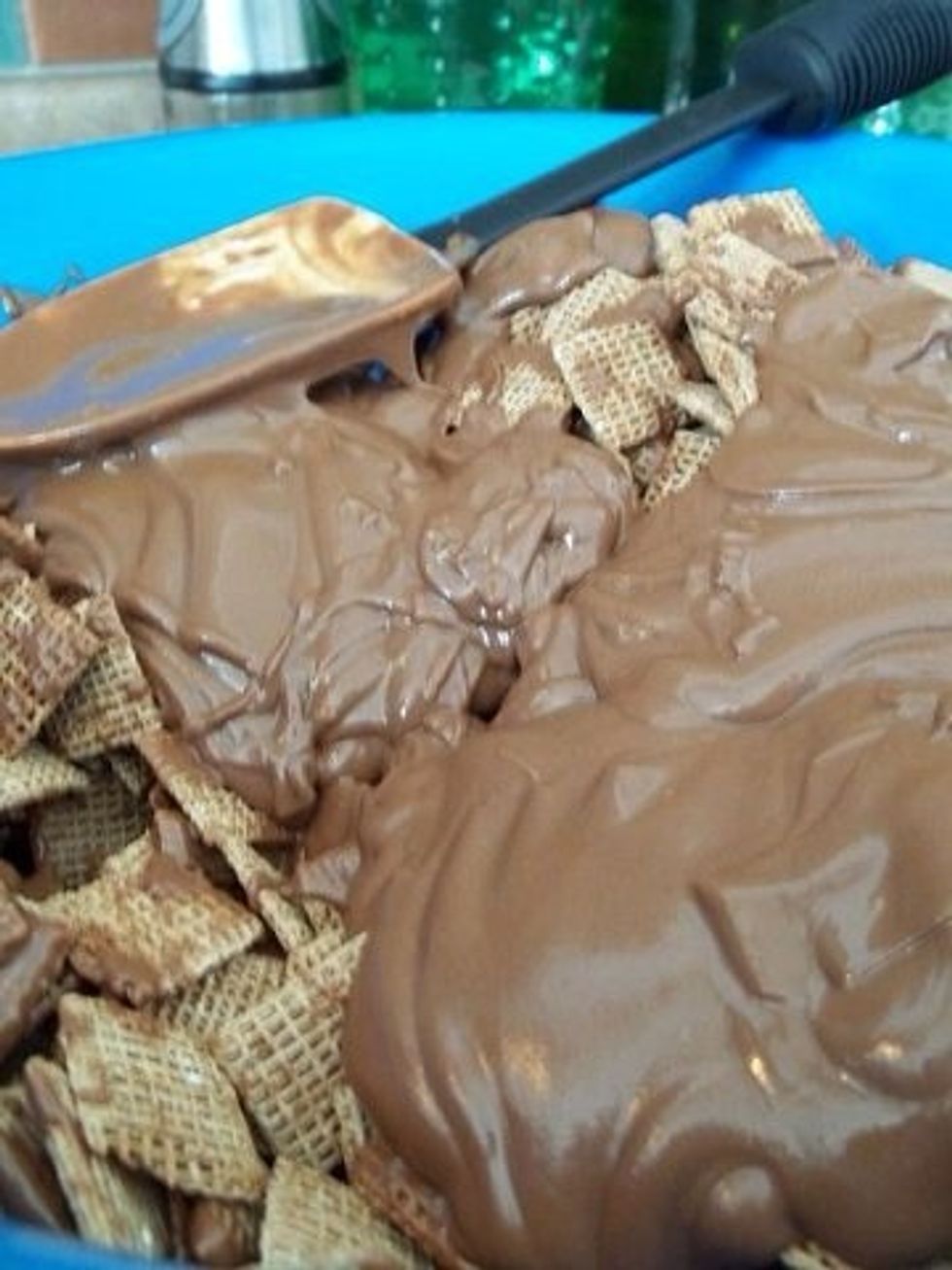 Now get a big bowl ready add your chex mix and pour chocolate mixture over. I add about half the bowl then stir and then add the remaining chocolate. I find it's easier to stir doing it that way.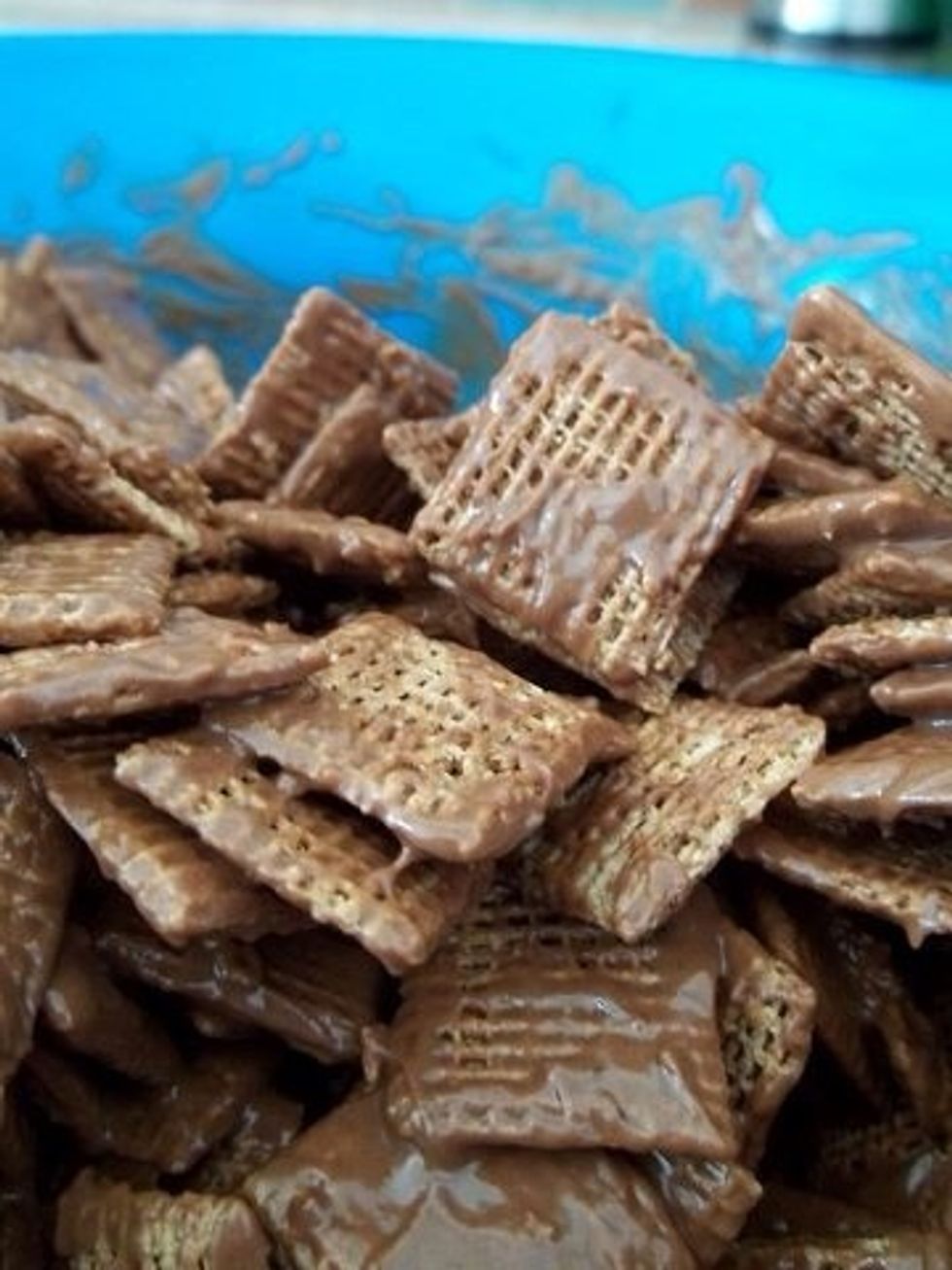 Stir :)!!! Make sure to evenly coat all of the chex.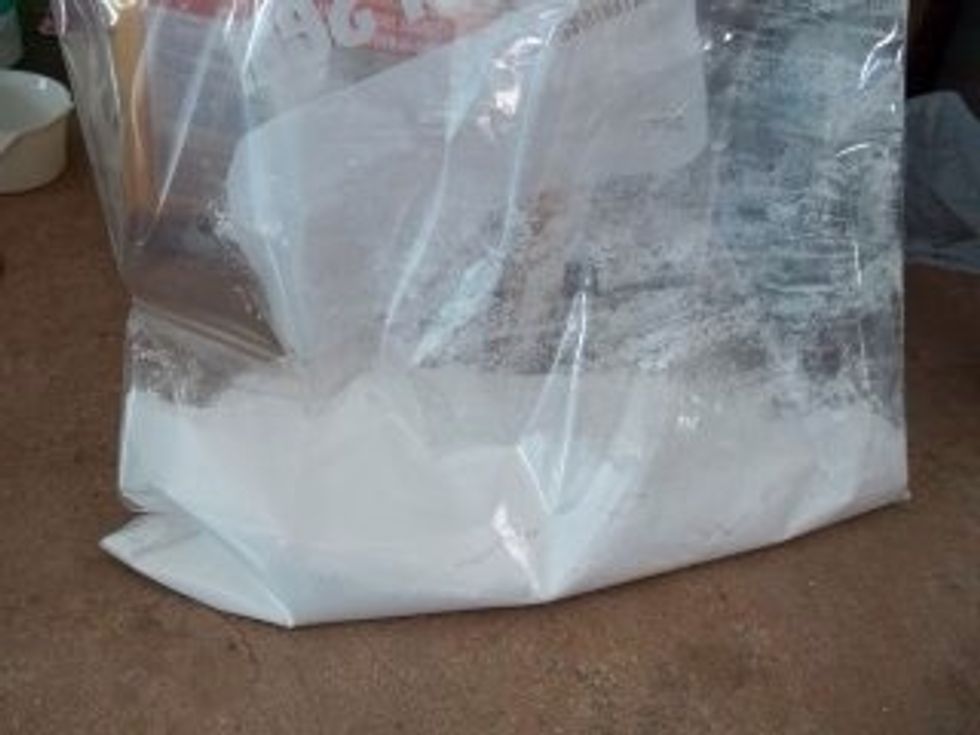 Set your chex mix aside and get a extra large zip lock bag. Fill with powdered sugar :)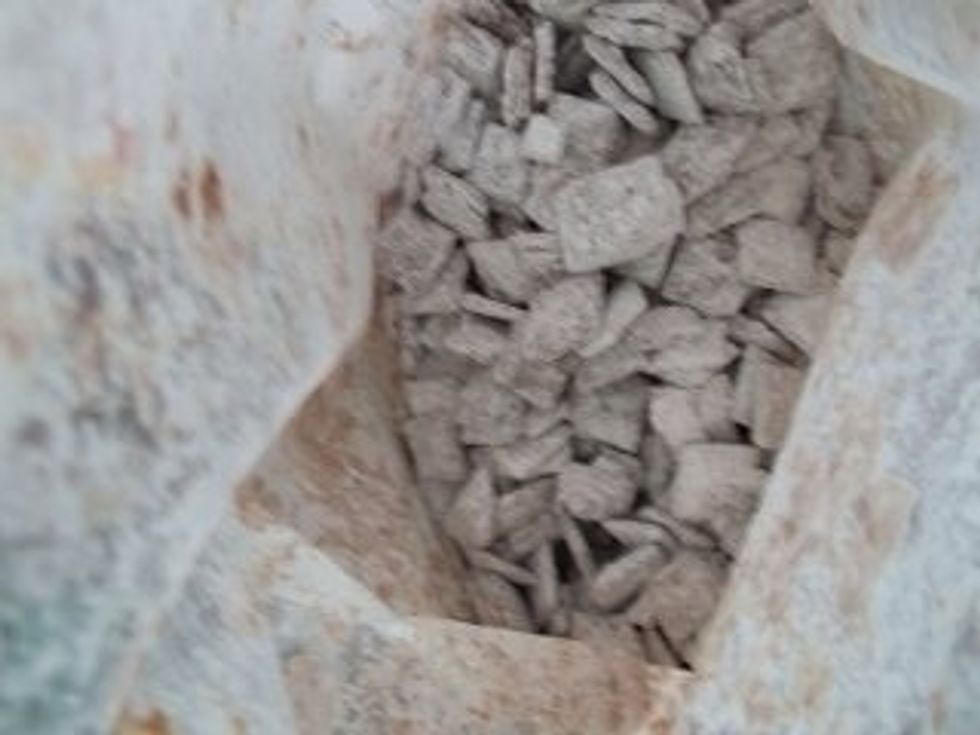 Place chex mix into bag close tight and begin to mix all the powdered sugar onto the chex mix. Now this is optional but place in freezer for about 15 minutes to cool and then serve :)!!!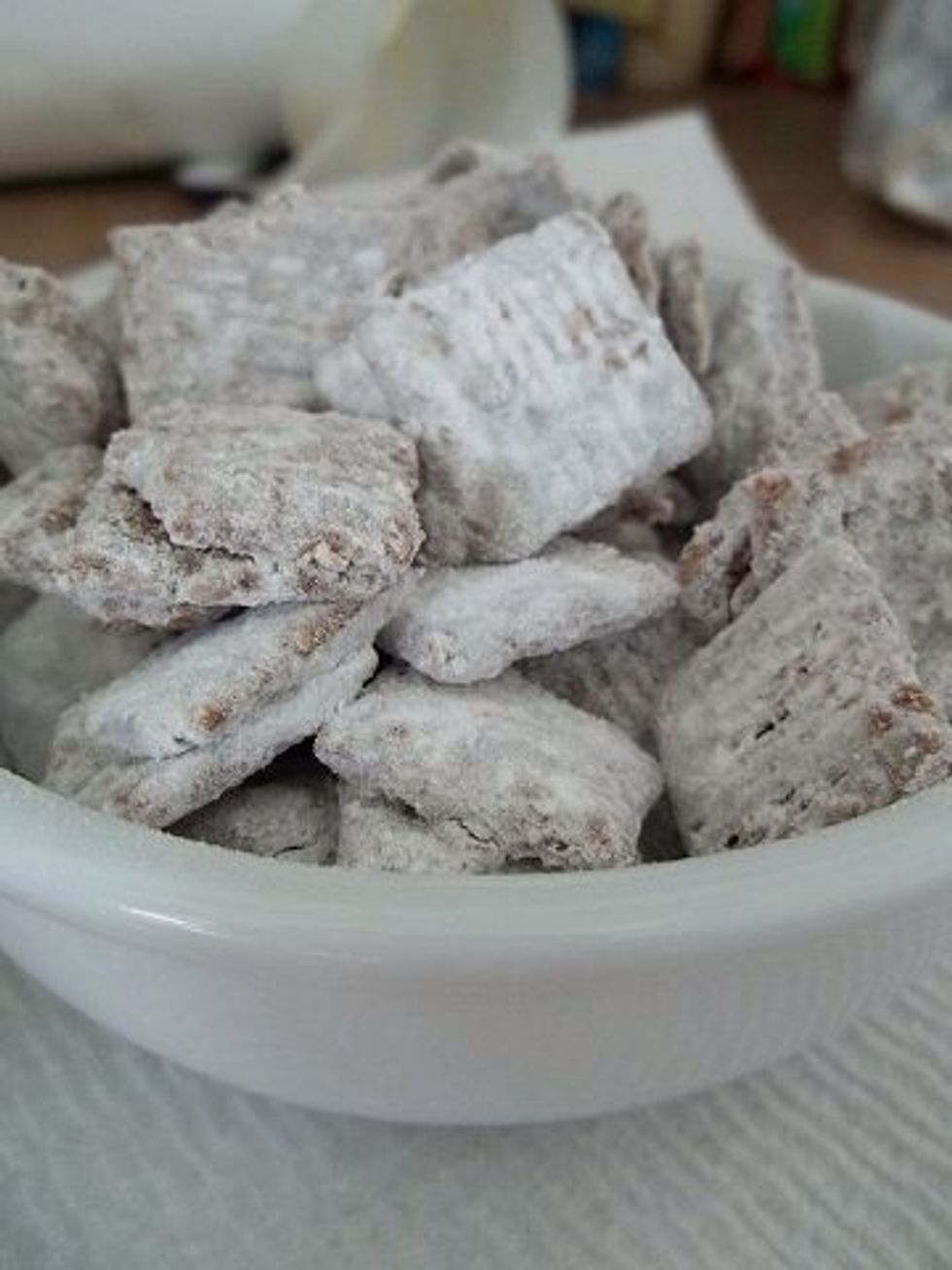 Mmmmmm :) and there you have it! This stuff is super yummy and a great recipe to make with the kids. You can give it as gifts or keep it all to yourself :P but be warned it VERY ADDICTIVE!!!
Please follow, like and share :)! And don't forget to check out my other delicious recipes! THANKS FOR STOPPING BY!!!
10.0c Chex Mix Cereal
1.0lb Chocolate
1.0c Peanut butter
0.0c Butter
0.0tsp Vanilla
2.0c Powder sugar