How to make super quick and easy, super cute bookmarks!
Make super cute bookmarks with washi tape!
15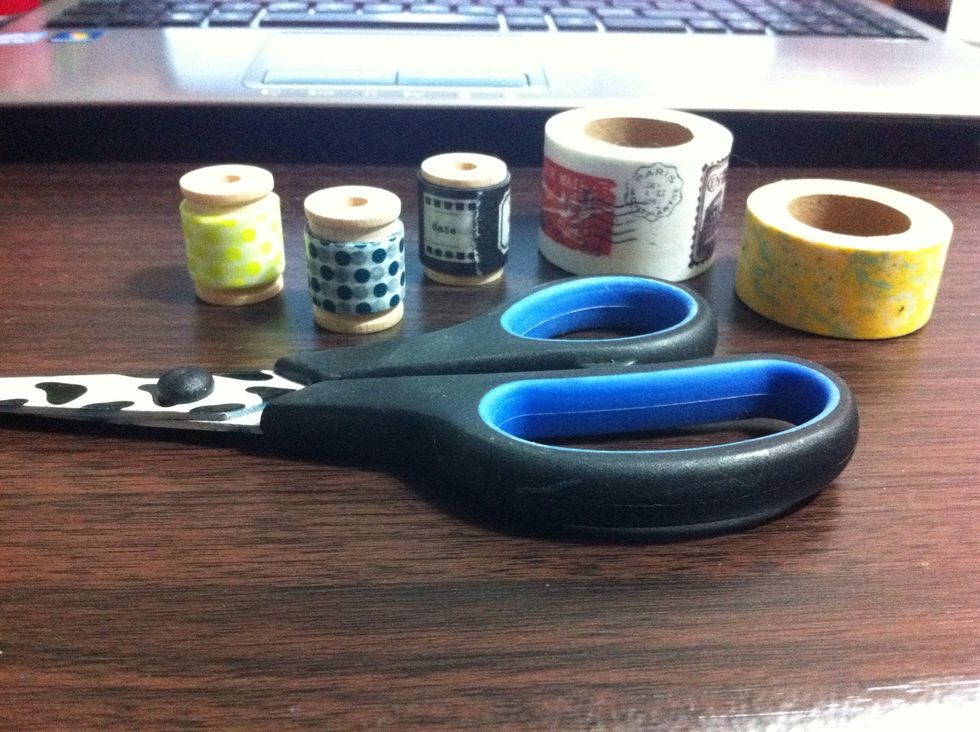 Gather your supplies. :)
We're going to make these!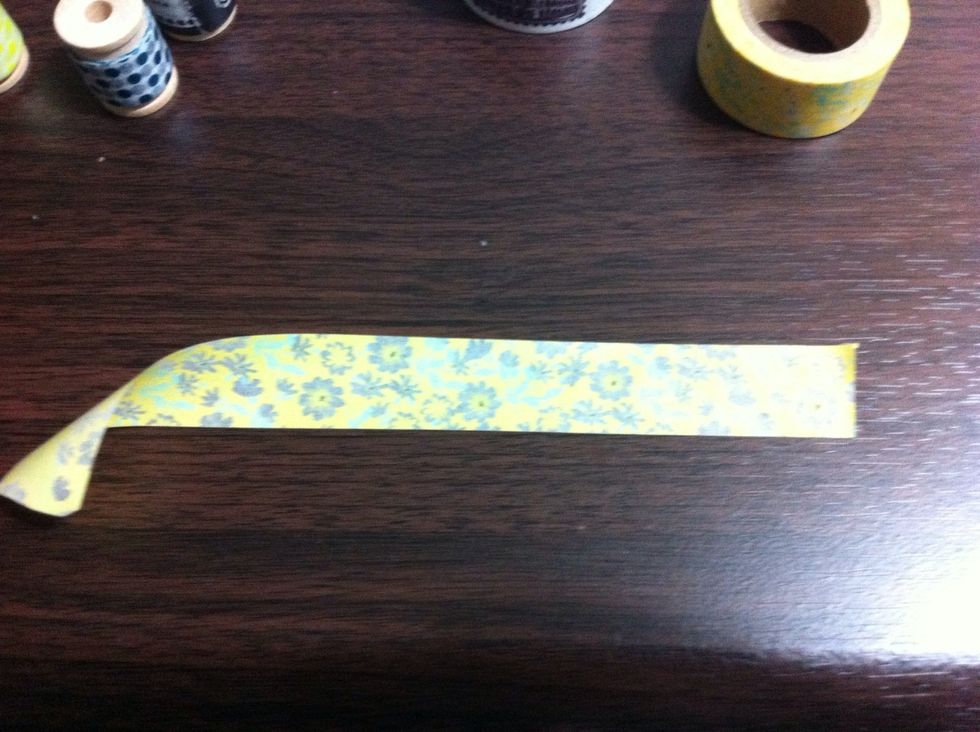 Cut off a strip of washi tape. Make it however long you want, just remember you'll have to double it over, so adjust for that!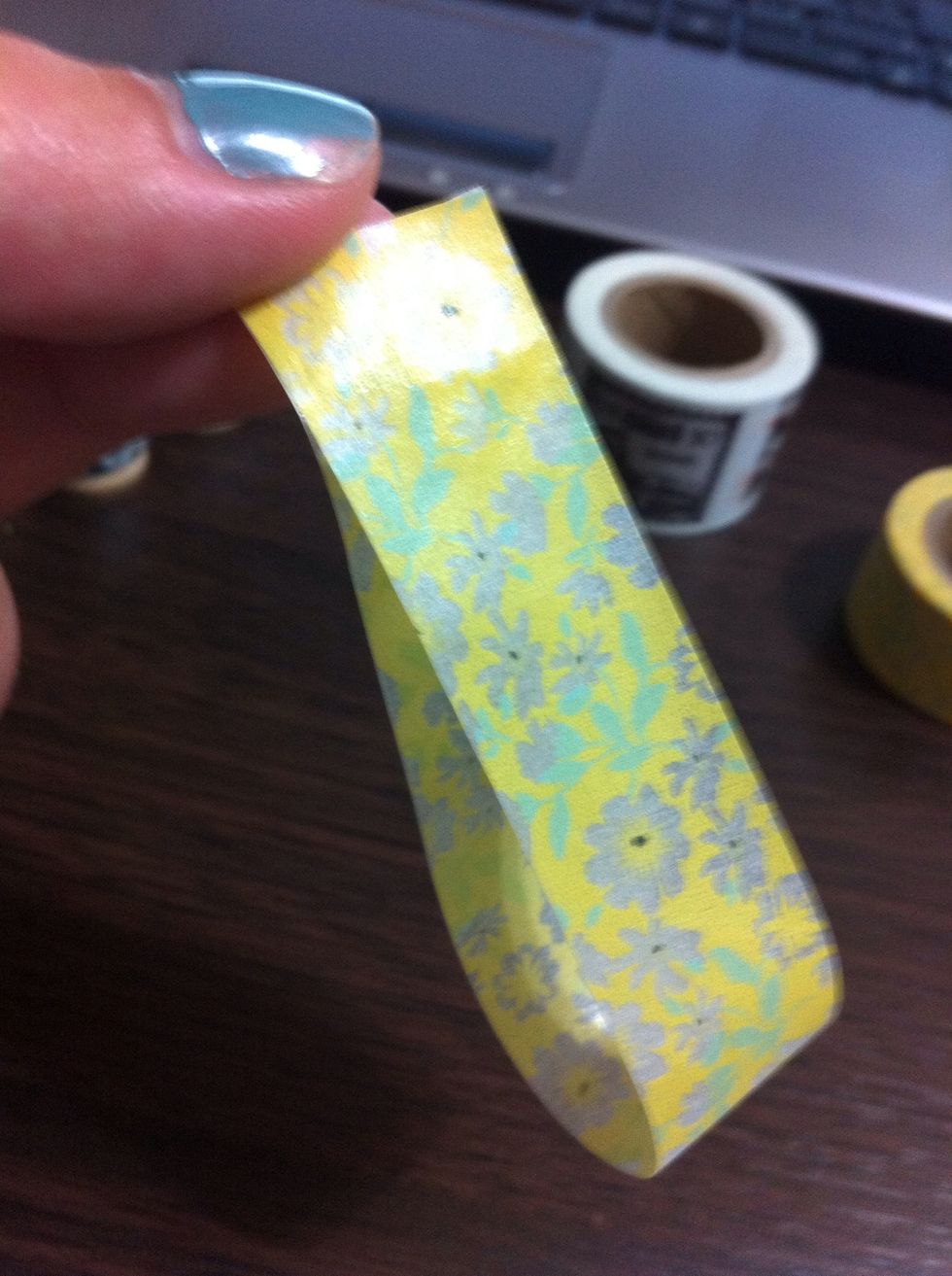 Folding over the tape~ This is actually kind of hard, haha. You have to make sure the edges like up right. Hard to do when your strip is sticky!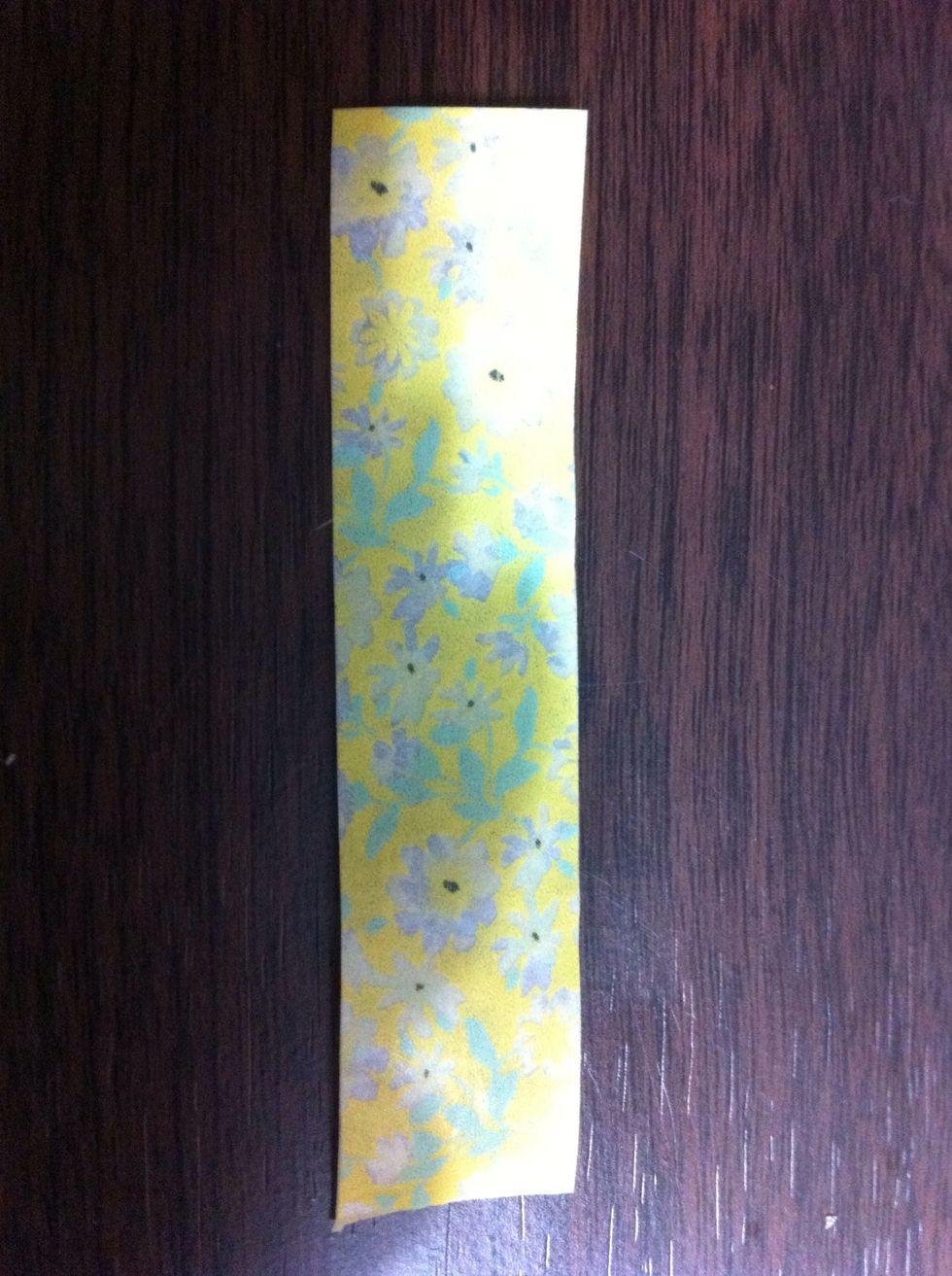 Folded over strip!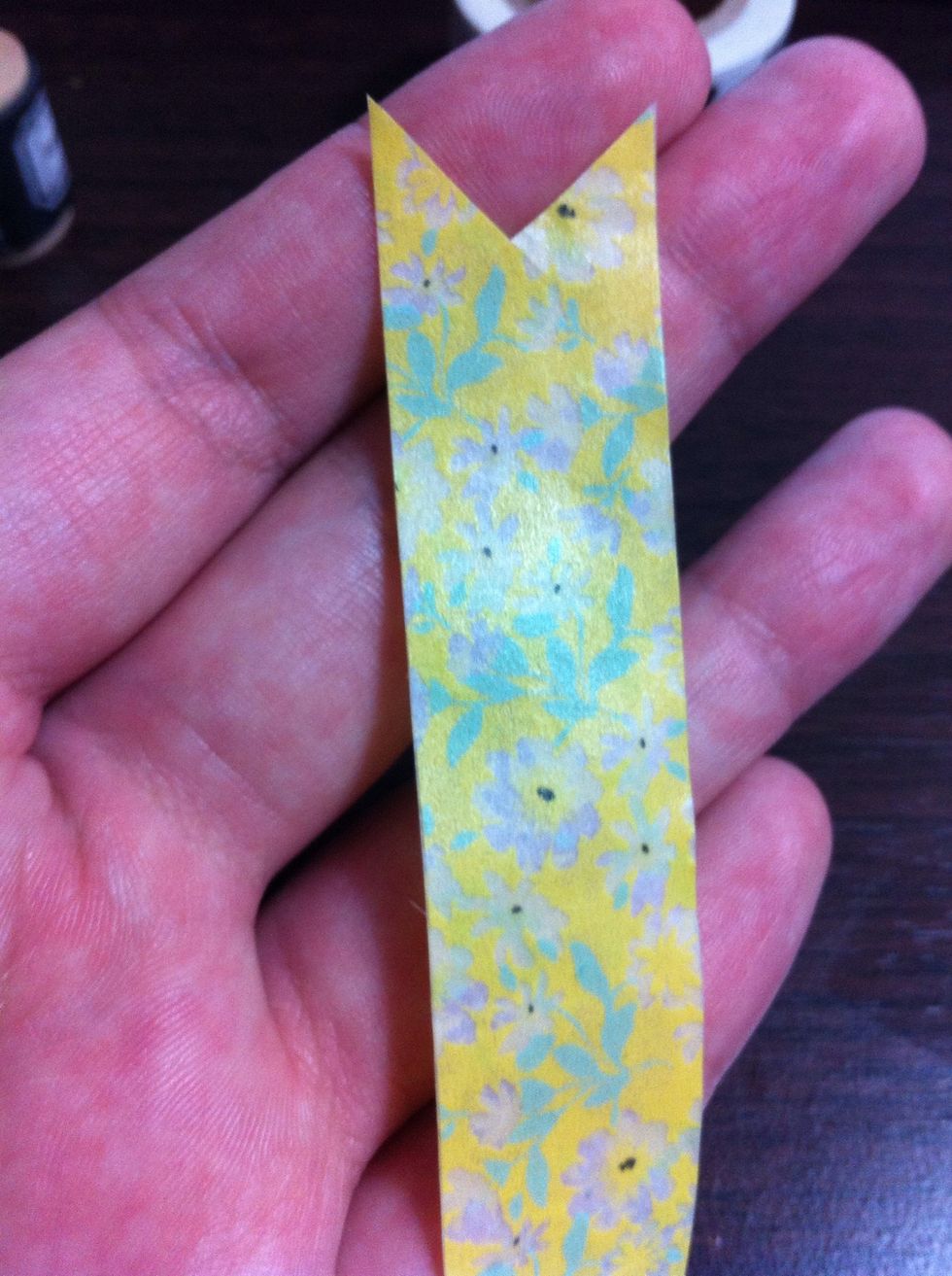 Cut a little triangle in the end of your bookmark, and make it look like a ribbon. Do this on the end opposite of the fold. Isn't it cute?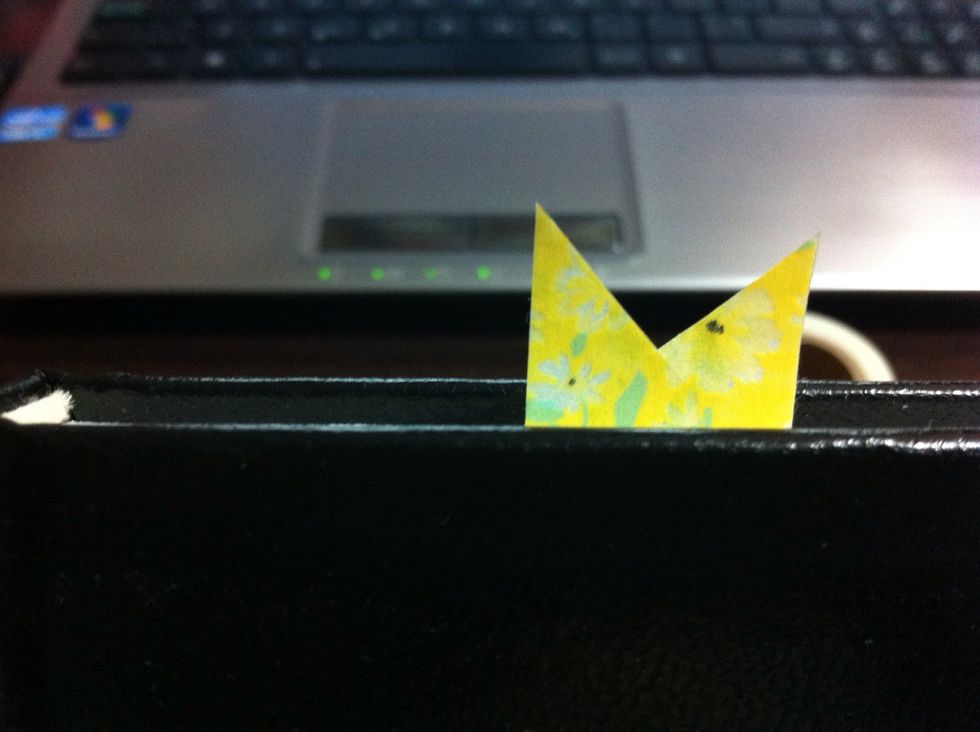 Stick it in a book and tada!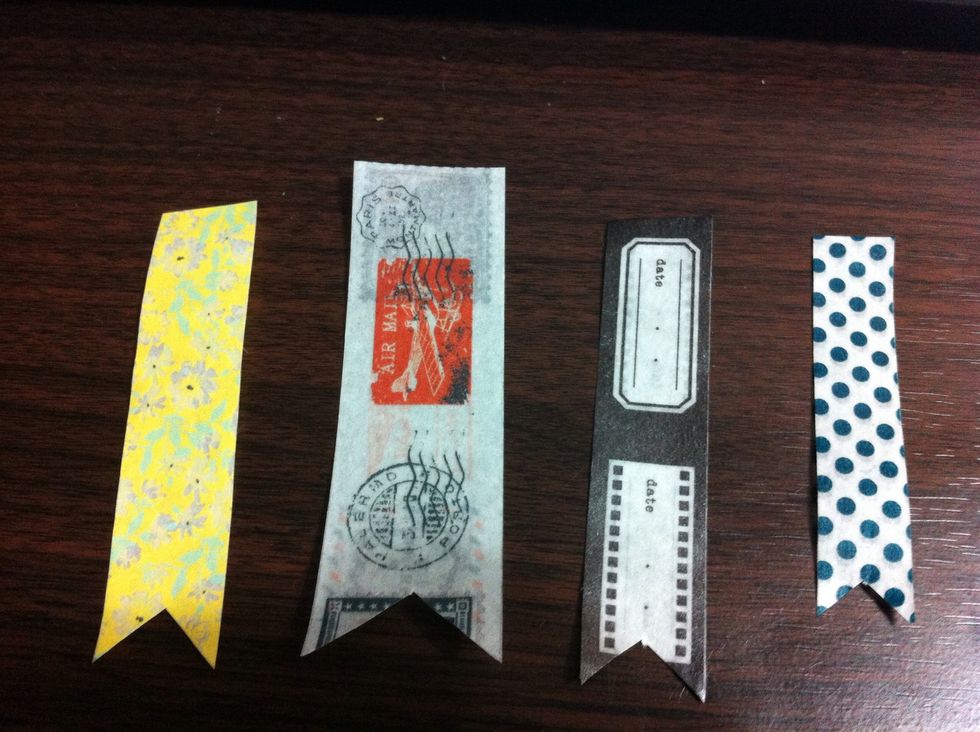 Make lots and lots! It's really easy and they're so cute. <3
:)
Washi tape in pretty colours
Scissors