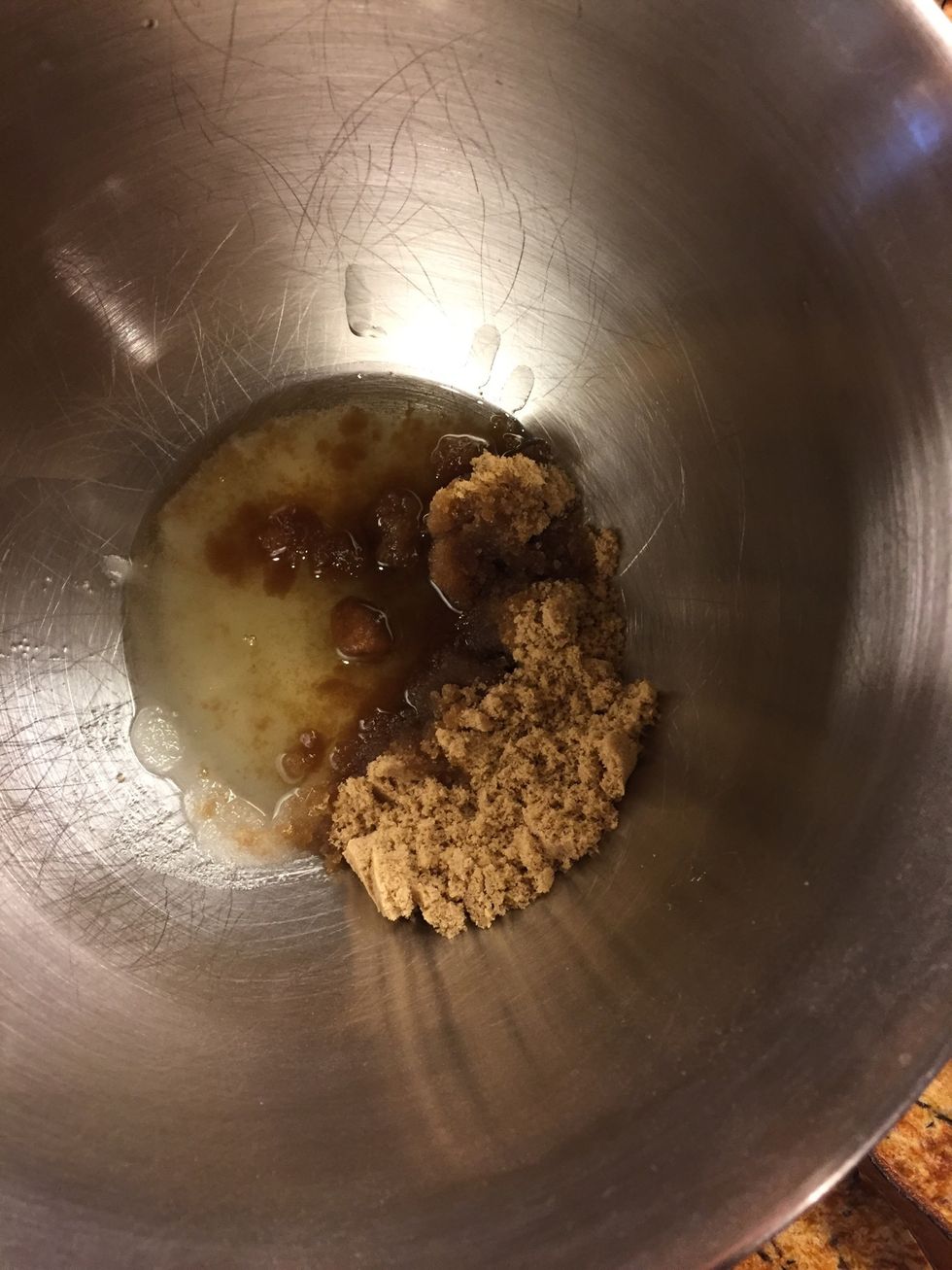 Beat together sugars and canola oil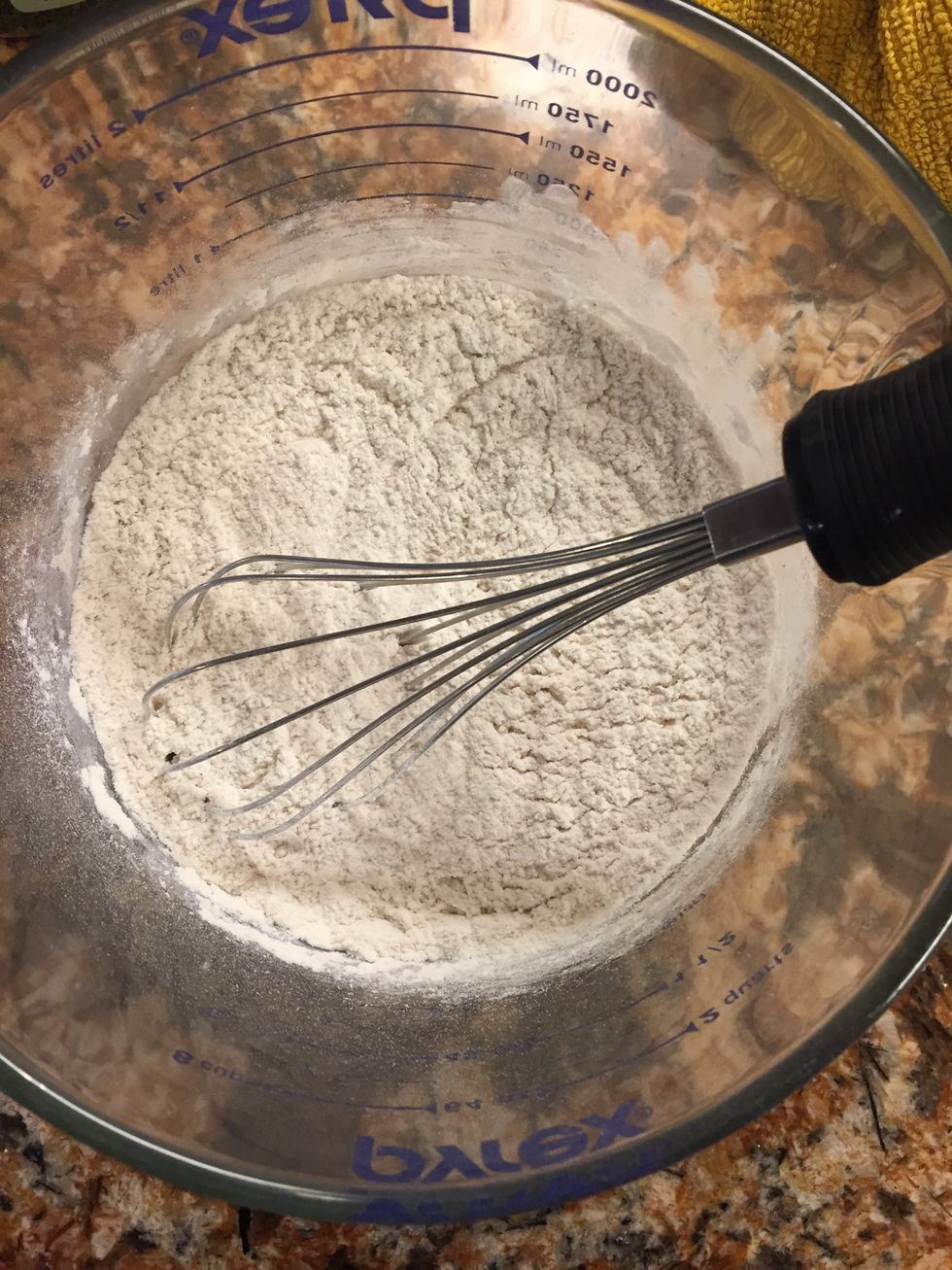 Sift together all dry ingredients!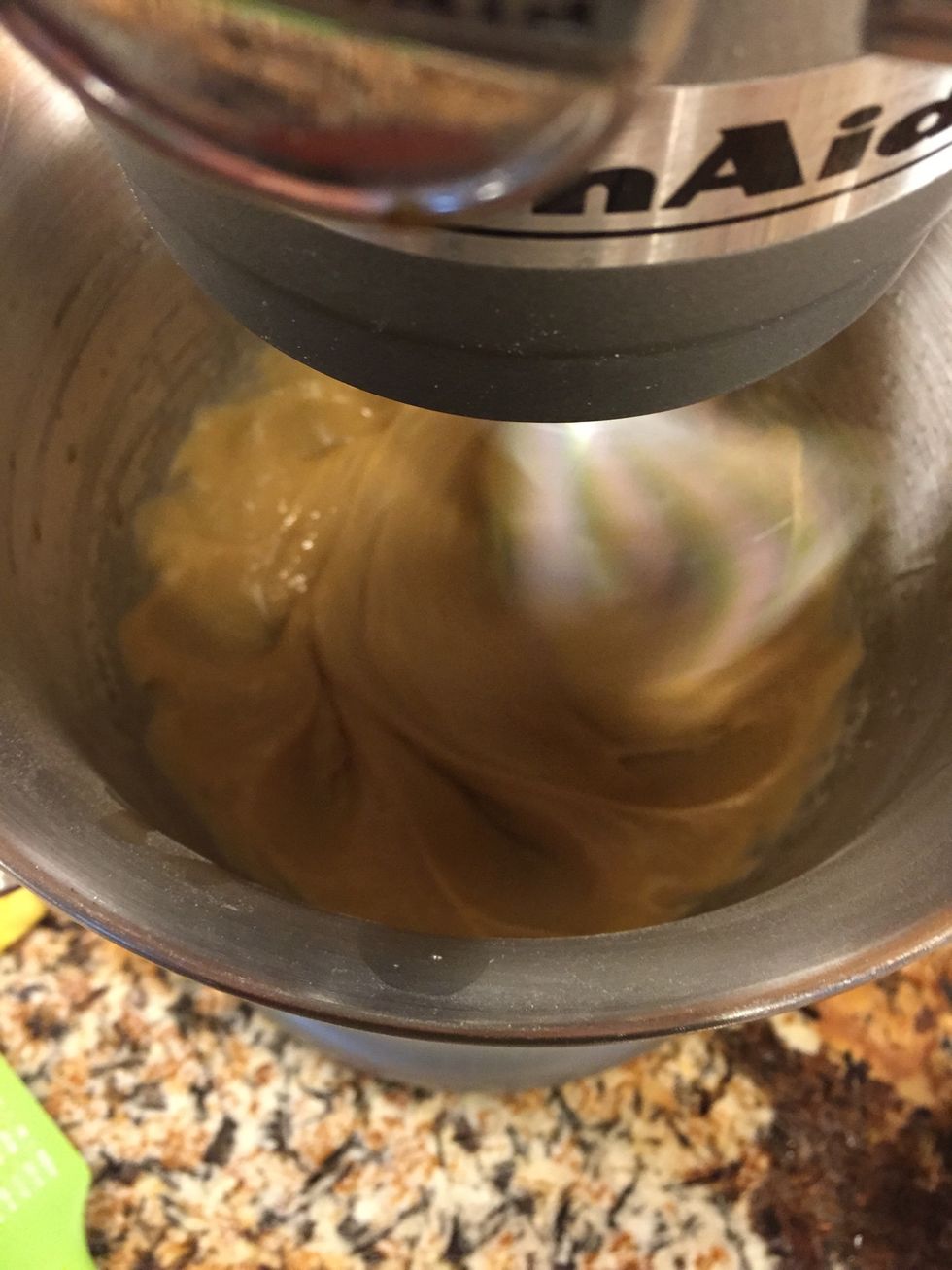 Beat in eggs and extracts.
Alternate flour mixture, and egg nog. Until mixture is fully incorporated.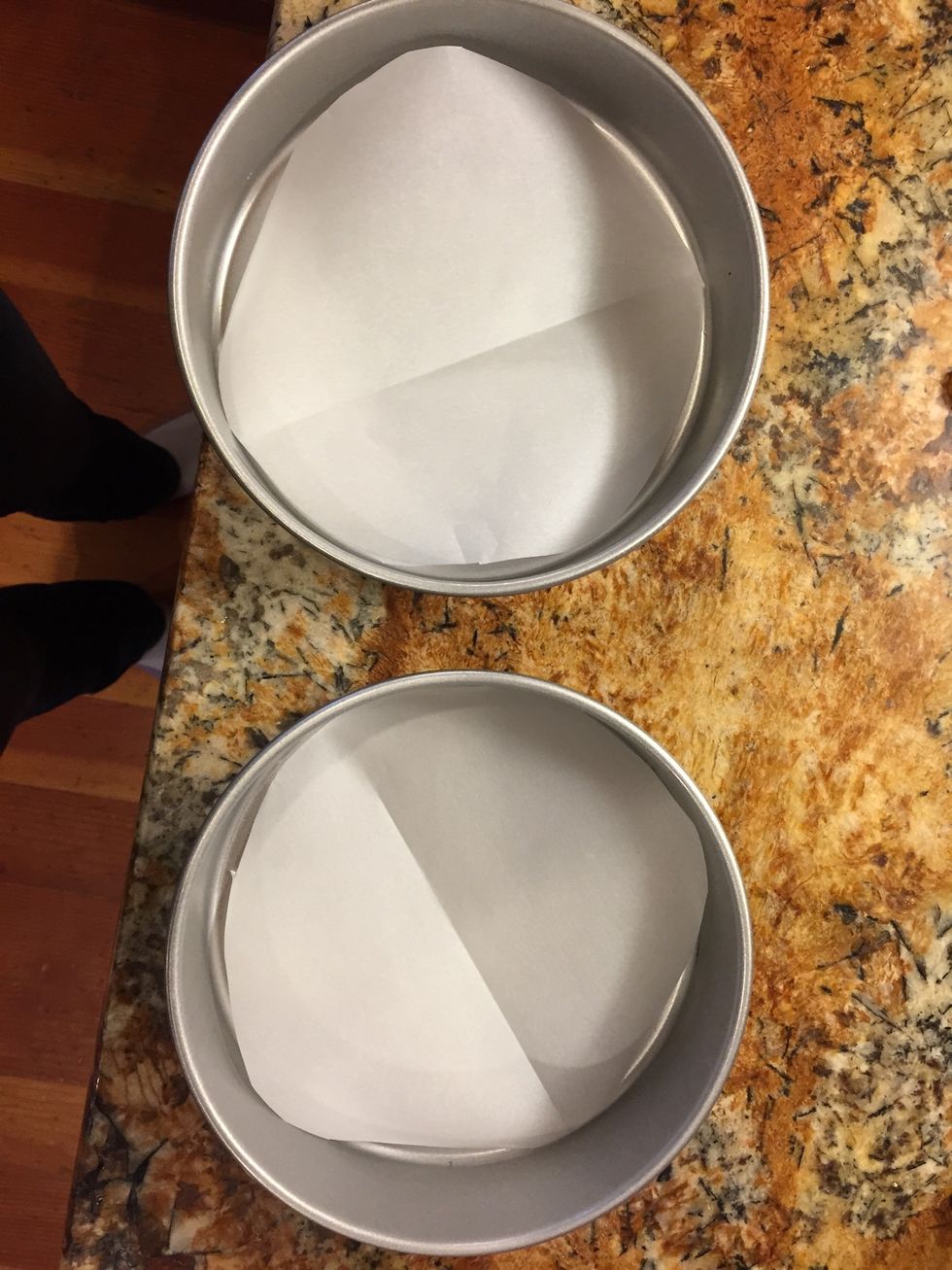 Line baking pans with parchment paper and spray with non stick cooking spray.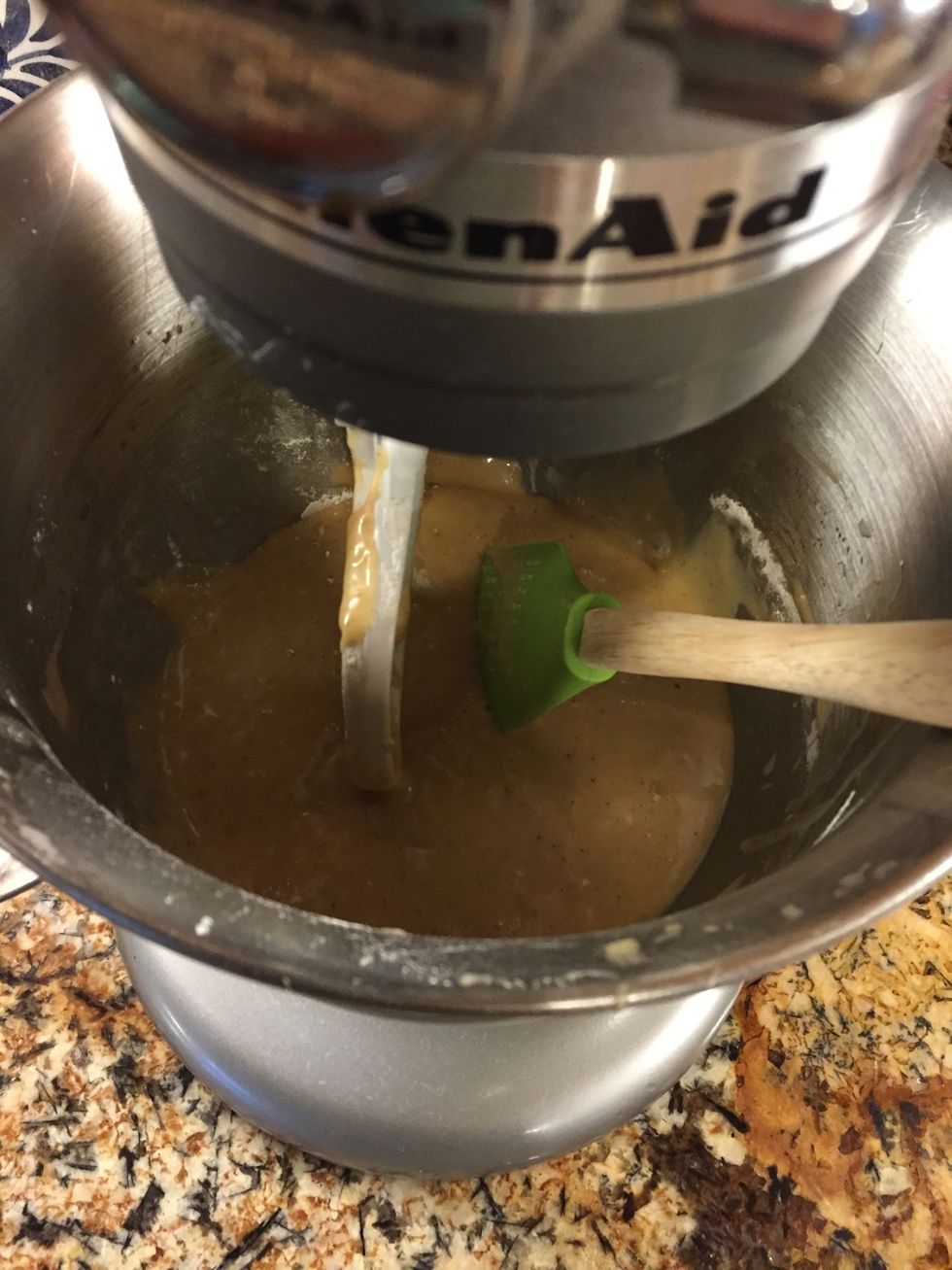 Beat until just incorporated.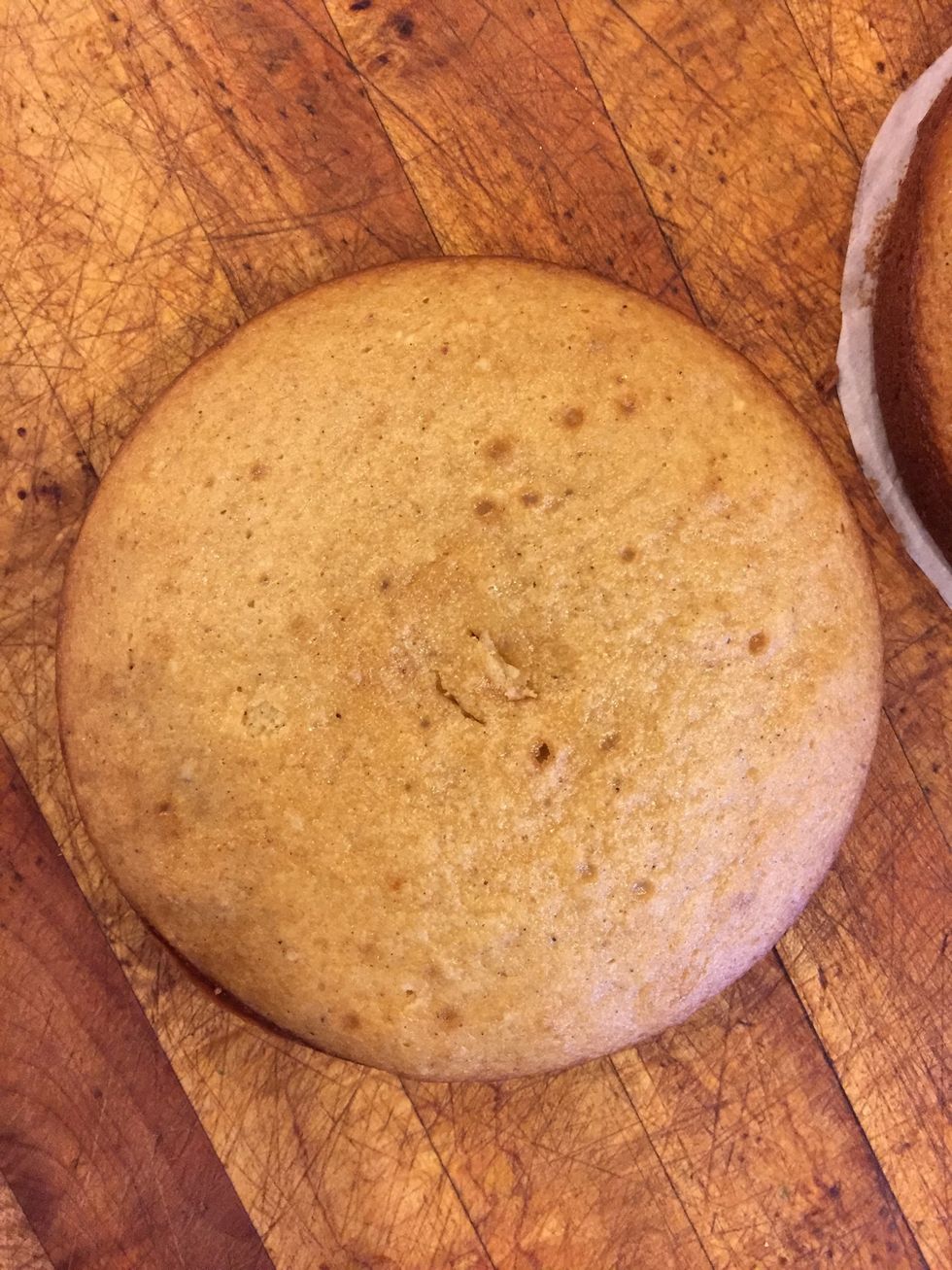 Bake at 350 degrees Fahrenheit for about 15 minutes, or until toothpick inserted in center comes out clean!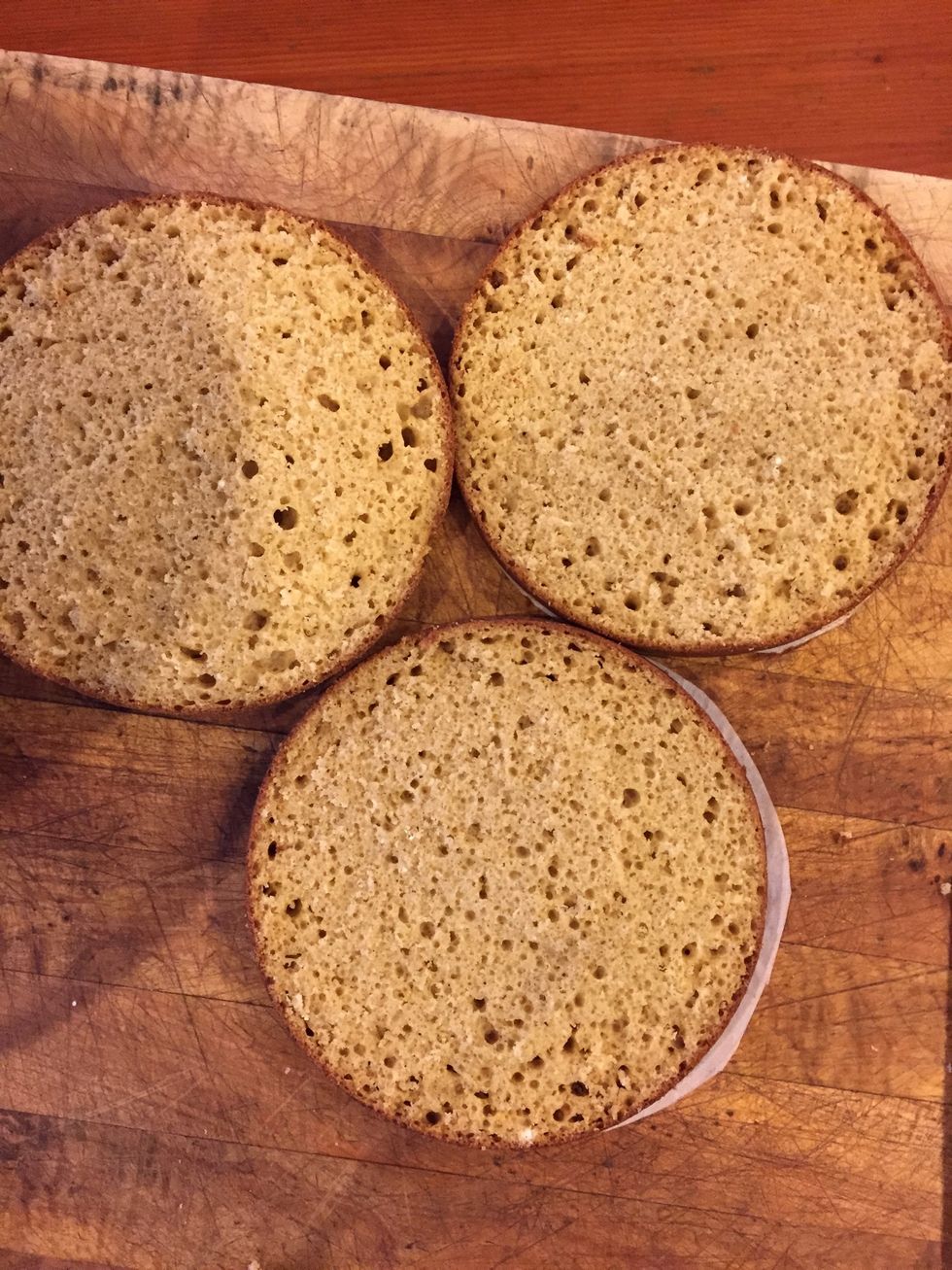 Cool cakes, and slice.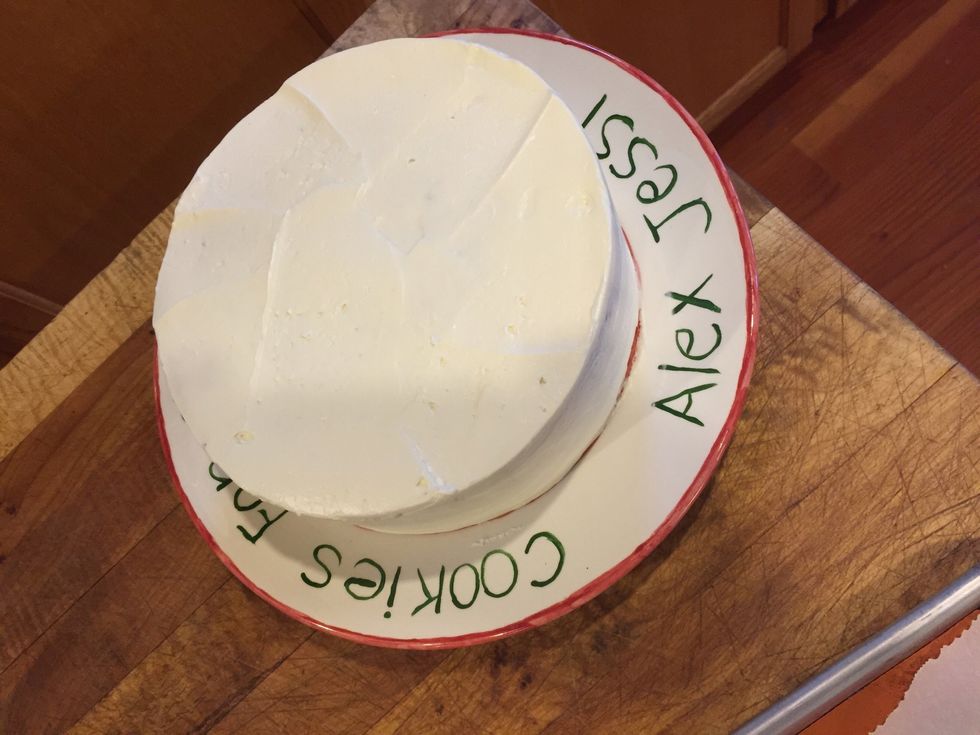 Build cake layer by layer, using your favorite frosting. I just used swiss buttercream!:)
Decorate however you'd like!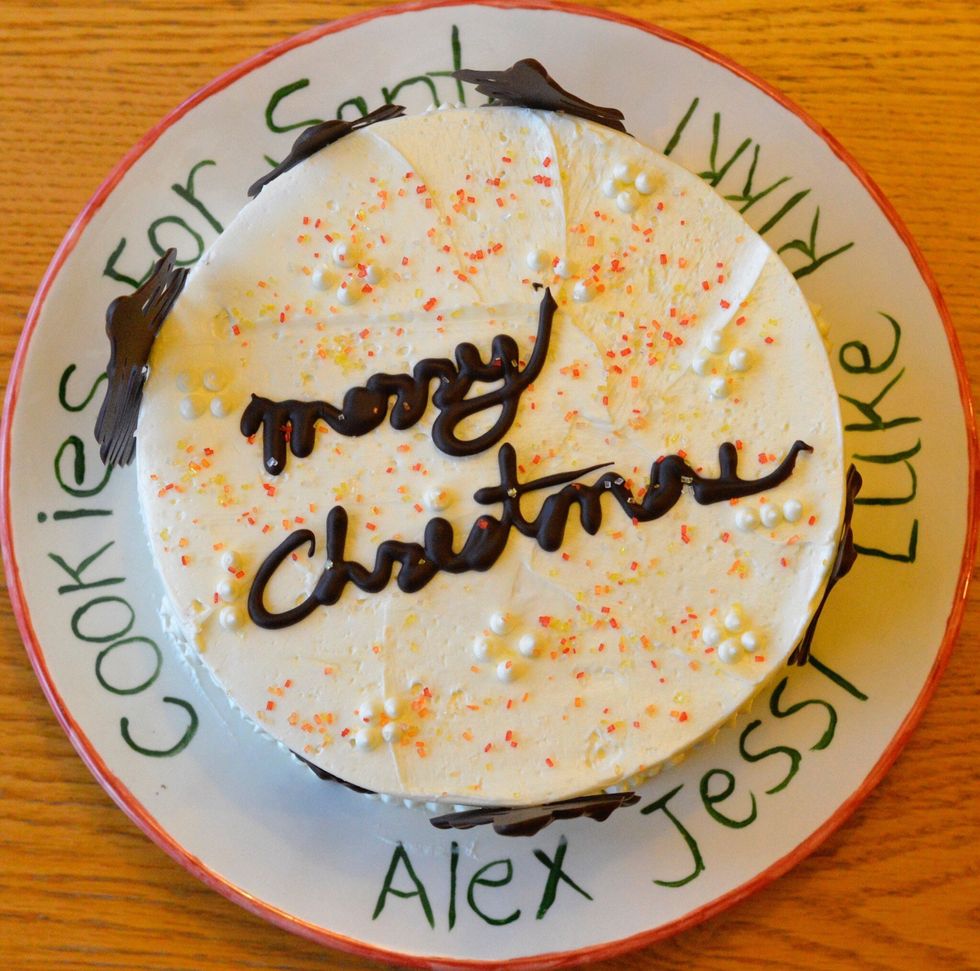 I made little chocolate Christmas trees, and a merry Christmas banner!:)
Enjoy! Happy baking~xoxo Rikki
1.0c Canola oil
1/2c Sugar
1.0c Brown sugar
1.0c Egg nog
3.0 Eggs
1.0tsp Rum extract
1.0tsp Vanilla extract
1/4tsp Baking soda
1/2tsp Baking powder
1/2tsp Nutmeg
1/2c Flour
Rikki Kazmierowicz
My name is Rikki. I love to bake. I'm a little sister, and sweet maker. Follow me! ❤️\n