Here are the supplies that I used.
Preheat your oven to 350F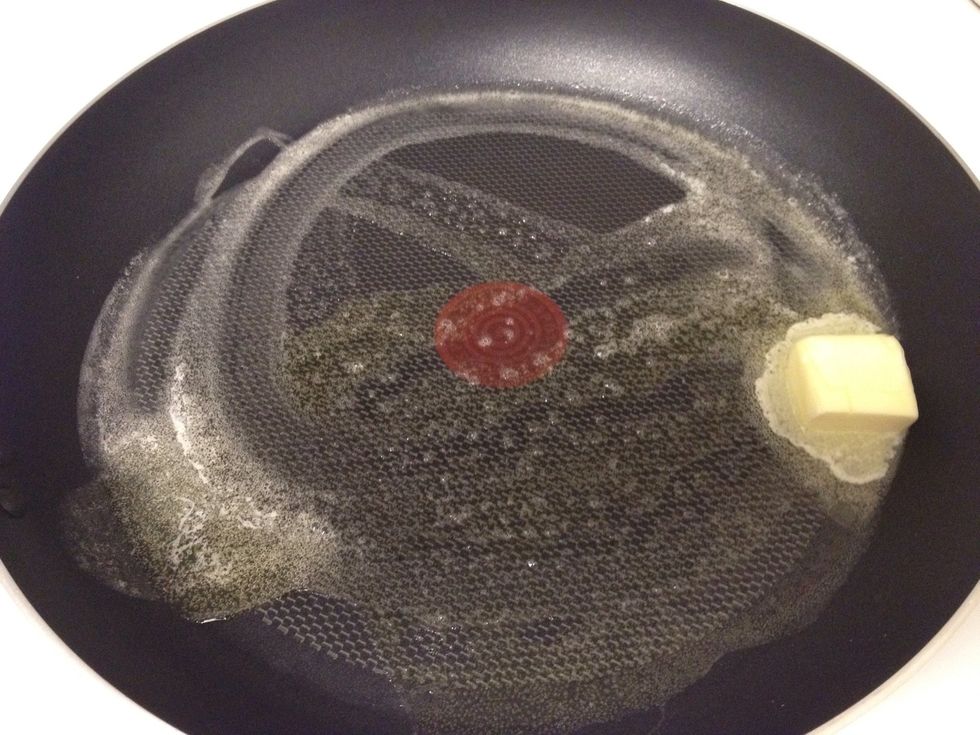 Melt your butter in a large skillet over medium heat. Add in the onion and olive oil and cook for a few minutes so the onion becomes tender.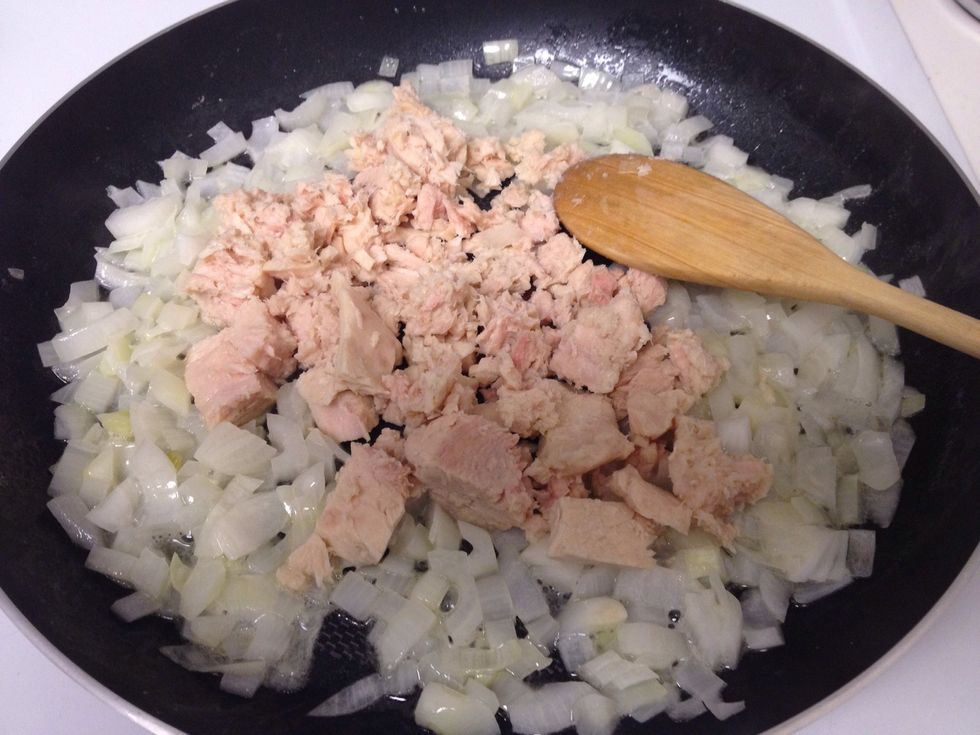 Add in the tuna.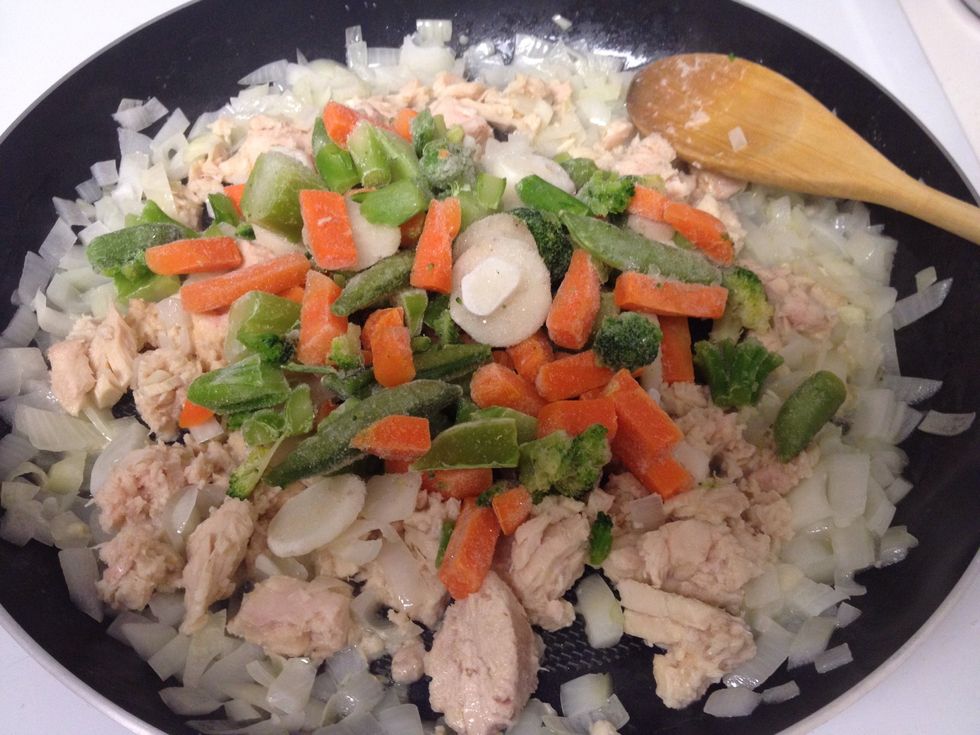 Add in your frozen vegetables and heat through.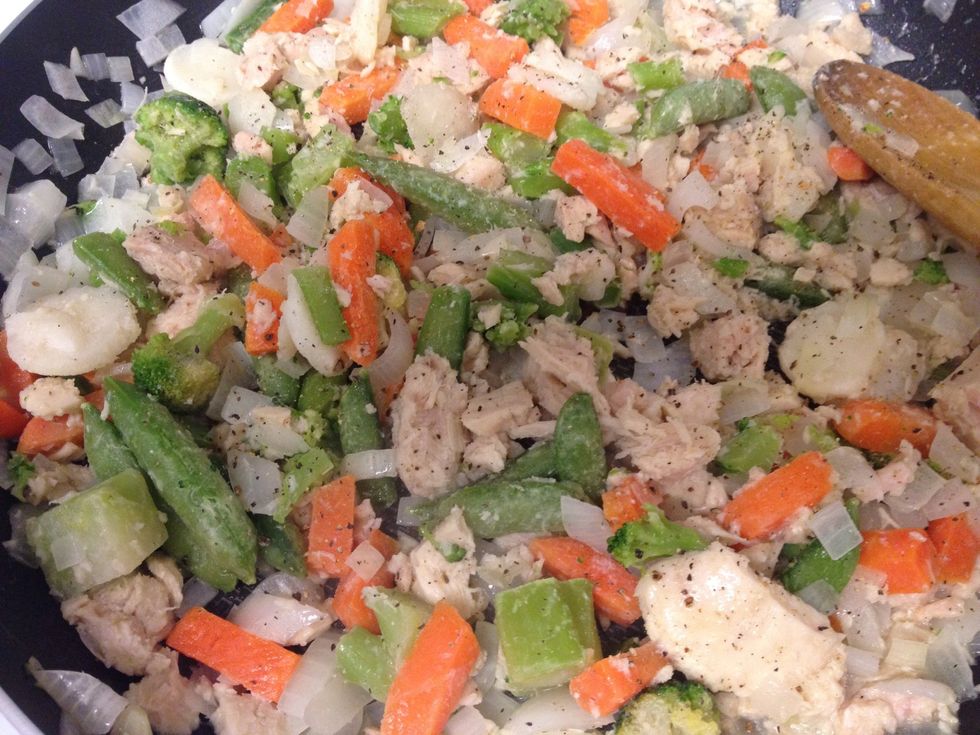 I added salt and pepper here. It's optional of course.
Add in the cream of mushroom soup.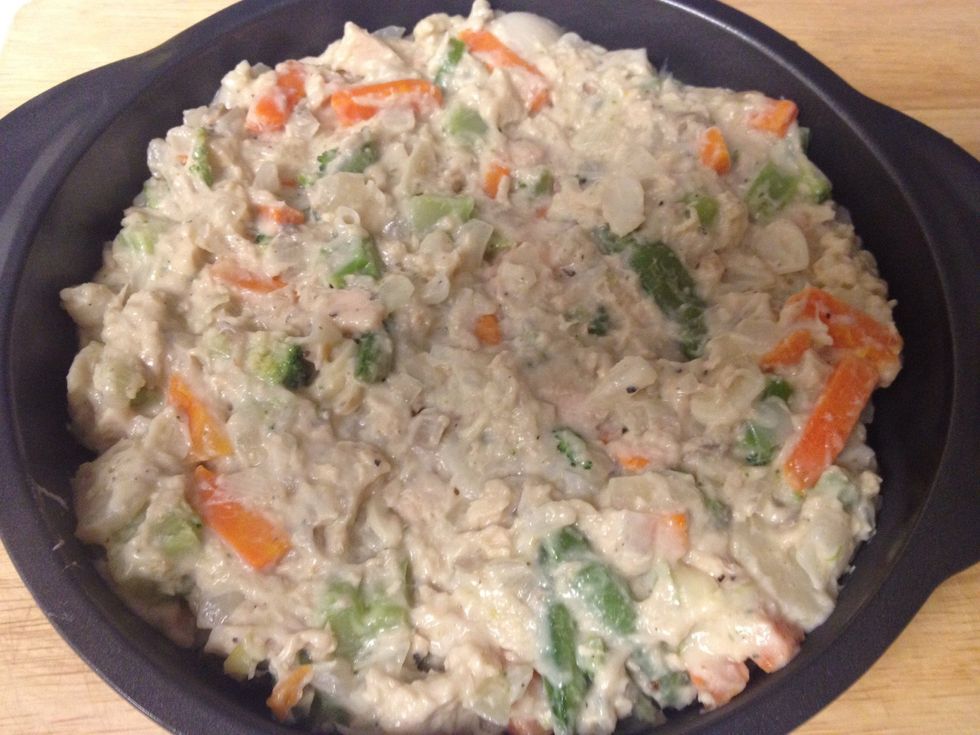 Once it's all been heated through, pour the mixture into a 9in pie pan,
Sprinkle your cheese over the top.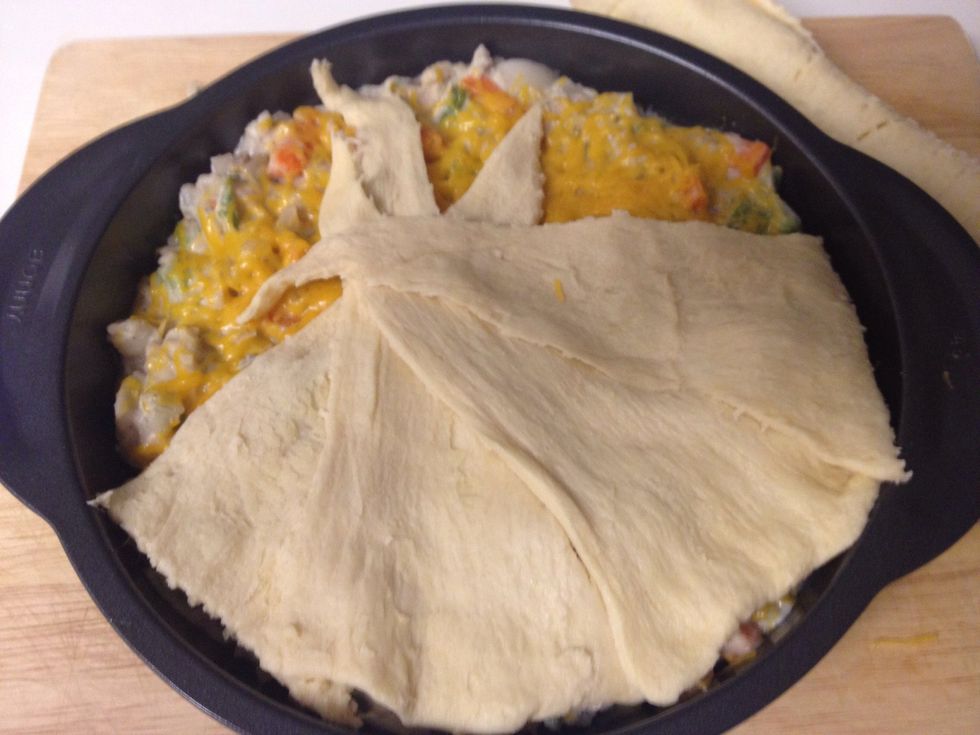 Unroll the crescents and lay them over the mixture. I overlapped my pieces but you don't have to if you don't want to. I did it this way to see what kind of design would come out.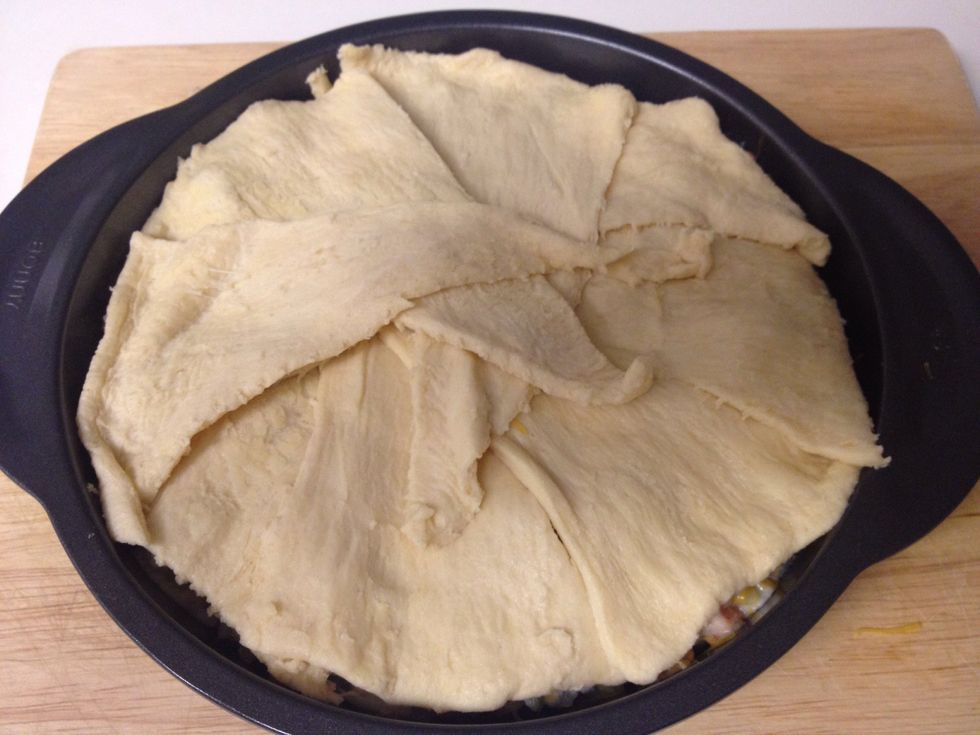 Once you've laid out your crust put the pie in the oven for 12-14 minutes or until golden brown.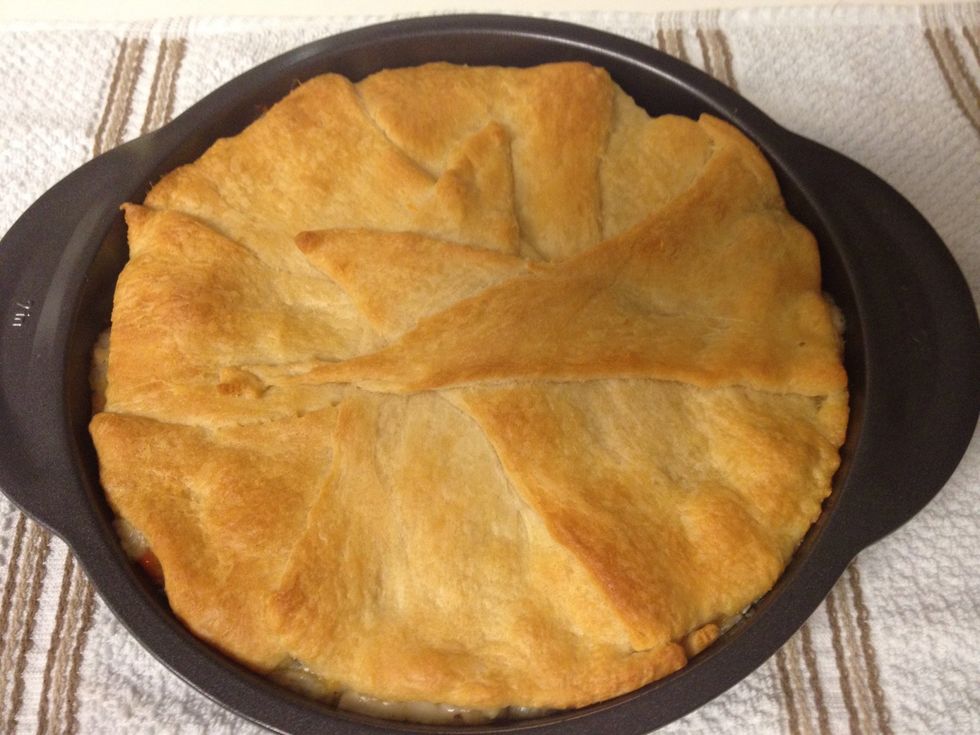 It should look close to this when it's time to take it out. Let the pie rest for 5 minutes and then enjoy!
Mmmmm so good!
1 teaspoon olive oil
2 tablespoons butter
1 small white onion (diced)
1 8oz package of crescent rolls
1 cup shredded mild cheddar cheese
2 cans of tuna (drained)
1 10oz can condensed cream of mushroom soup
8oz of frozen mixed vegetables
4 cloves of garlic (sliced thin)