Make Super Easy Tomato Basil Pasta Salad (Vegan)
65
Start cooking your pasta.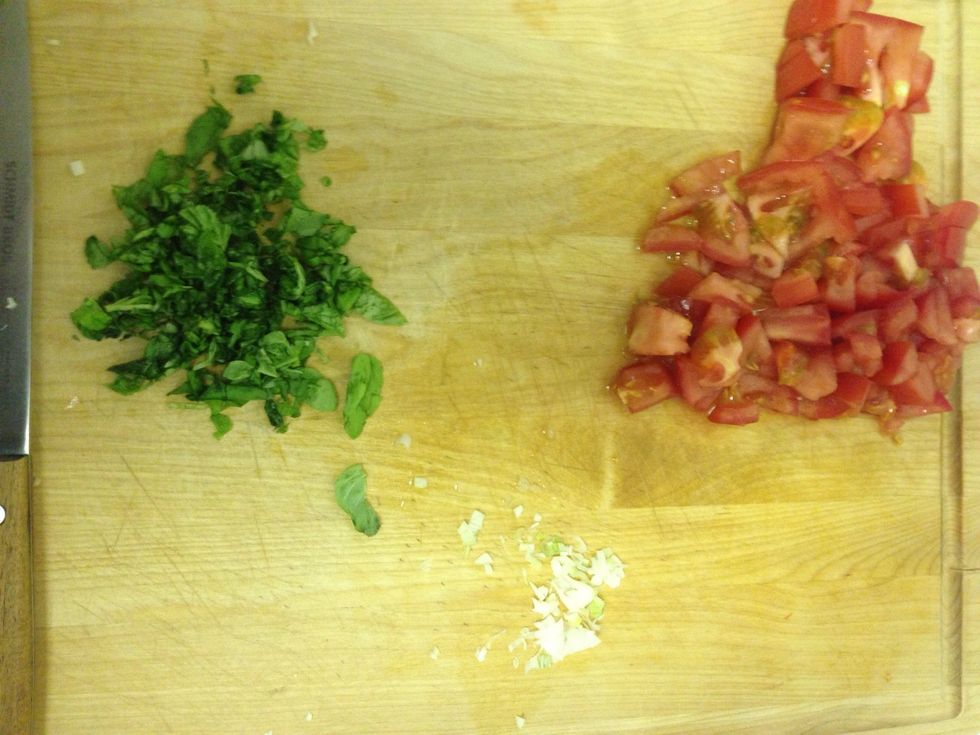 While the pasta is cooking, chop up your tomatoes (I used regular tomatoes. But I usually make it with cherry tomatoes) garlic, basil and green onions (the white part only)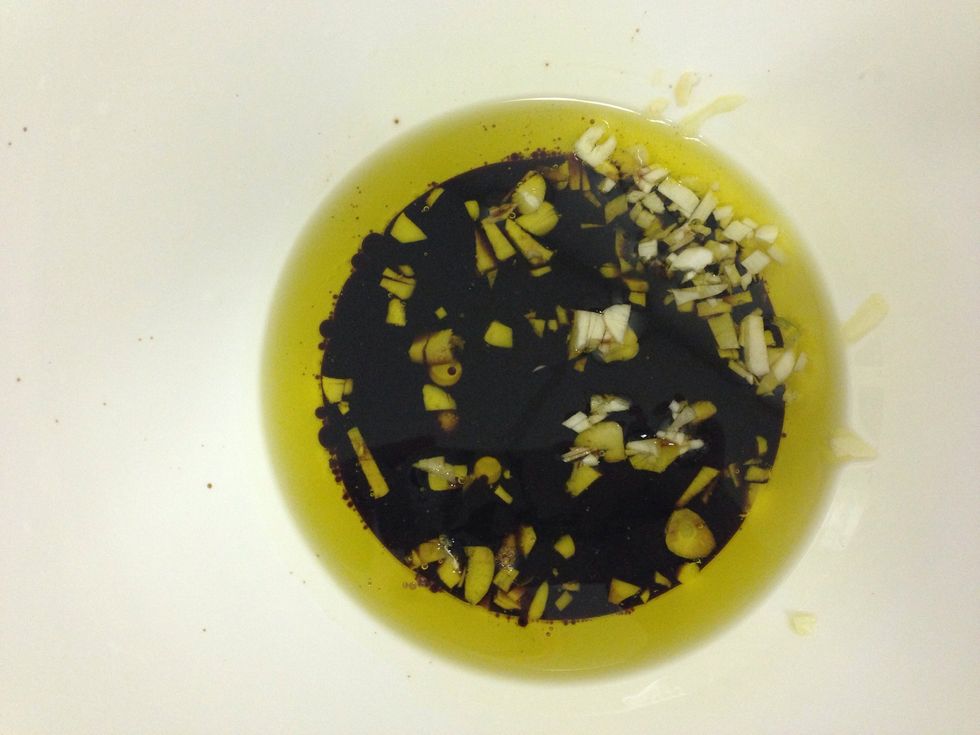 In a bowl, mix your olive oil, balsamic, garlic and salt and pepper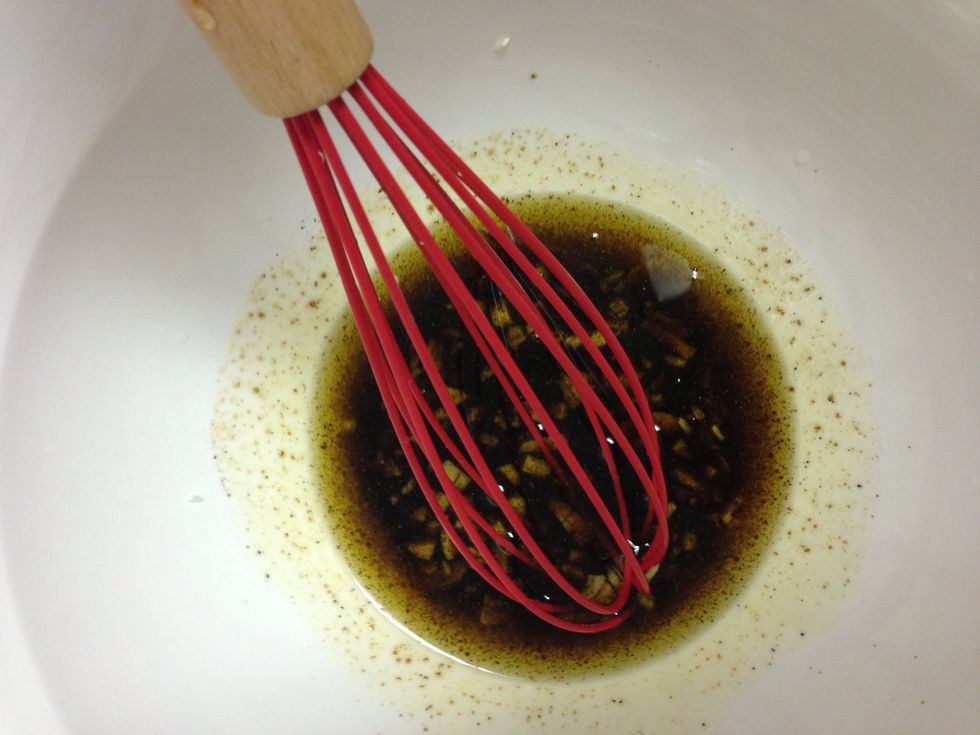 Whisk it all together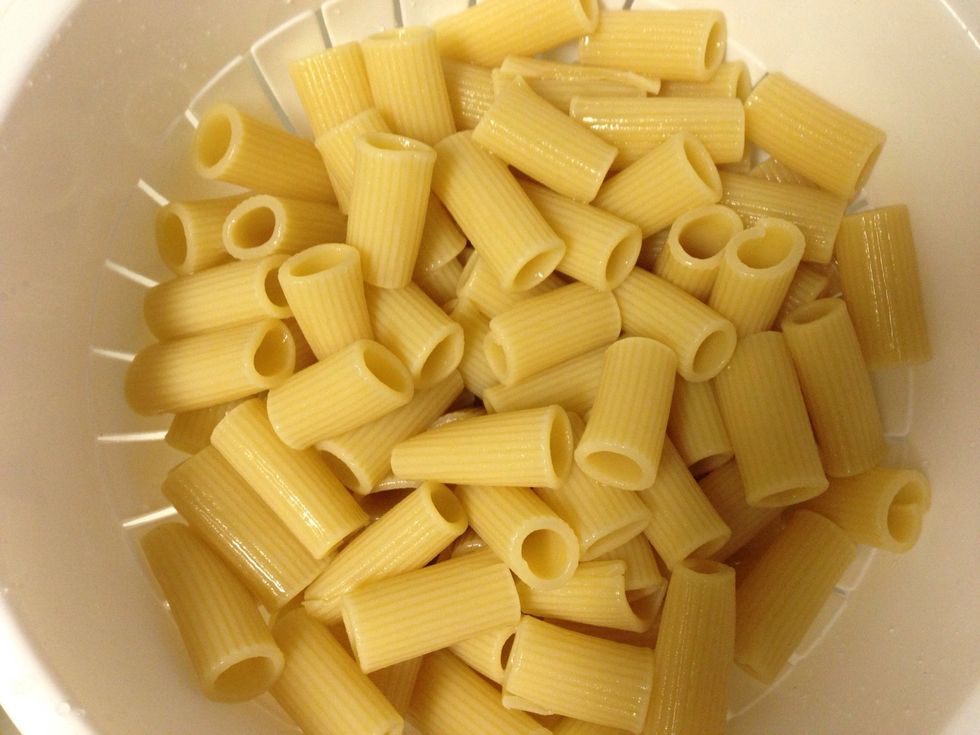 When your pasta is done, drain and rinse under cold water until pasta cools. (This is a cold dish)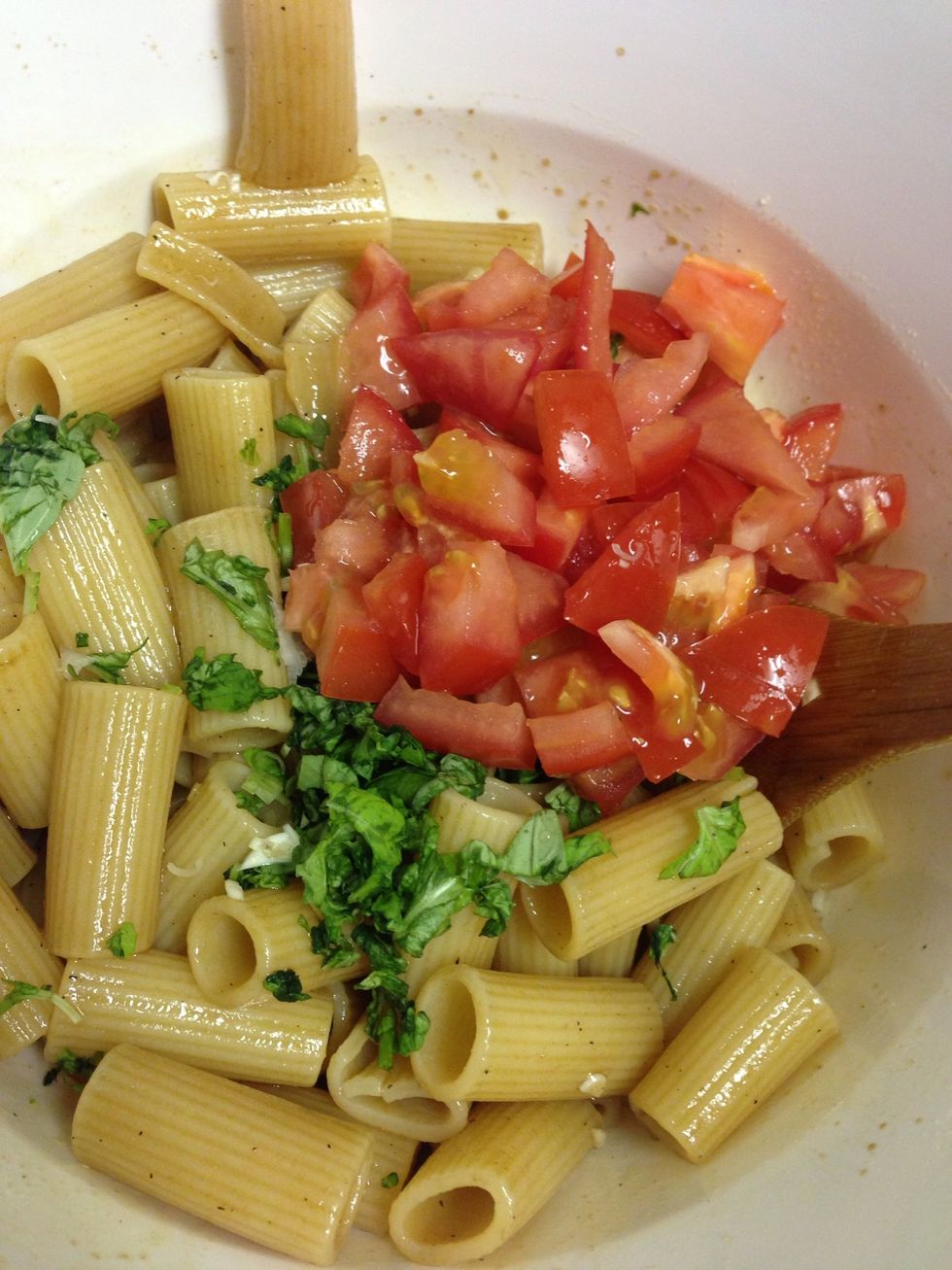 Add your pasta to the bowl, mix, add your tomatoes, basil and green onions, mix.
And it's simple as that! I found this recipe on vegweb and tweaked it slightly. It's one of my favorite dishes, I've taken it on camping trips, even had it for breakfast once. Yeah, it's that good.
1.0lb Whole wheat pasta (rigatoni or penne)
2.0 Cloves garlic, finely chopped
1/4c Olive oil
1/2Tbsp Balsamic vinegar
2.0c Cherry tomatoes sliced
20.0 Basil leaves (or to taste)
2.0 Bunches green onion, whites only
Salt and pepper to taste