Make Super Easy Super Healthy Vegetarian Tacos
2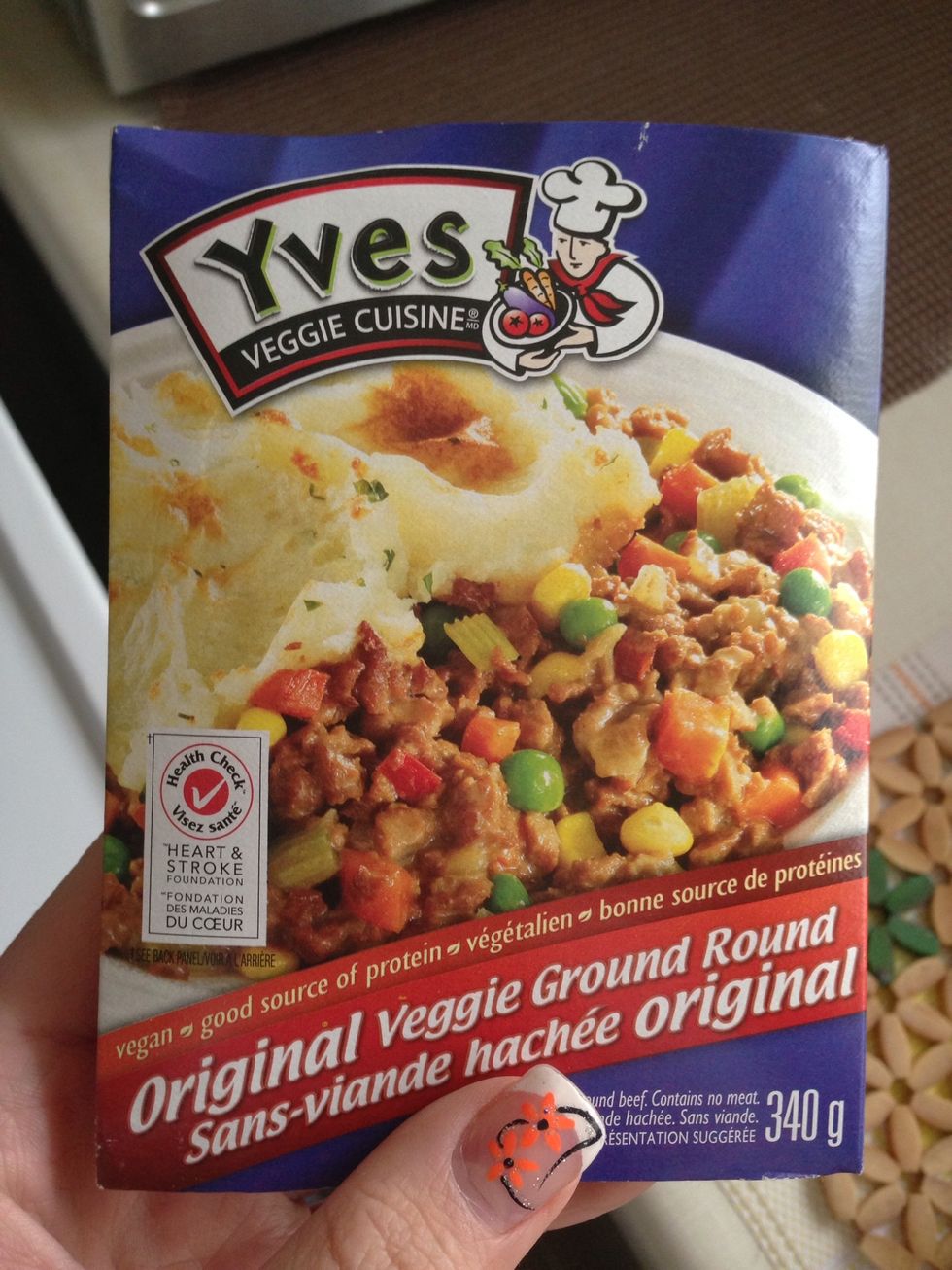 This is the closest ground veggie to real beef that I have found.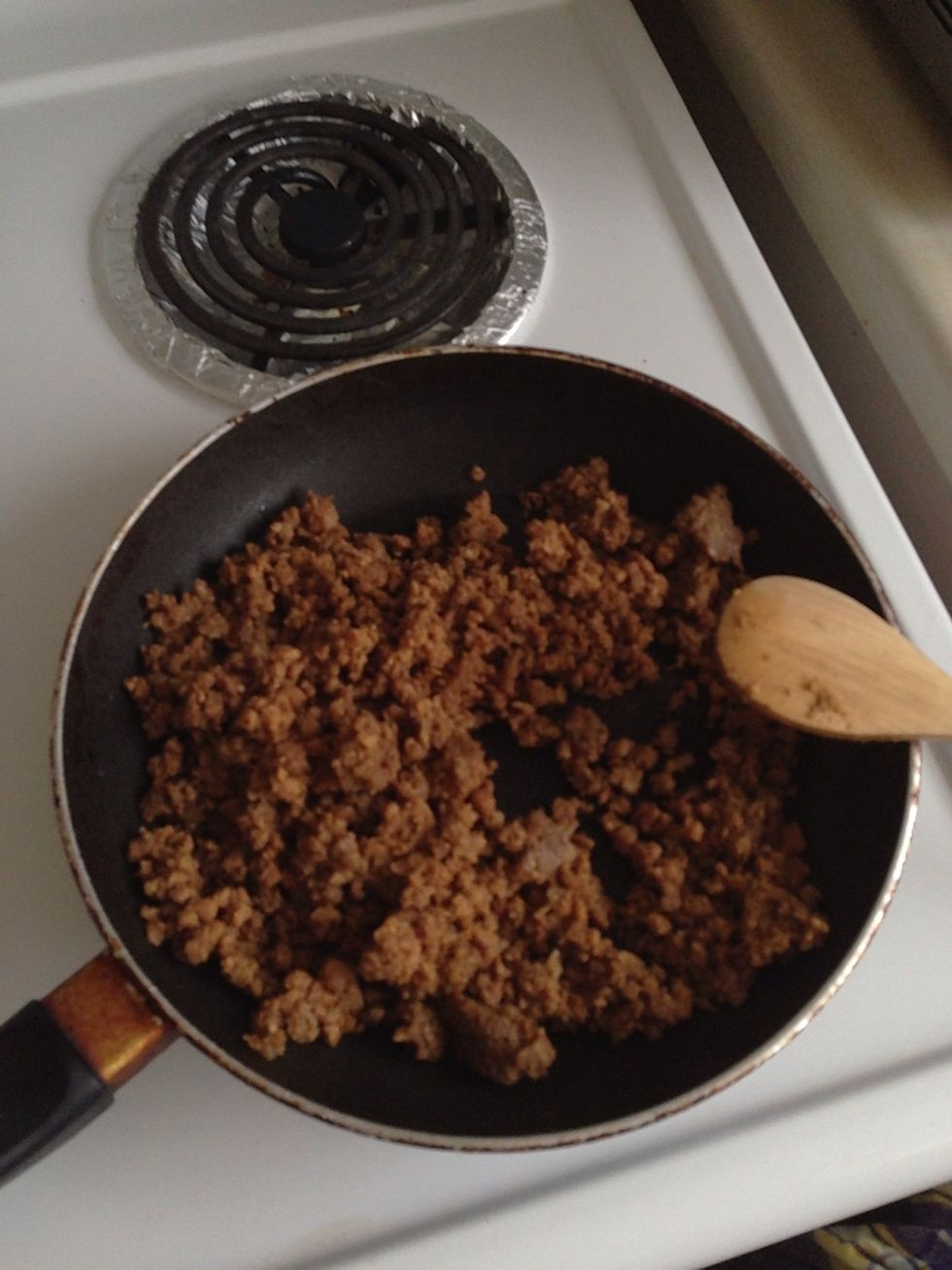 Heat up your veggie ground over med-low heat.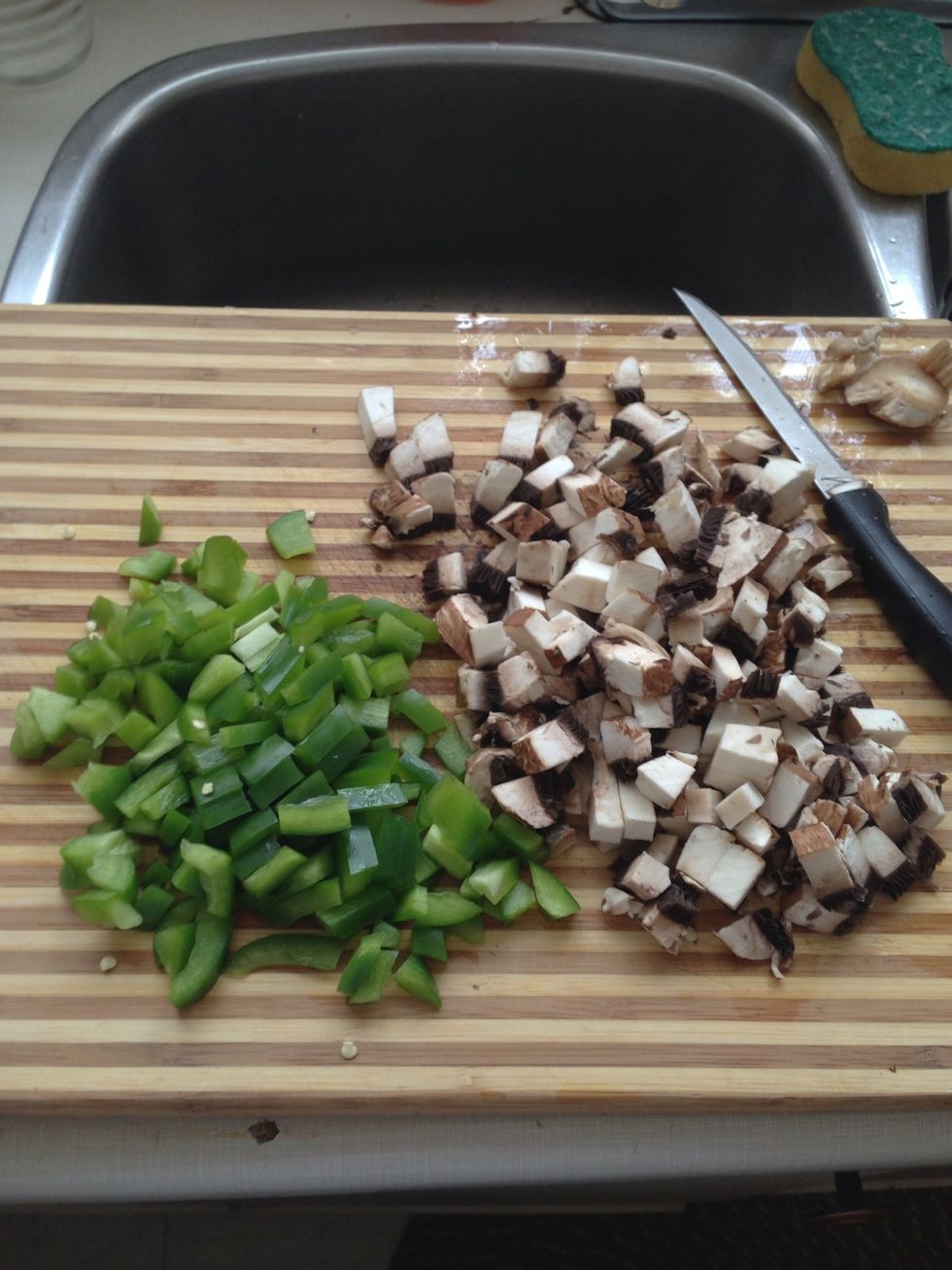 While that's heating, chop your desired veggies. I used green pepper and portobello mushrooms. You can add onions, different color peppers and whatever else you think would be tastey!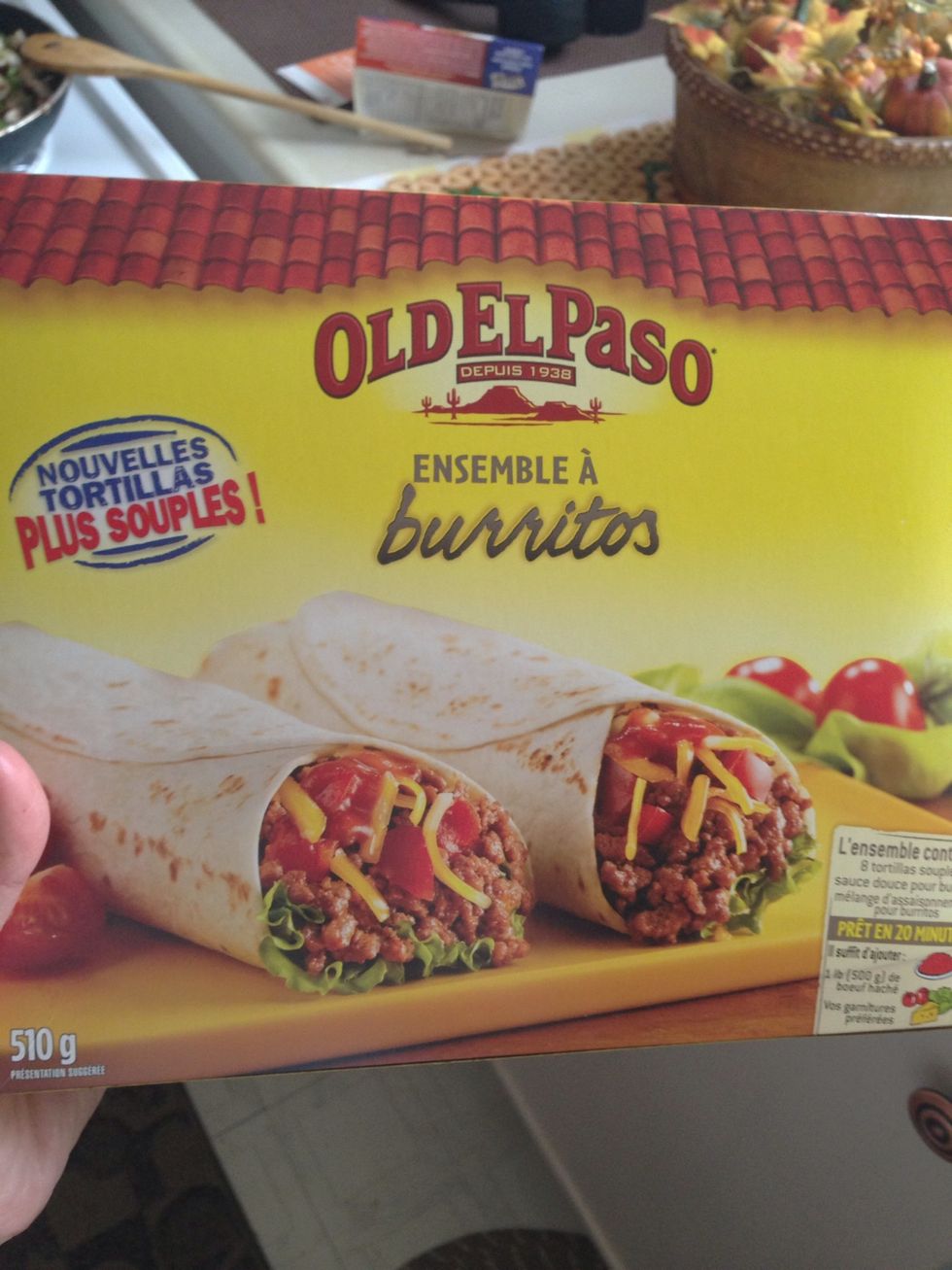 I use a burrito kit because the taco kit has tiny tortillas. If desired you can warm up the tortilla in the oven, just don't forget they're in there!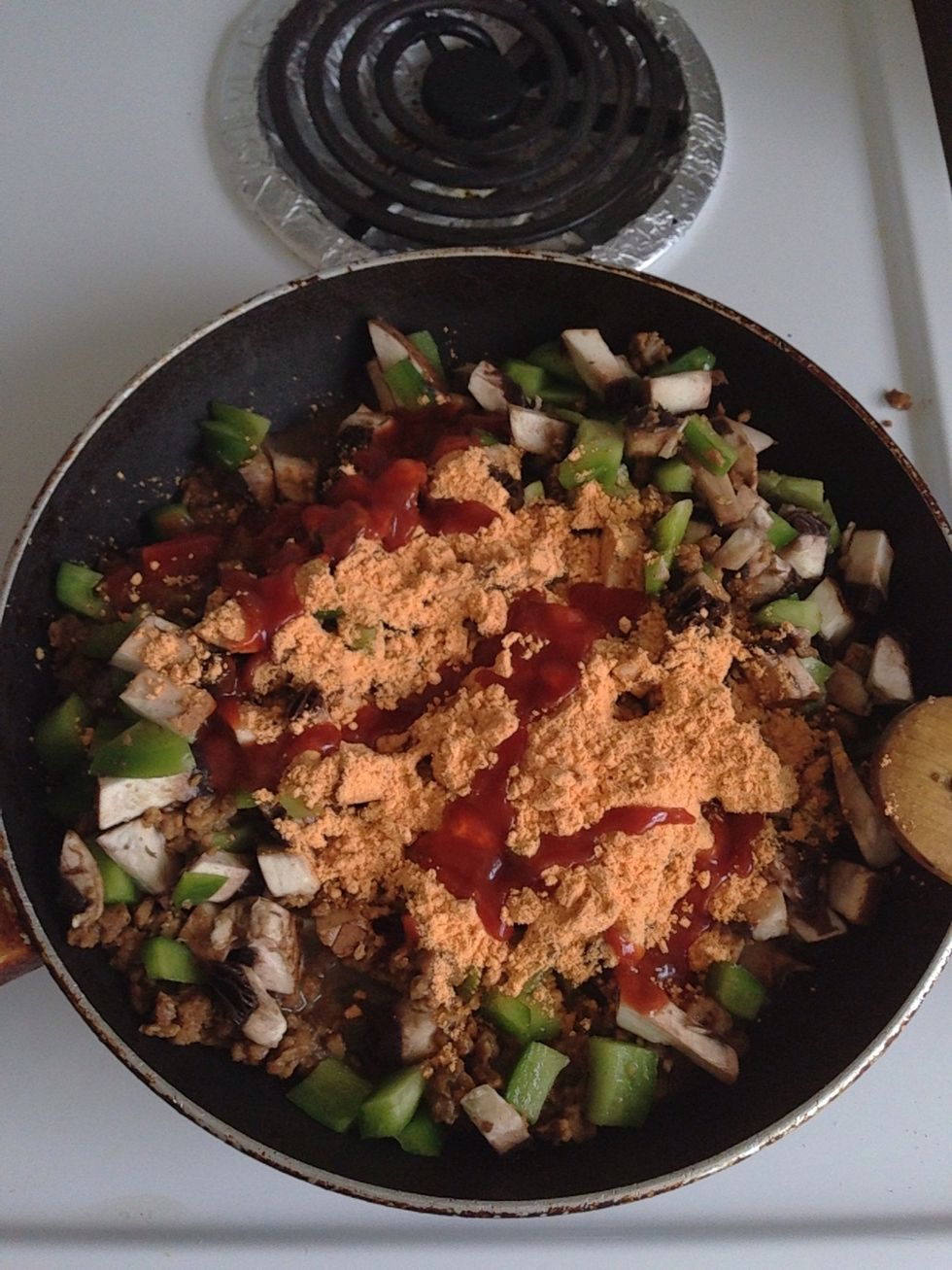 Add the veggies, seasoning, and a little bit of the red sauce along with the water to the veggie ground. Stir until blended and let simmer until the water reduces and the veggies soften just a little.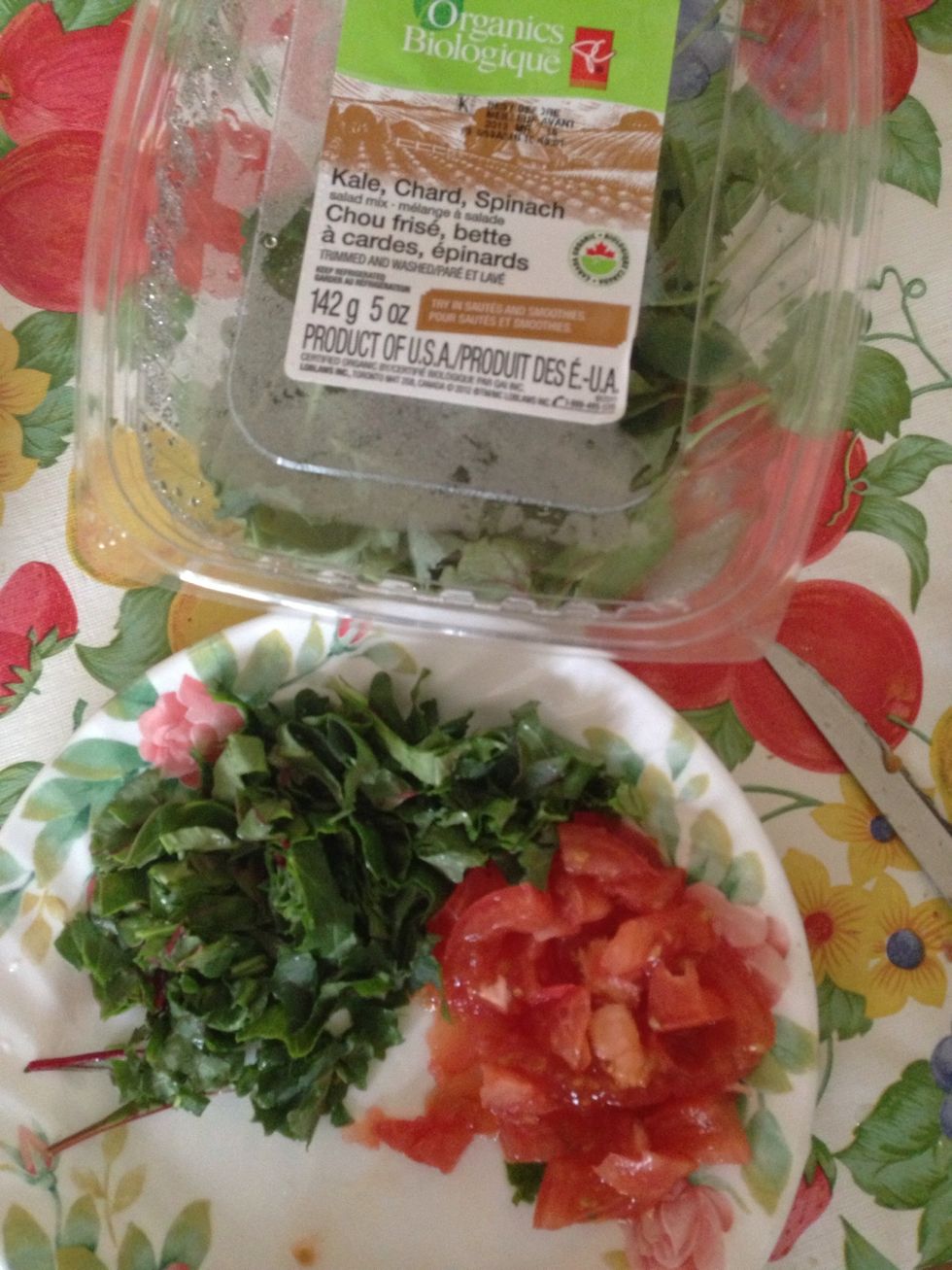 While that simmers, chop your toppings. I use a mix that has kale, chard, and spinach for the elevated protein and vitamin A. I also try my best to buy organic and locally grown to avoid pesticides.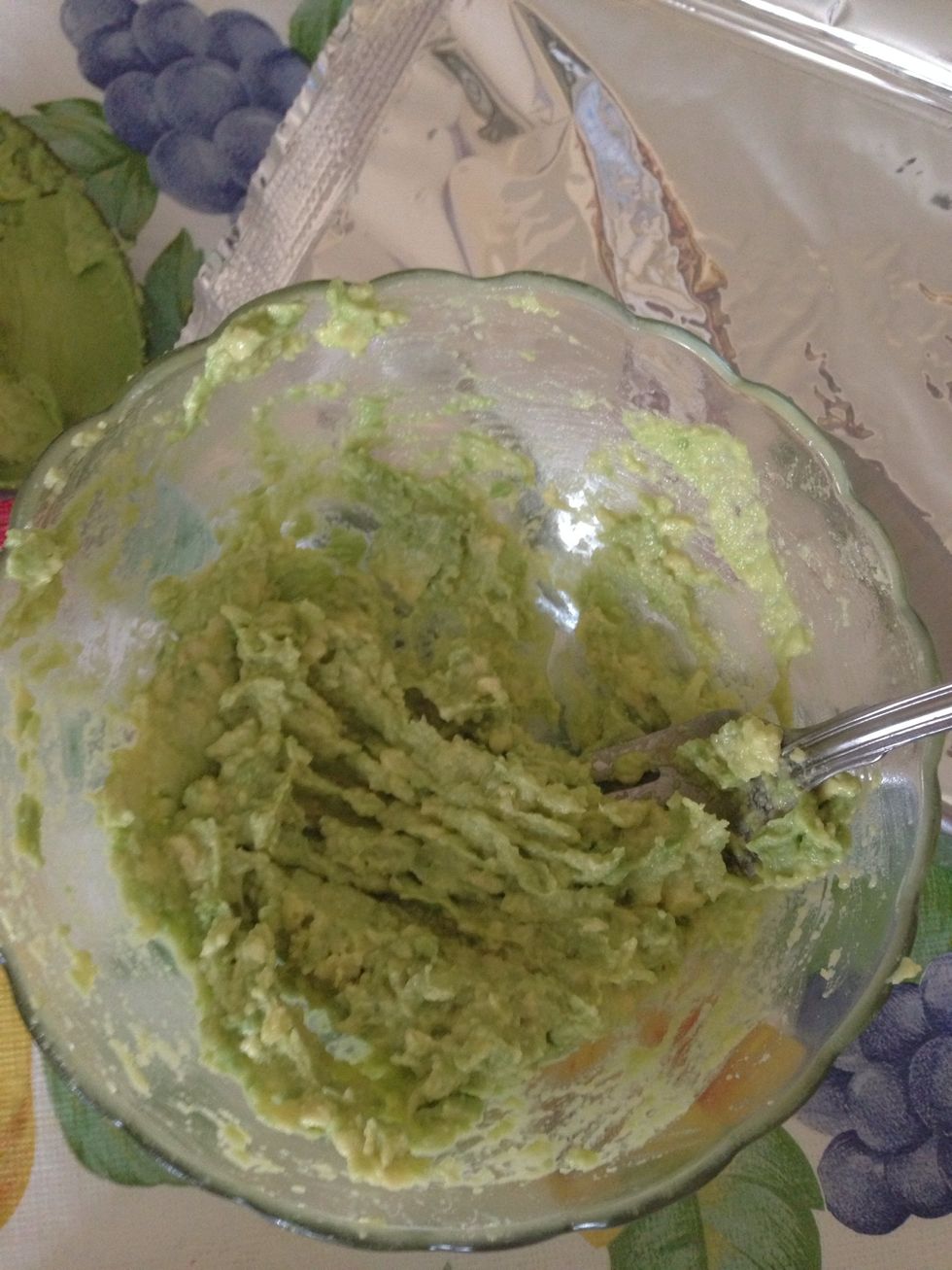 Take half an avocado, halve it, and mush the half with a fork to make a paste. I use this instead of sour cream for essential healthy fats. Not to mention it tastes goooooood!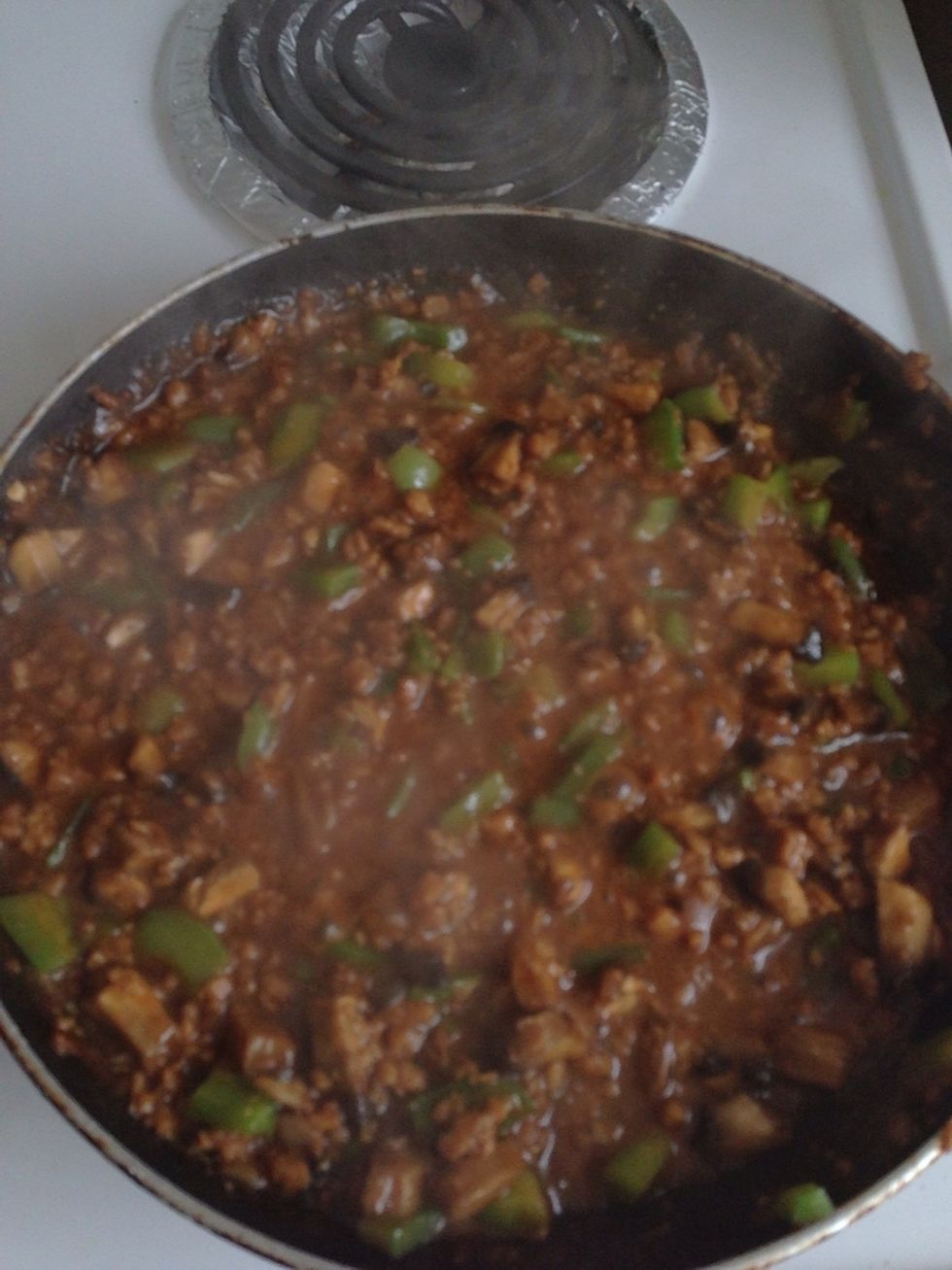 Finished product. Still a bit of water in there but if you let it cool down the water should thicken.
Stuff your vegetarian burritos and enjoy! You may also use sour cream and cheese but I am making the transition to veganism so I didn't . Thanks for reading and remember to never wear fur or leather!
The creator of this guide has not included ingredients
Mirela Bee
Hey there snapguidians! I'm Mirela and I like to think I'm pretty cool! :) I'm a vegetarian transitioning to vegan and a wild animal lover!