Make Super Easy Strawberry & Cream Popsicles
66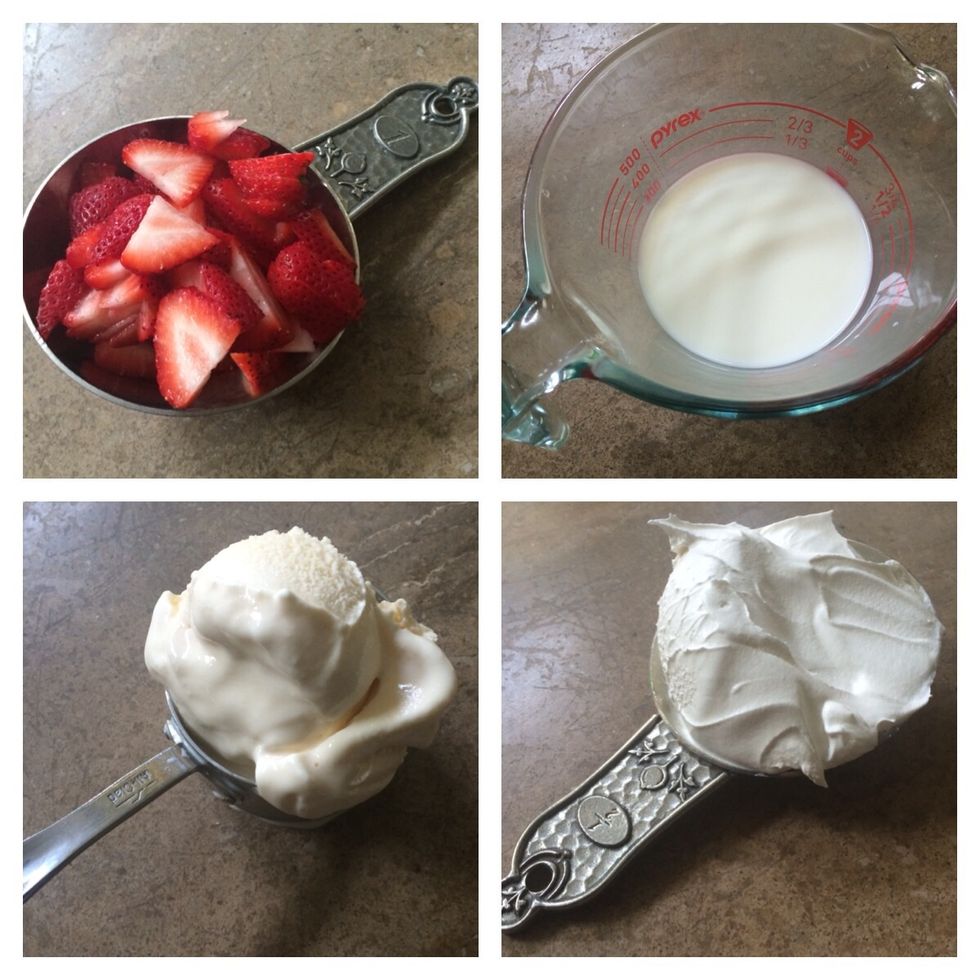 Gather ingredients!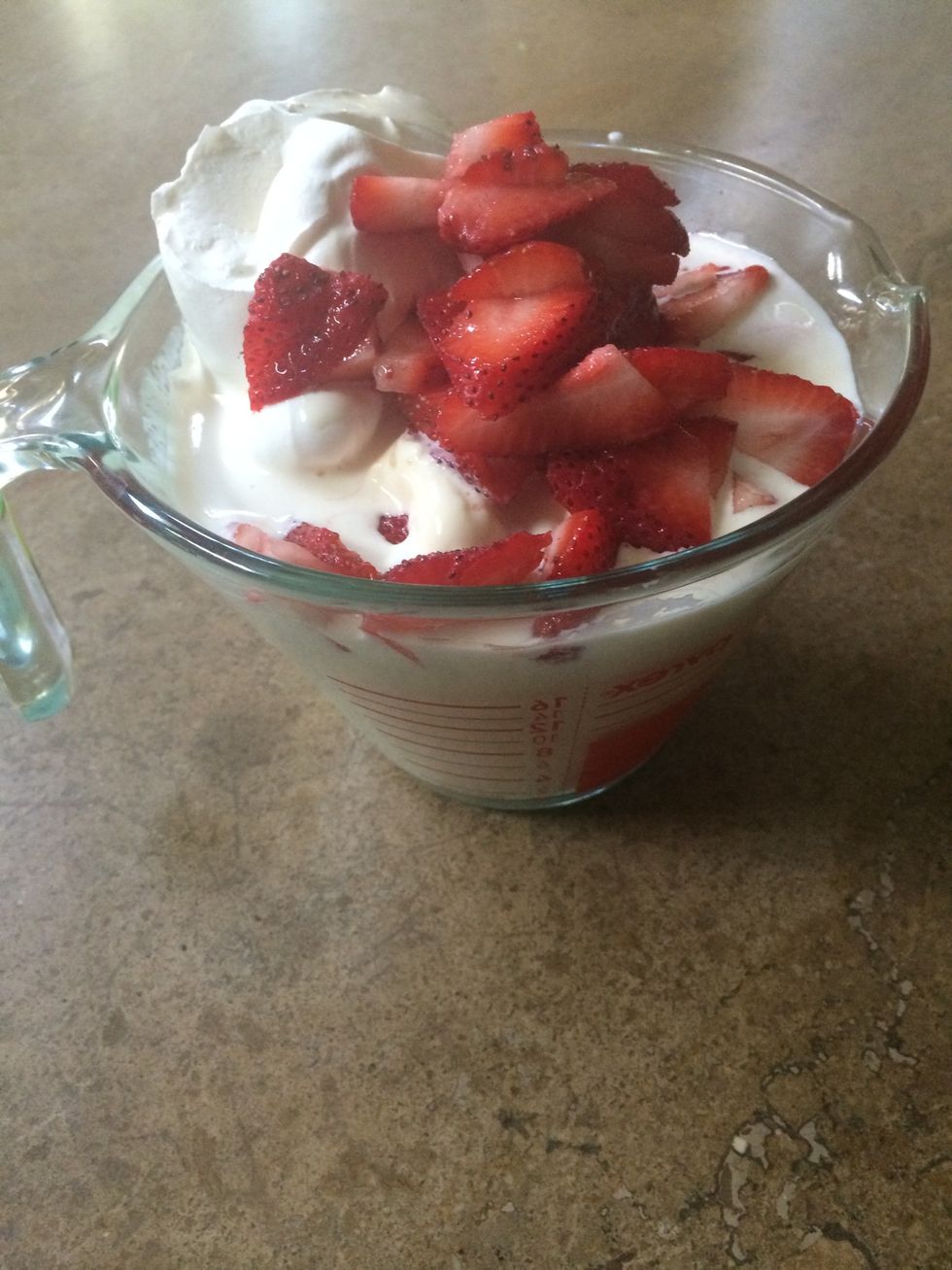 In a large bowl or measuring cup, combine all ingredients. Stir or whisk until fully combined.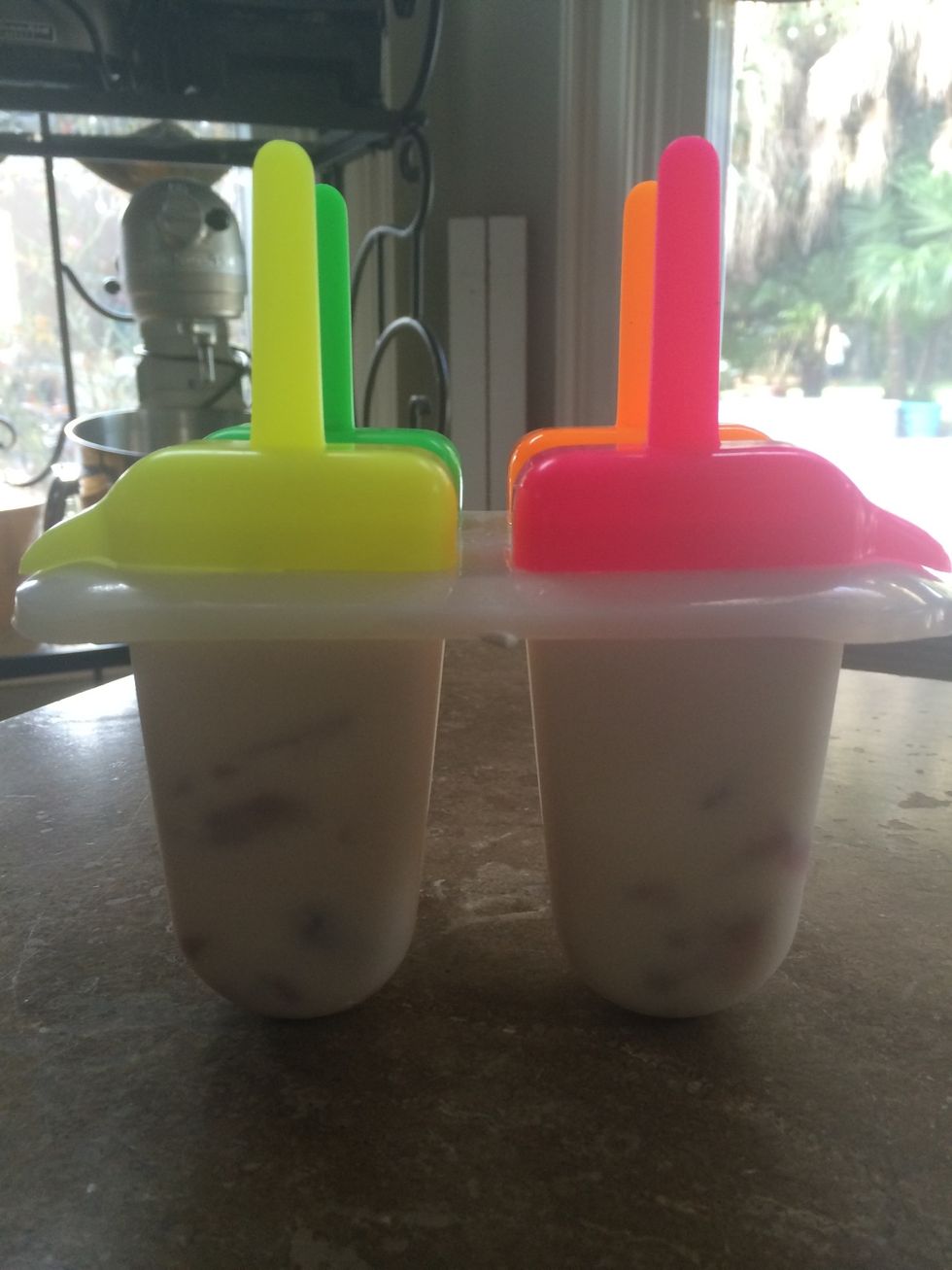 Pour into Popsicle molds, strawberries will stay at the bottom. Fill the molds and drop a few strawberries in each mold.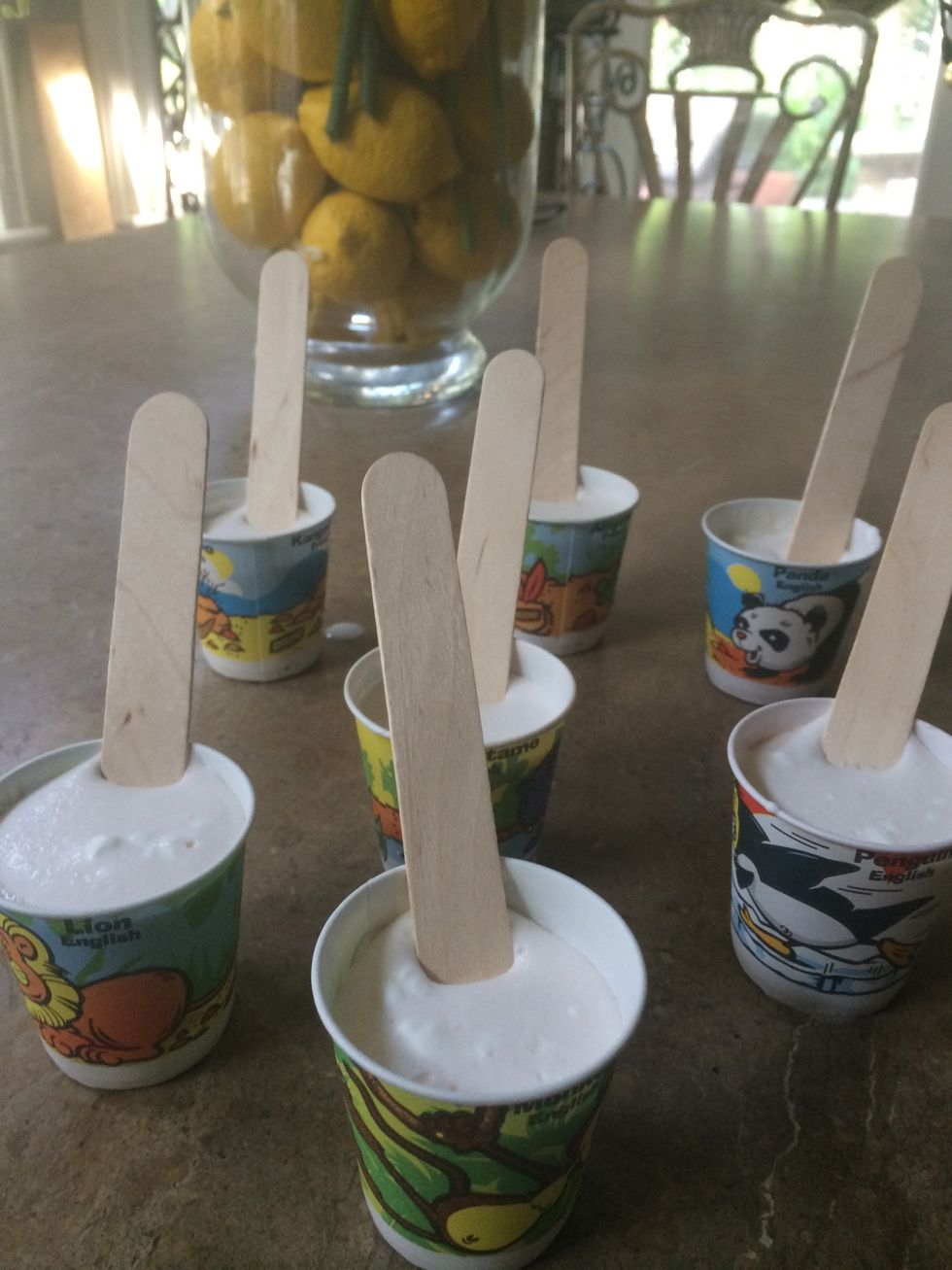 Or if you don't have molds you can use Dixie cups with craft sticks and just tear off cups when ready to eat. *Freeze 3-5 hours.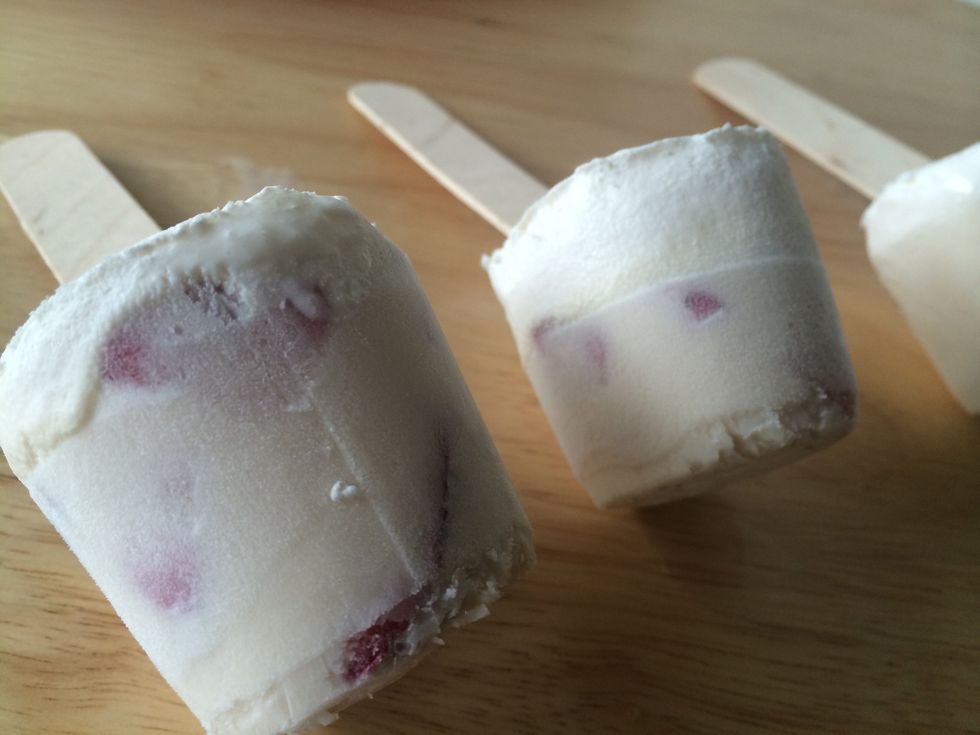 Eat and enjoy! *these are the Dixie cup Popsicles, the ones I made in the Popsicle mold disappeared before I could get a picture! These will be a hit with your family and friends!
Follow me for more great recipes! Visit my desserts blog, elizasweetz.com
1.0c Strawberries (thinly sliced)
1.0c Vanilla Ice Cream
1.0c Milk
1/2c Cool Whip (Whipped Topping)