Easy and nutritious. Plus, the ingredients keep well so you can always have them around for when you don't have much time to cook.
16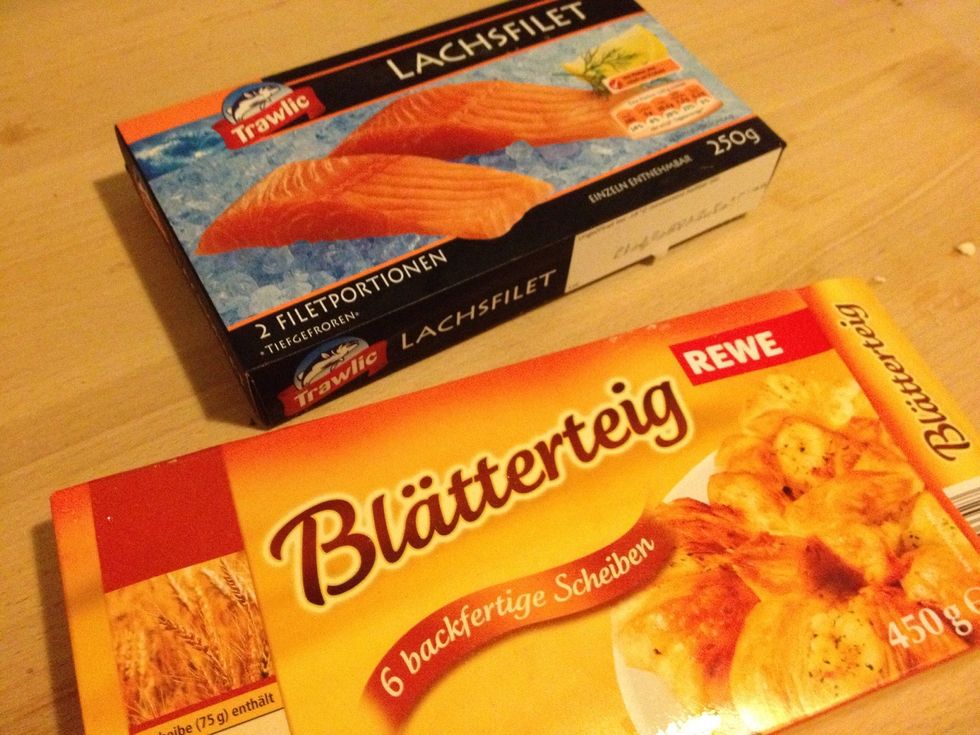 Get out the puff pastry sheets and let them thaw if frozen.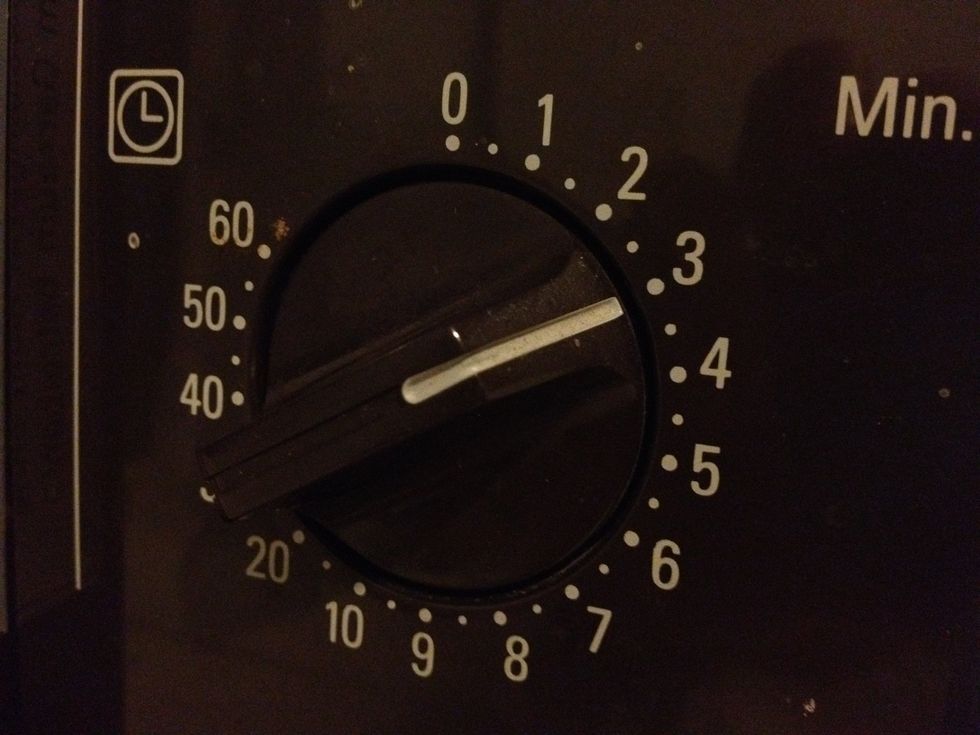 Put salmon on a plate and slightly thaw it in the microwave for about 3 mins at 180watt (just pick one of the lowest settings on your micro. We only wanna help it thaw a little, not bake it)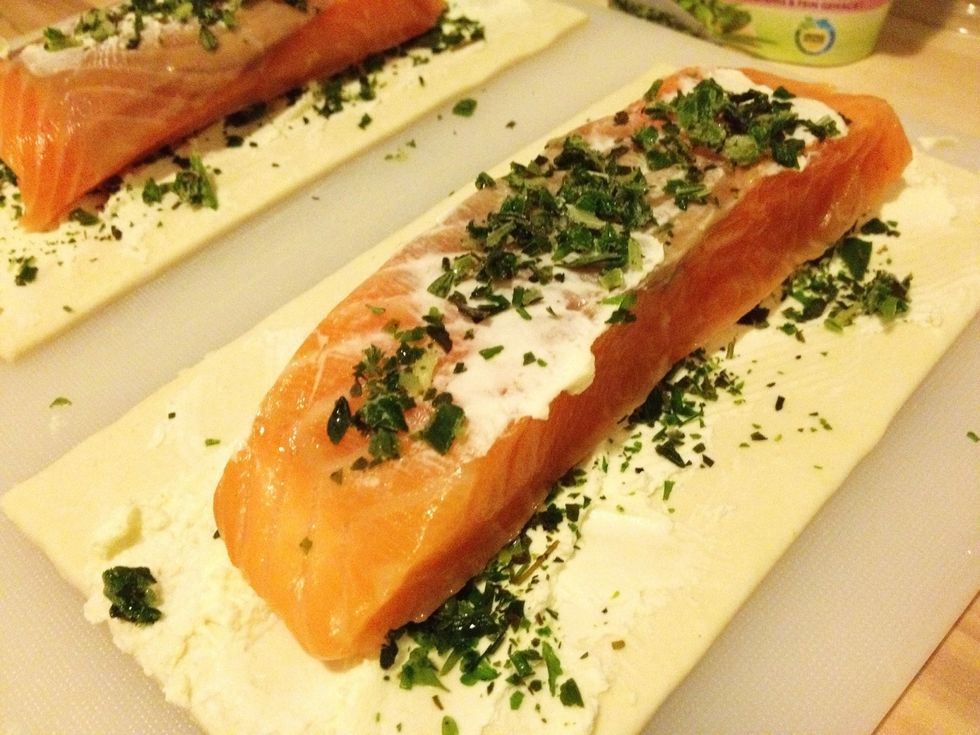 Spread the cream cheese and herbs on the puff pastry and salmon.
If you've got an organic (unsprayed) lemon, this would be a good time to add a few slices.
Bake in a preheated oven for 20 minutes at 200°C (if in doubt check the instructions on your puff pastry)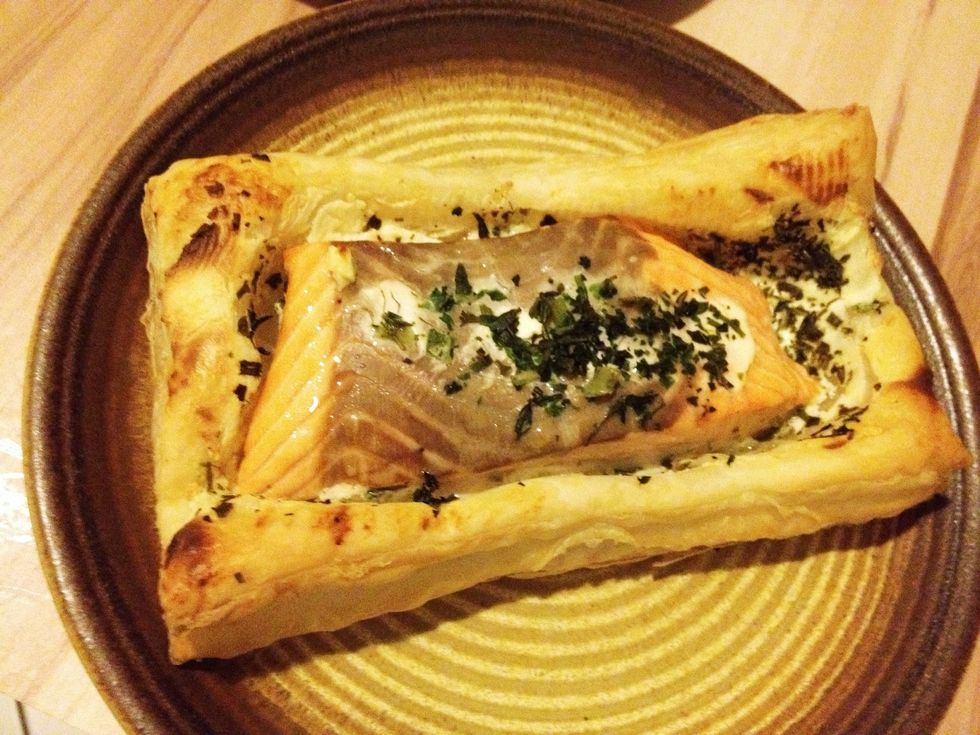 Enjoy with a sprinkle of lemon juice!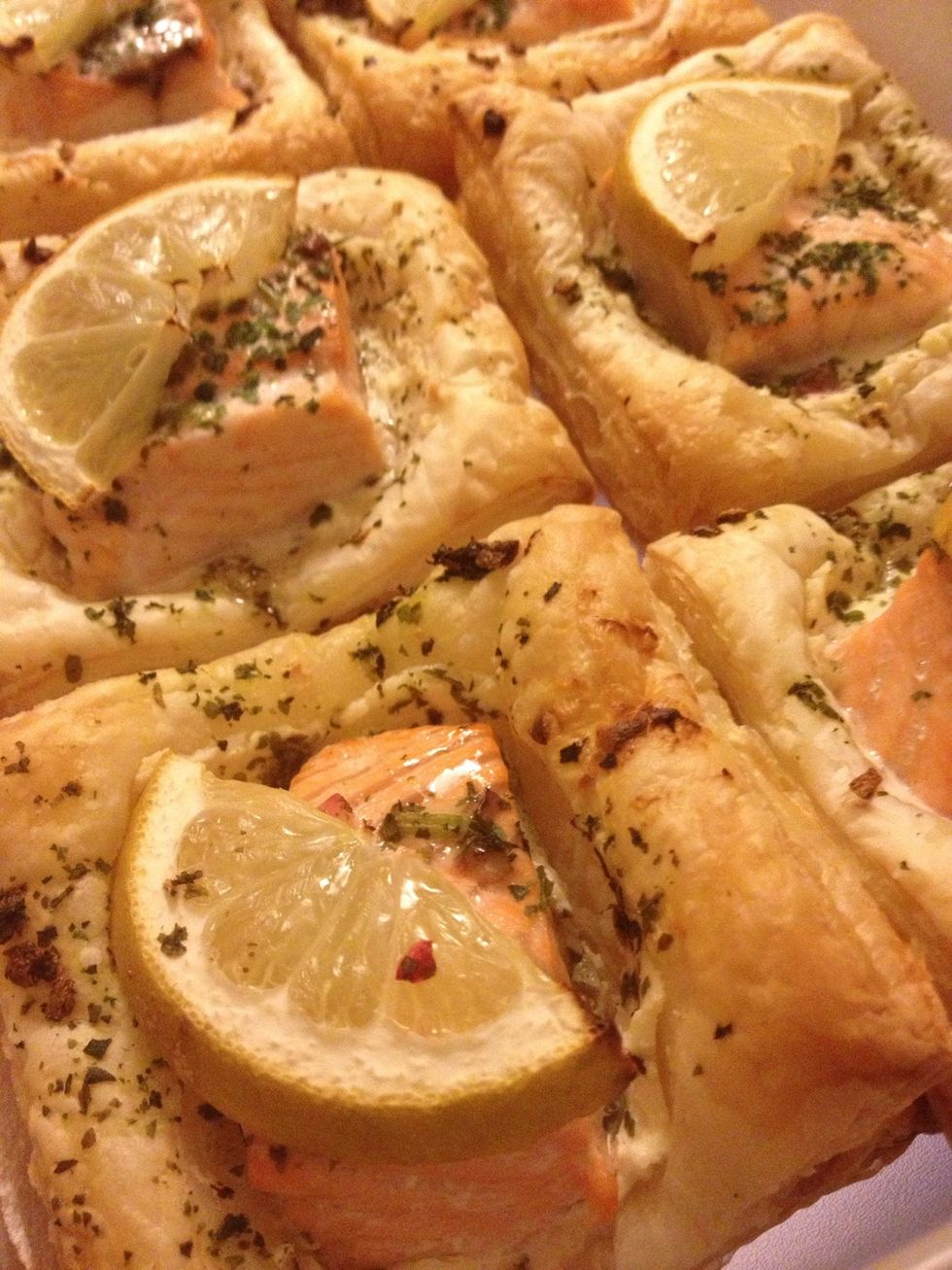 Here's some half size salmon thingies I made to bring to a potluck :)
Frozen salmon
Puff pastry
Cream cheese spread
Herbs
Salt/pepper
Lemon juice or organic lemon