How to make super easy hot bbq wings!
These are yummy!! My son is the pickiest wing eater. And he loves these! They are just the right amount of tangy, spicy & BBQy
20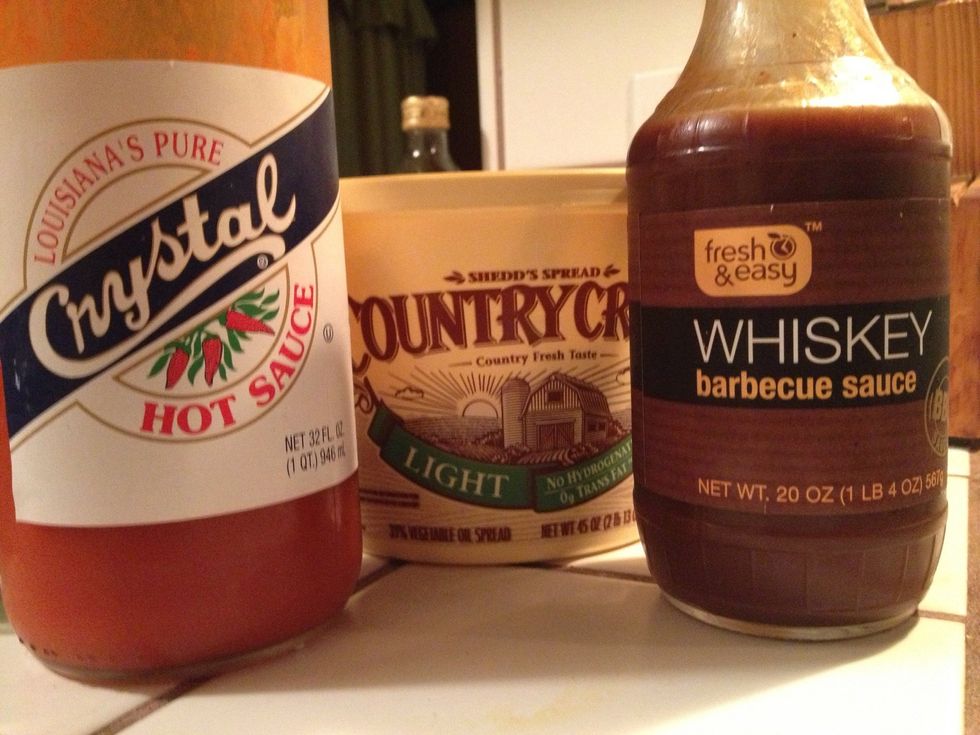 I used Fresh n Easy brand Whiskey BBQ Sauce, Louisiana Hot Sauce & Country Crock butter.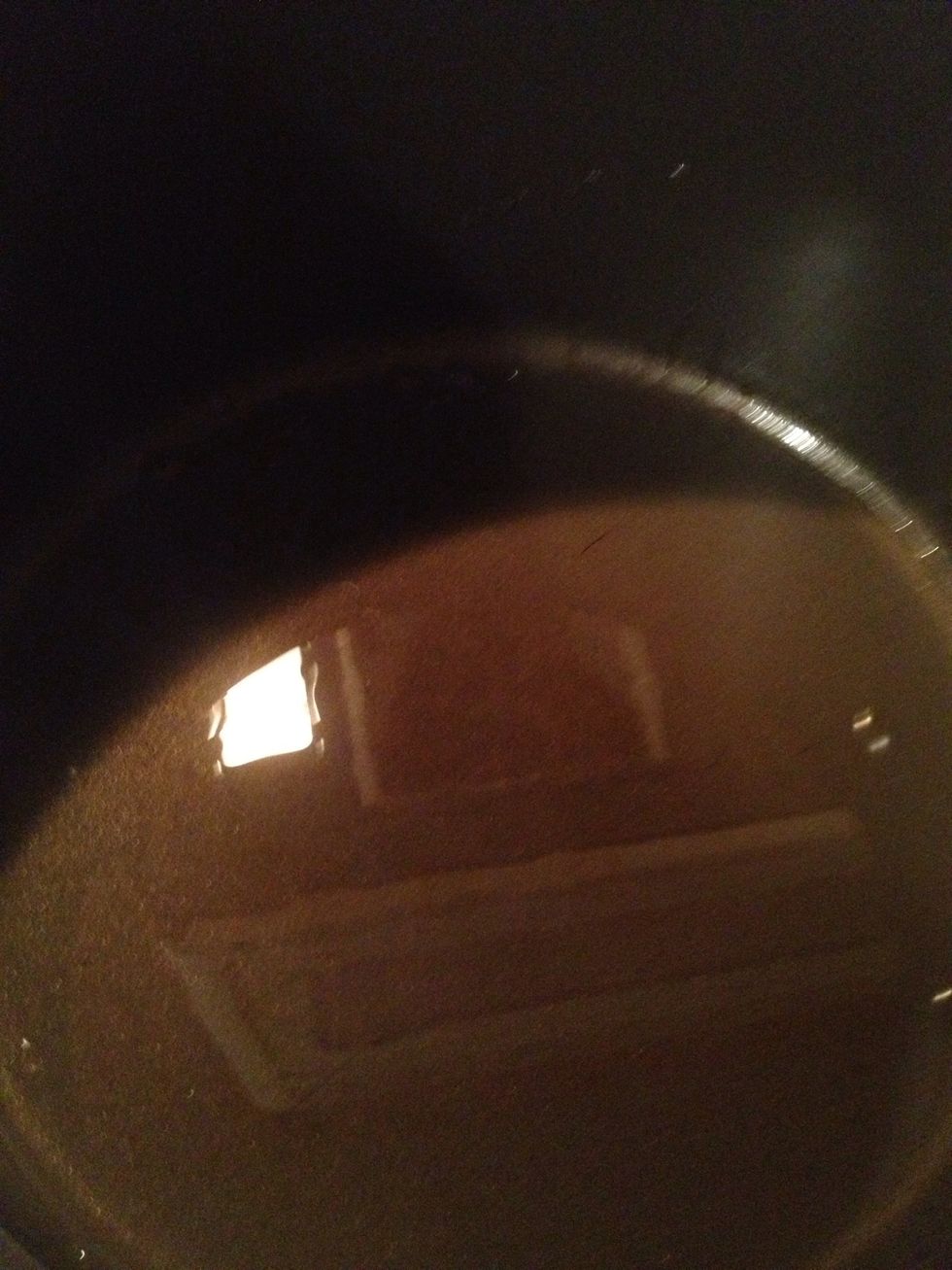 Get a large (deep) pot. Add oil. Enough to cover the bottom. Heat oil at a med/high heat.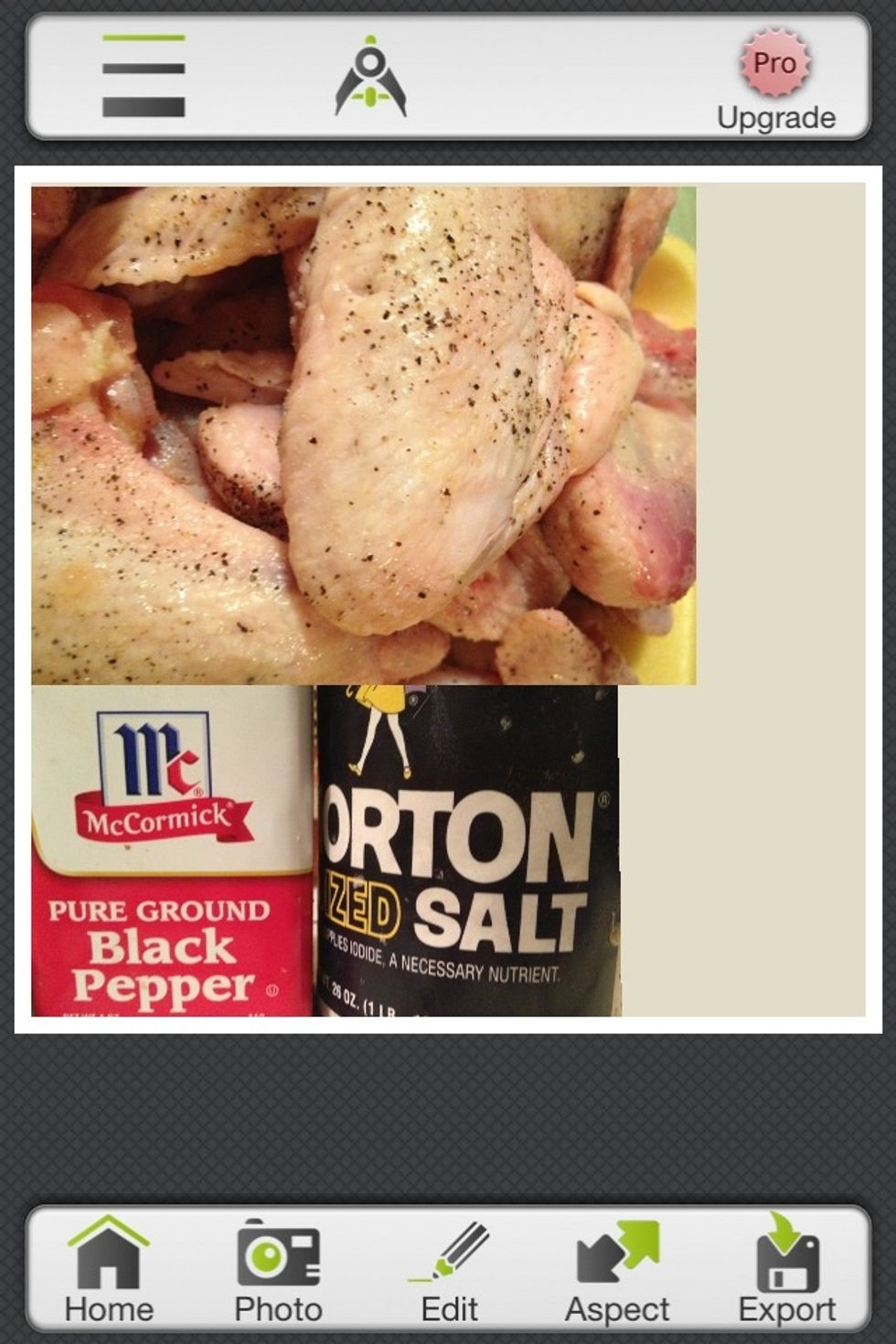 After rinsing your chicken wings. Salt n Pepper to taste.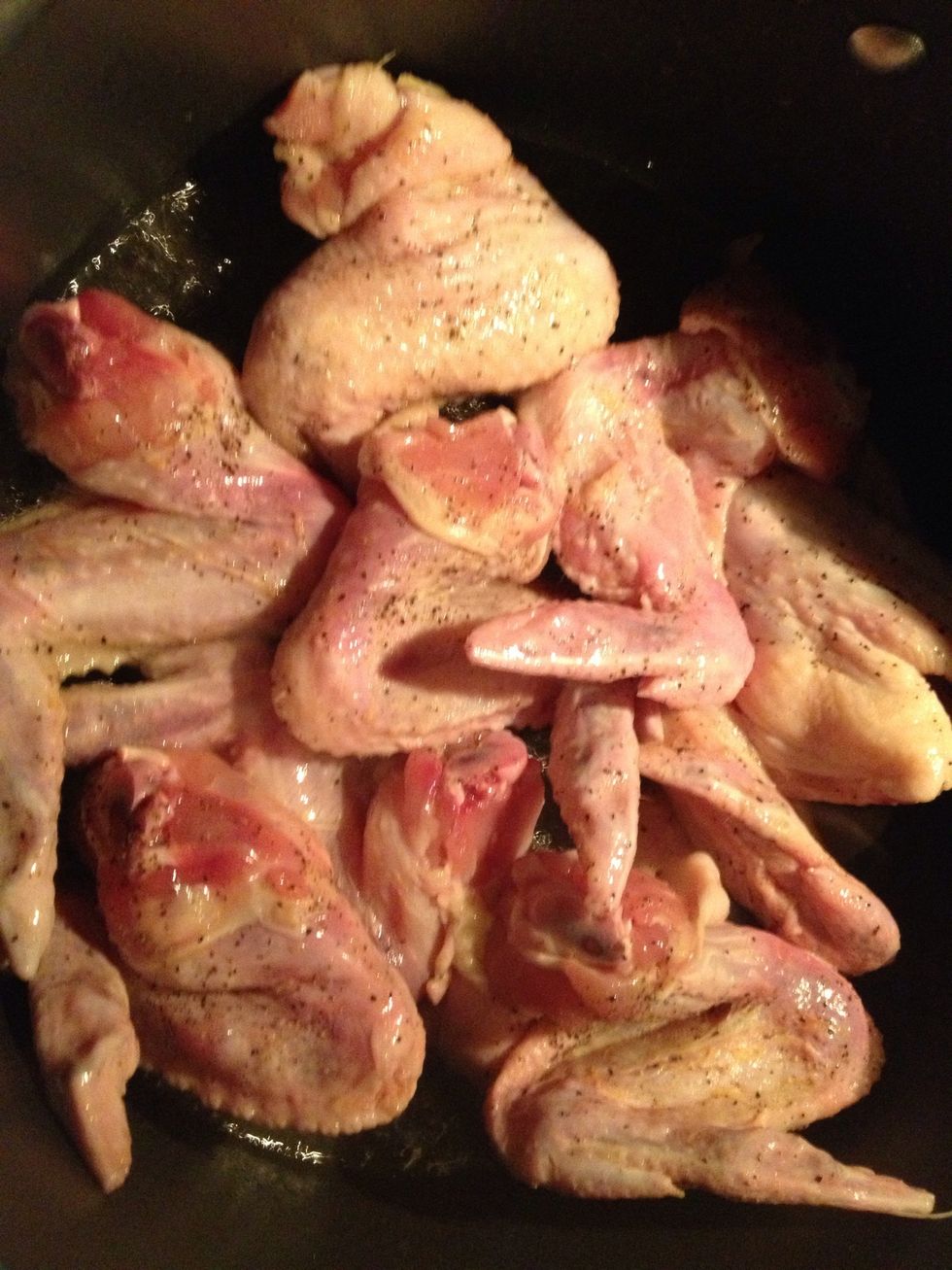 After oil is hot. Add wings. Cook until golden brown. It should take 15/20 minutes. While you do need to turn every now and then. Let them sit more than turning.
While the chicken is browning. Lets get the sauce ready!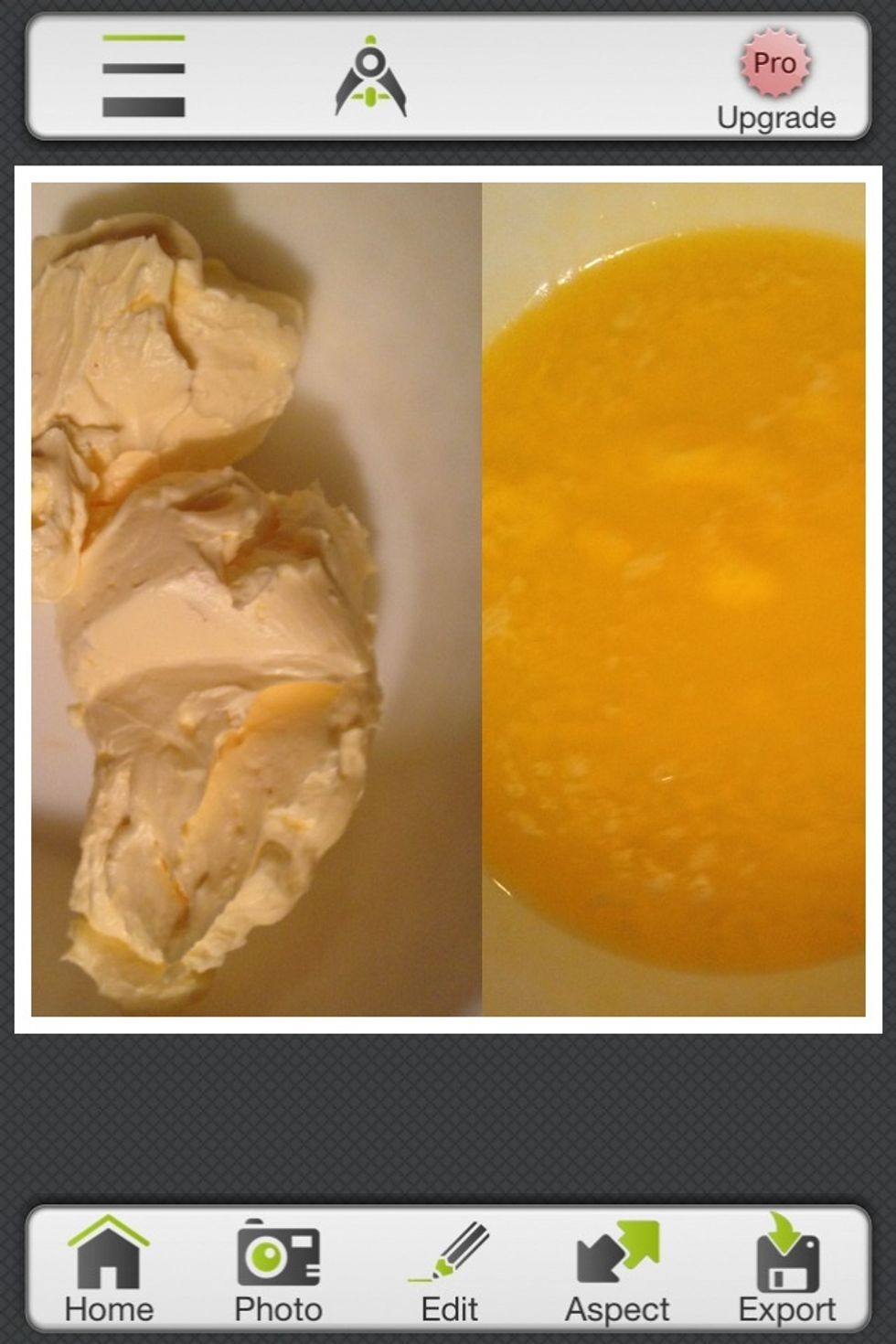 Get 1/2 C. Butter. Melt it.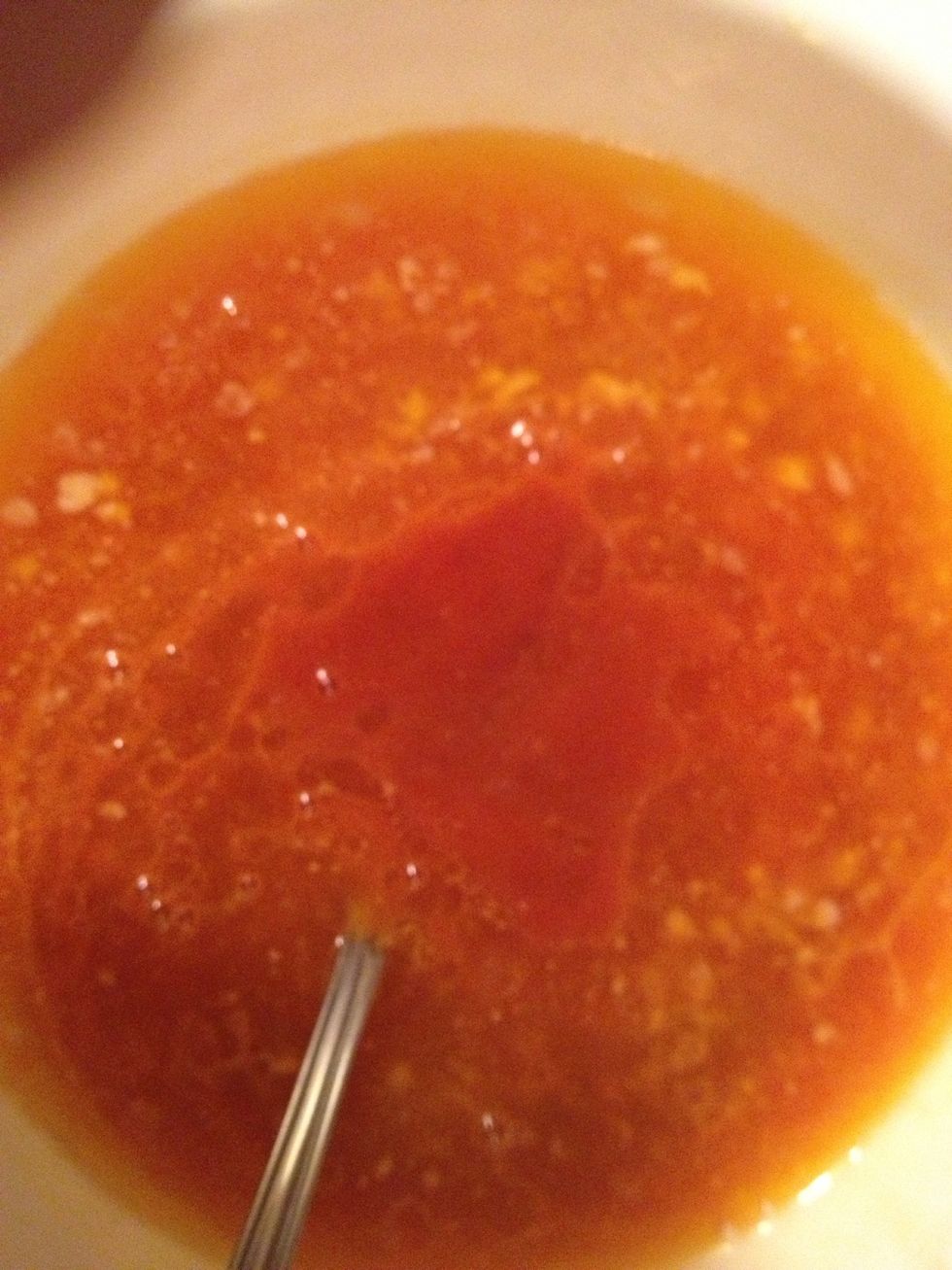 In the bowl of melted butter. Add 1 C. Hot sauce. And 1/2 C. BBQ sauce. Stir it up.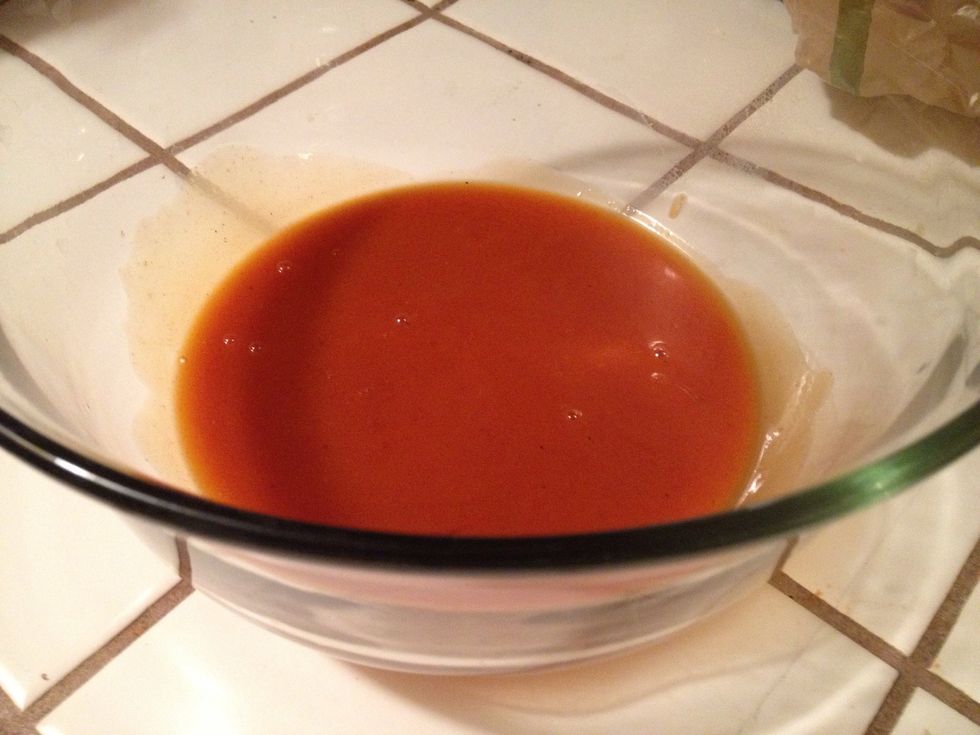 Pour it in a large bowl.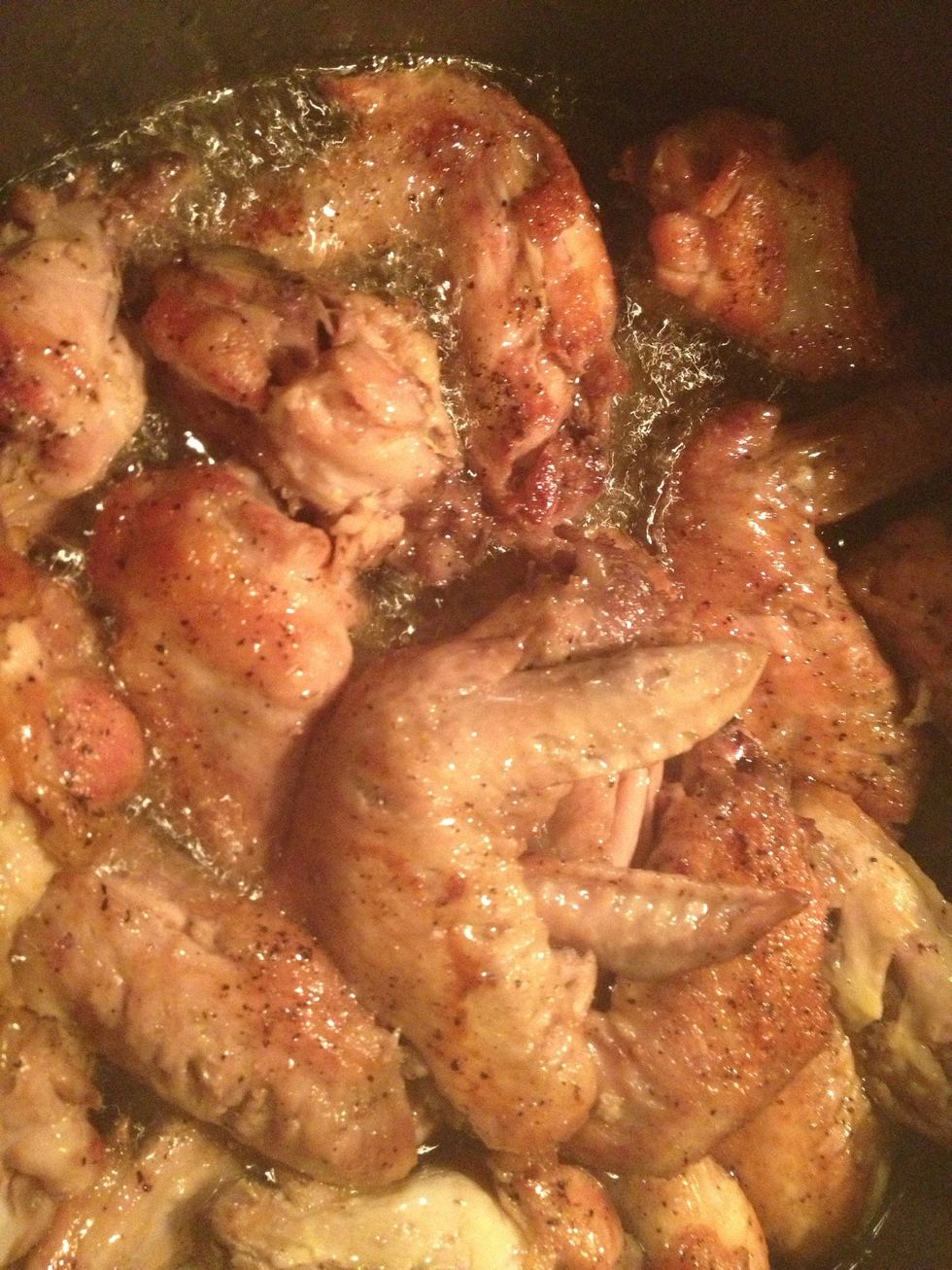 Oooooohh the chicken is done! Golden brown!
Take one at a time and add to the bowl of sauce. Mix it up.
Voila! Enjoy!
2.0lb Chicken wings
1/2c Butter
1.0c Hot Sauce
1/2c BBQ Sauce
Oil
Salt & Pepper
Reyna Perez
I've hadn't posted anything in a while because I switched from the iPhone to Galaxy (LOVE IT) and there is NO Snapguide App for the Android market. \n