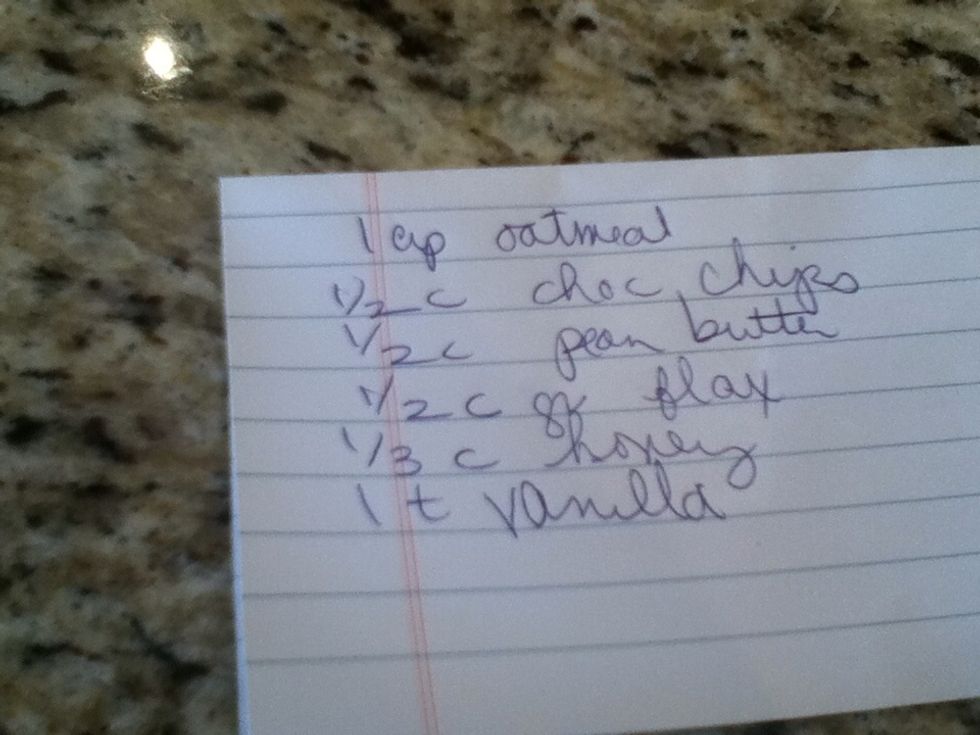 INGREDIENTS: 1 cup of oatmeal 1/2 cup of chocolate chips 1/2 cup of peanut butter 1/2 cup of flax seed 1/3 cup of honey 1 teaspoon of vanilla.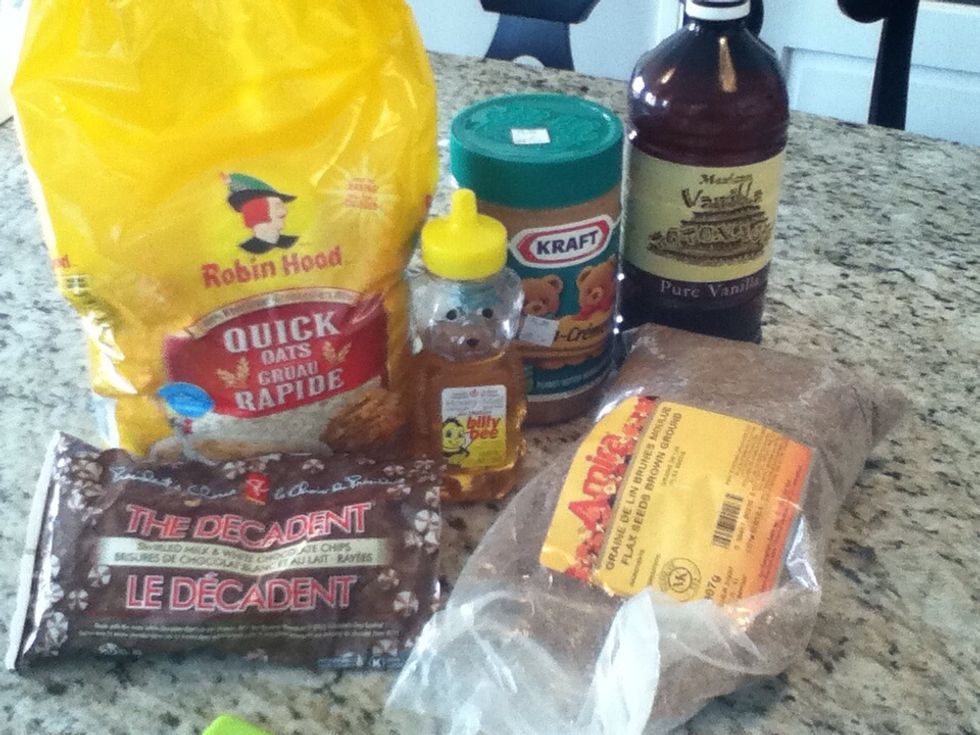 Pretty simple stuff :P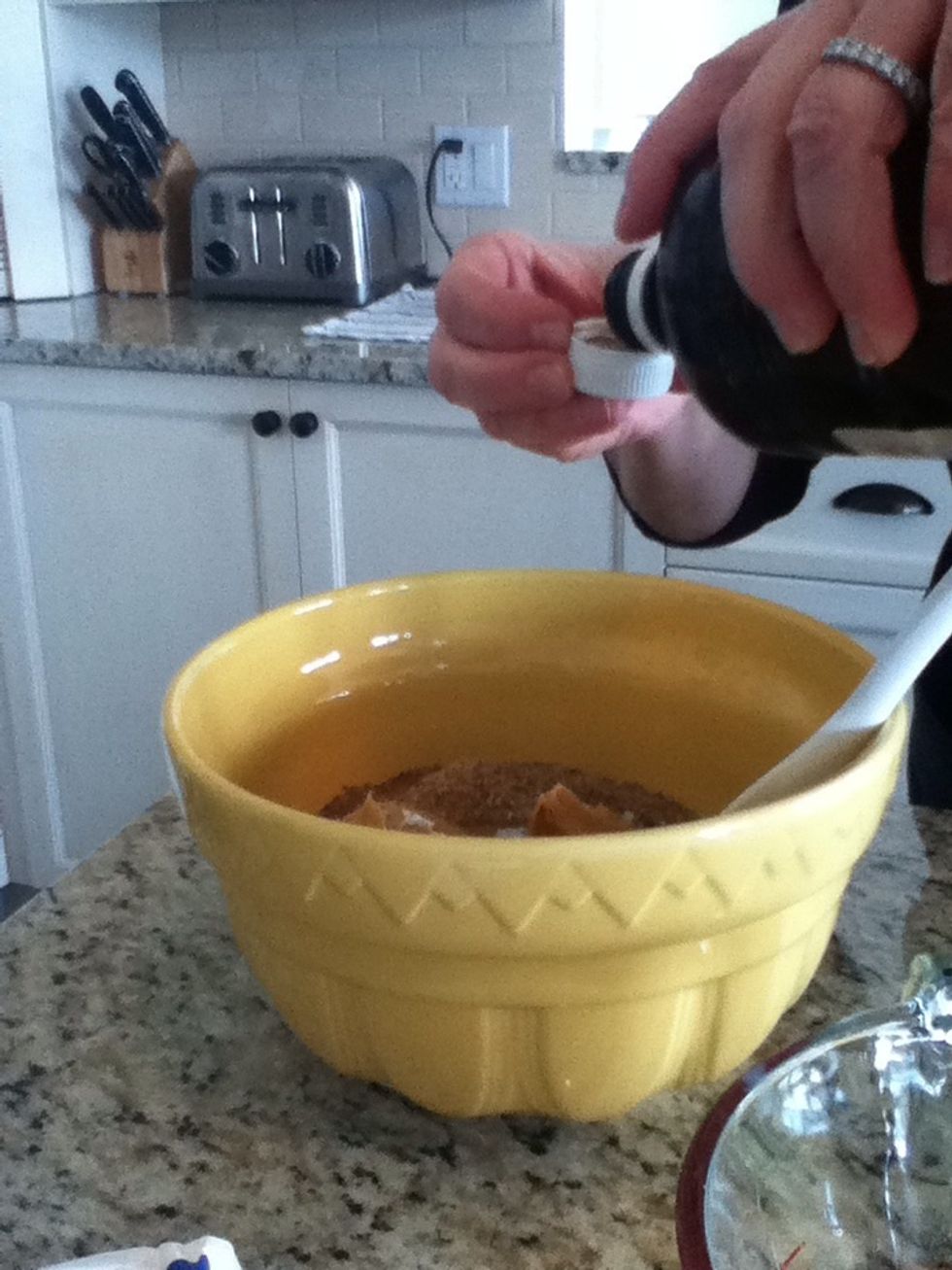 Add all of the ingredients into a bowl. Dry first then wet.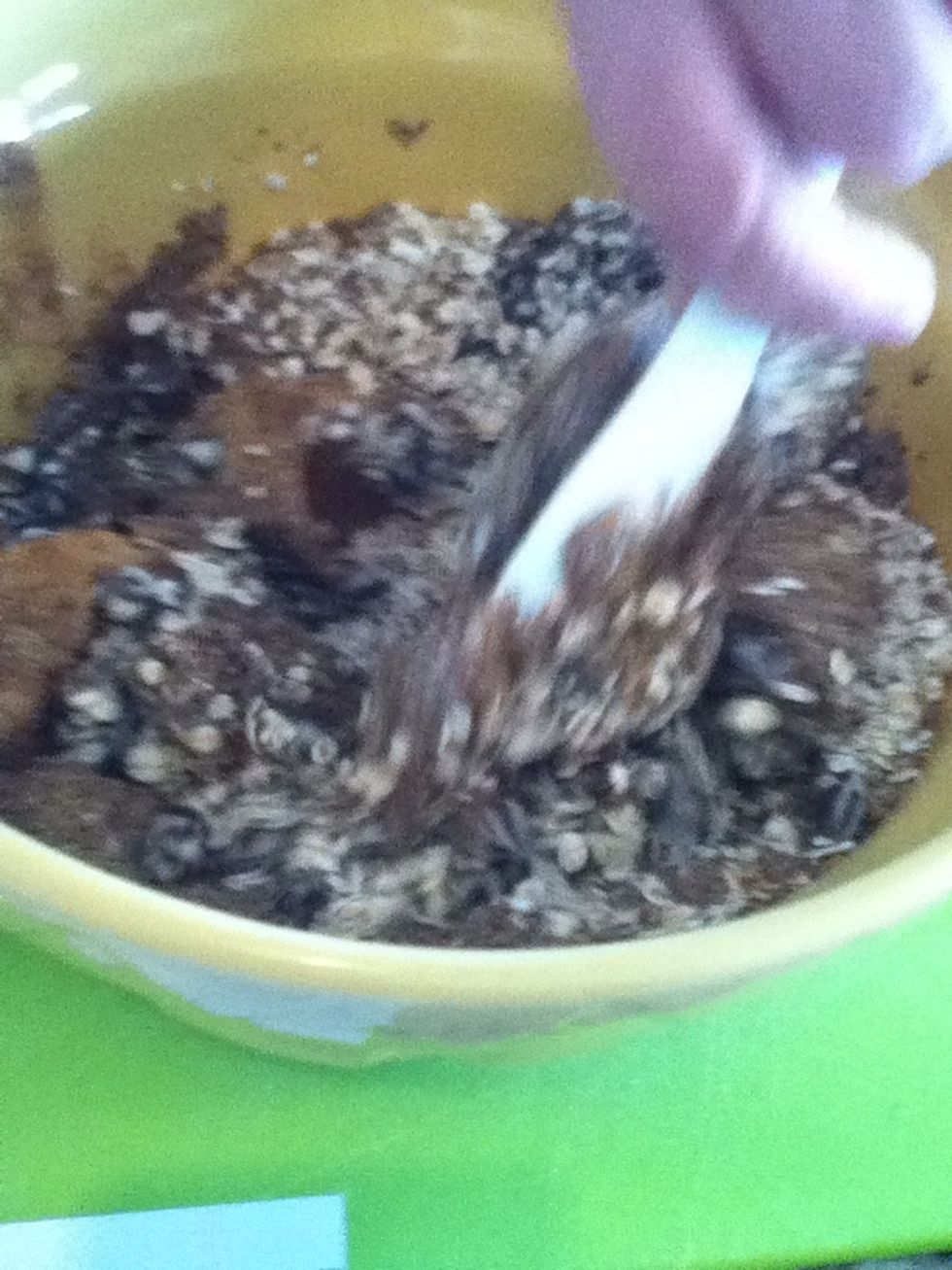 Stir! Get your hands in there!!!!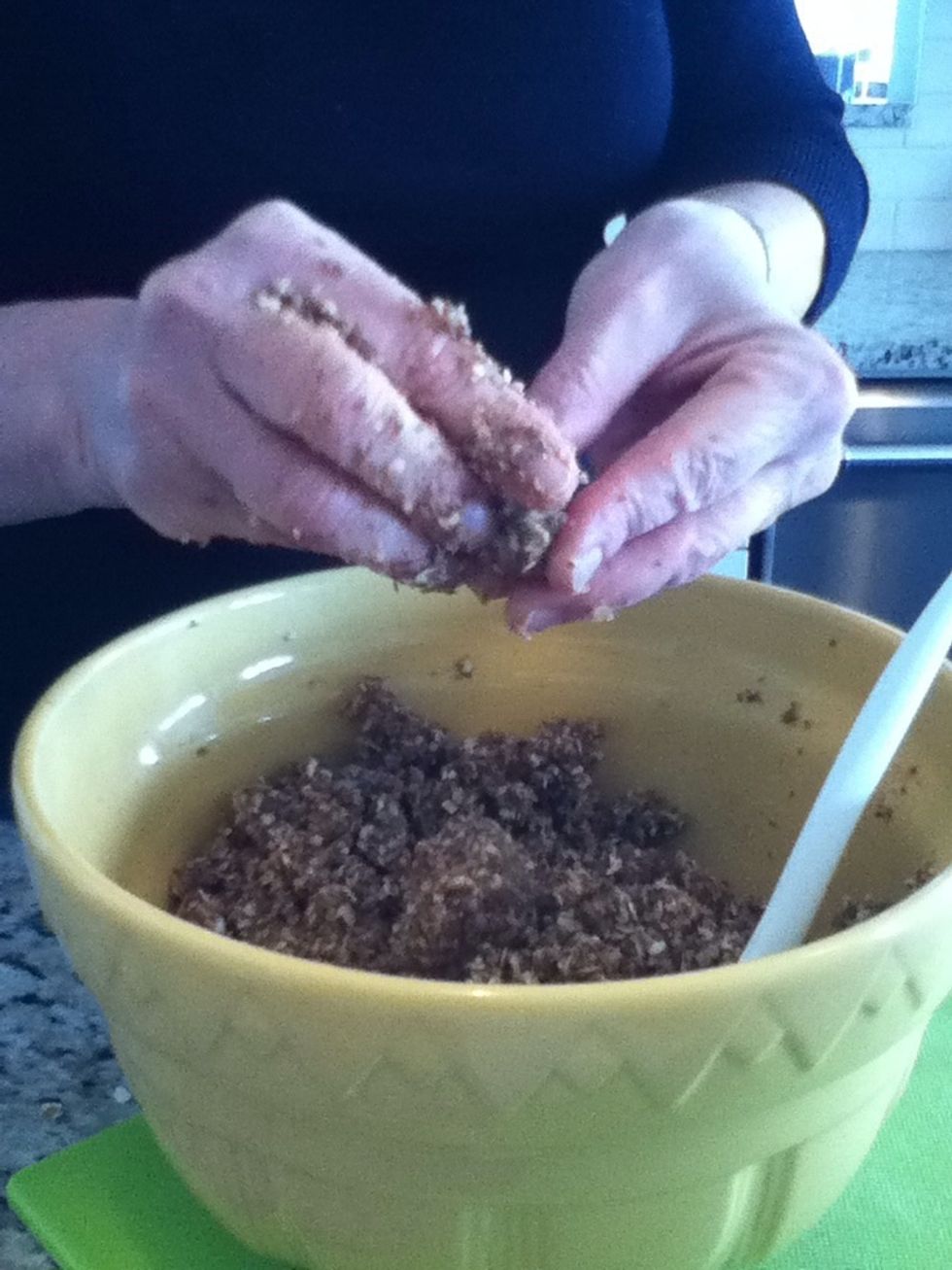 Begin to make some balls whatever size you'd like I made mine pretty small. I also doubled this recipe to have enough for about 5 people.
Be sure to really grab the ingredients in your bowl and roll them around in your hands this allows everything to get warm and actually make a nice round ball.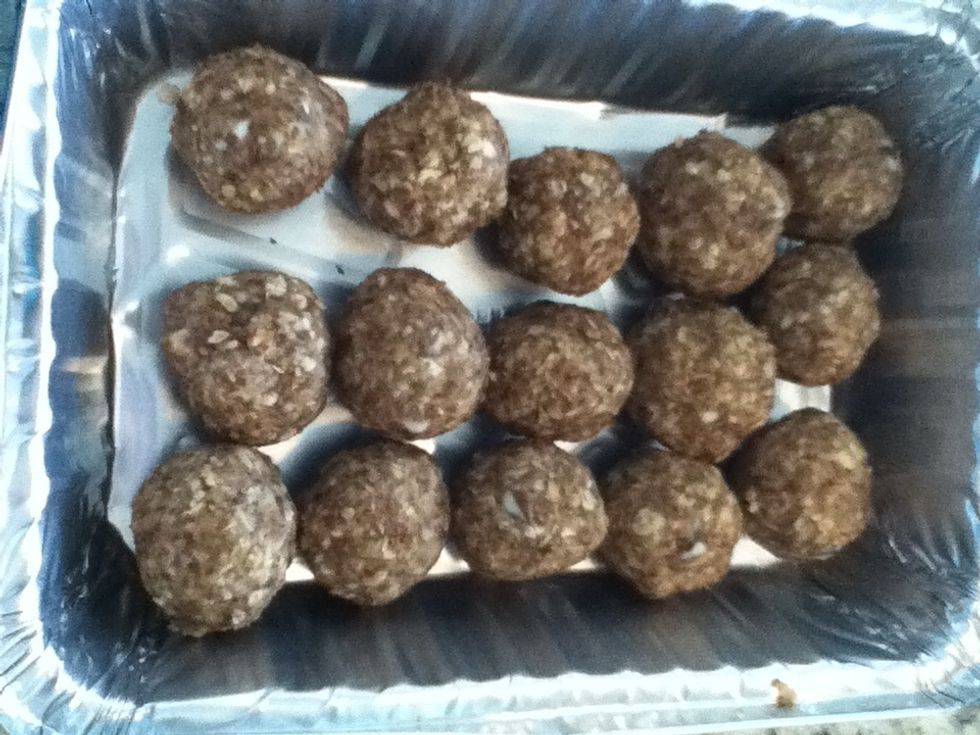 And your done. These are great lil energy balls and healthy! .
Please follow, like and share :)! And don't forget to check out my other delicious recipes! THANKS FOR STOPPING BY!!!
The creator of this guide has not included ingredients