How to make super easy basil carrots!!
Basil Carrots is a delicious five ingredient recipe that is delightful to the taste buds and so easy to whip up! Plus, don't you ever just get bored with steamed veggies? So lets try something new!!!
34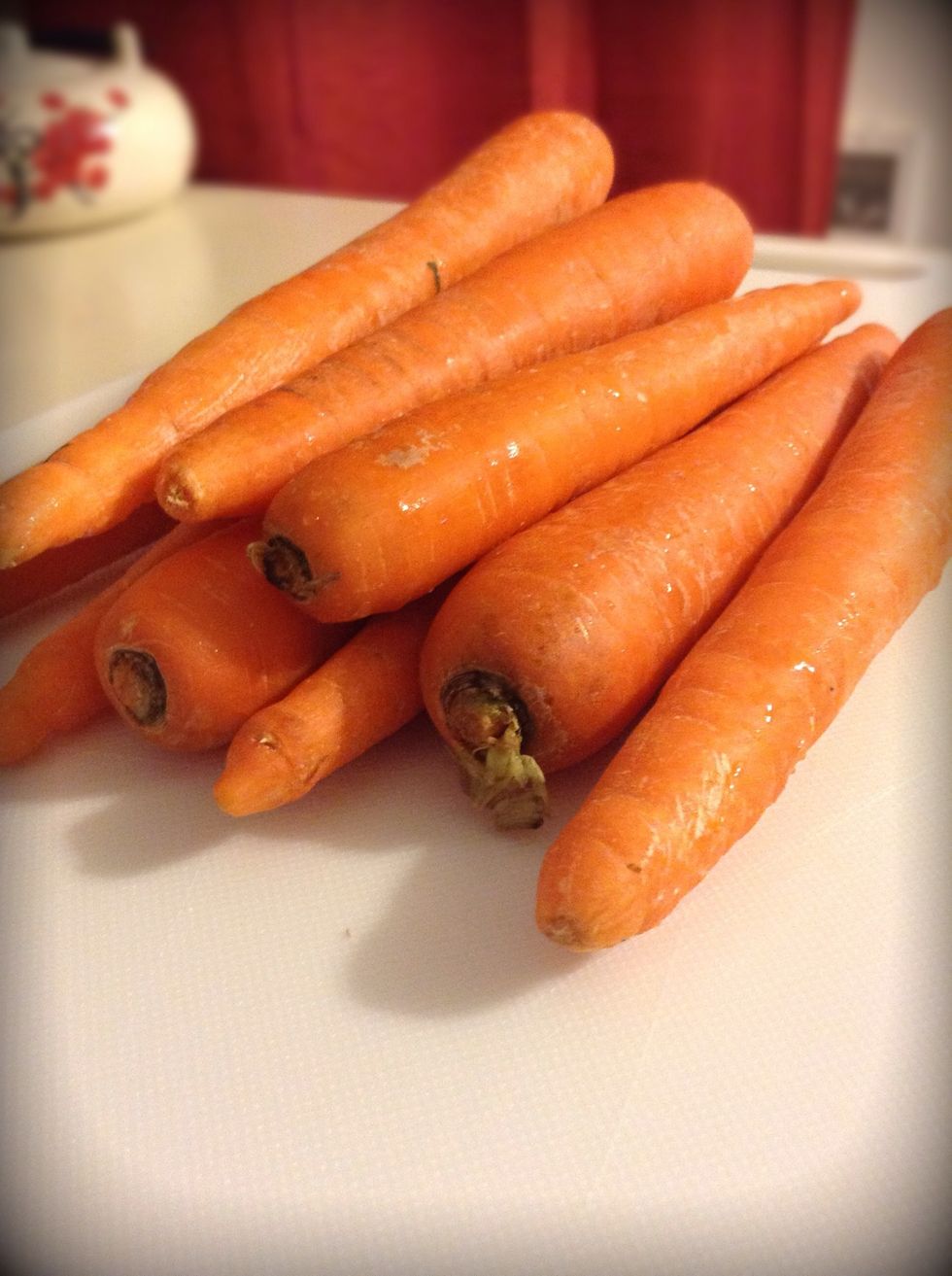 Hey everyone thanks for checking out my guide! Lets get started!!! :D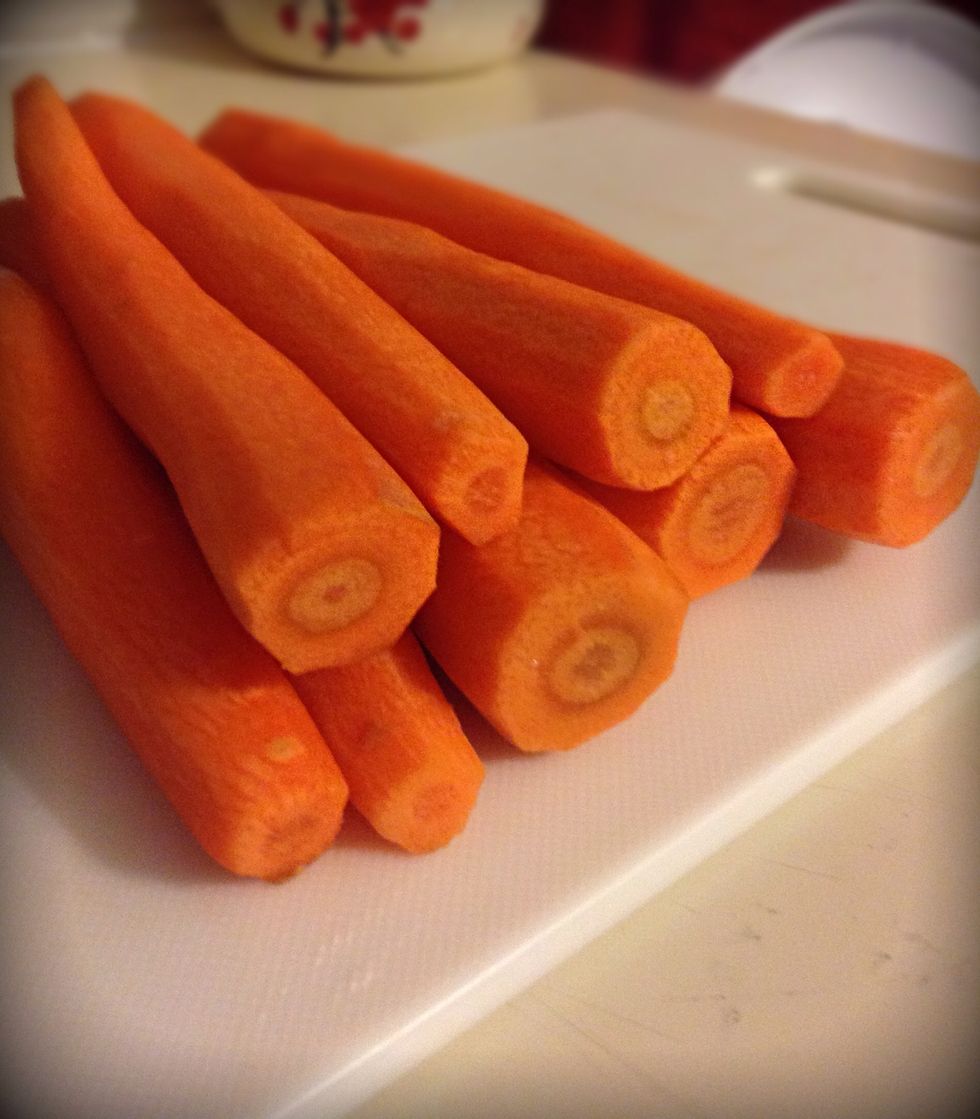 Peel your carrots and slice off a bit of the ends :)!
Then chop up your carrots like so.
Place butter in pot on medium heat. Allow to melt and then throw in your carrots.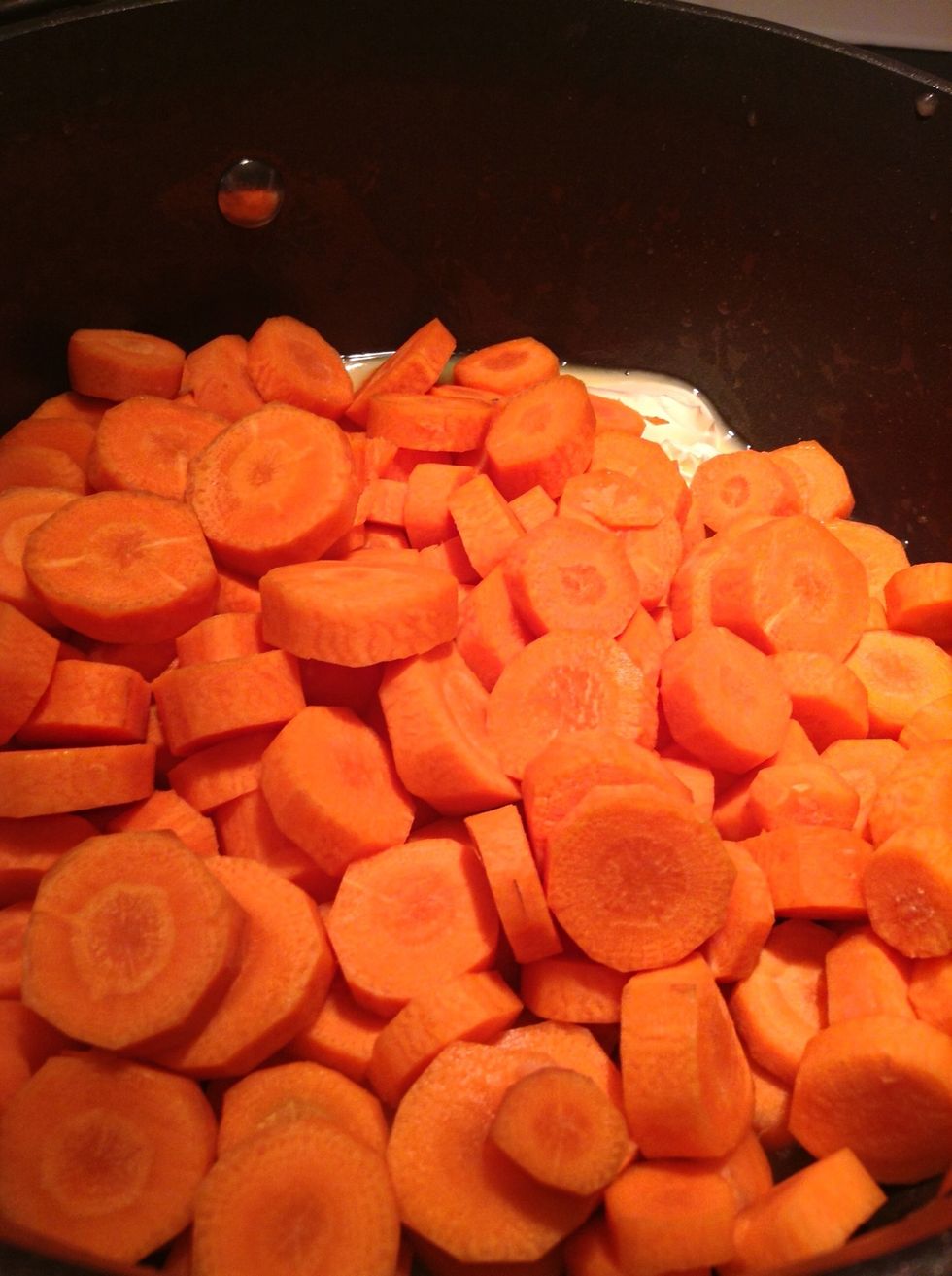 Place the lid on, and allow to cook for 20 minutes stirring every 5 minutes. To insure that they are done stick a fork in one to make sure it is soft. Do NOT over cook!
Once you are sure they are properly cooked turn off heat and allow to cool, mean while get a small bowl and mix your sour cream, basil, salt and pepper.
SIDE NOTE: You don't want the carrots cold but you don't want the carrots to be so hot that when you place the sour cream mixture in it begins to boil.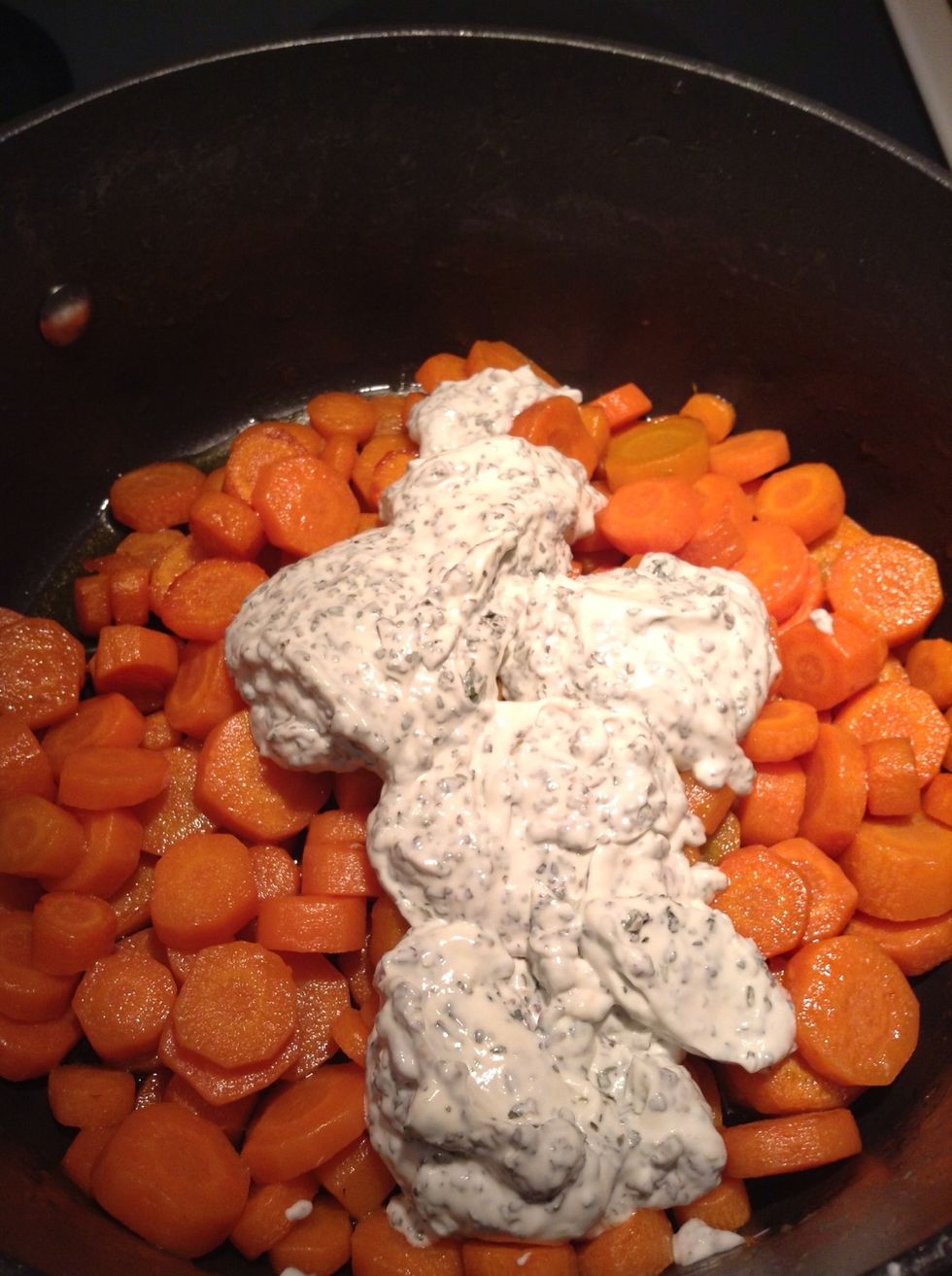 Once the carrots have slightly cooled. Place the sour cream mixture in and give it a good stir.
Okay, yes my picture shows a lot of sour cream. I had some left from taco night and it didn't seem like much but it was a little more then I would have liked so USE the proper amounts!
And YOU'RE done!! As I stated before I used a bit too much sour cream but they still turned out really pretty good! :) It's such an easy recipe and its a nice change from bland old veggies!!!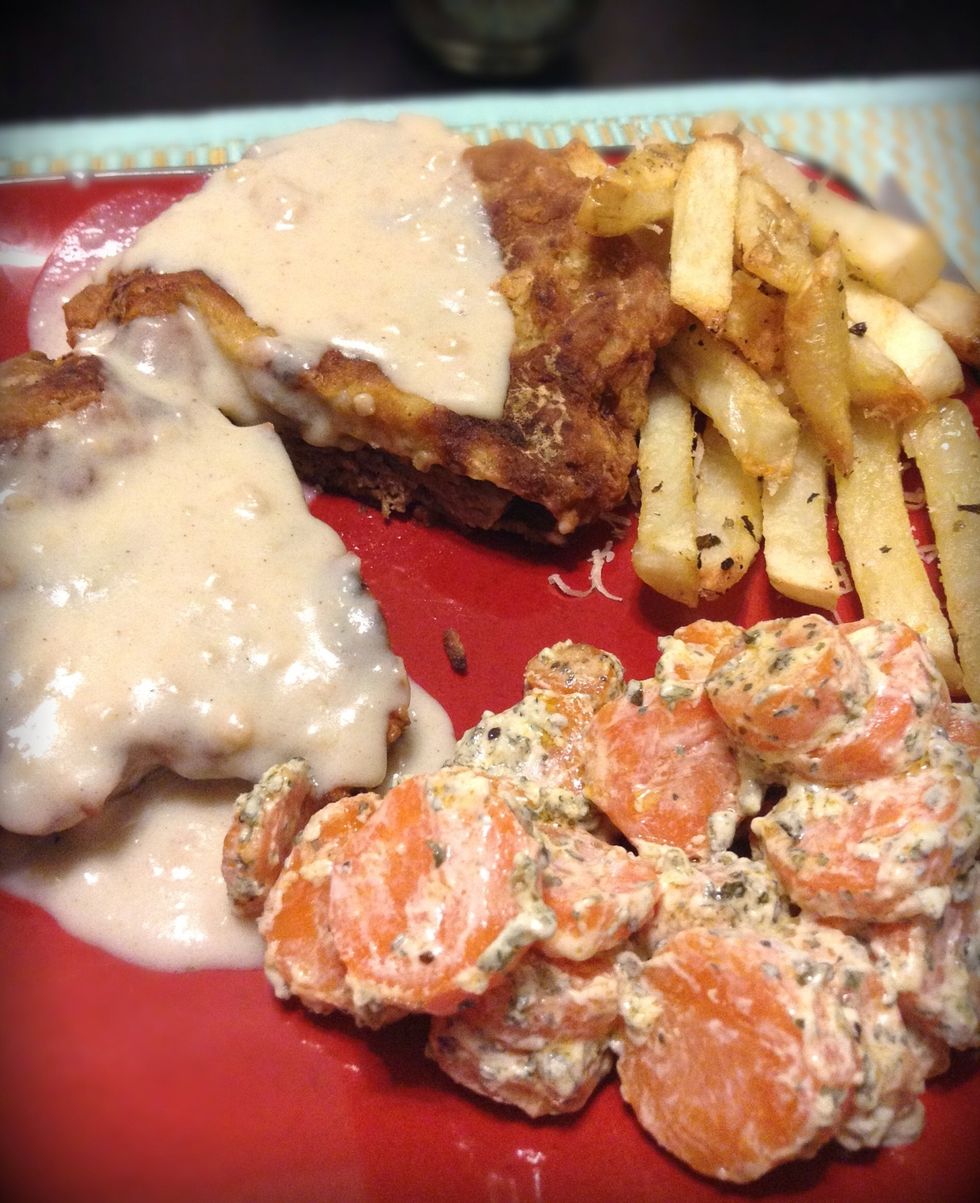 If you enjoyed this recipe go check out the whole meal!! Country fried steak with white gravy and crispy baked parsley parmesan fries. Thanks so much for viewing my guides :D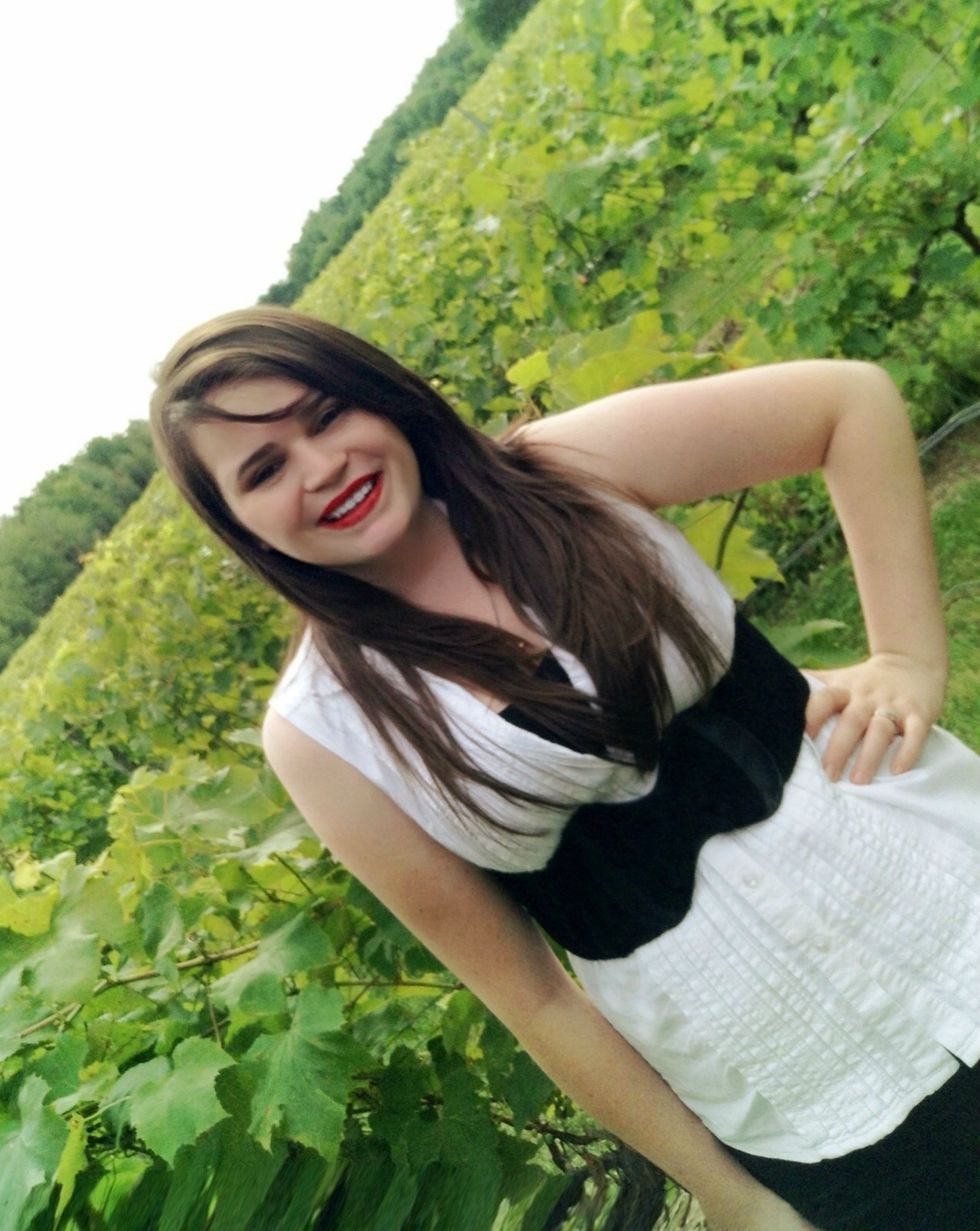 Please follow, like and comment! I really do appreciate all the support I get back from you guys so please feel free to comment or ask questions :) thanks so much everyone!
2.0lb Carrots
2.0Tbsp Butter
1/3c Light sour cream
1/2tsp Sea salt
1.0Tbsp Dried basil