Make Super Easy and Delicious Chocolate Mousse
4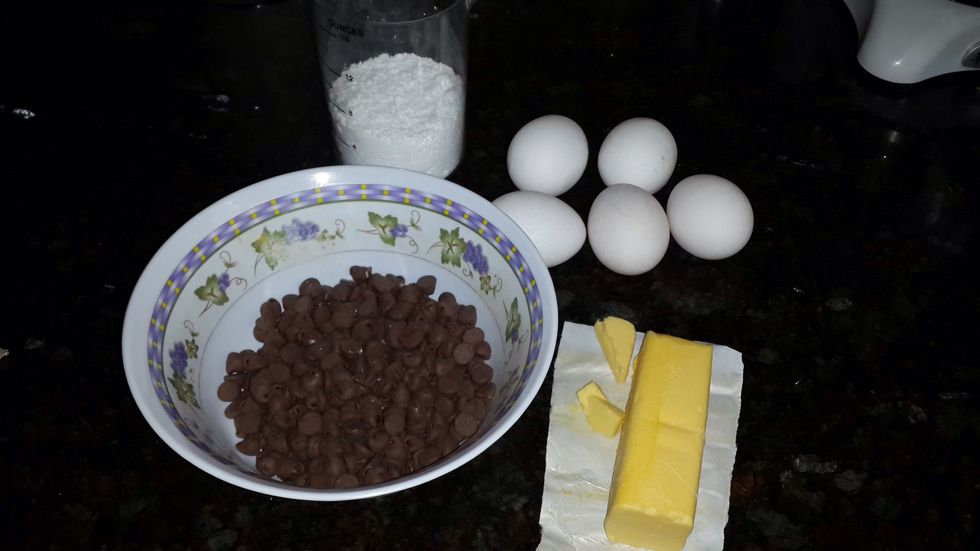 Gauthier your supplies!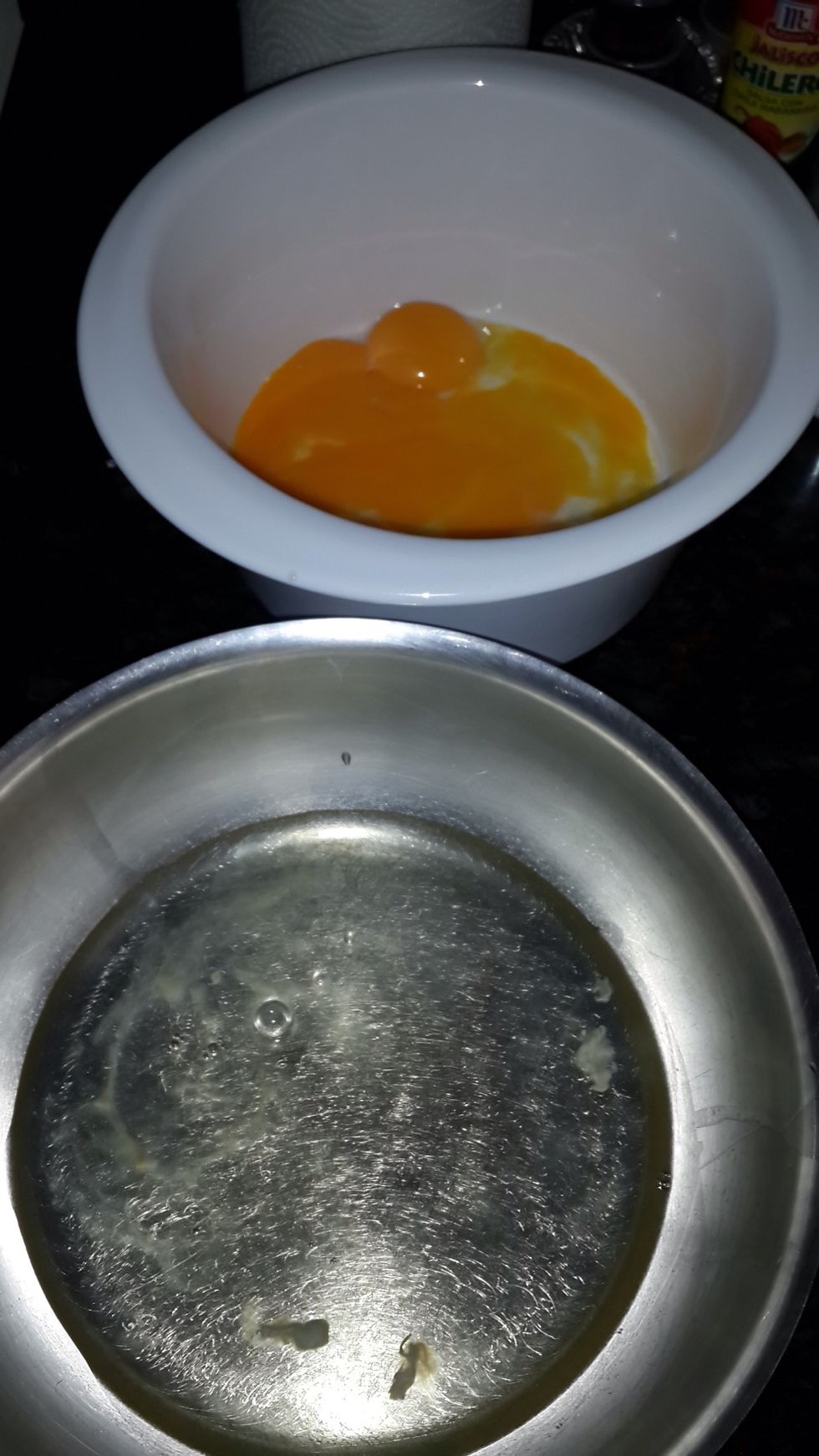 First of all, the most important step, separate the yolks and the whites of all the eggs. Make sure that the whites don't get even a bit of yolk, do your best!!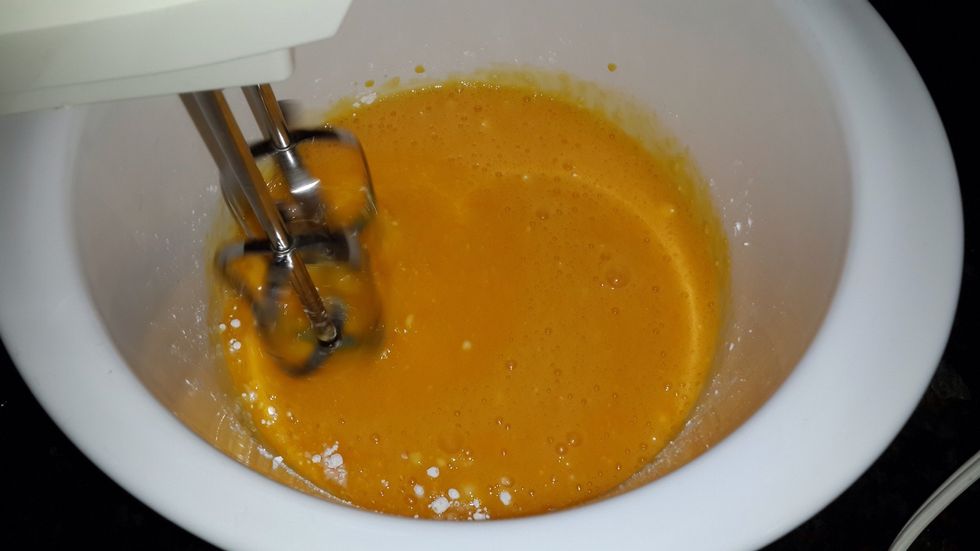 Mix the yolk with the sugar...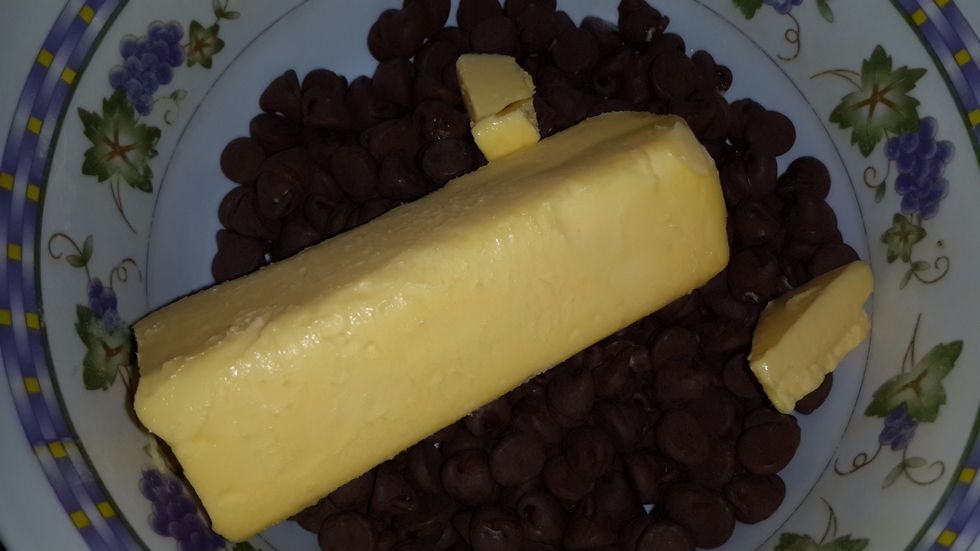 And the butter with the chocolate until they melt. You can do this in the microwave or the stove, I recommend the stove so you can keep an eye on it 😉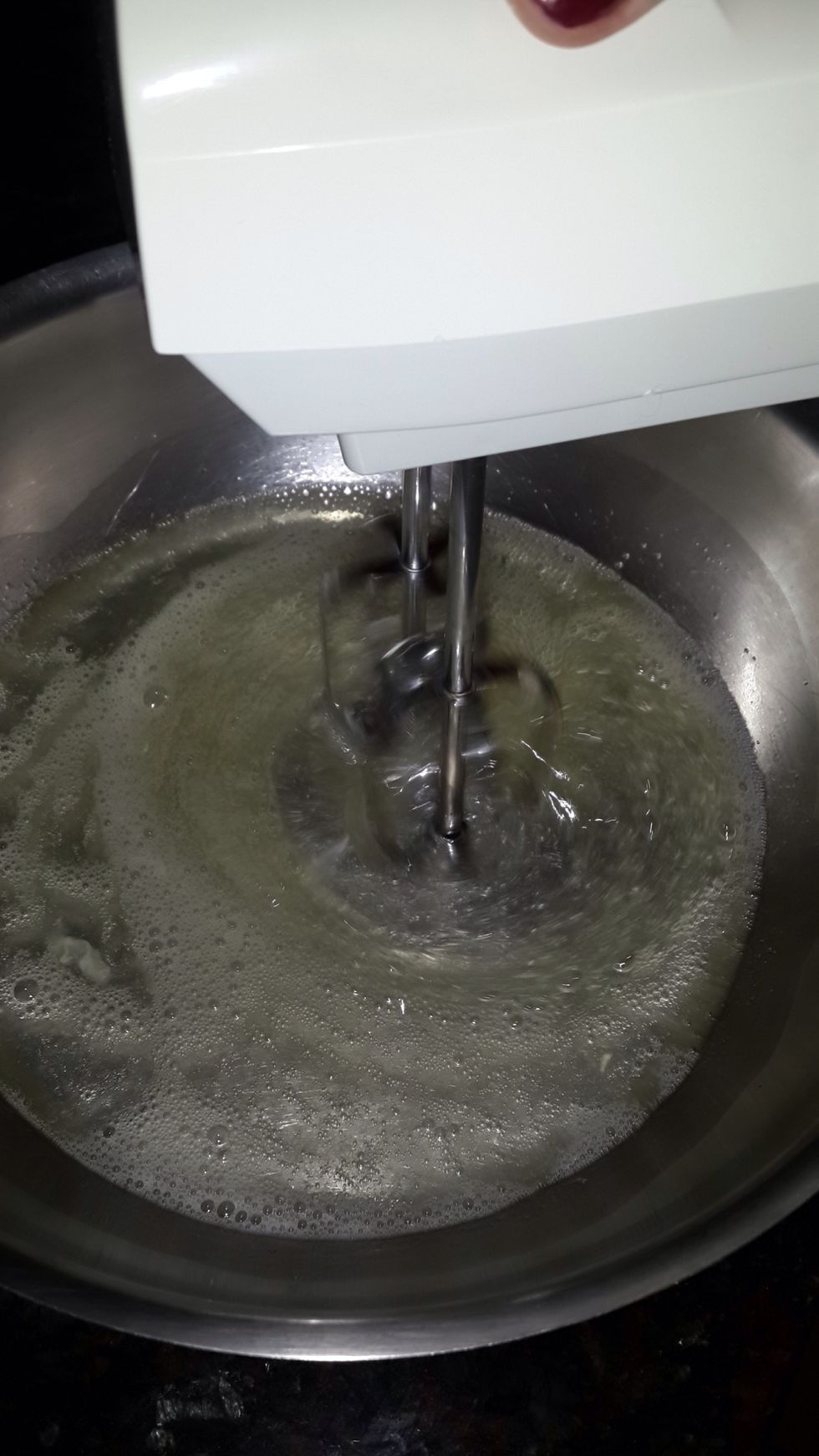 This is also a super important step, star beating the whites, once you start don't stop. The whites are very delicate, and if you stop beating they won't rise as we are wishing.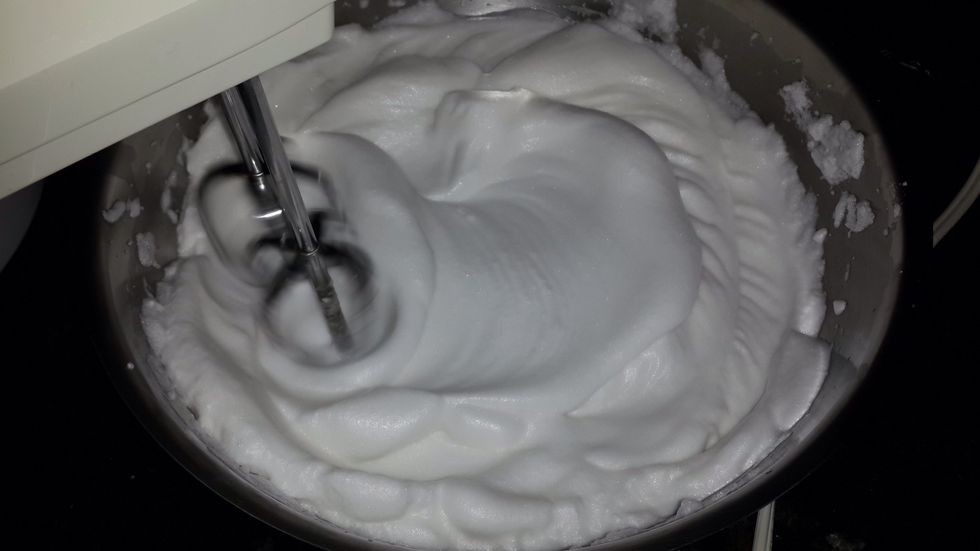 Beat until you get this texture ...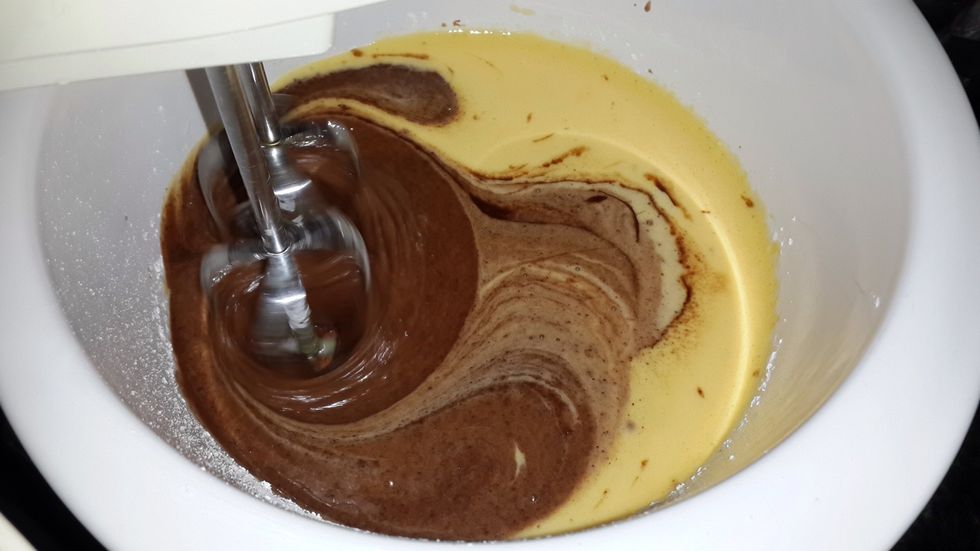 Now mix the yolk's mix with the chocolate and butter. (Try to do this fast before the whites start melting again)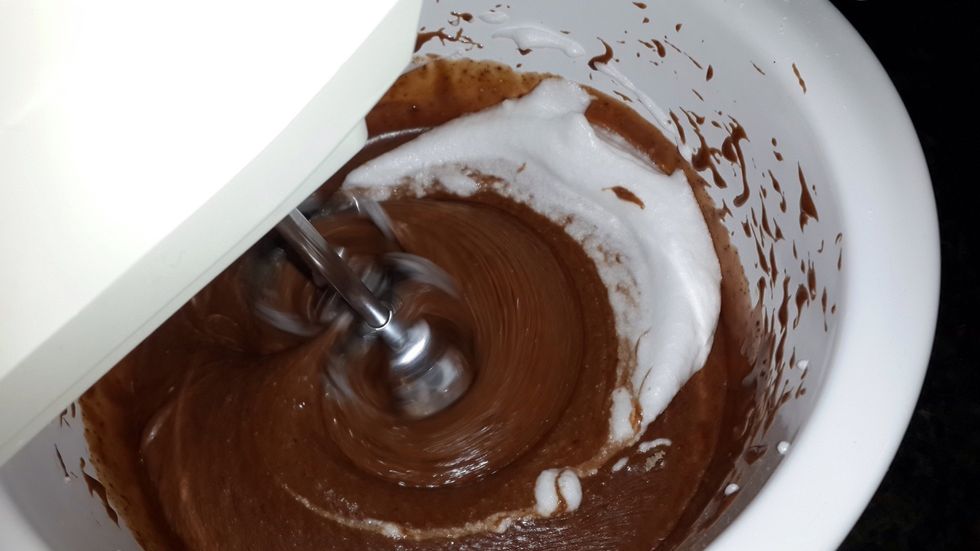 Don't stop mixing and add the whites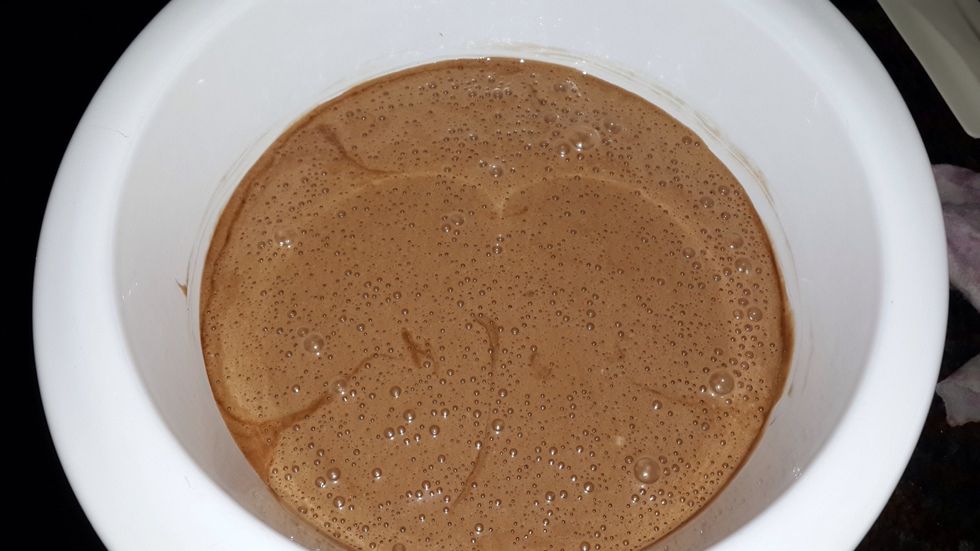 You will get something like this 😊 put on the fridge for at least 2 hours before serving and you'll be ready to go!
5.0 Eggs
200.0g Chocolate
100.0g Sugar
100.0g Butter