We need tomatoes, green salad, pesto, mozzarella.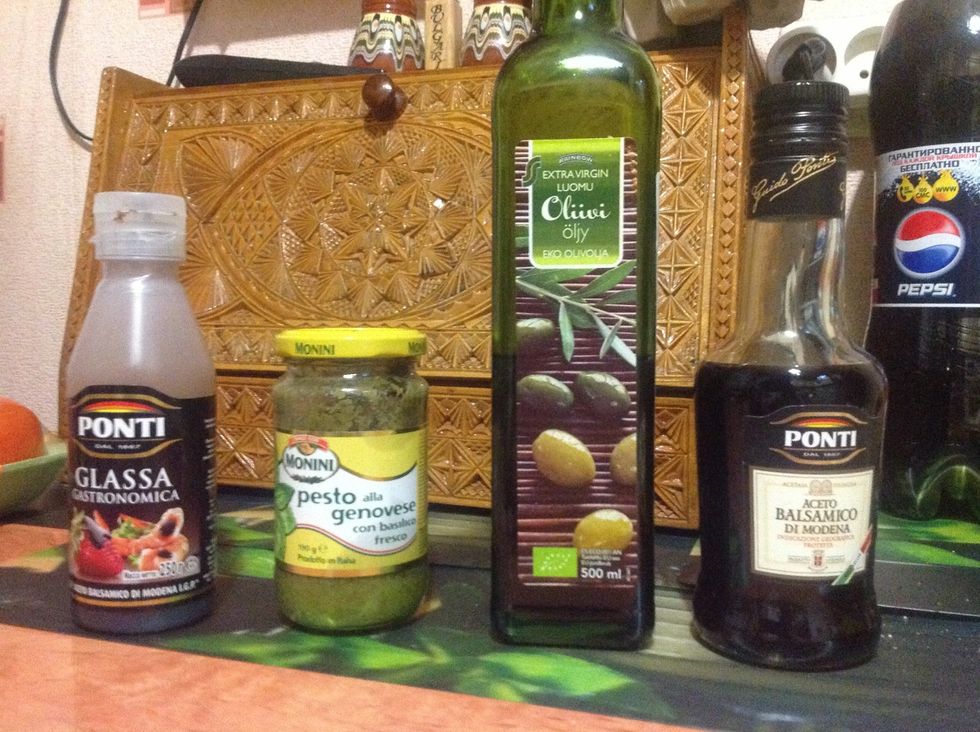 Ingredients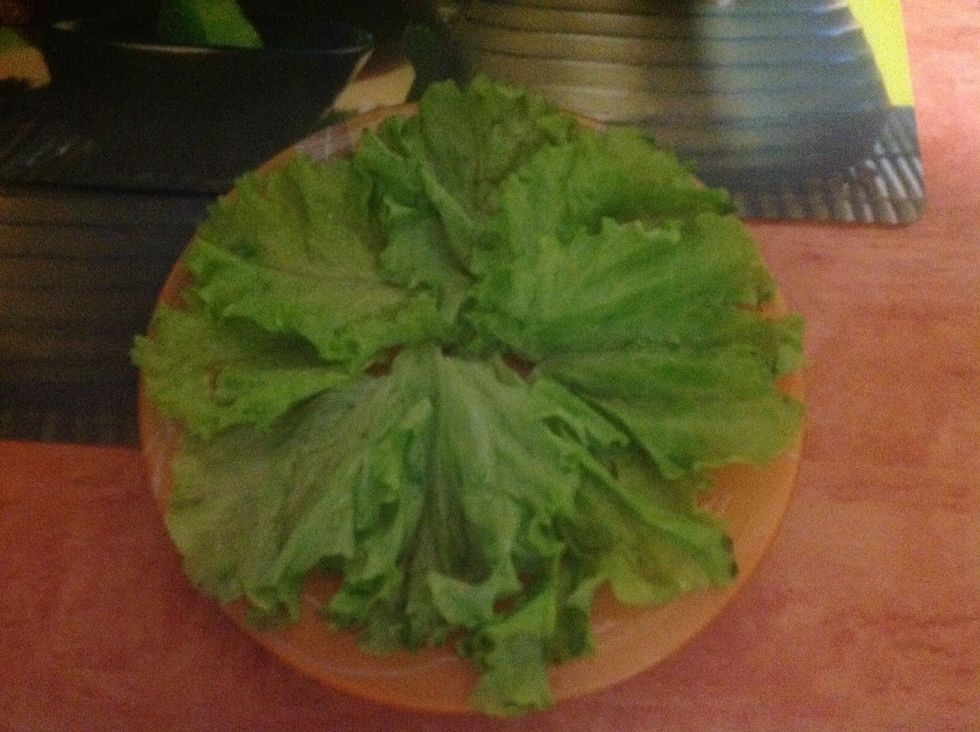 Put green salad on the plate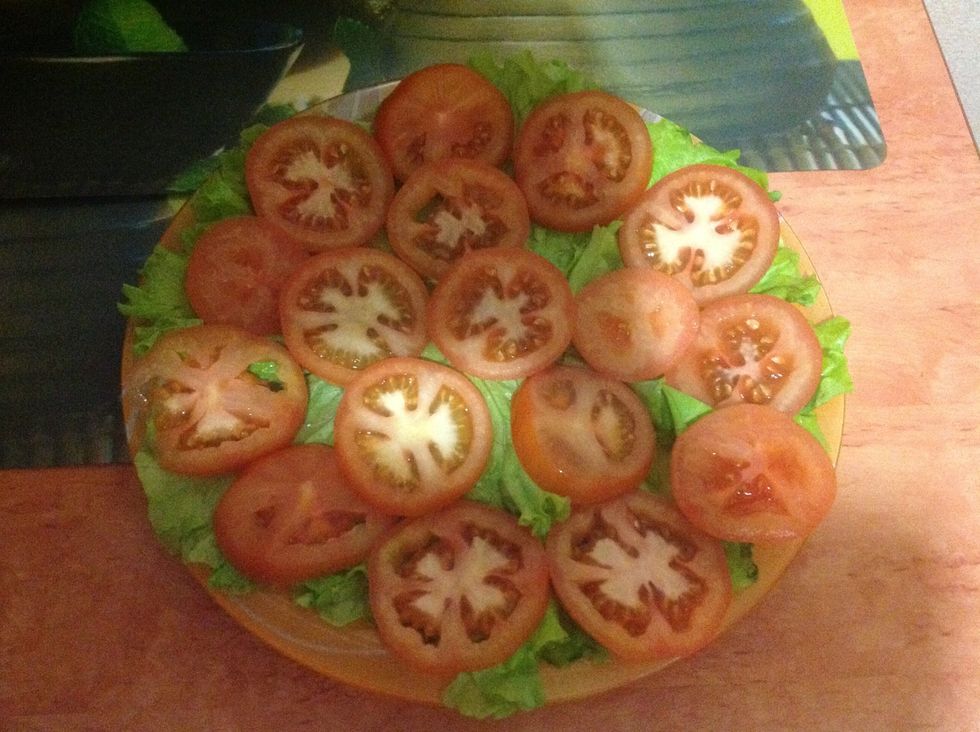 Then put pieces of tomatoes, ad some salt and pepper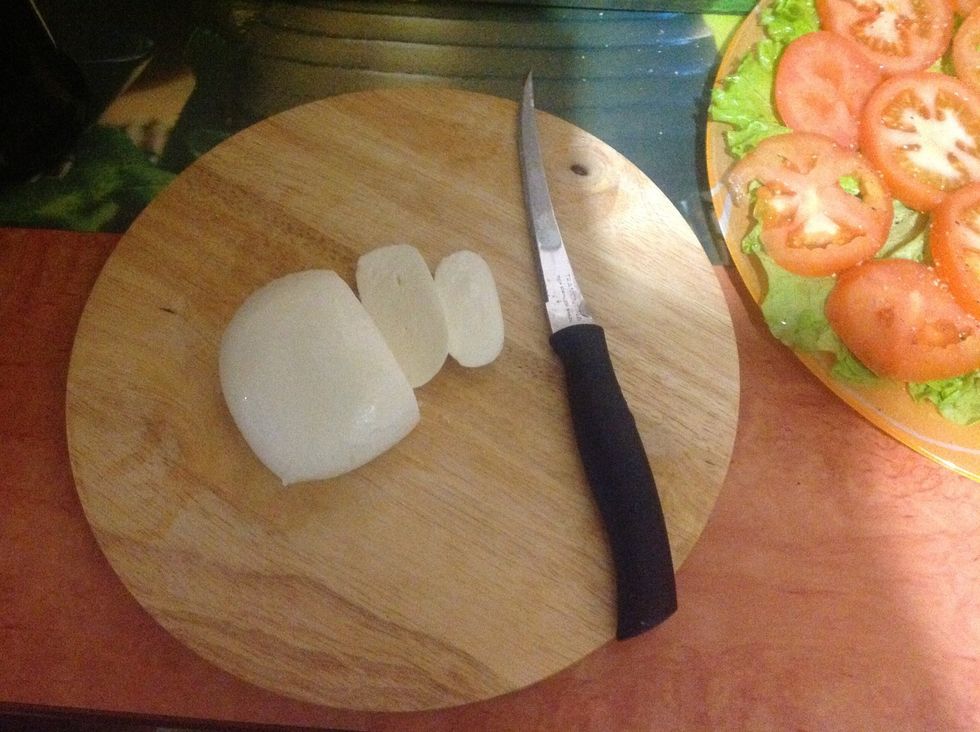 Cut mozzarella into the pieces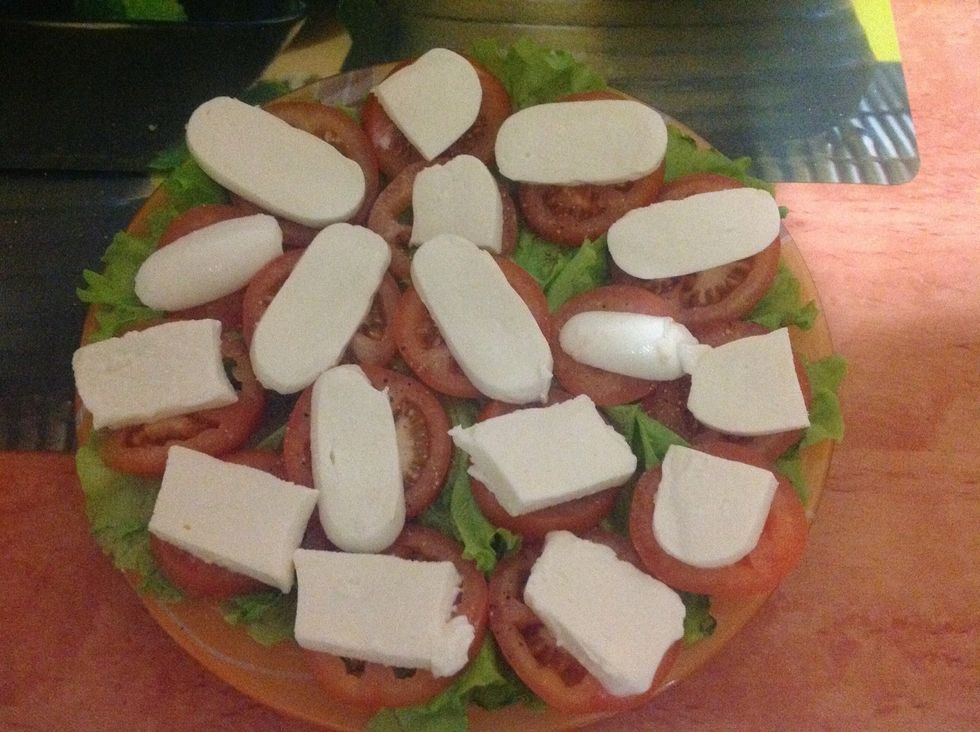 Cover each piece of tomato with mozzarella.
Add some olive oil and balsamico do Modena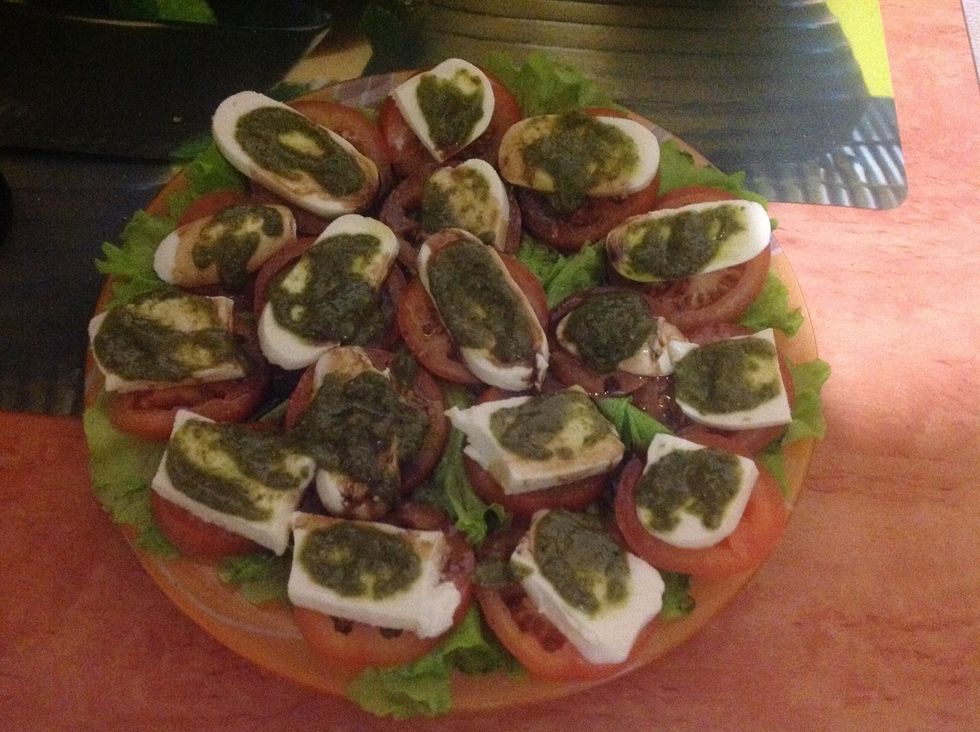 Cover mozzarella with pesto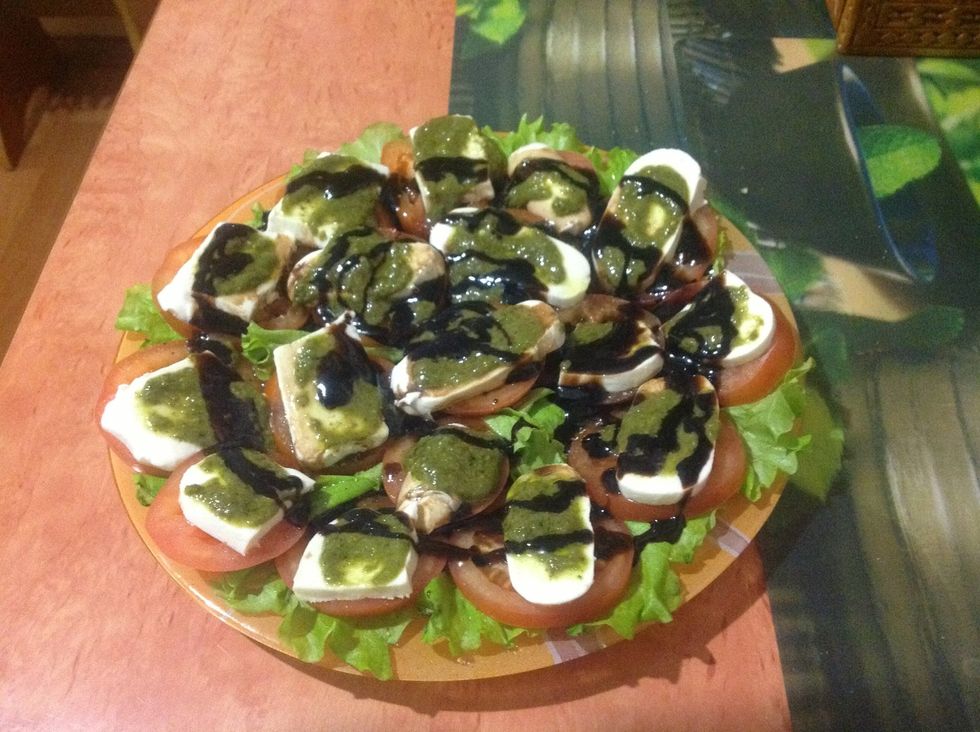 Cover everything with balsamico glassa. You also can use some pine nuts. Bon appetite!
The creator of this guide has not included ingredients