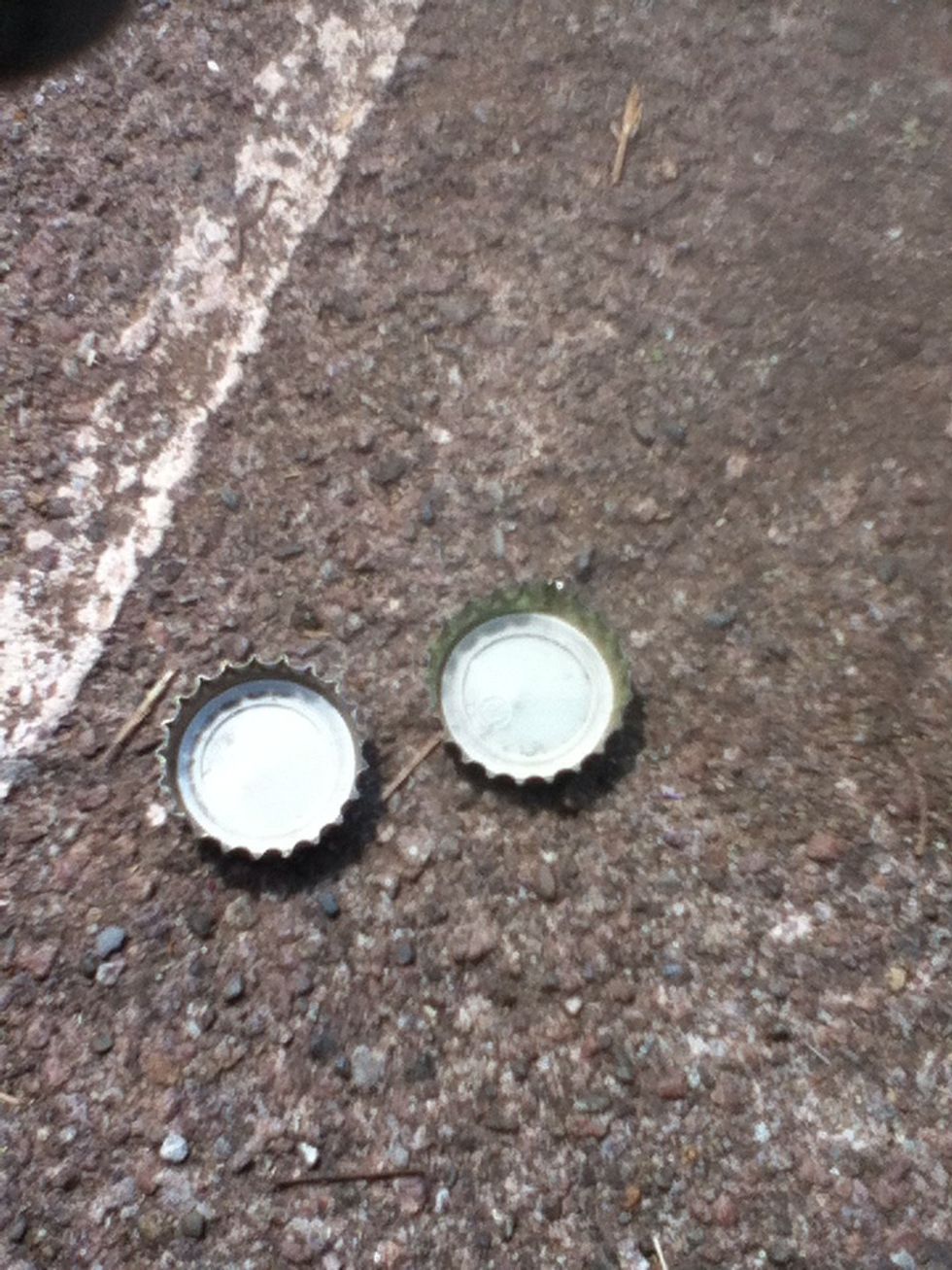 Old bottle caps, even better if they've got cute patterns on the backs...
Glue and hammer, superglue might work better, but I never have any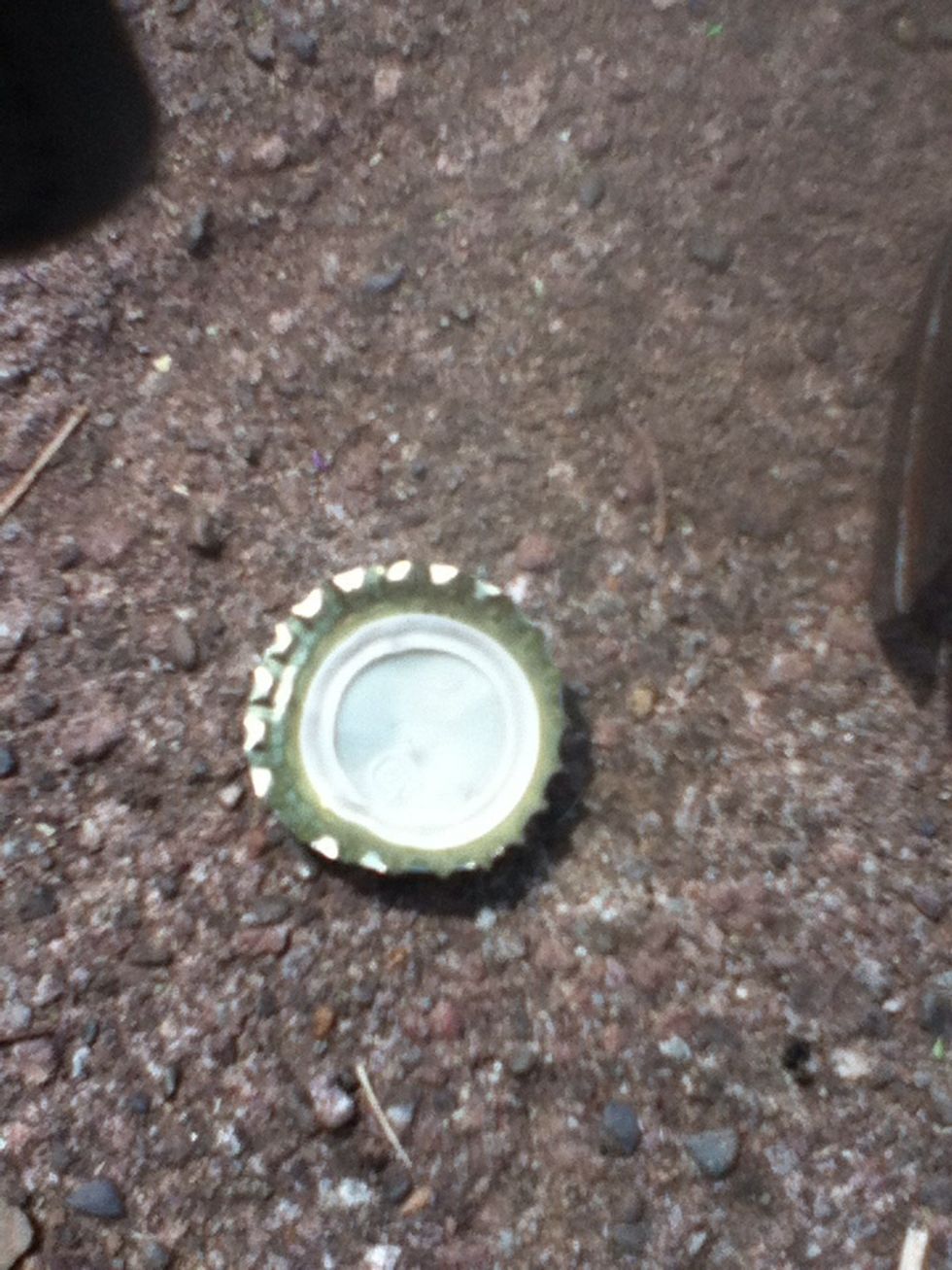 Flatten them as much as pos, a flat surface is good for this...
Nice and flat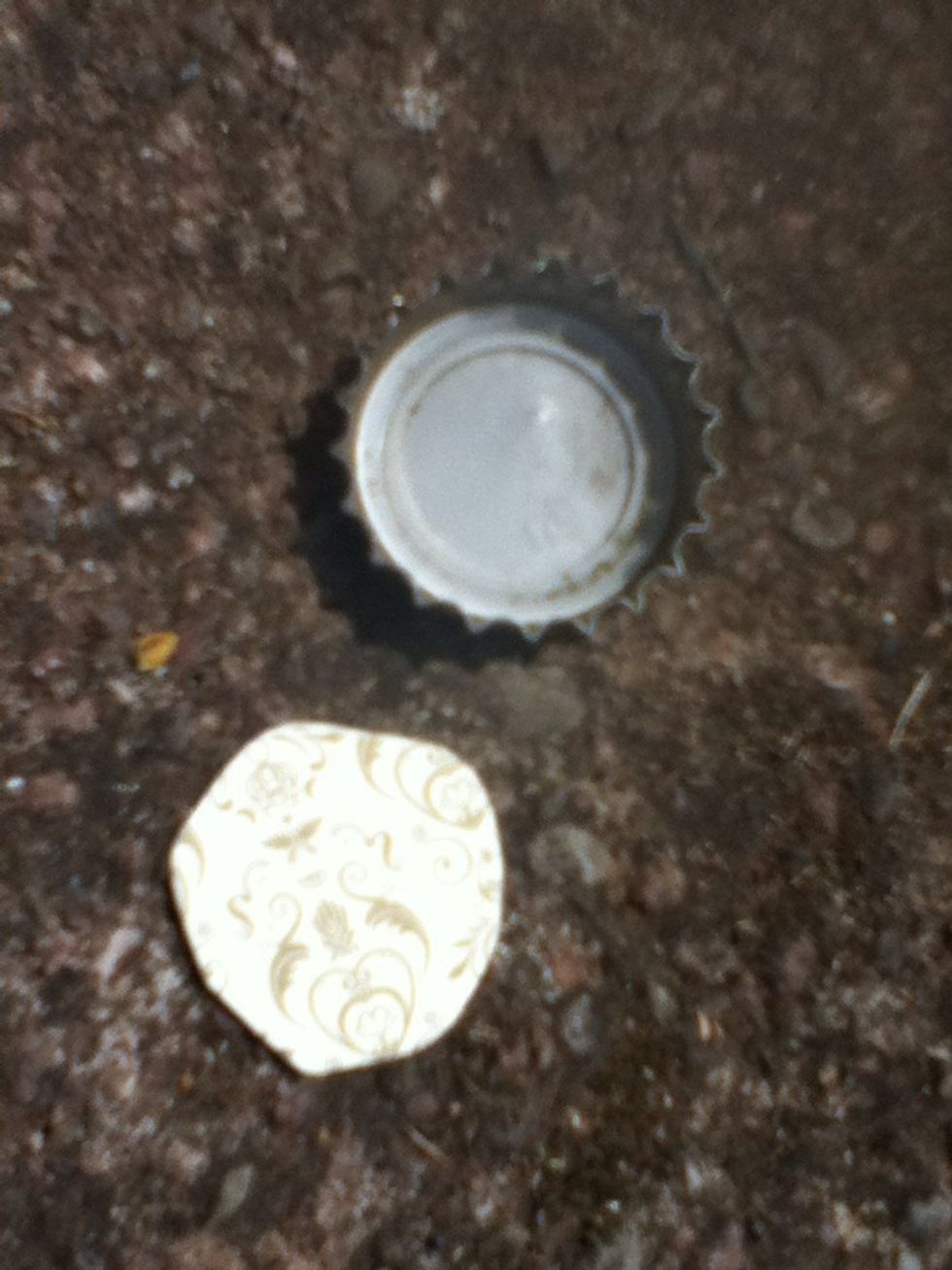 Or, cut some nice looking paper/card into circles,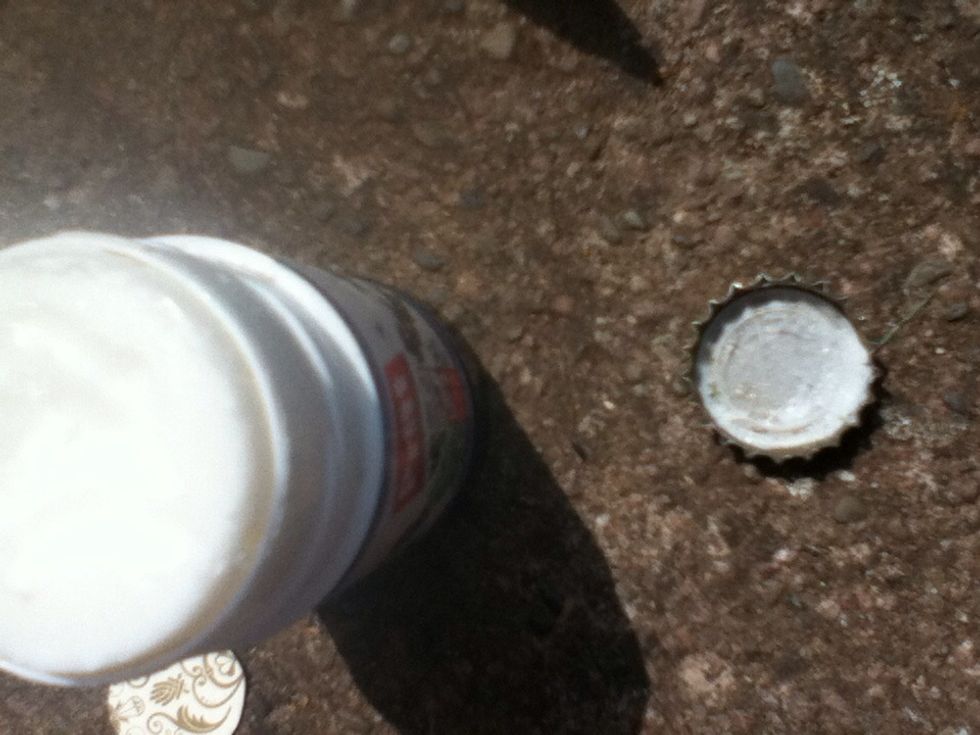 Glue inside the cap...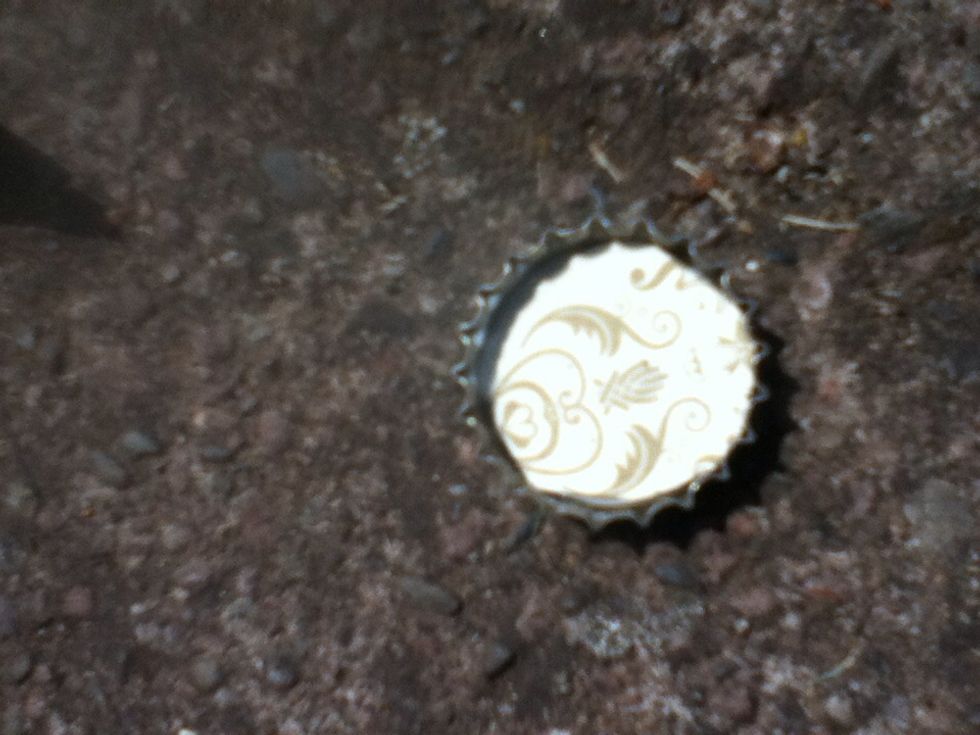 And stick that in
Hammer a nail through the cap to make a little hole...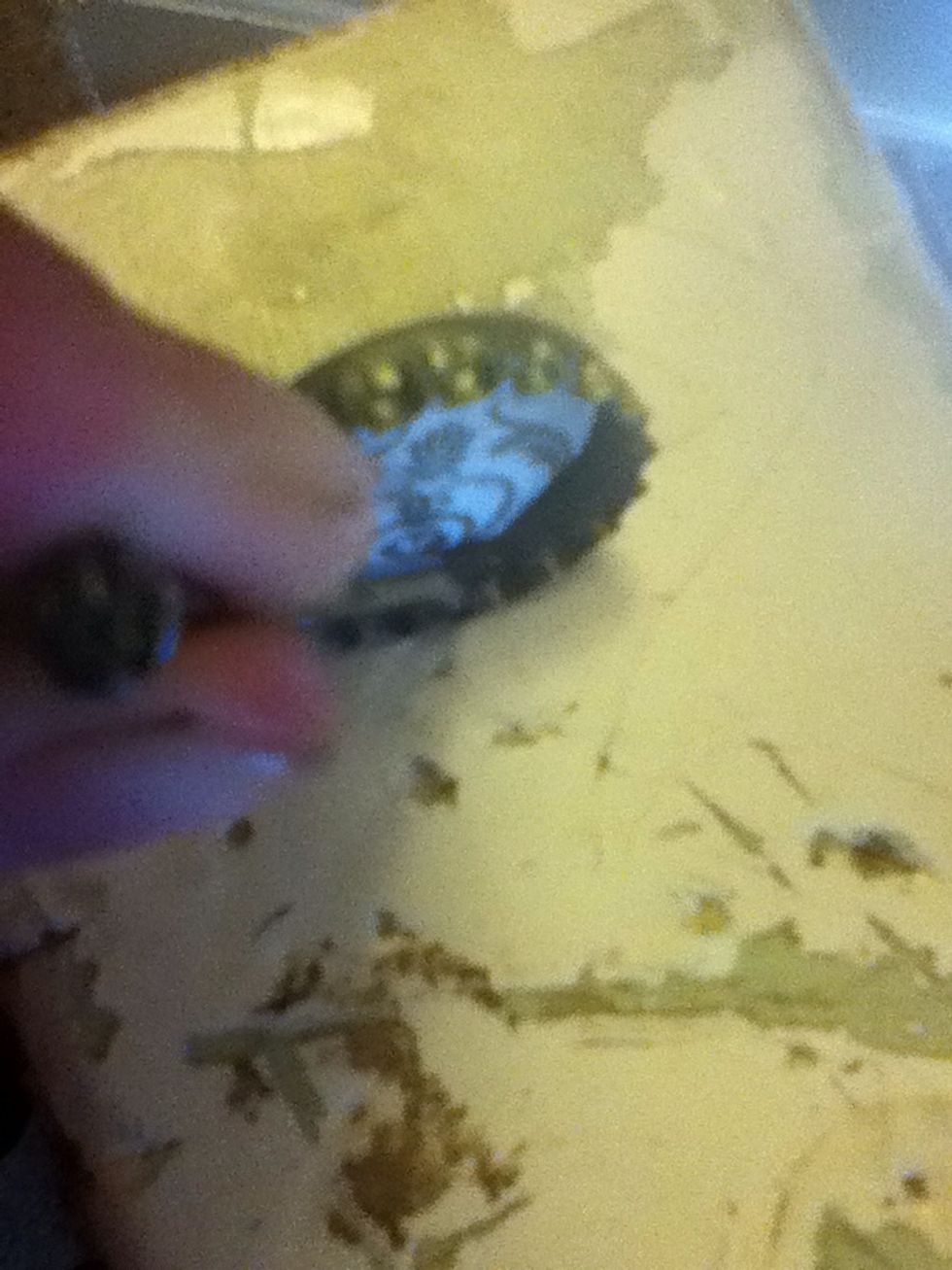 Little more difficult if you haven't flattered them!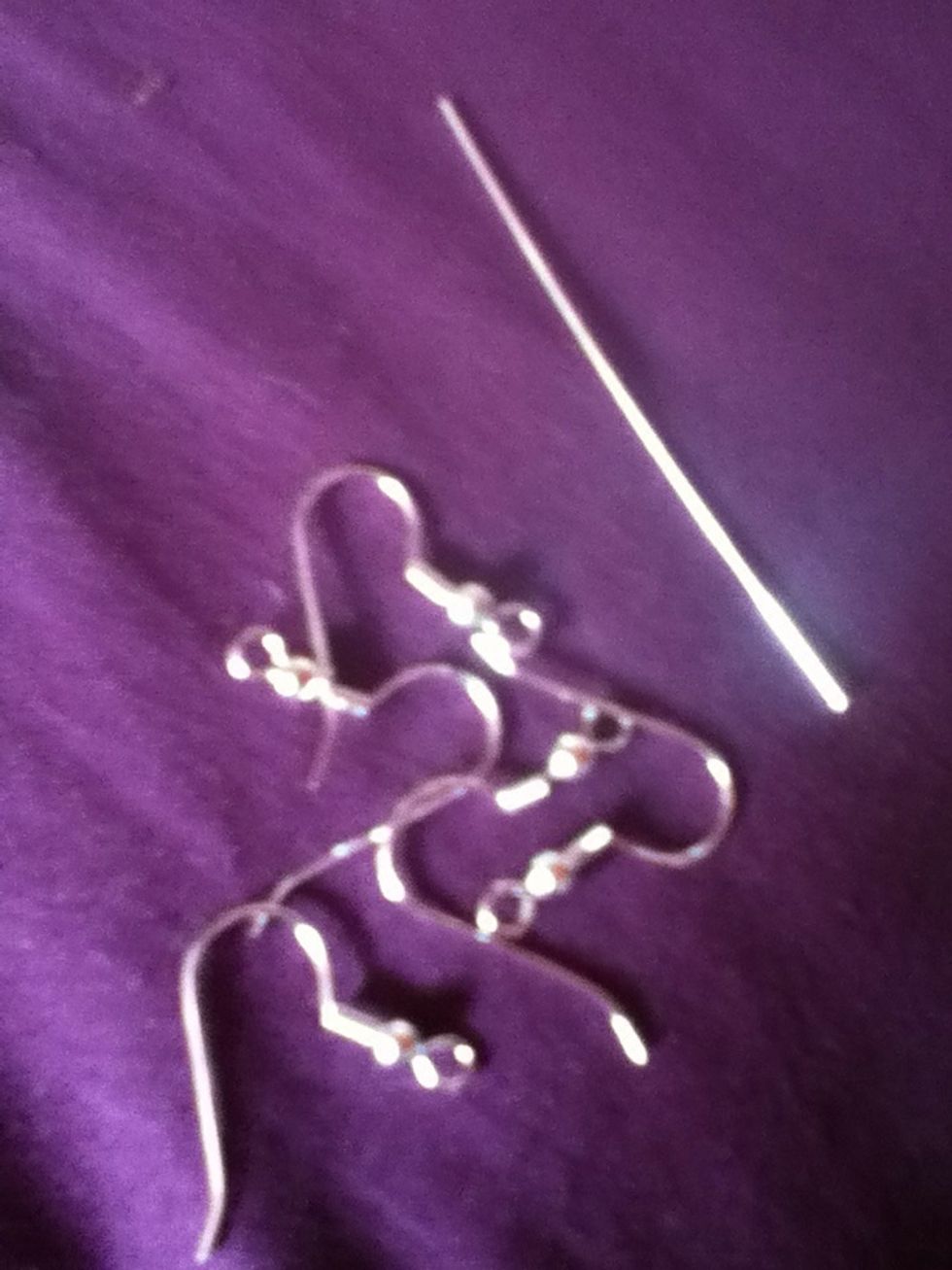 Earring things and some wire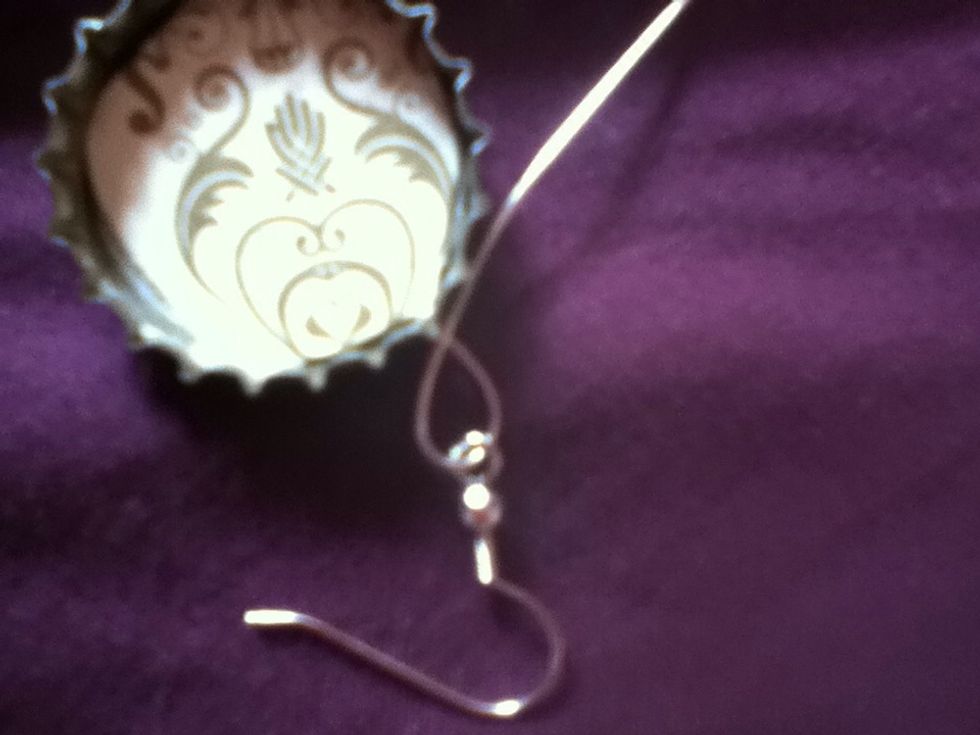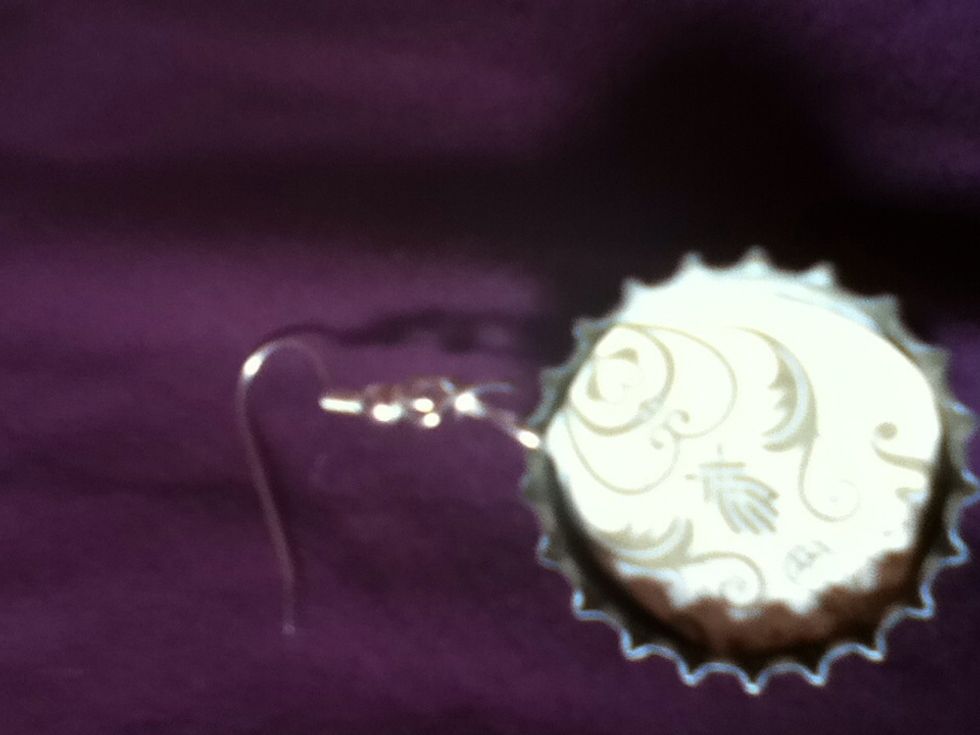 Ta-da!!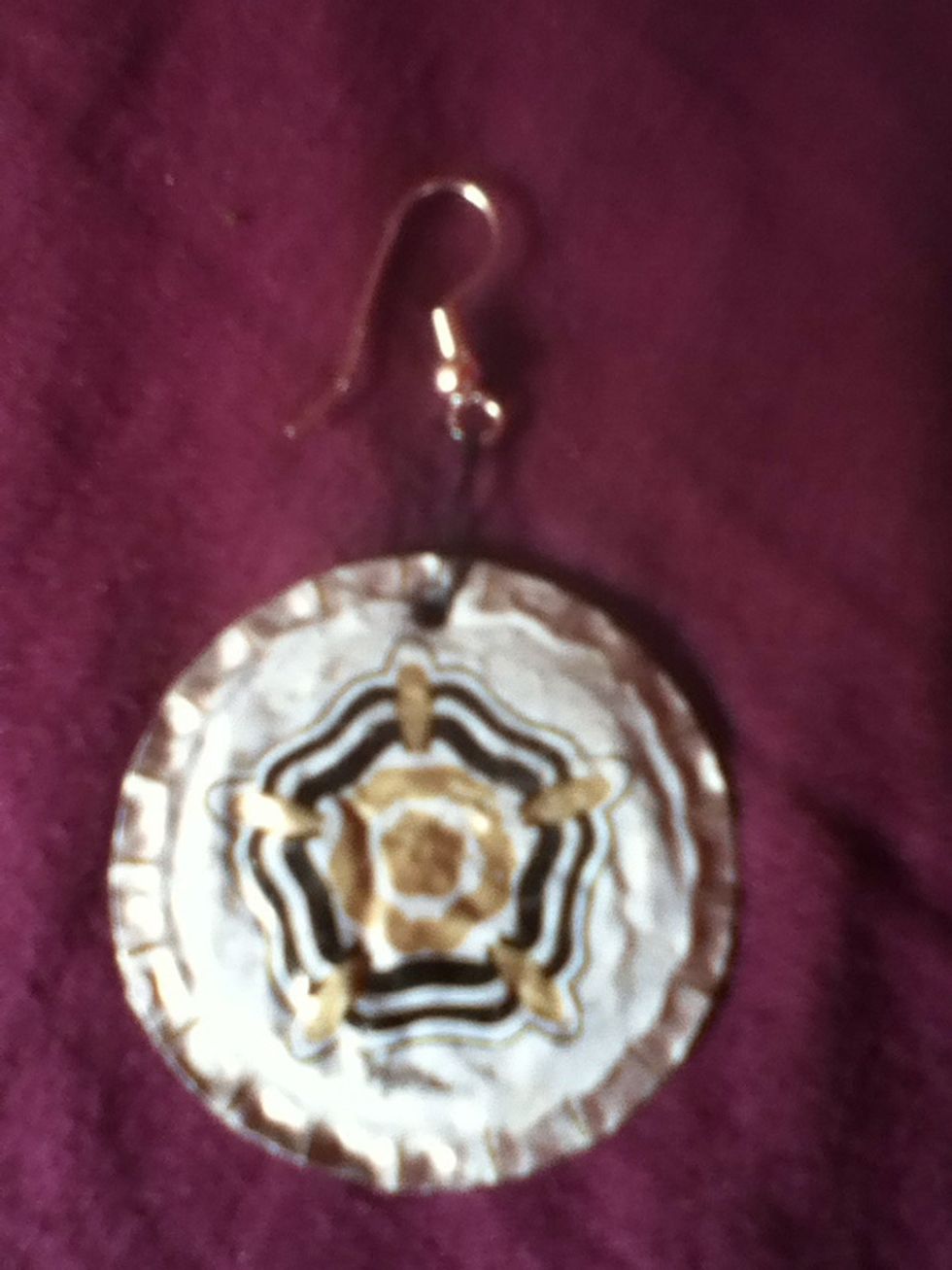 With thread...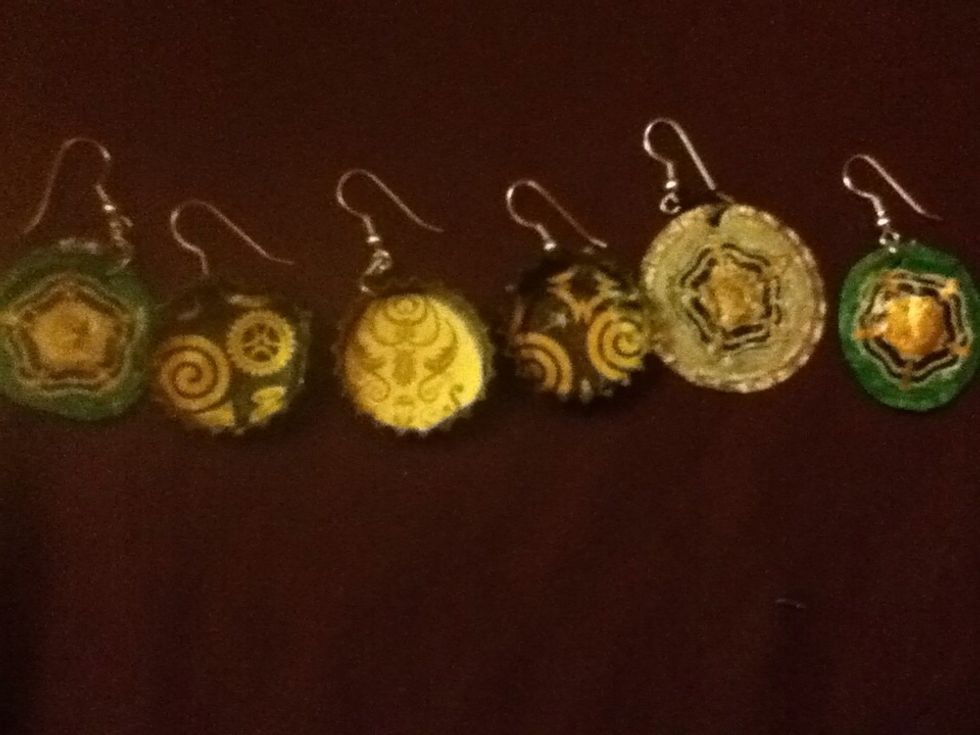 They make really nice birthday/christmas presents :)
Bottle caps
Hammer
Paper
Glue
Earring wire thingys
Nail
Plyers
Wire and/or thread
Jazzy Fagan
I enjoy cooking/baking and artsy things, I went to a Steiner school so my style of doing is a sort of bits and bobs combined with mess and random creativity...