Make Super Cute Cartoon Animals Nail Art :)
14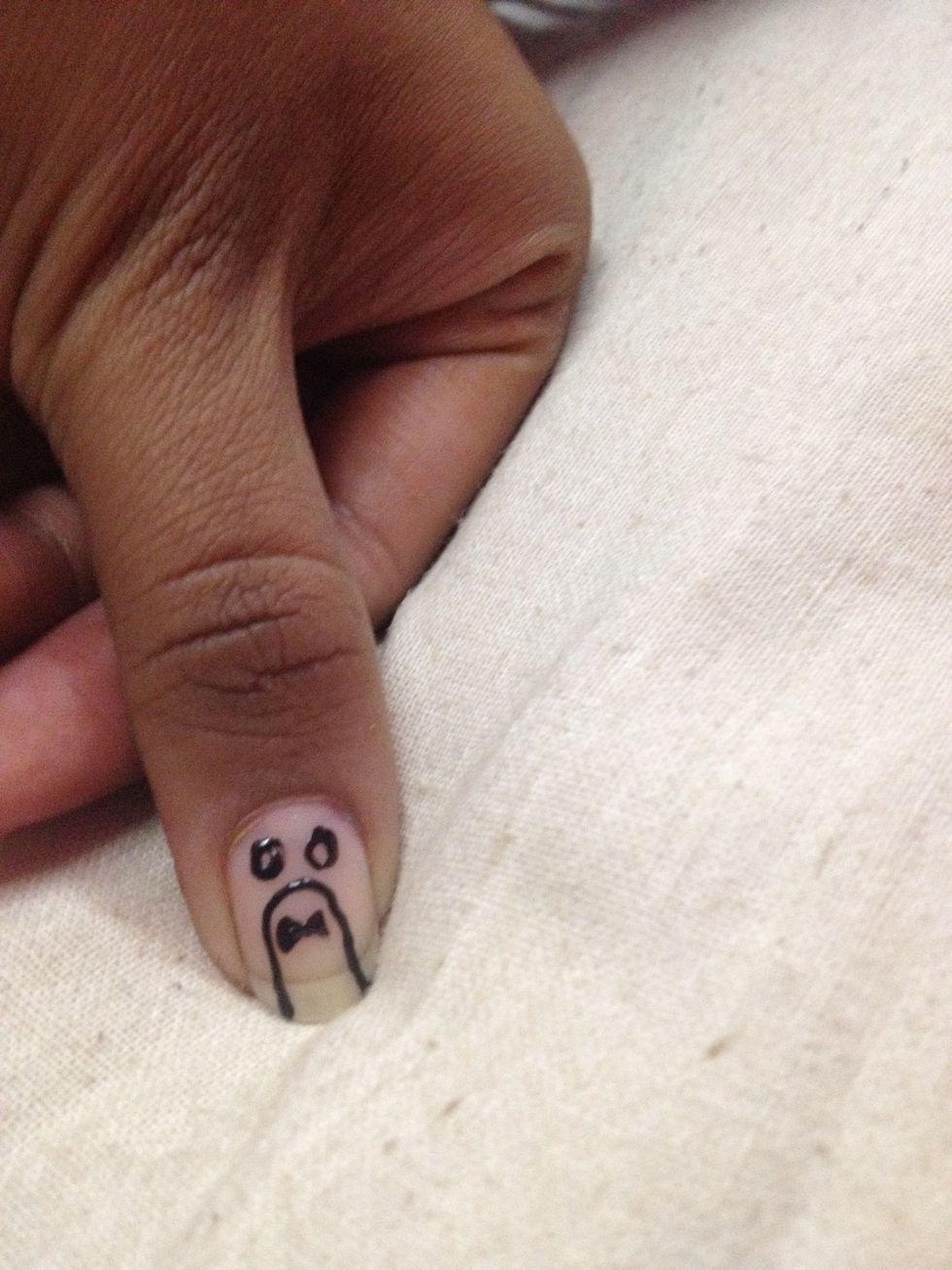 1.PENGUIN-Start with outlining the penguin.. It's easier this way to separate the colours.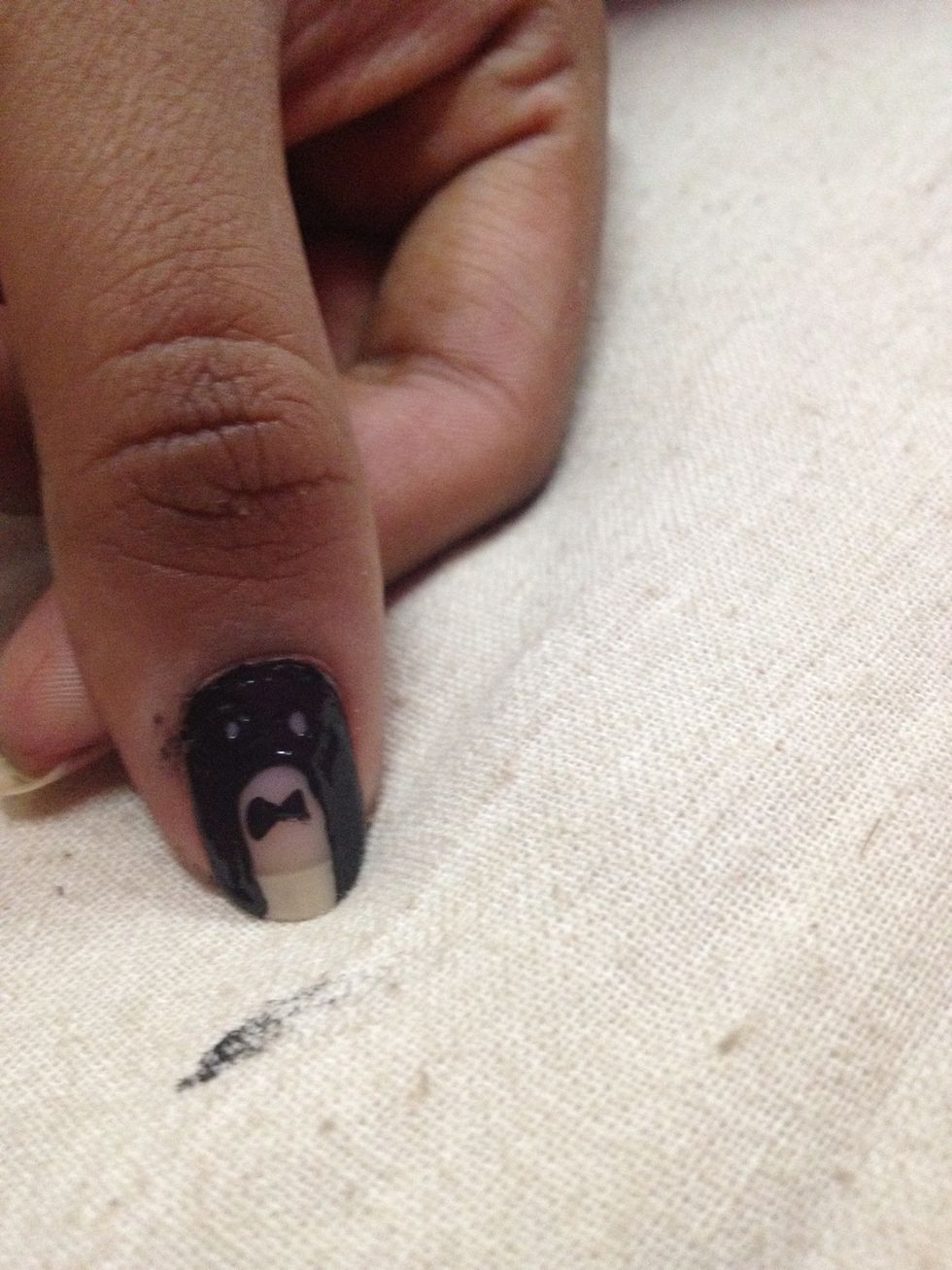 No fill in the black..
Then fill in the white in the remaining section.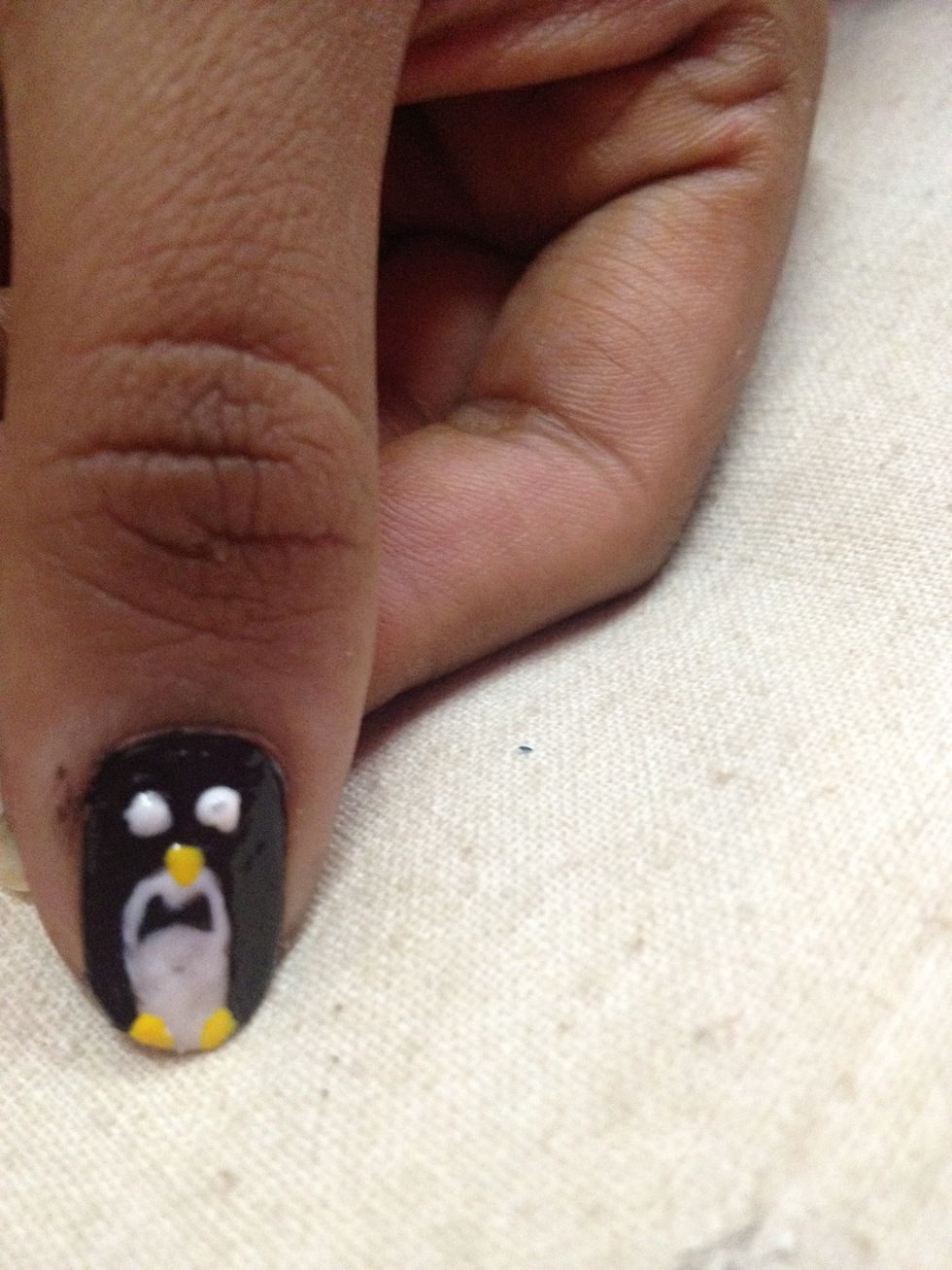 Add a few details like the nose and feet with yellow..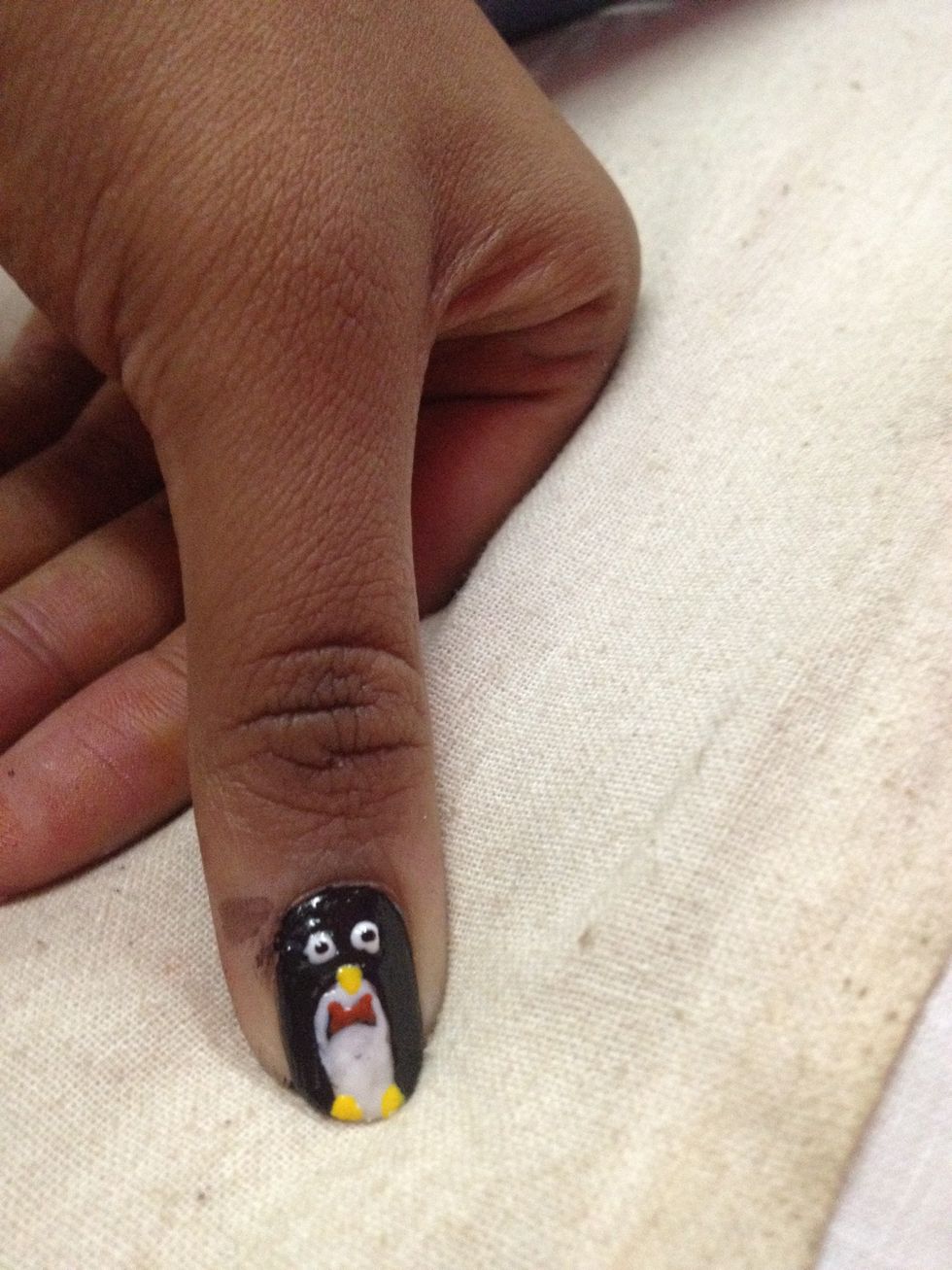 Now add the eyes and a cute lil red bow..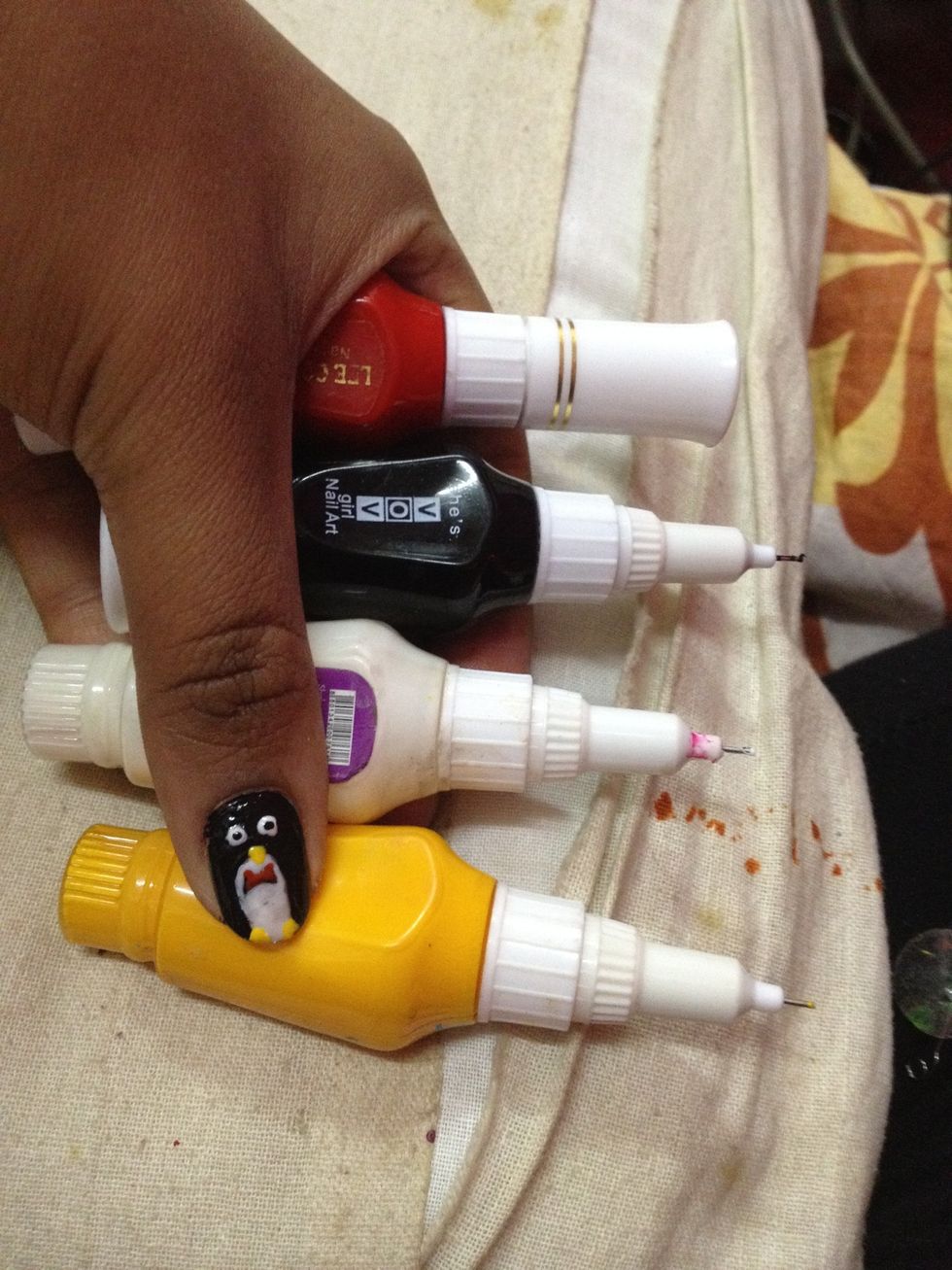 A cute lil penguin!!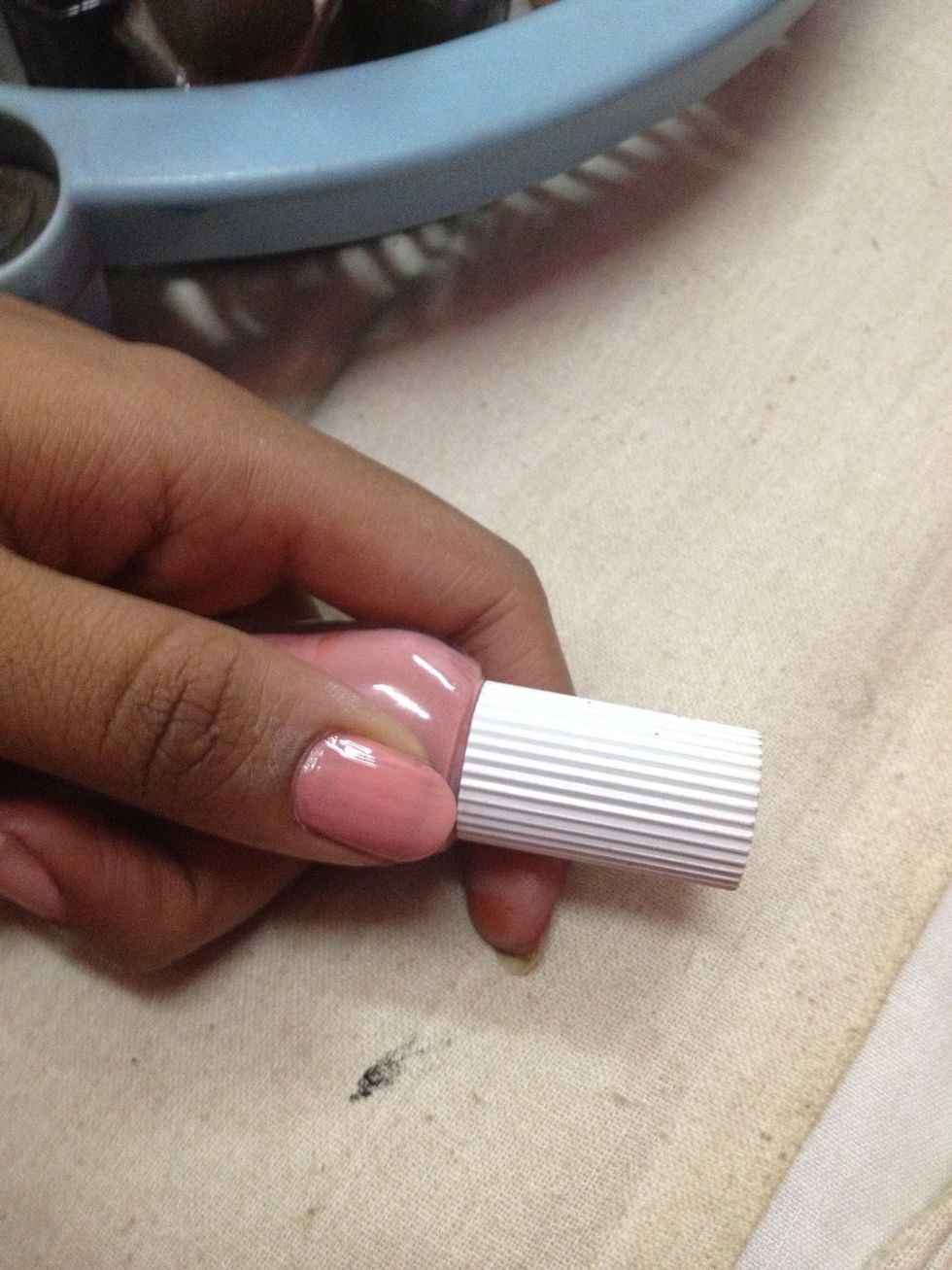 2.PIG-Start with a baby pink base..I didn't have baby pink so I used the French manicure base colour!
Add a few details like ears and nose with a bright pink!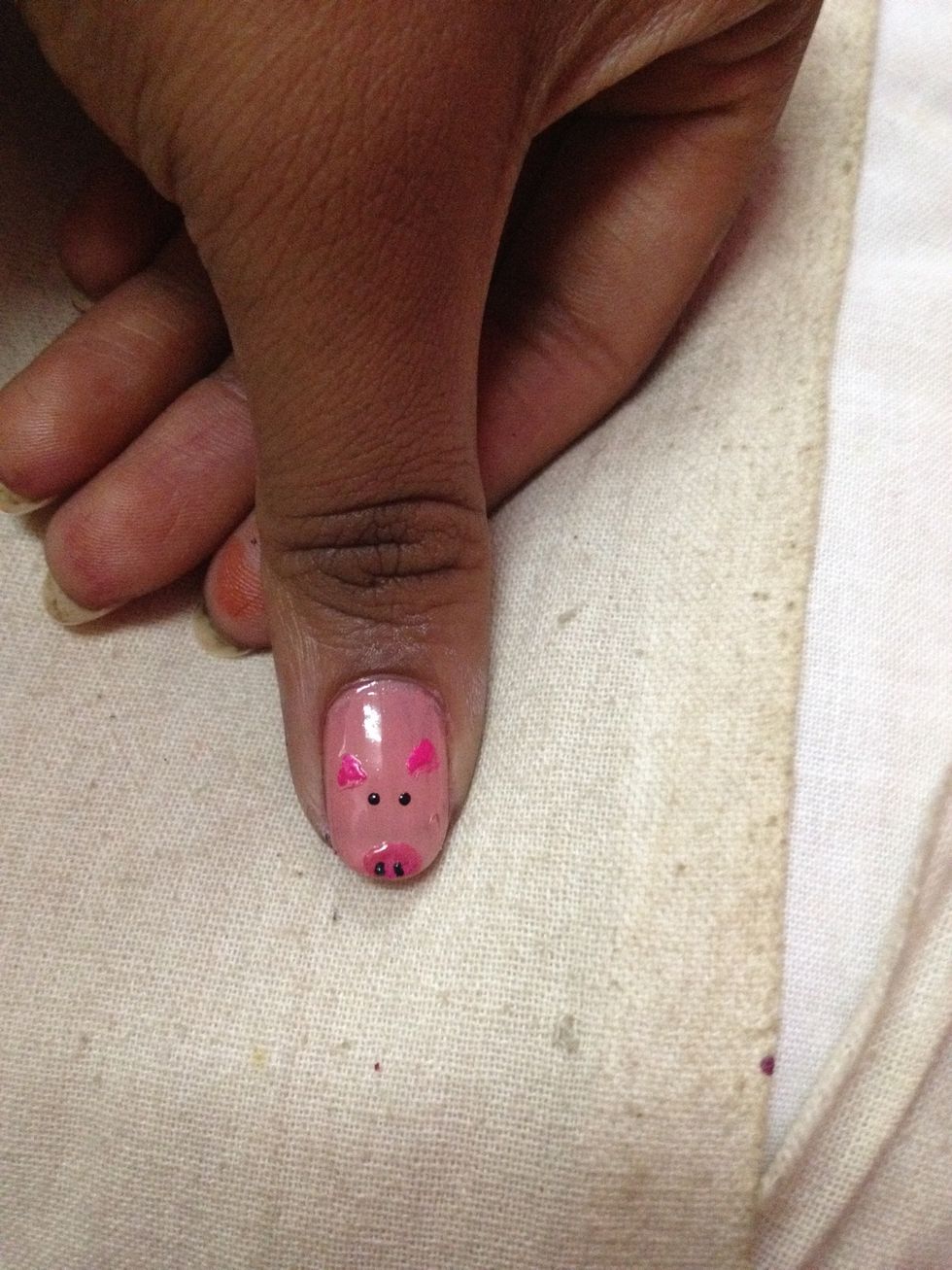 Add the eyes and nose!!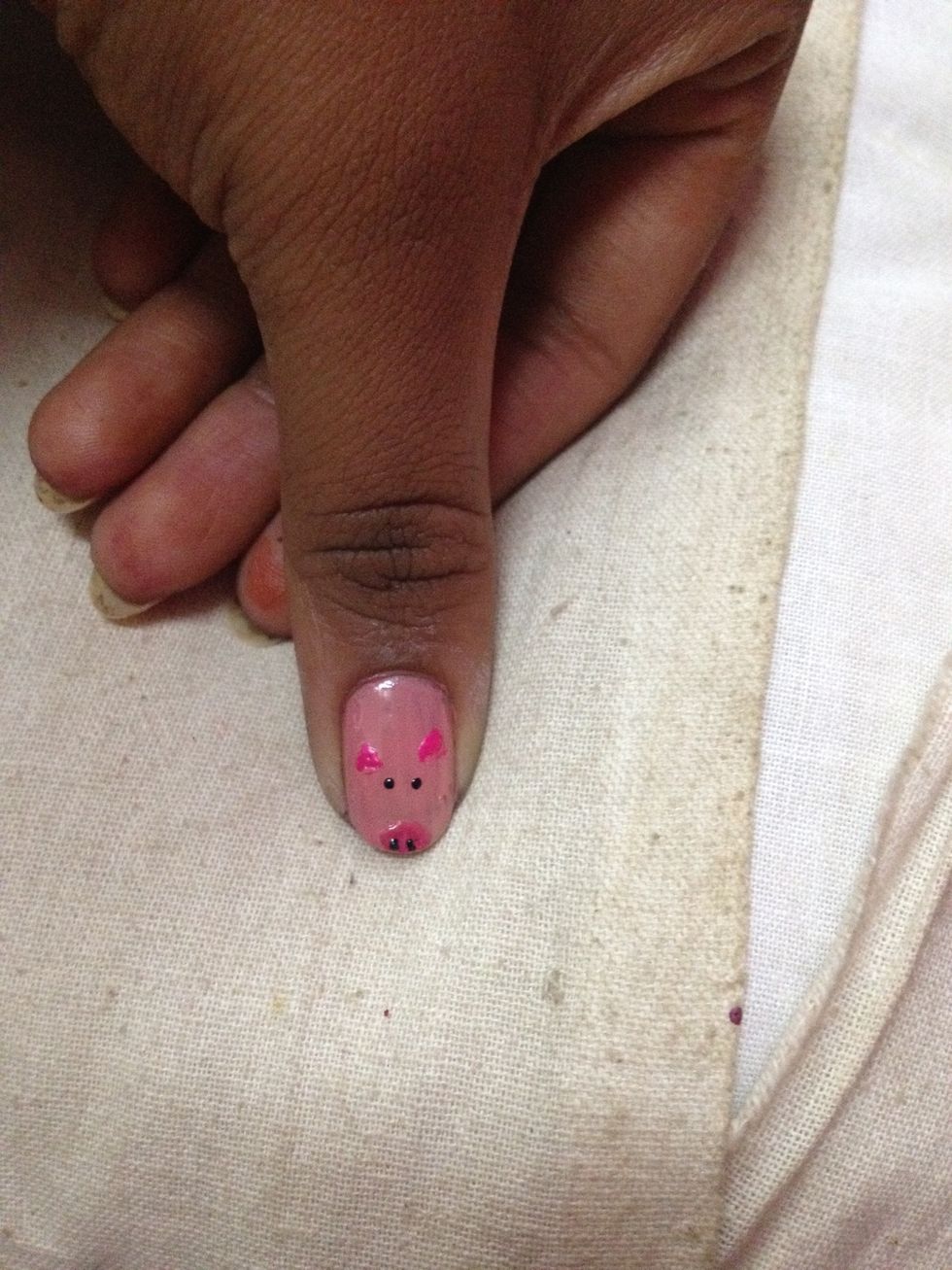 A cute lil piggy!!!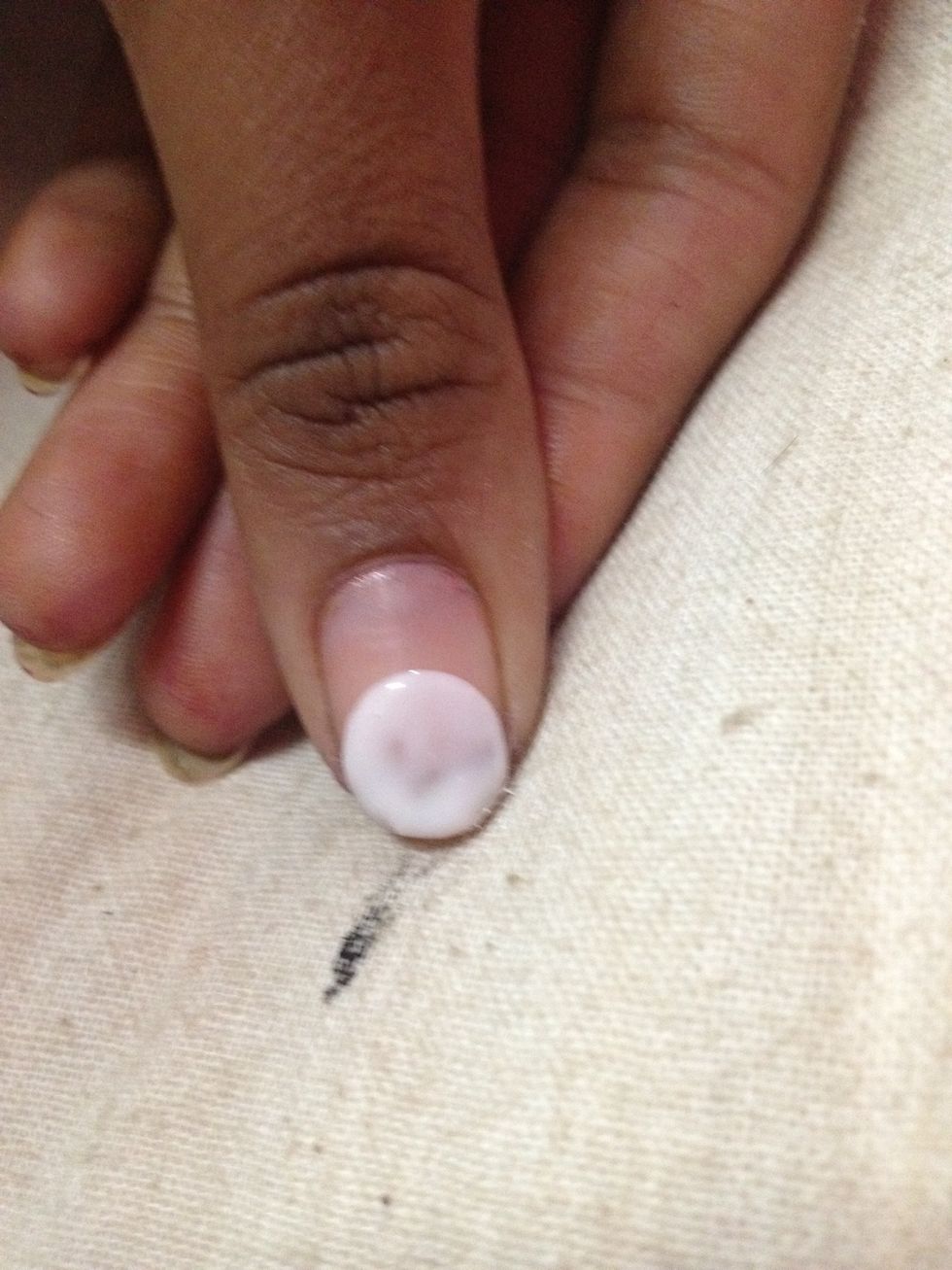 3.BEAR-Make a circle fill it with white paint...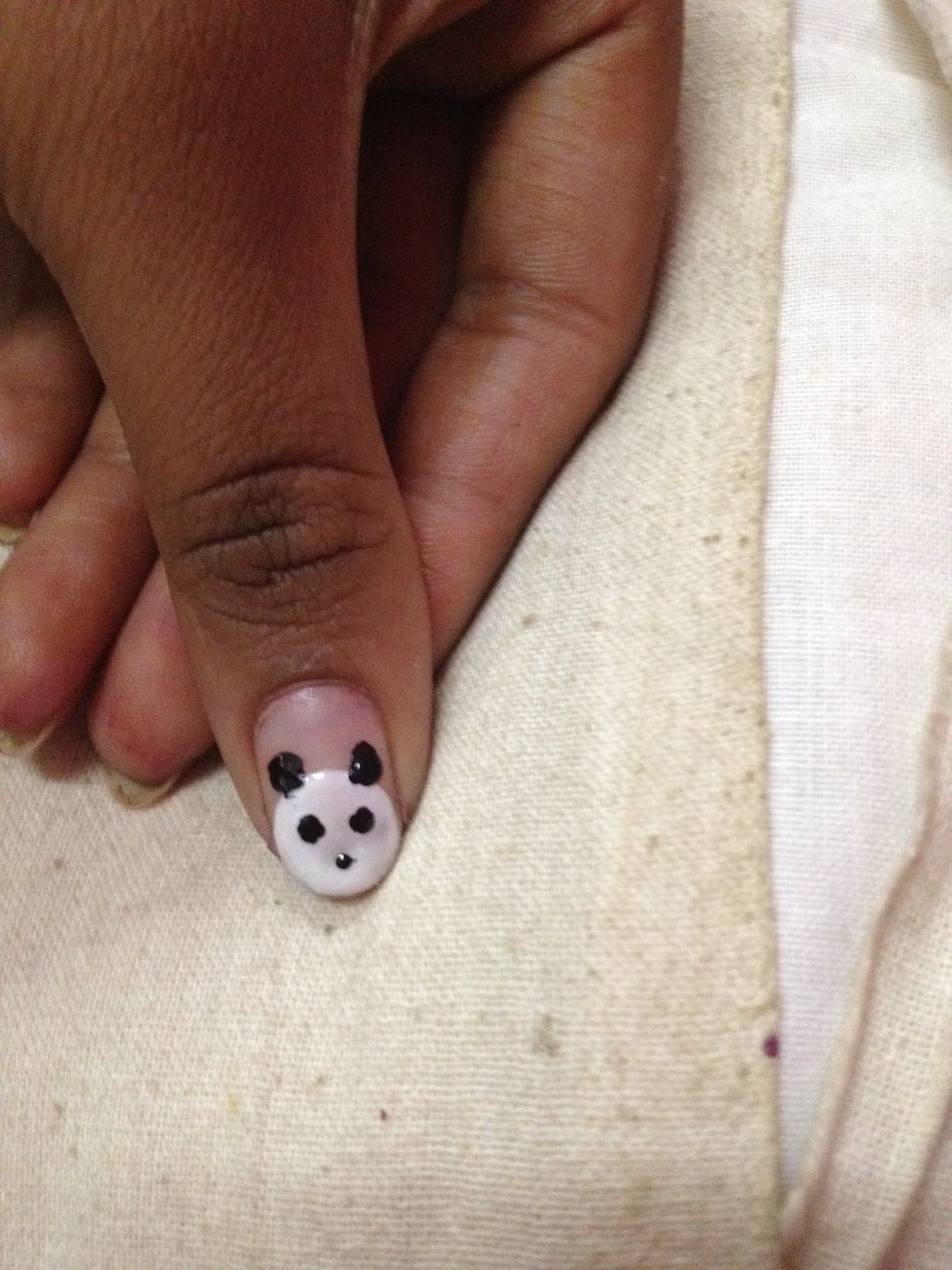 Add details like eyes,nose,ears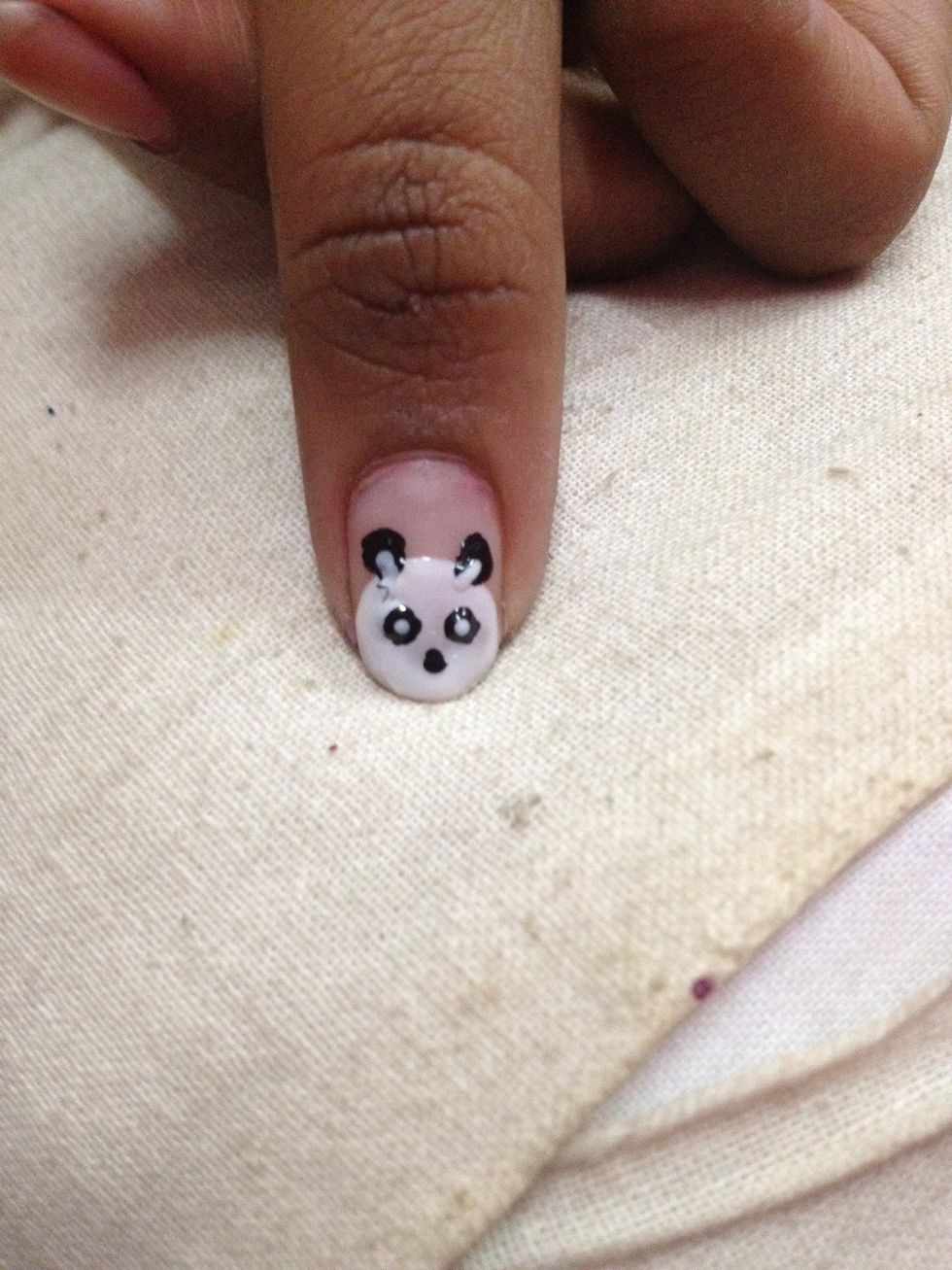 Now add a few more details like the eye balls and ears..
A cute lil bear!!!!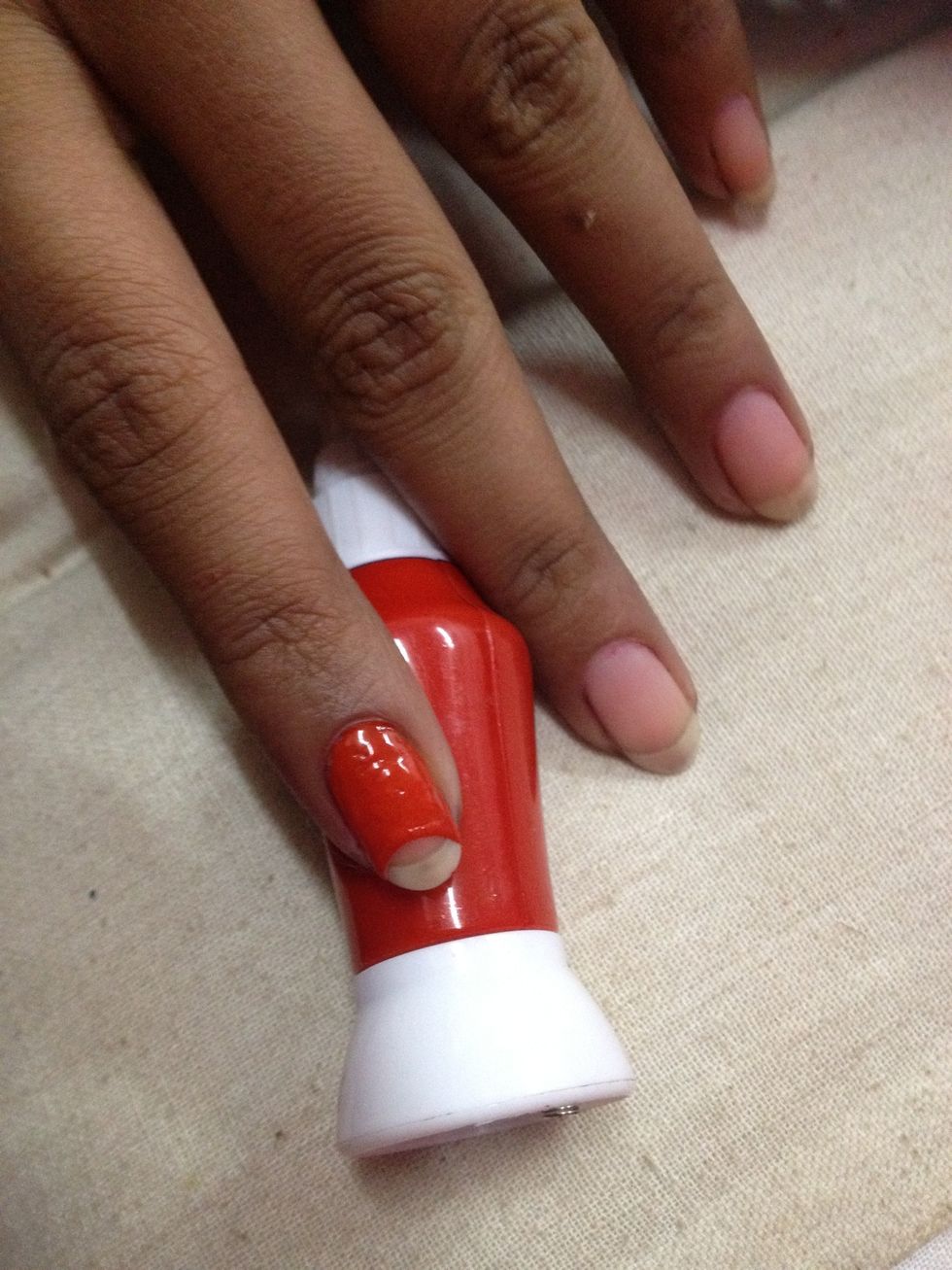 4.LADY BUG-Create a semi circle and fill the rest with red paint..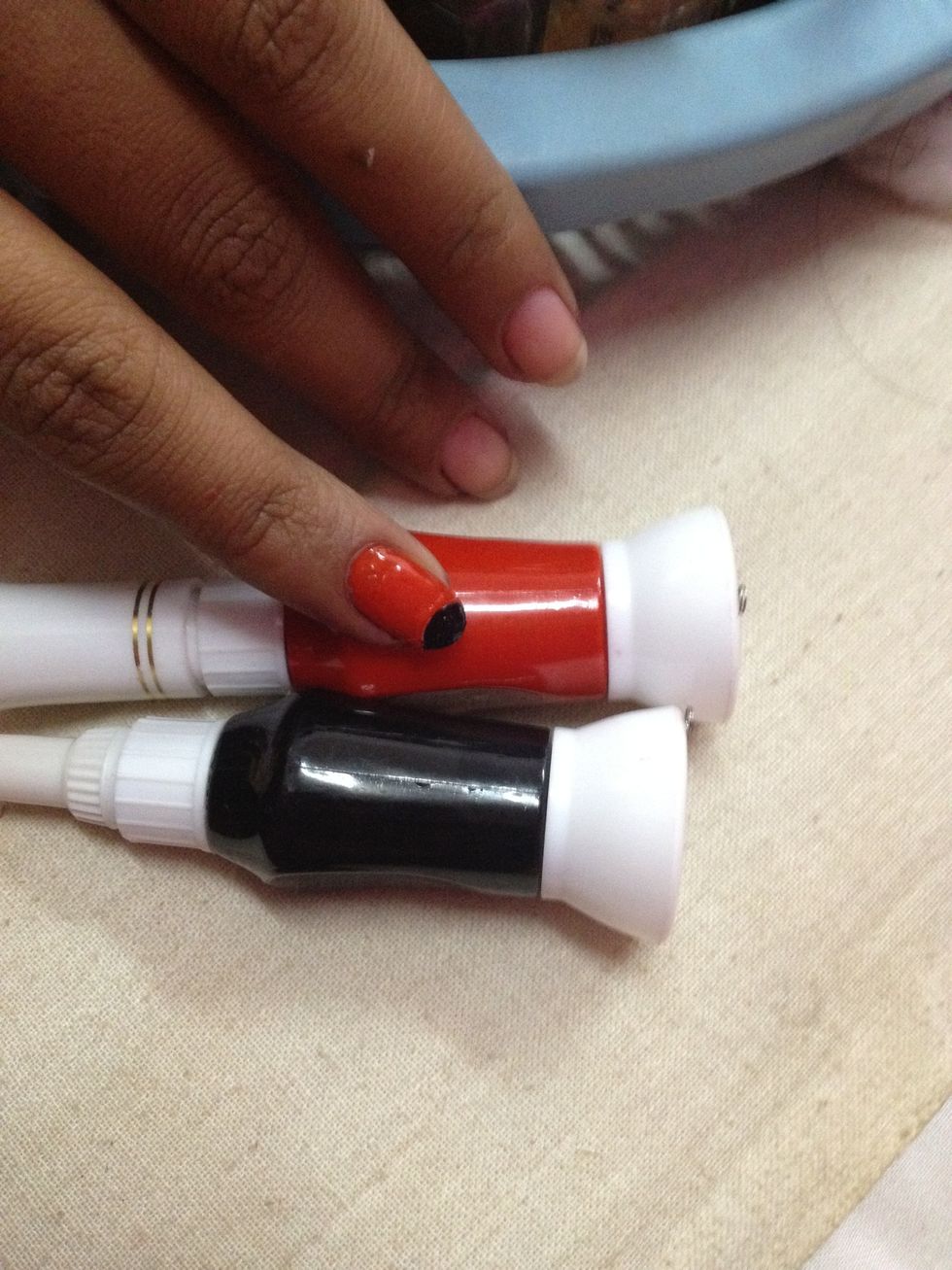 Fill the semi circle with black..
Add details like the eyes, dots on the body etc...
A cute lil lady bug!!!!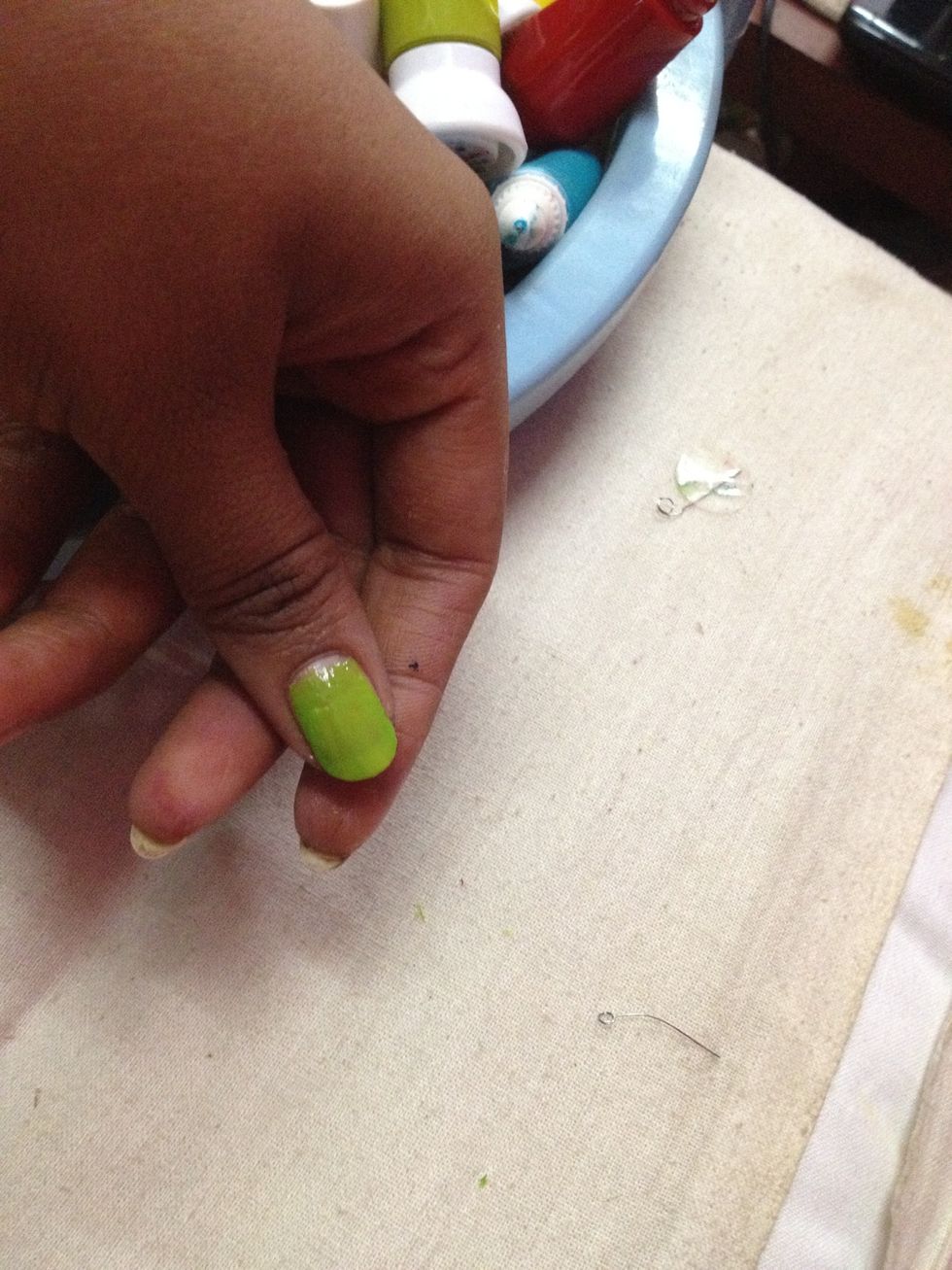 5.FROG-Colour the base green..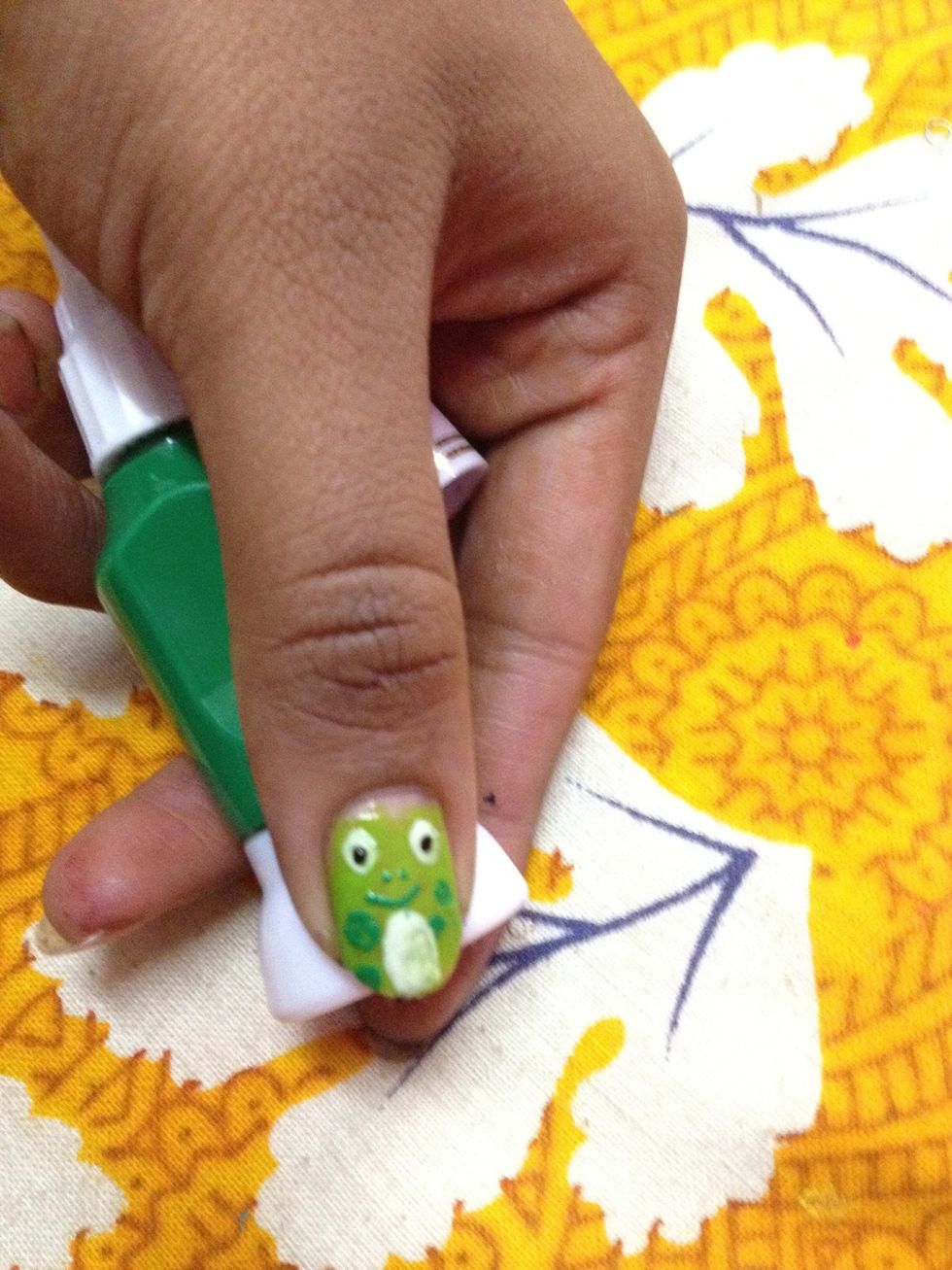 Add a few details with white like the eyes and stomach. Then add the dark green spots,eyes,nose,mouth...outline the frog if you want
A cute lil frog!!!!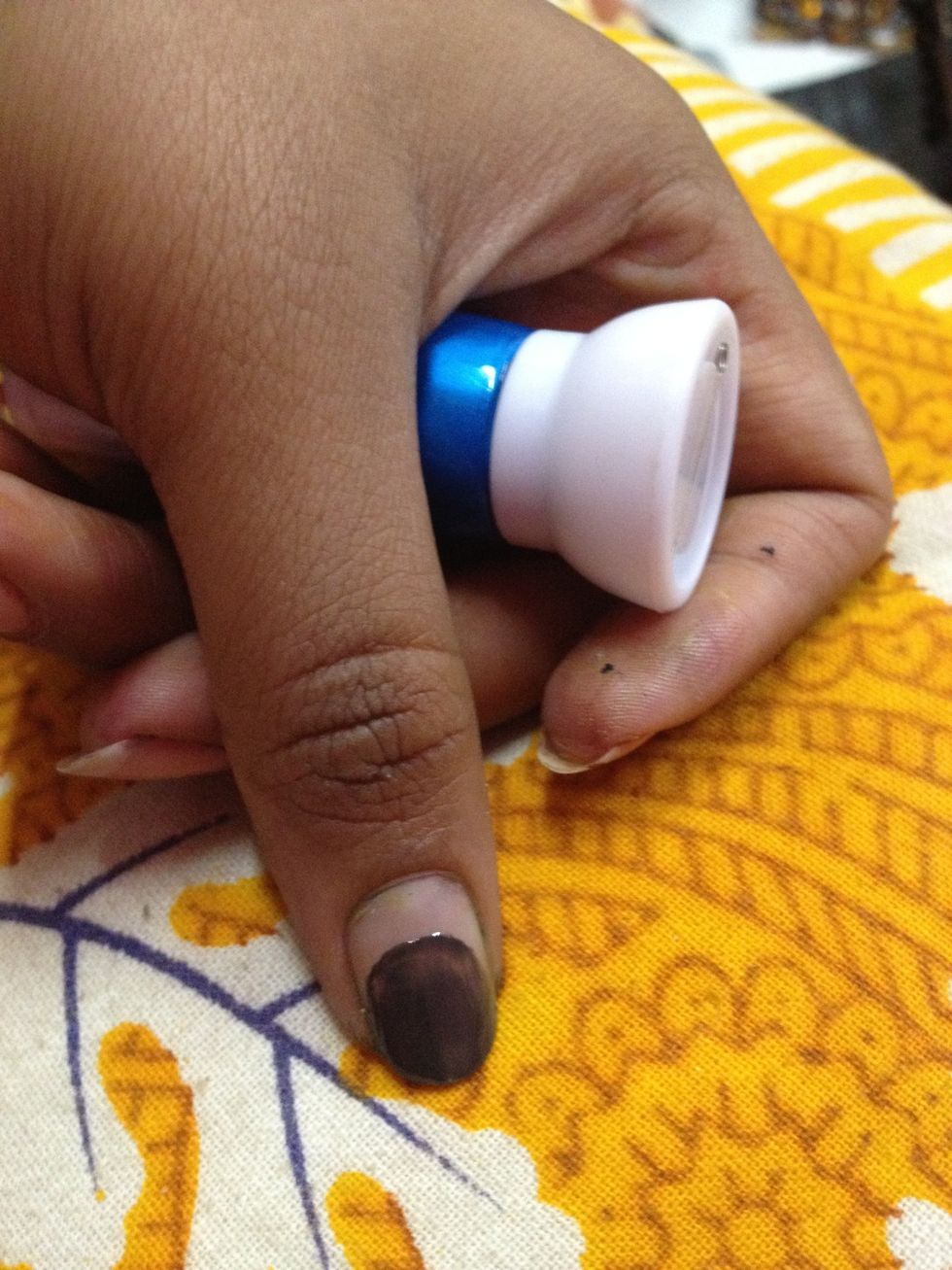 6.HIPPO-I used grey to make a circle and fill it..it's more like slate black colour..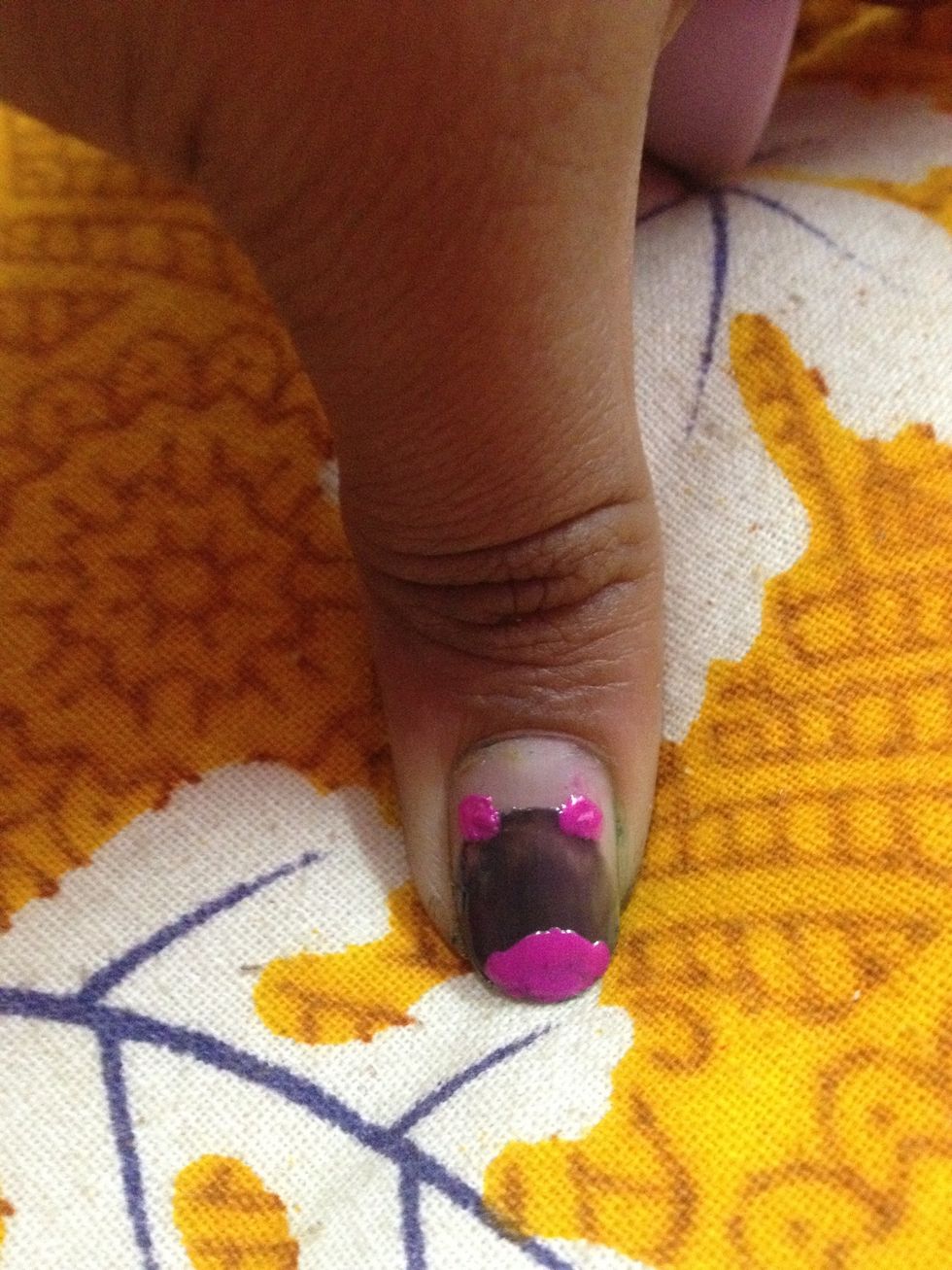 Add a mouth and 2 lil ears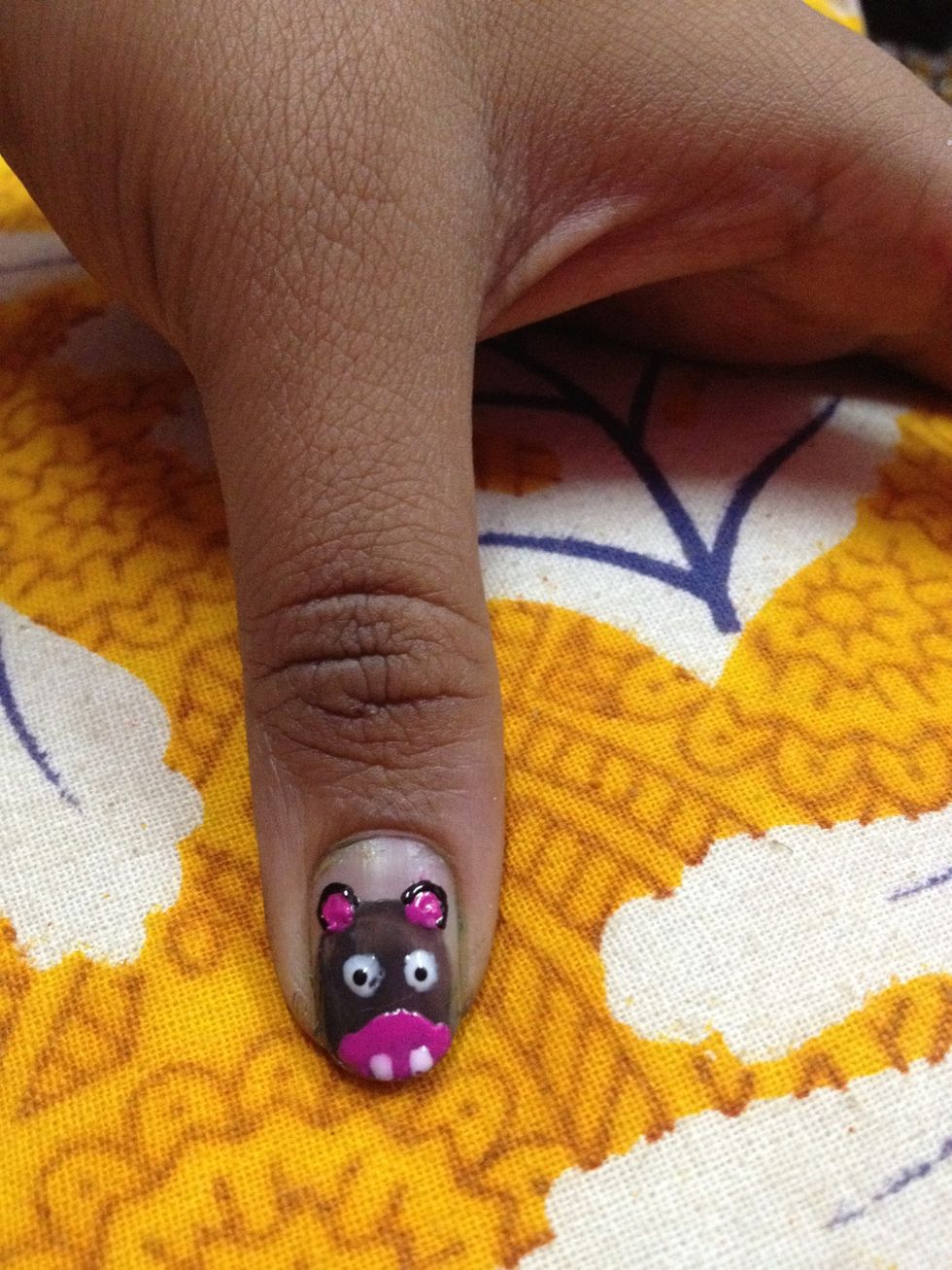 Add the details..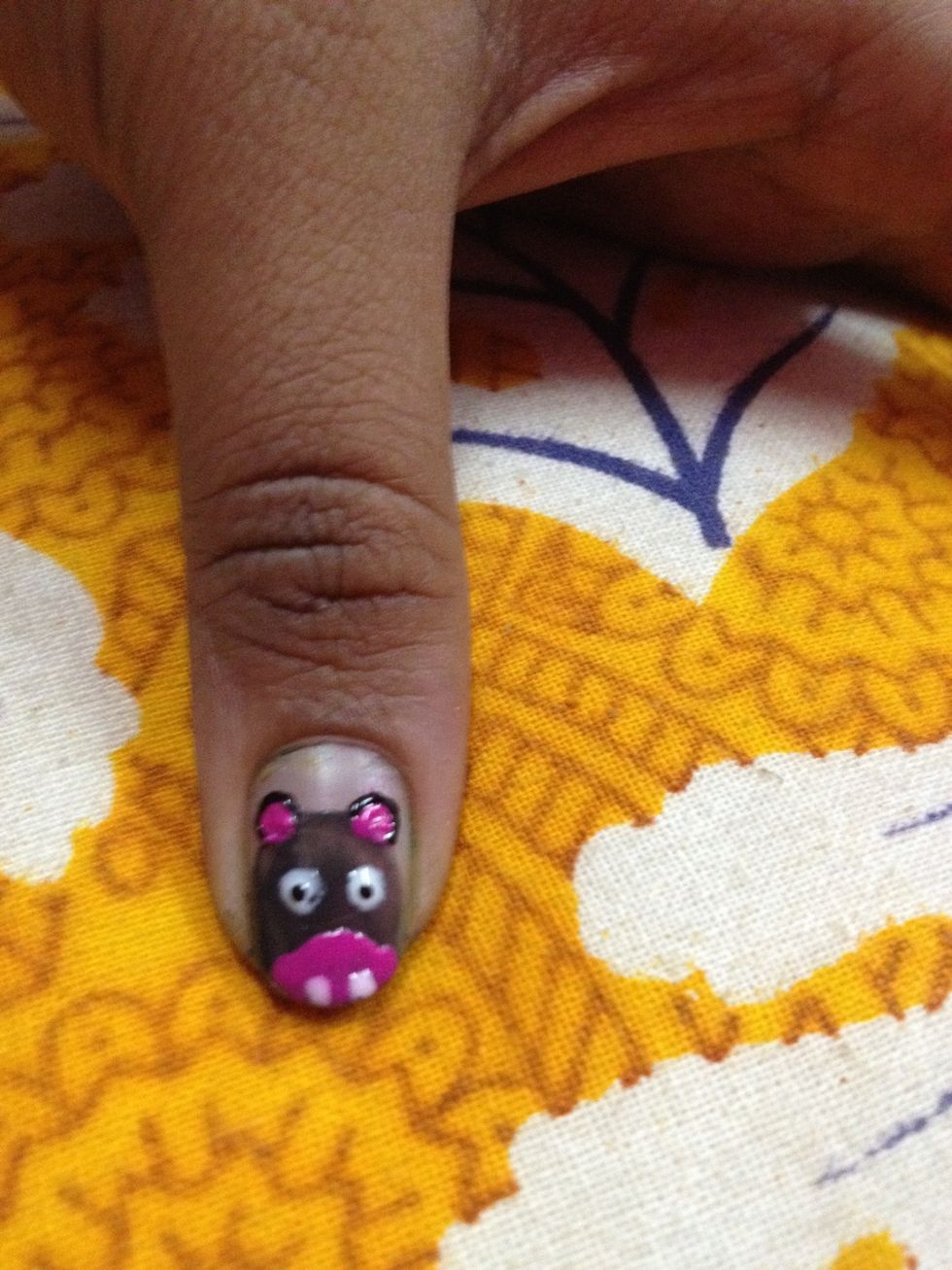 A cute lil hippo!!!!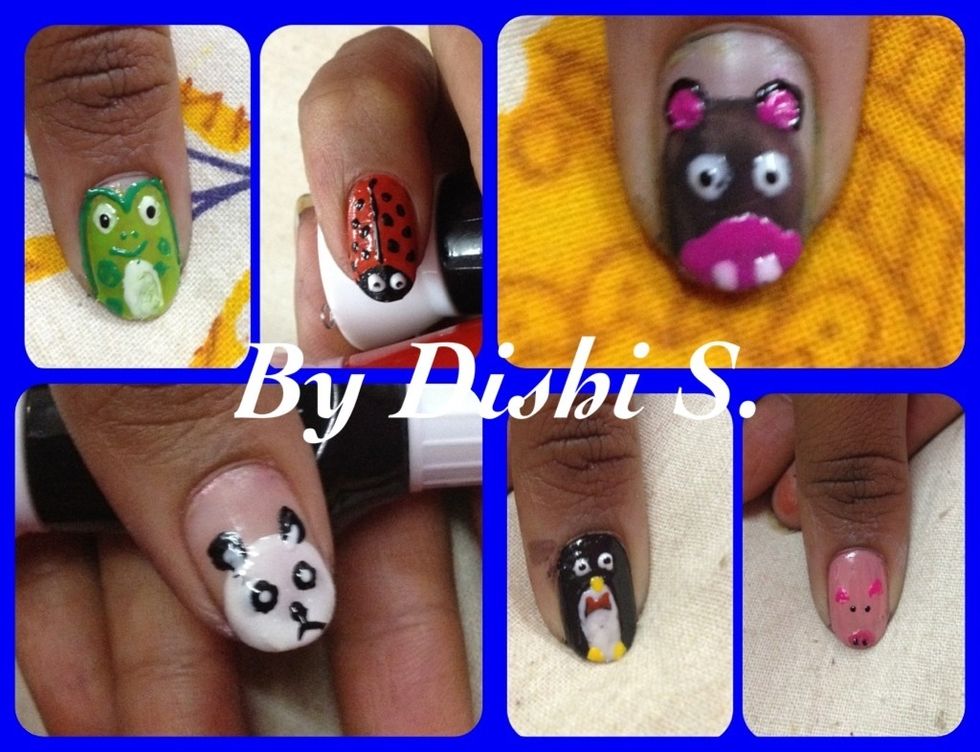 Thanks for watching!!
The creator of this guide has not included tools