How to make super chunky chewy chocolate chip cookies
Make Super Chunky Chewy Chocolate Chip Cookies
126
Preheat oven to 375 degrees Fahrenheit.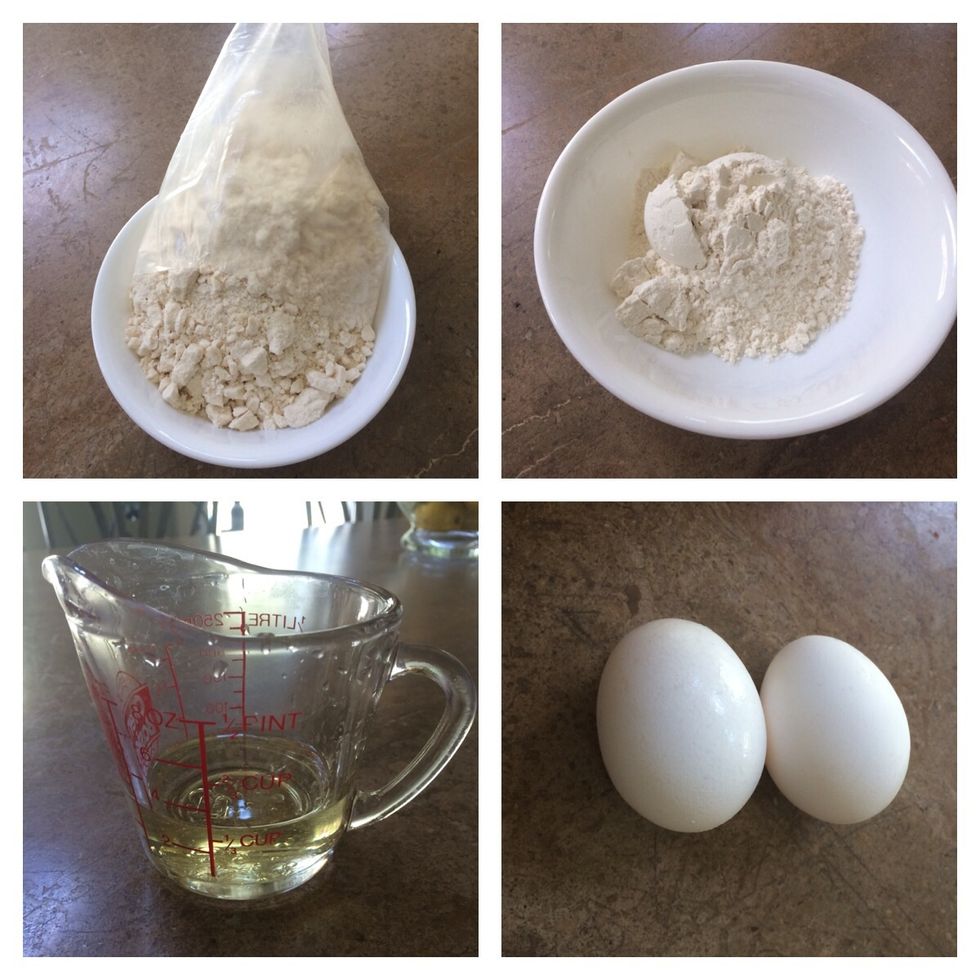 Gather ingredients.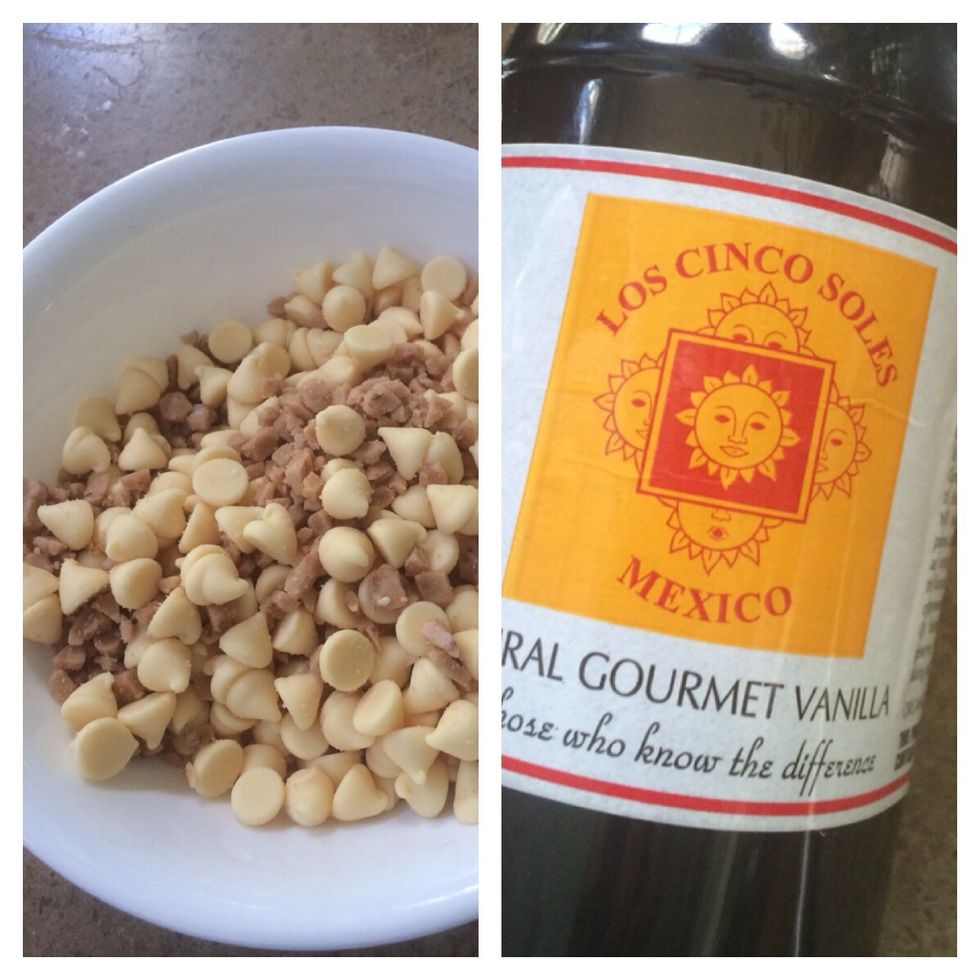 The rest of ingredients. I used white chocolate and toffee for this batch! My last batch was chocolate chip so I could photograph them 😉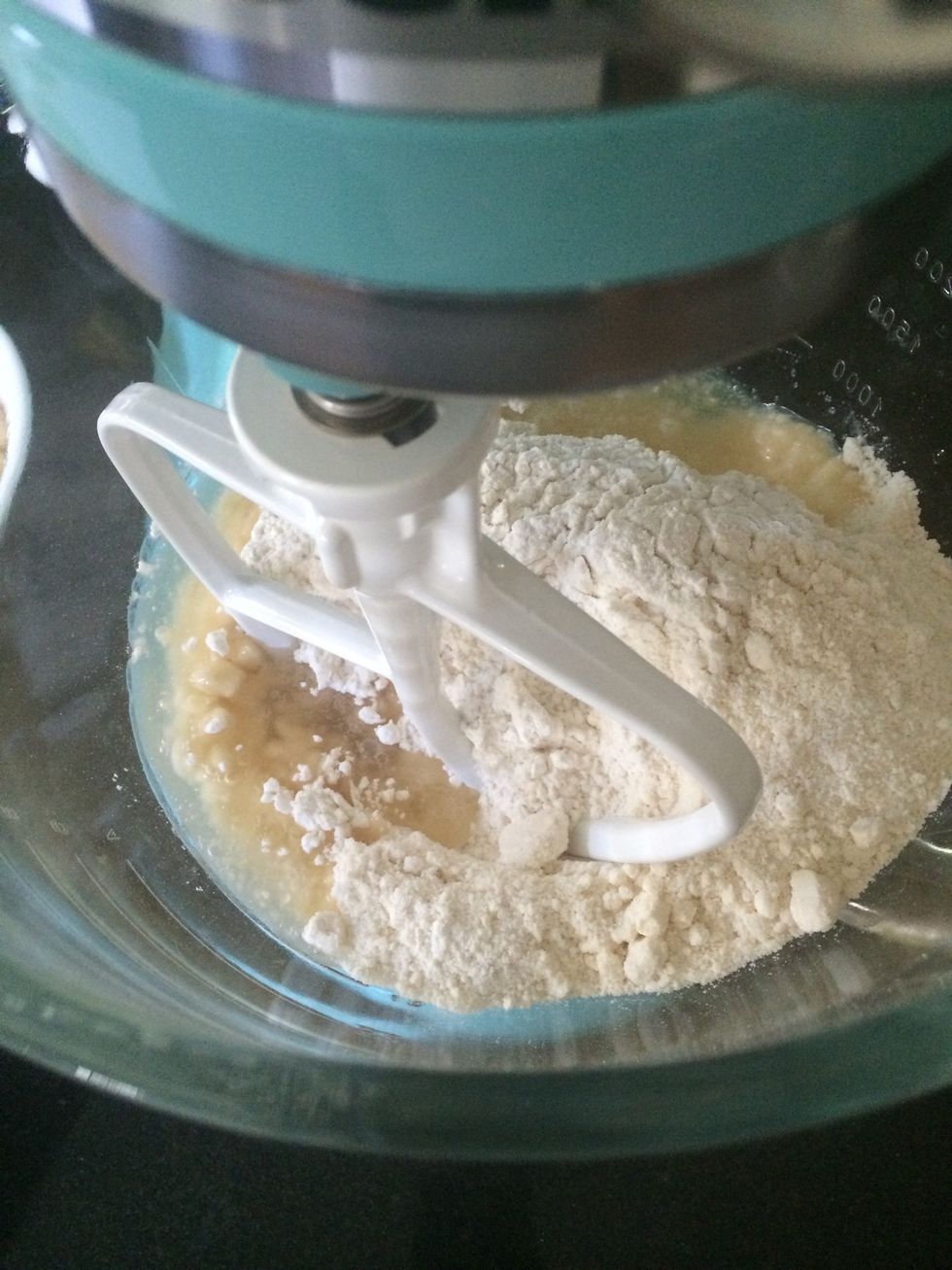 Mix cake mix, flour, vegetable oil in large bowl and beat (or stir) just until ingredients are combined.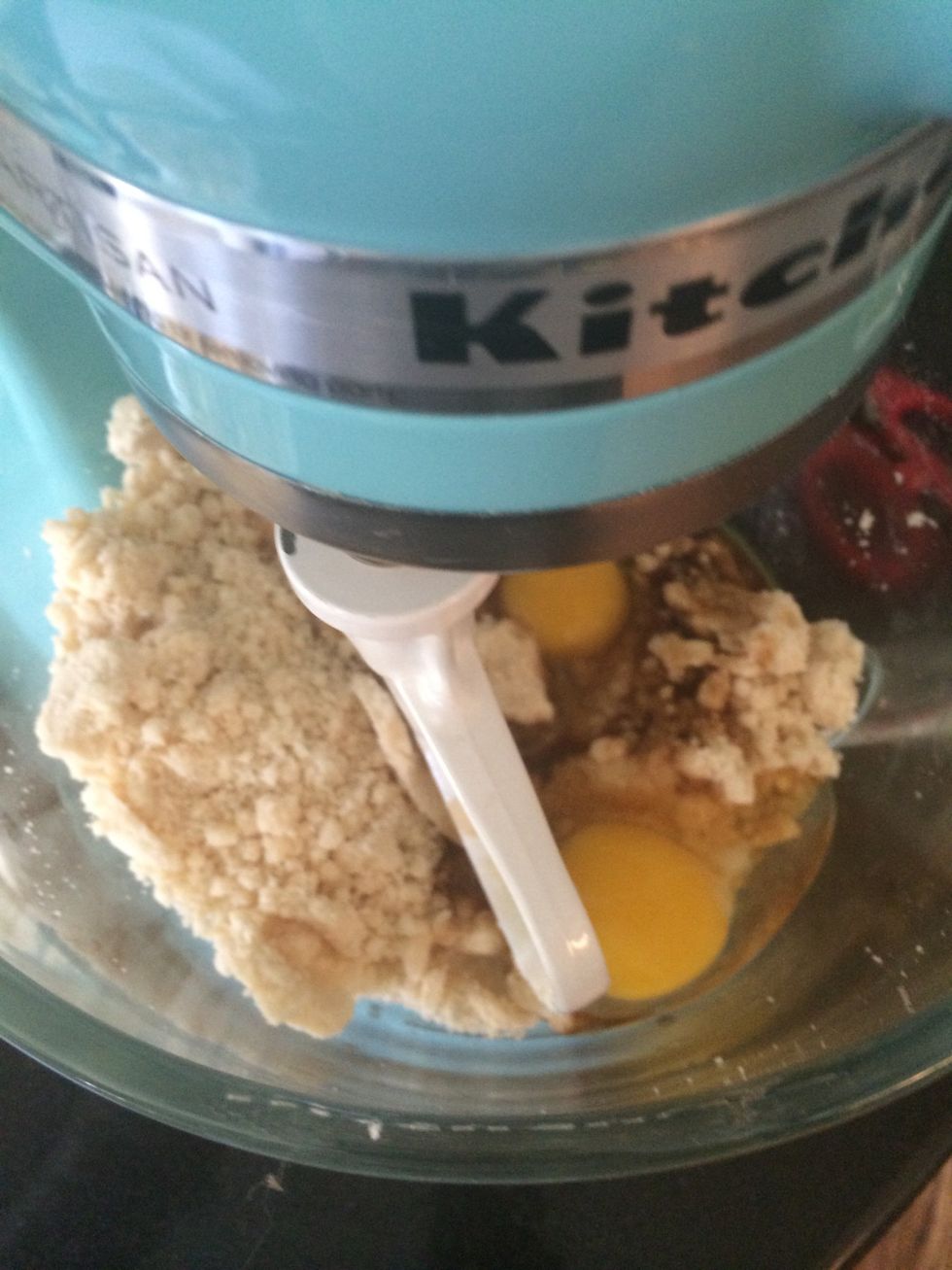 Add vanilla and eggs until smooth.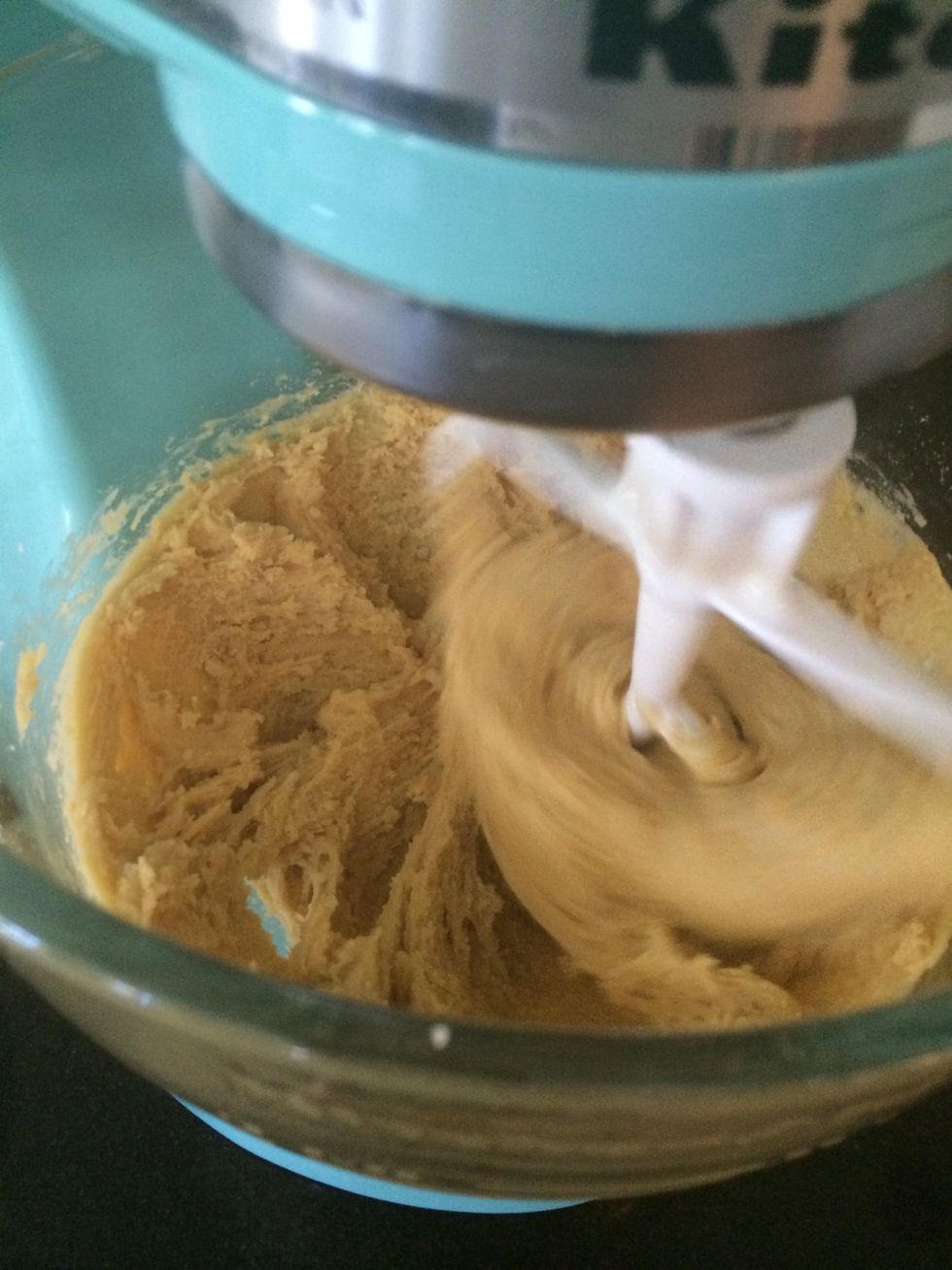 Yum!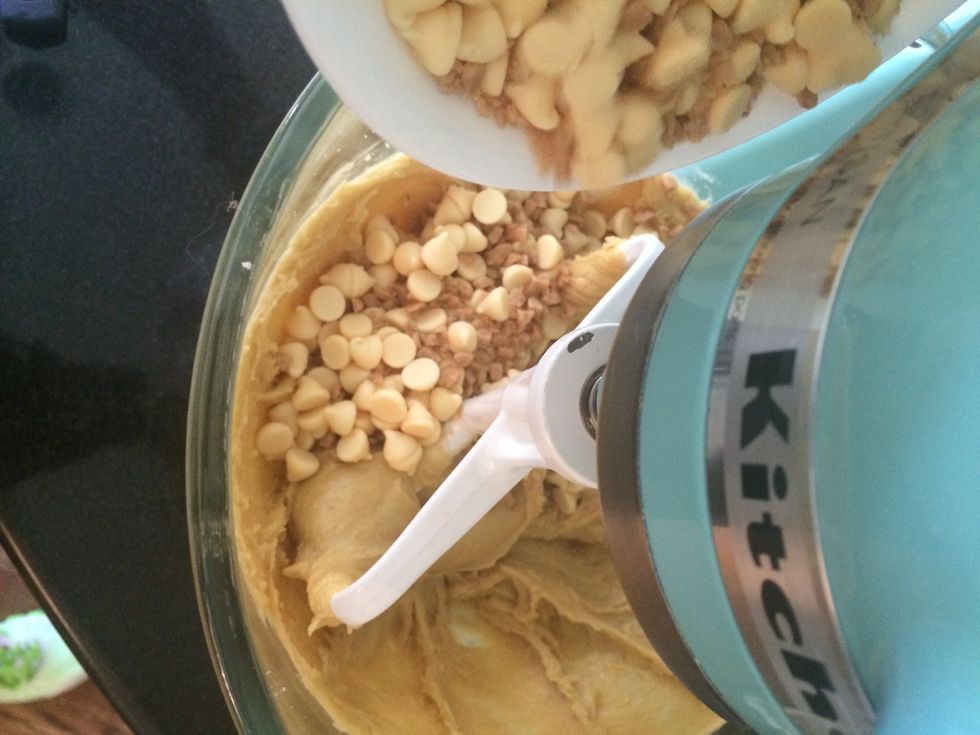 Stir in morsels.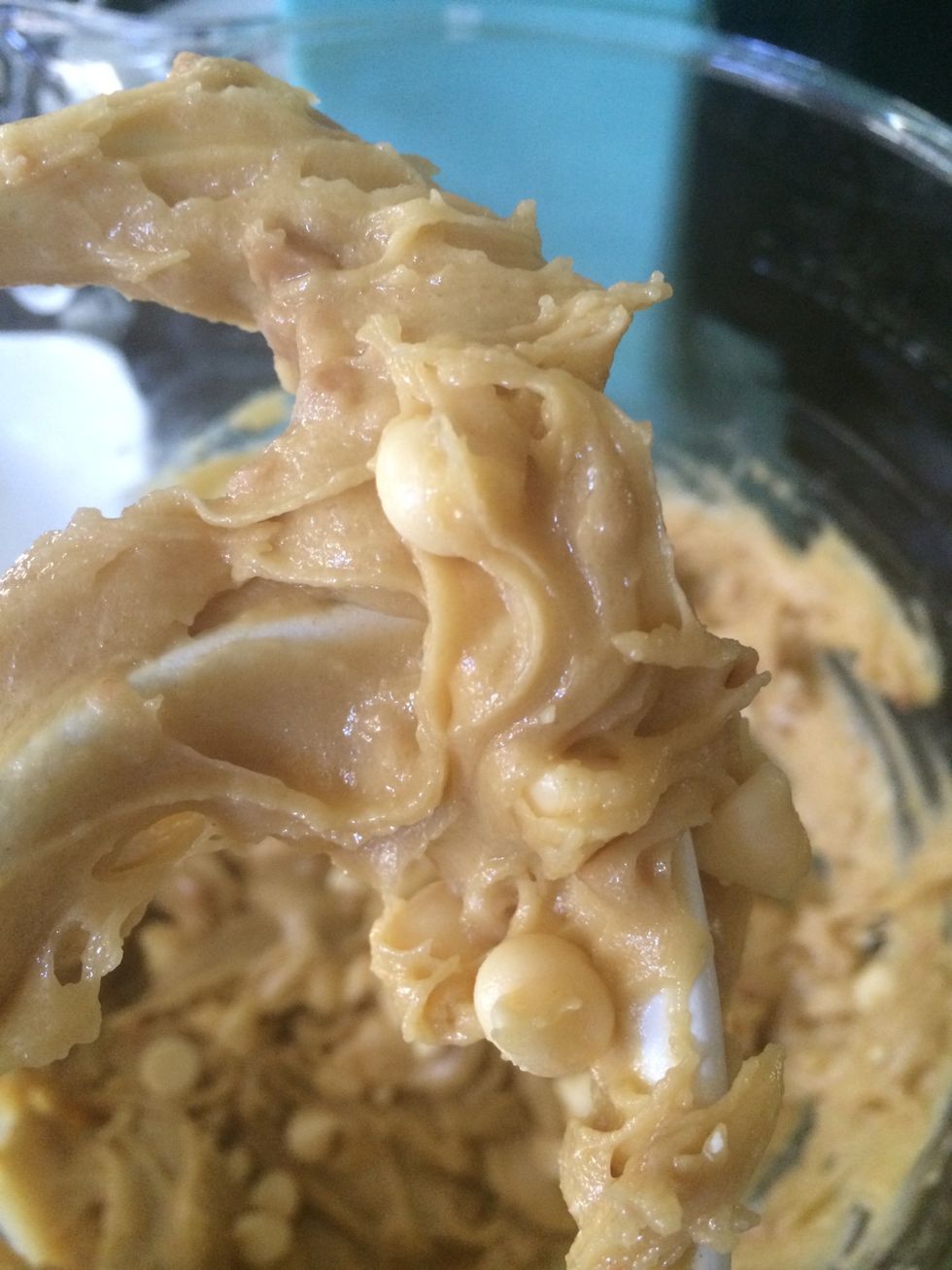 Delicious!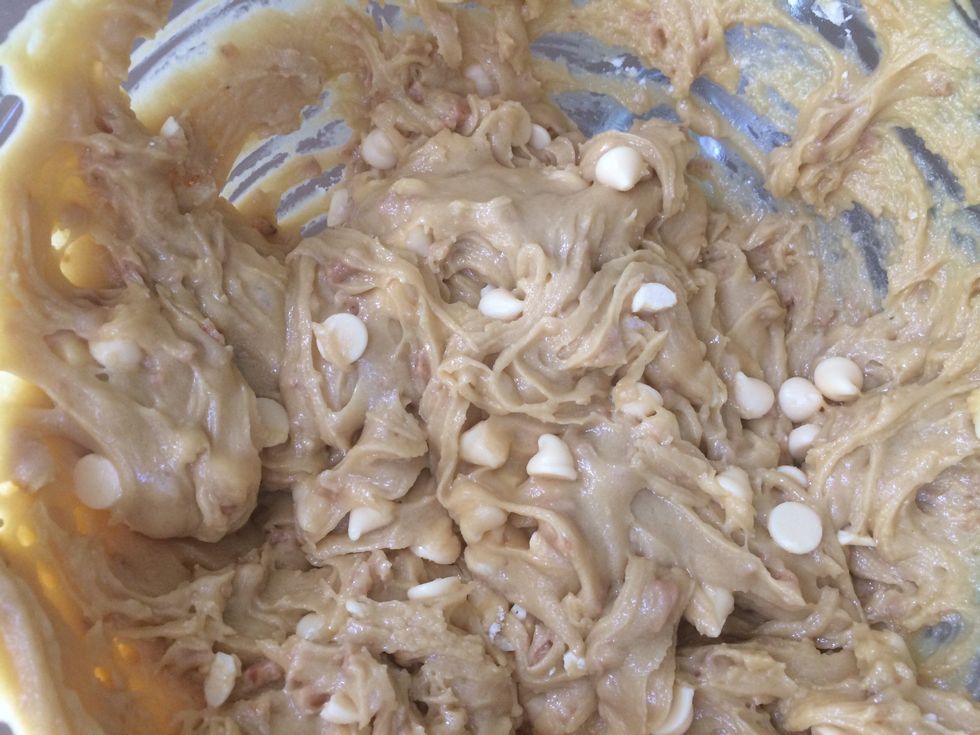 Yum! Yum! Cookie Dough! 🍪🍪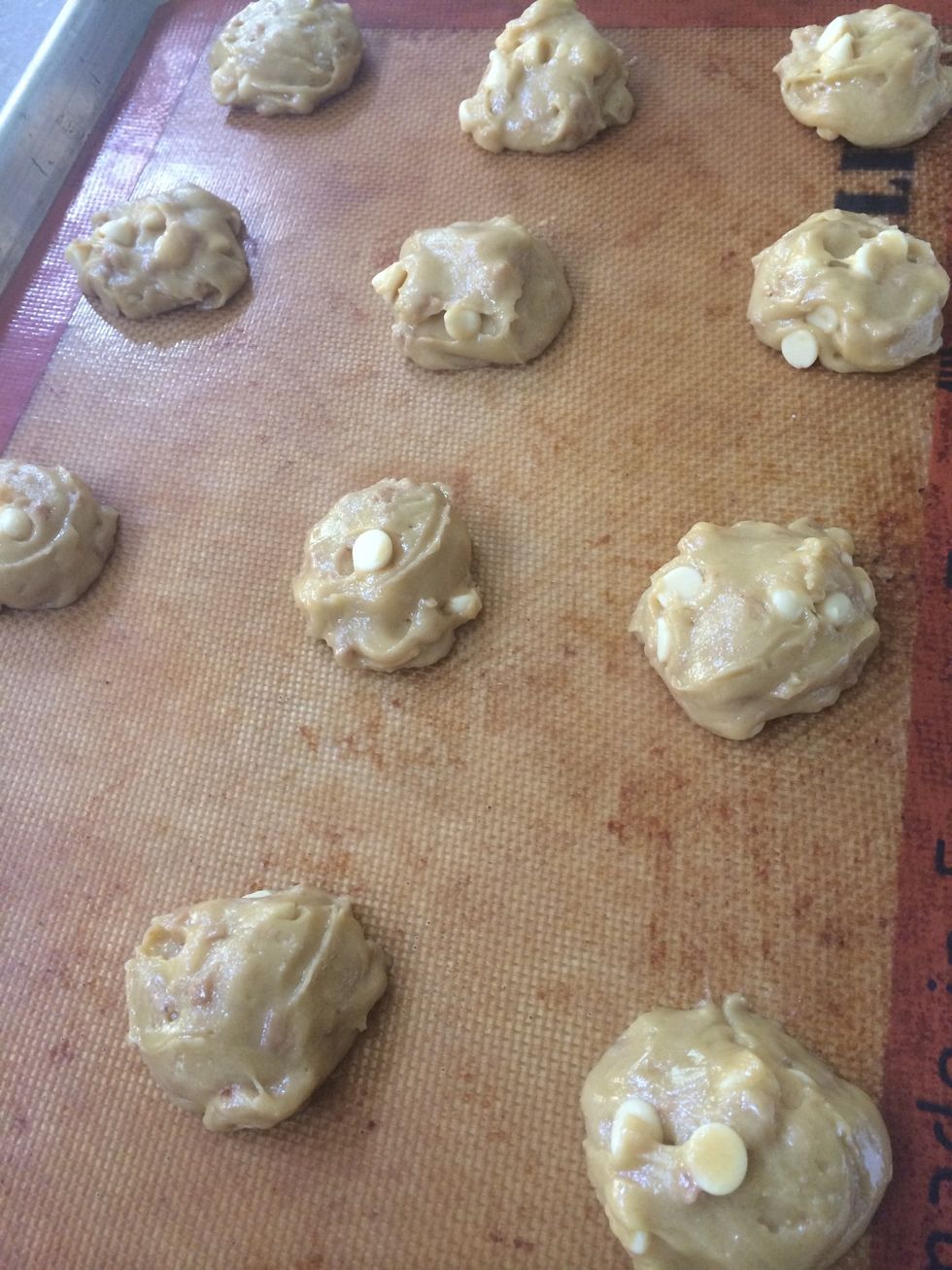 You can bake these babies right away! I baked the chocolate chip cookies, but I baked these mid afternoon and they were a little soft. So I refrigerated the dough 30 minutes.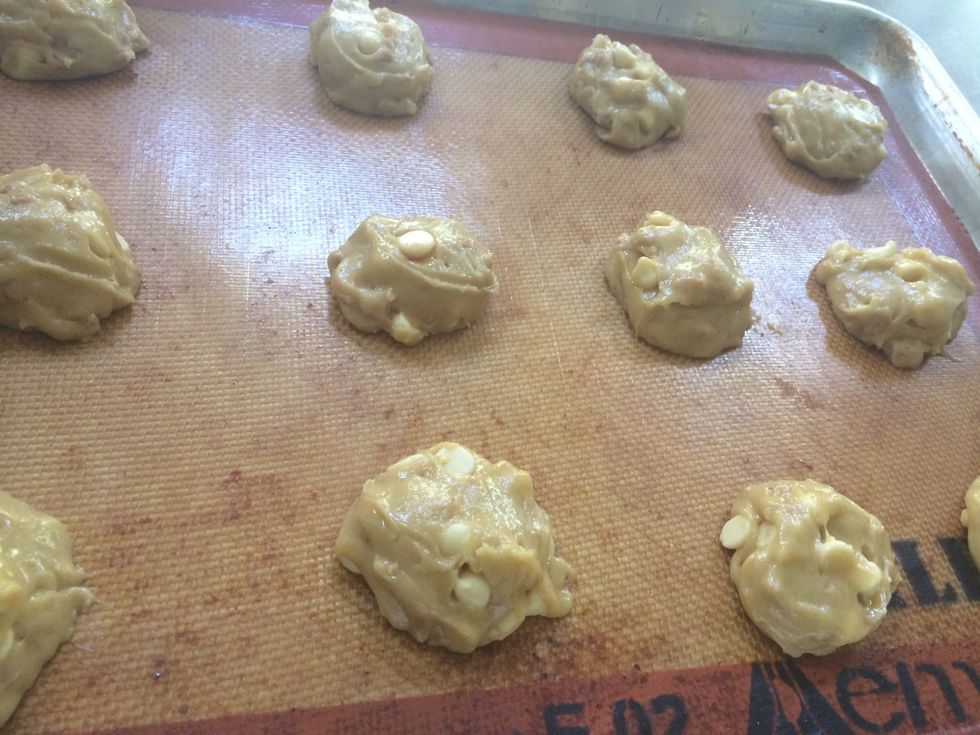 Scoop and place on baking sheet, slightly press the top of the dough flat, and bake for 9 minutes.
I photographed the chocolate chip cookies!
Yum 🍪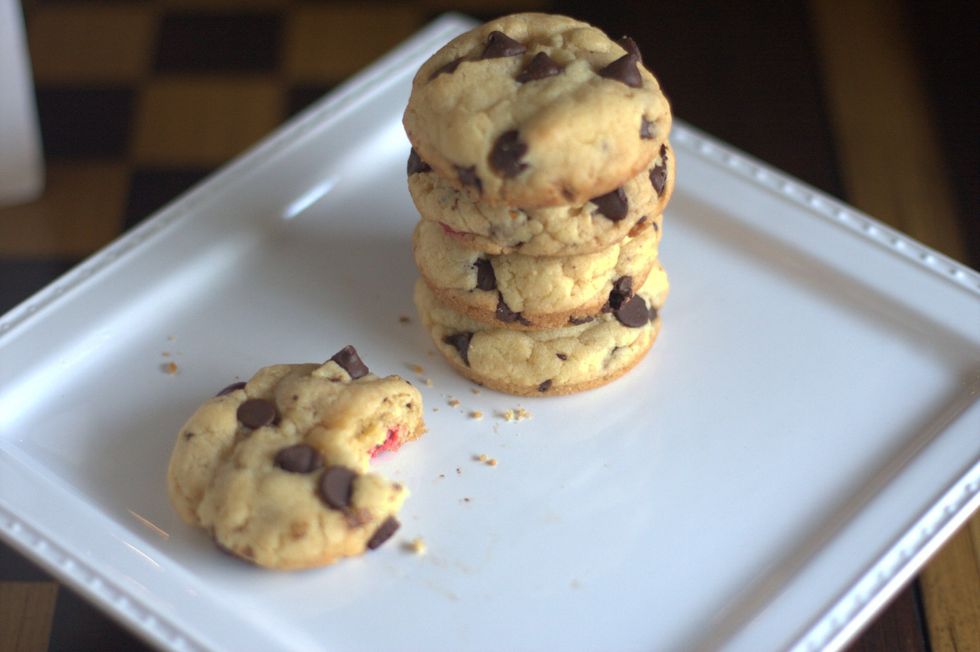 Enjoy! Visit elizasweetz.com for great dessert recipes.
1.0 Box Yellow Cake Mix
6.0Tbsp All Purpose Flour
1/3c Vegetable Oil
2.0tsp Vanilla extract
2.0 Eggs
6.0oz Semi-Chocolate Sweet Morsels