*Note: we are cooking for 11 so we will have more ingredients than the supply list calls for but the recipe makes for about 8.
*Note: we are cooking for an audience who doesn't like particularly spicy food so we have fewer spices than we would usually put in.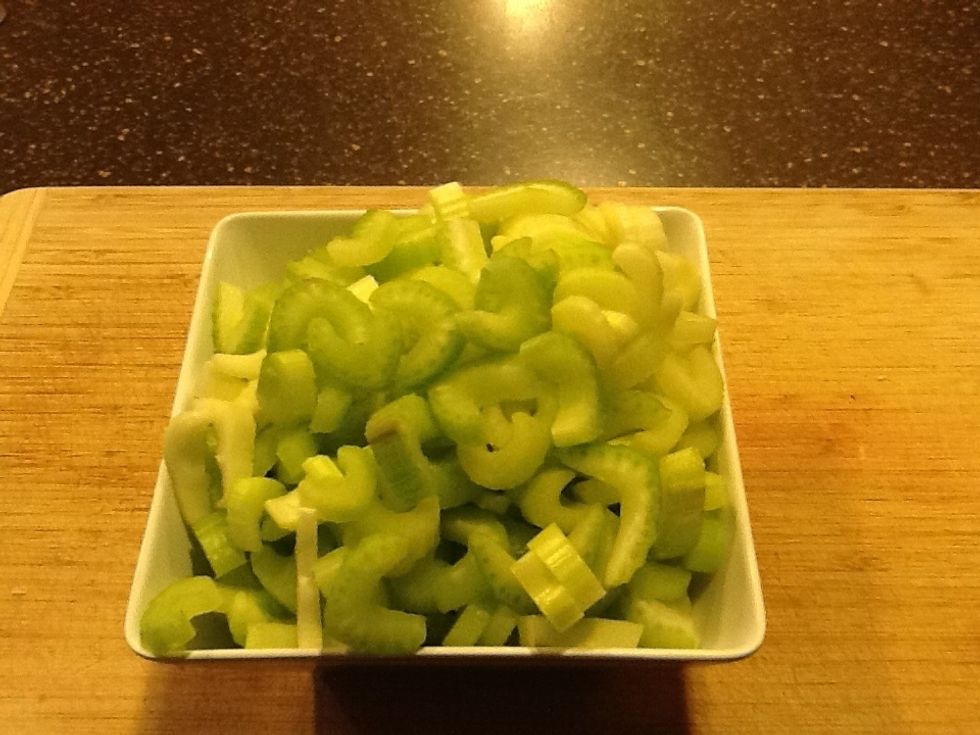 Chop celery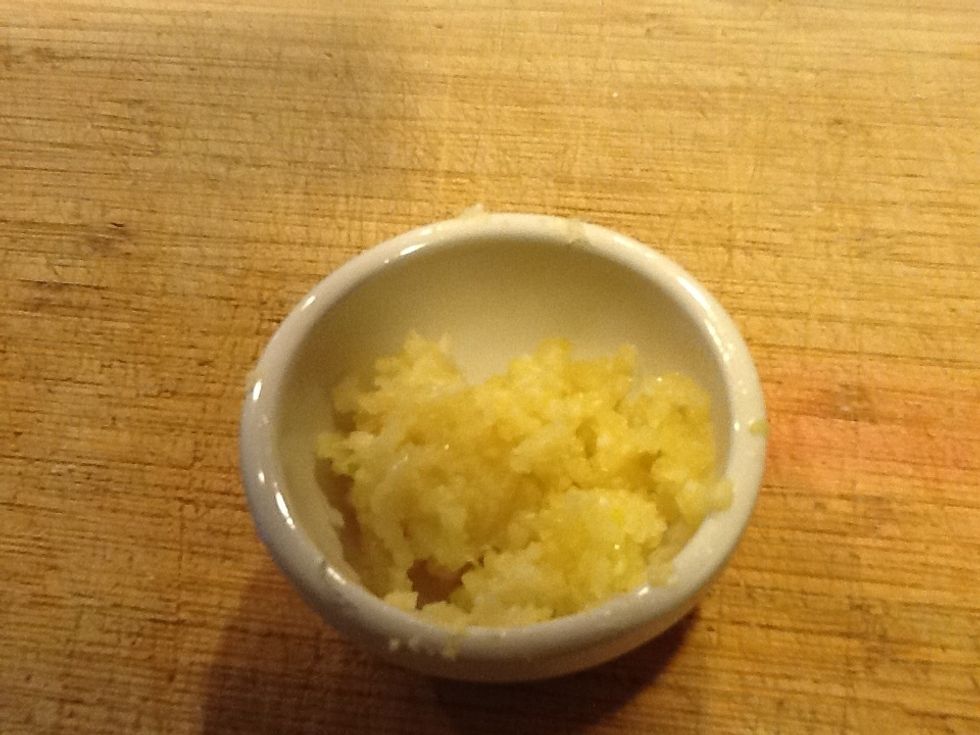 Press garlic
Chop poblano and jalapeños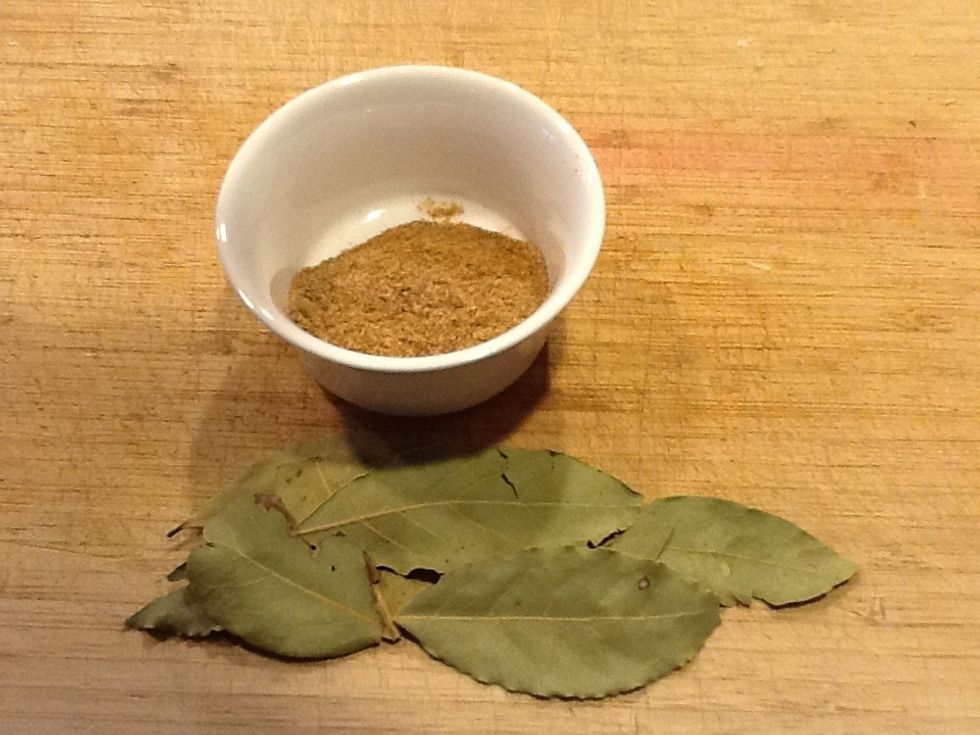 Gather bay leaves and mix spices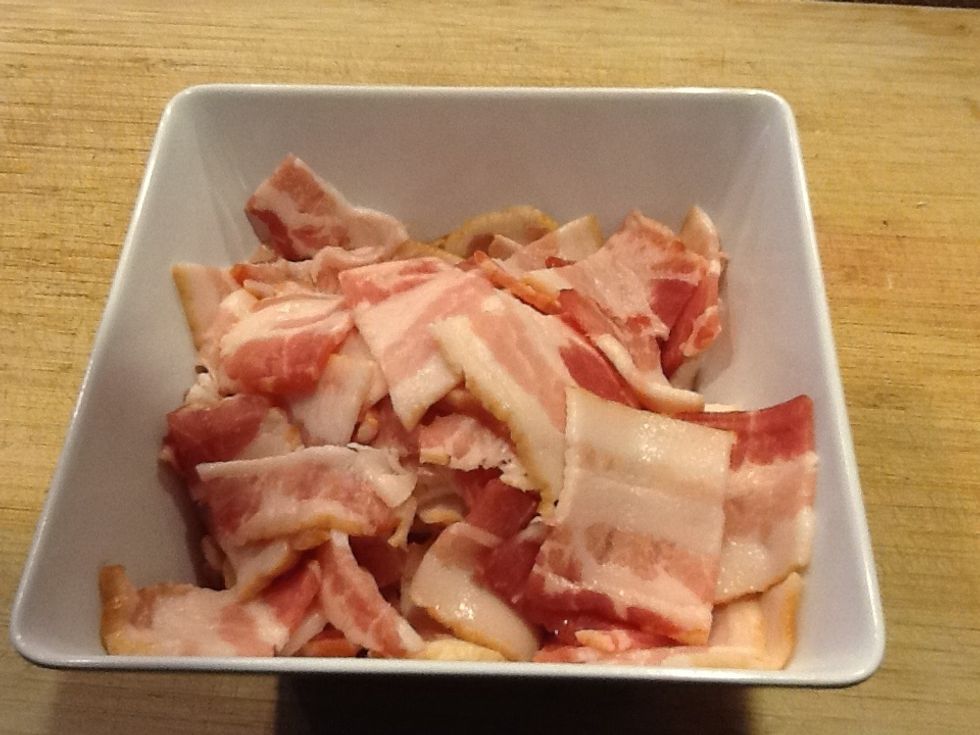 Cut bacon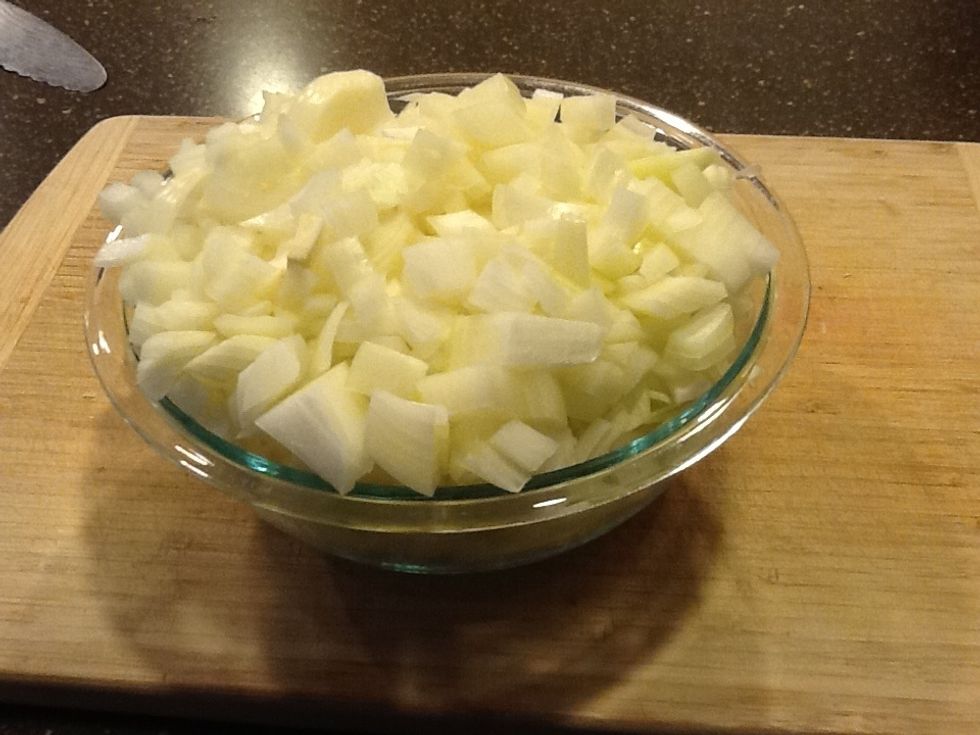 Chop the onions!!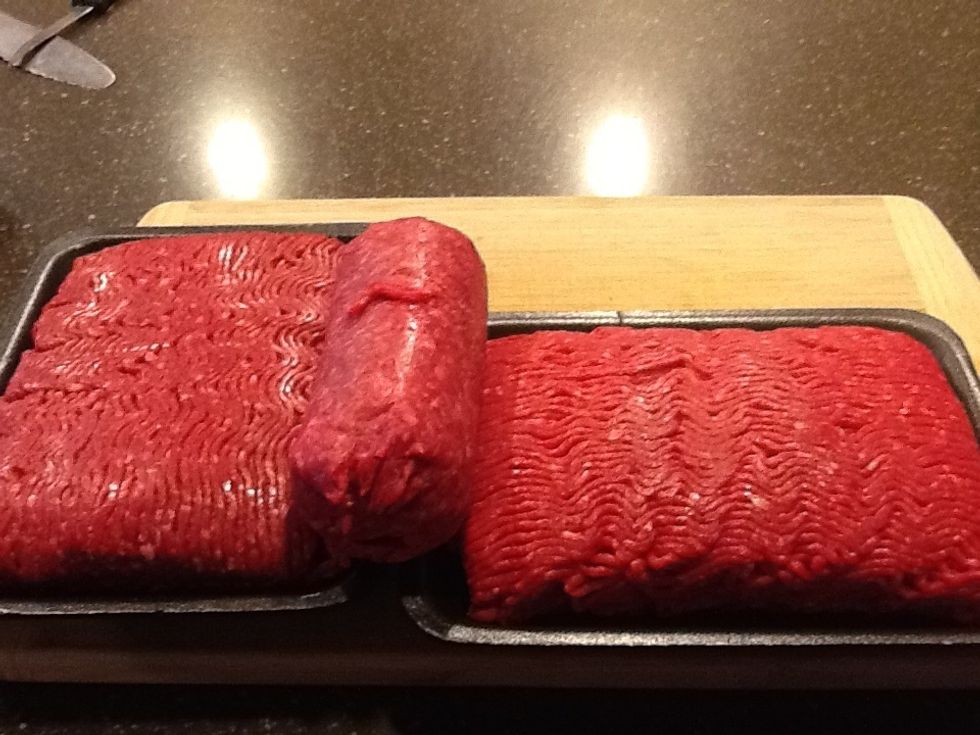 Collect your ground beef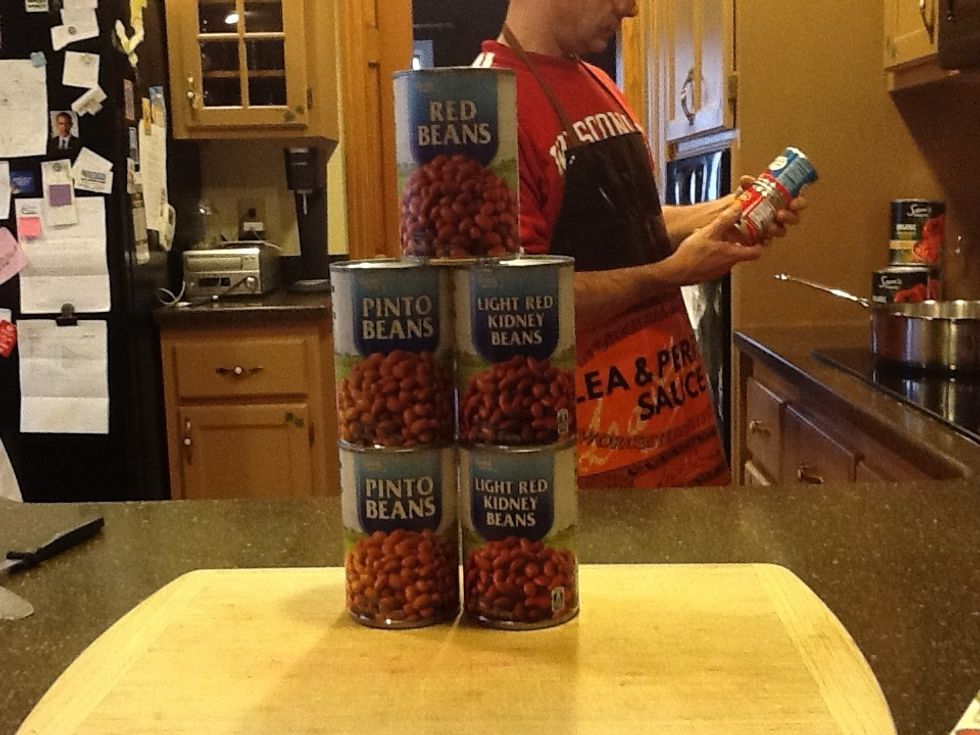 BEANS!!!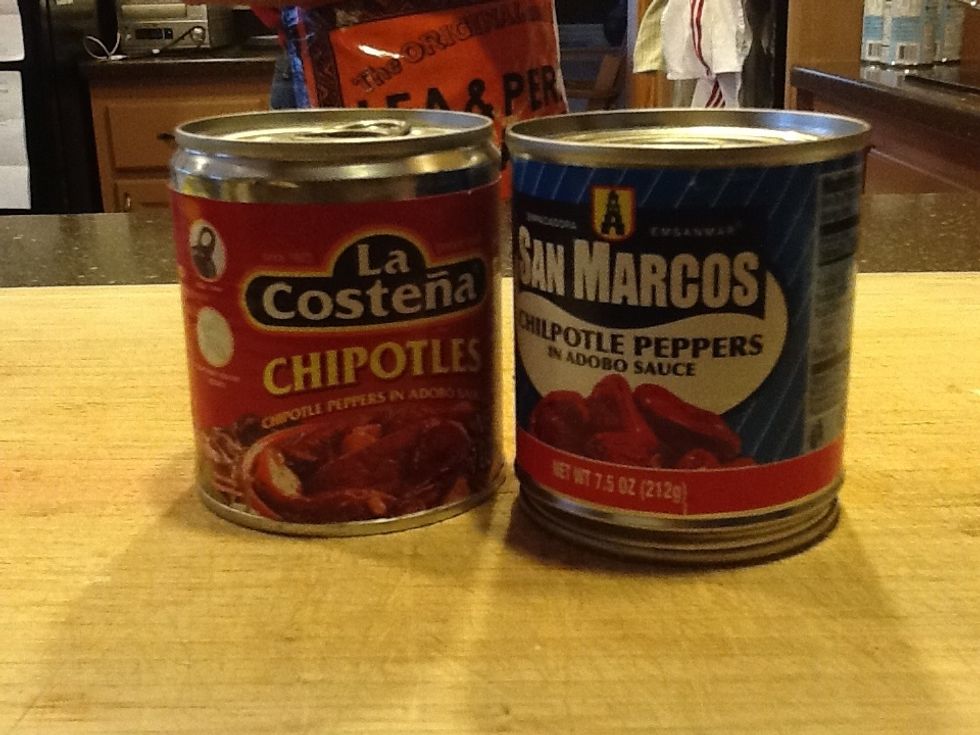 Chipotle peppers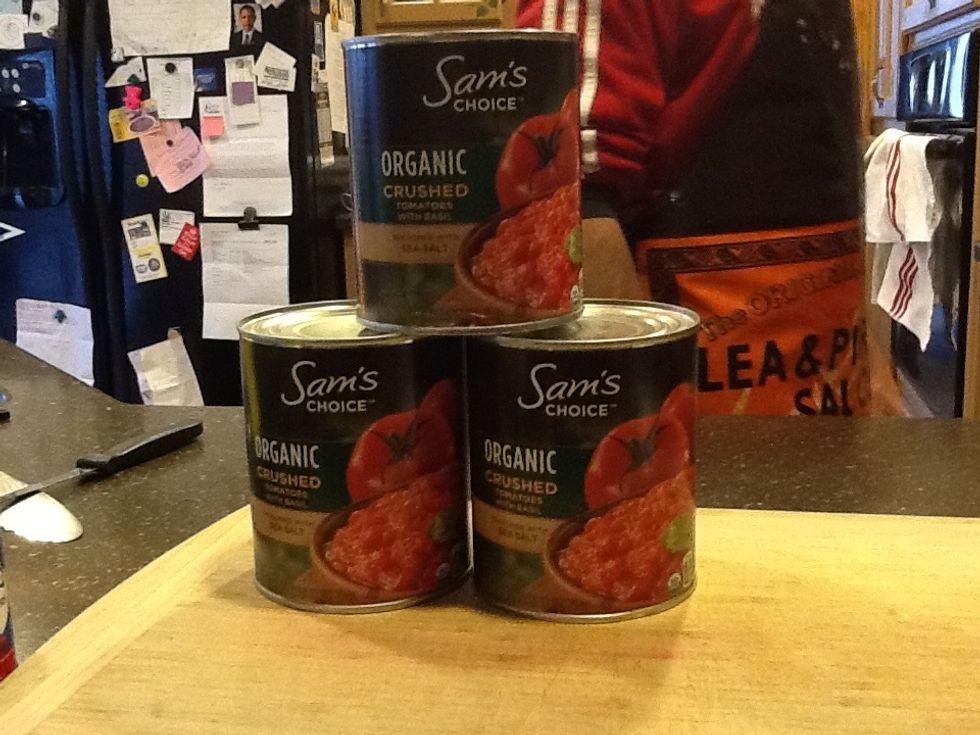 Tomato sauce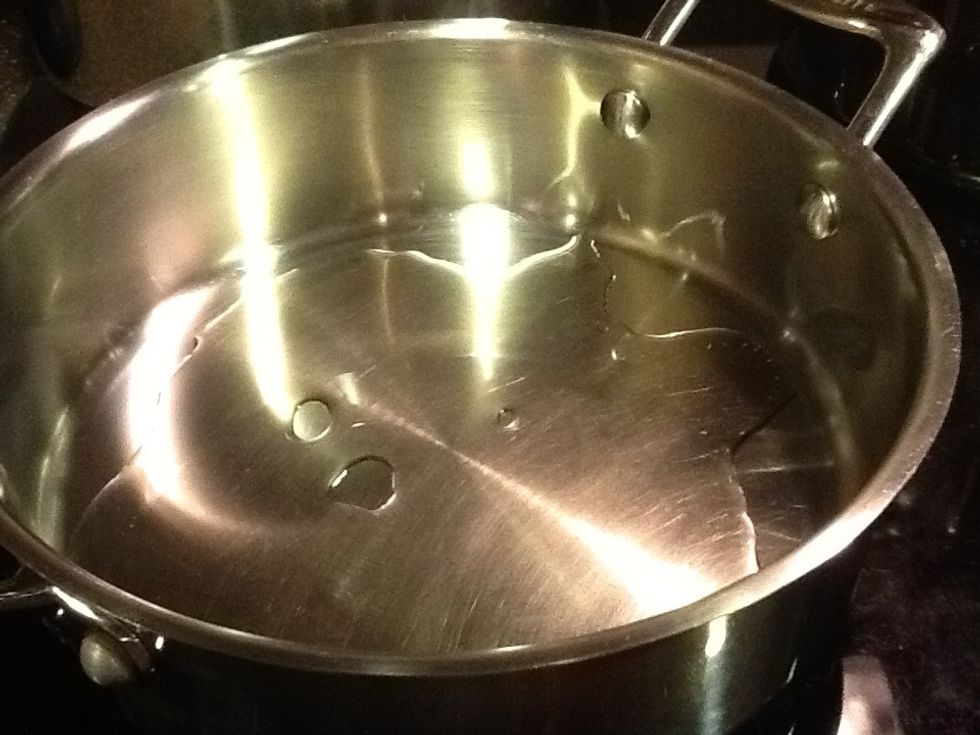 Add some oil to your pan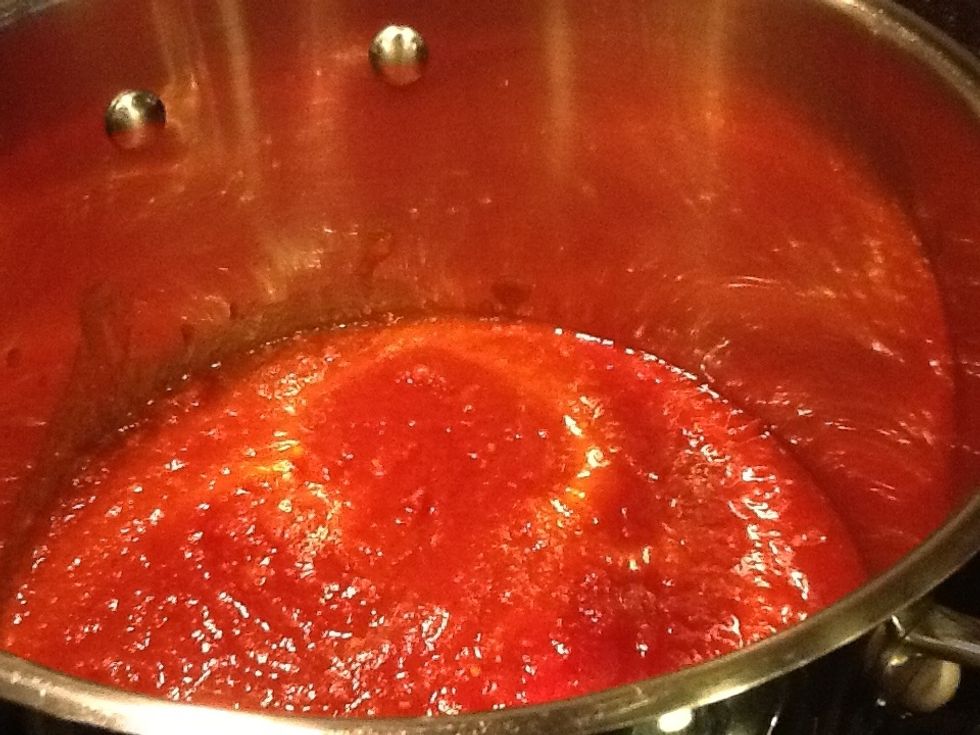 Put tomato sauce in large pot on low heat. As each ingredient is cooked it will be added to this pot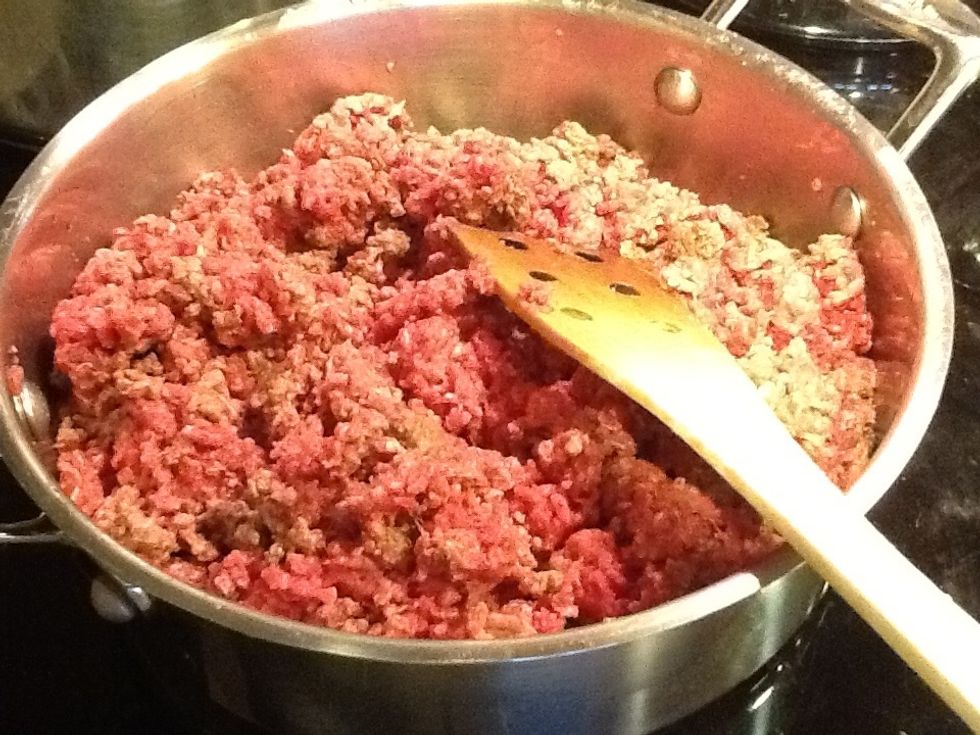 Brown ground beef *this is not browned yet*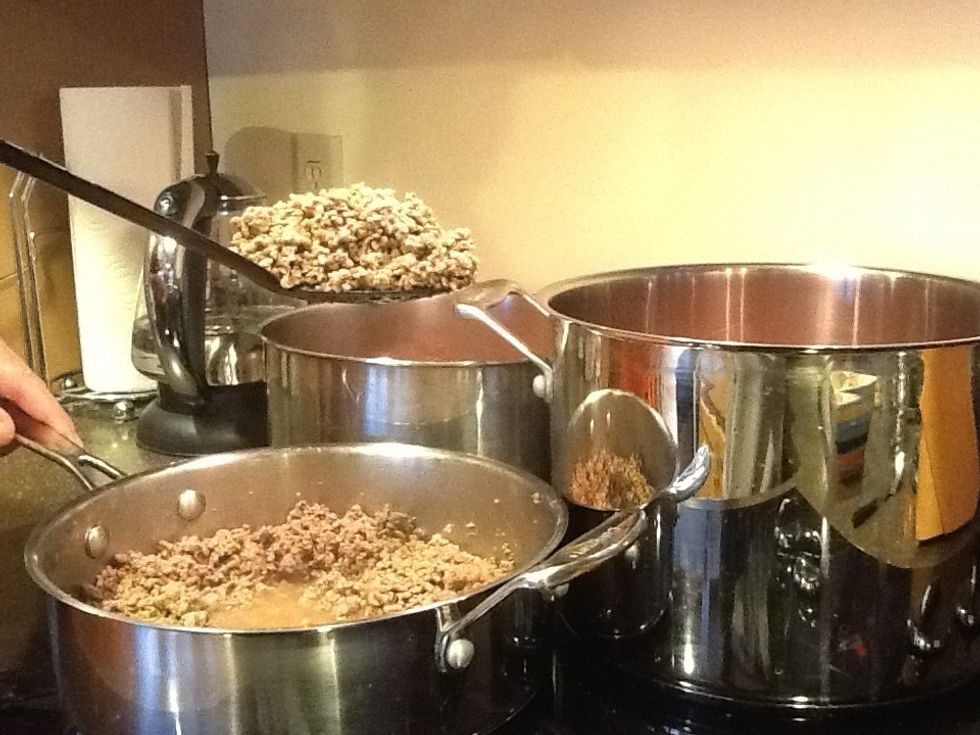 Put meat into pot with tomato sauce *note we are doing ours in two separate pots at back of stove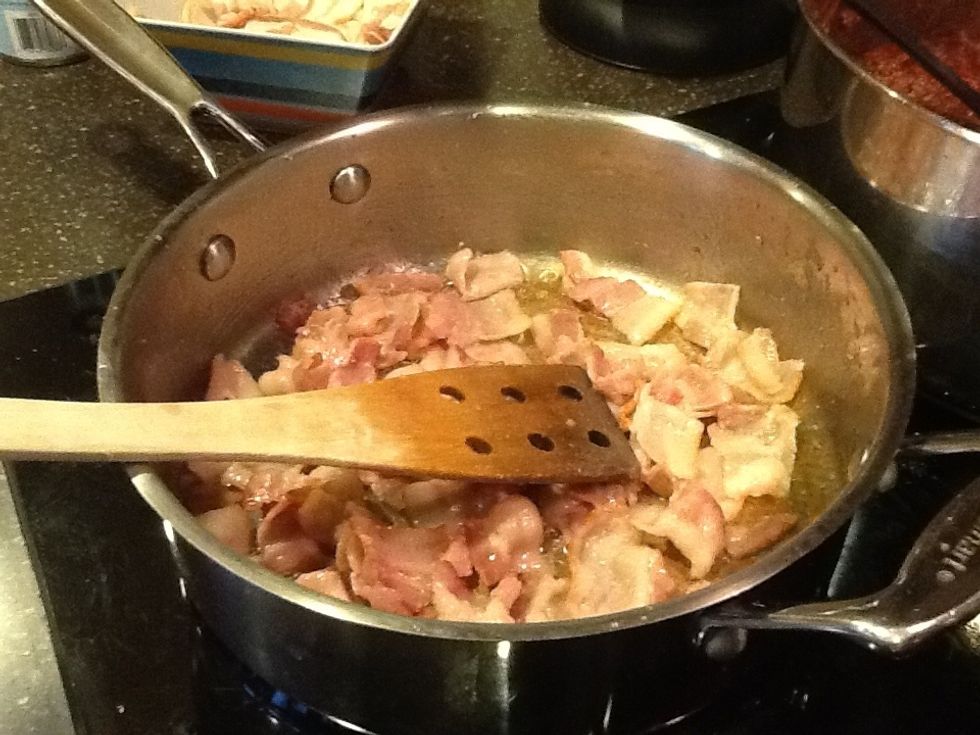 Fry bacon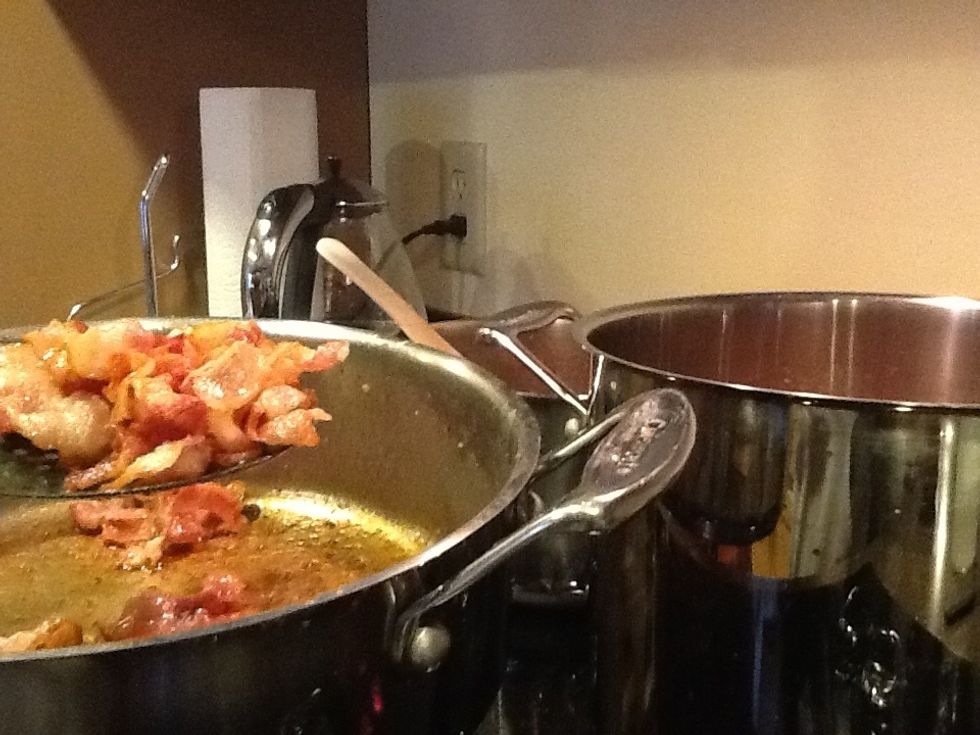 Once fried add to main pot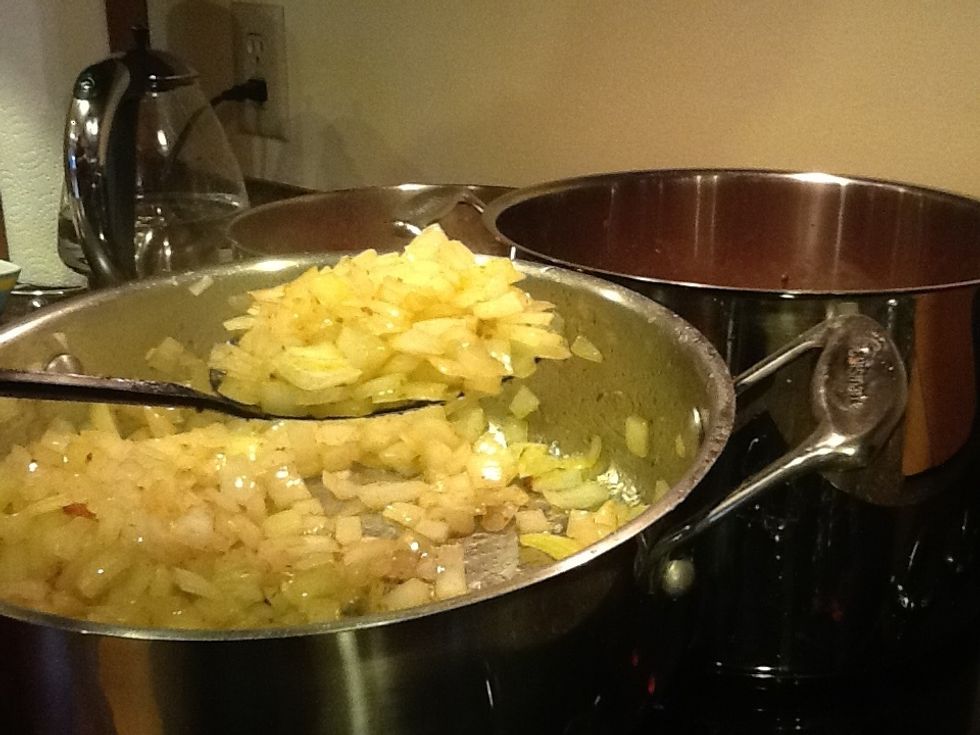 Add onions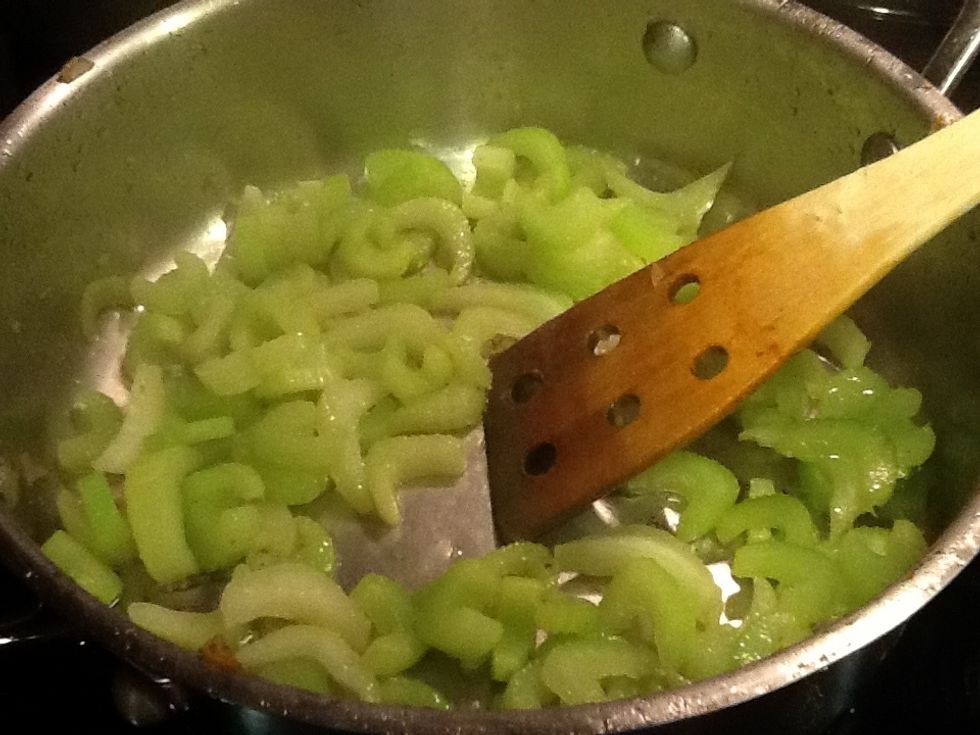 Sauté celery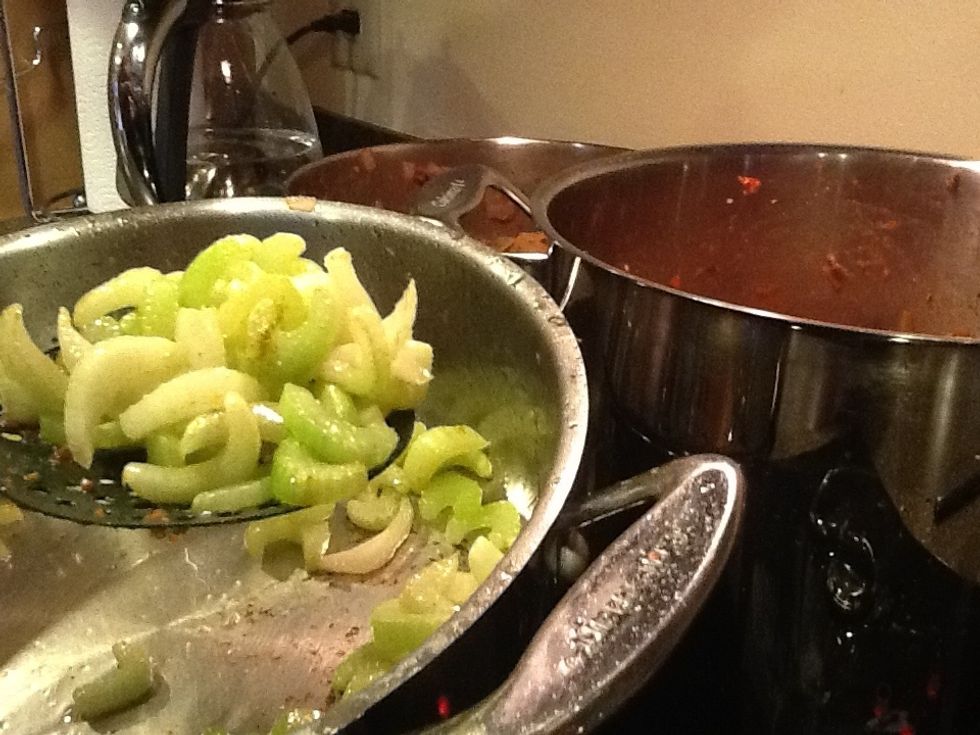 Put the celery in the main pot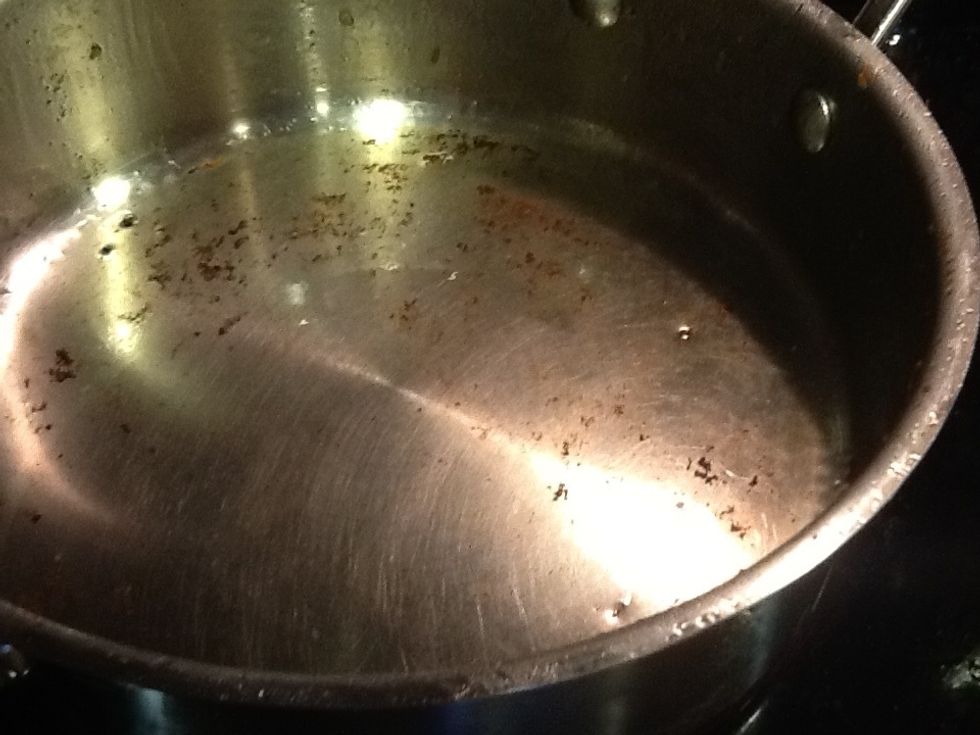 We added olive oil here but add olive oil when you see fit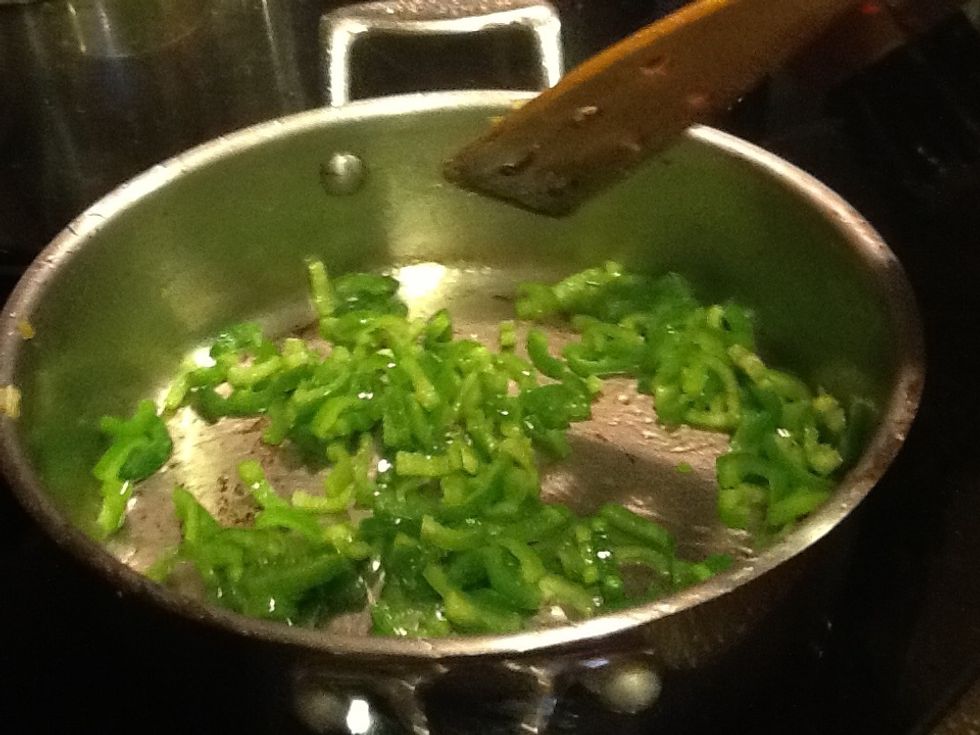 Sauté jalapeño and poblano peppers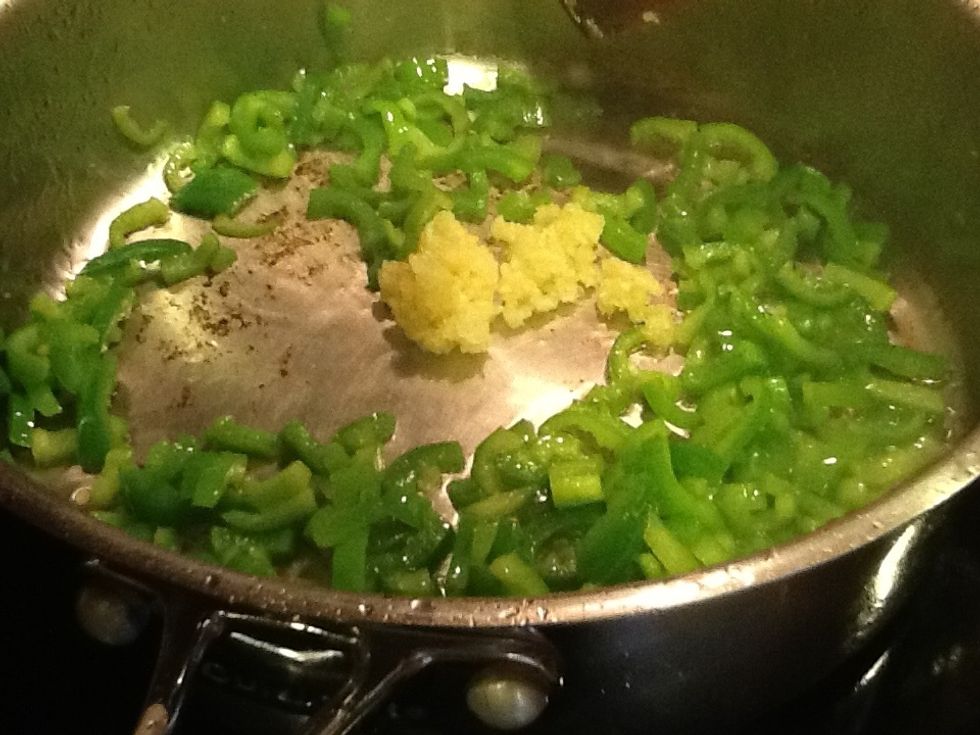 Add garlic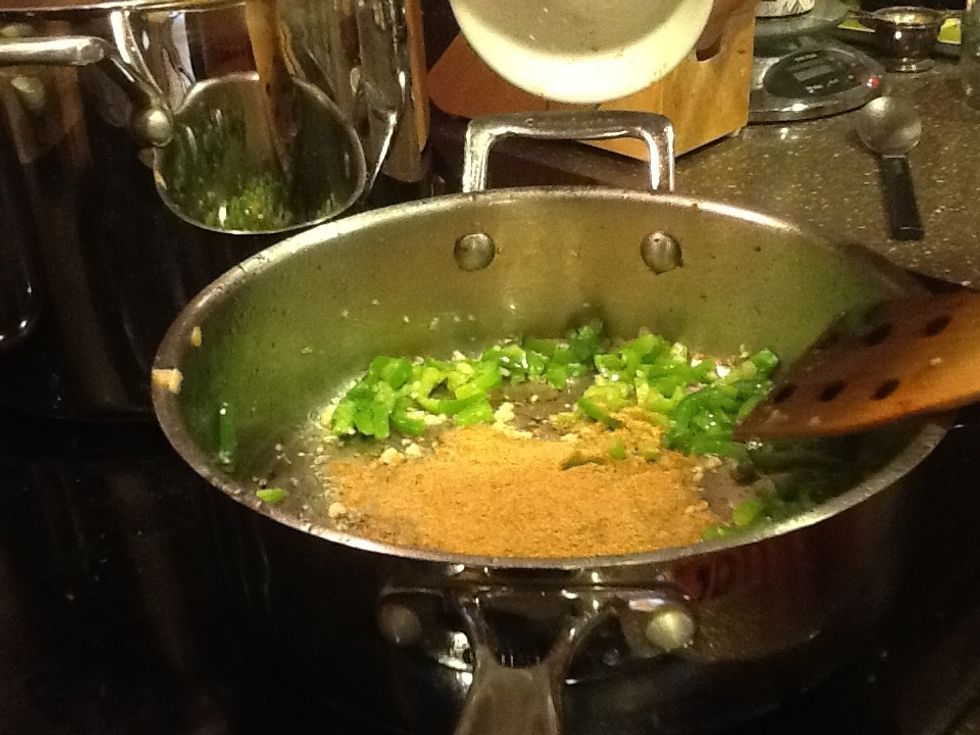 Add spices but not the bay leaves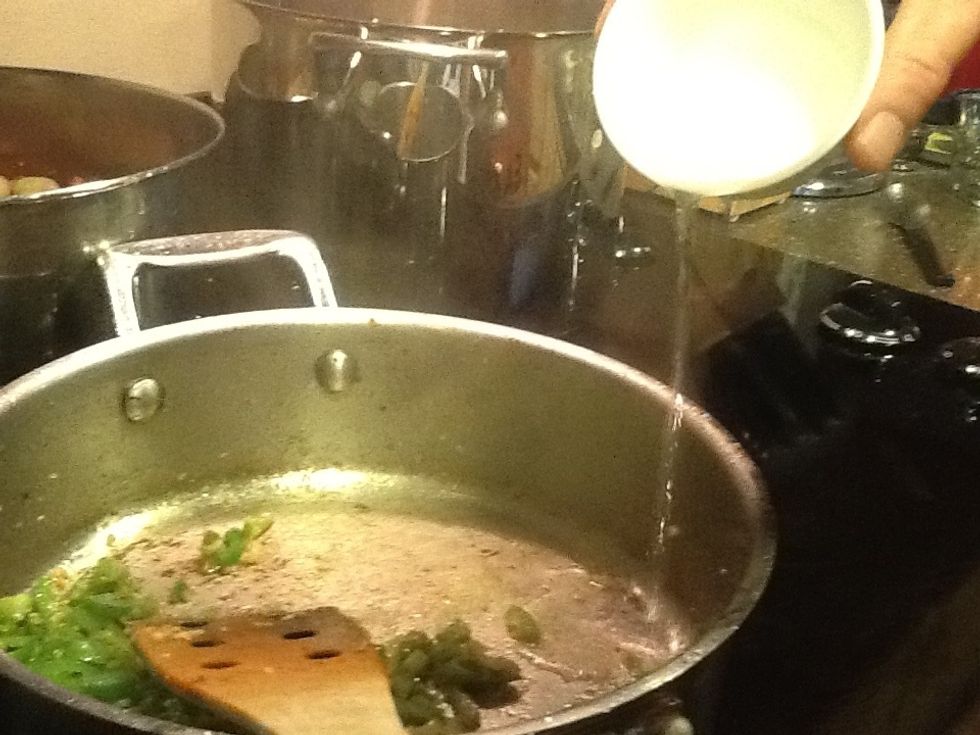 Add a bit of water, take off the heat, to pick up any spices stuck to the bottom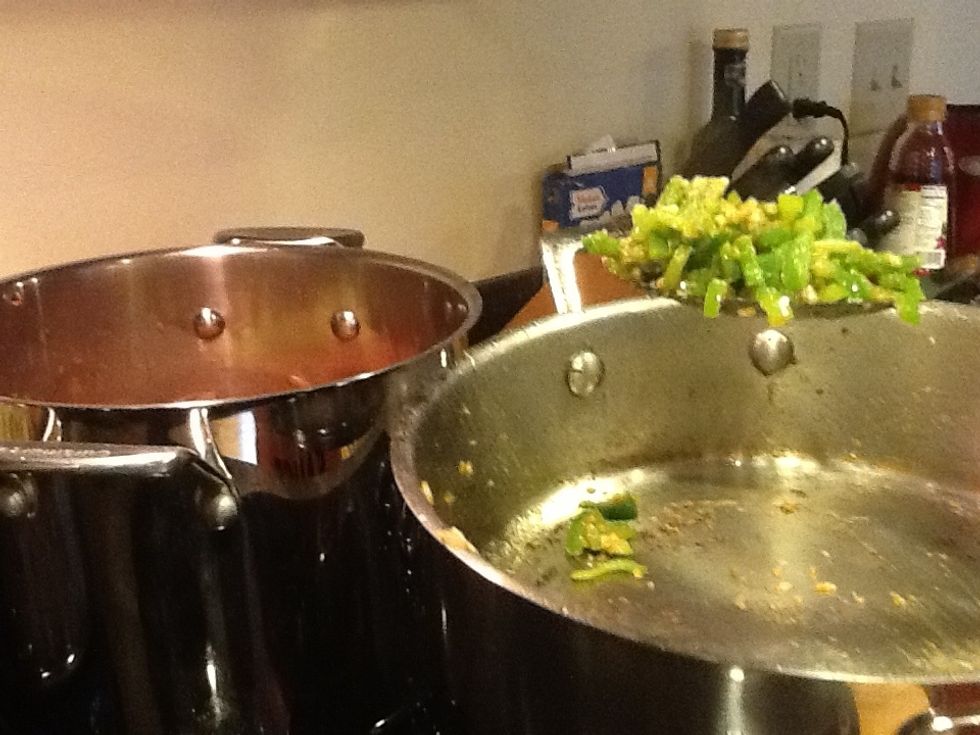 Add to main pot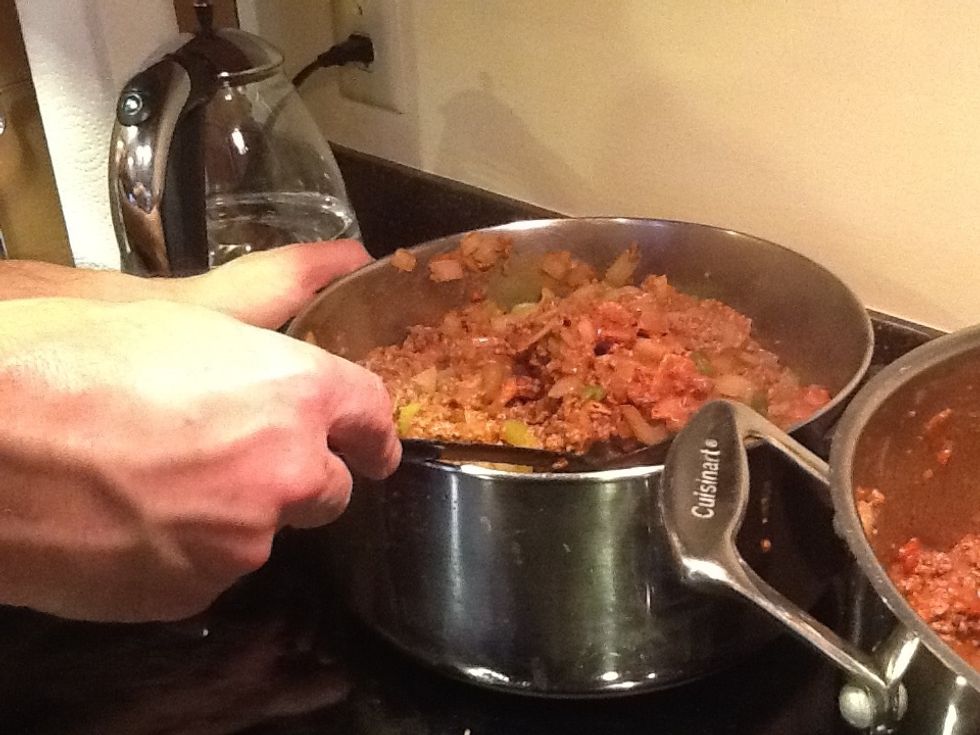 Be sure to stir every thing around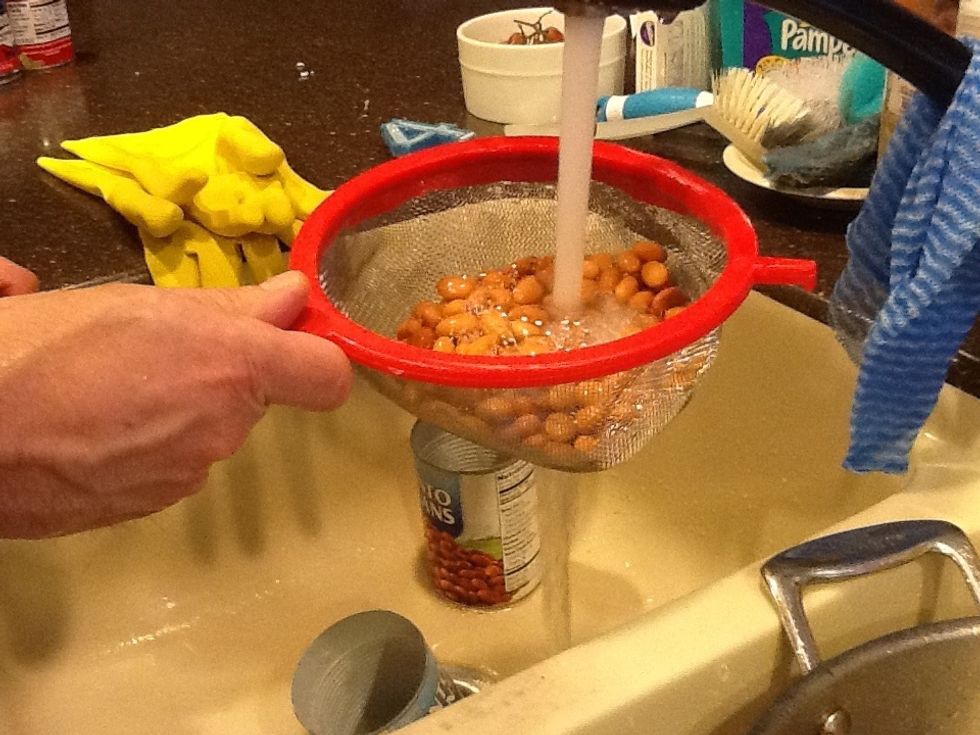 Rinse beans until water runs clear or about five seconds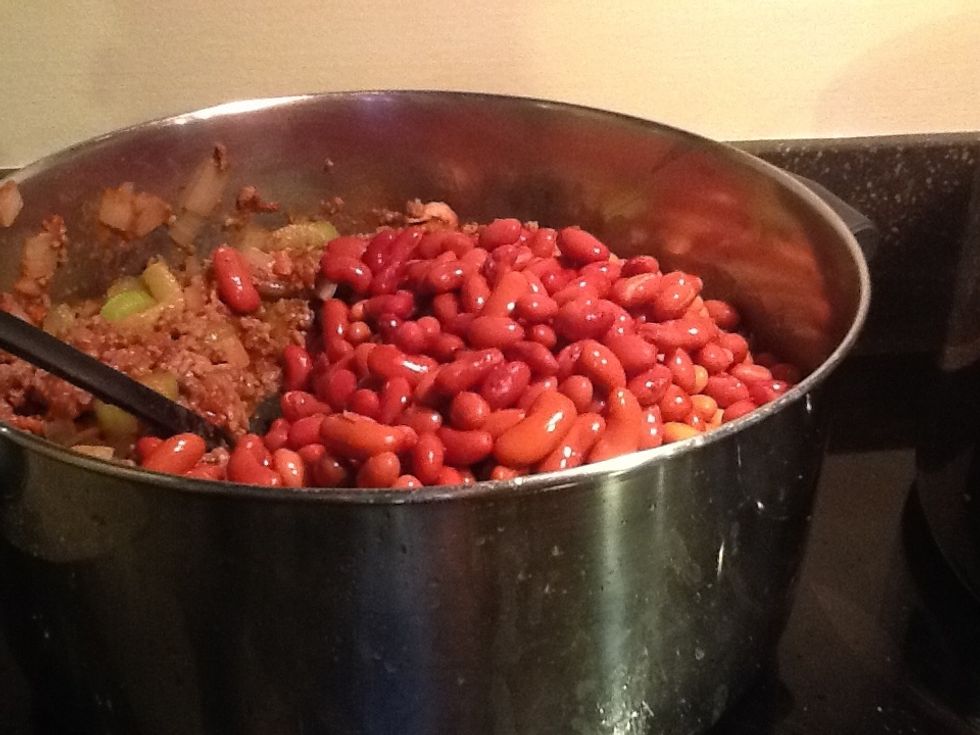 Add beans to main pot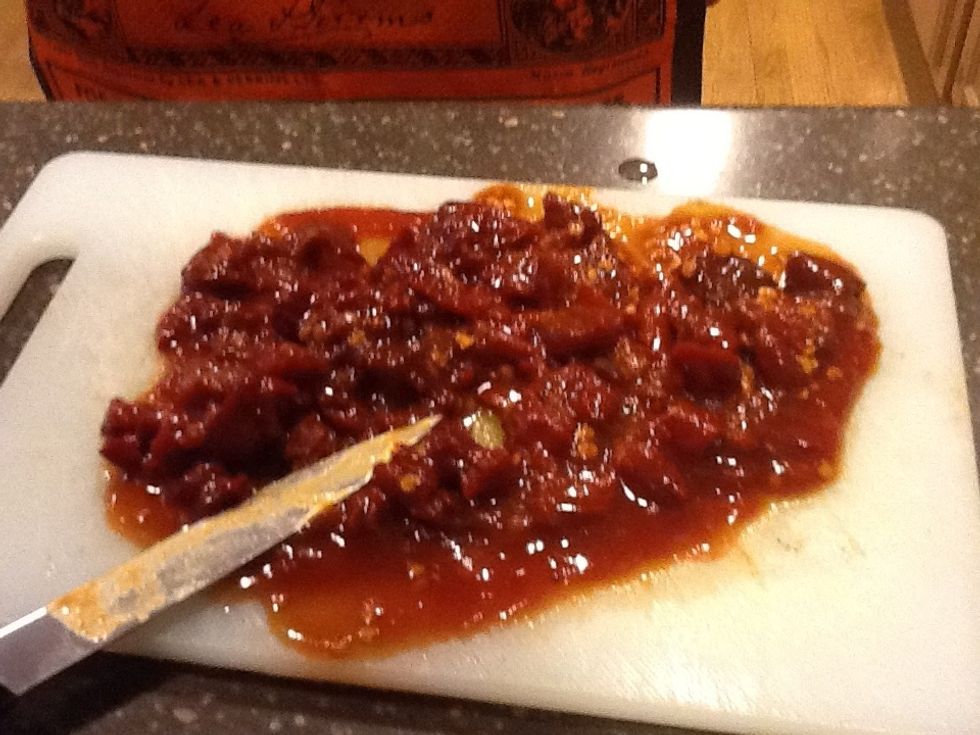 Chop chipotles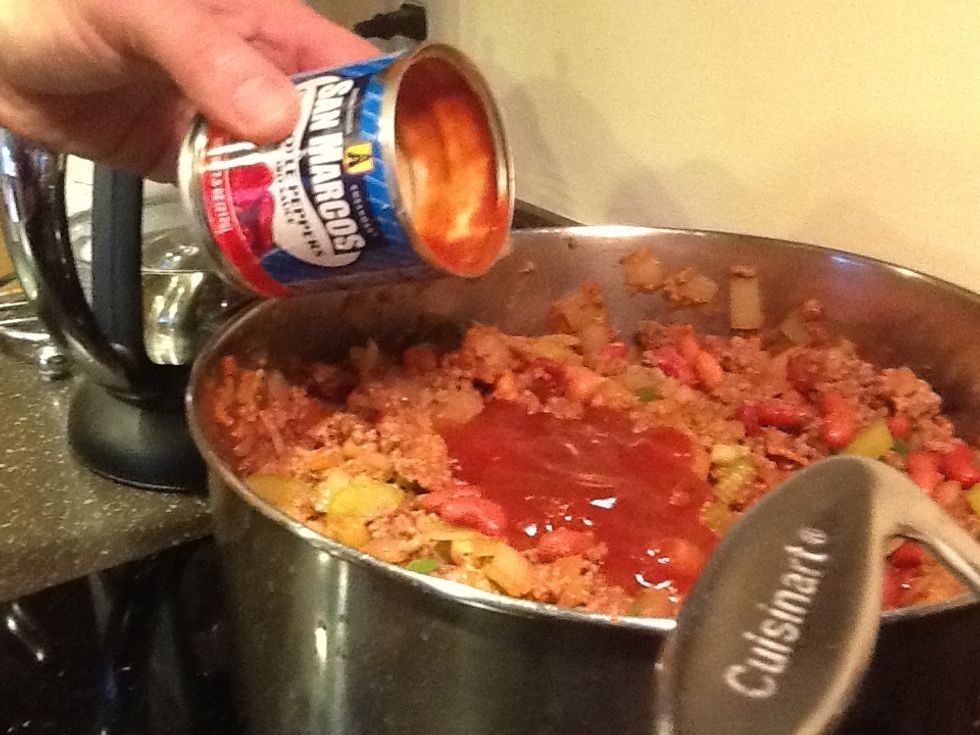 Put extra chipotle sauce in chili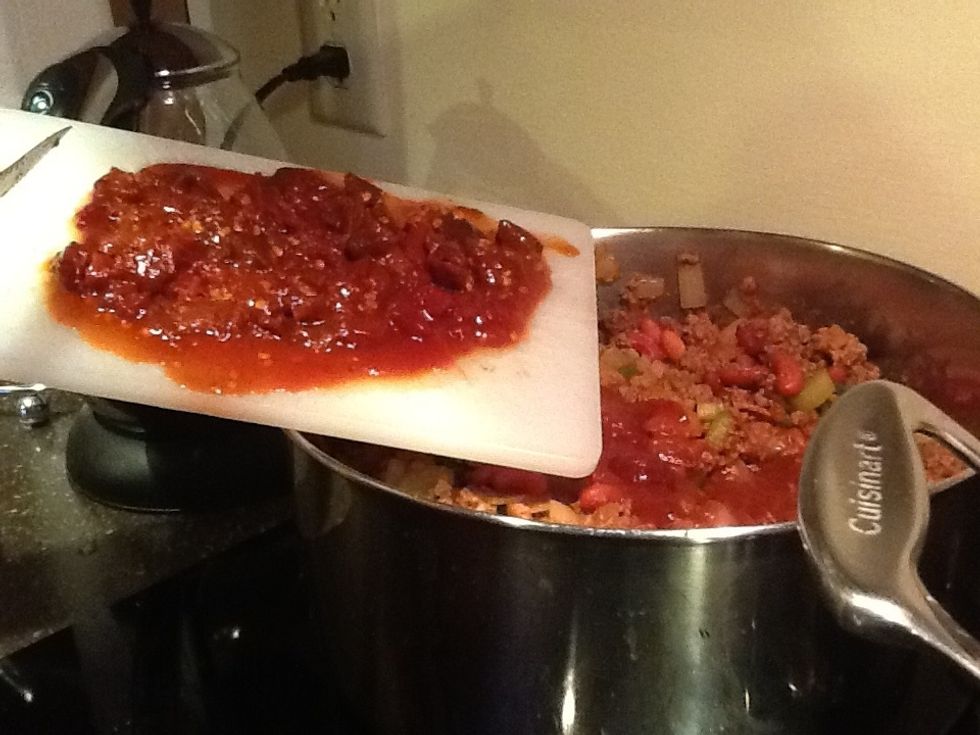 Add to the chili
Add bay leaves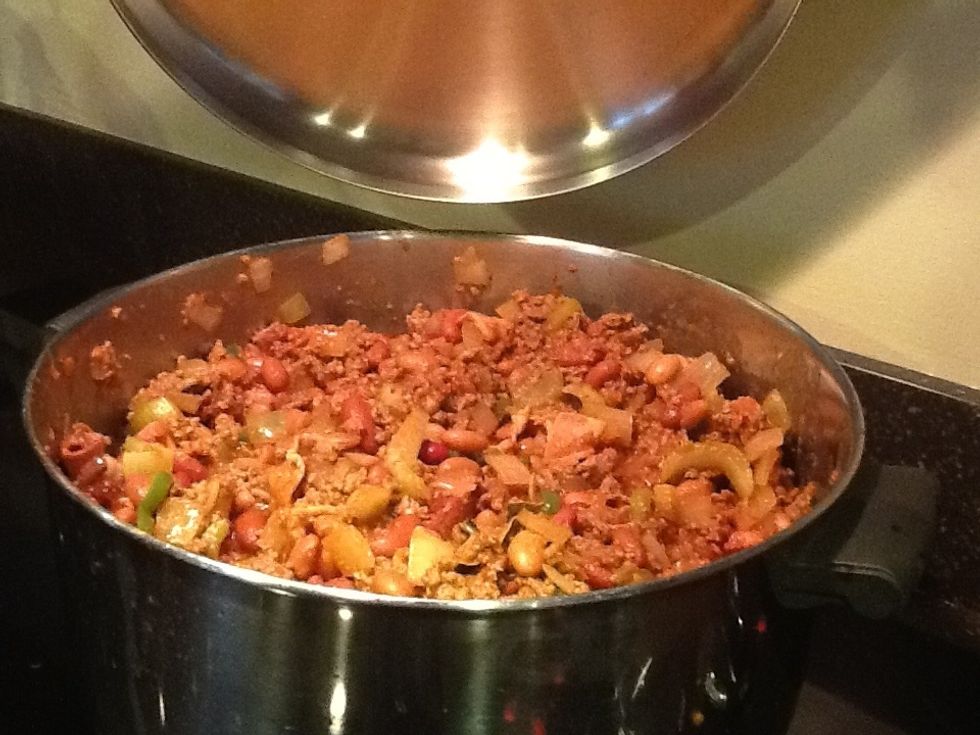 Put a lid on and heat on medium then once it hits boiling turn it back to low
Test it to see if it is to your likening and make any changes you deem necessary
Feel free to add any other ingredients you want or take some out! It's not an exact science!! ENJOY!!
112.0oz Tomato sauce
1.0 Adobe pepper (feel free
1.0 Poblano pepper
3.0 Chipotle peppers
1.0 Jalapeño pepper
Feel free to use peppers of your choosing
1.0tsp Cumin (heaped teaspoon )
5.0 Bay leaves
1.0tsp Coriander (heaped teaspoon)
1.0 Can of pinto beans
1.0 Pack of thick cut bacon
1/2lb Ground beef
1.0 Can of kidney beans
4.0 Onions
8.0 Cloves of garlic
4.0 Sticks of celery
Olive oil