This salad is so tasty and simple. Its peppery, sweet, tart and refreshing! Serve it with roasted chicken breast or thinly sliced prosciutto for a light and lovely meal.
14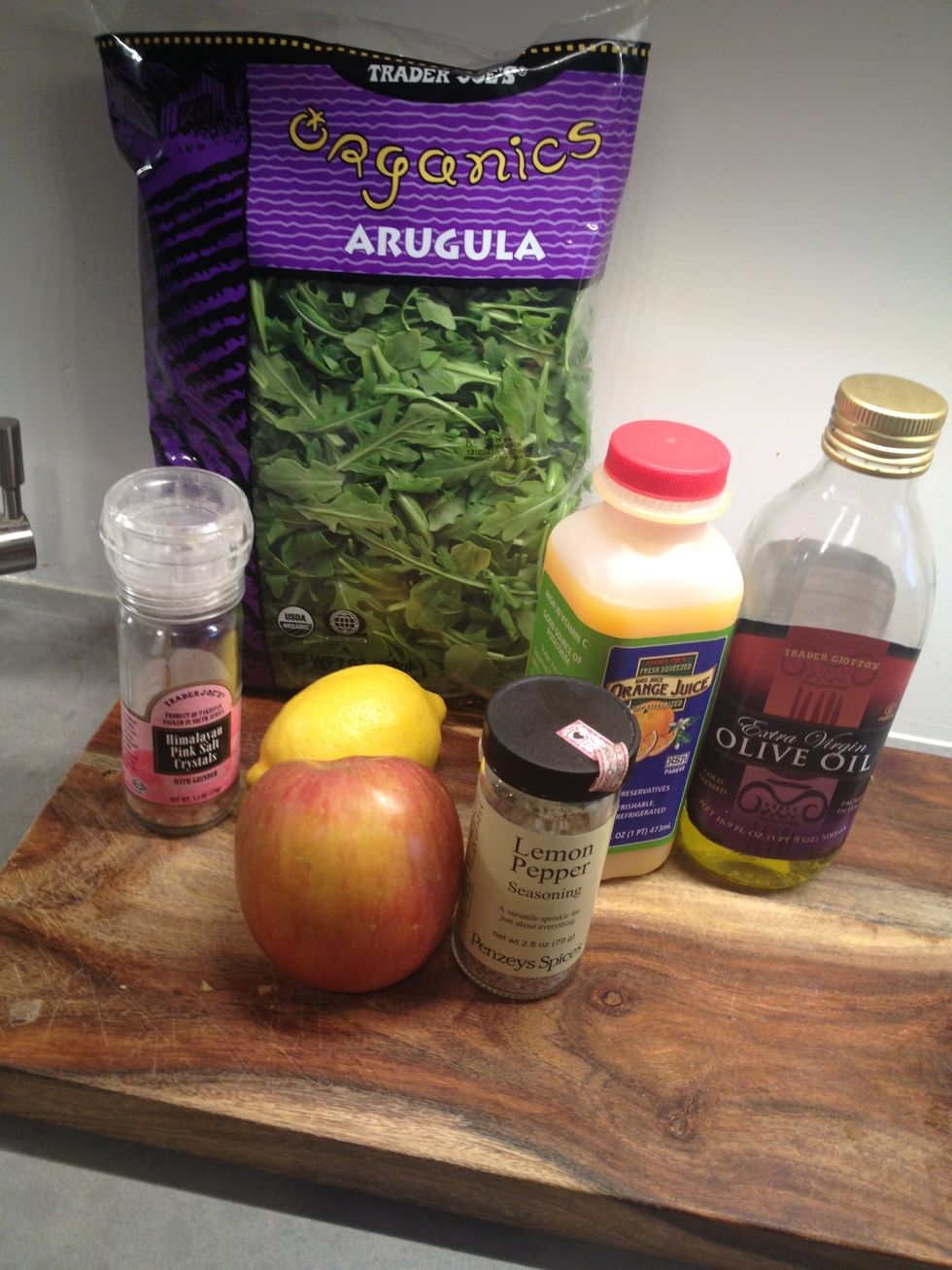 Gather up the ingredients... 1 bag of arugula will serve 4-6 people. I'm using half a bag for 2 of us as a main course.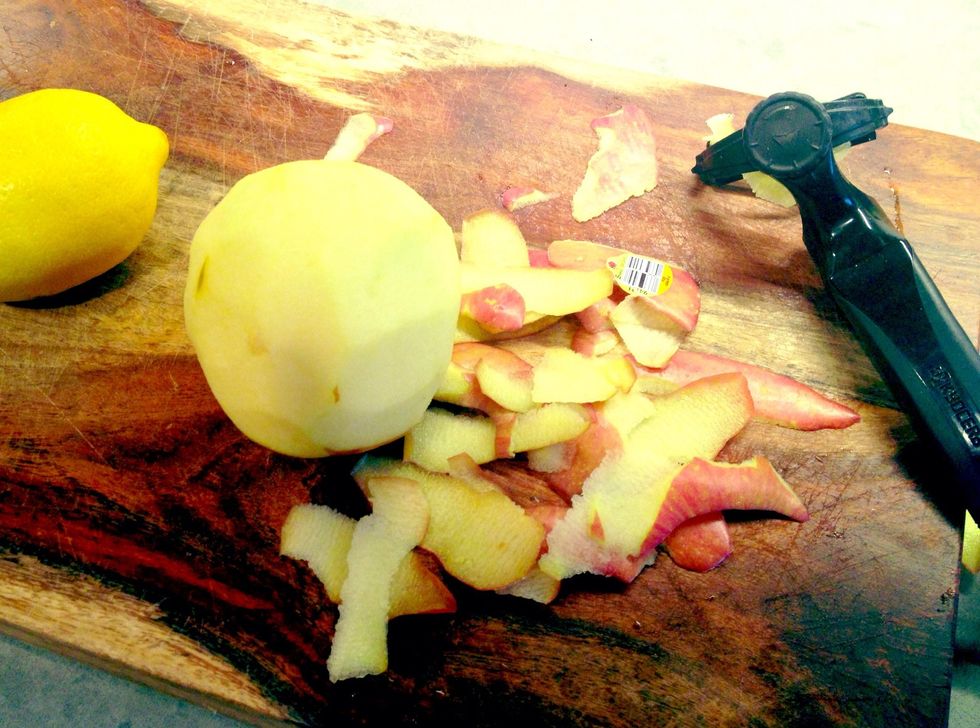 Peel the Fuji apple. (You could totally use honey crisp or Granny Smith - as long as its flavorful and firm)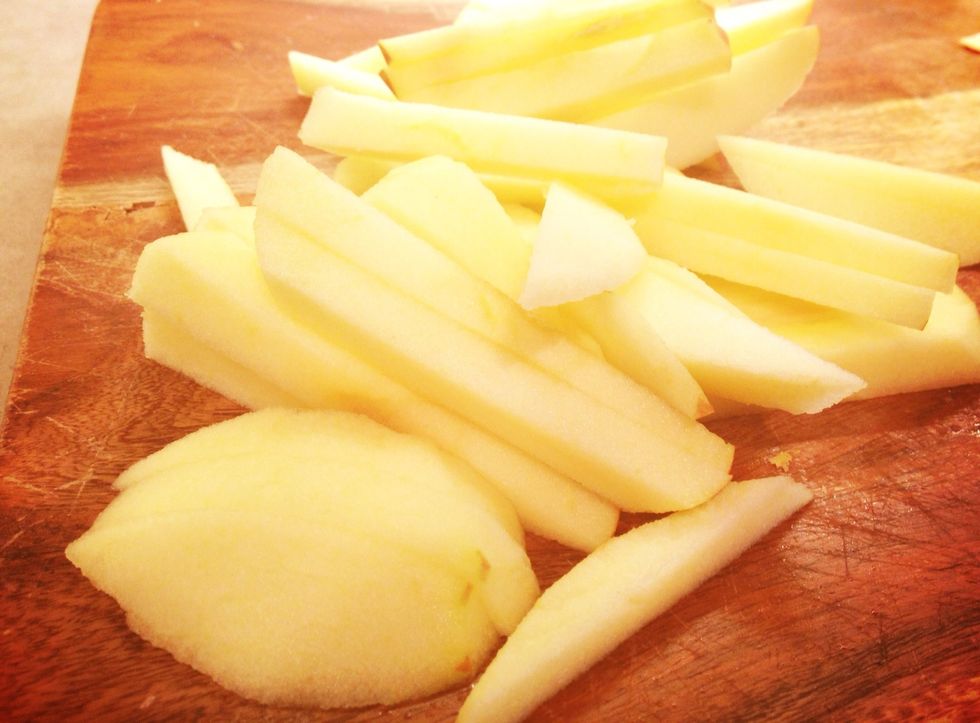 Slice it up. I do mine in a semi-julienne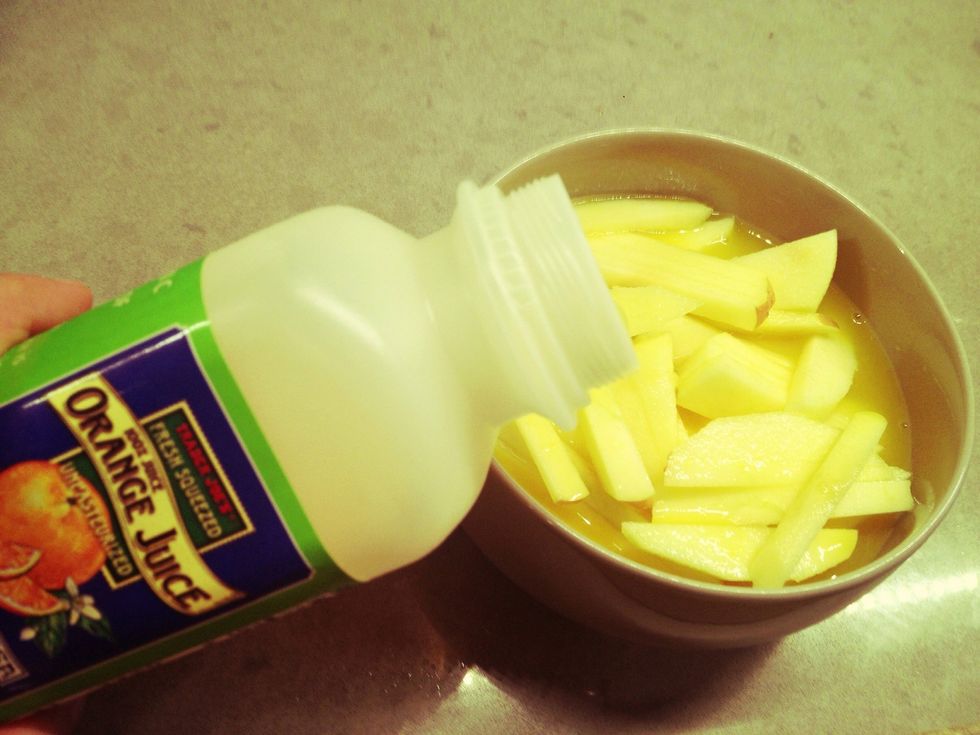 Put the sliced apples into a small bowl and cover with fresh orange juice. You can do this part 1-2 days ahead if you'd like.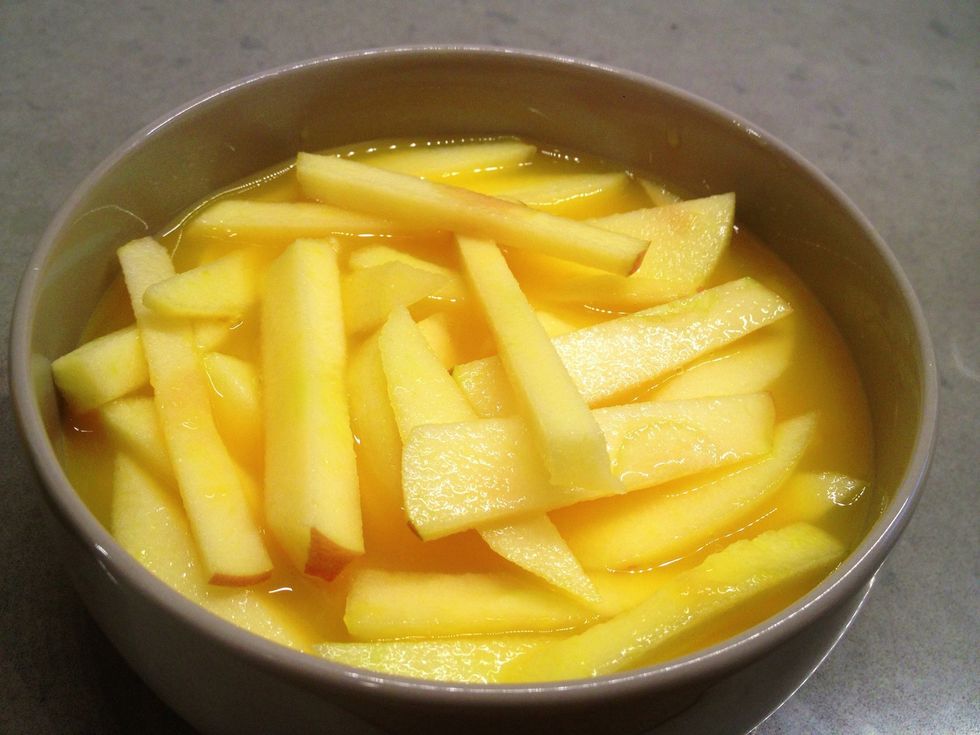 Make sure the juice covers the apples, and refrigerate until you are ready to use them.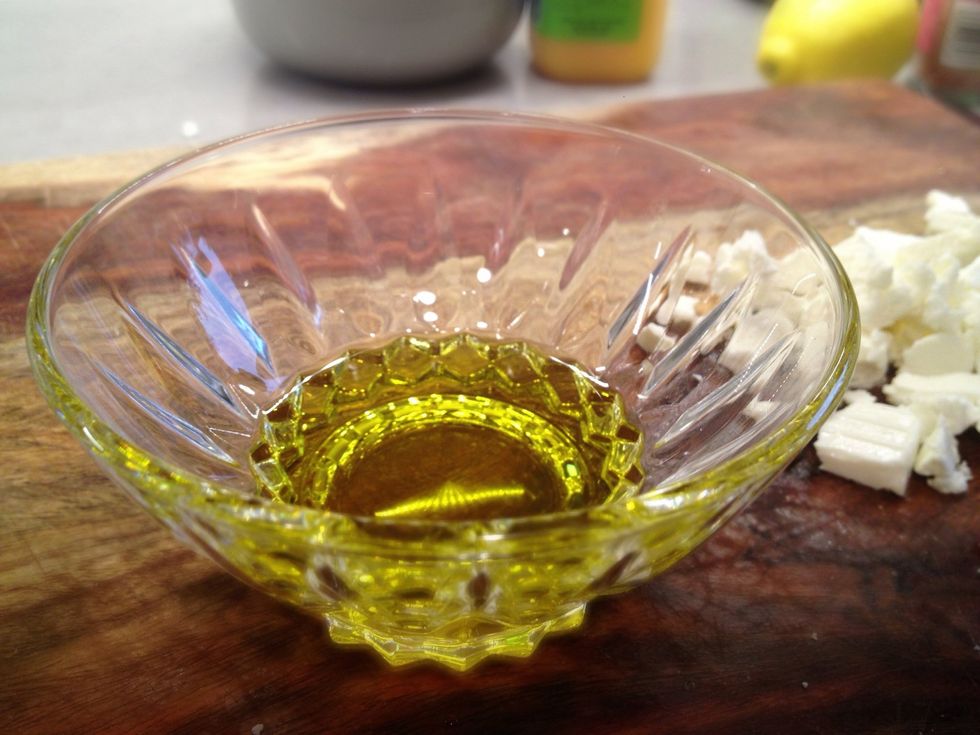 To prepare the dressing: put olive oil in a bowl, add lemon juice (at least half of a fresh lemon) salt and pepper. I use lemon pepper, but you can add lemon zest for the same effect.
Add a couple spoonfuls of the orange juice from your chopped apples. Whisk it together.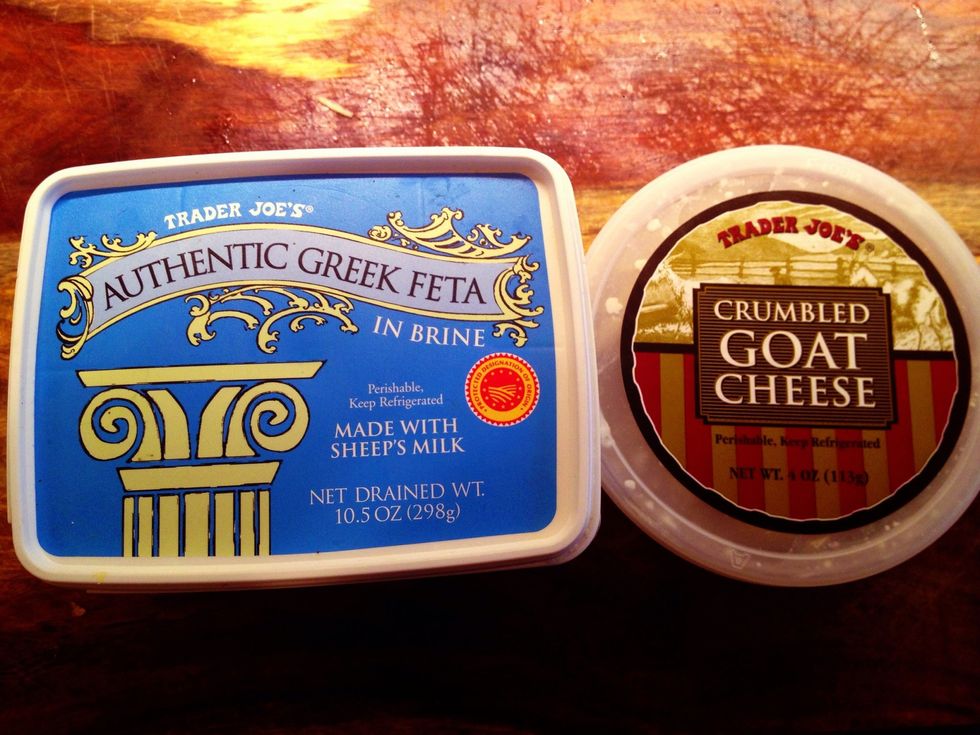 Choose your cheese! Feta or goat cheese works... Whatever makes you happy.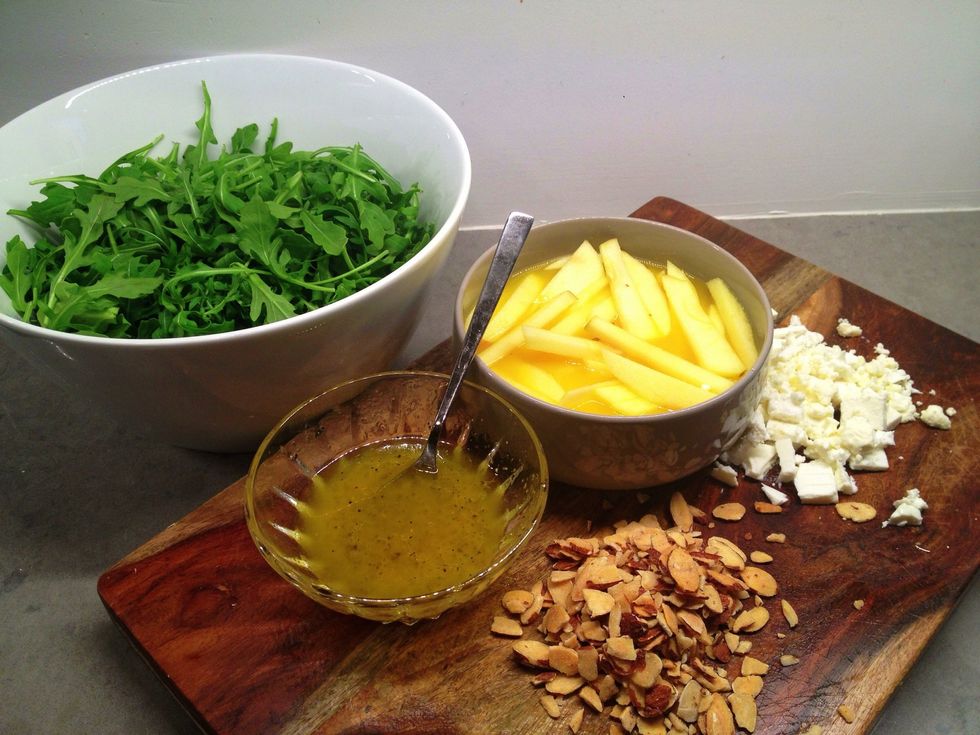 Rough chop your Marcona almonds (you can sub toasted slivered almonds or honey roasted) and now all your ingredients are ready... (Get ready for deliciousness!!!)
Combine ingredients, adding dressing slowly by the spoonful so it doesn't get soggy. It doesn't need much dressing- especially if you made it nice n lemony.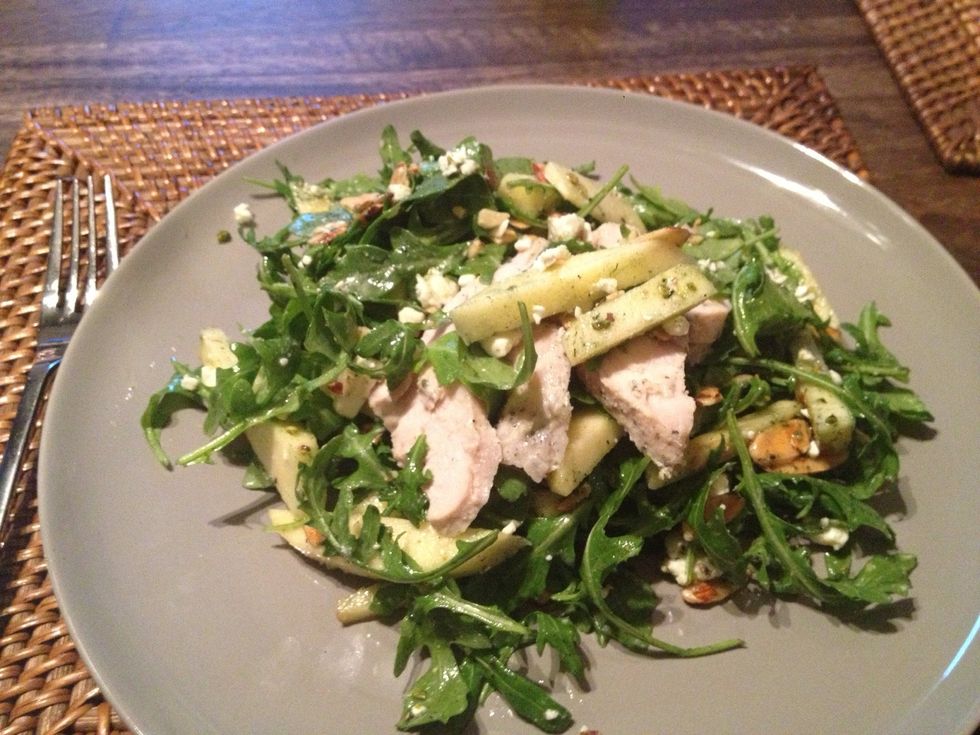 Ta-dah!!! I threw some cooked sliced turkey breast on top for a fresh healthy dinner in under 15 minutes. You could top it with avocado, or stir in some cooked quinoa or brown rice too.
Organic or wild Arugula
1.0 Organic Fuji apples
1.0c Fresh Orange juice
1.0c Marcona almonds
1/2c Feta cheese
2.0Tbsp Olive oil
Lemon juice /zest
Salt and pepper (or lemon pepper)
Beth K
For me cooking is an expression of LOVE! I'm curious, grateful, always learning... and I'm especially fond of anything delicious, sparkly or well organized.