How to make sunshine white chocolate orange cream bars
Make Sunshine White Chocolate Orange Cream Bars
90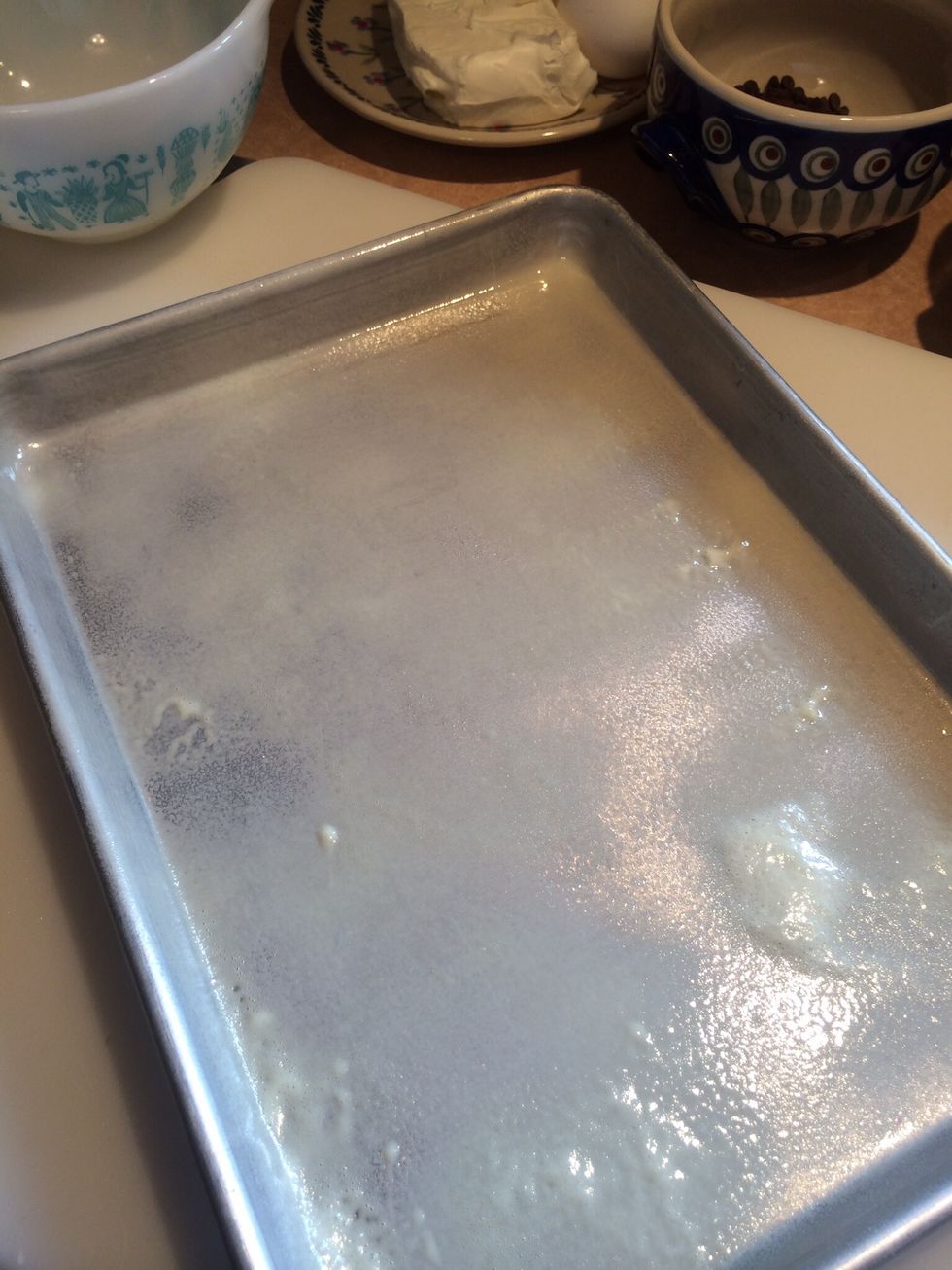 Prepare 9x13 baking sheet pan with baking pan release spray.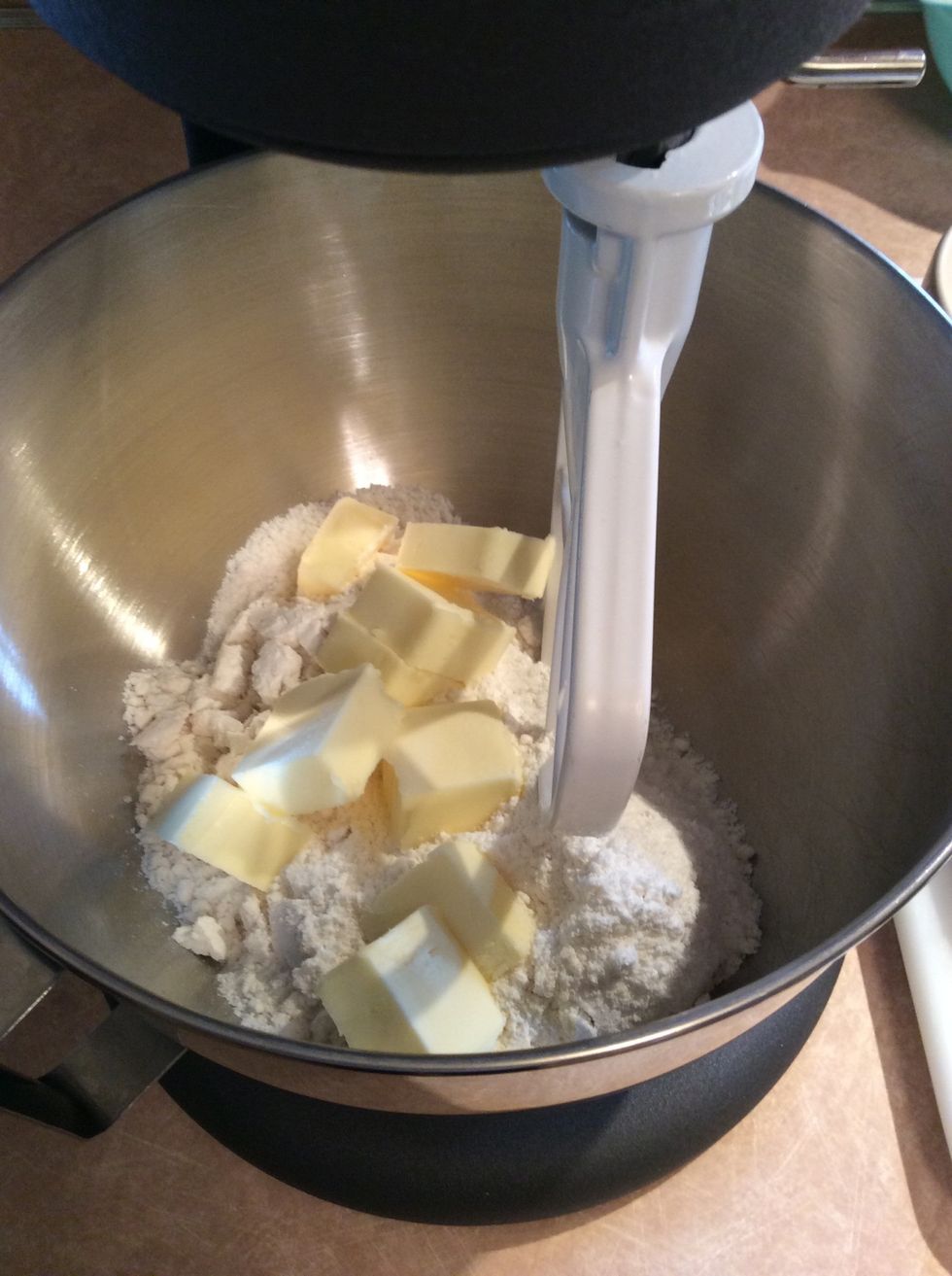 In your mixing bowl place the contents, 1 package of your favorite white cake mix (18 oz) and 1 stick + 2 tablespoons of butter. You can blend this with your hands as well.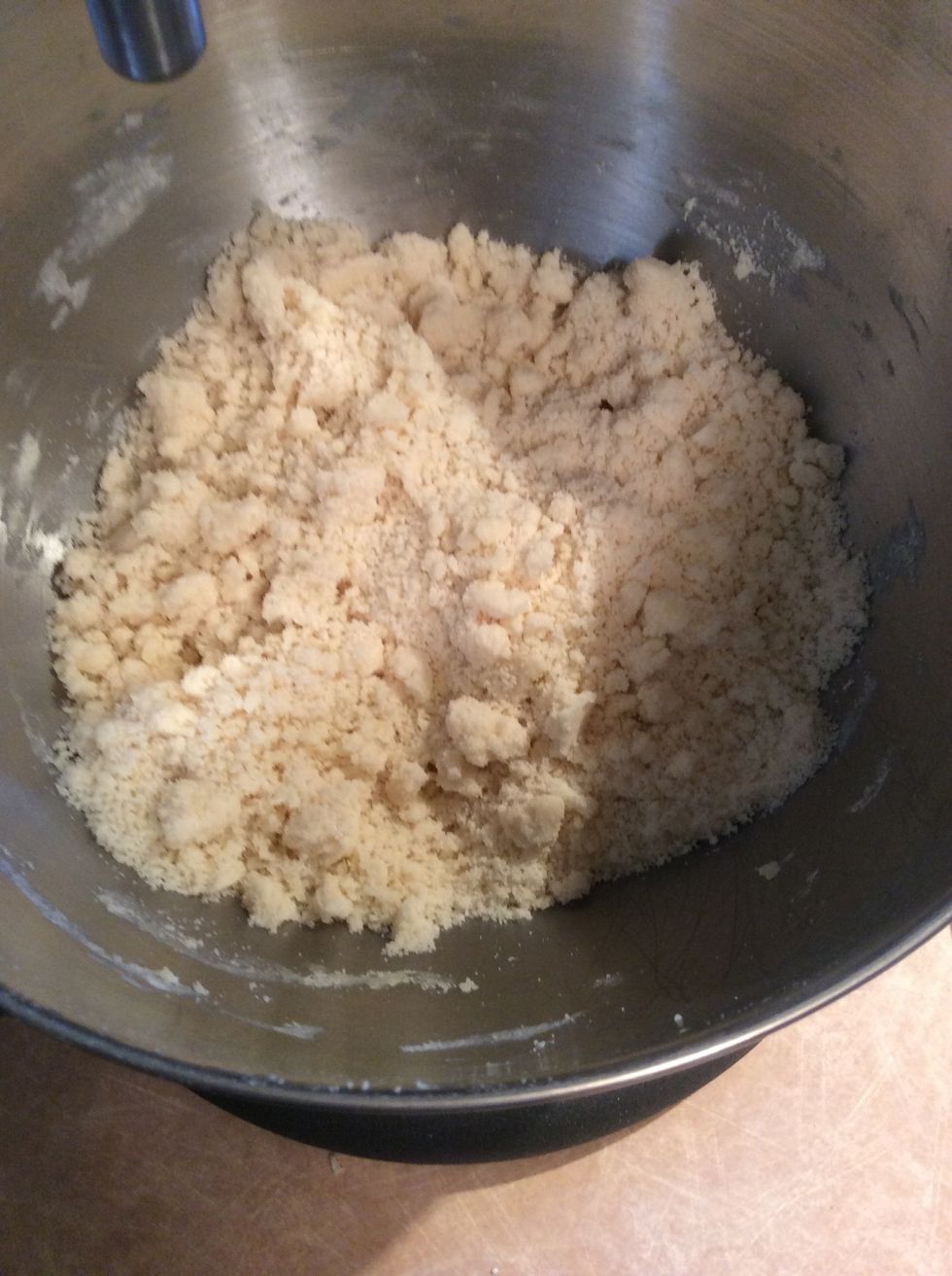 Blend together until crumbly.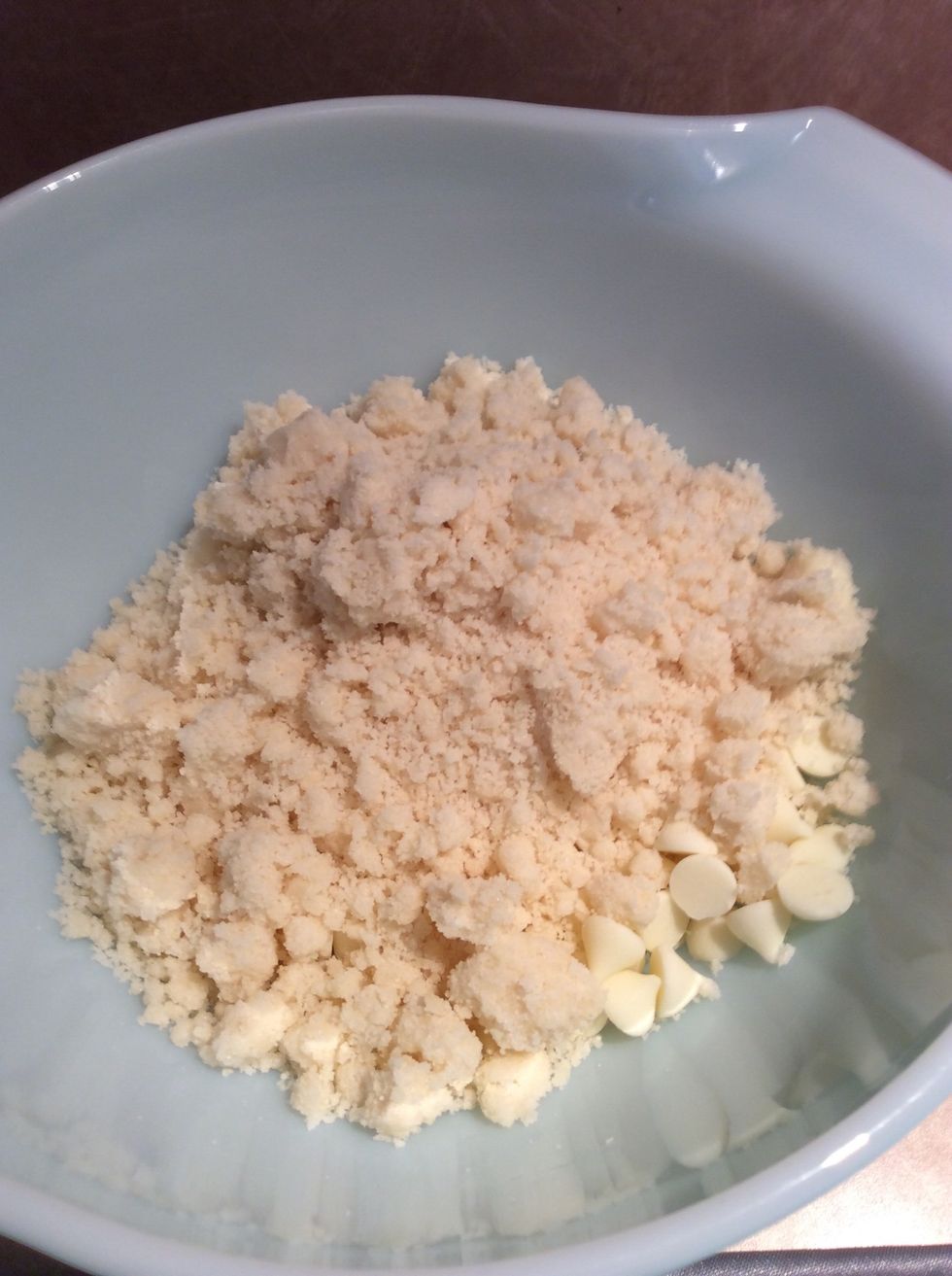 Reserve just about 1 cup of crumbs and add it to 1/2 cup of white chocolate chips, mix together and set aside. This is the crumb topping for your Sunshine bar.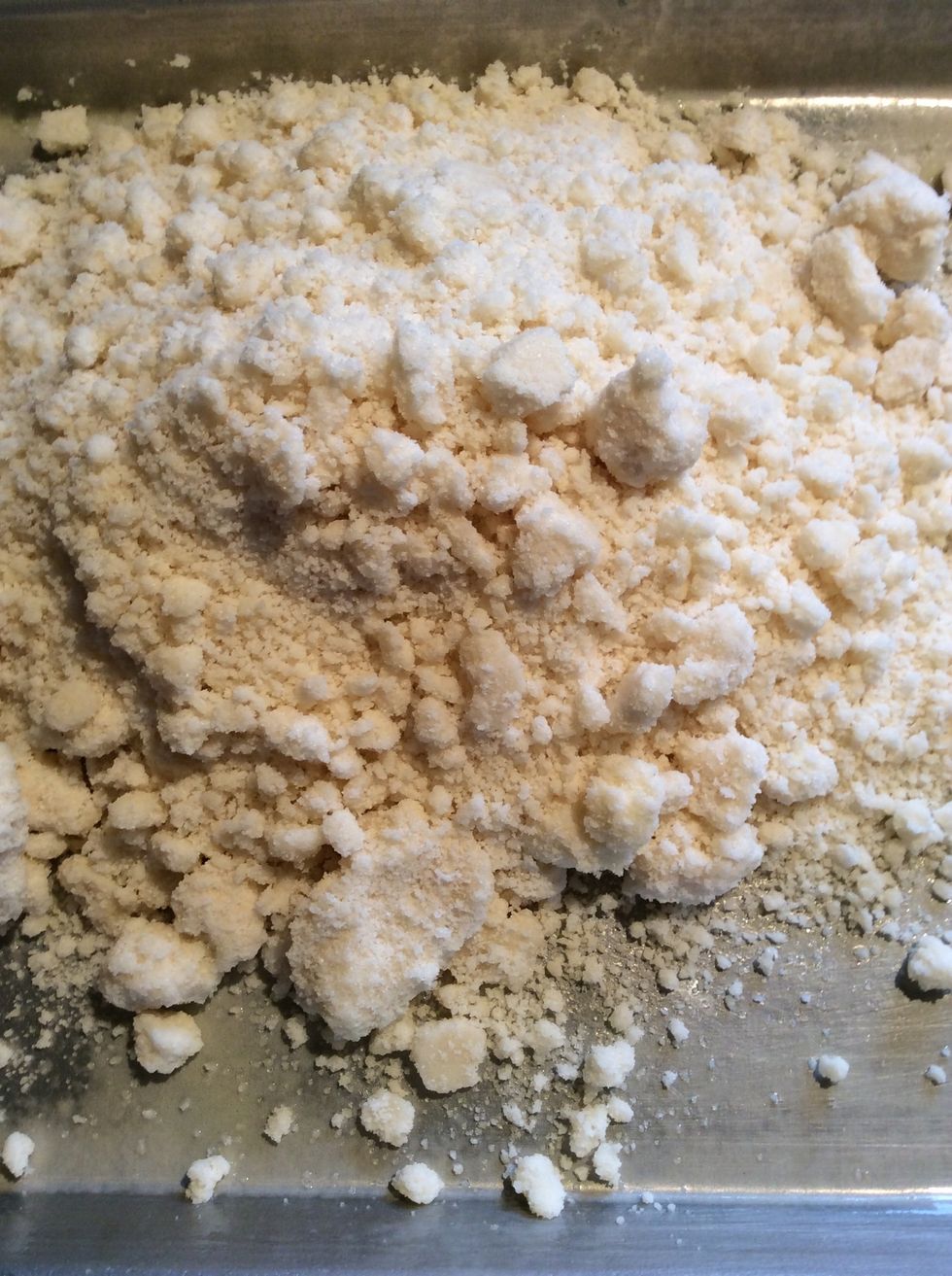 Place the remaining crumbs onto your prepared sheet pan.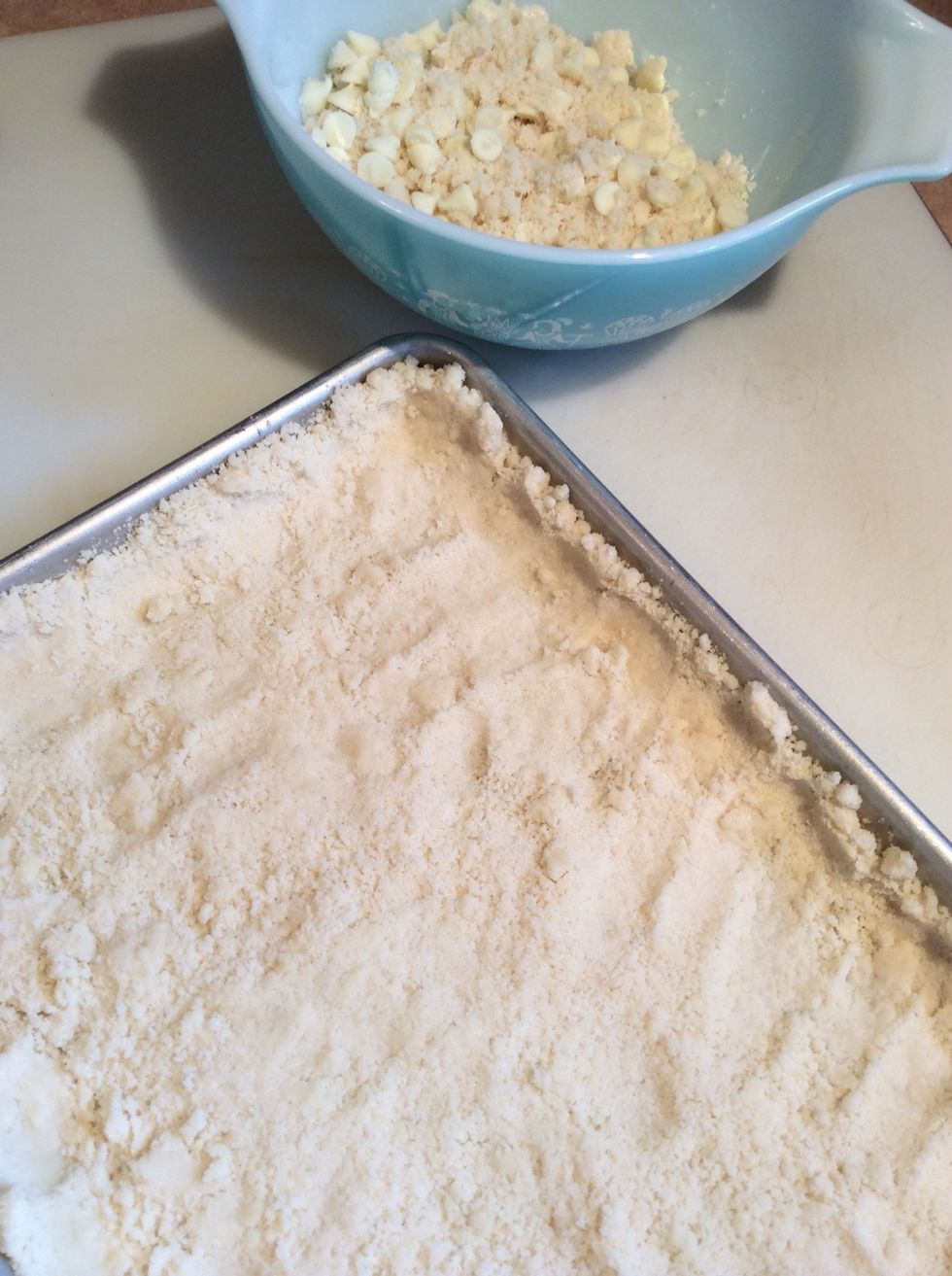 Press into sheet pan and set aside.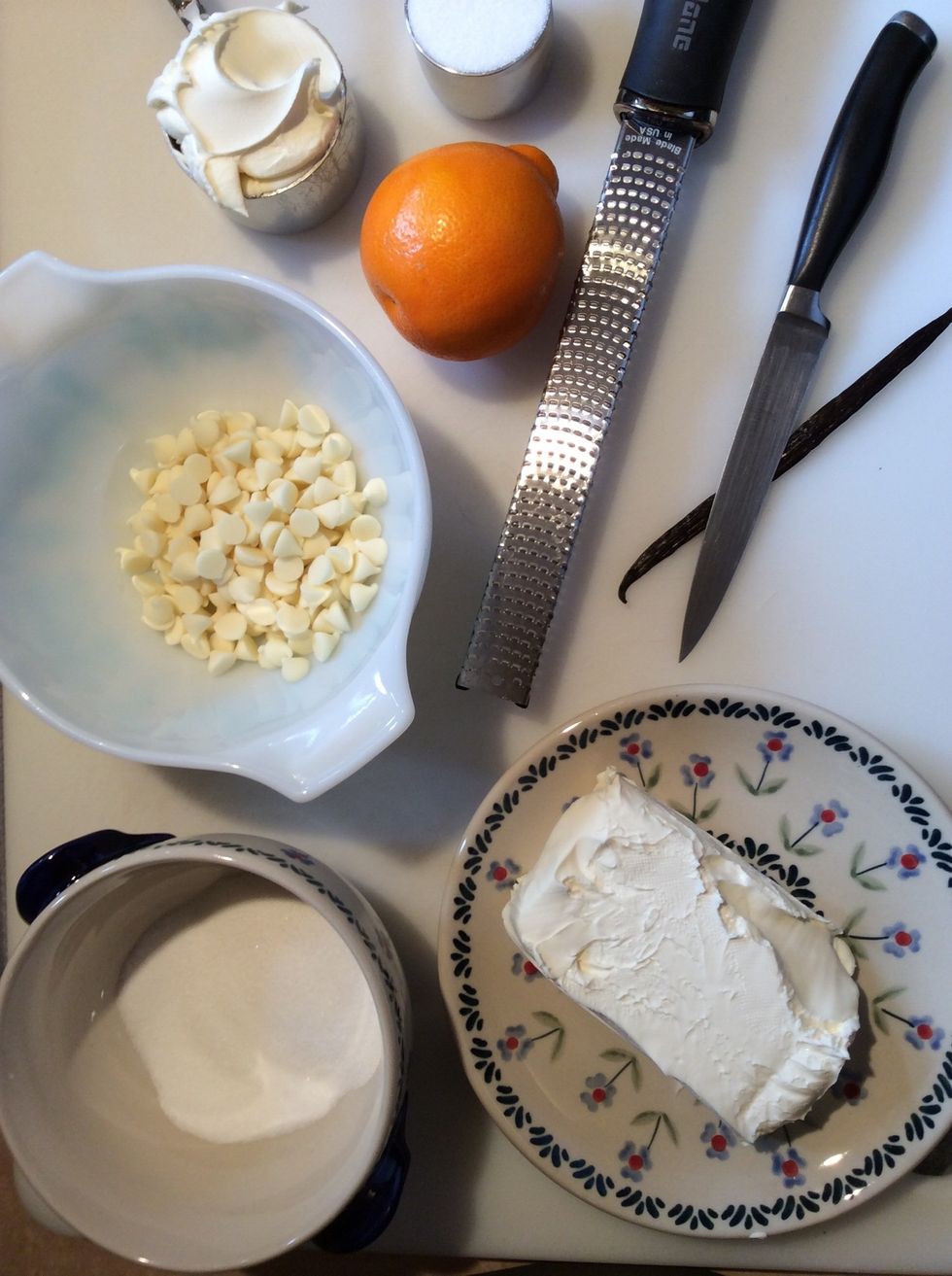 Gather filling ingredients; cream cheese, sugar, egg, mascarpone, vanilla bean, an orange and white chocolate chips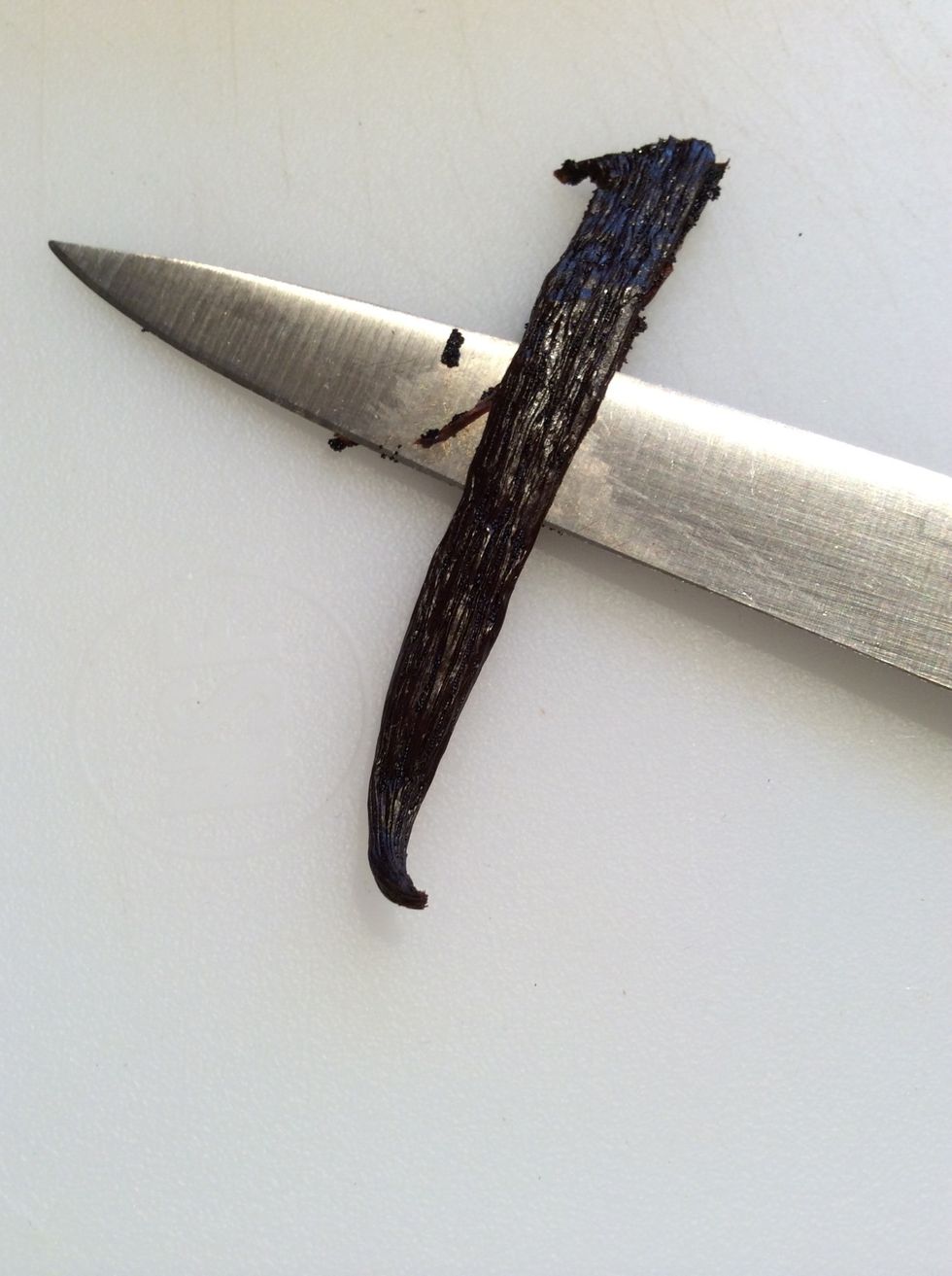 Using 1/2 a vanilla bean, Cut a vanilla bean lengthwise. Be careful!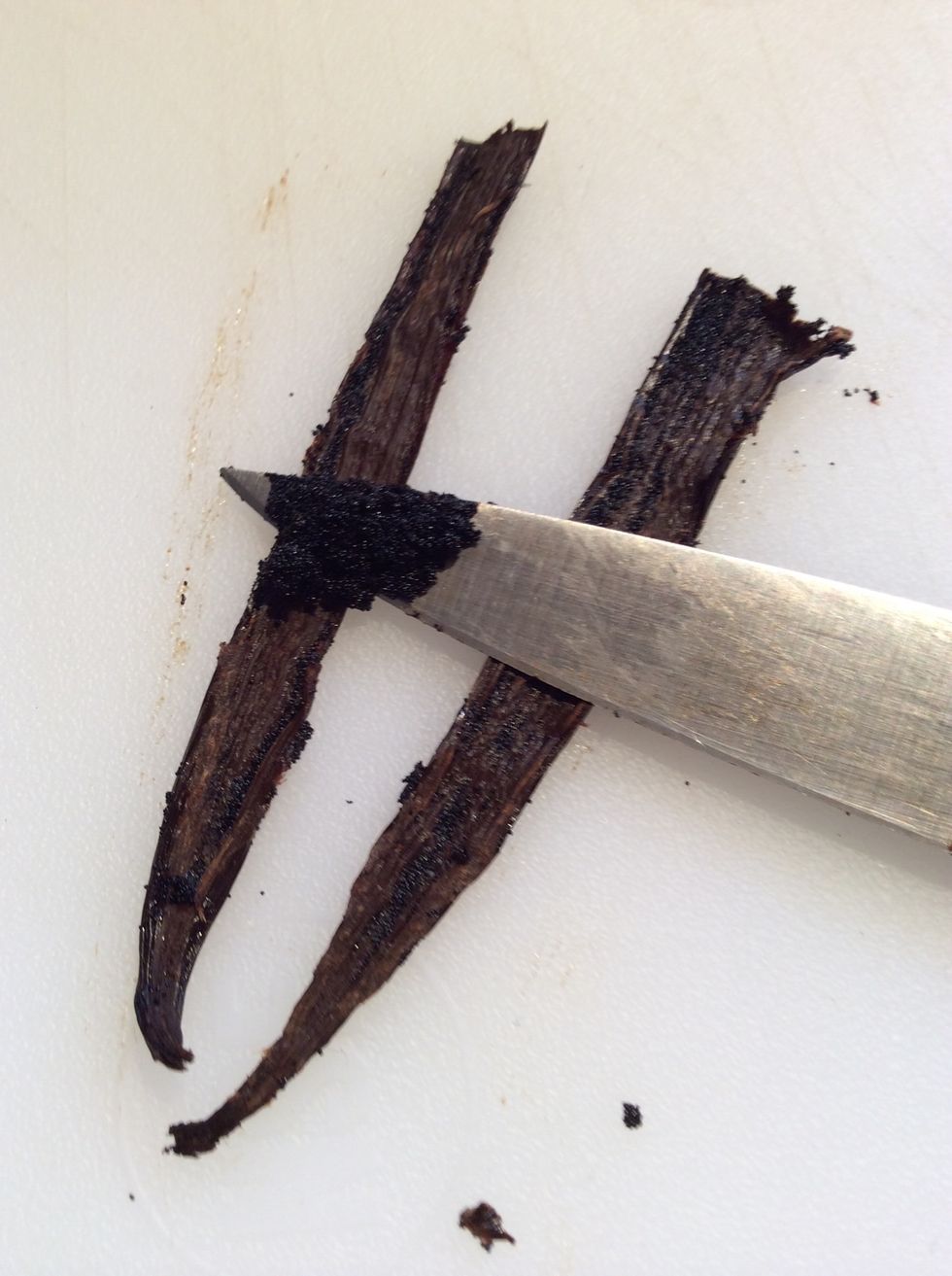 Using the back of the blade, you can scrape out the vanilla bean paste.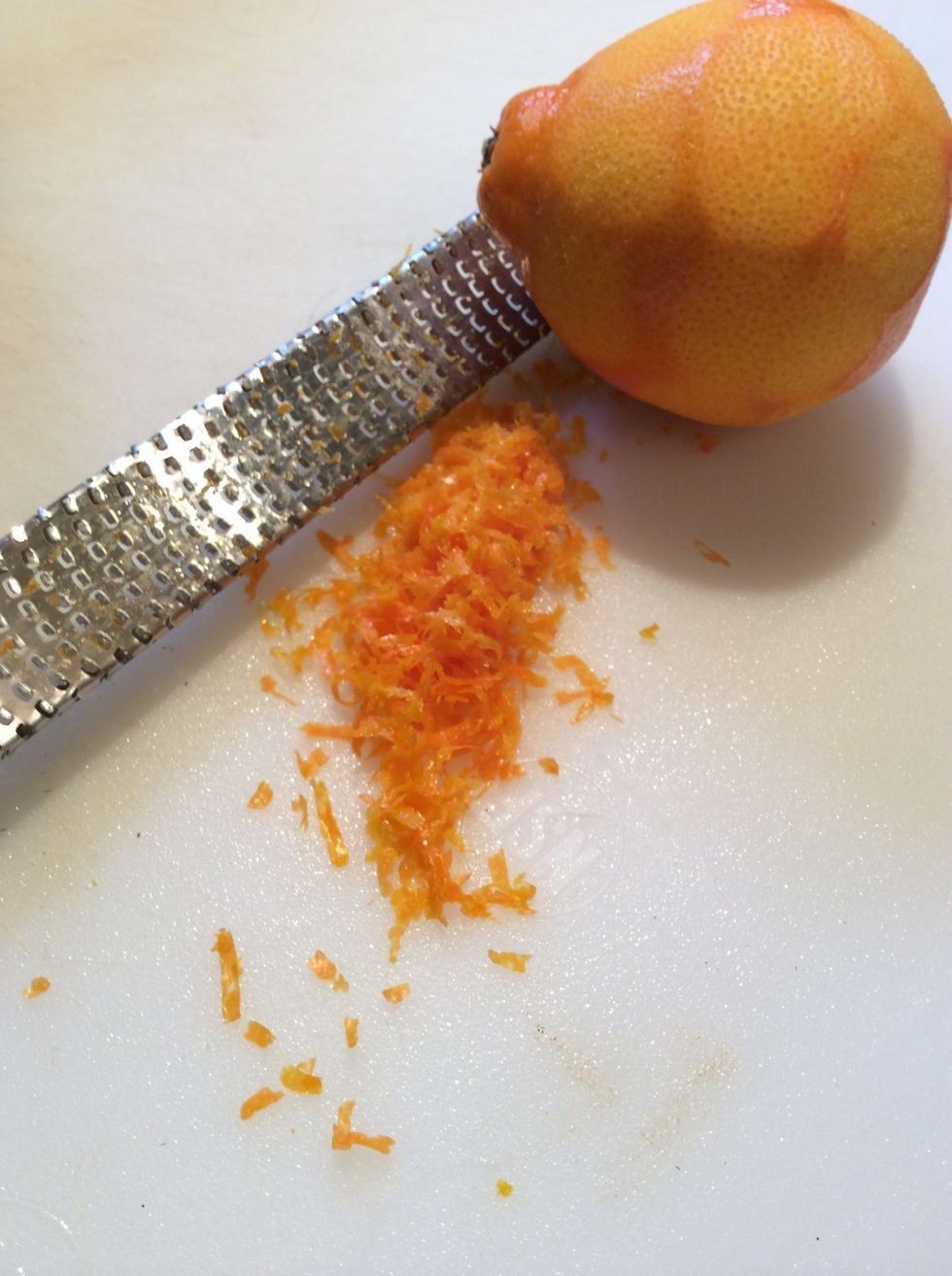 Zest one orange. Smells so good!
Squeeze the juice out of that orange and reserve it for the filling.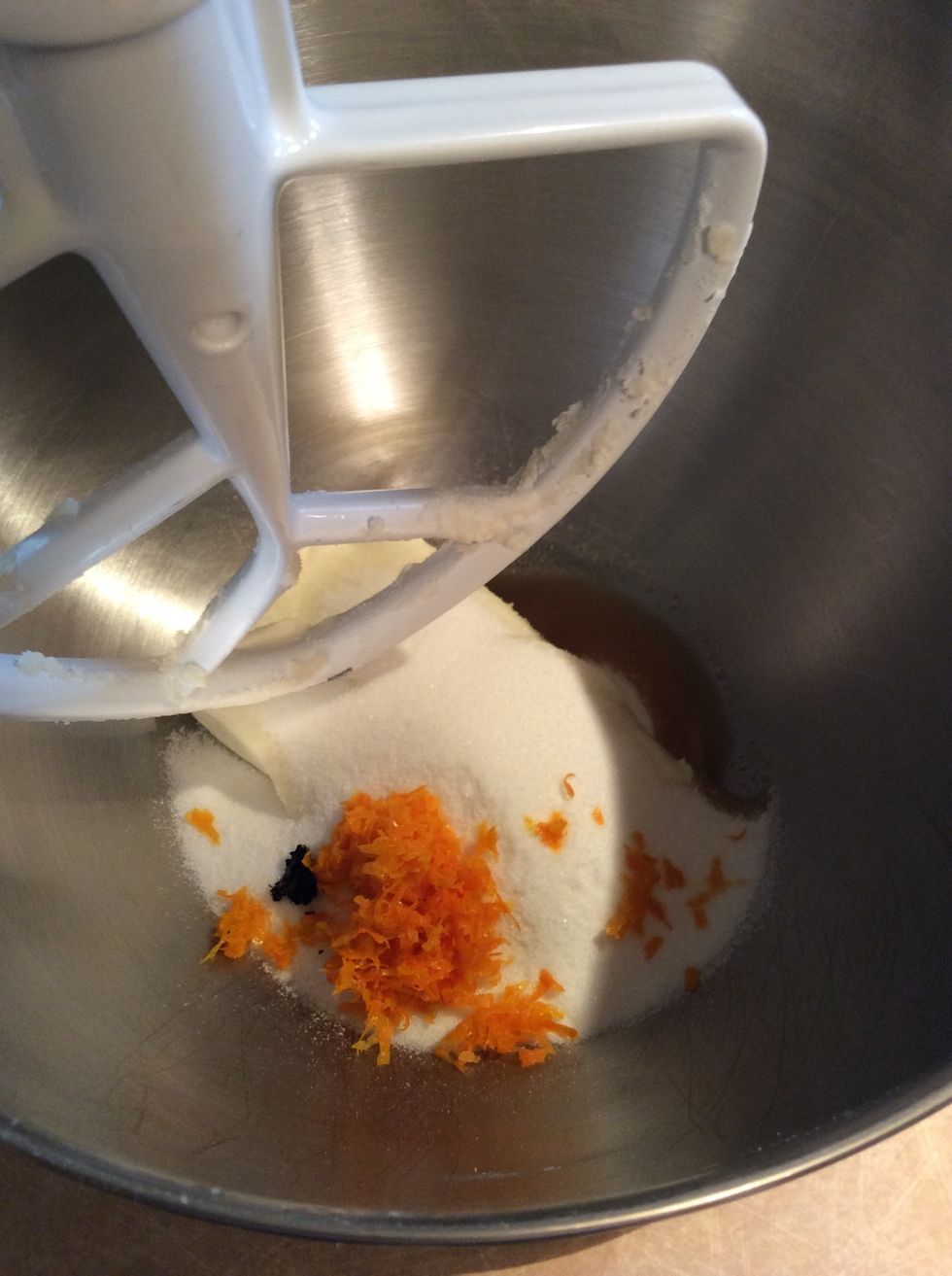 In the mixing bowl; cream cheese, sugar, vanilla bean paste and orange zest. And a splash of pure vanilla extract just because ... I love vanilla.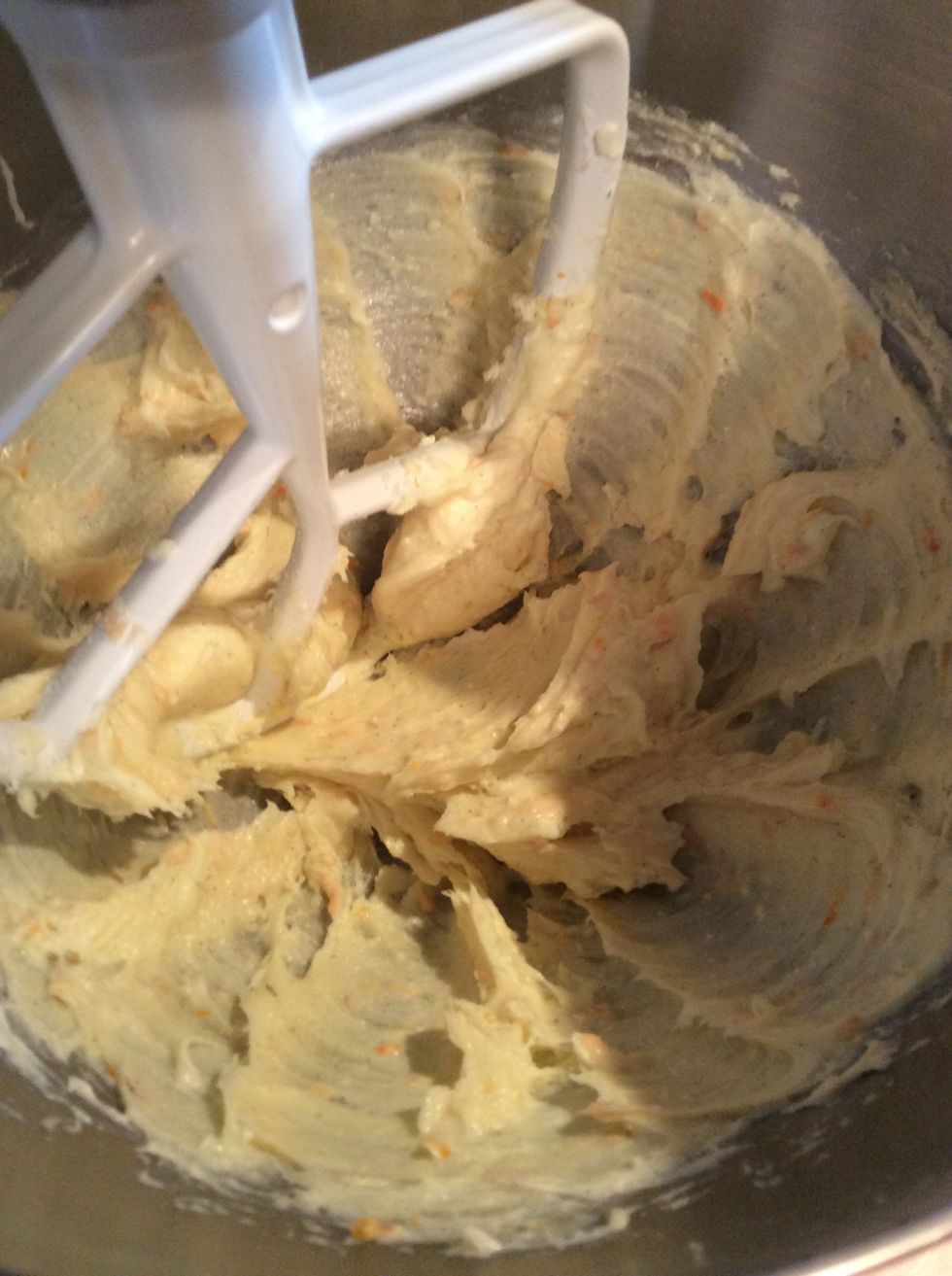 Blend until smooth. Scrape bowl at least one time while blending.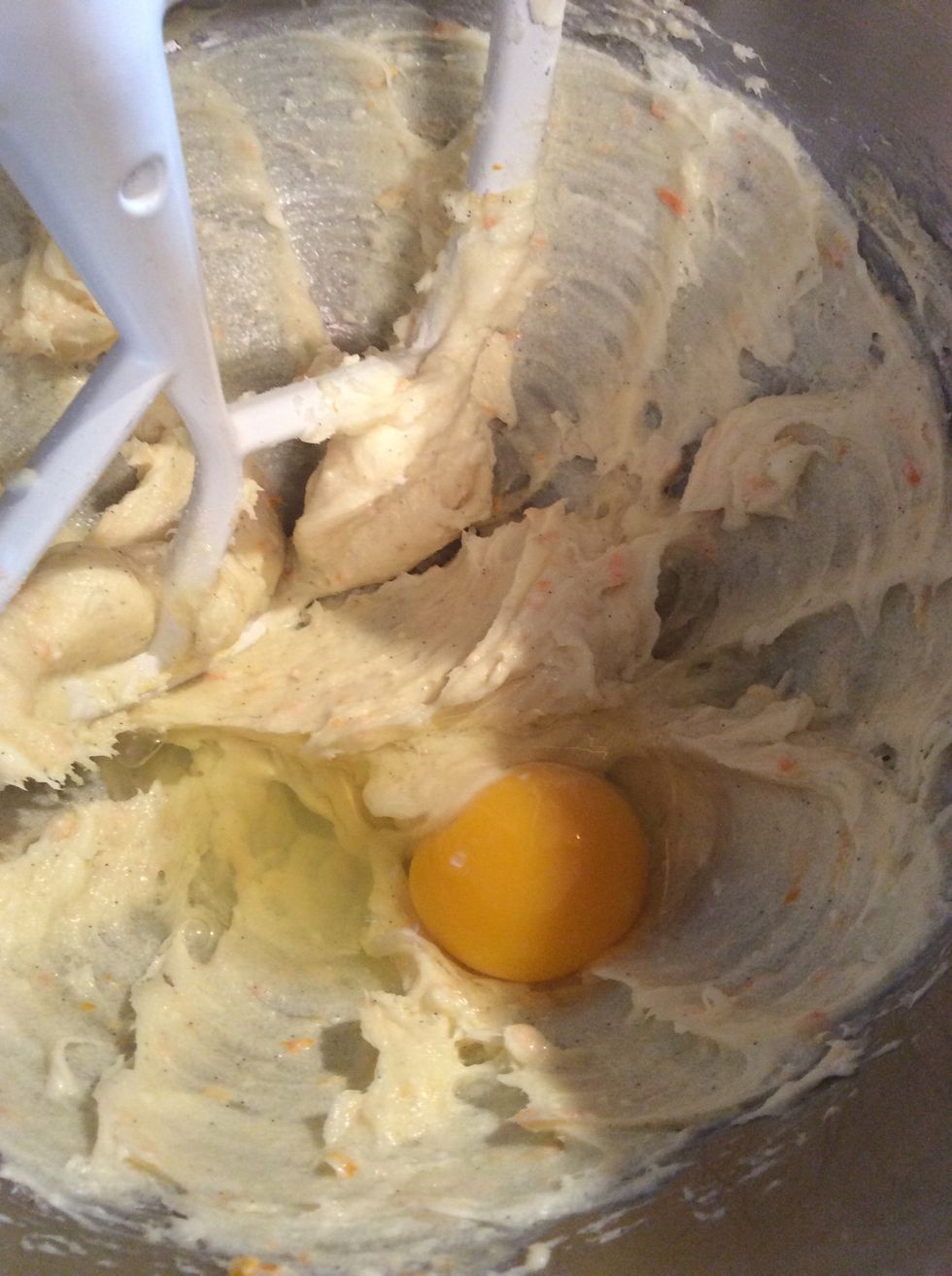 Blend in an egg.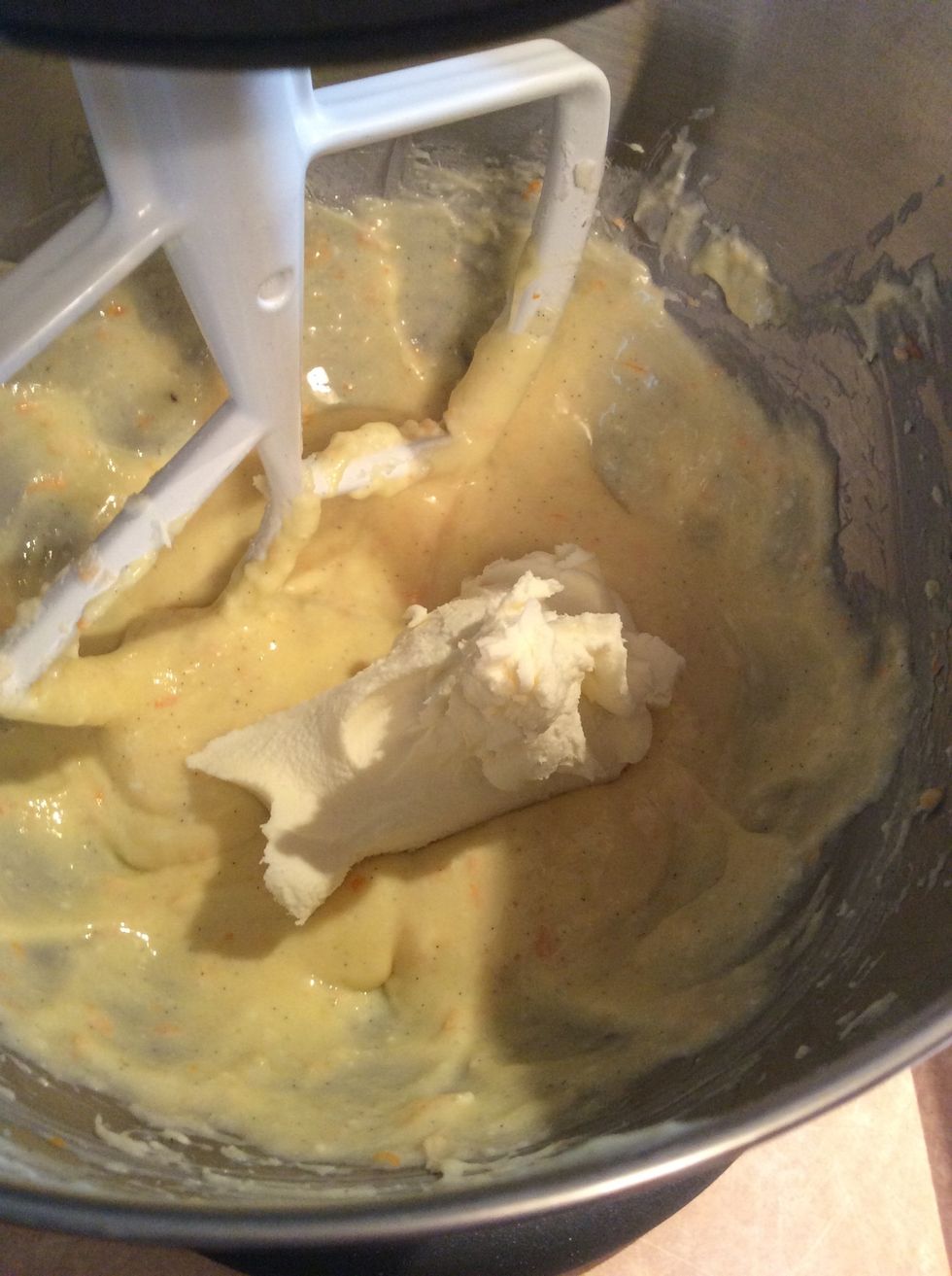 Blend in mascarpone.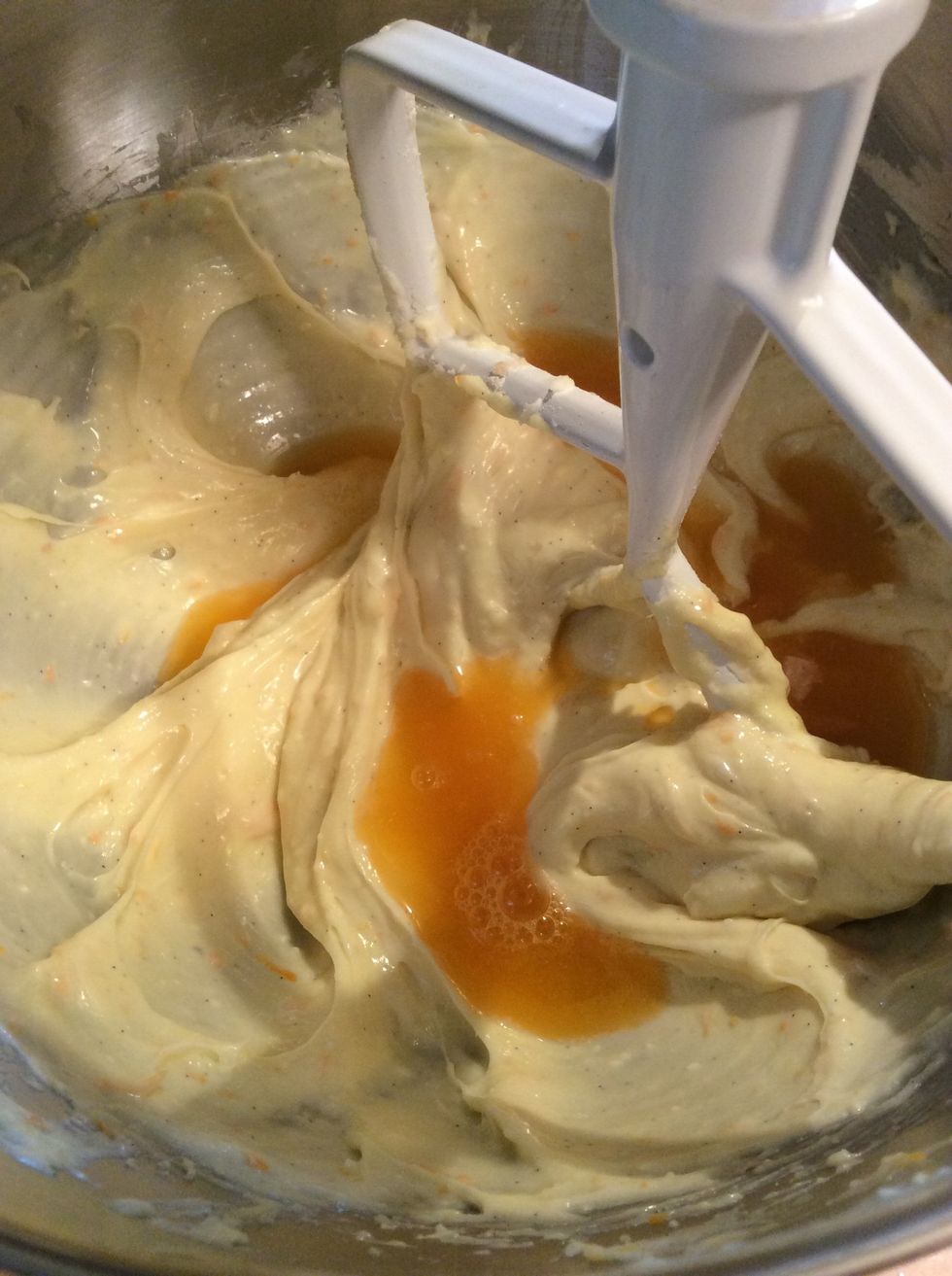 Blend in the reserved fresh squeezed orange juice.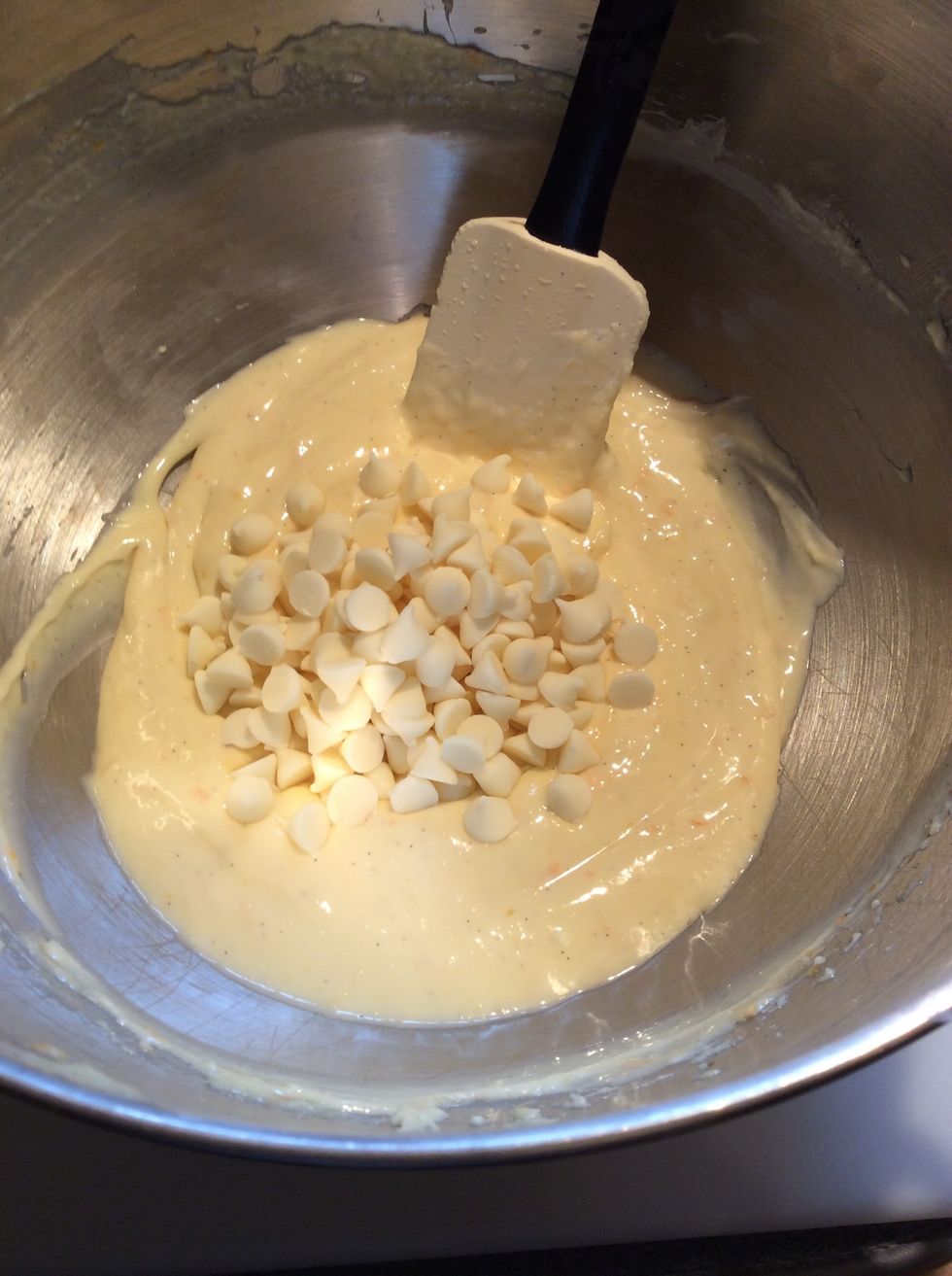 Add in white chocolate chips, stir in with a rubber spatula or spoon.
Pour orange cream filling over your shortbread - like crust.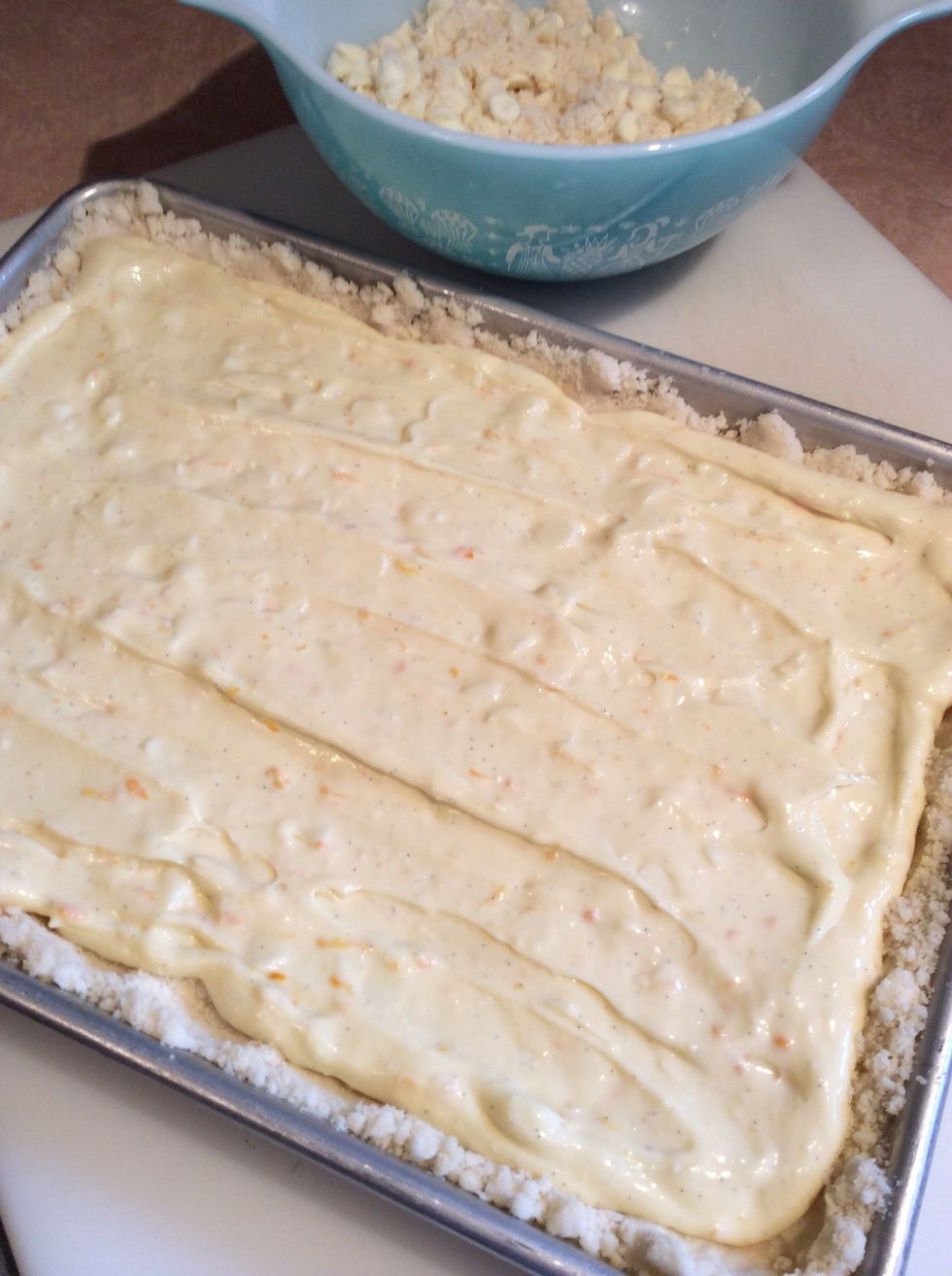 Spread evenly with a spatula.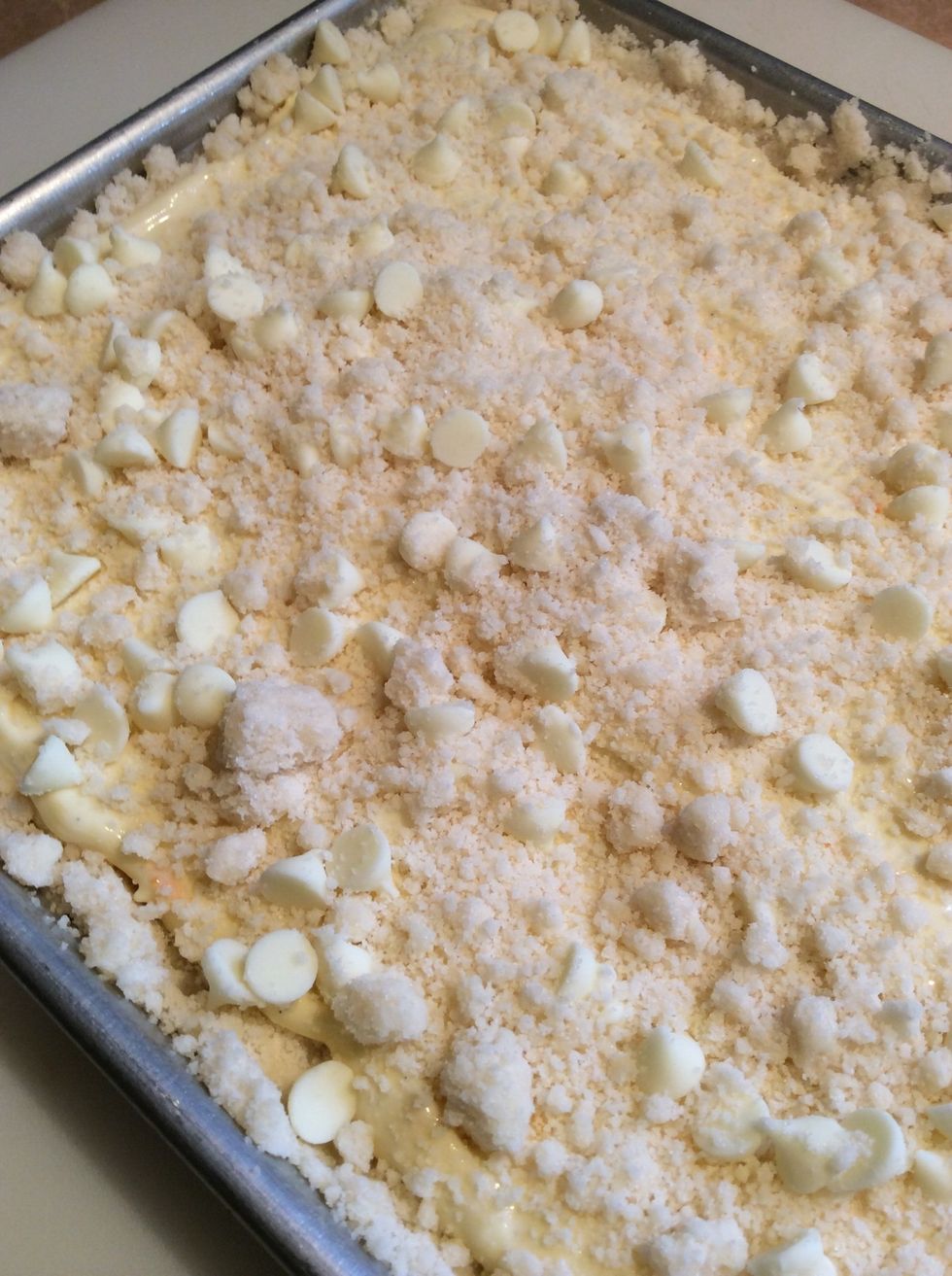 Sprinkle with the reserved crumbs.
Place on the lower middle rack of a 350f oven. Bake for 35-40 minutes.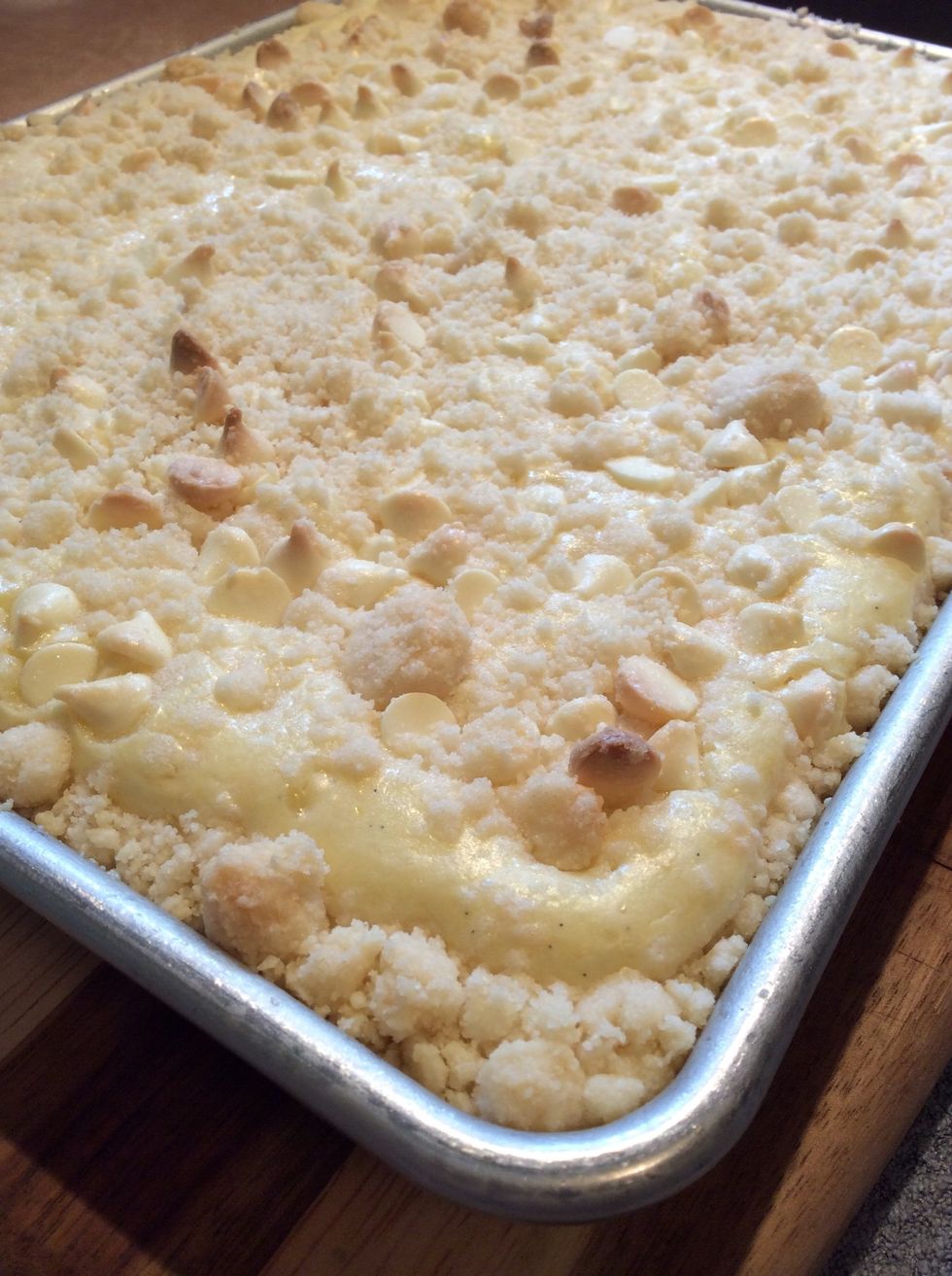 Baked light or just until the cheese puffs slightly around the outer edge and is set in the center. Cool completely before cutting or refrigerate over night.
Some tools of the trade to cut and serve this refreshingly tasty dessert.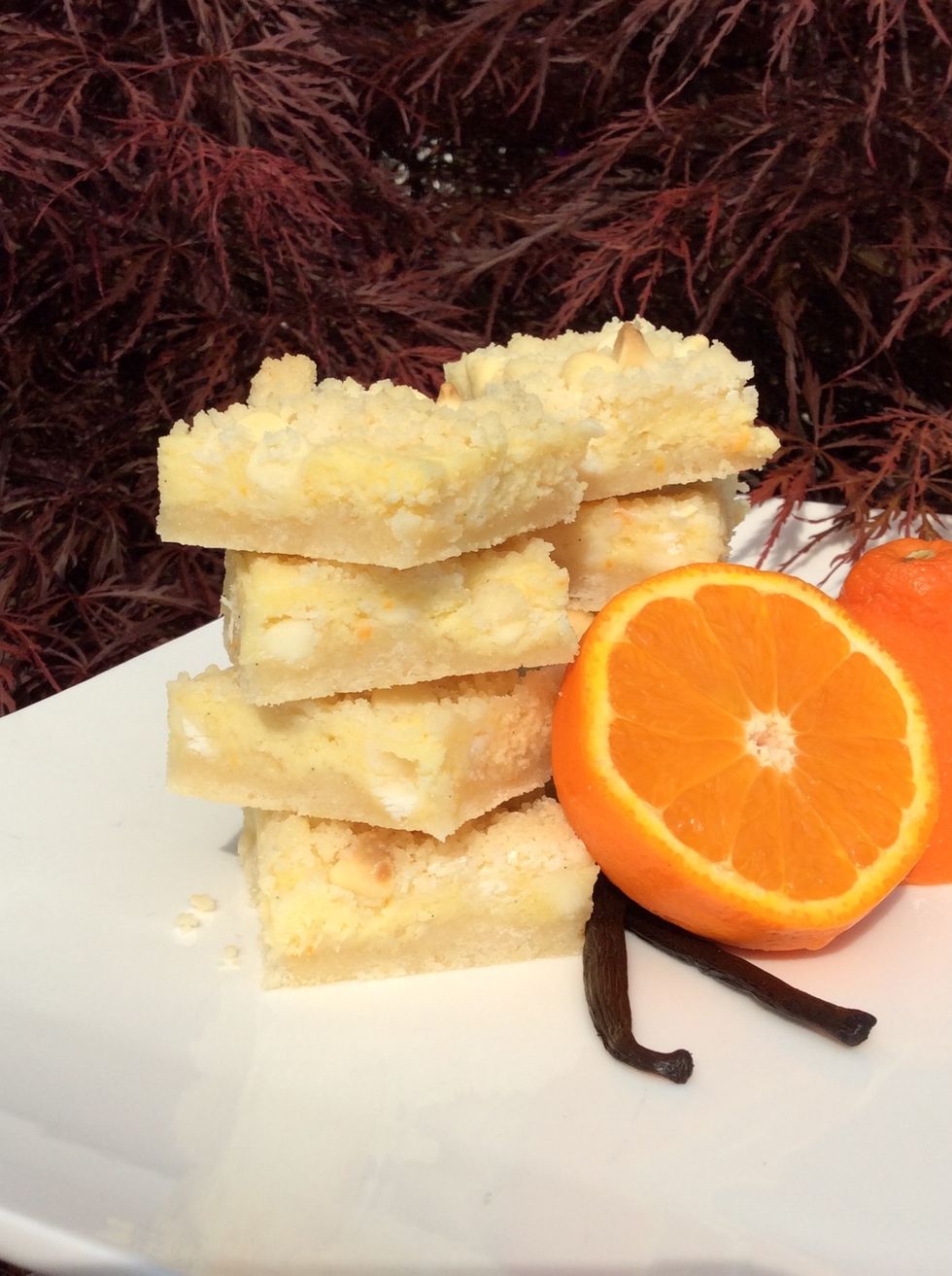 Fresh and light! Opposite as day ....
and midnight ... Enjoy!
Thank you for viewing my Sunshine White Chocolate Orange Cream Bar. I hope that you "like" it. Please check out some of my other wonderful chocolate desserts!
Crust and Crumbs
1.0 Box, Your favorite white cake mix (18 oz.)
5.0oz Butter (1 stick + 2 tbls)
1/2c White chocolate chips
Filling
1/2c Mascarpone
8.0oz Cream cheese
1/2c Sugar
1.0 Egg
1/2 Vanilla bean
1.0 Zest from one orange
Juice of that one orange
1/2c White chocolate chips
9x13 baking sheet pan
Joseph Feiertag
A career pastry chef. My favorite dessert is creme brûlée. I love making anything with chocolate, blueberries, maple syrup or anything flavored with bourbon!
Northeast, Pennsylvania USA