Quick and easy. Best served warm and with butter and homemade blueberry jam. I make these with Sunday brunch. They fly off the table. No leftovers allowed for the Monday morning commute.
6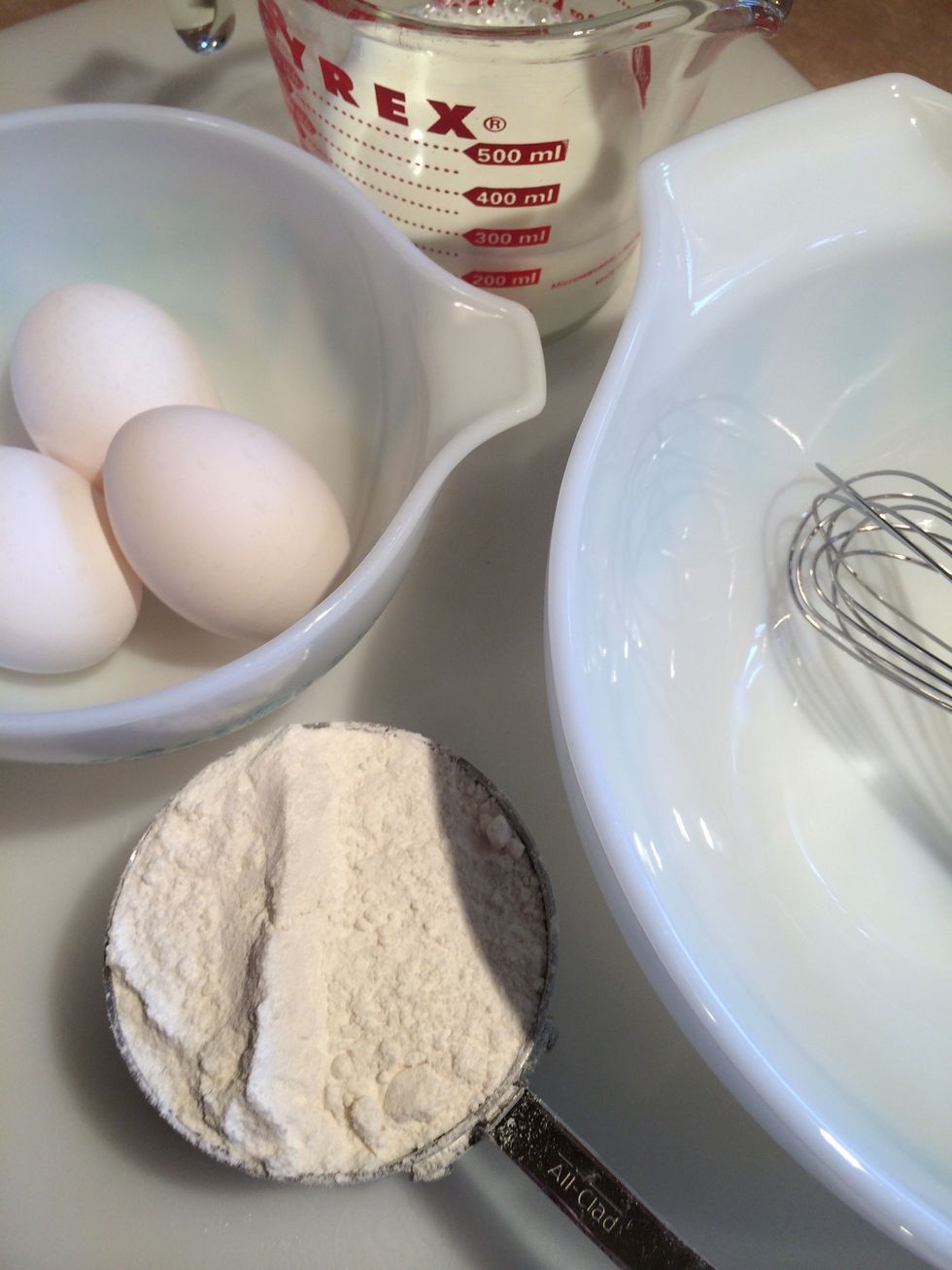 Gathered ingredients.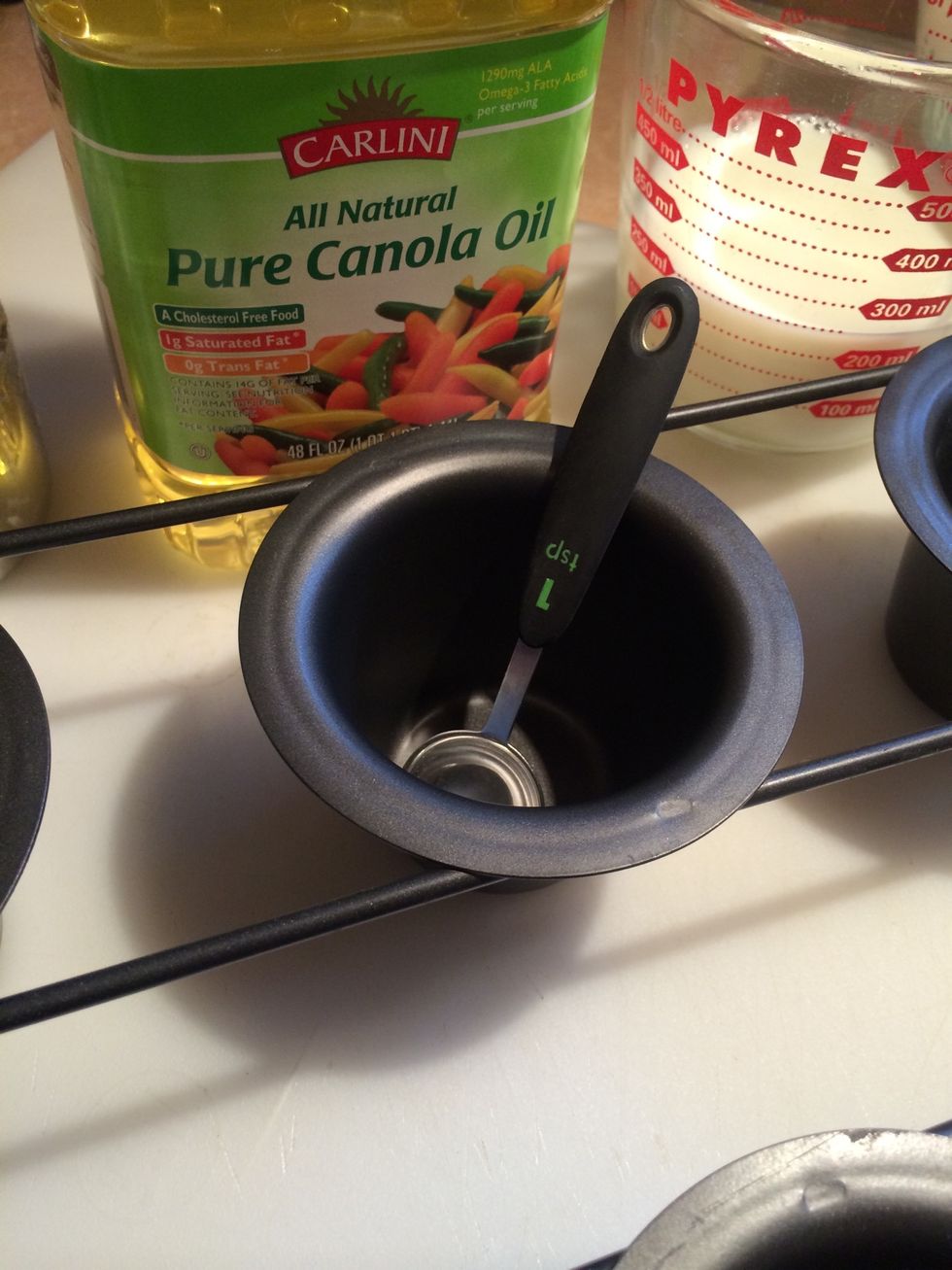 Prep popover pan. Add 1 tsp of oil to each cup.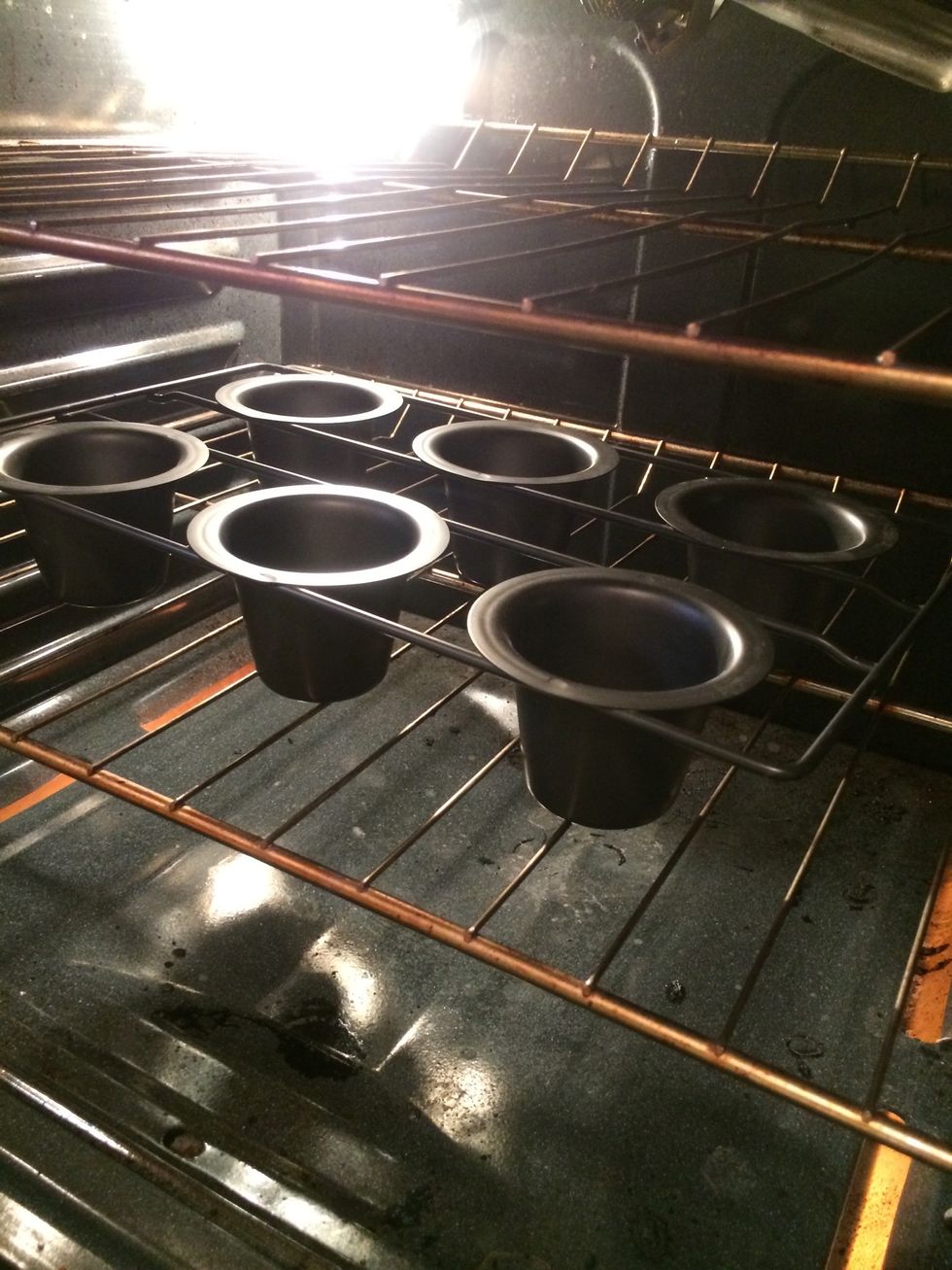 Place prepped pan in cold oven and preheat to 425f. While the oven is preheating, there is plenty of time to prepare the popover batter.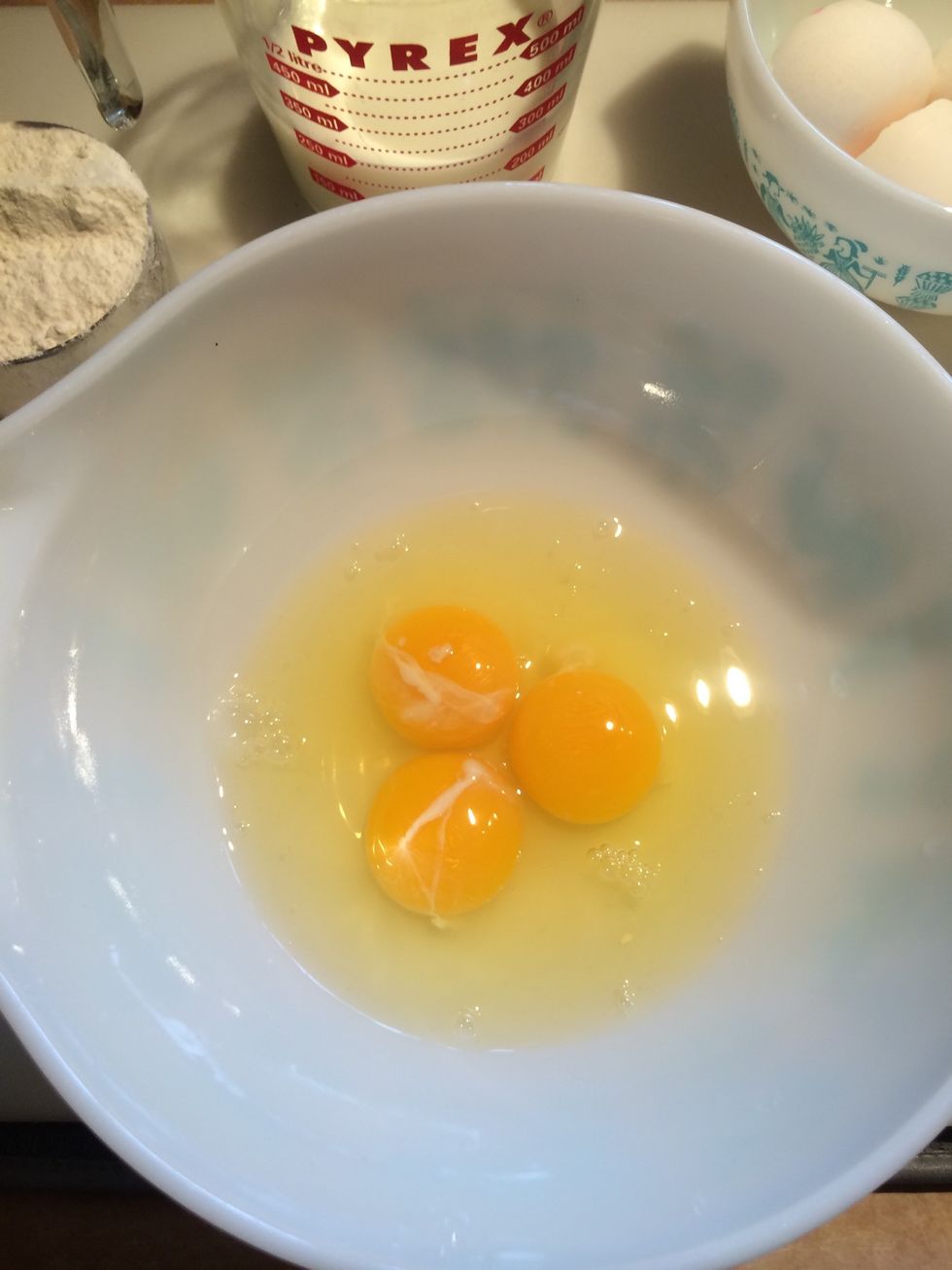 Add 3 eggs to large mixing bowl and whisk thoroughly.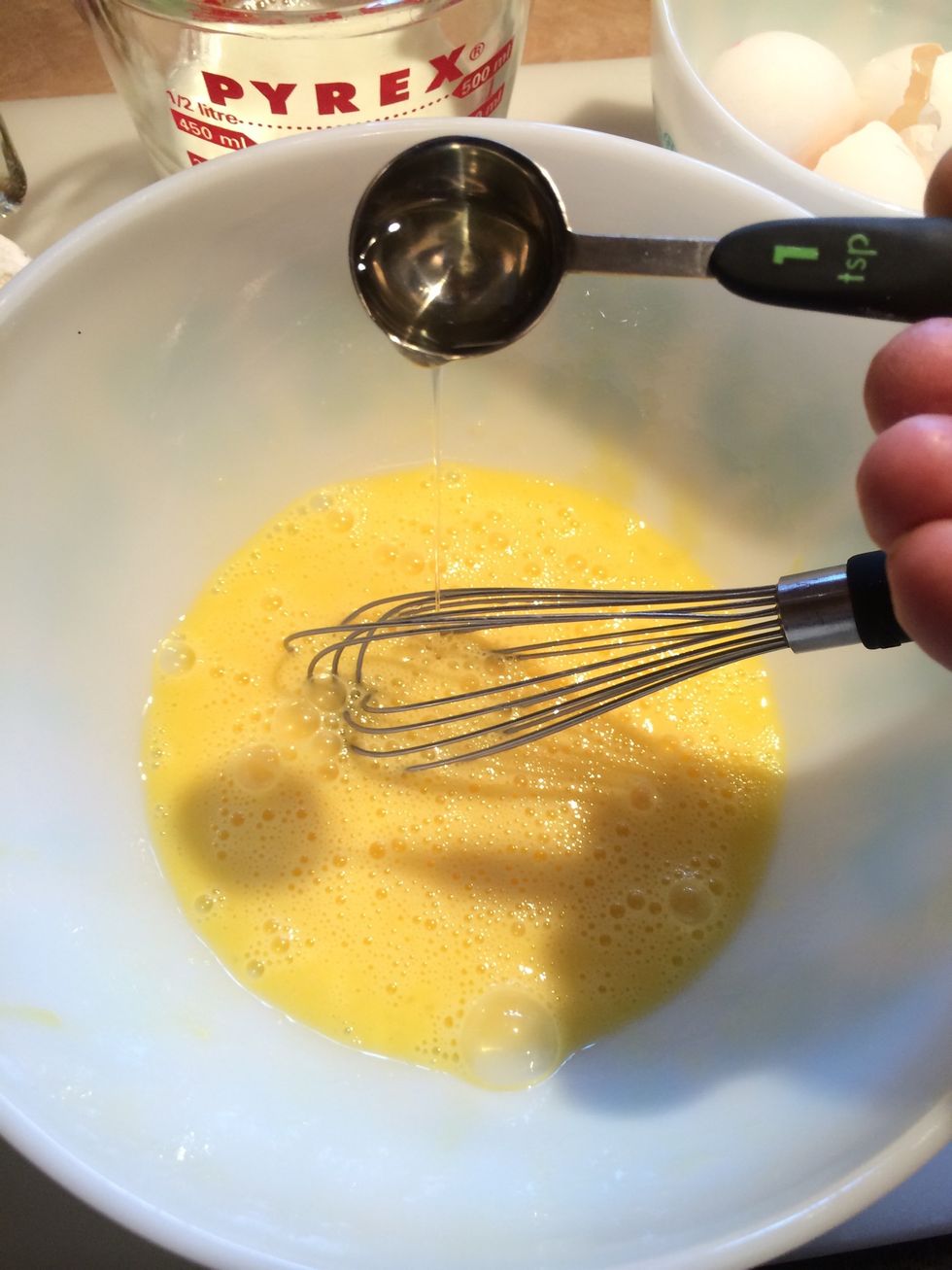 Add 1 tsp of oil.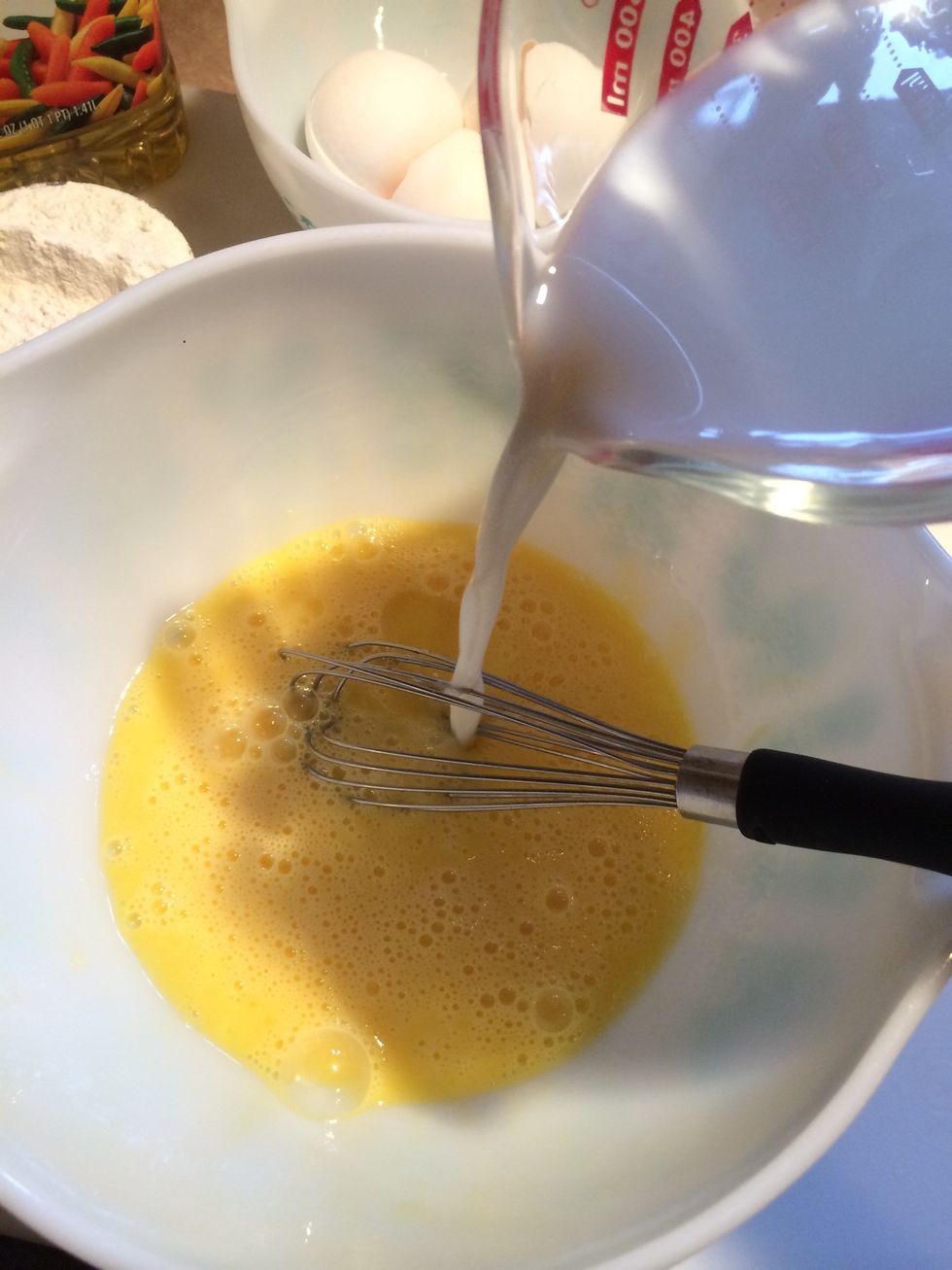 Add milk.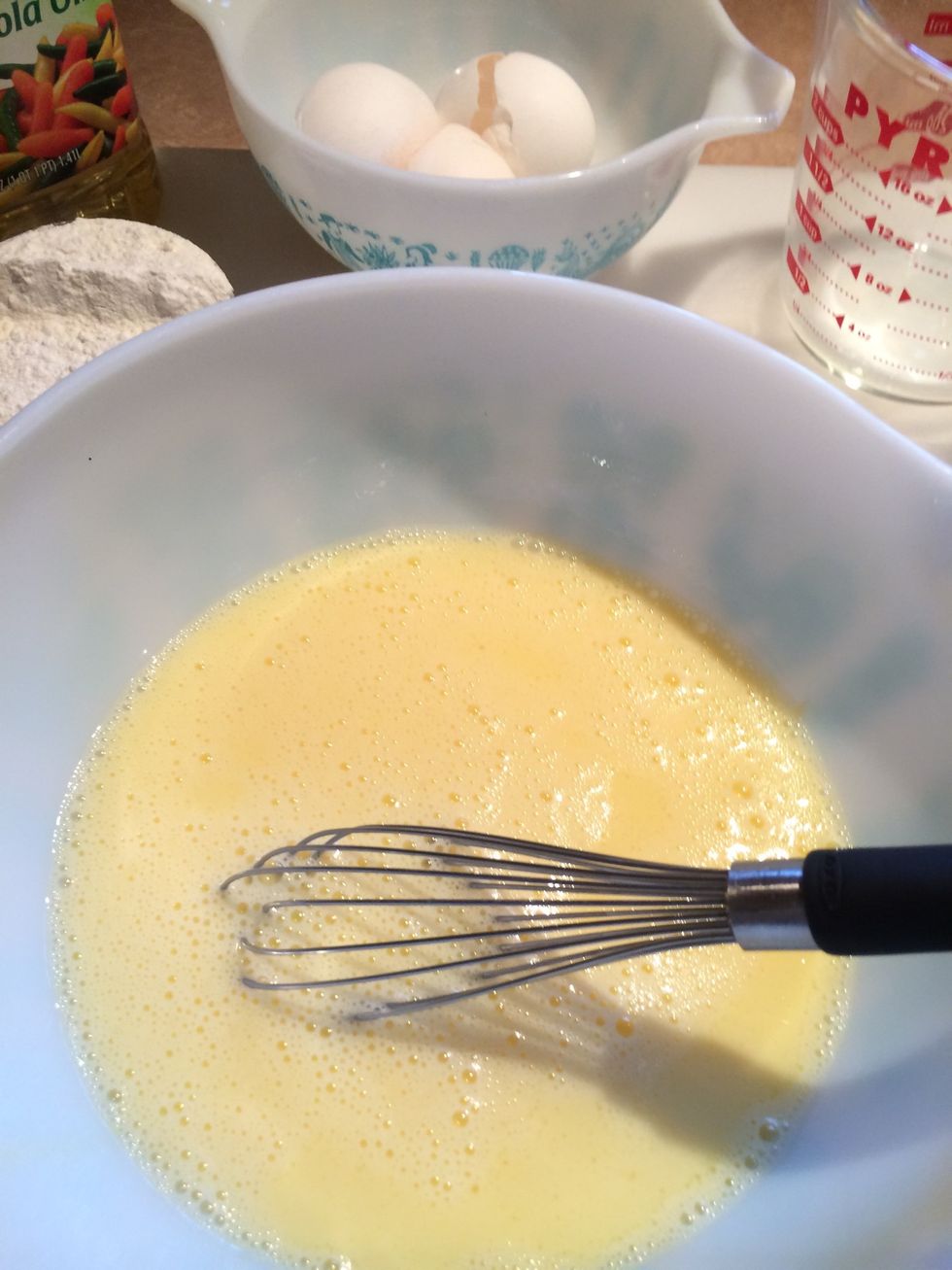 Whisk thoroughly.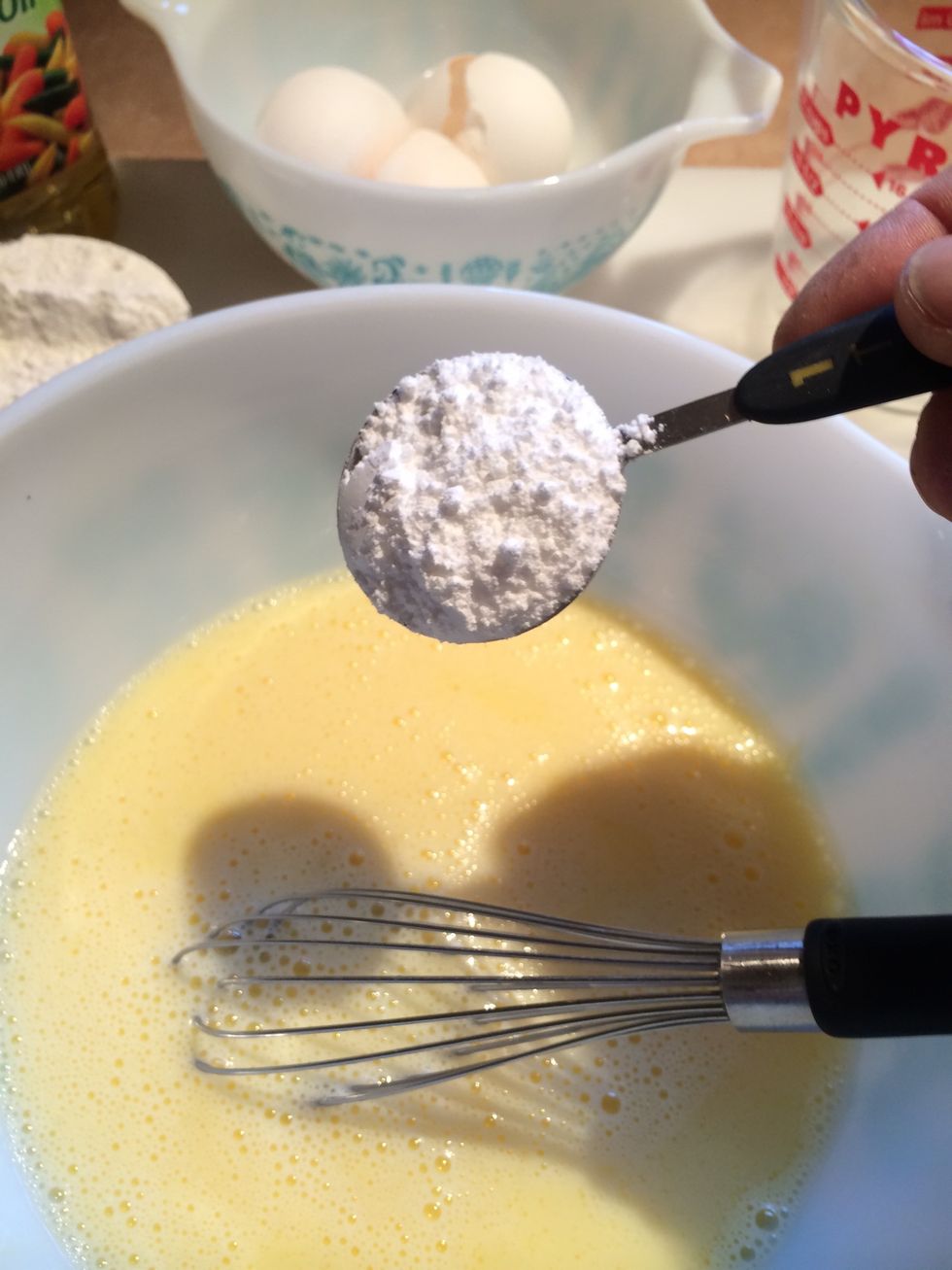 Add powdered sugar.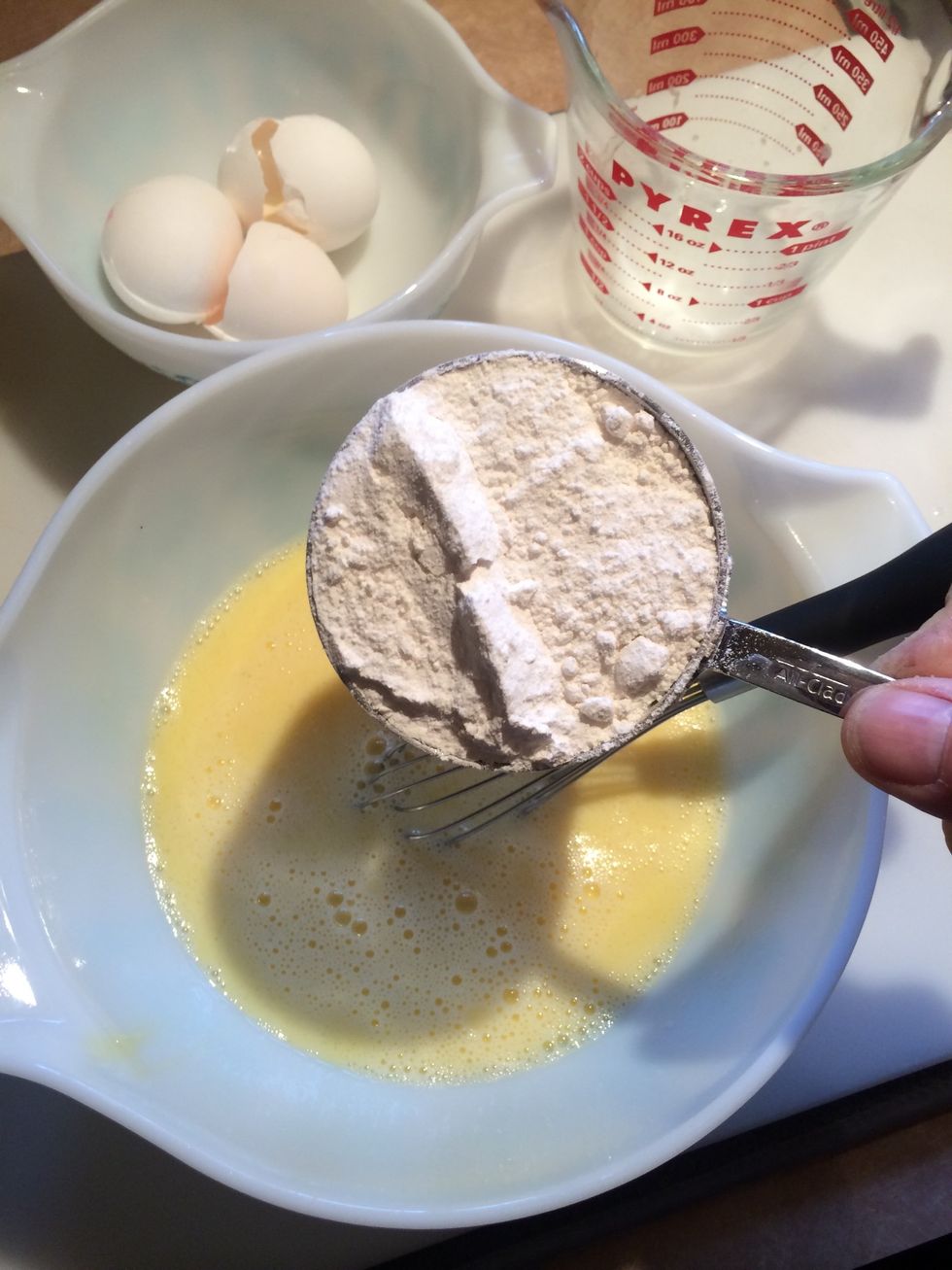 Add salt. Gradually add flour and whisk again.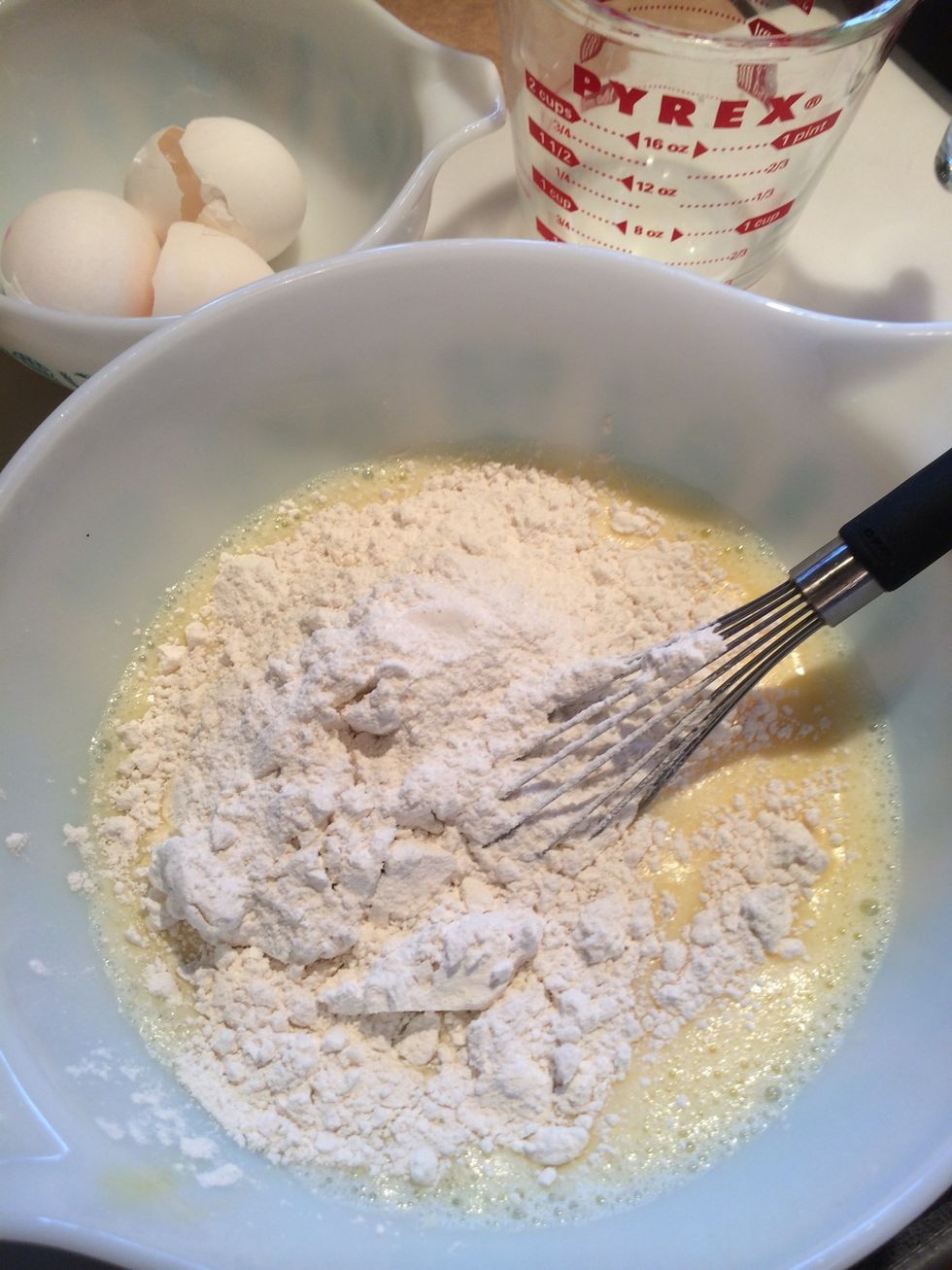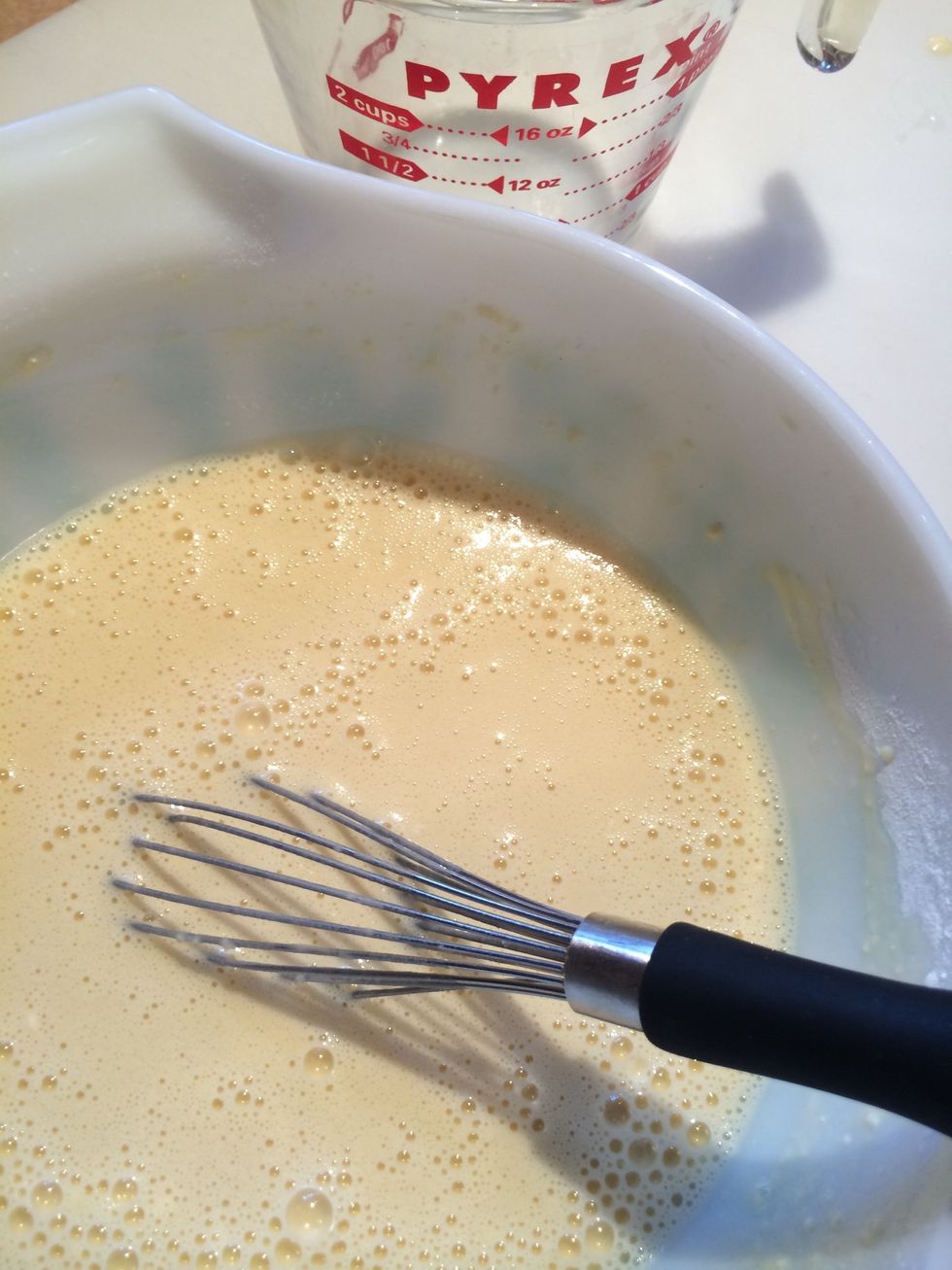 Batter is thin, like heavy cream. Batter should be smooth and lump free as possible.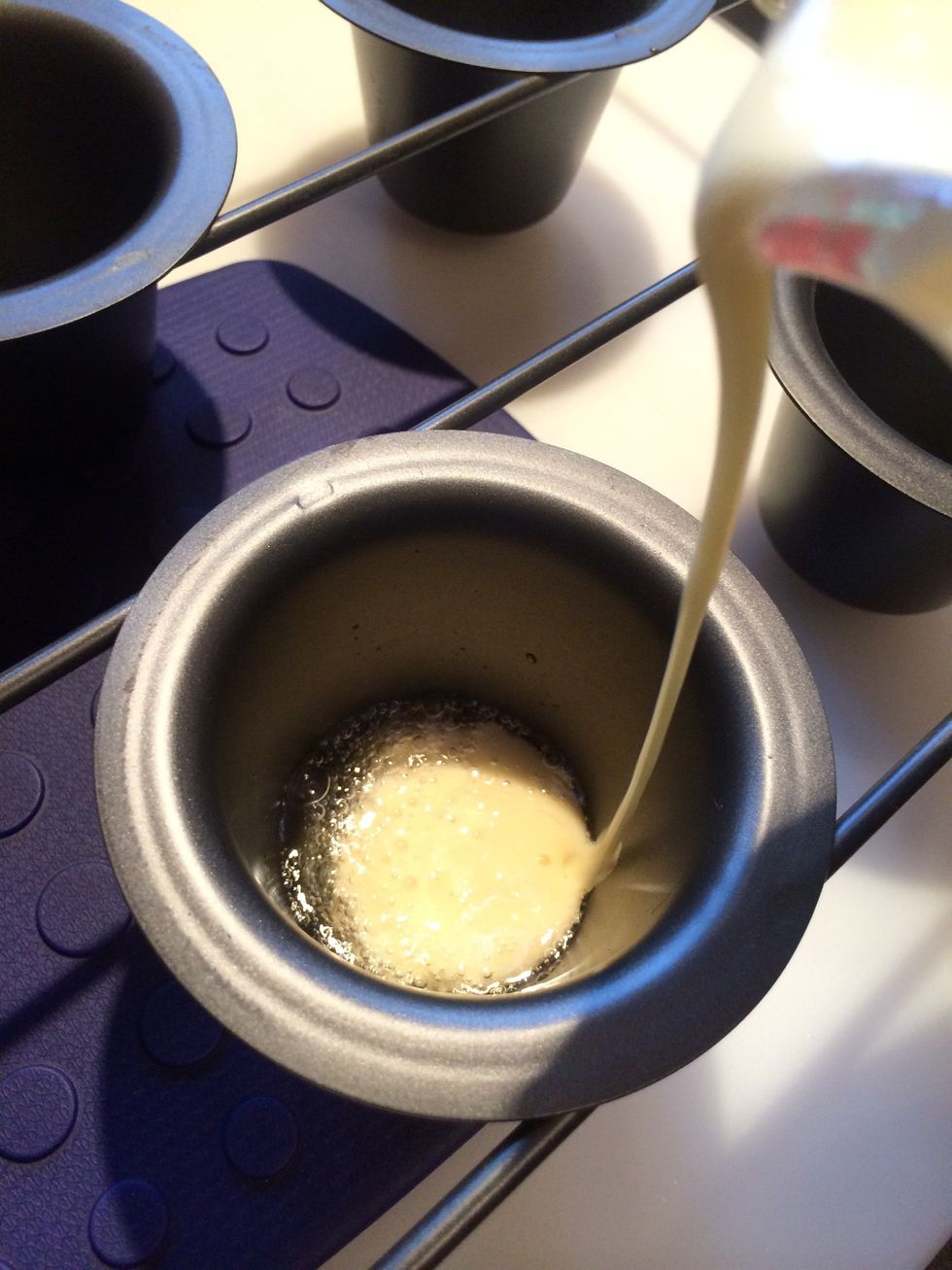 By now the oven should be fully preheated. Remove pan from hot oven and divide batter between the 6 cups.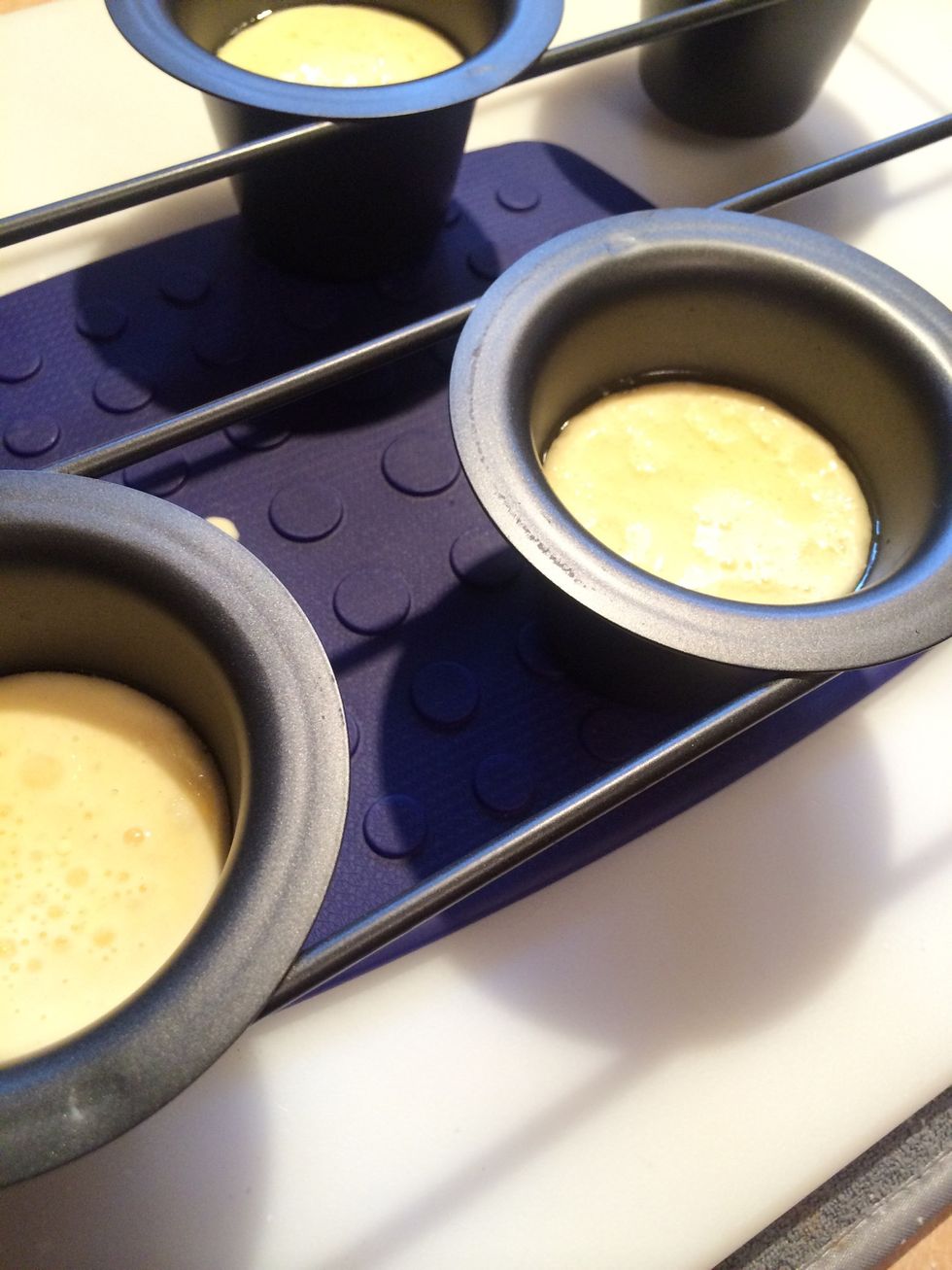 Ready for the oven.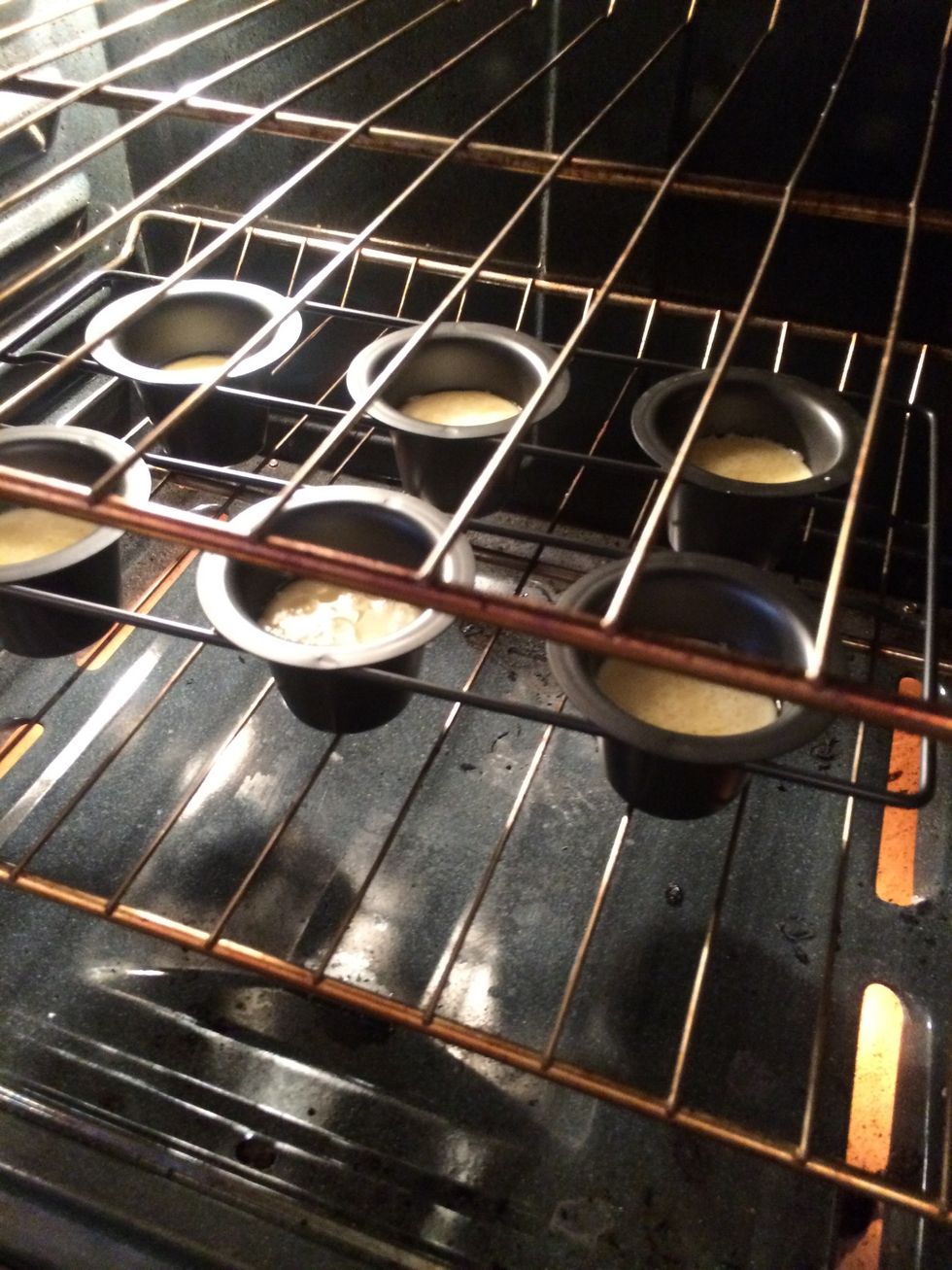 Place in the lower 1/3 of the oven. Bake for 30min at 425f.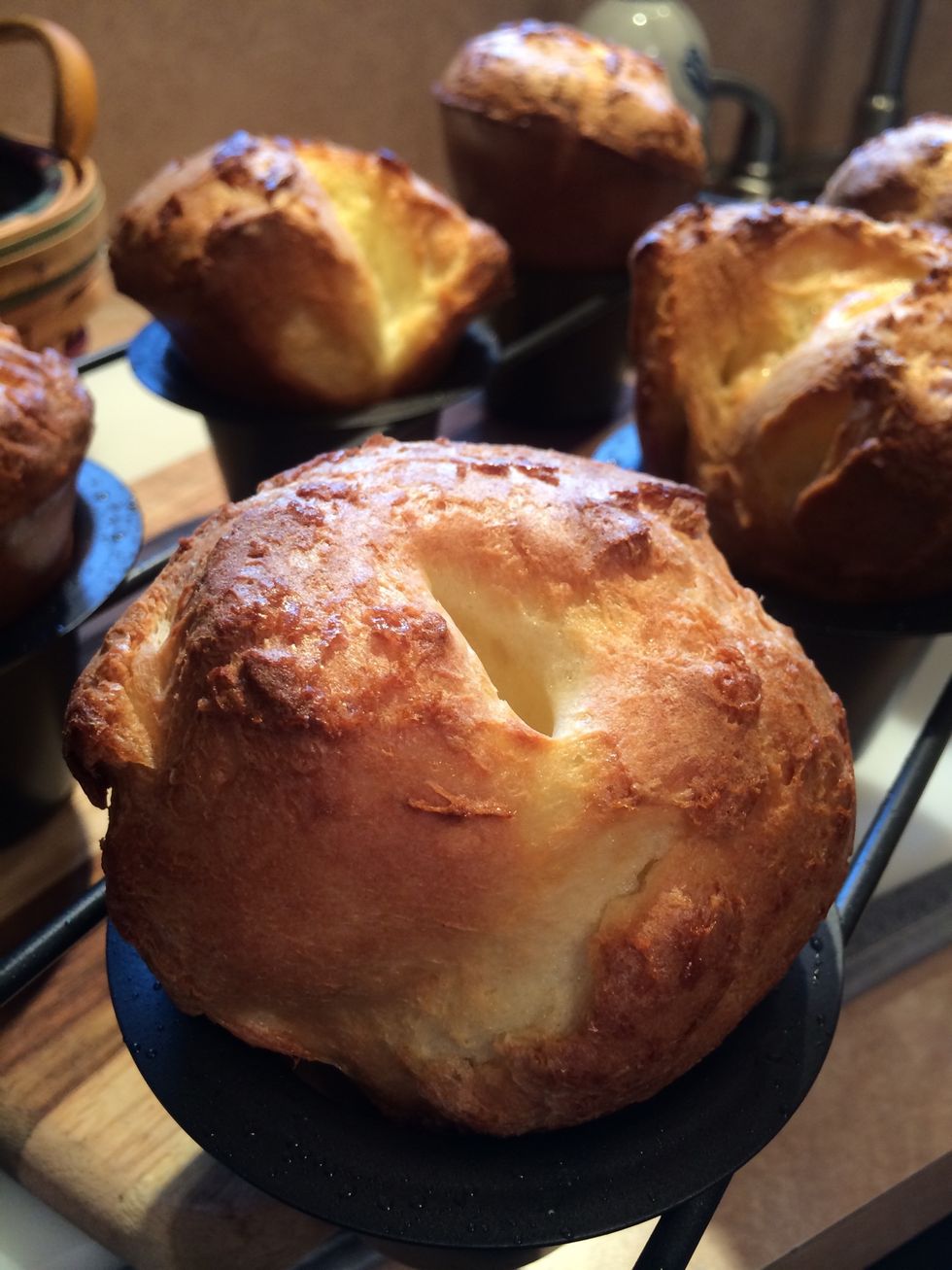 Done! Eat while they are warm. When they sit around, they lose their crispness. Leave no leftovers behind 😊!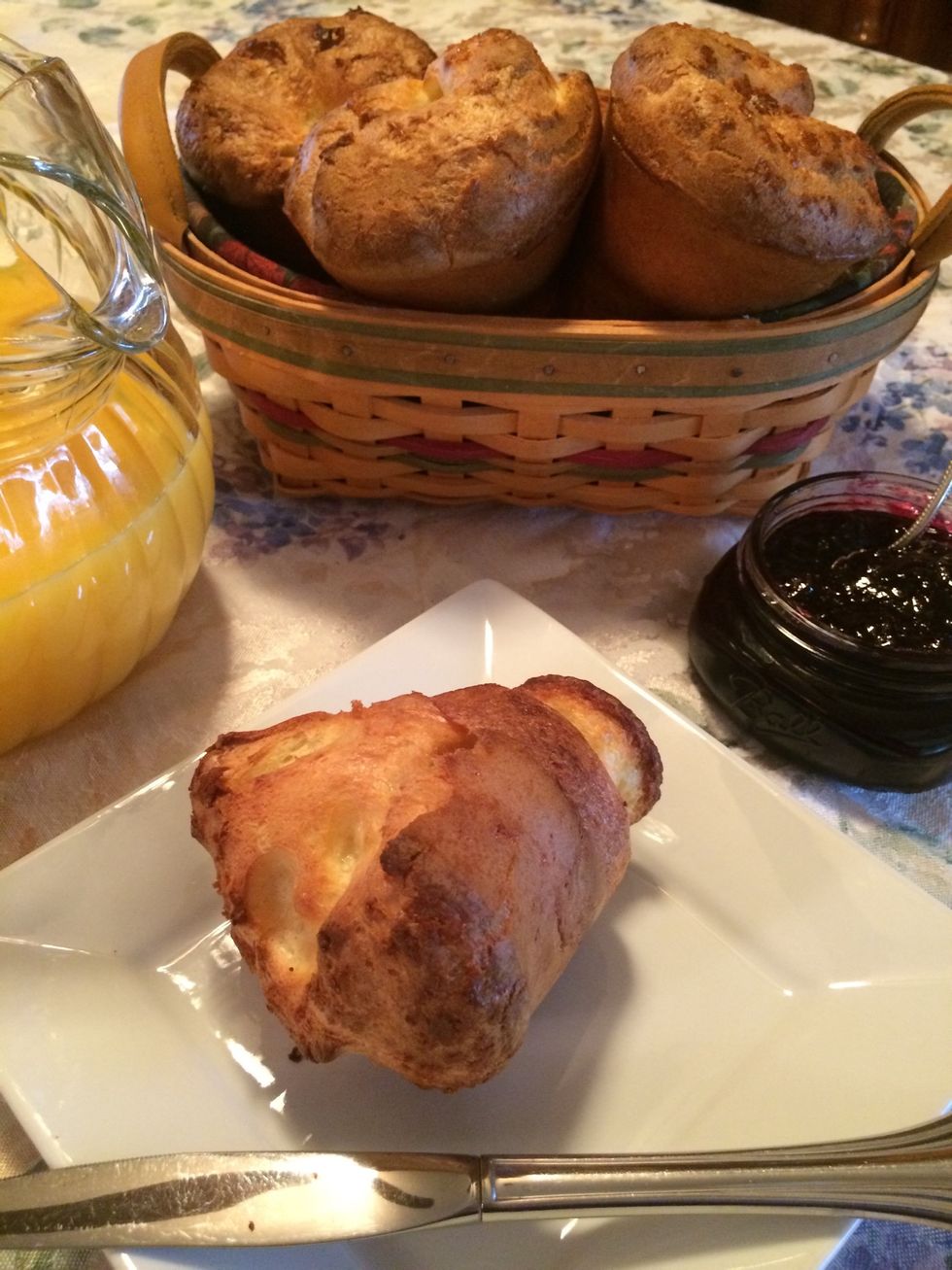 Needs butter and jam!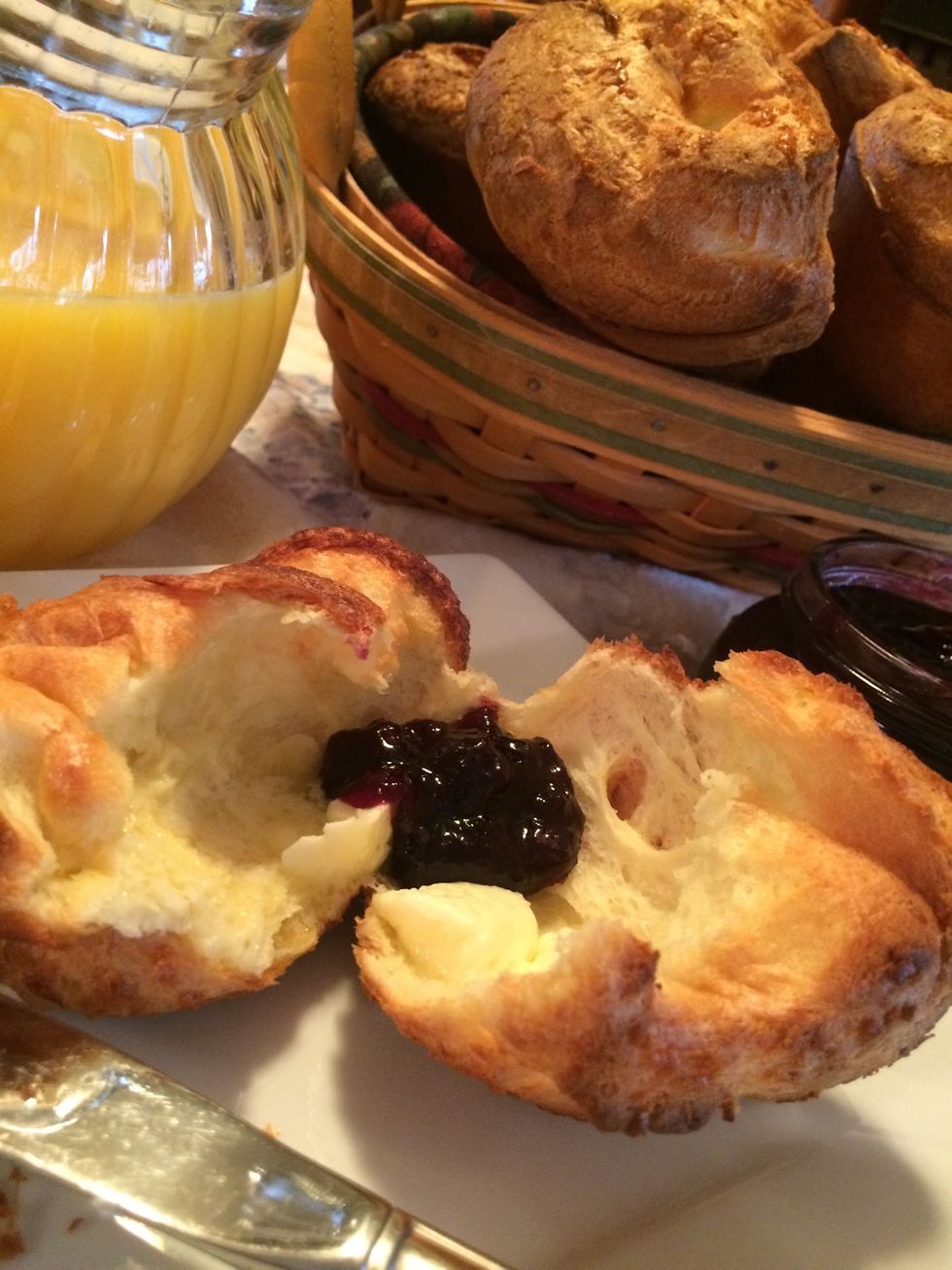 Serve immediately with butter and homemade blueberry jam. Oh so good! Enjoy! 😊
1.0c Whole milk
1.0c All-purpose flour
3.0 Eggs
0.0tsp Salt
1.0tsp Oil
1.0 Heaping tbls of Powdered sugar
Popover pan
Bowl, whisk
Joseph Feiertag
A career pastry chef. My favorite dessert is creme brûlée. I love making anything with chocolate, blueberries, maple syrup or anything flavored with bourbon!
Northeast, Pennsylvania USA