Here's what you'll need. I used a combination of zucchini, Mexican zucchini, and yellow squash. You can use just one, or any combination of thin skinned summer squash.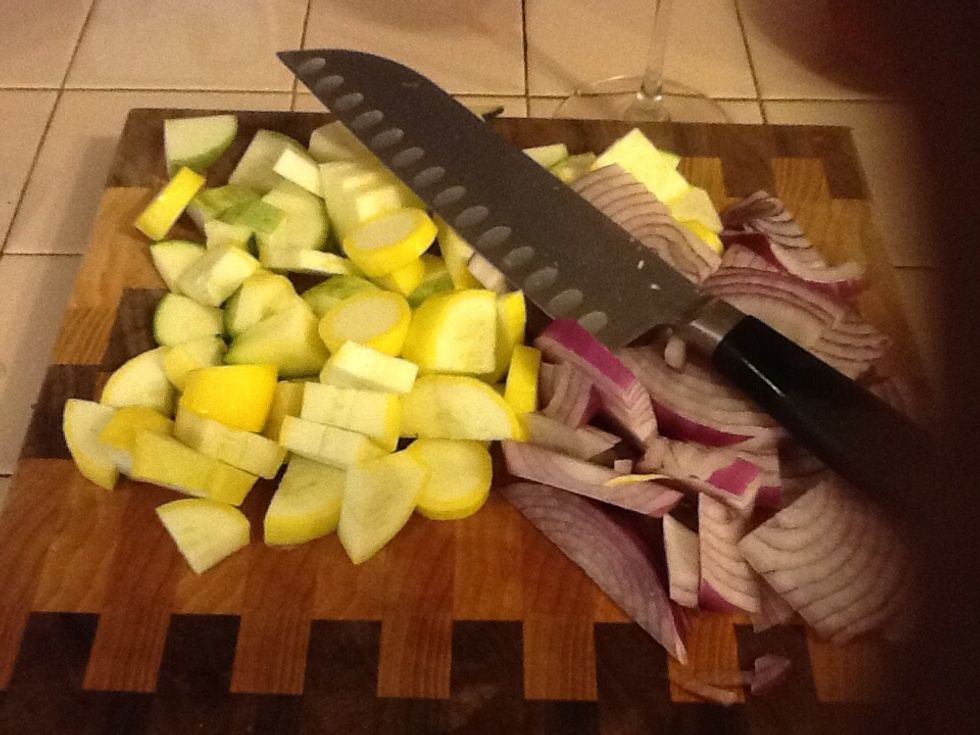 Give squash and onion a nice rustic chop.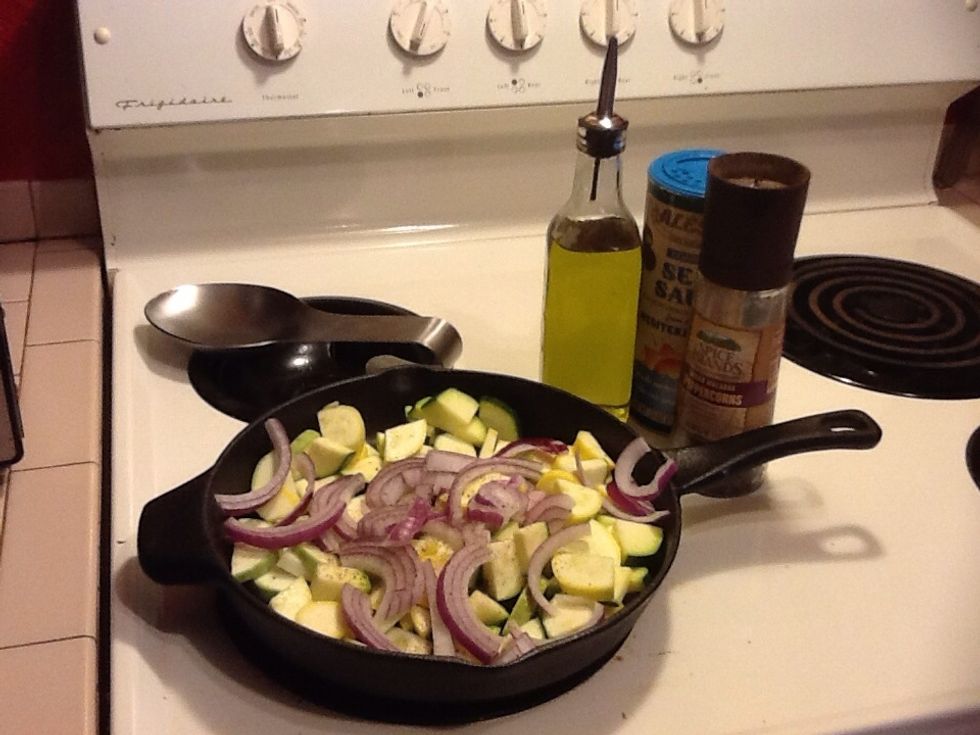 Add a couple tablespoons of olive oil to your skillet (medium heat) and toss in your veggies. Season liberally with salt and pepper.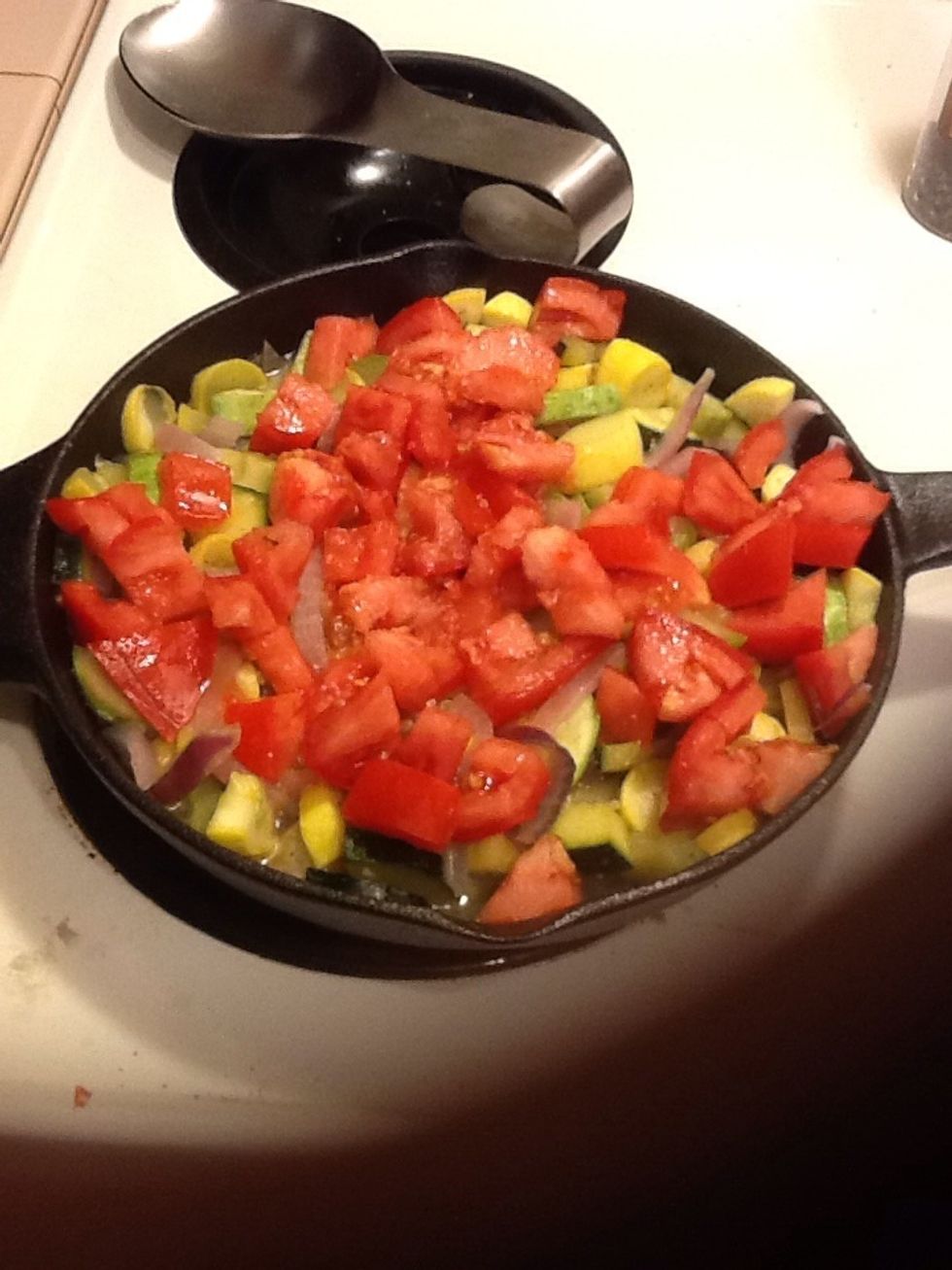 When squash has become soft and onion is translucent add chopped tomatoes.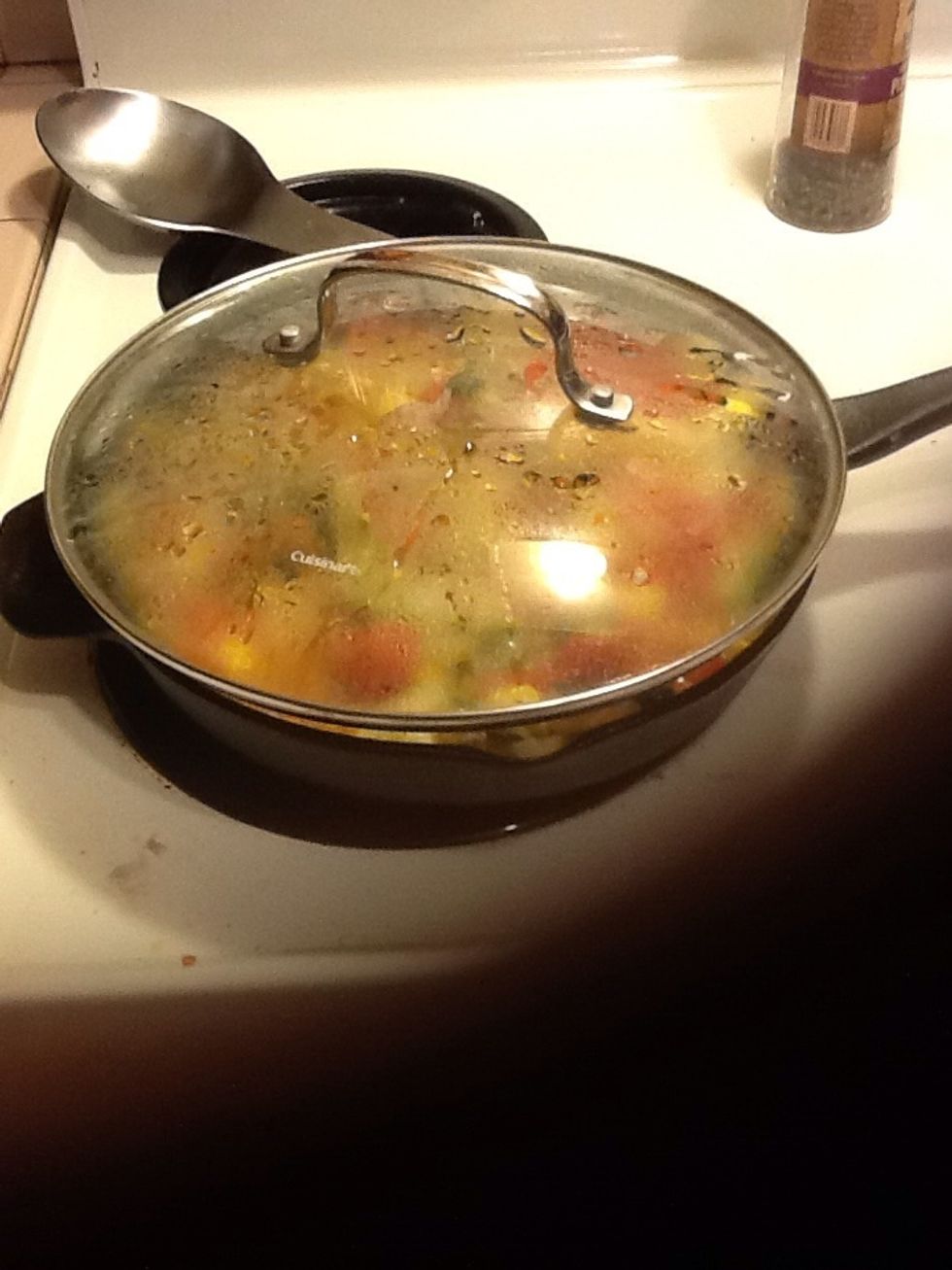 Cover to keep in all the juices. Simmer on medium low until the tomato breaks down and things get nice and syrupy. 10 minutes ought to do it.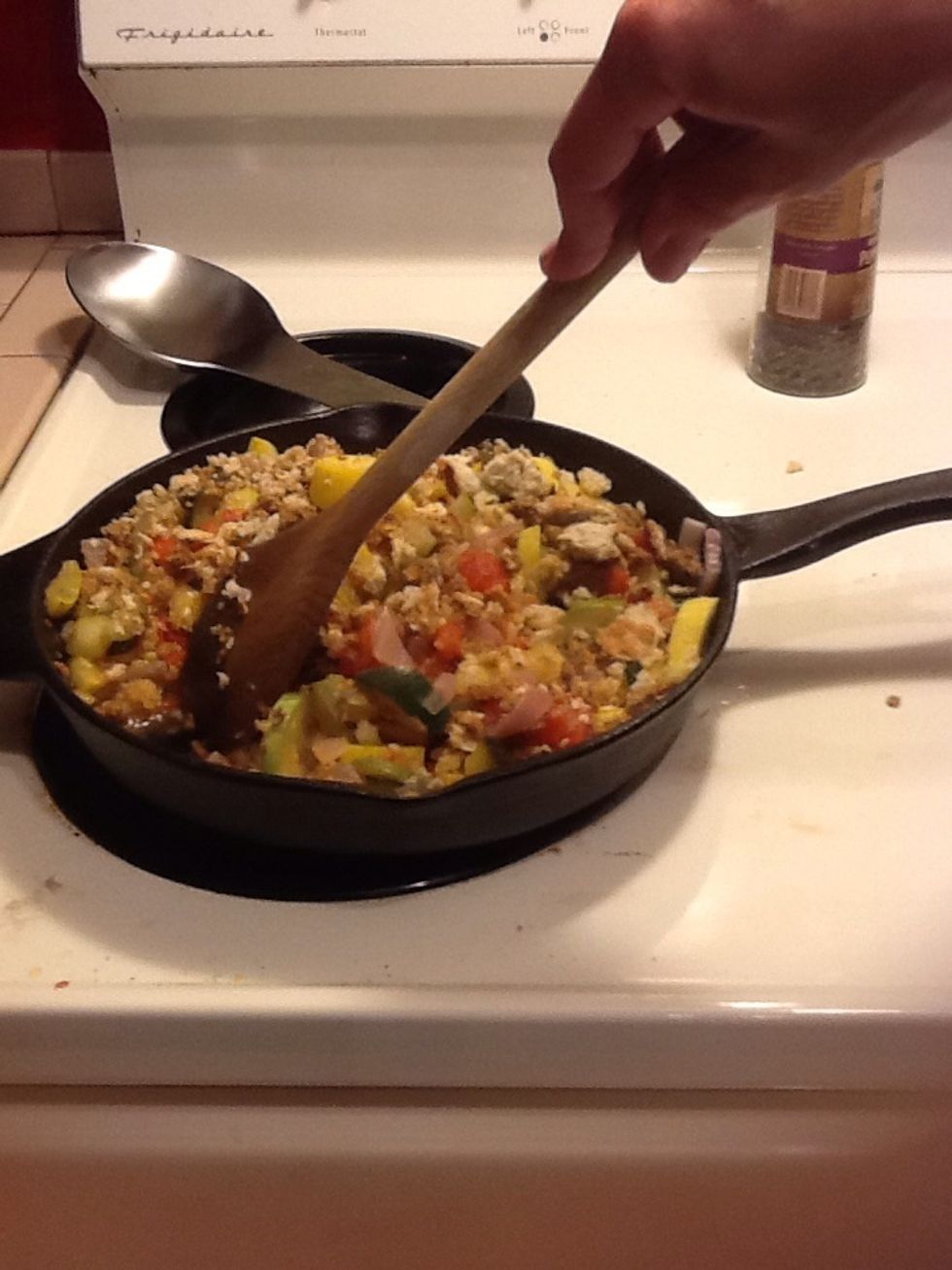 Toss in a cup to a cup and a half of bread crumbs. I used seasoned but you can use whatever you have on hand. Stir until moistened. Taste and adjust seasoning (add salt and pepper).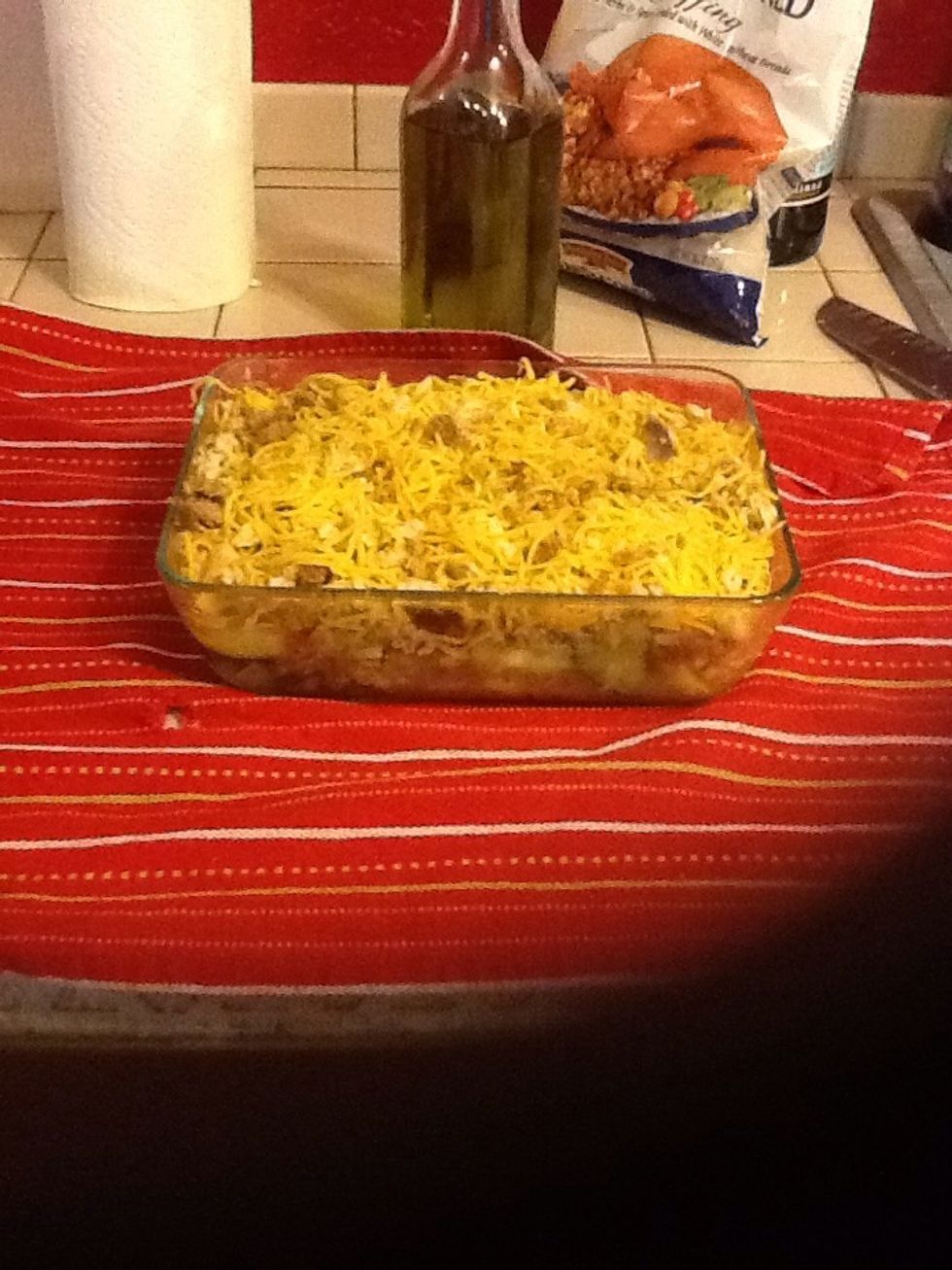 Spoon you veggie and breadcrumb mixture into a greased casserole dish. Top with more breadcrumbs and grated cheese ( I like sharp cheddar). Drizzle with olive oil.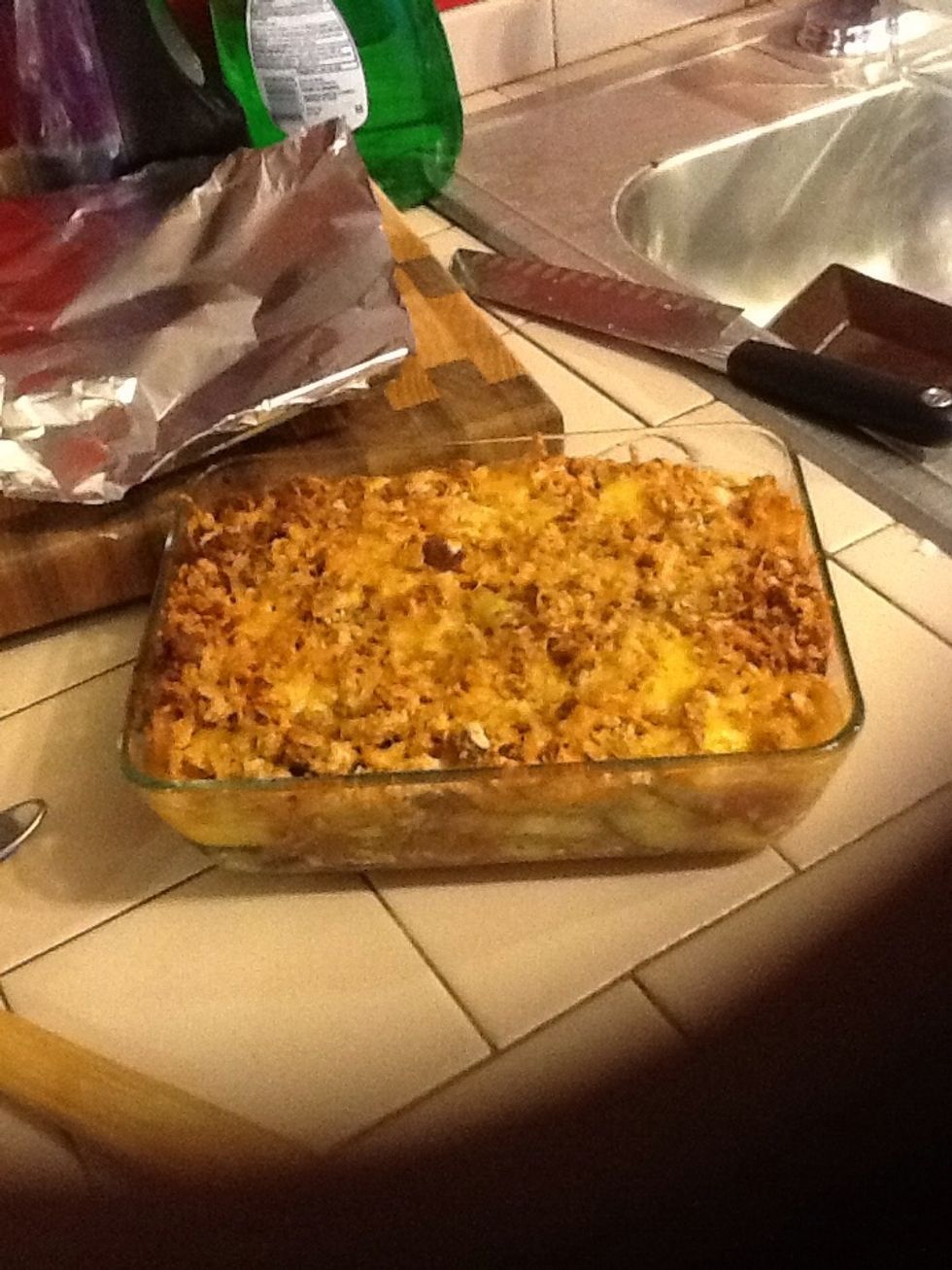 350 for 15-20 minutes should leave it brown and melty.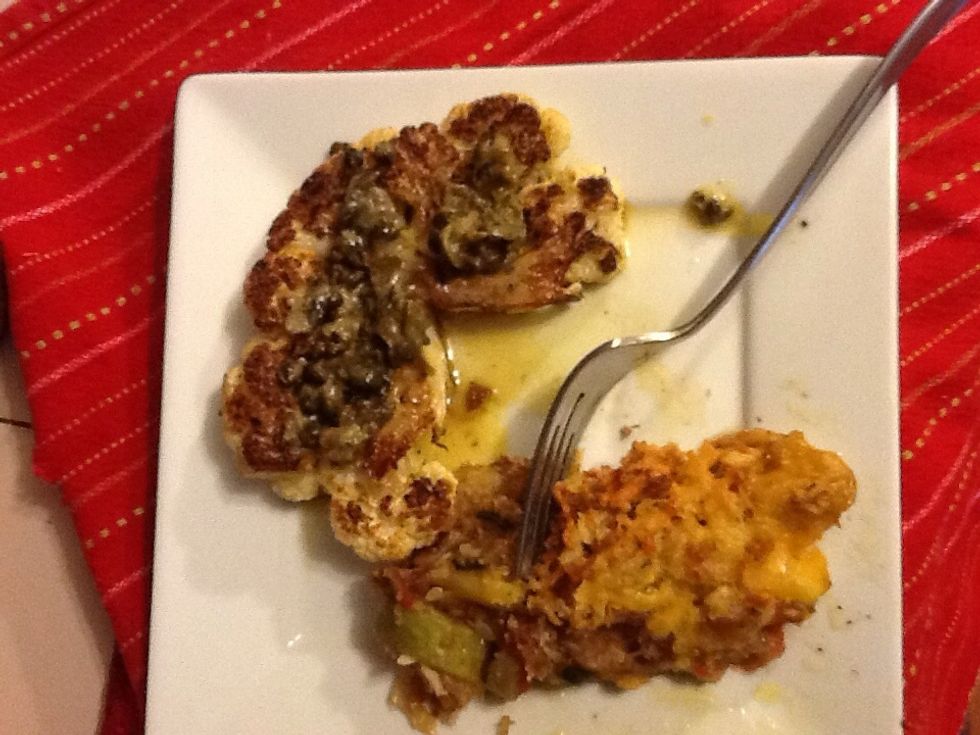 Served here with cauliflower "steak" with caper sauce. I'll tell you about that another time. Hope you enjoy!
The creator of this guide has not included ingredients