Make Summer Salad and Horseradish Salad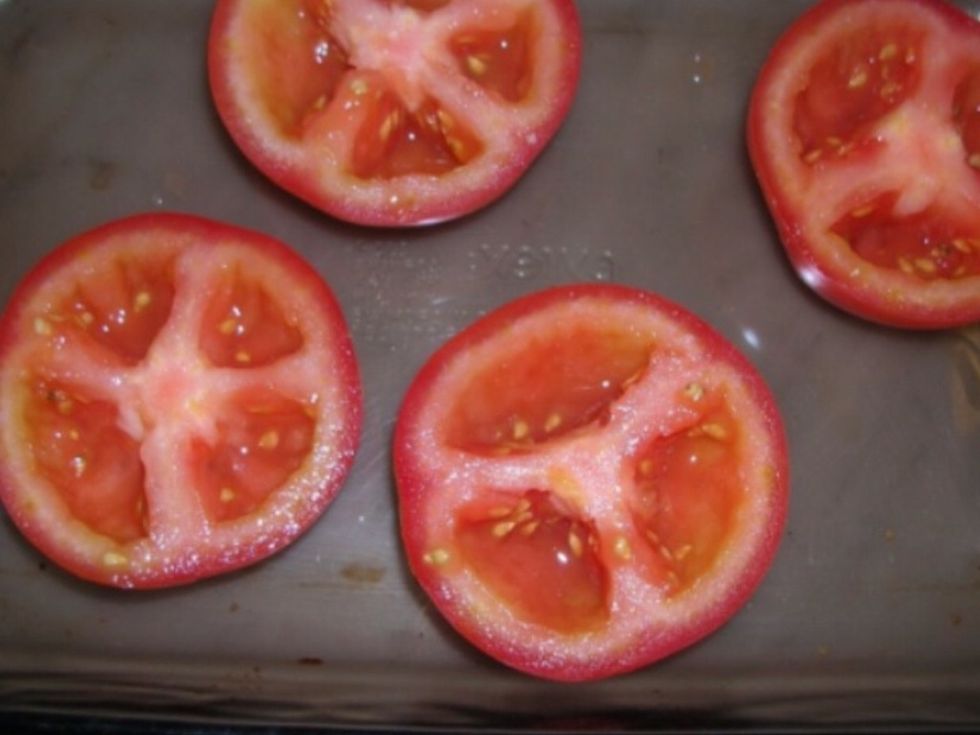 Cut the bigger tomatoes into slices about one and a have centimetre thick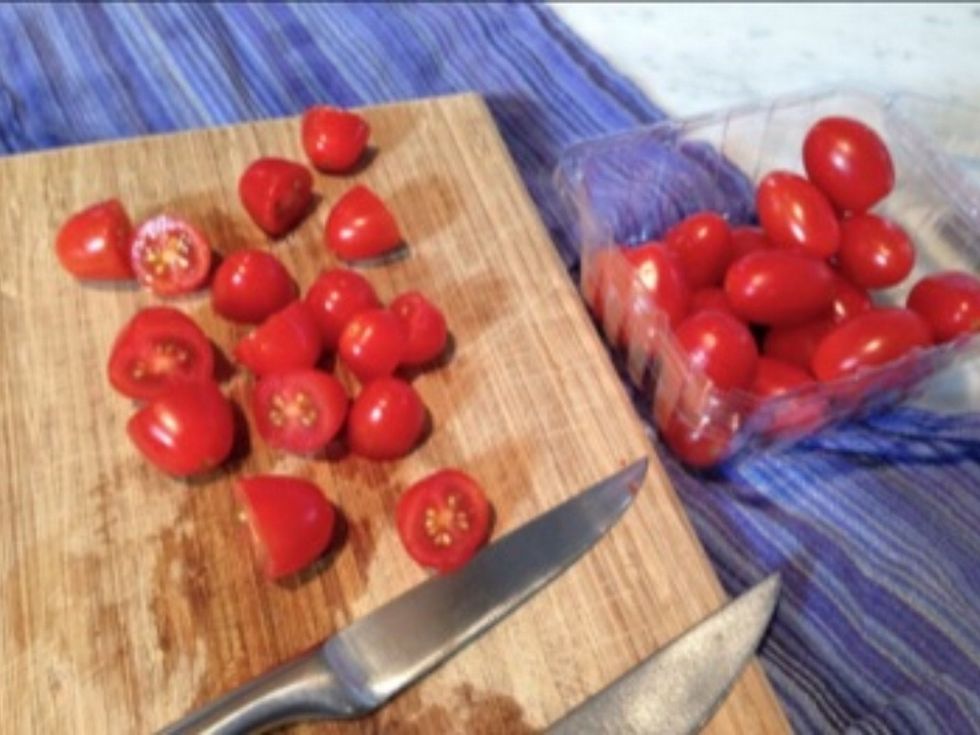 You can halve the cherry tomatoes or leave them whole. Then sprinkle them all with a good dusting of sea salt.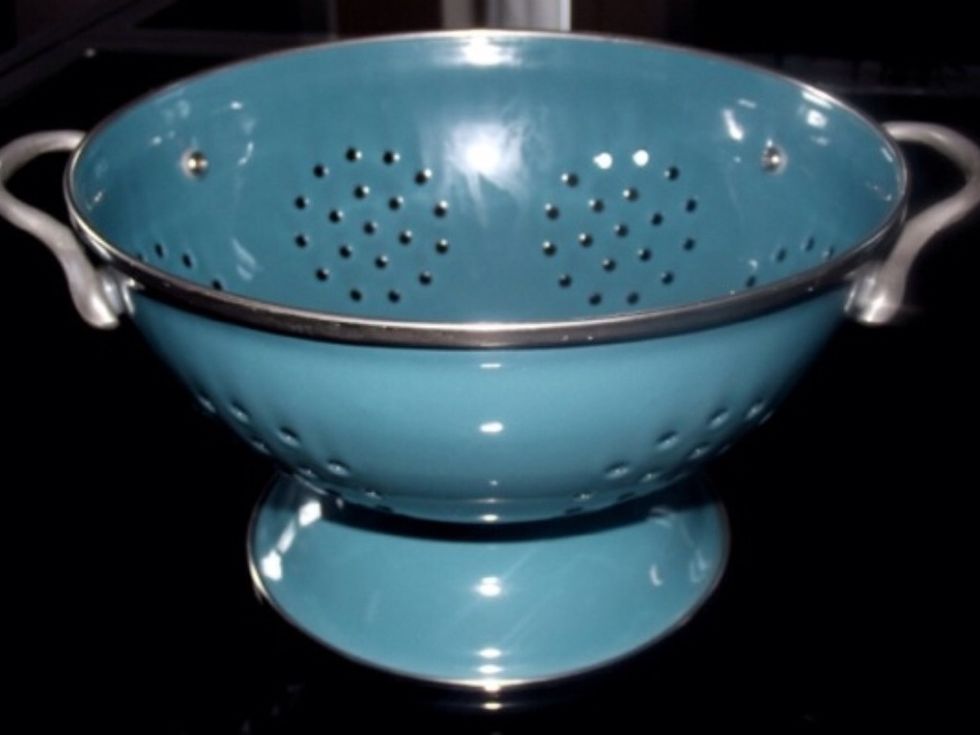 Put them in a colander and leave them for 30 minutes. What's going to happen here is that the salt will draw the excess moisture out of the tomatoes, intensifying their flavour.
Don't worry about the salad being too salty, as a lot of the salt drips away.
105g calories. 10.2g of fat, 1.8g of sugar, 0.6g of protein, 2.1g of carbs 1.5g of Saturate
4 large handful of mixed tomatoes
Sea salt
Freshly ground black pepper
Extra virgin olive oil
Good-quality red wine vinegar
Half clove garlic, grated
2 teaspoon fresh horseradish,grated or Jared hot
1 small handful fresh flat-leaf parsley, sliced