To farewell a wonderful season, what better way than to cook with summer herbs!
21
Here's all the goodies you'll need for this dish. Hint: fresh breadcrumbs from multi grain bread will add more flavour.
Cut chicken into pieces and cook. At the same time add pasta to a large saucepan with boiling salted water.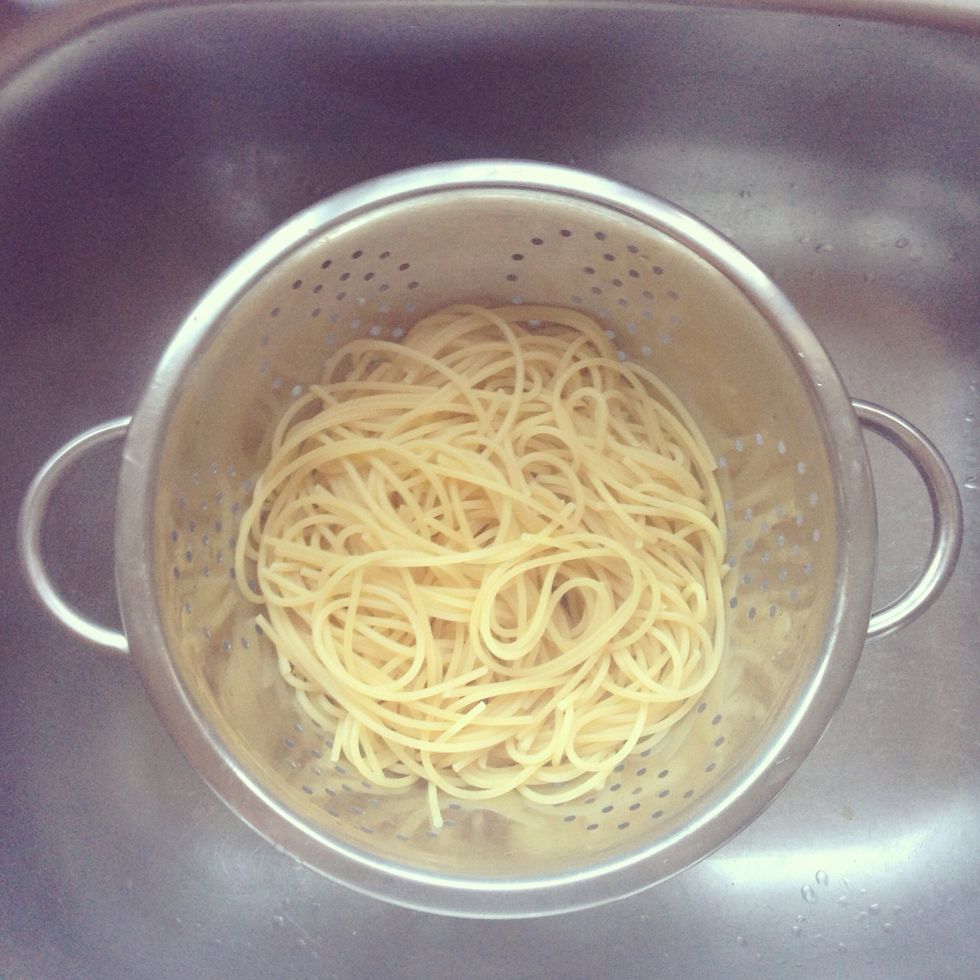 Drain pasta & set aside. Return saucepan to heat.
In saucepan, add breadcrumbs, garlic and butter. Cook until golden brown and a little crispy.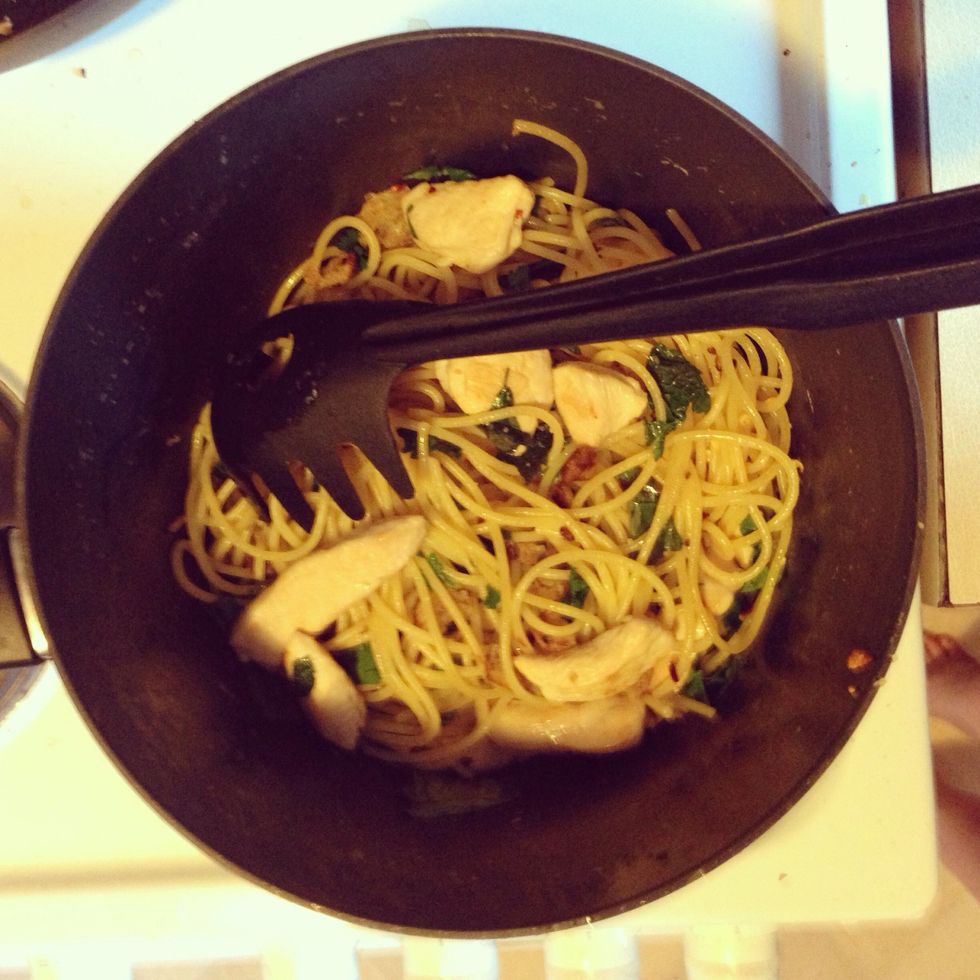 Toss through pasta & chicken with summer herbs, olive oil and chilli to taste.
And serve! Wash this dish down with white wine or ginger beer. Very tasty with loads of exploding flavours. Enjoy!
Serves 2
400.0g Chicken breast
200.0g Spaghetti
1/2c Torn mint leaves
1/2c Torn basil leaves
1/2c Torn flatleaf parsley leaves
2.0 Cloves of garlic, crushed
1.0c Fresh breadcrumbs
30.0g Butter
1.0Tbsp Olive oil
Chilli Flakes (to taste)
Melbourne, Victoria, Australia