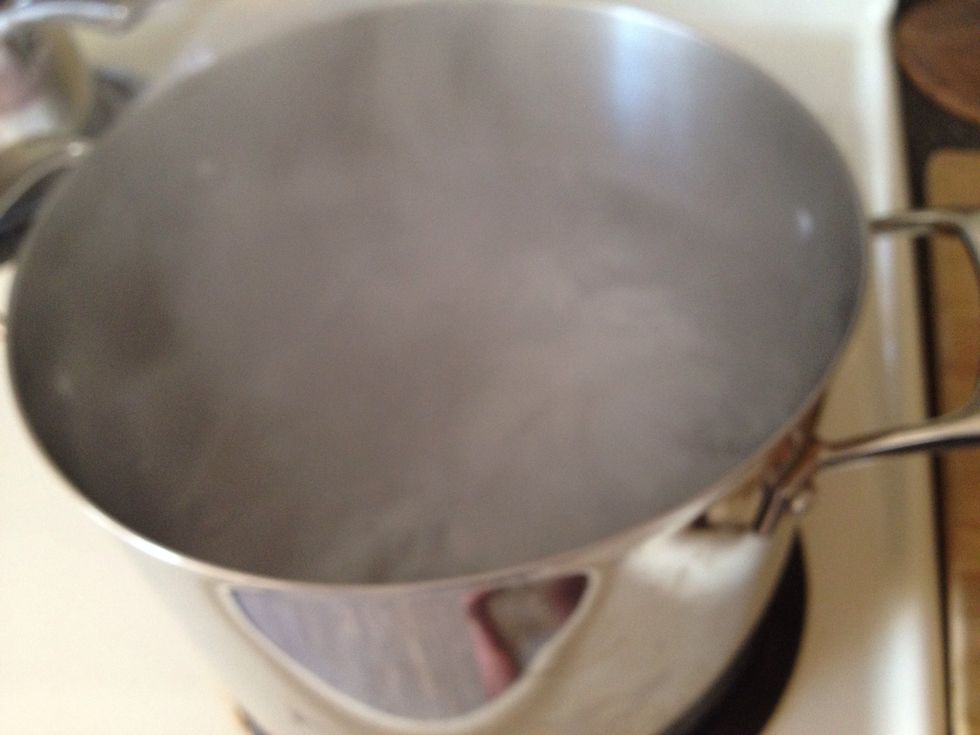 Start by boiling a large pot of salted water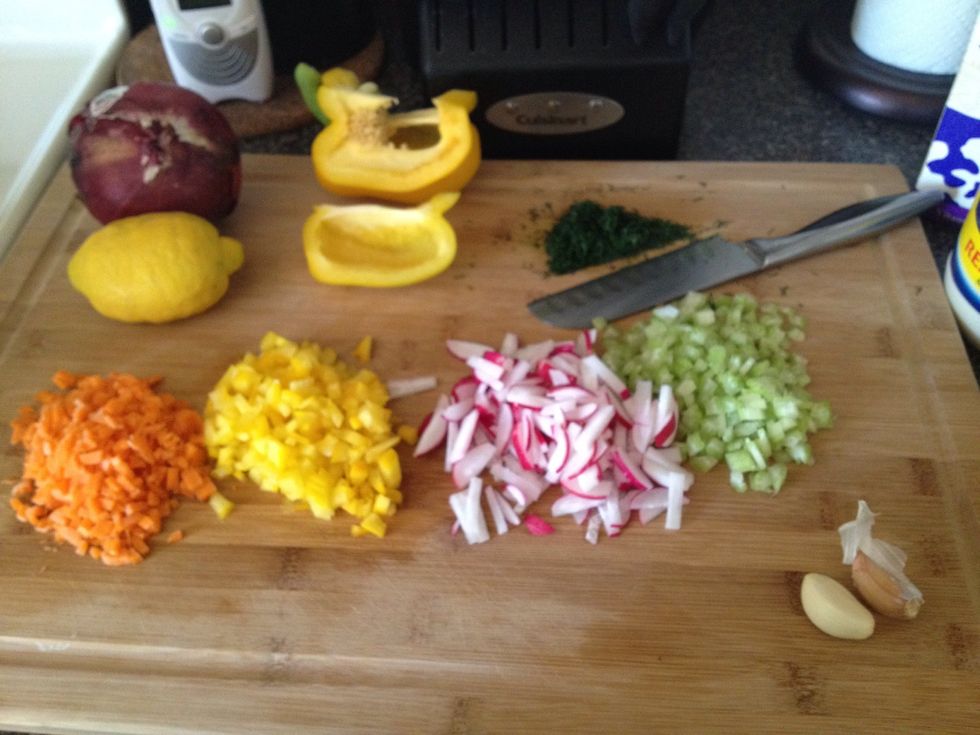 While water is boiling- slice and dice all your veggies
After your veggies are all cut, your water should be boiling. Add pasta and begin making the dressing
For dressing- add 1/2 cup of mayo in a bowl large enough for your finished salad. I'm lazy and like to use the least amount of dishes possible ;)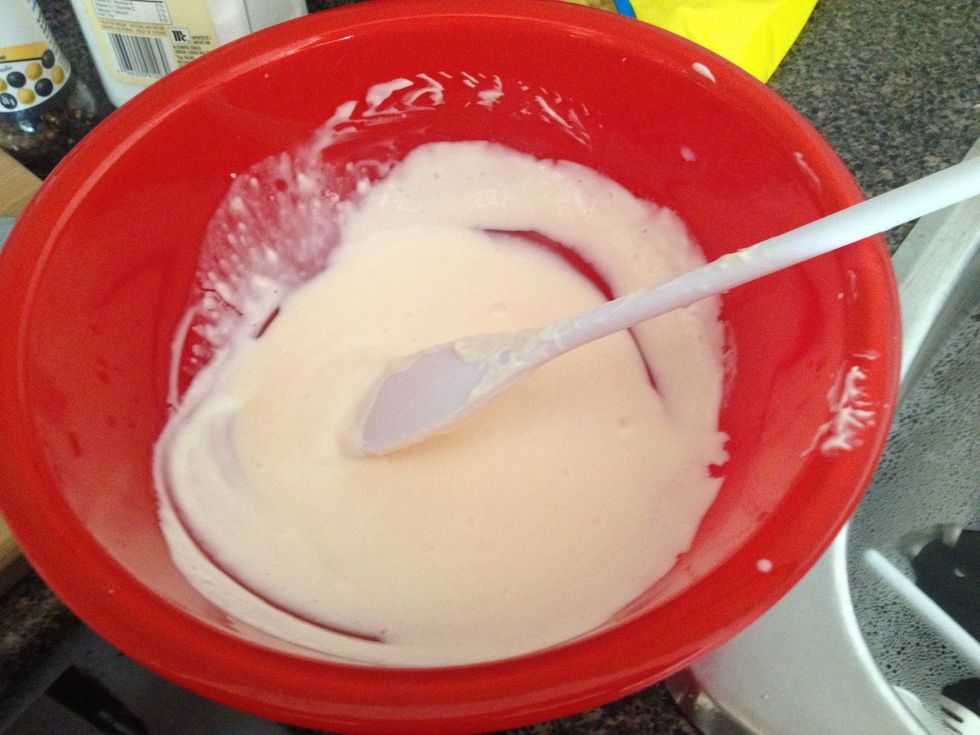 Add 1/3 cup of milk to mayo and mix until there are little to no lumps. If mixture seems watery, never fear, lemons are here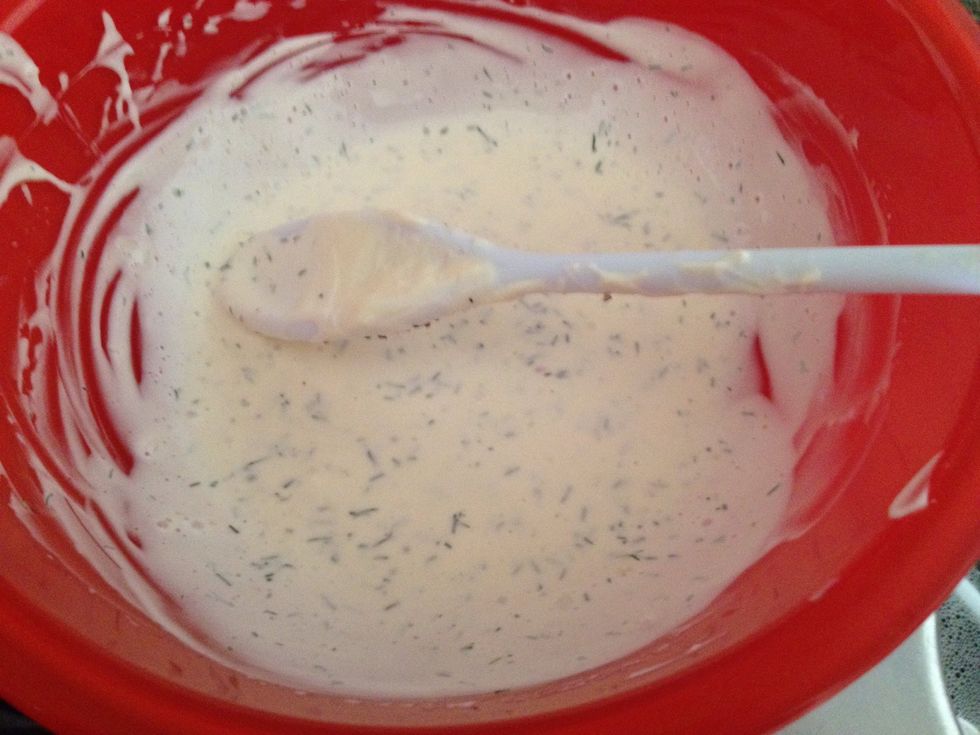 Once mayo/milk mixture is smooth- add lemon juice, garlic and dill. Mix well until lemon juice begins to thicken dressing- should happen almost immediately.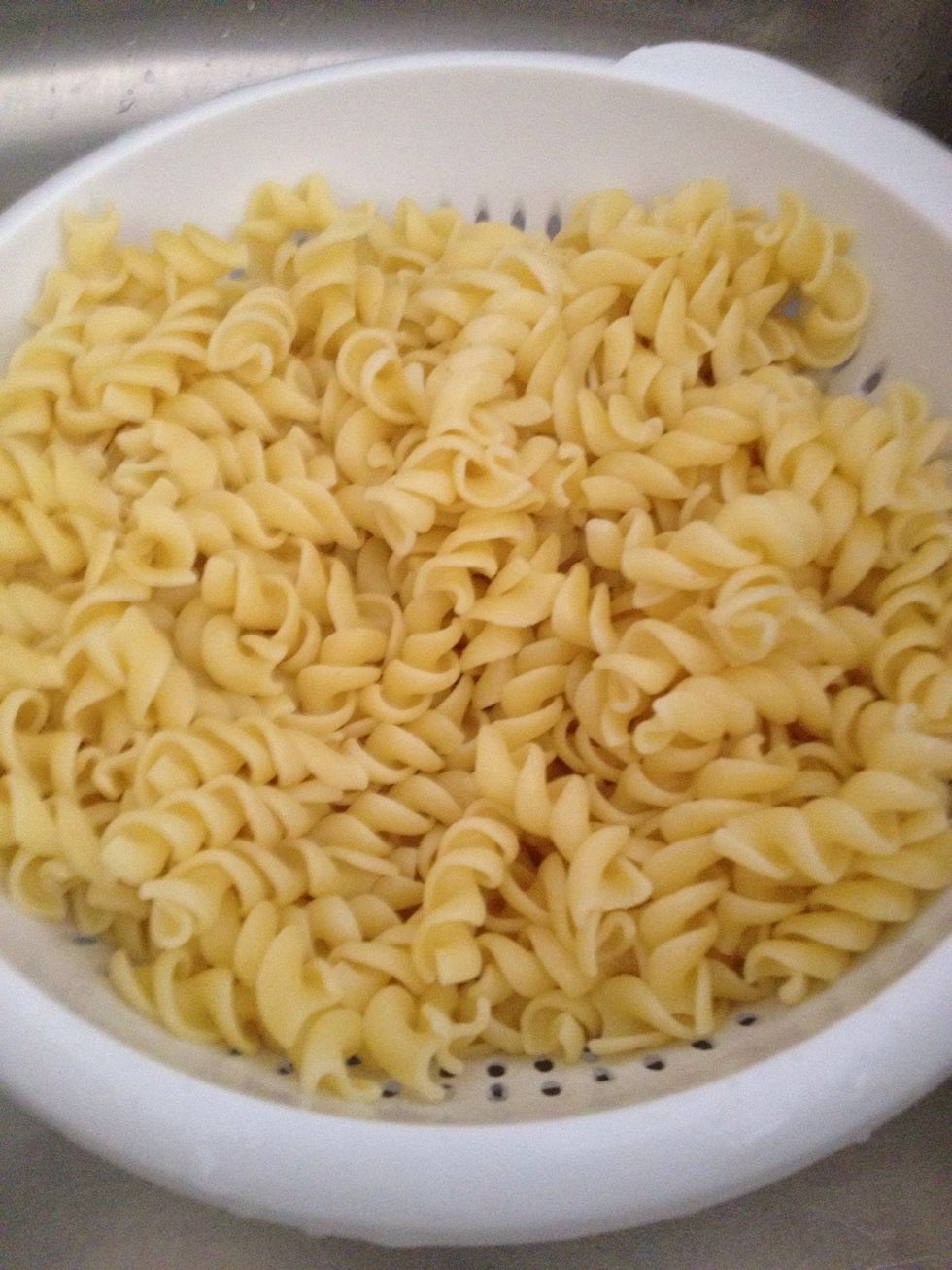 Now that your dressing is done, set aside and check your noodles. Strain when noodles are to your liking
Add 3 cups of hot noodles to the bowl with your dressing along with your veggies. Mix until everything is well incorporated.
I'm taking mine to a picnic so I've added halved cherry tomatoes and snipped chives. Cover bowl with plastic wrap and refrigerate until chilled but over night is best!
Use whichever veggies you like, I used:
1/2 cup diced yellow bell peppers
1/2 cup diced carrots
1/2 cup diced celery
1/2 cup julienned radishes
1/2 diced red onion
For dressing:
1/2 cup mayo
1/3 cup milk
Juice of half a lemon
1-2 cloves of pressed garlic
1 TBSP chopped fresh dill
Salt& pepper to taste
3 cups hot cooked noodles- I used rotini