This recipe is for a single serving so it is an easy way to add/delete ingredients according to what your friends/family like!
15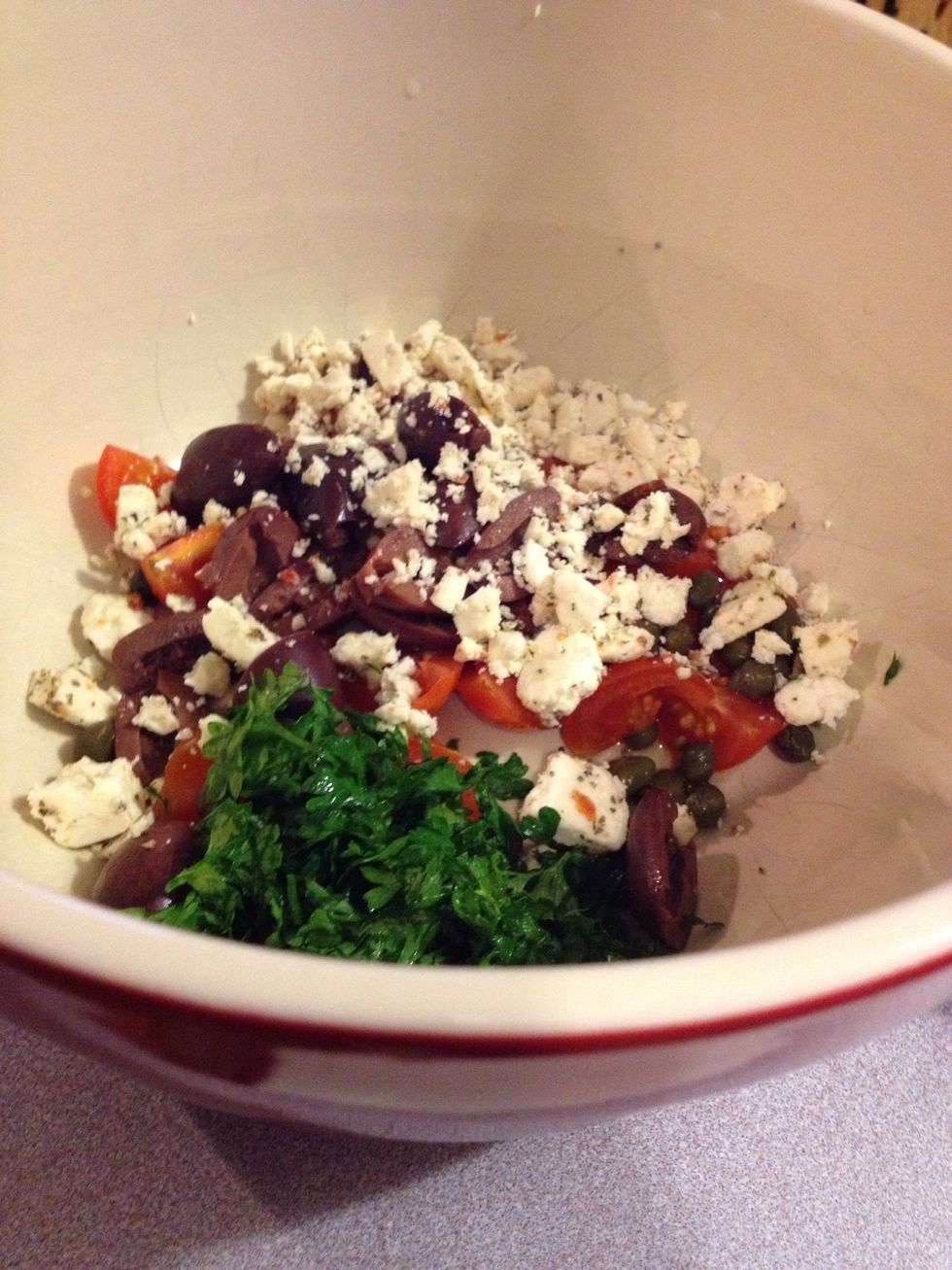 In a medium bowl, combine the olives, capers, tomatoes, feta, parsley, salt and pepper.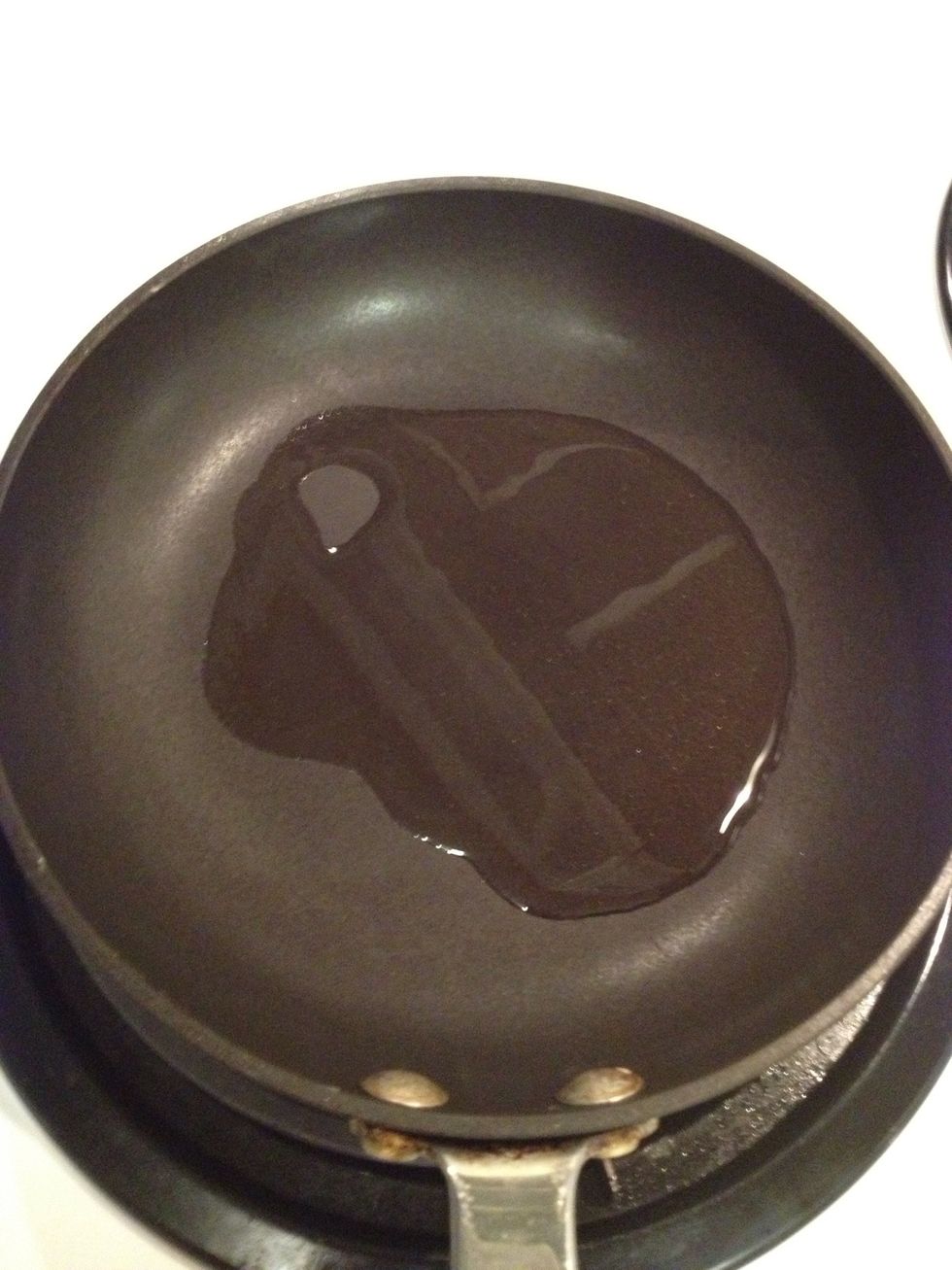 In a small skillet, heat olive oil.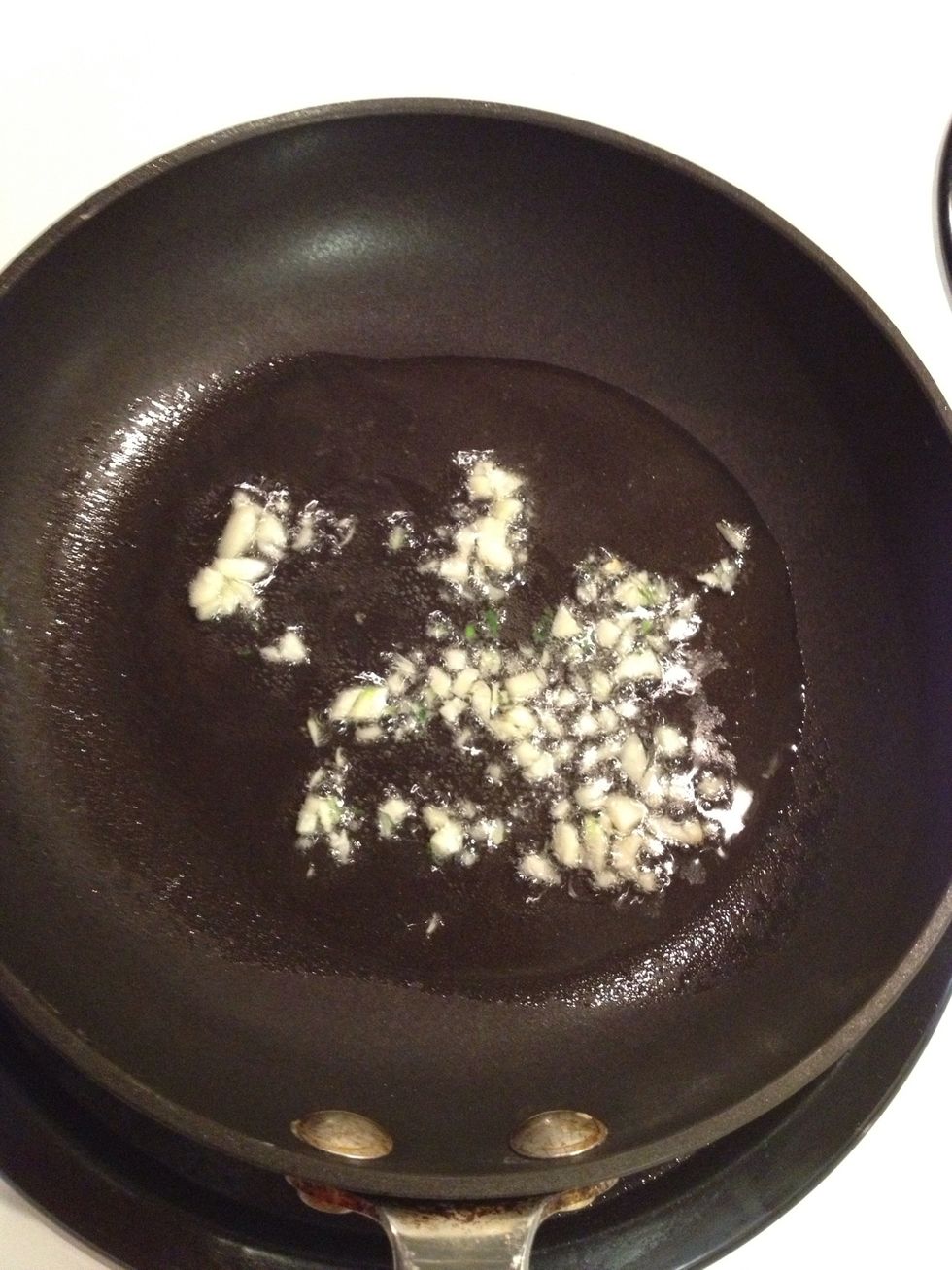 Add garlic and sauté for one minute to bring out flavor.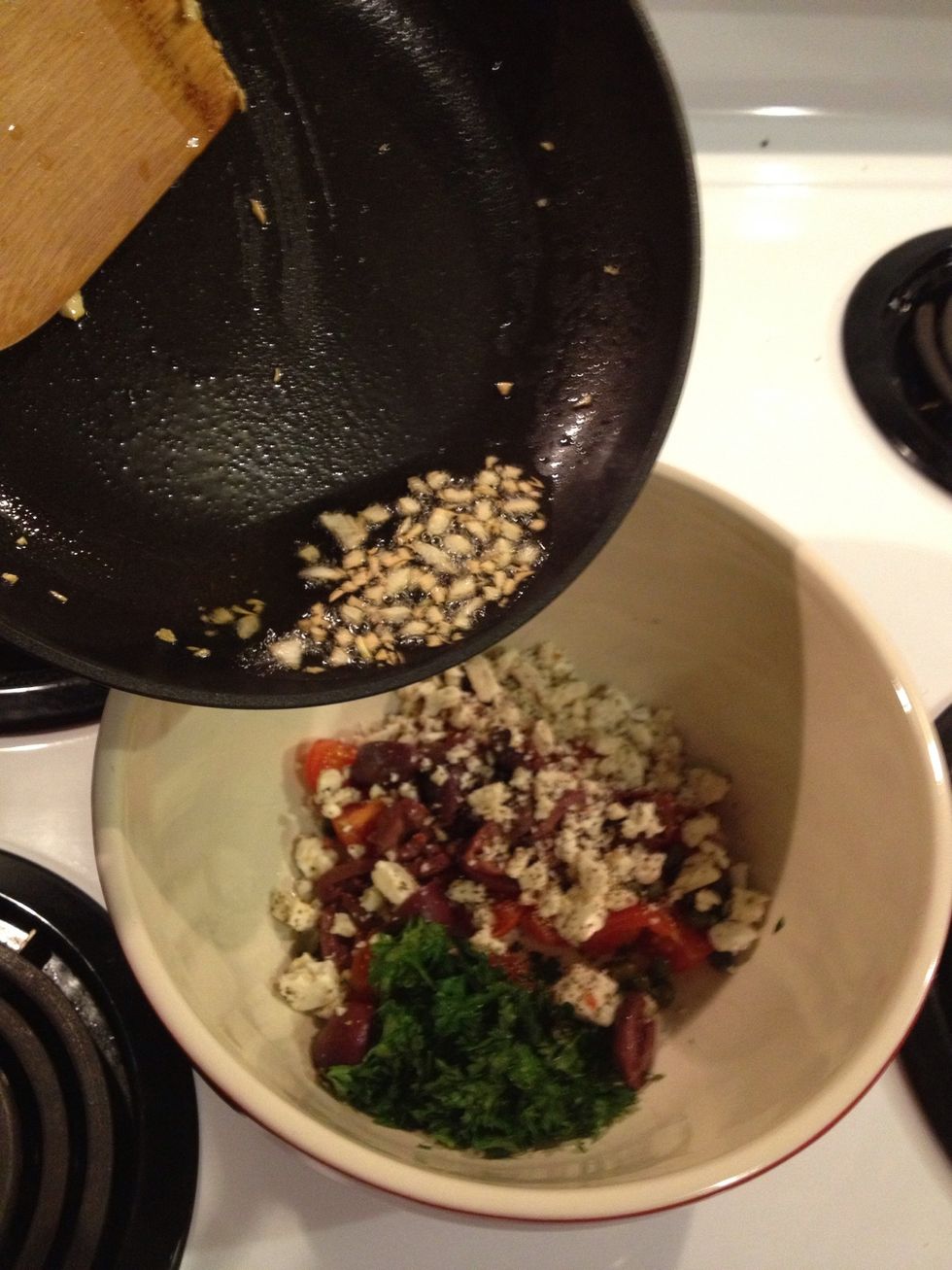 Add garlic and olive oil mixture to bowl of ingredients.
Add serving of cooked pasta to the bowl and toss.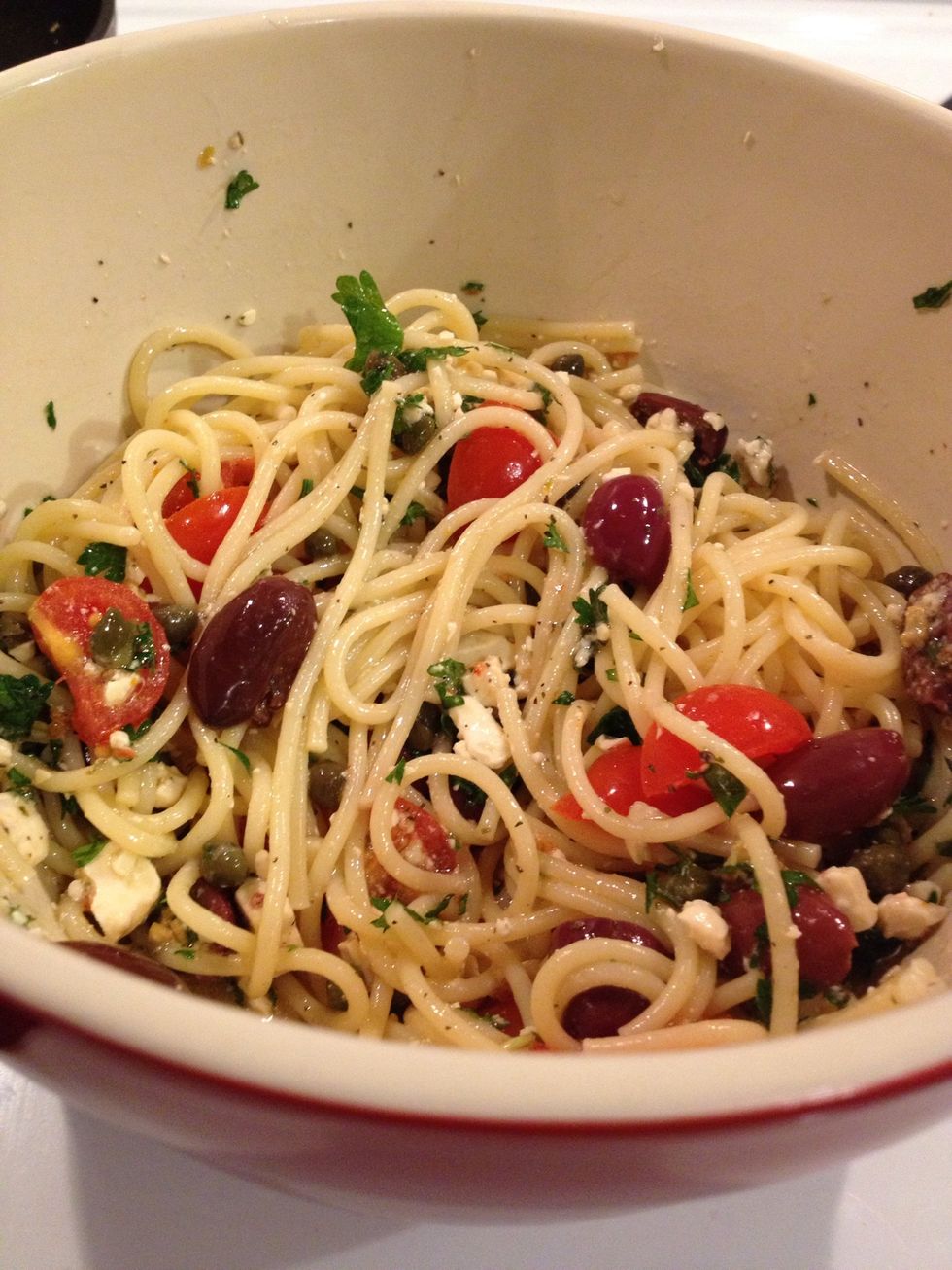 Serve warm
Check out our website anyolthing.com for more recipes!!
10.0 Kalamata olives
5.0 Cherry tomatoes
2.0Tbsp Capers
1/4c Tomato and Basil Feta Cheese
1.0Tbsp Fresh parsley
Salt and pepper
Single serving of cooked spaghetti
2.0Tbsp Olive oil
1.0Tbsp Clove of garlic
Rusty And Jules
We love to cook, travel and enjoy fine wines! Join us here and on our website to see where we go and what we eat!