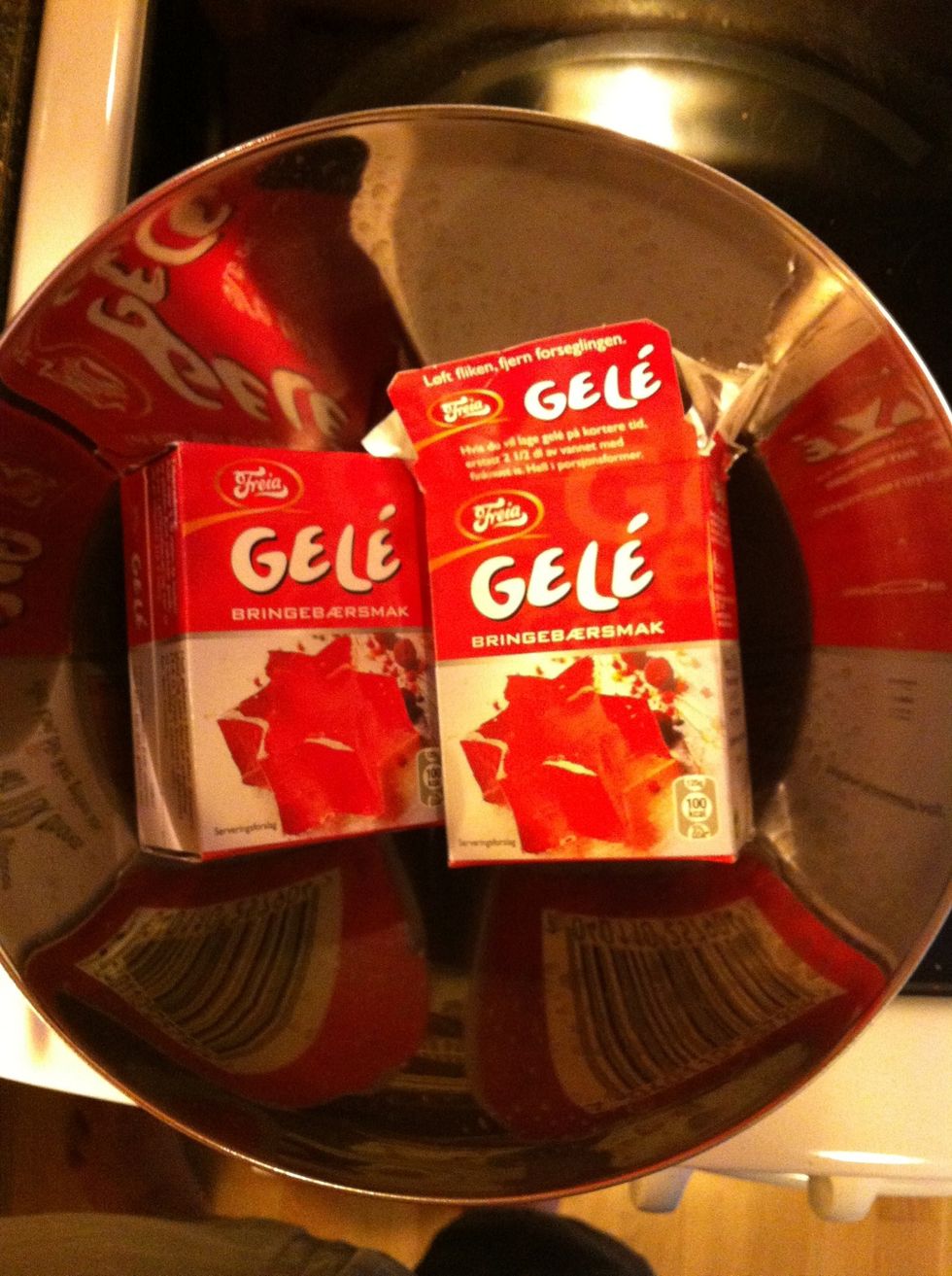 Take two packets of jelly. Top into a bowl and barely cover with water or juice and let gellitan soften.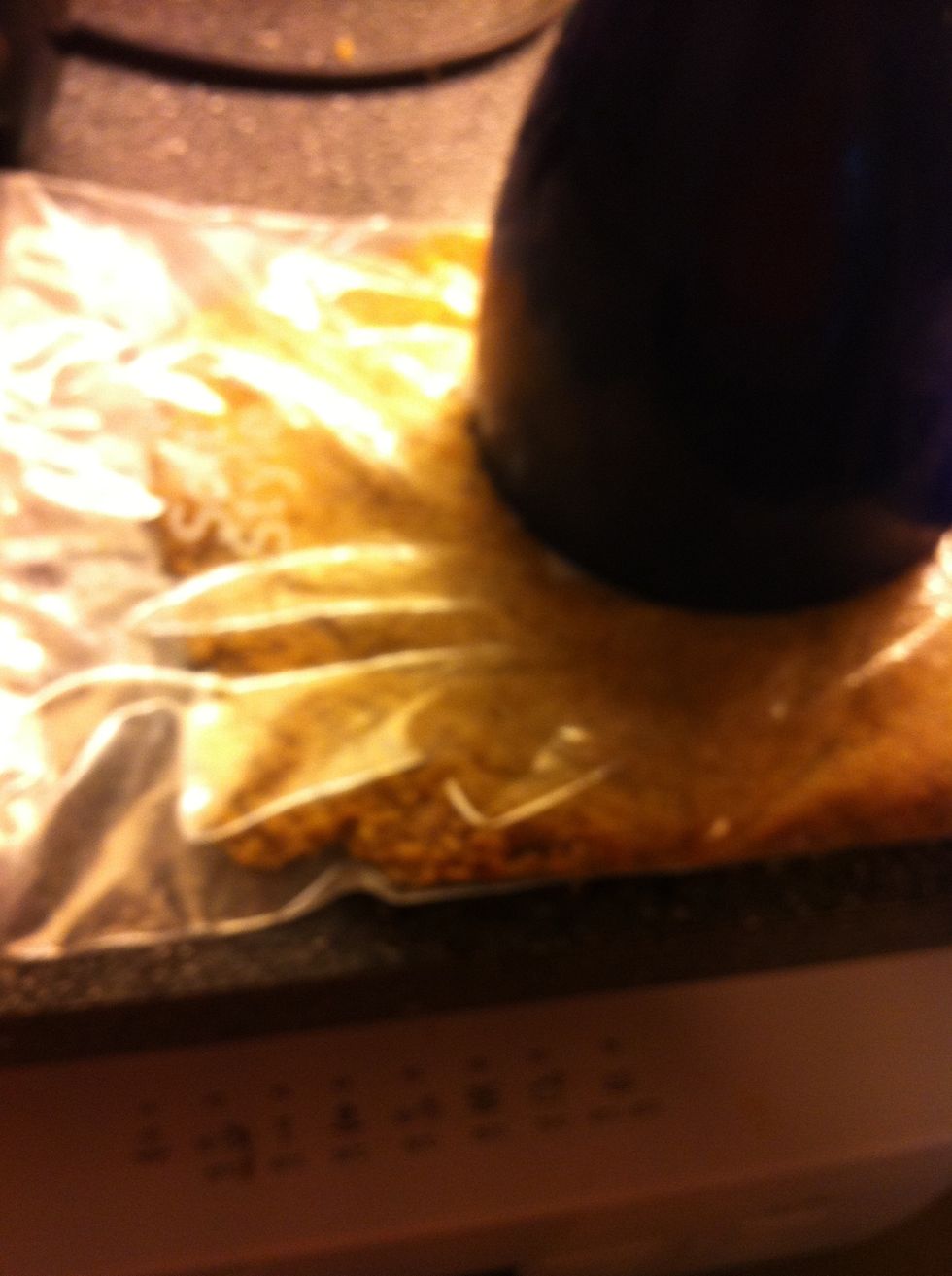 Crush 20 digestive biscuits
Take 100 gmail butter, chop into pieces and place in a microwave safe container.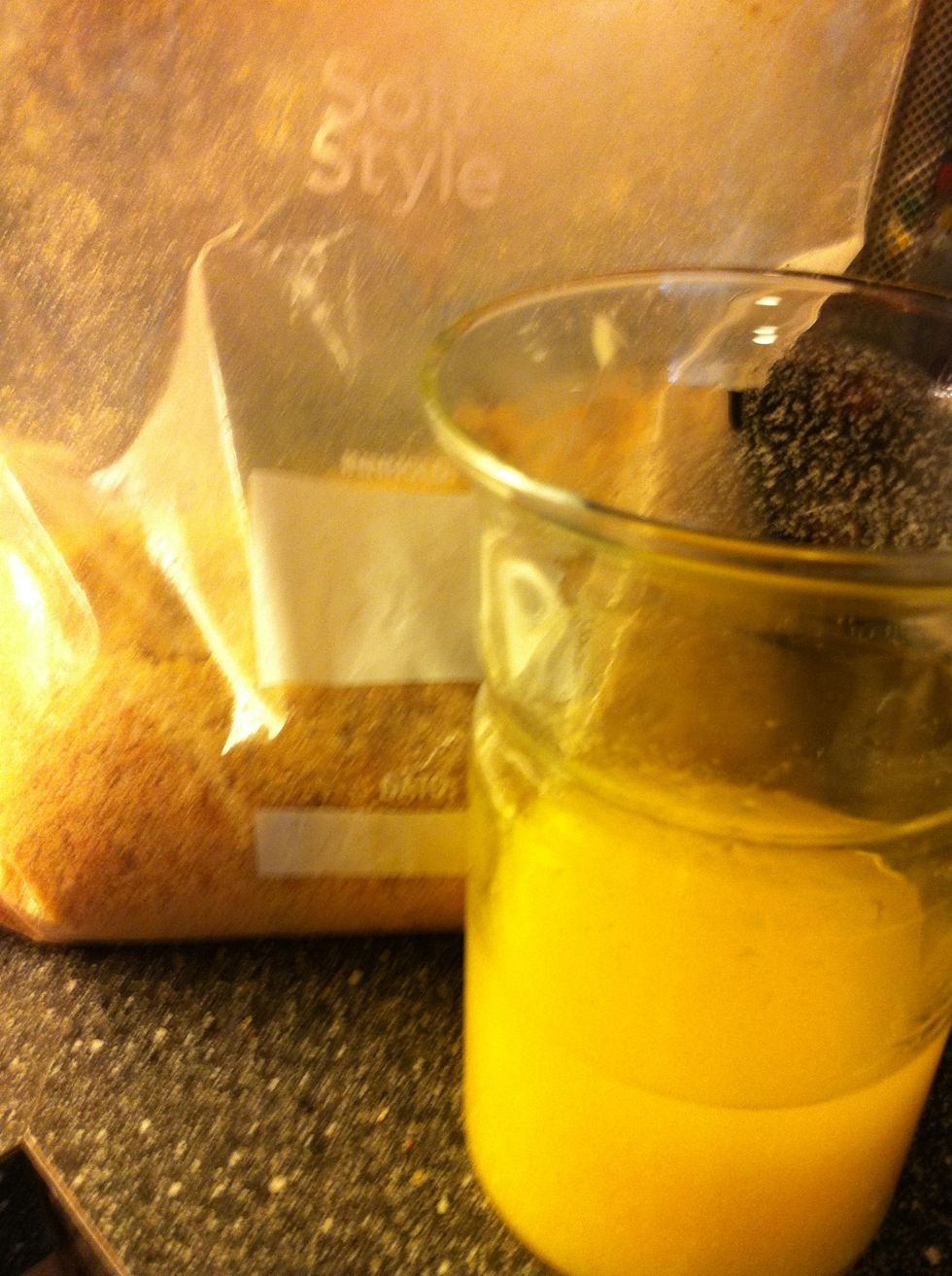 Melt the butter, then add to the biscuit crumbs with a dash of cinnamon.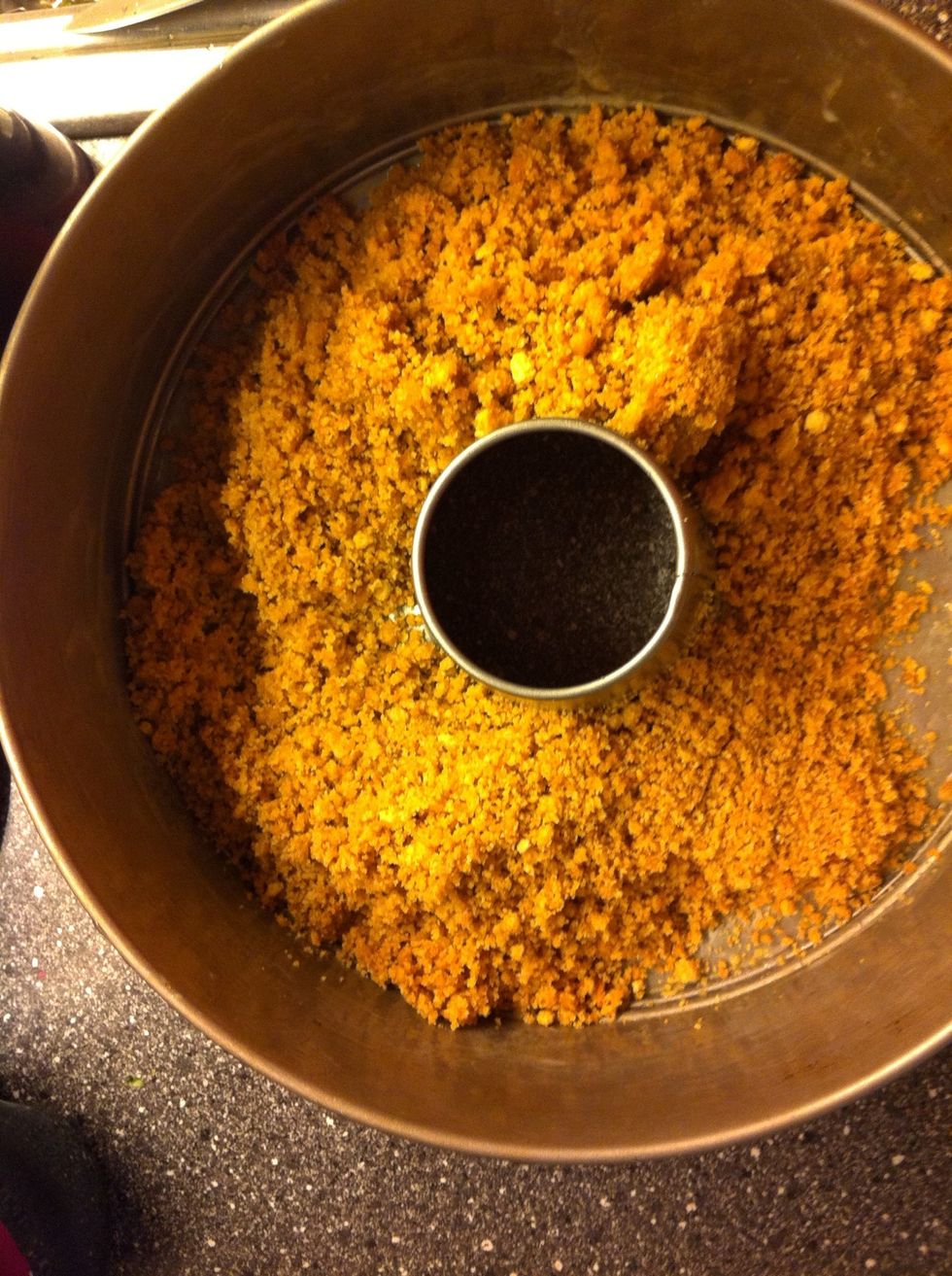 Tip the biscuit crumb mix in a nonstick cake tin. If spring tin like this first put down cling film to make water tight.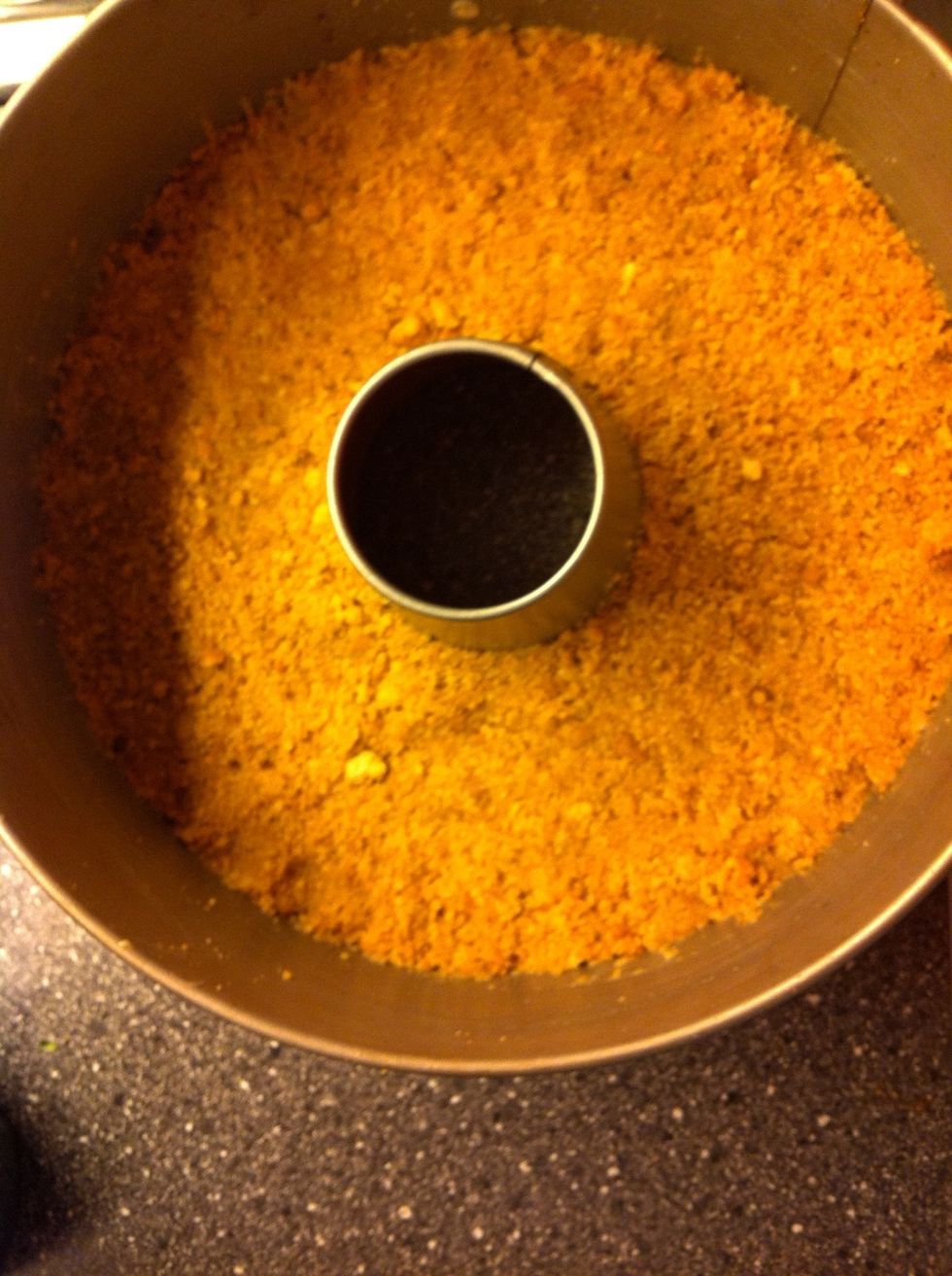 Flatten the crumb mix to form and even base. Refrigerate.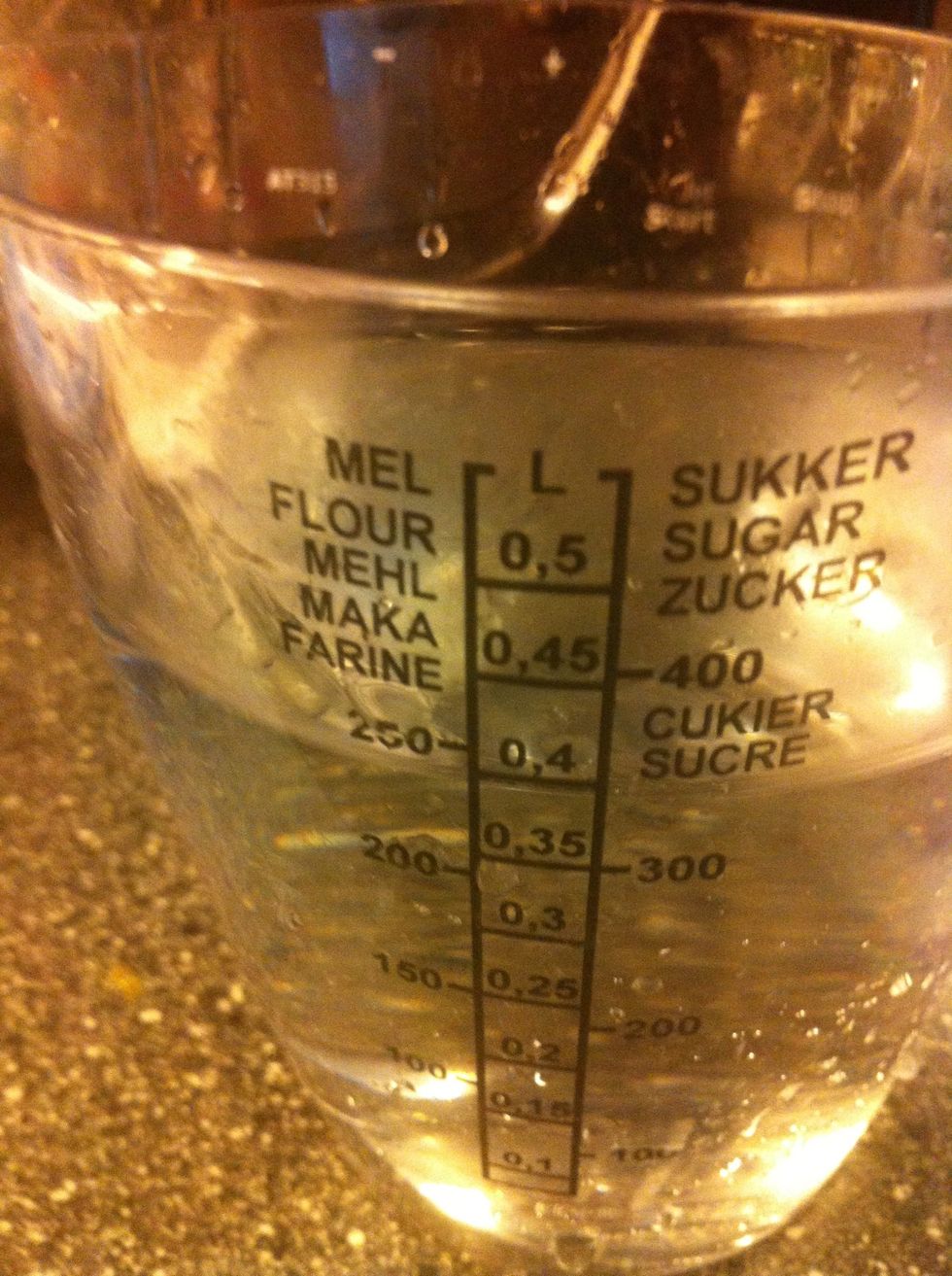 Add boiling water to jelly mix. Use half the suggested amount for two packs. Ie suggested amount for one jelly.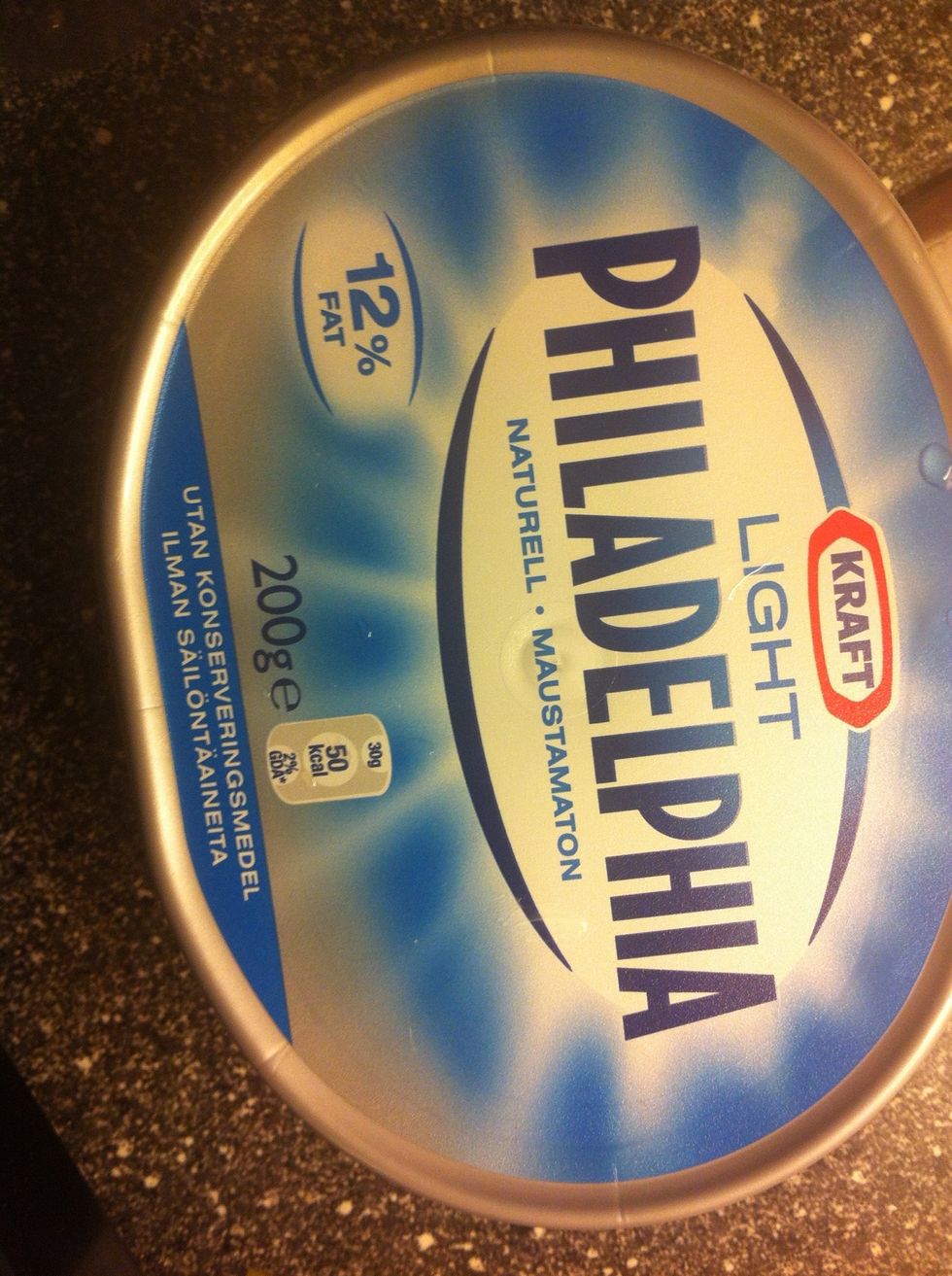 Add a tub of light philadelphia cream cheese to jelly once all crystals have dissolved.
Optionally also add a tablespoon of light sour cream. Mix until fully combined.
Place in a sink of cold water and beat at intervals until mixture has cooled.
Beat until fluffy on top then place in fridge for 15-20 minutes.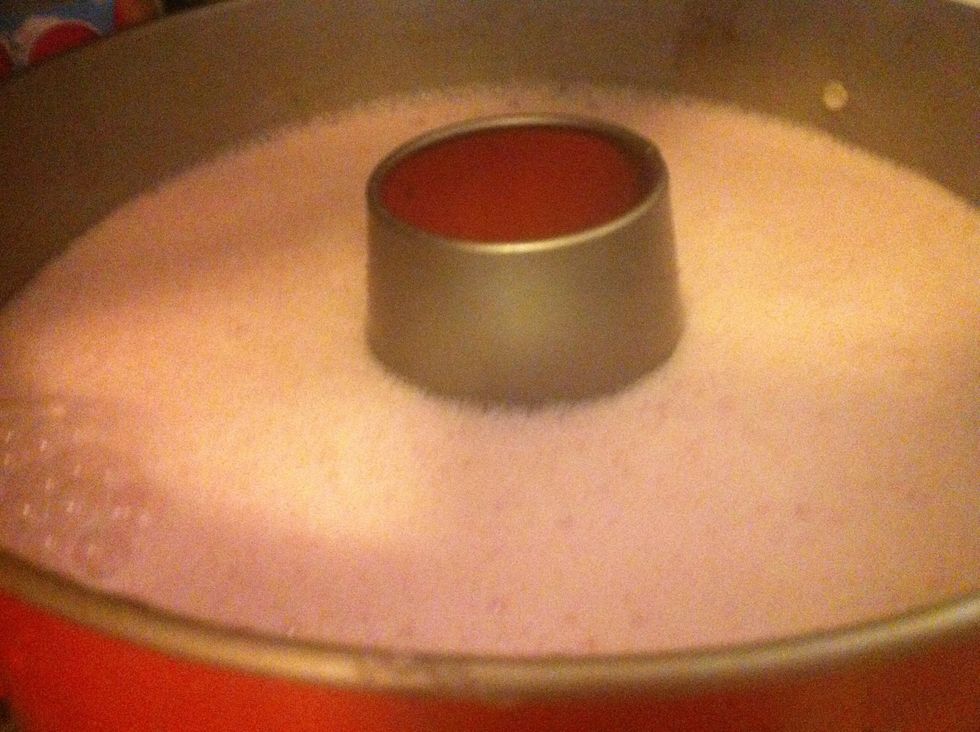 Beat the mixture again and pour on top of biscuit base. Return to refrigerator until fully set.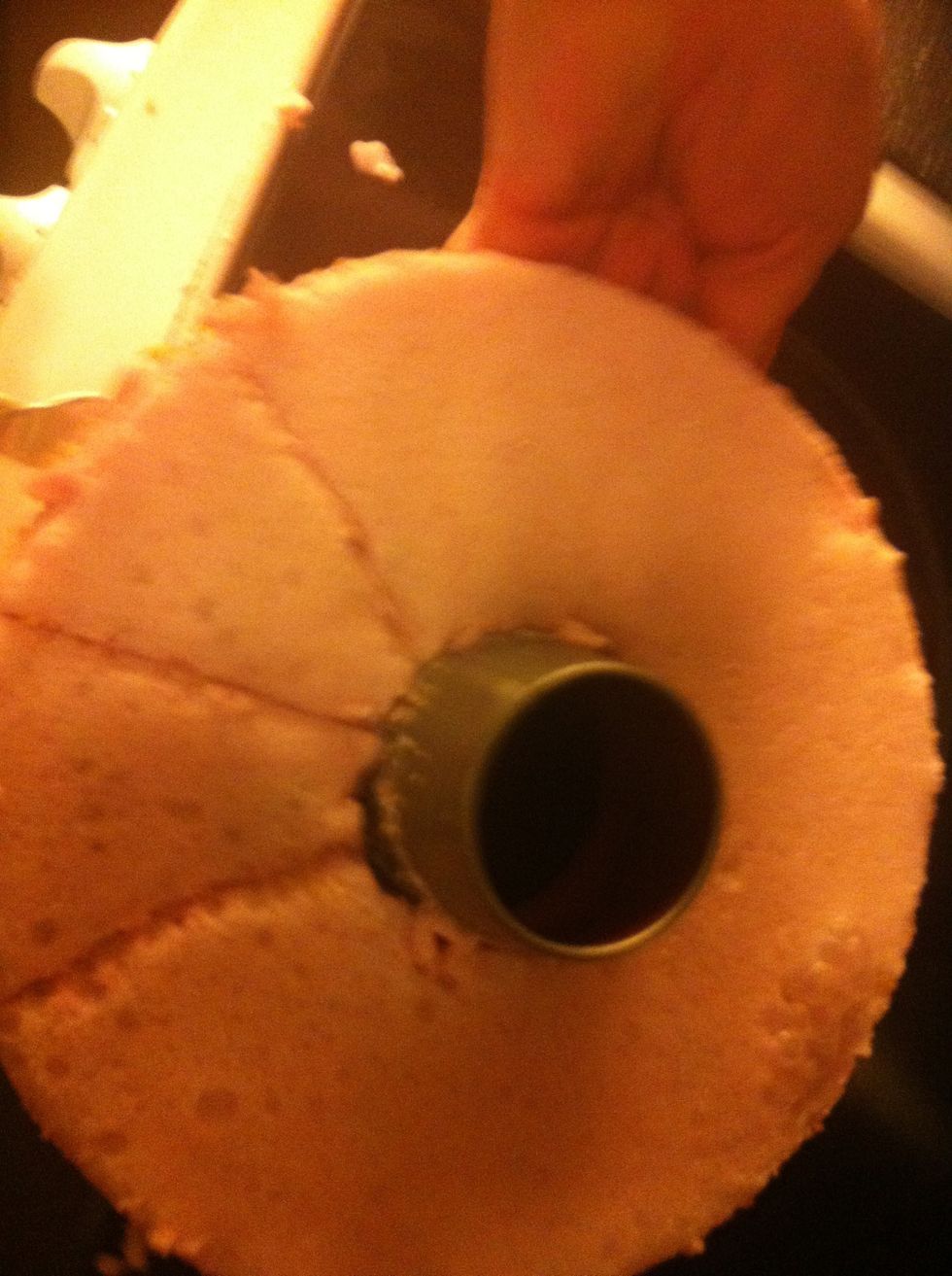 Slice and serve.
Optionally Add berries or other accompaniments as desired.
2.0 Jelly
20.0ml Juice
20.0 Digestive biscuits
1.0 Philadelphia cream cheese
1.0Tbsp Sour cream
100.0g Butter
500.0ml Boiling water
1.0 Cake tin
1.0 Cling film