Gather your supplies.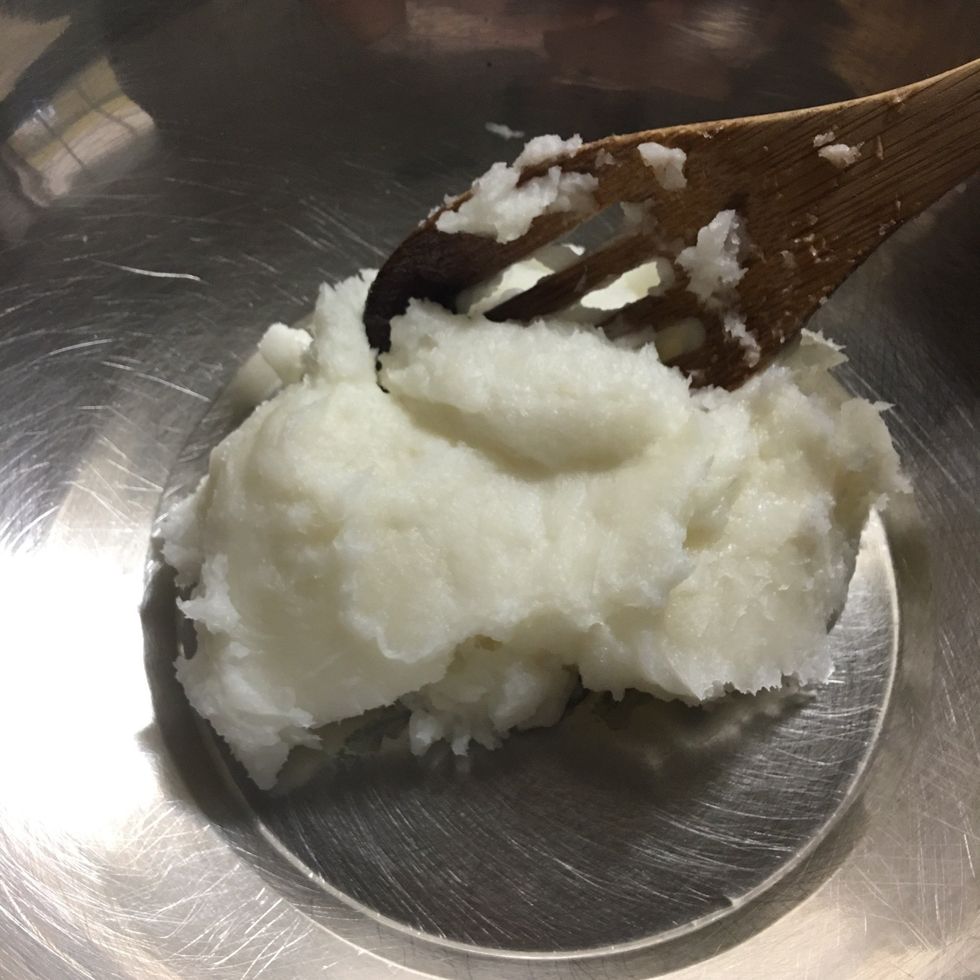 Start with about a cup of coconut oil.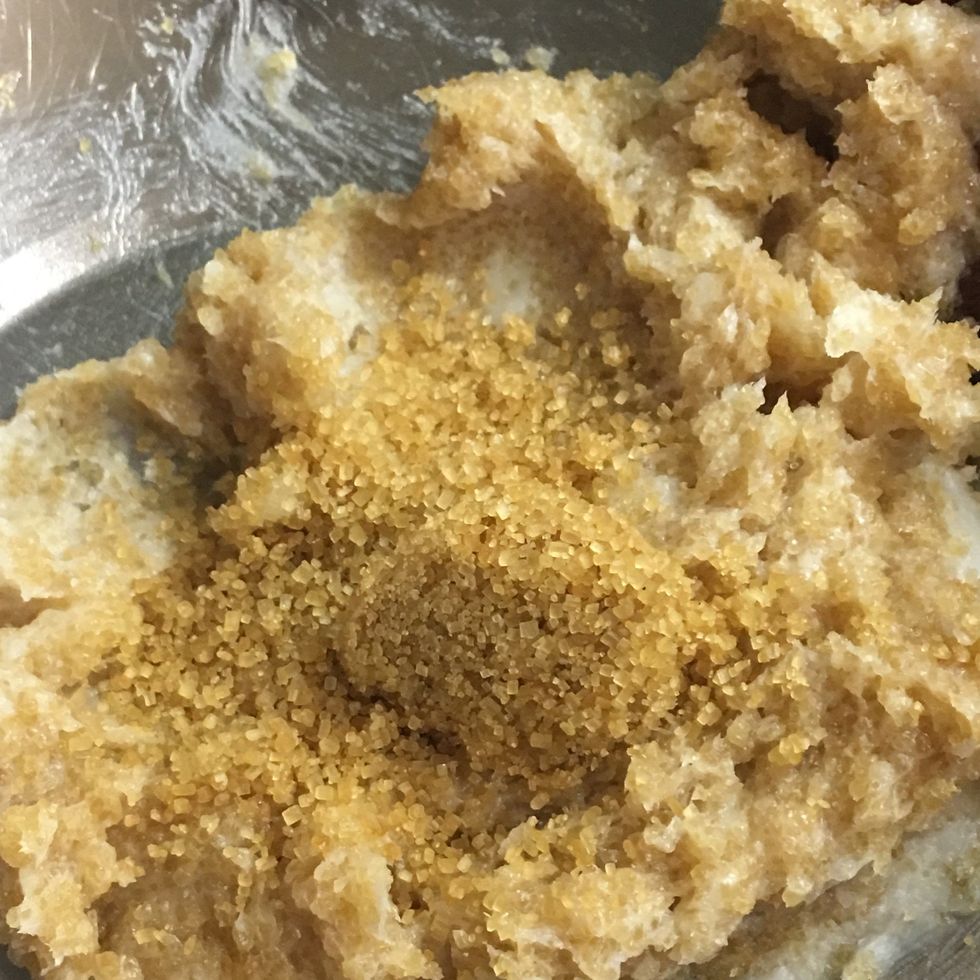 Add about 1/3 cup of brown sugar, mix.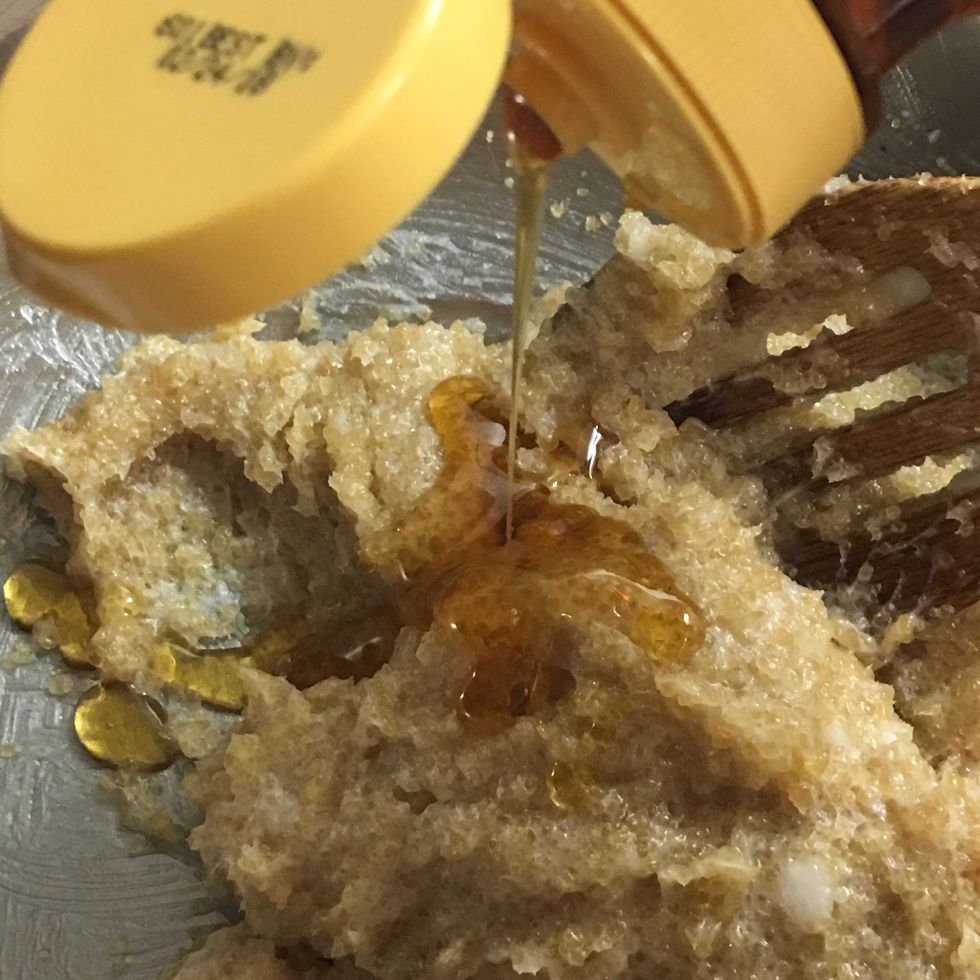 Add about 1 teaspoon of honey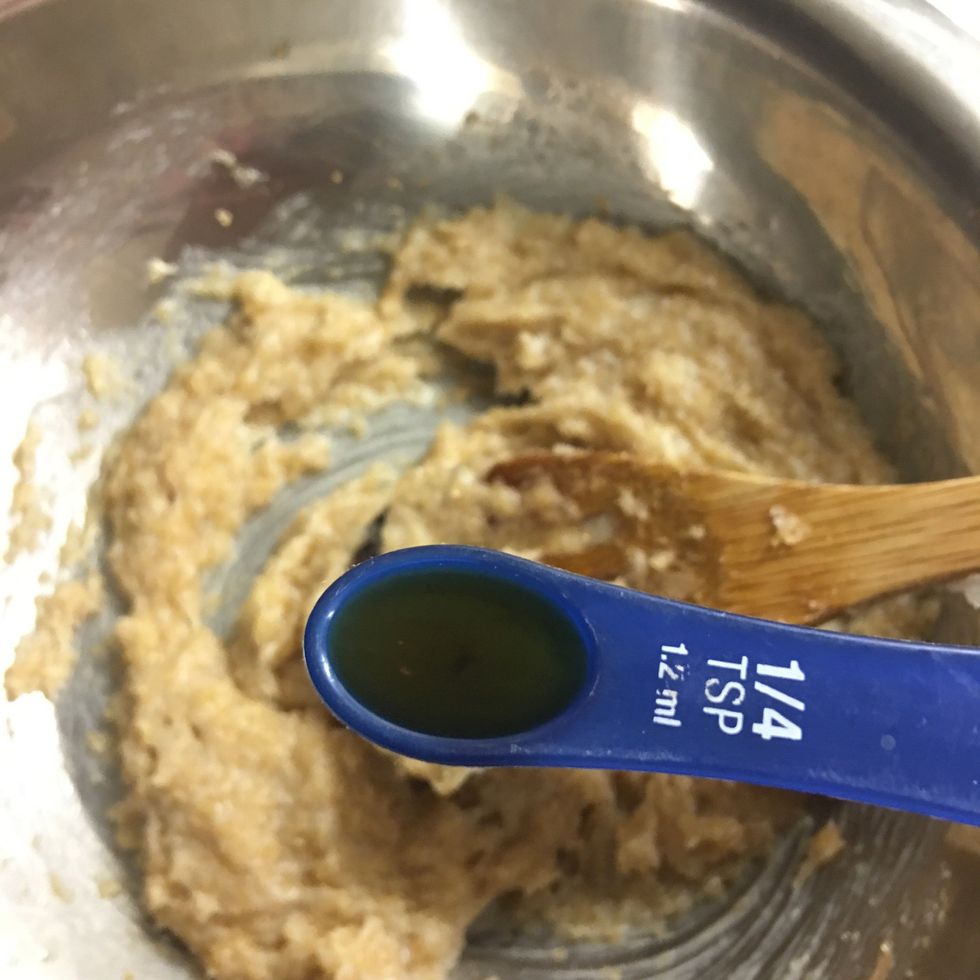 Add about 1/4 teaspoon of vanilla.
Add about 1 teaspoon of cinnamon.
Mix thoroughly. Make sure there are no lumps.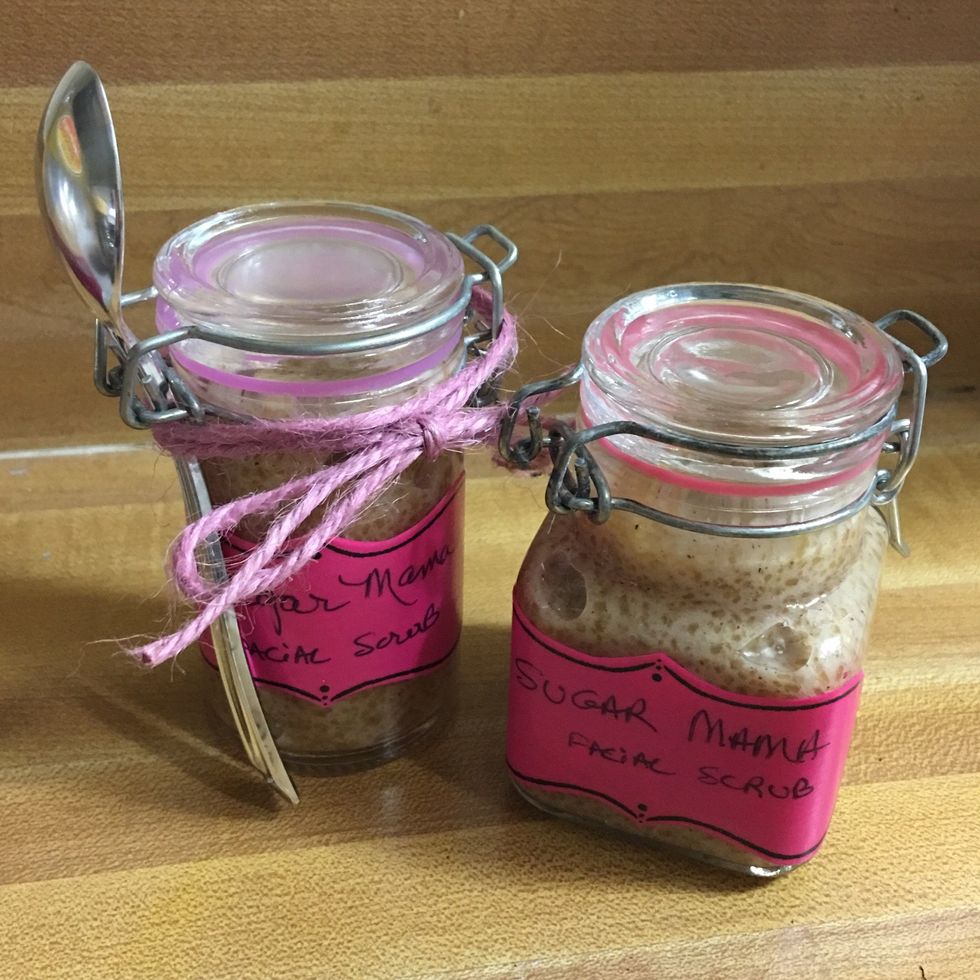 It's all about the presentation. Great idea for gifts.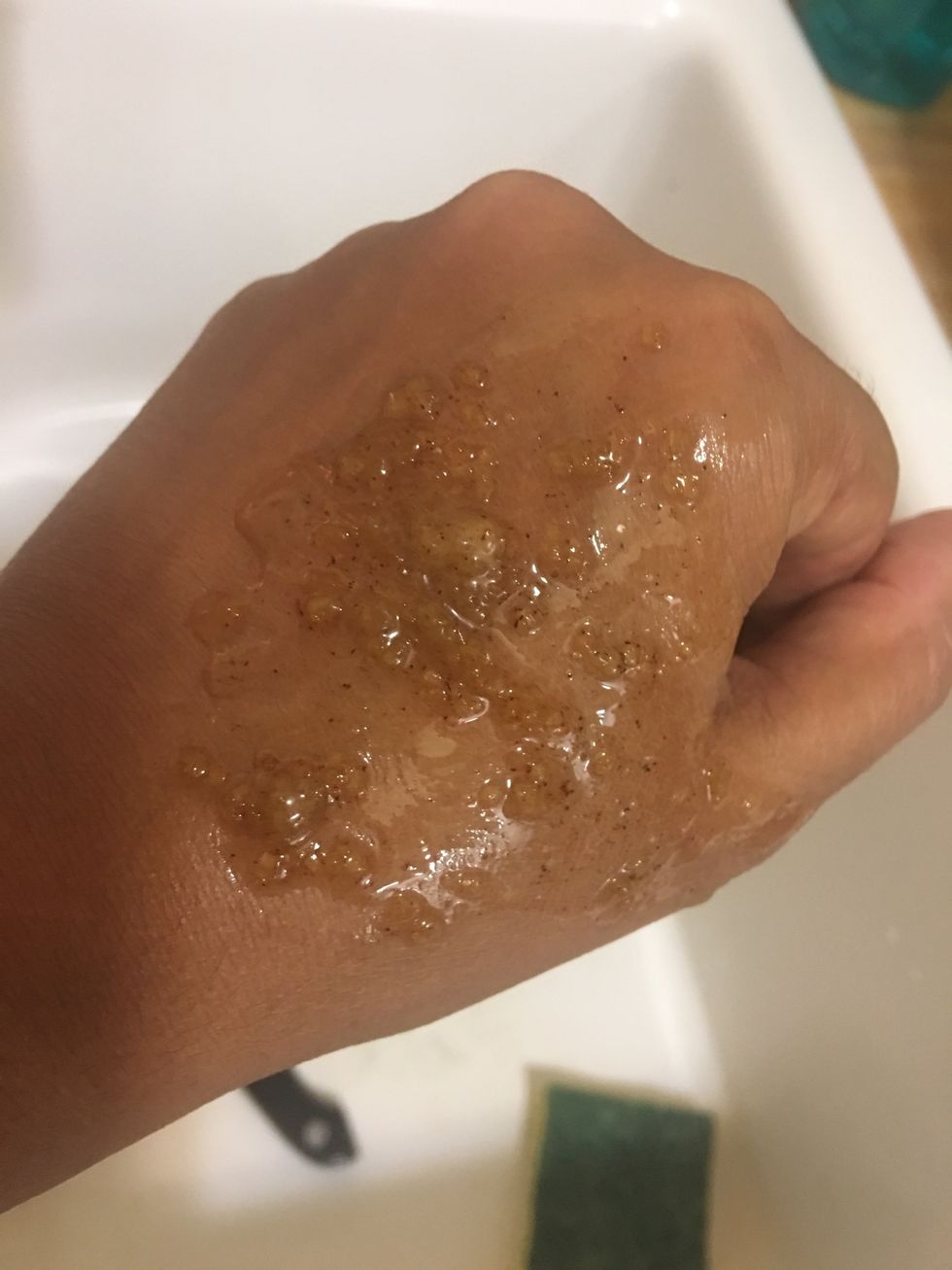 Wash face with gentle soap. Use about a teaspoon, gently scrub face to exfoliate. Rinse. Wash again with mild soap. Moisturize with dime size olive oil or coconut oil. Enjoy!!!
Coconut Oil
Brown sugar
Vanilla
Cinammon
Honey
All measurements are approx