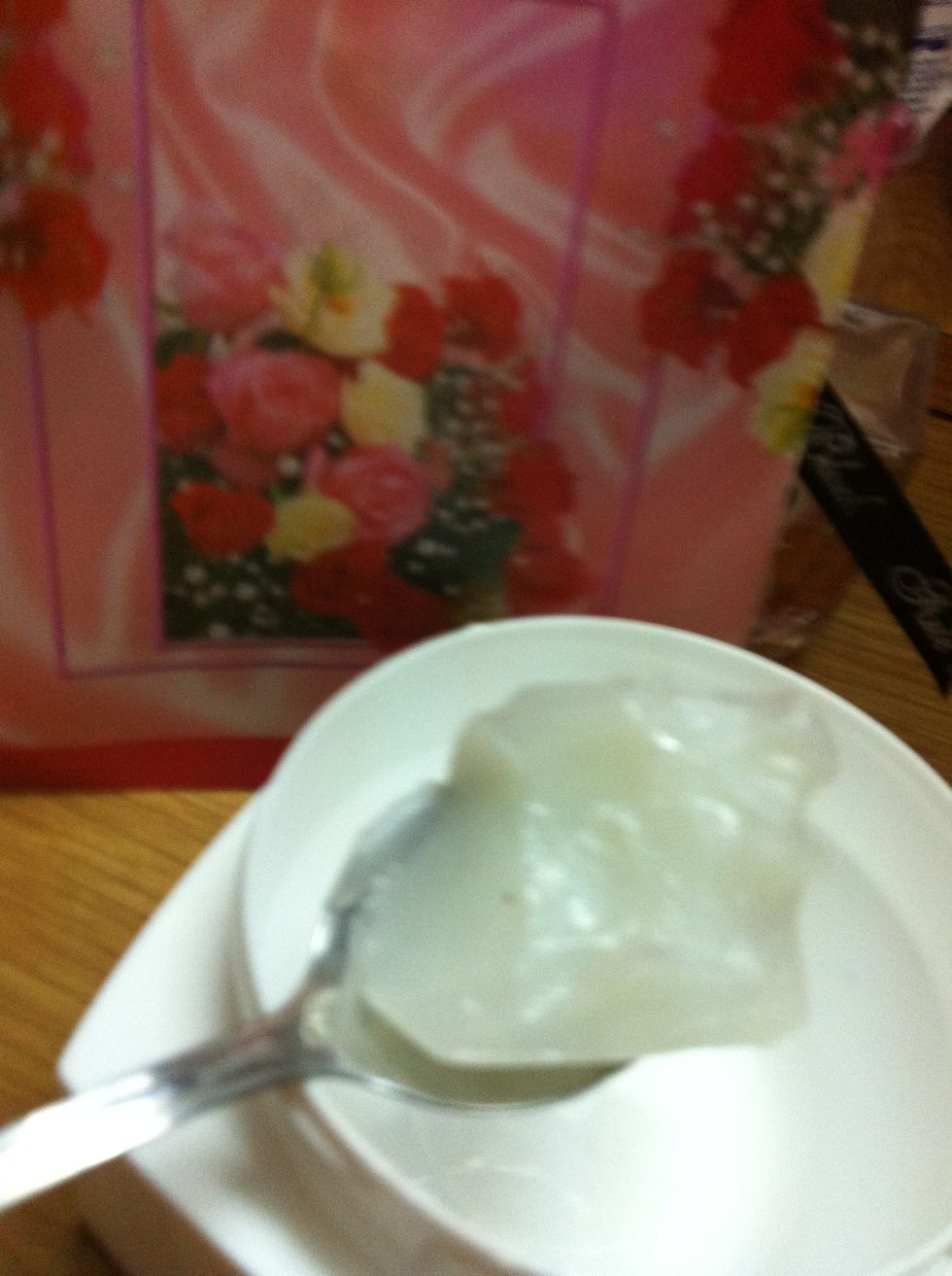 Add about 1 teaspoon of Vaseline ( petroleum jelly)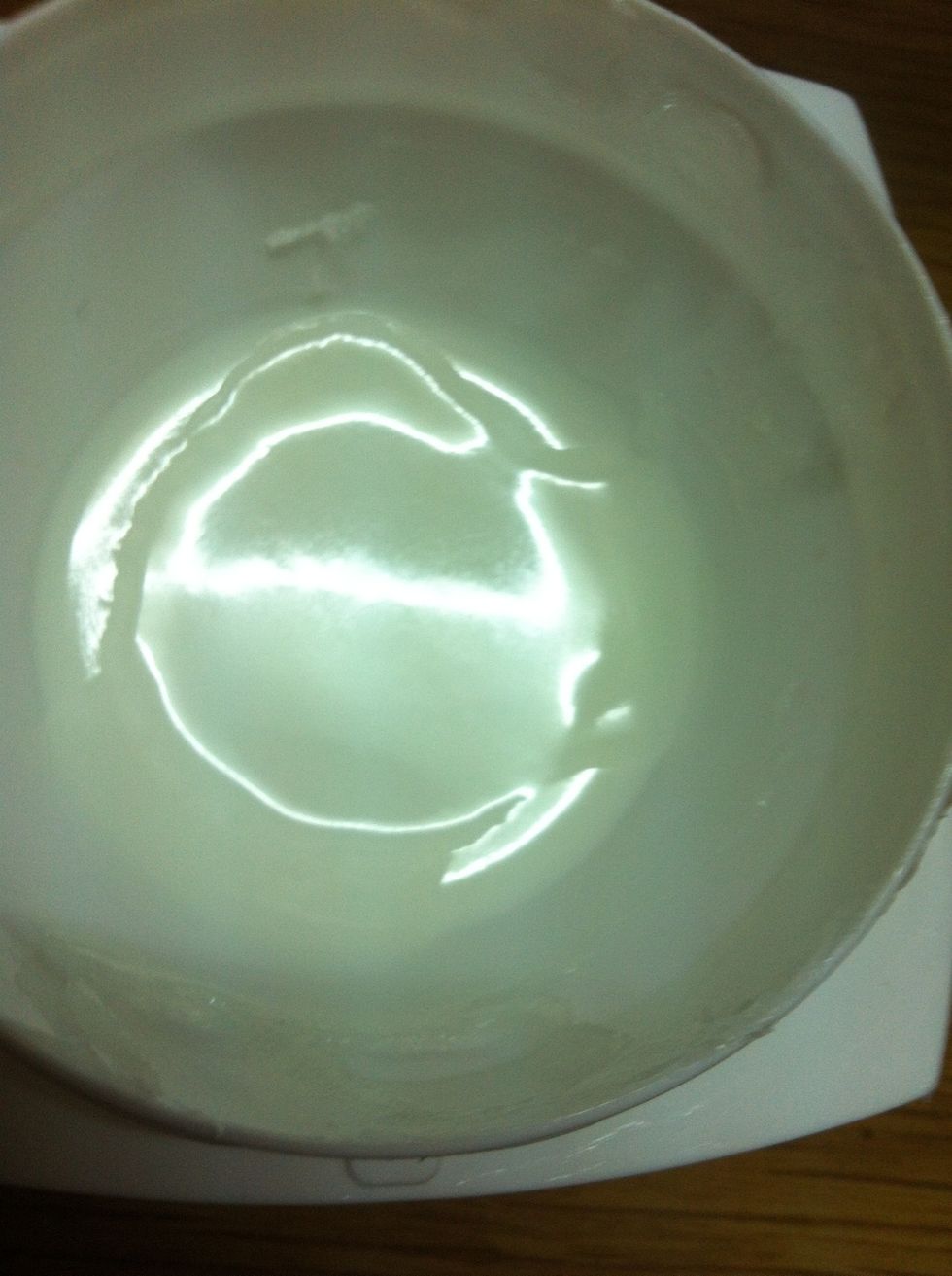 Melt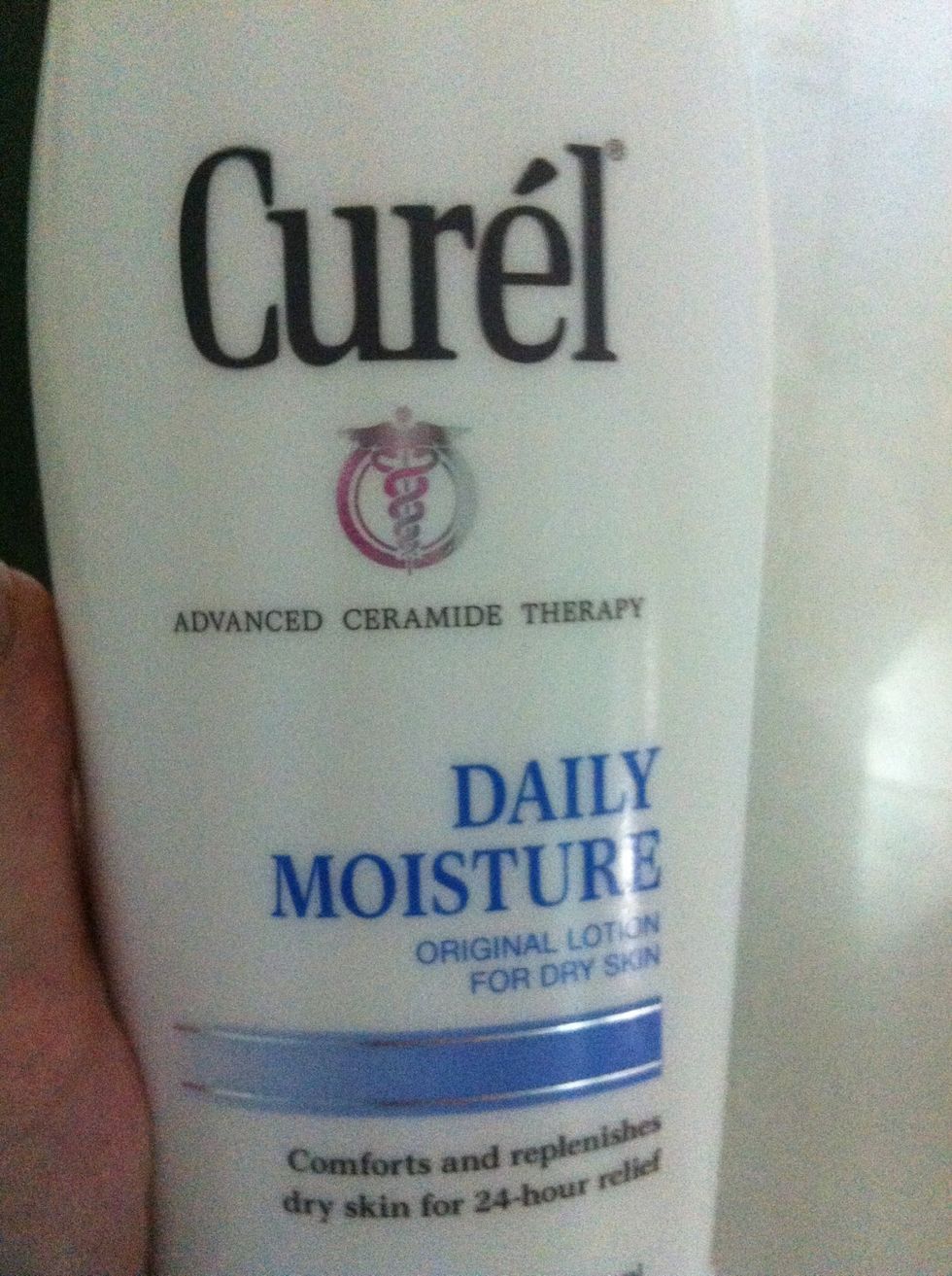 Add any lotion for dry skin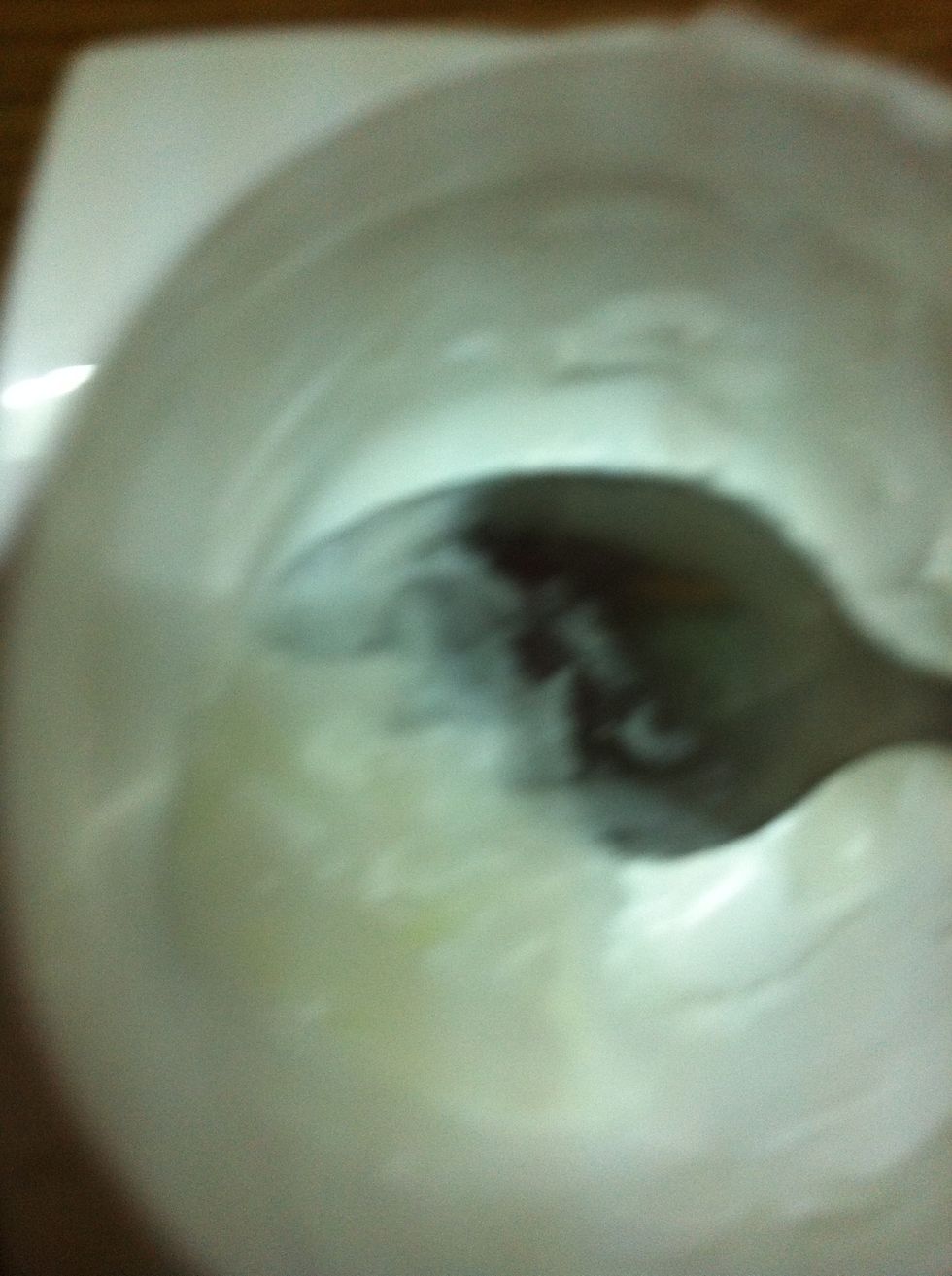 Mix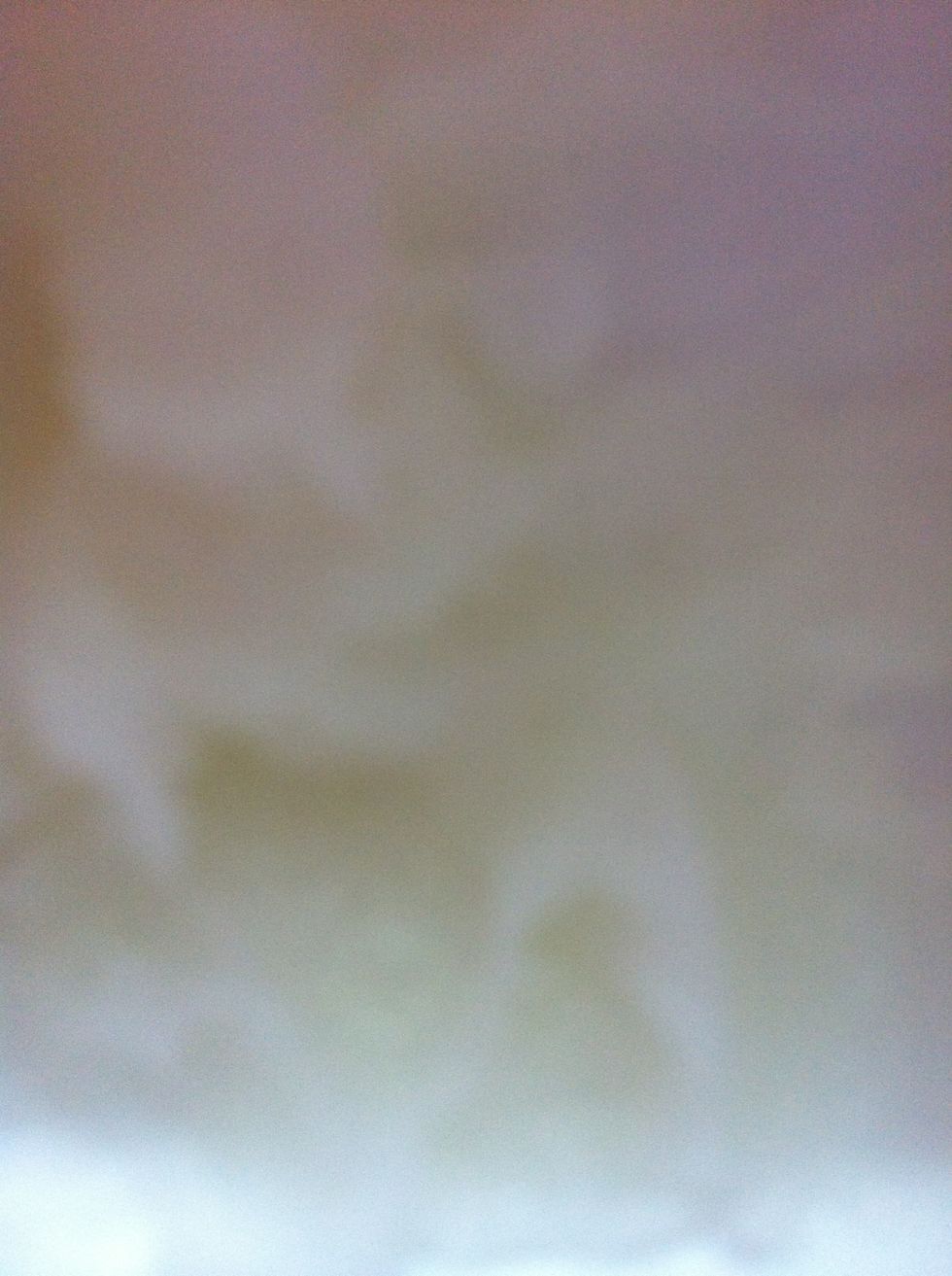 Add sugar and mix
Oil, mix ( if added too much like me, just add vaseline and sugar)
Add lemon juice optional for a lovely smell!!
Store in freezer for about 3-5 minutes just depends on the texture . You want it smooth and creamy. DON'T FREEZE IT!!!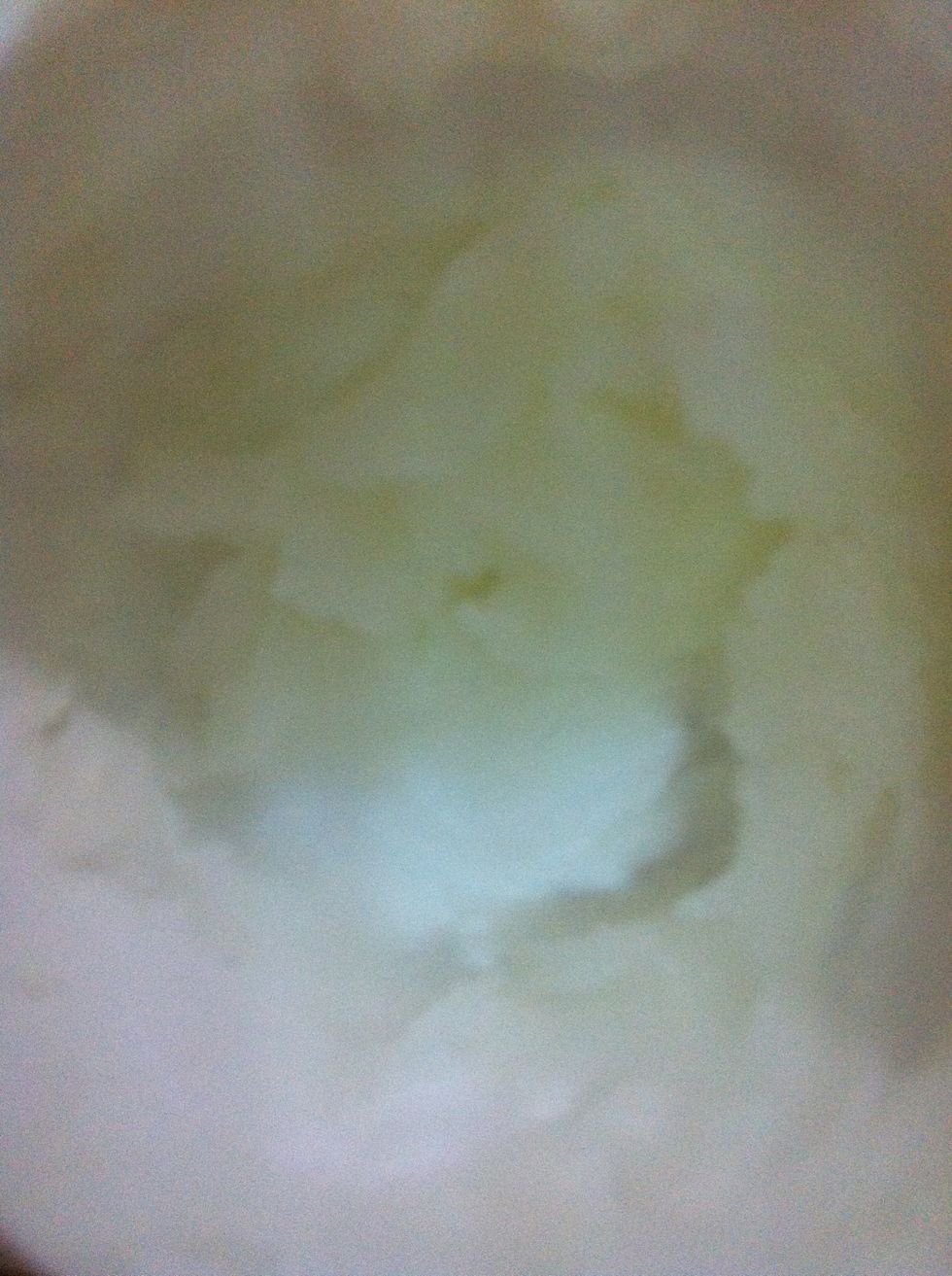 Should look like this
When done freezing take it out and apply in circular motion massaging through.
Wash off and add lip balm to lock the moisture
Store in refrigerator best. But if not desired store in room temperature.
Enjoy your new soft smooth kissable smexy lips!!!
Vaseline(petroleum jelly)
Olive or sunflower oil
Lemon or orange
Granulated sugar
Lotion for dry skin
Soon to be smexy lips!!!!?