How to make sugar free pumpkin latte (low carb)
Make Sugar Free Pumpkin Latte (Low Carb)
29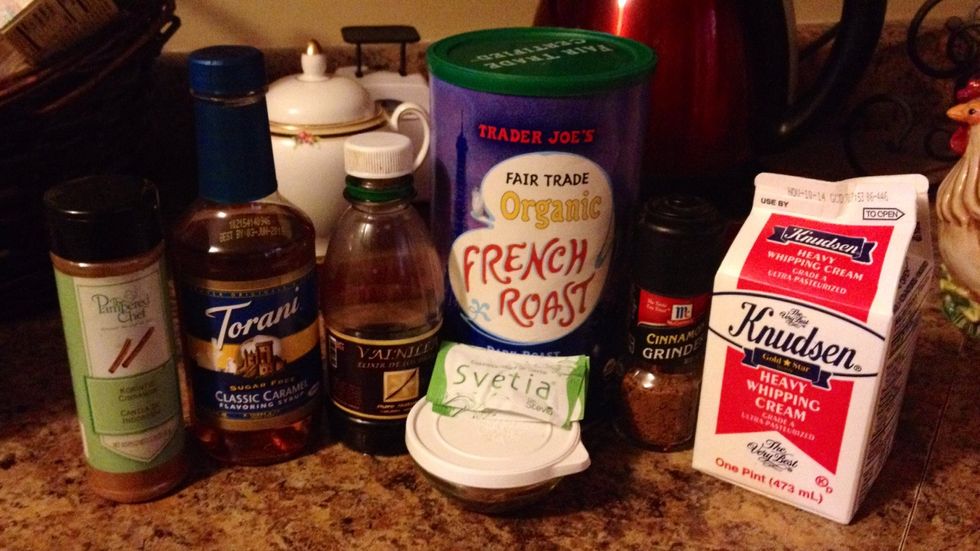 Gather your ingredients and brew your coffee. I use a French press, but you can use what you have!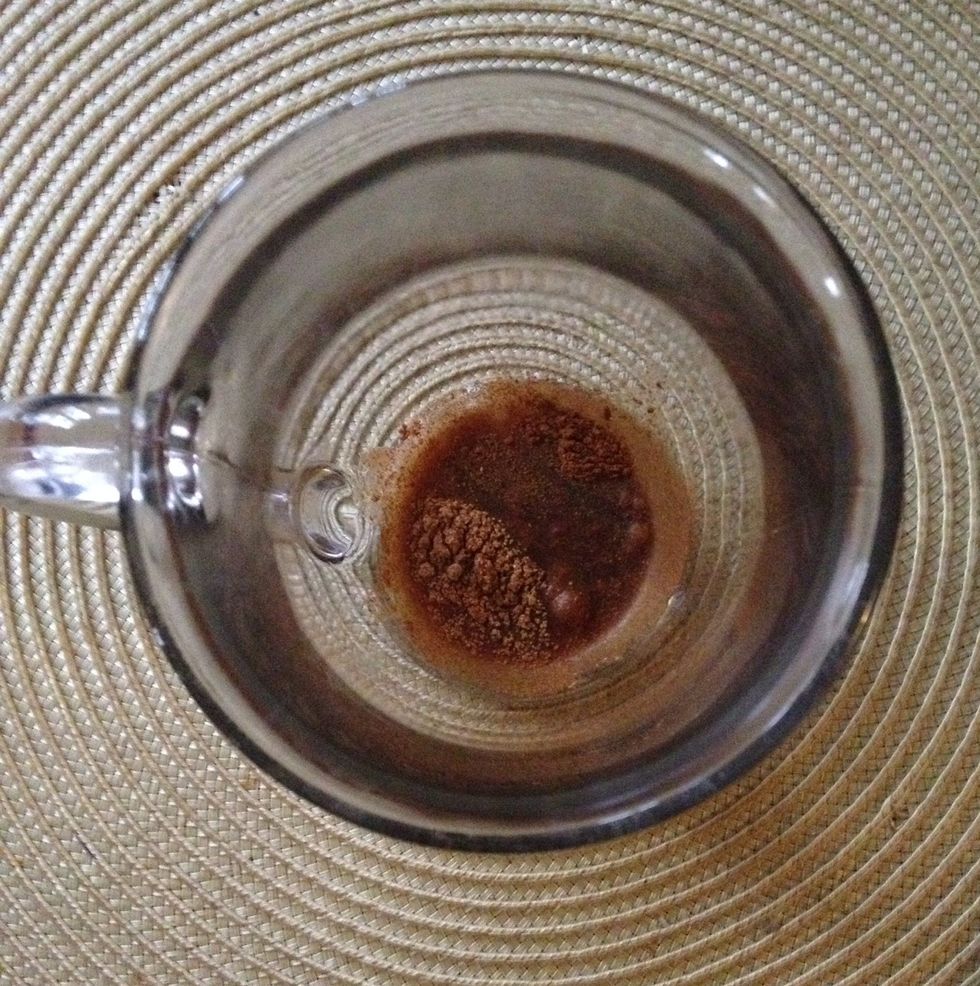 Add spices, caramel, vanilla & stevia to your mug. Starbucks version is SUPER sweet, so you may use up to 3 packs of stevia. Remember though, even no cal sweet can give you sweet cravings later!
Add coffee and stir.
Froth heavy cream and water for about 20 seconds. I use a battery powered fritter I got on Amazon for $6 (the price of one latte!)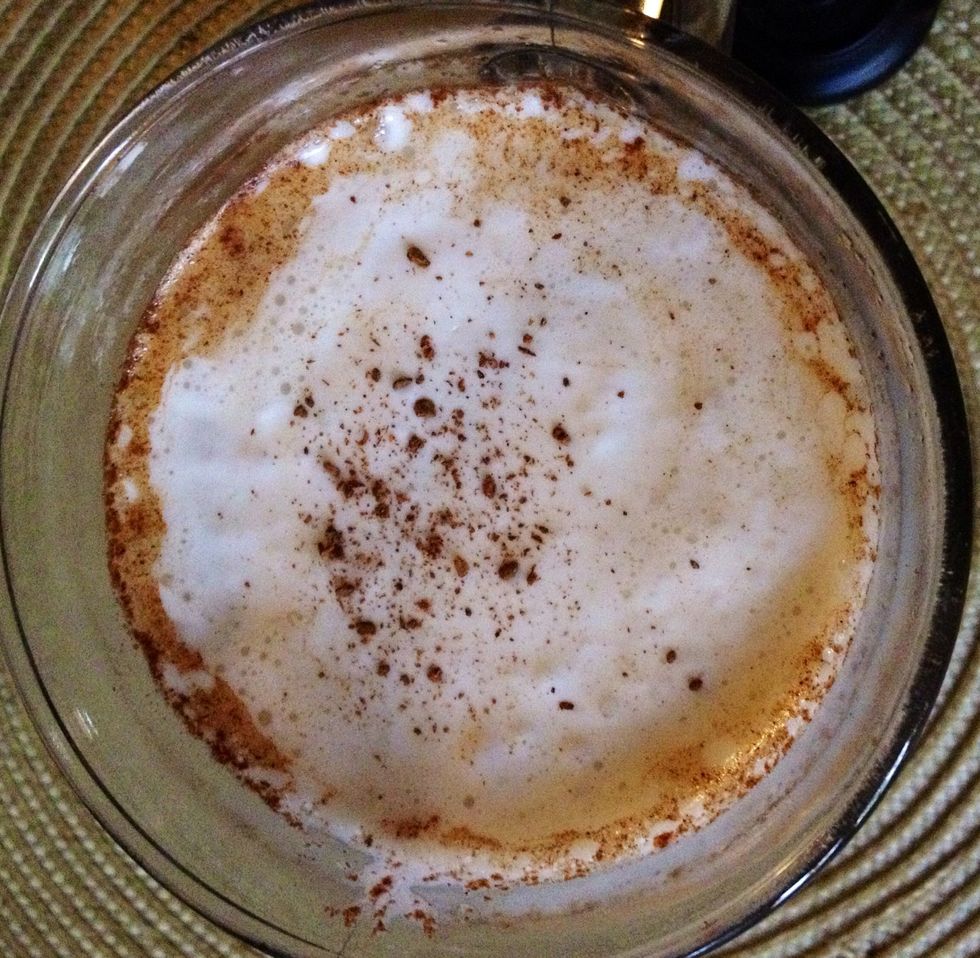 Spoon cream on top of coffee and sprinkle with cinnamon. I use a cinnamon grinder. Fresh ground flavor is superior as a topping.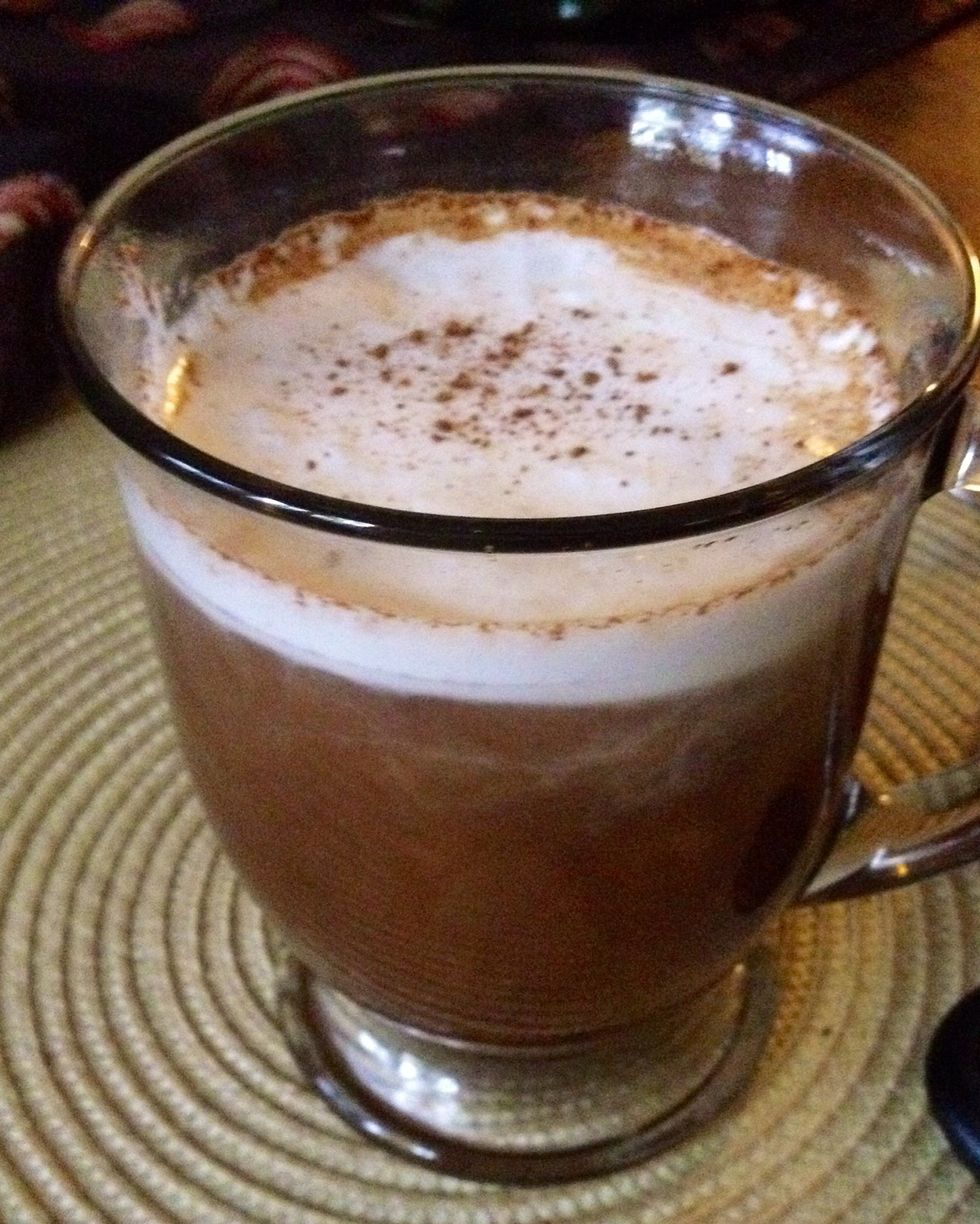 Take in the beauty of your creation and start your day off right! Or use this coffee treat to squash a midday sweet tooth!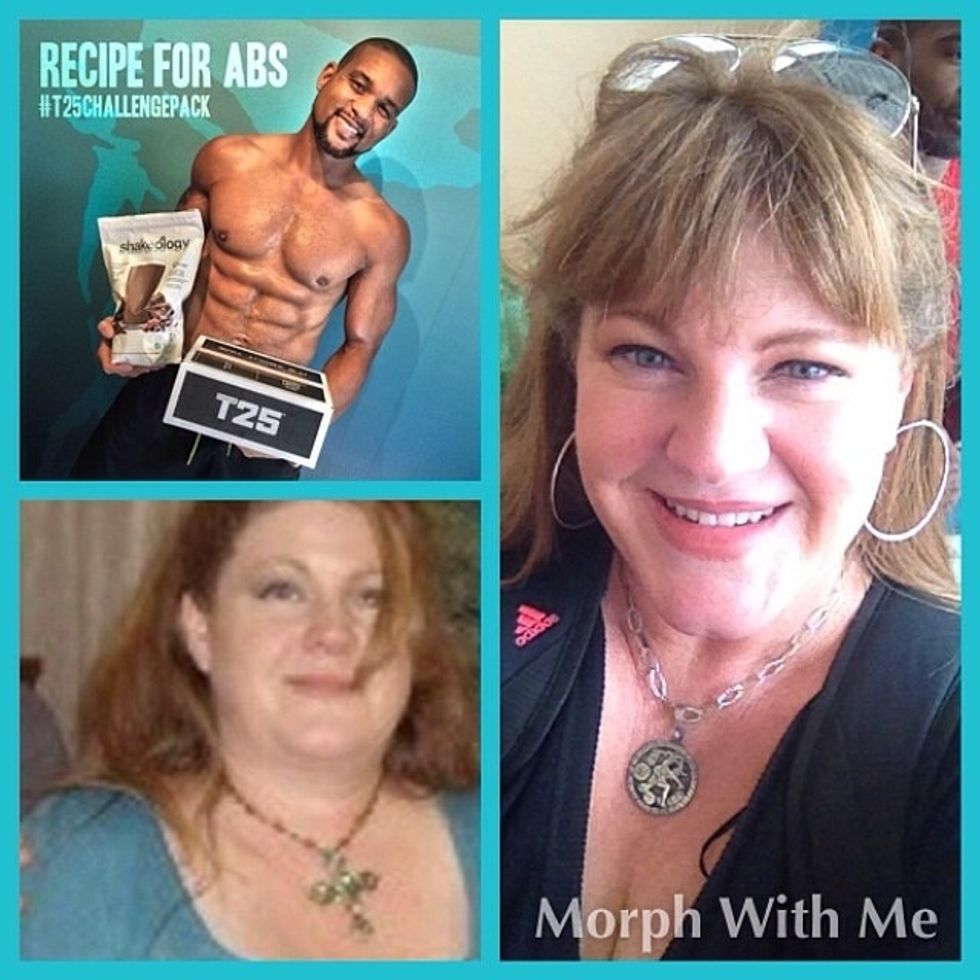 Want more info on low-carb, clean eating? Follow Me On Facebook: www.facebook.com/MorphWithMichelle Or, join one of my monthly Clean Eating Classes: https://www.facebook.com/groups/MorphWithMe/
12 ounces of your favorite dark roast coffee.
2-3 packs Stevia to taste
1/8 tsp pumpkin pie spice (no sugar)
1/8 tsp. cinnamon
1/2 tsp. SF Caramel Torani Syrup
1 tsp. pure vanilla extract
1 T Heavy Whipping Cream plus 1 T water
Cinnamon to sprinkle
Michelle Royale Vidal - Heromom
Certified Health and Nutrition Coach. Survivor of chronic illness. Learning to use food as medicine. Paying it forward by teaching others the same.