How to make sugar free french vanilla coffee creamer
Make Sugar Free French Vanilla Coffee Creamer
1867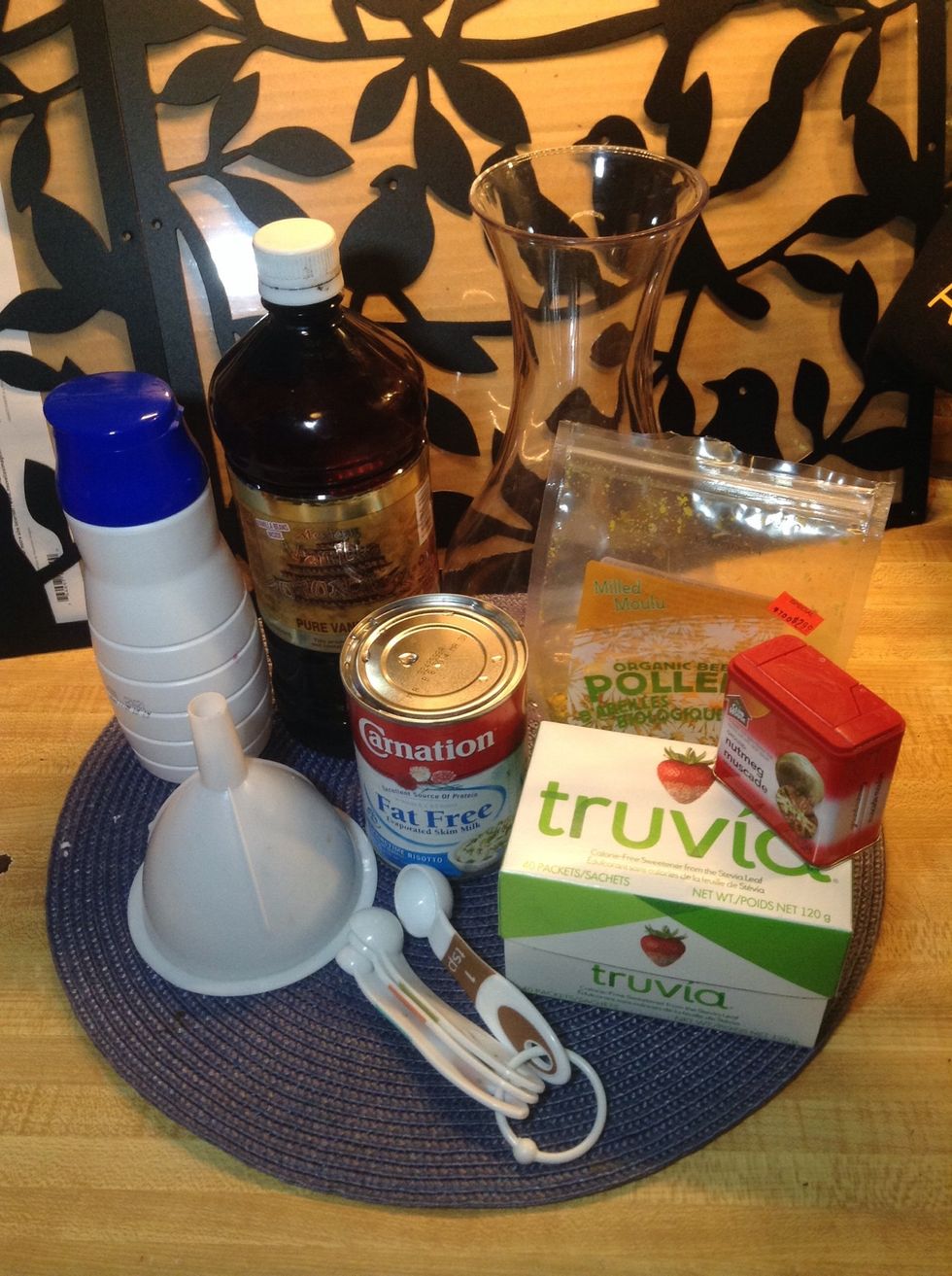 Gather all your supplies.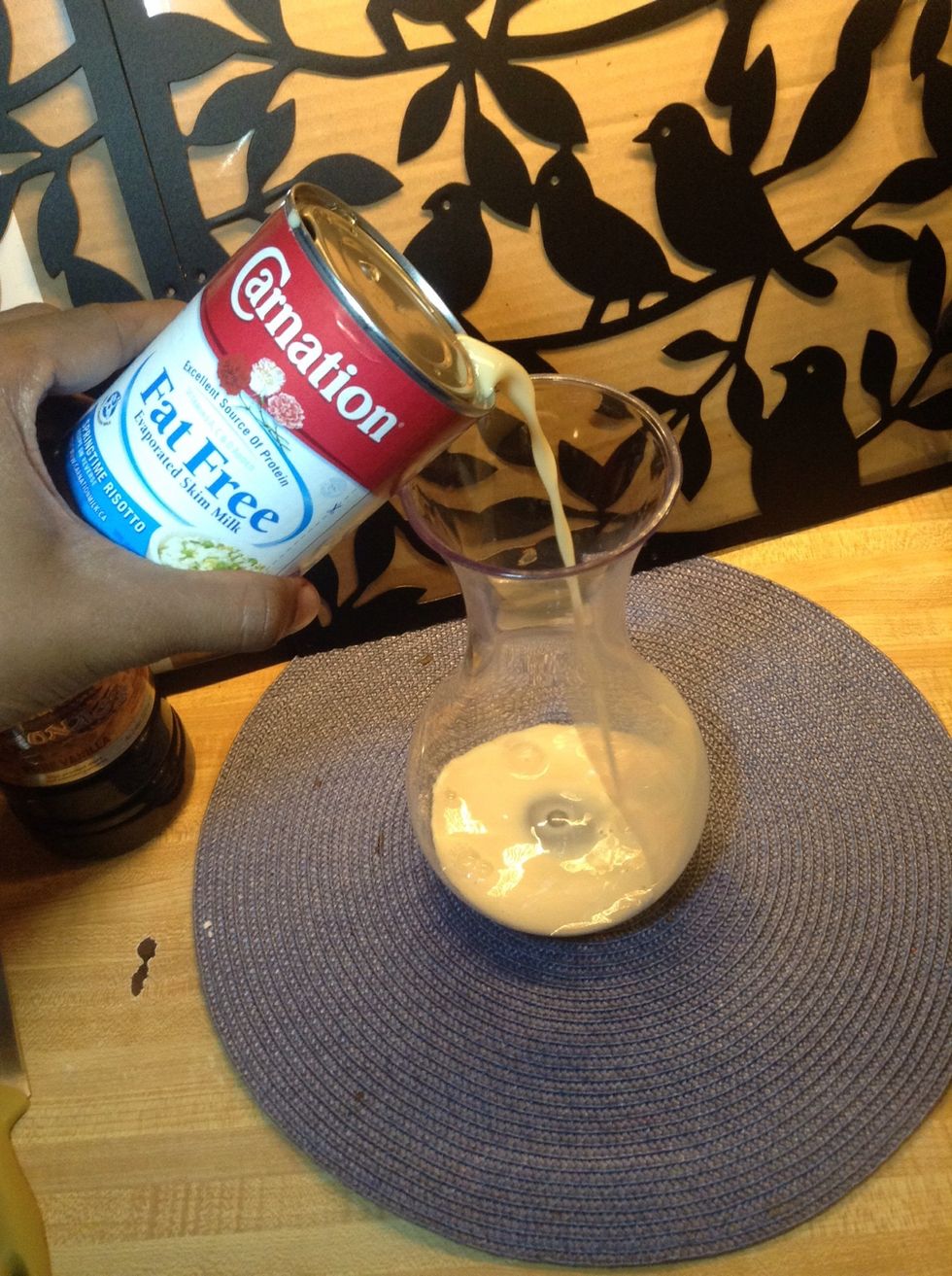 Pour Fat Free Evaporated Milk into carafe.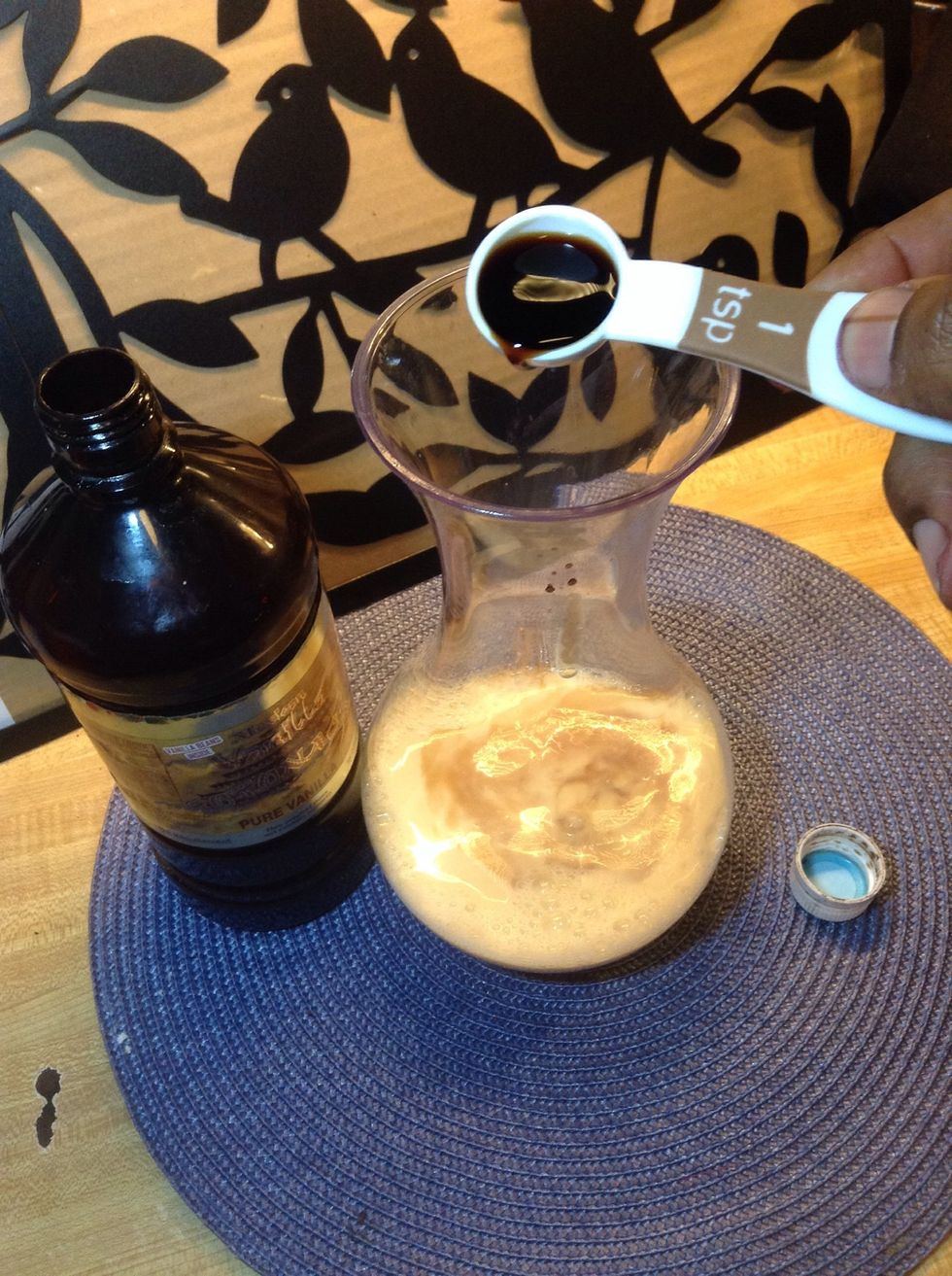 Add 2 teaspoons of Mexican Vanilla (more can be added for a deeper vanilla flavour.).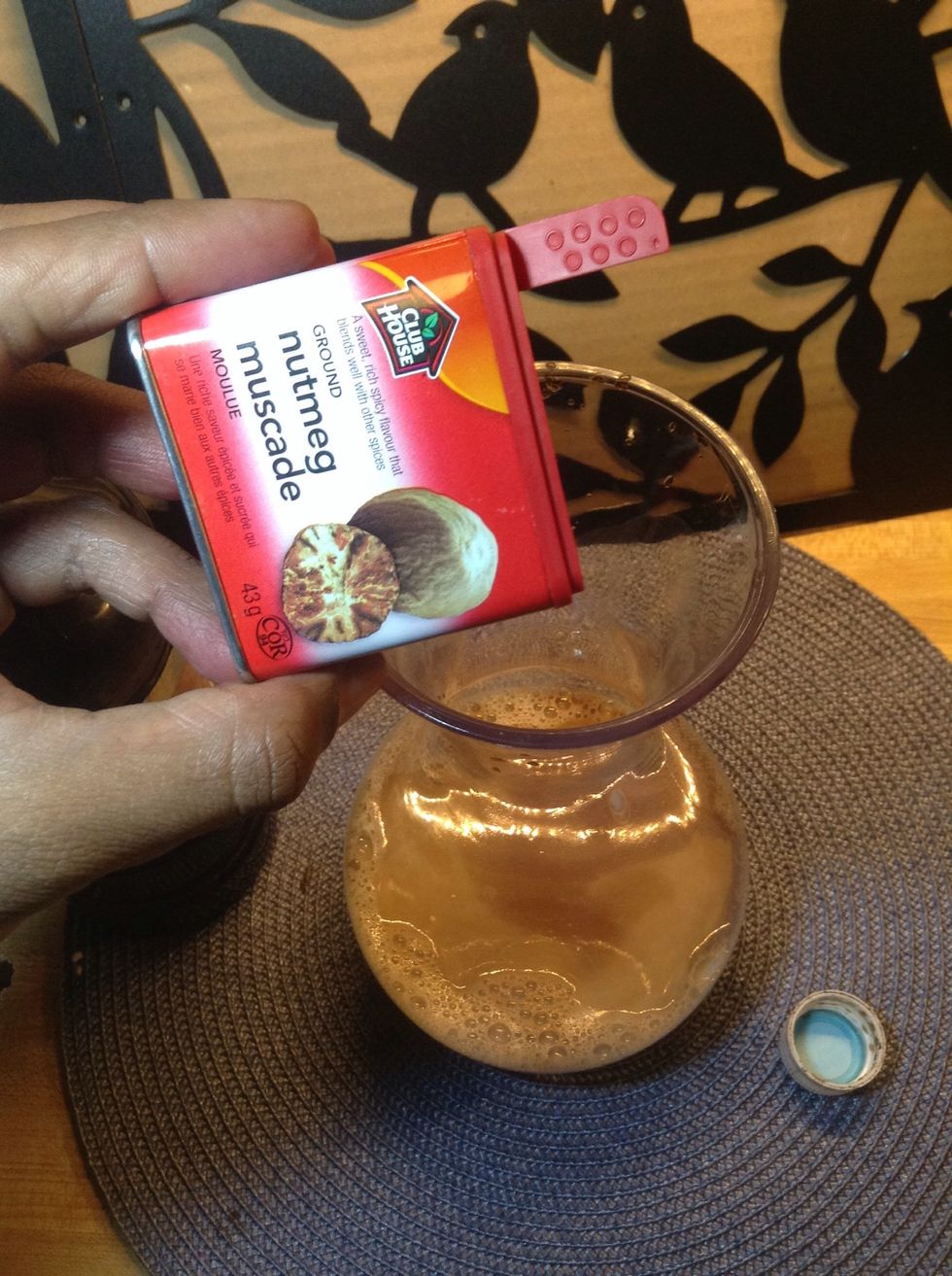 Add Nutmeg to taste. I gave it 6 shakes :-).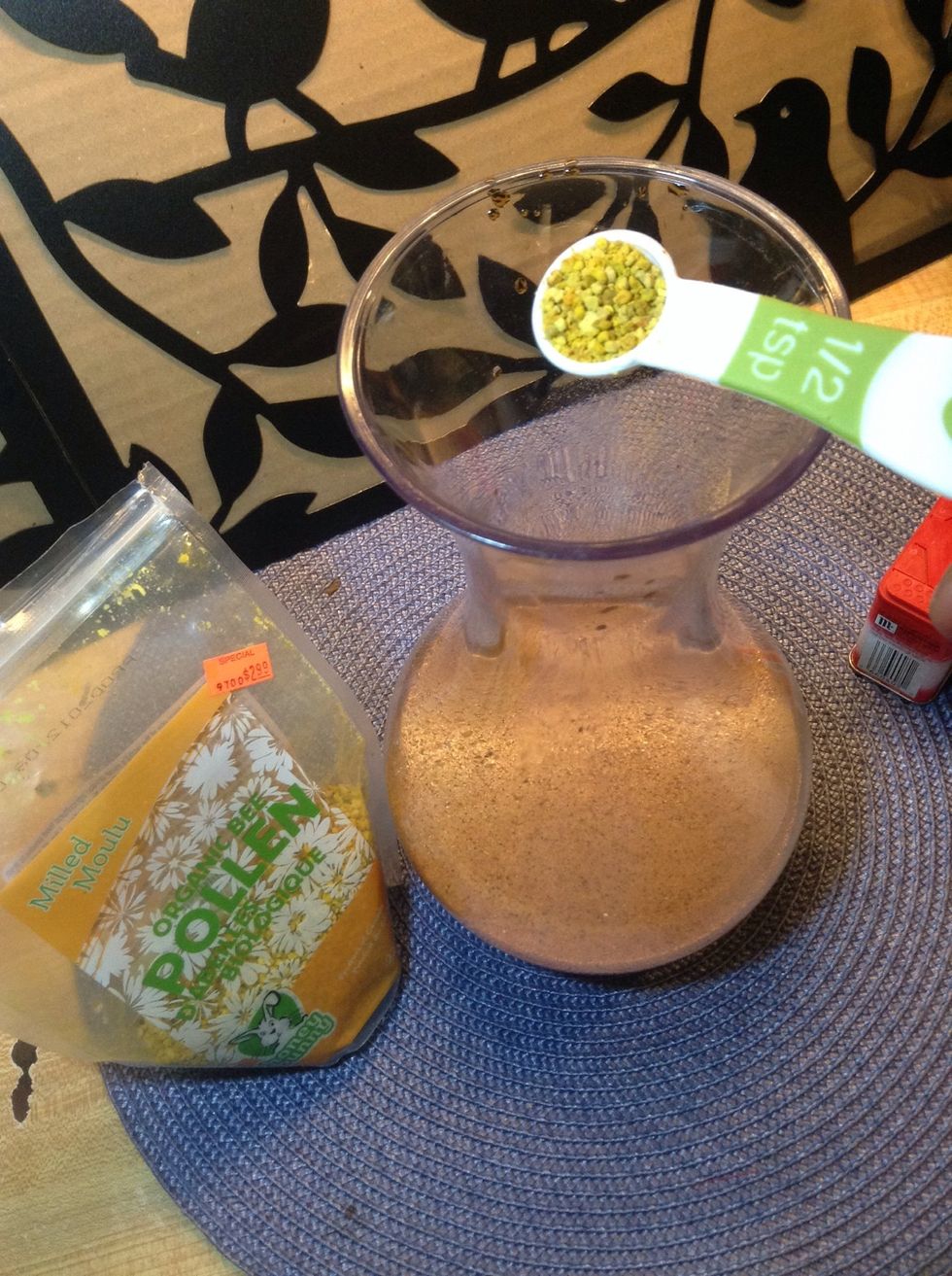 Add 1/2 tsp of organic bee pollen to give the creamer a rich yolky flavour.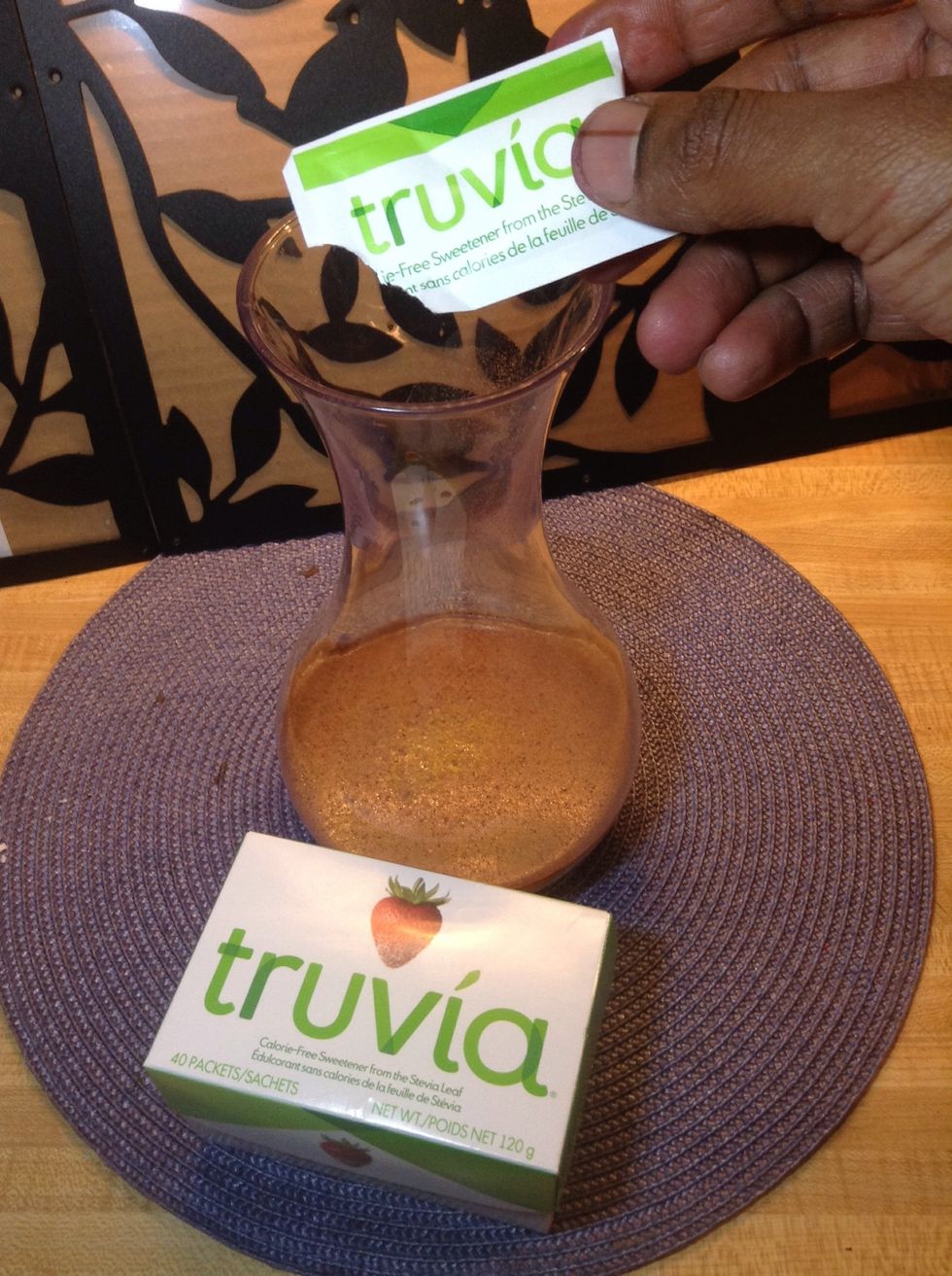 Faux sweeten with 12 g (4 packets) of Truvia or your alternative sweetener of choice.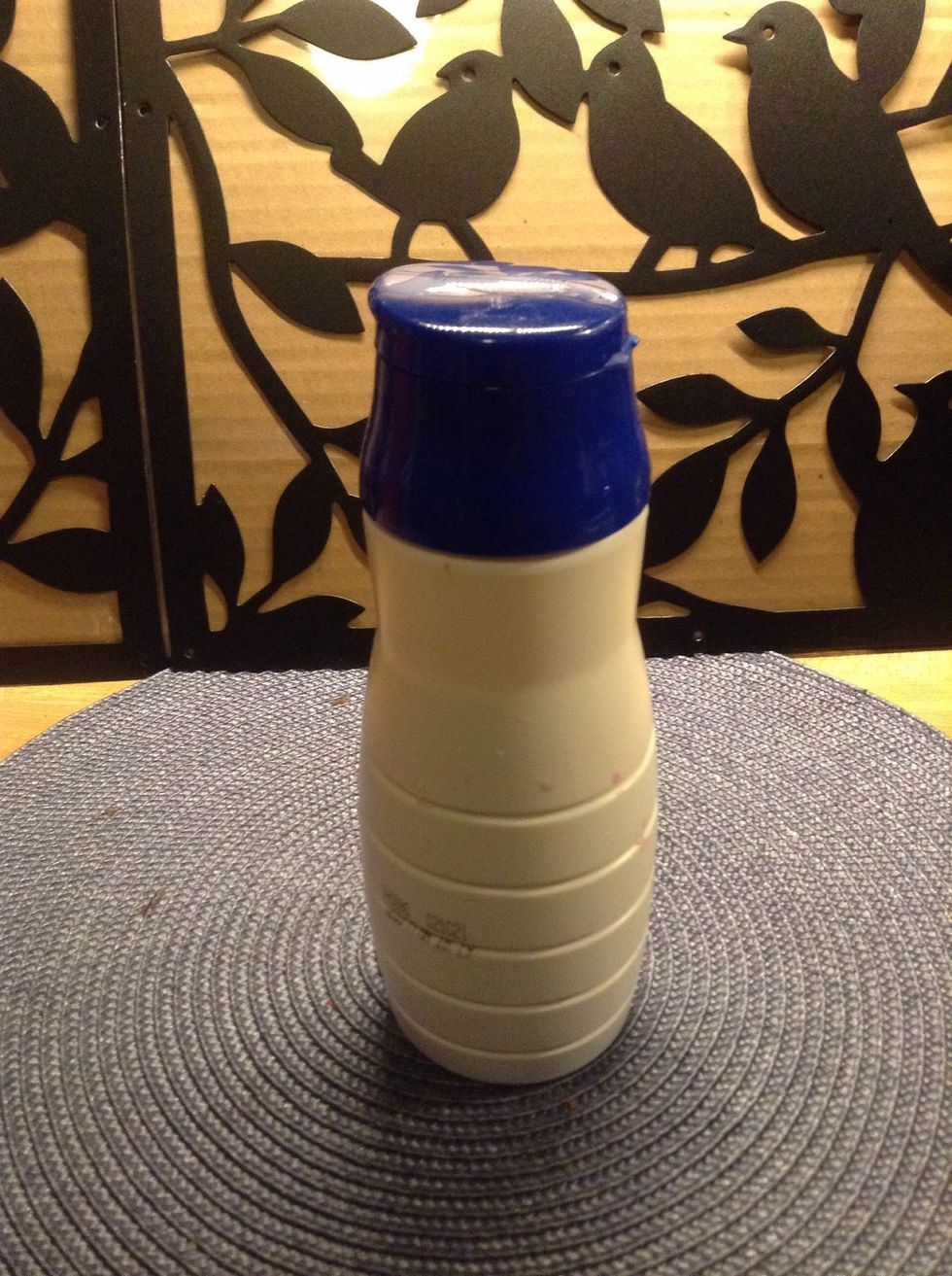 Cap your creamer container.
Enjoy with your coffee of choice!
370.0ml Carnation Fat Free Evaporated Milk
2.0tsp Organic Mexican Vanilla
1/2tsp Organic Bee Pollen
6.0pch Ground Nutmeg
12.0g Stevia