This recipe makes about 39 cookies if you use the mini ice cream scoop shown in the picture ……………………………………...First line 2 baking pans with parchment paper and preheat the oven to 325 degrees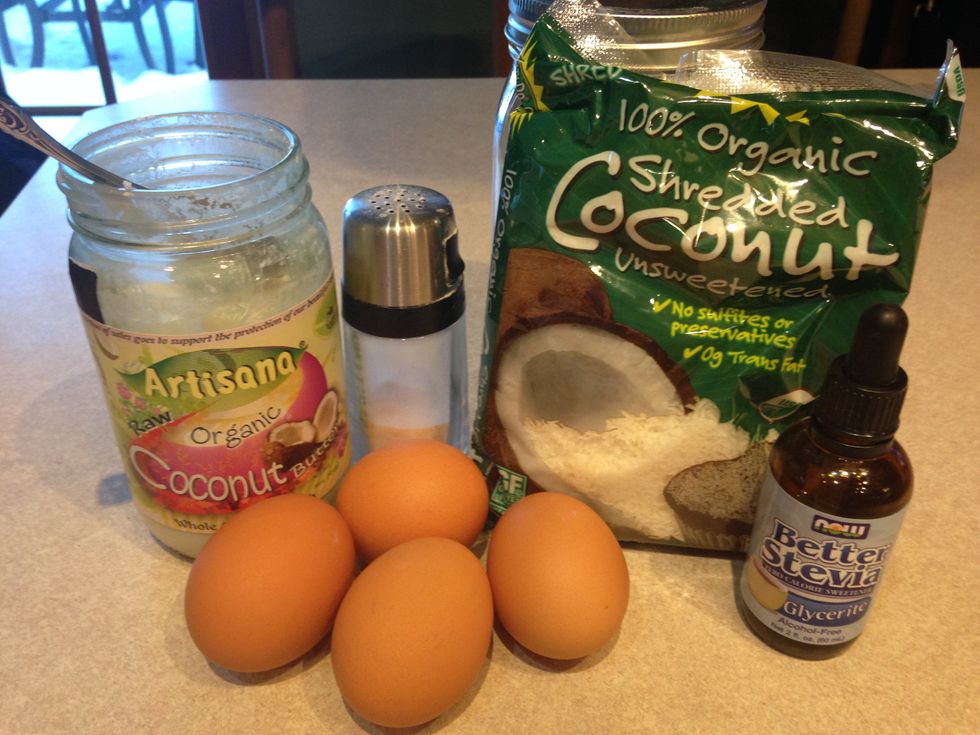 Here are the ingredients you need for your easy coconut macaroons.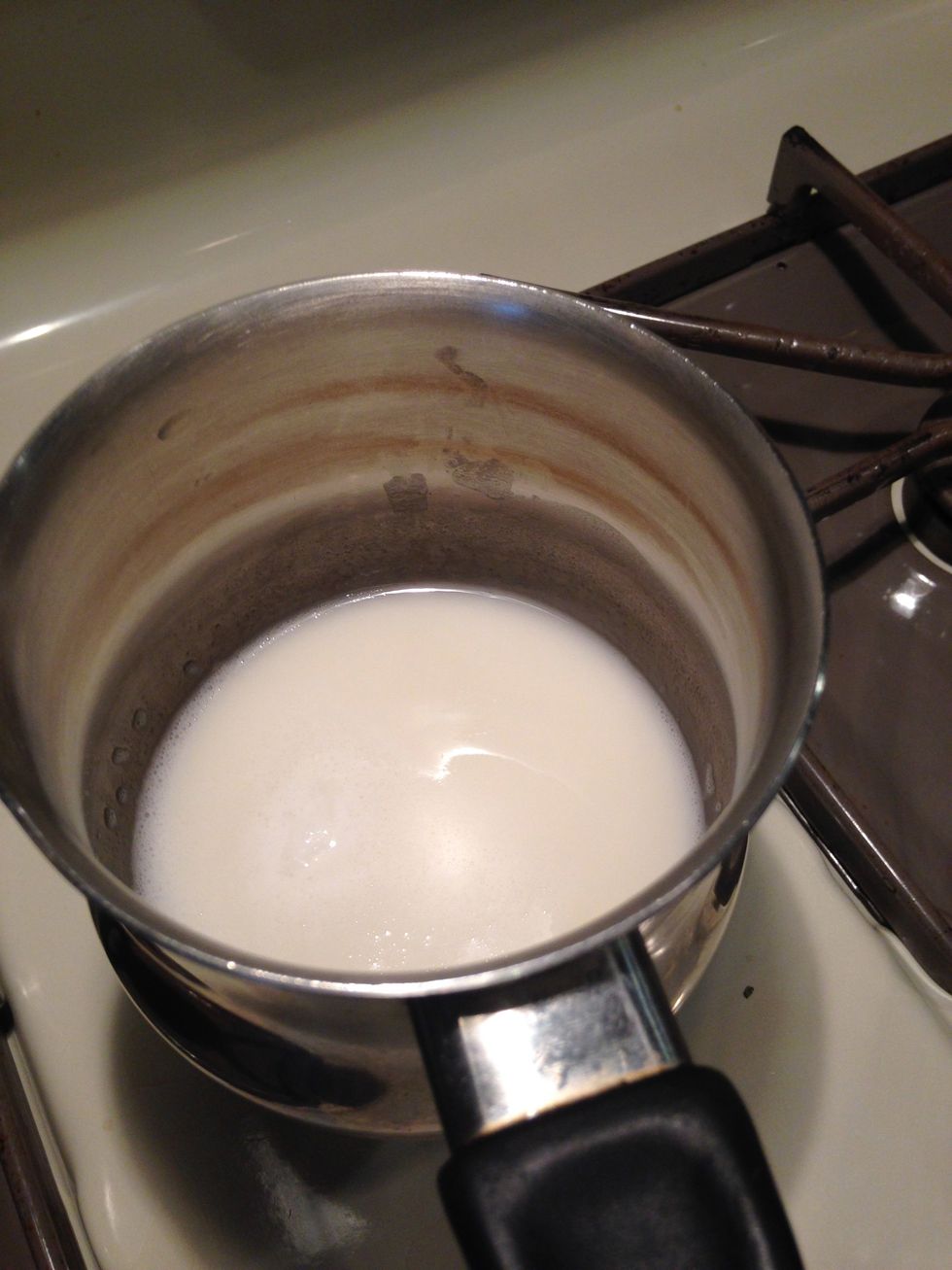 If you need to, melt your coconut butter in a small pot and set aside.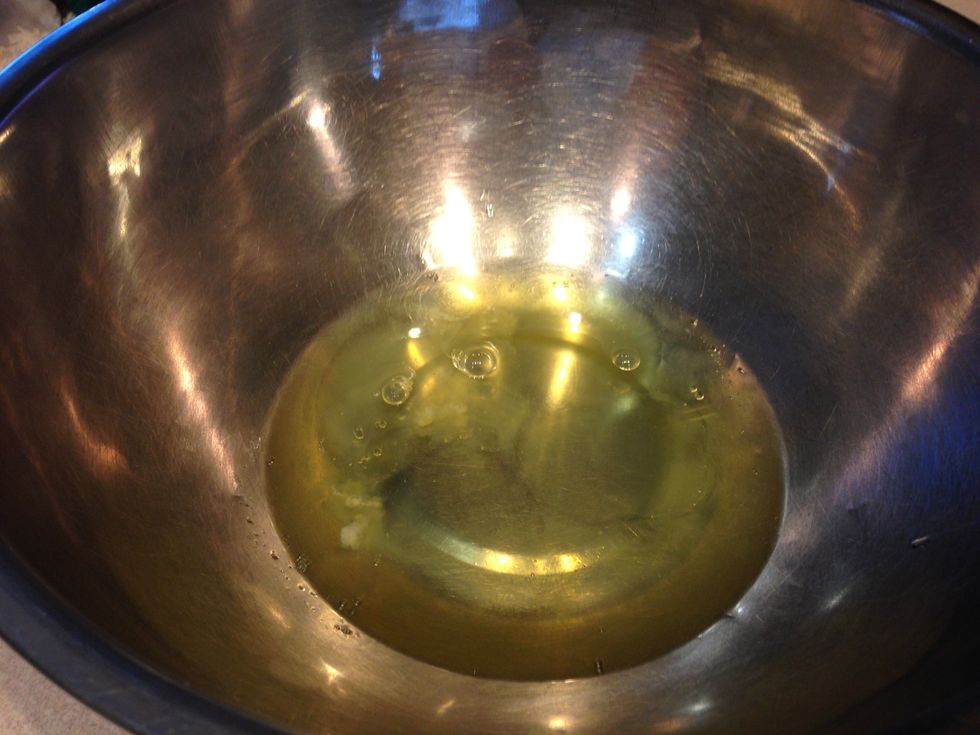 Separate your egg whites into a large bowl. Also add the stevia and the salt in this step.
Now start to beat your egg whites with an electric mixer.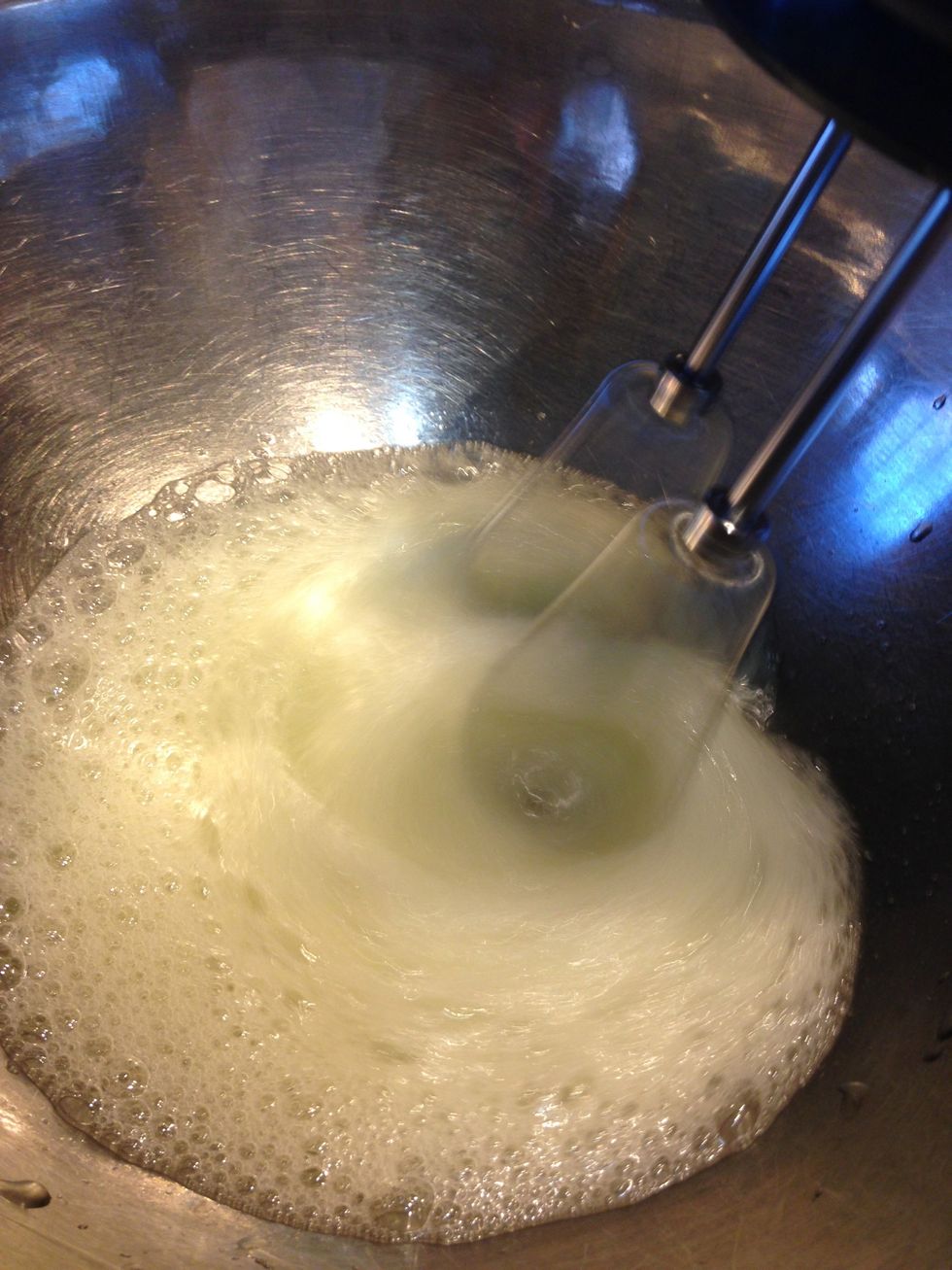 They start to look like this...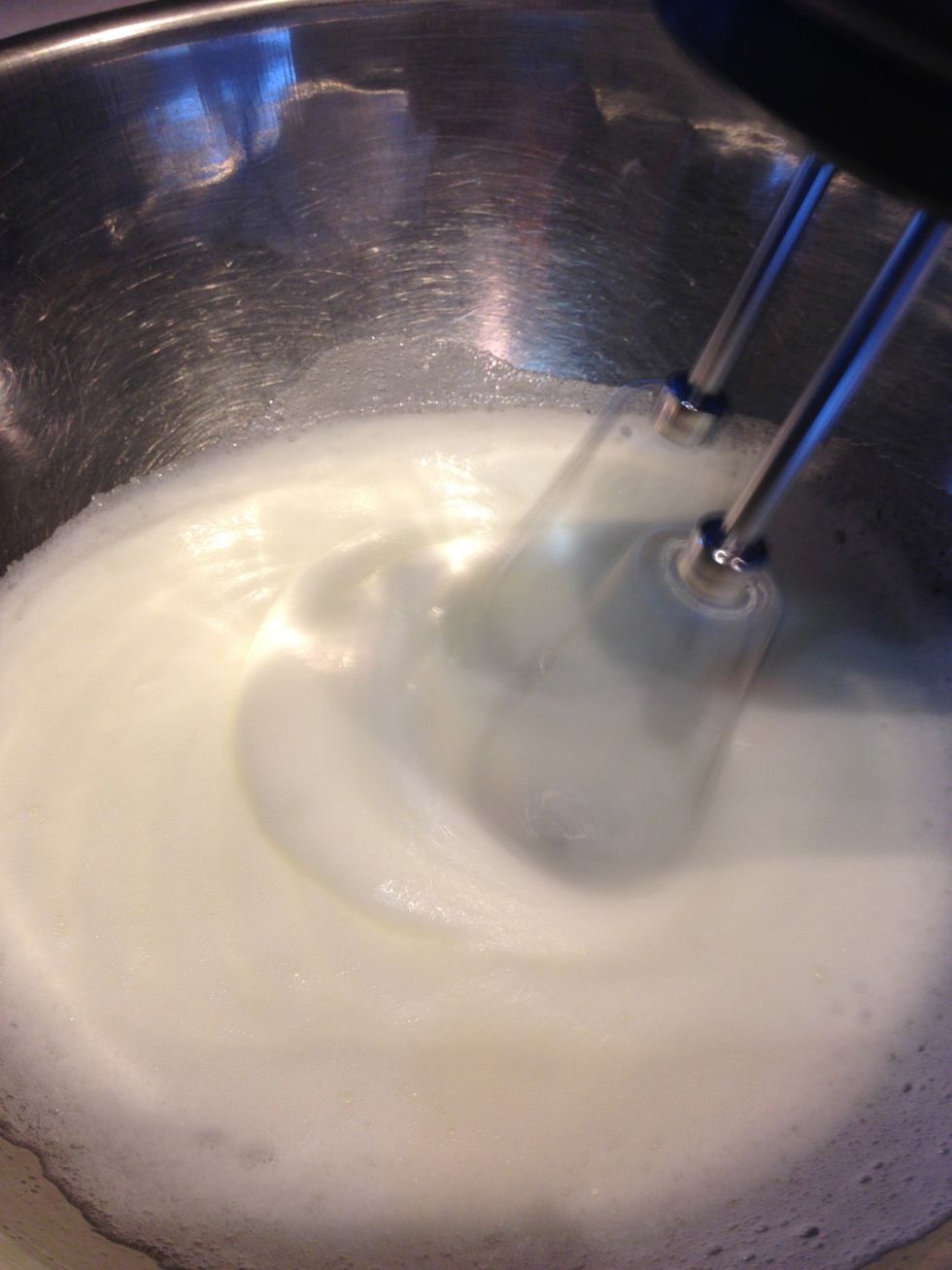 Then like this...
And after a few minutes you get stiff peaks like this, and you are finished beating your egg whites.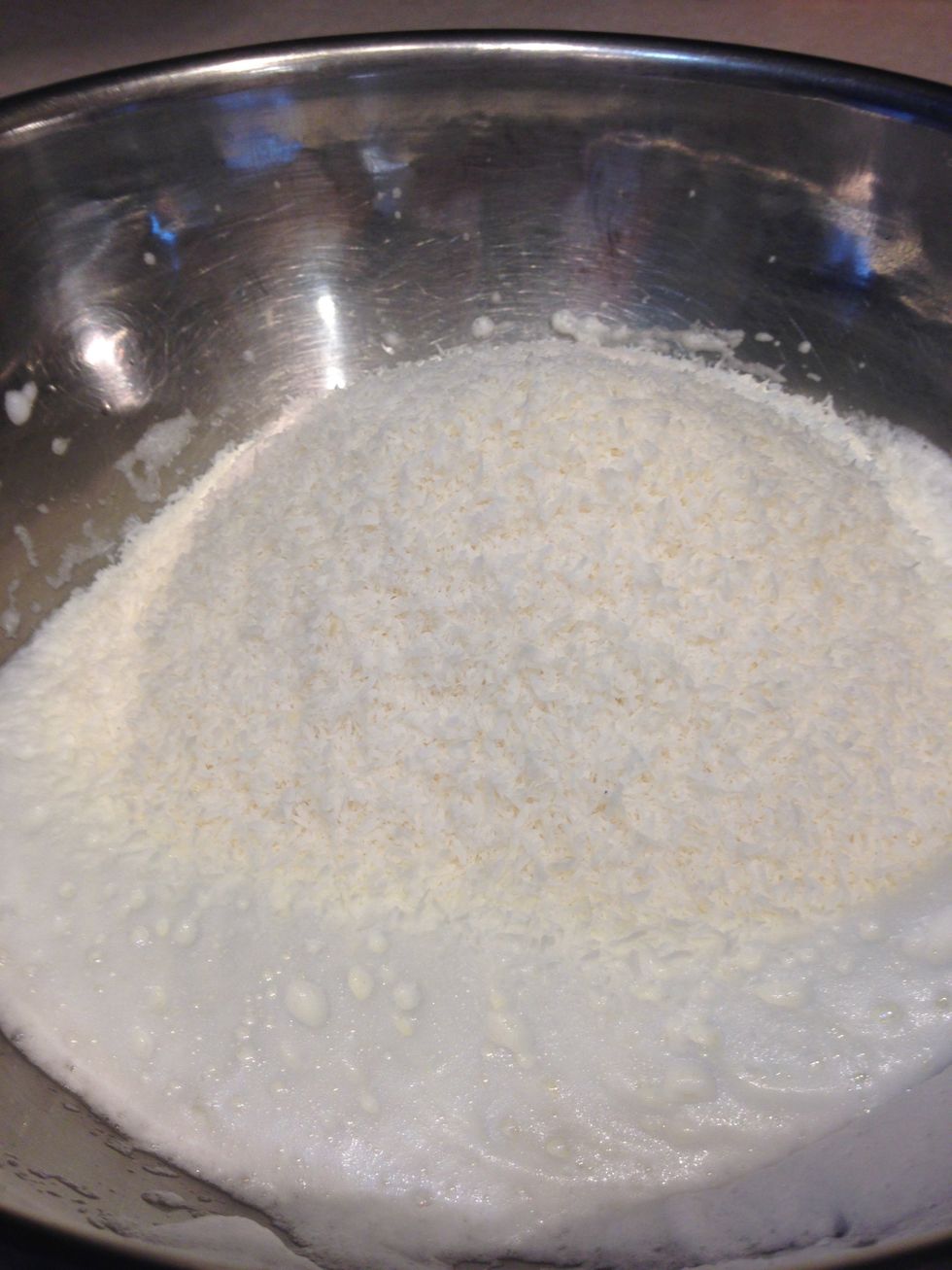 Then add your shredded coconut.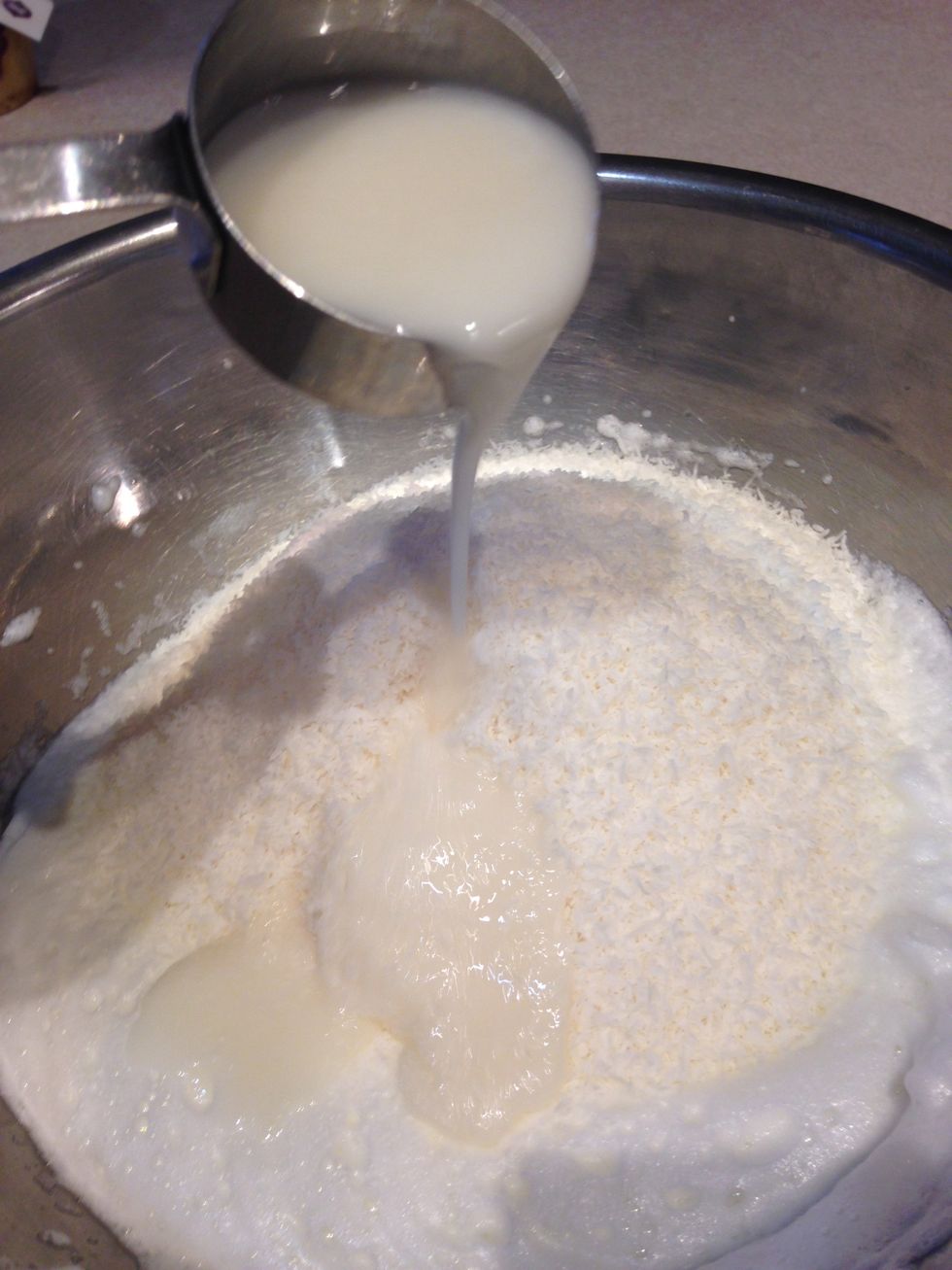 And your coconut butter.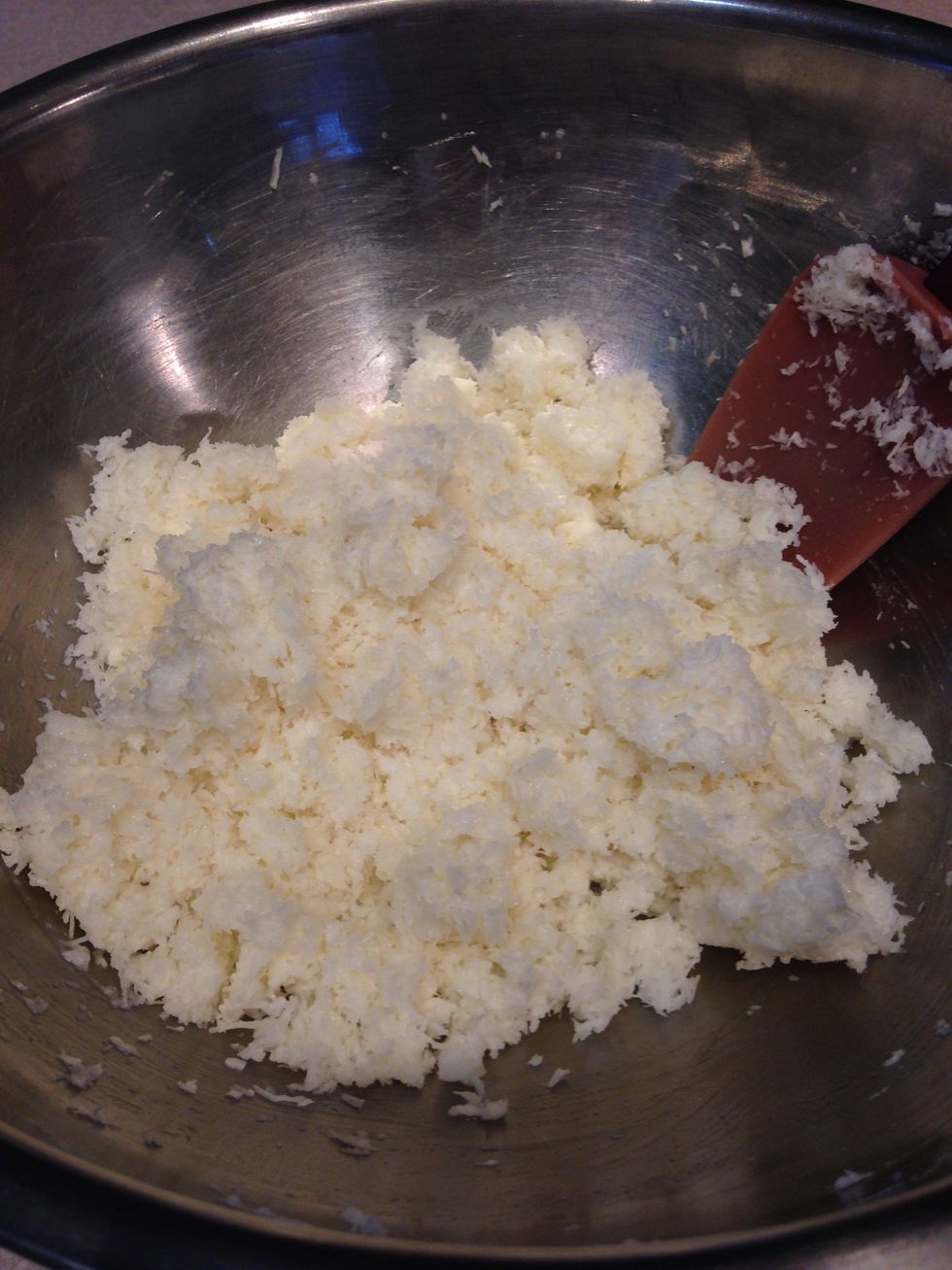 Now gently fold the ingredients together, don't mix vigorously, and stop just when all the ingredients have been married together.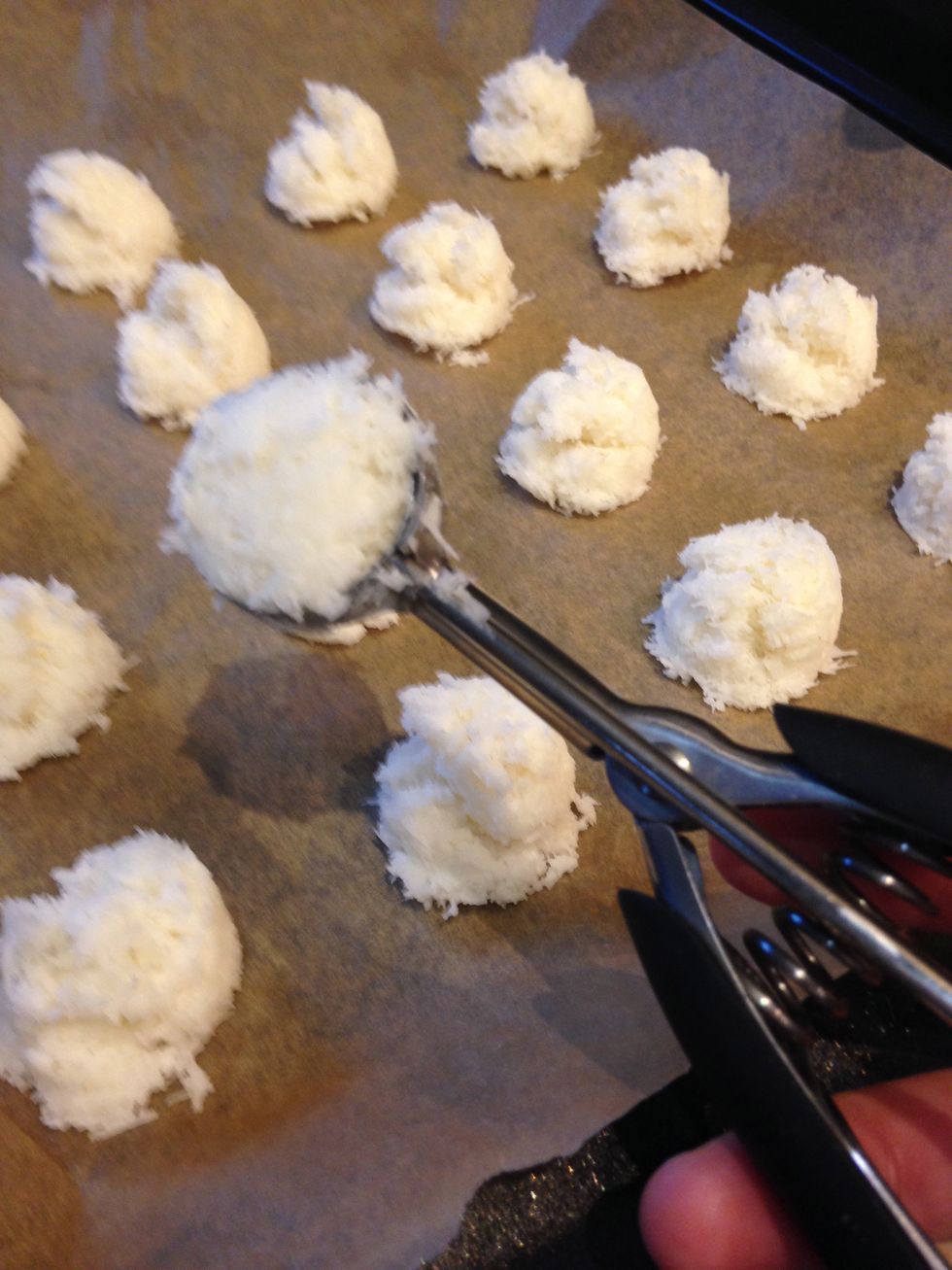 Scoop the batter onto your prepared baking pans using this mini ice cream scoop. Gently press down on the baking sheet with the scoop when you release the batter so it stays together.
Bake the cookies for 20-25 minutes until golden brown on the bottom. Enjoy!
Thanks for looking at my guide! Please visit my website for other delicious recipes! www.chefamandaanderson.com
5.0 egg whites
1/4tsp sea salt
1.0tsp stevia, liquid
3.0c shredded coconut, unsweetened
1/2c coconut butter, melted