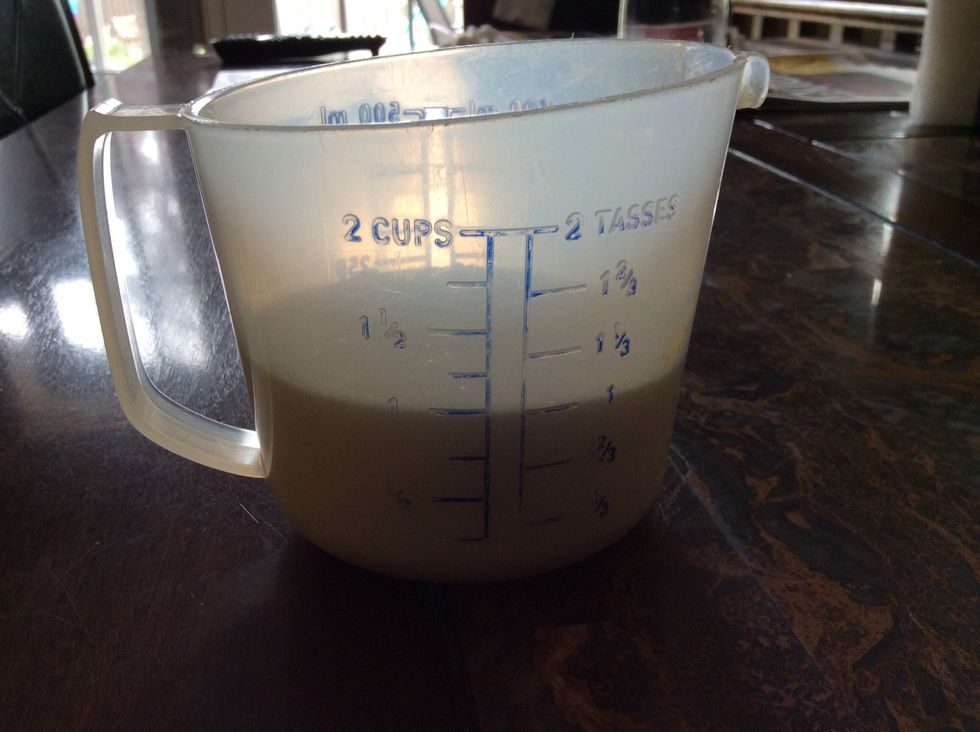 Step 1Pour one cup of sugar in your bowl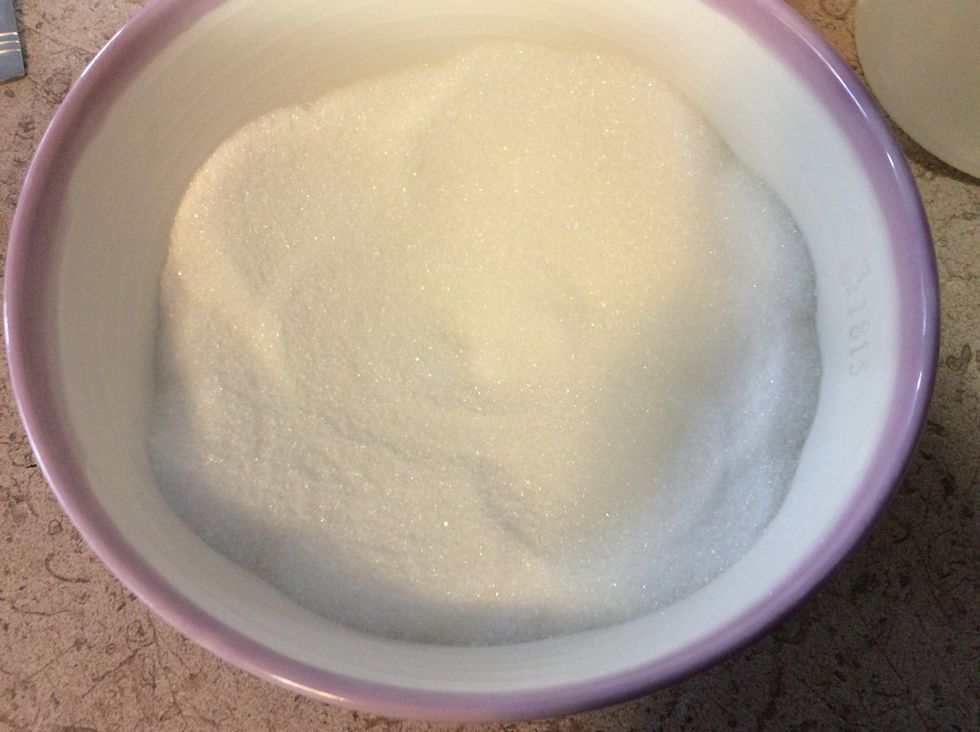 Step 2Make a little well in the Sugar.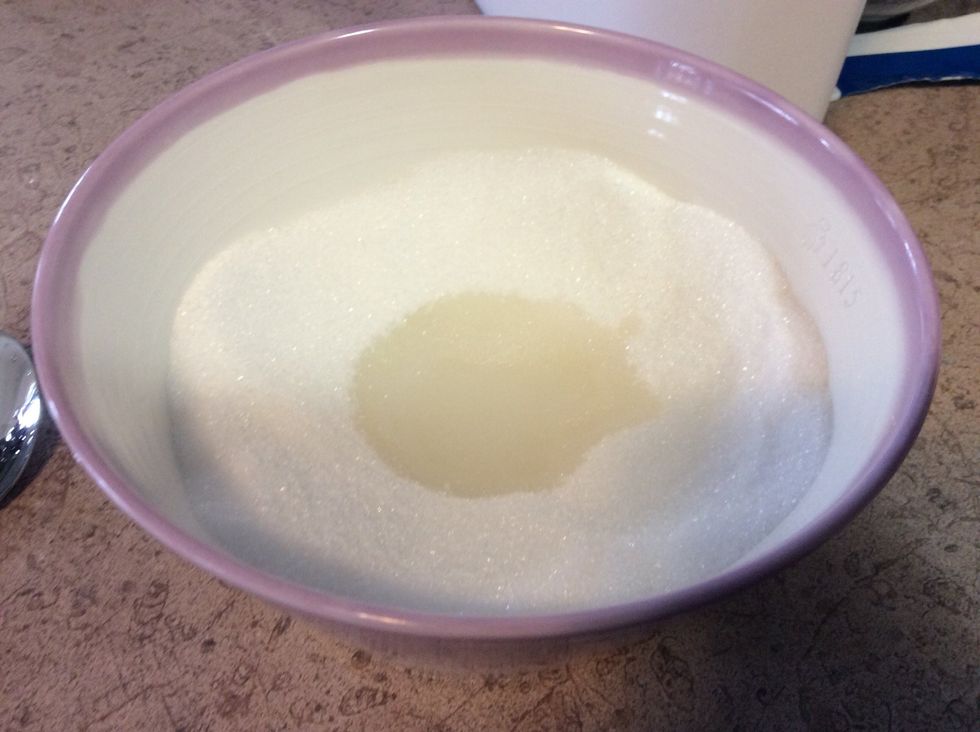 Step 3Pour three tsp of water in the well.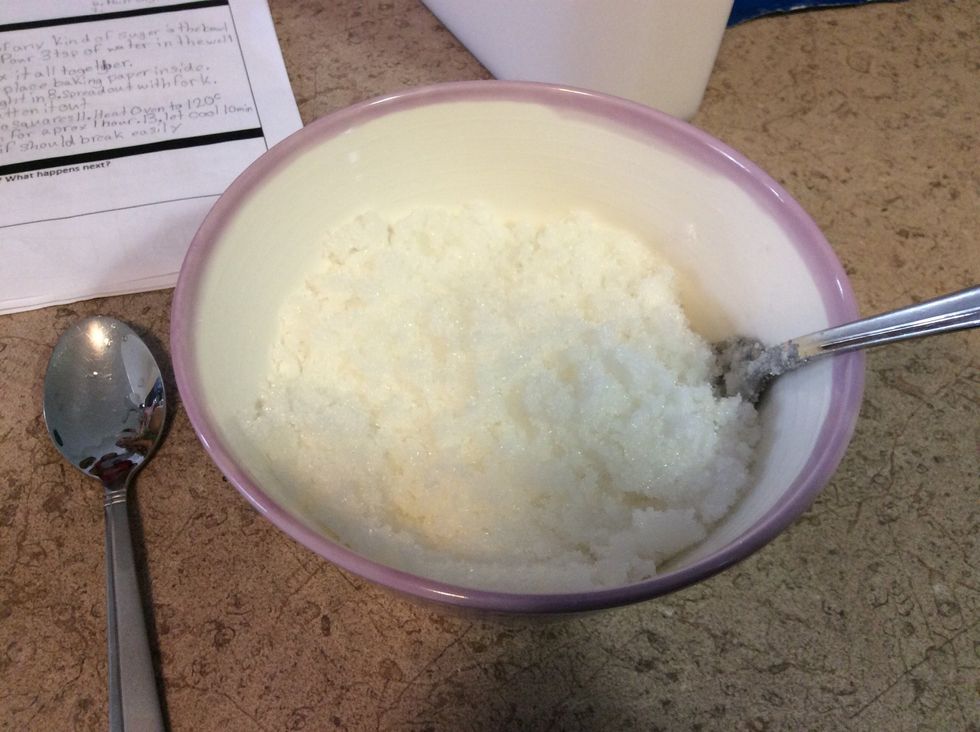 Step 4 Stir well.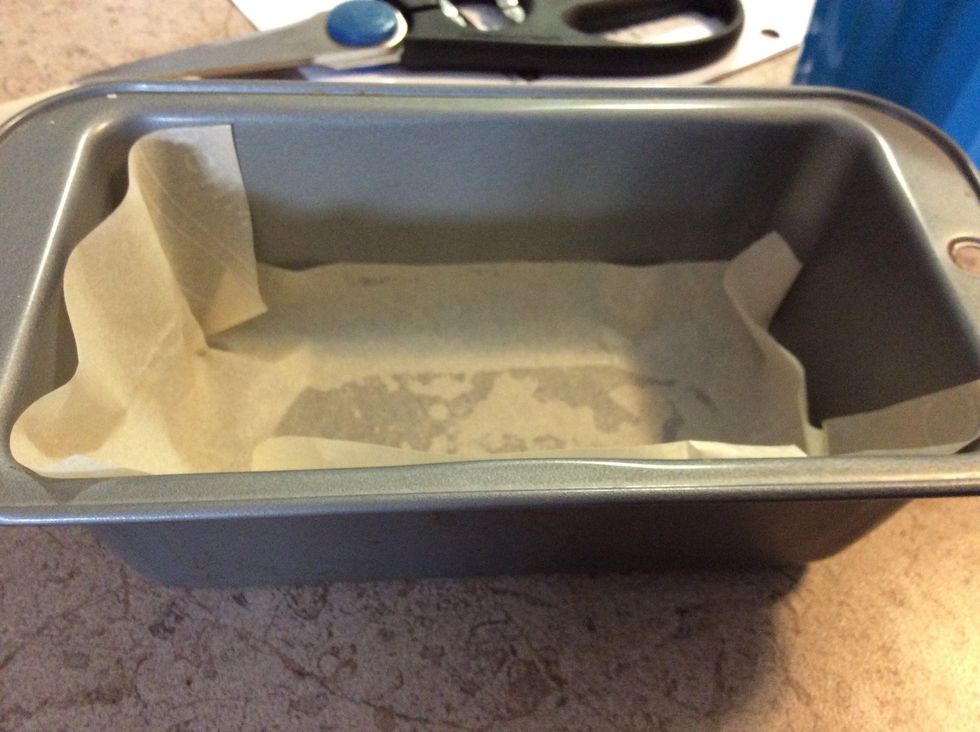 Step 5Place baking paper/parchment paper in your loaf pan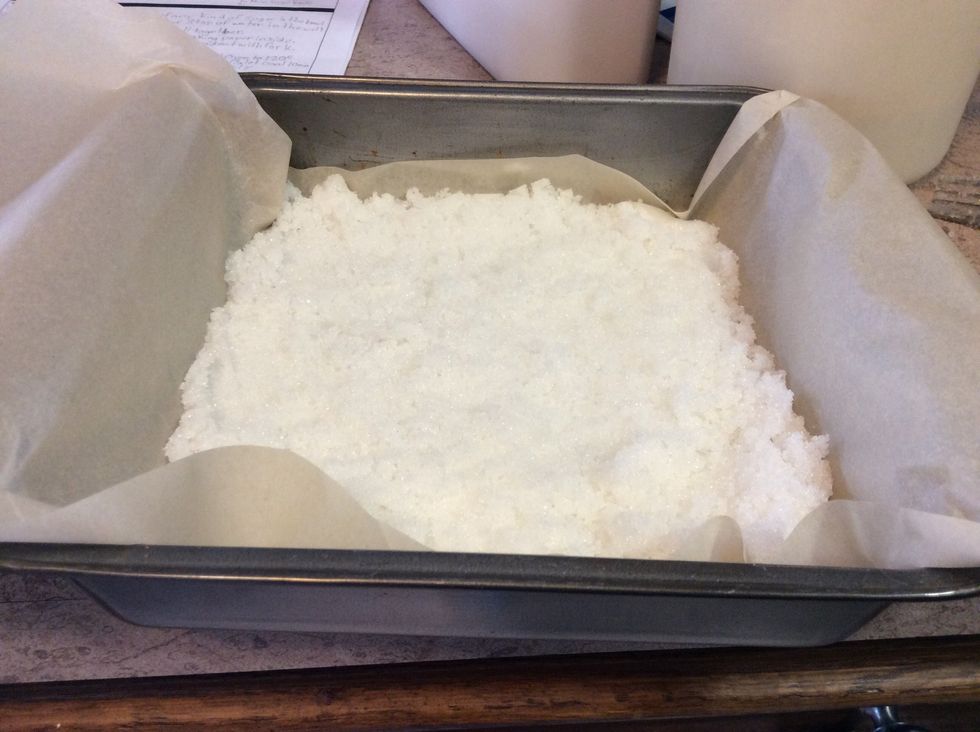 Step 6Pour Sugar in and spread out evenly with fork
You want your Cubes to stay in shape so you need to get it solide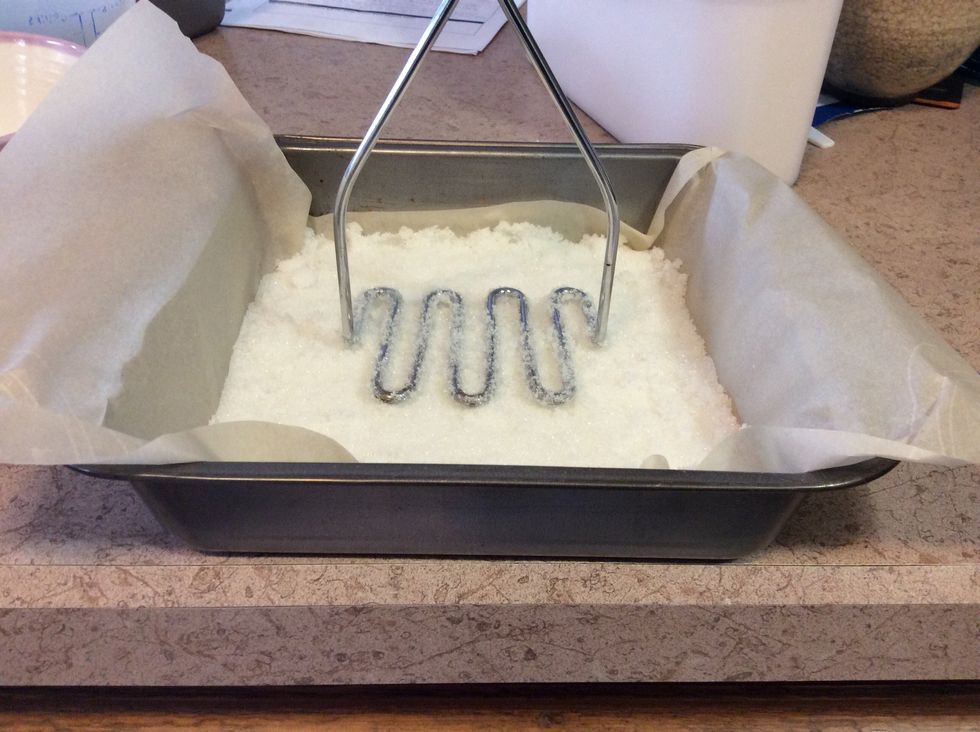 Step7Push it down with a potato masher
Step 8Heat oven to 120 degrees Celsius/250 degrees Fahrenheit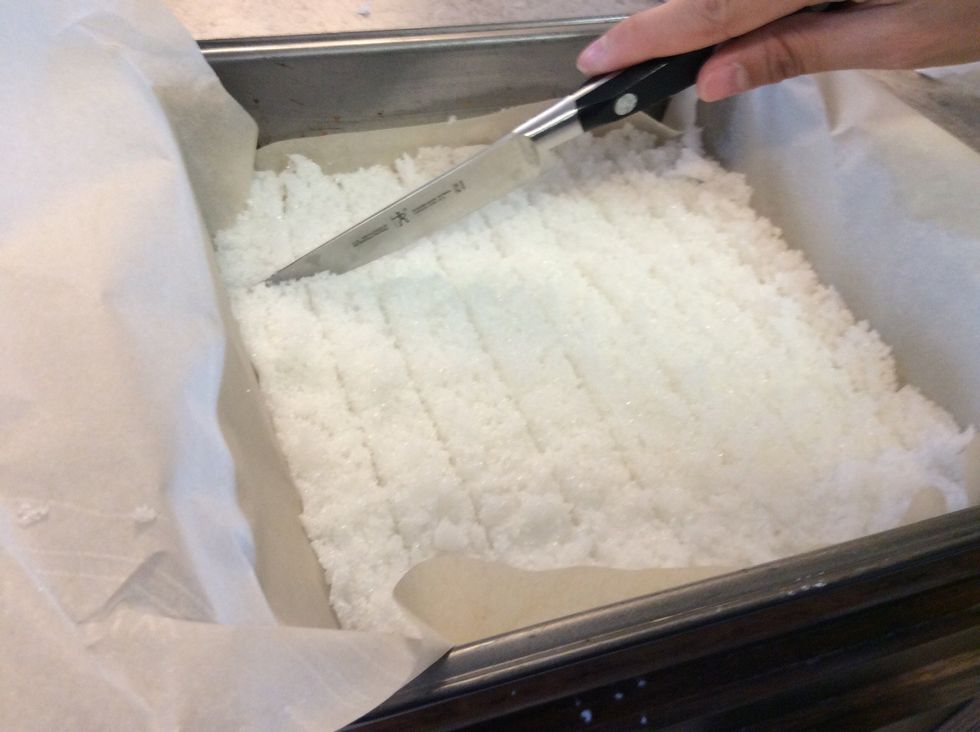 While the oven Is heating up, cut the sugar into squares
Now Bake for 1 hour. Pull pan out of stove and let it cool for aprox 10mins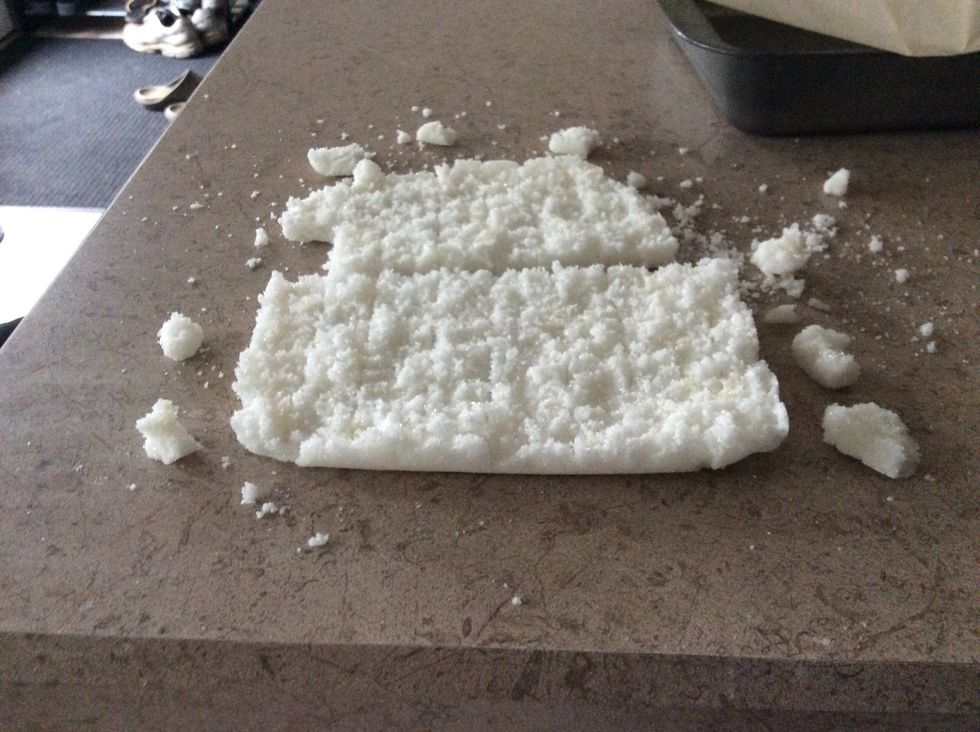 Now that your sugar cubes are baked, Take out of baking paper and carefully break them apart. They should come off pretty easily.
What to do with the Cubes and other leftovers? Put cubes in a pile on a plate and sprinkle leftovers on top. Et Voila! Your Suger cubes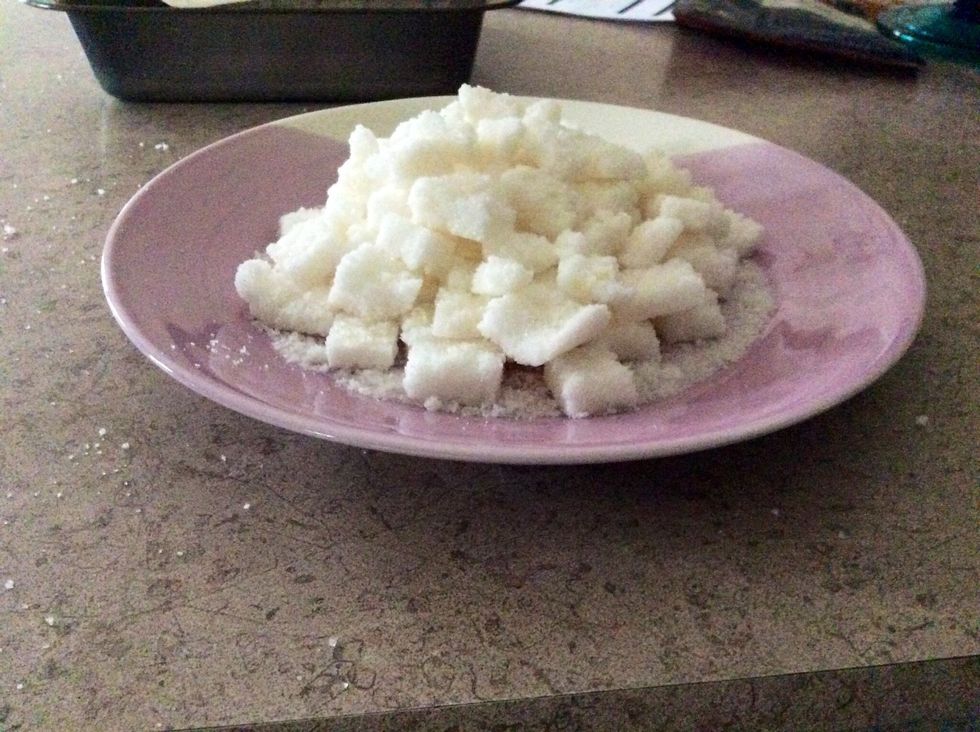 Small bowl
Fork
Small loaf pan
Baking paper
Potato masher
Thin large Knife