Never buy frosted cookies again! Make cookies with professional results quicker then you think. The frosting is so easy I demonstrate on video with one hand while filming with my phone. Enjoy!!!
11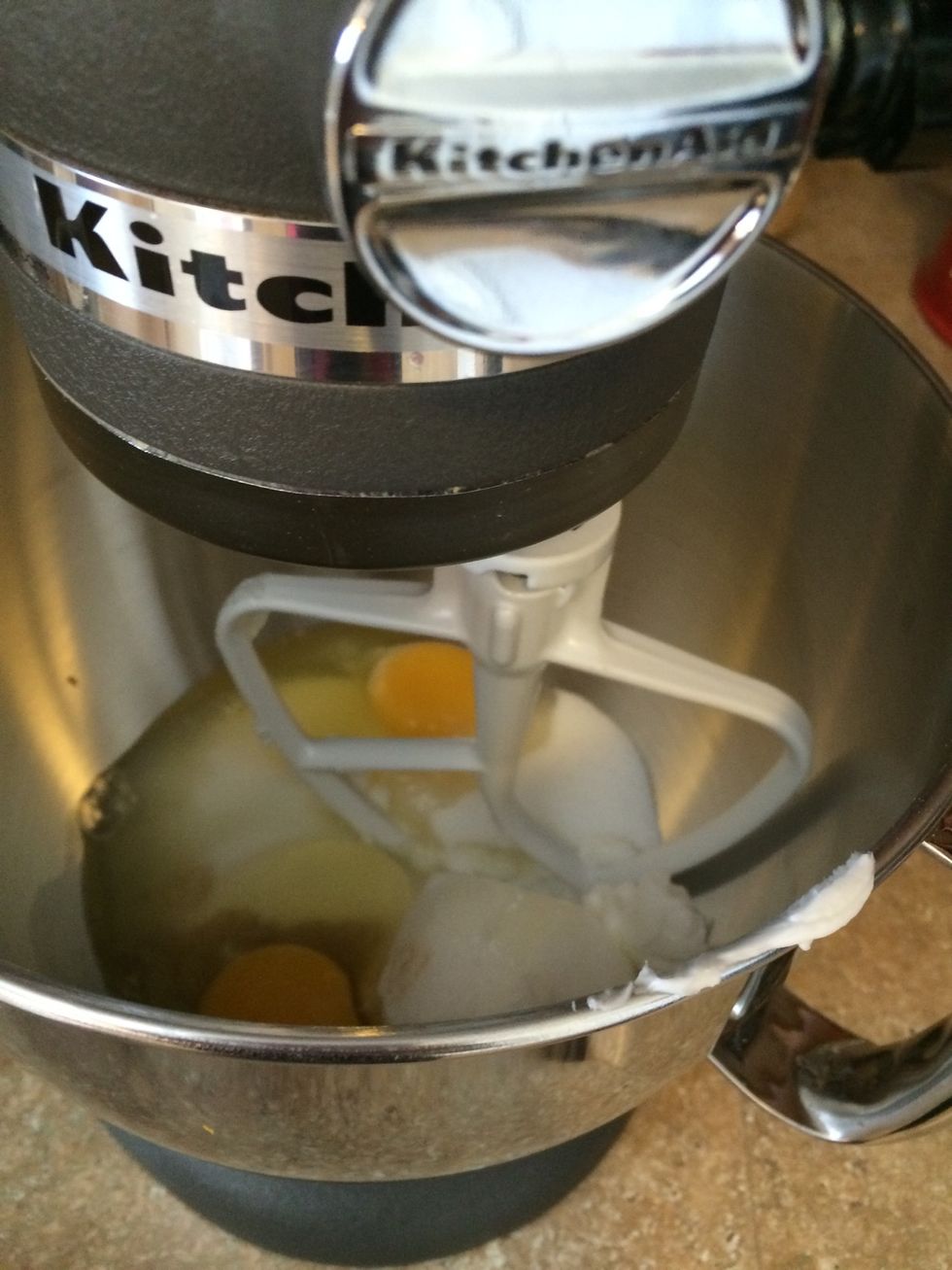 Preheat oven to 350 degrees. Combine shortening, sugar, vanilla, and eggs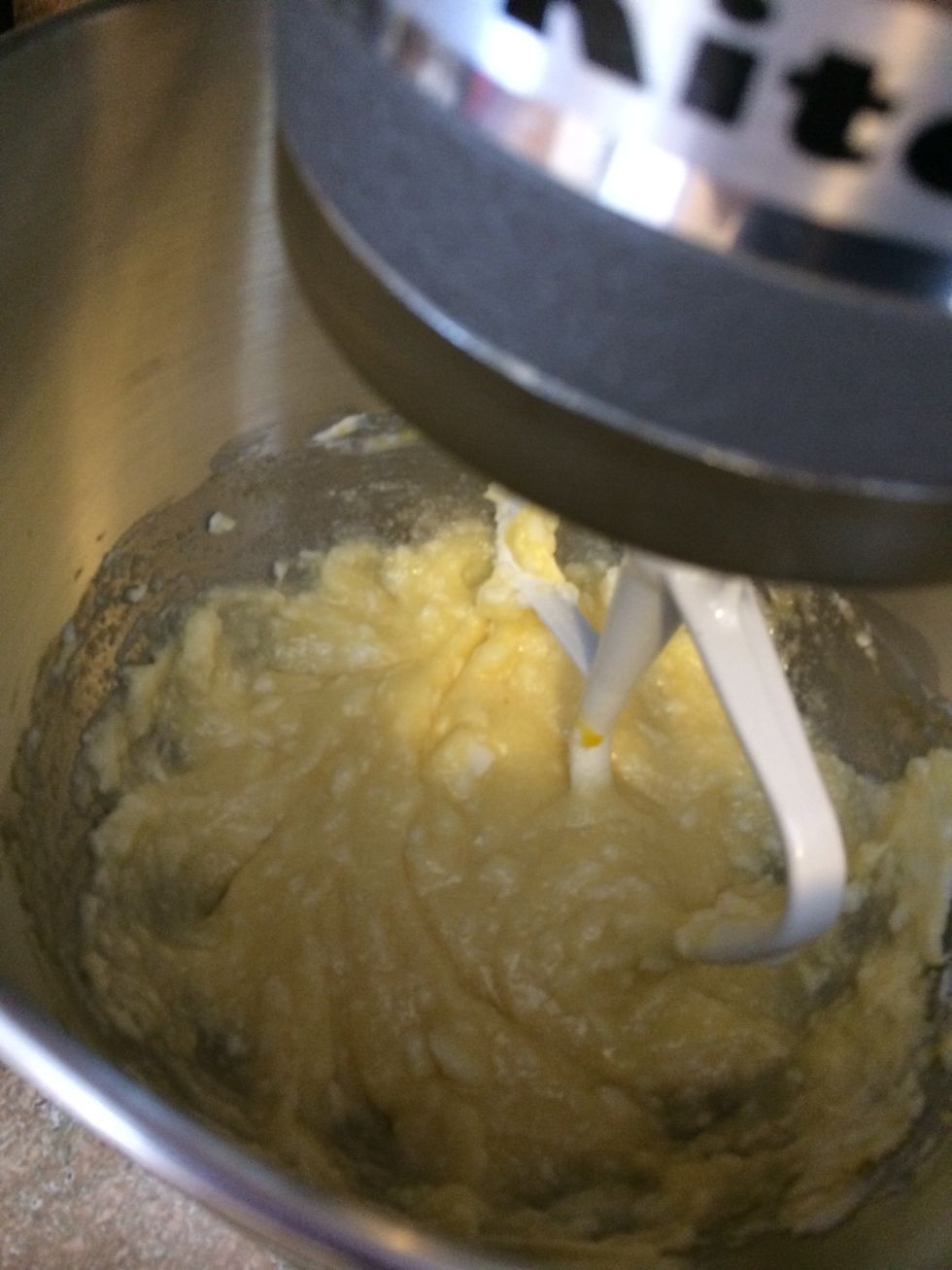 Mix ingredients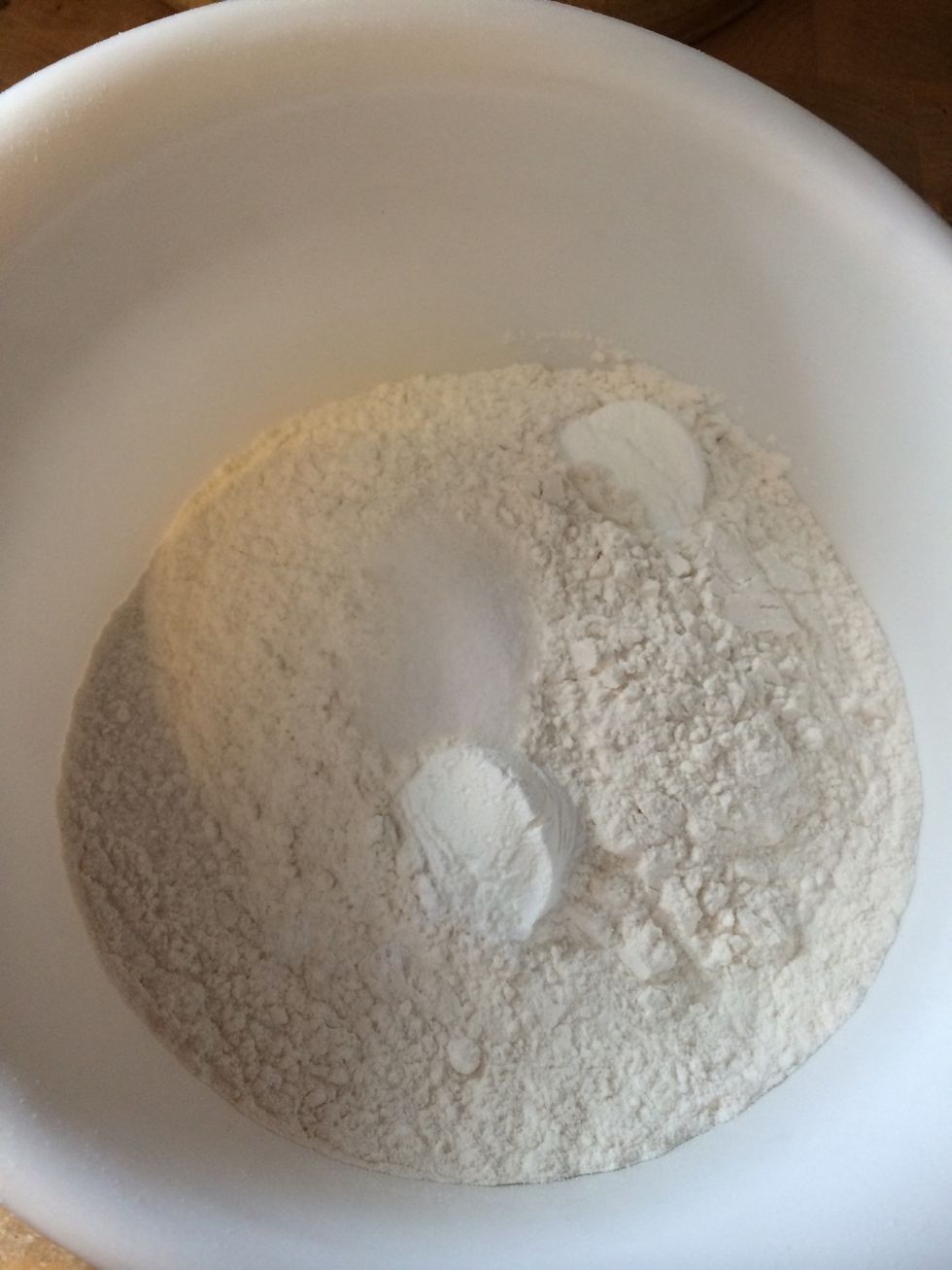 In separate bowl Combine flour, baking powder and salt.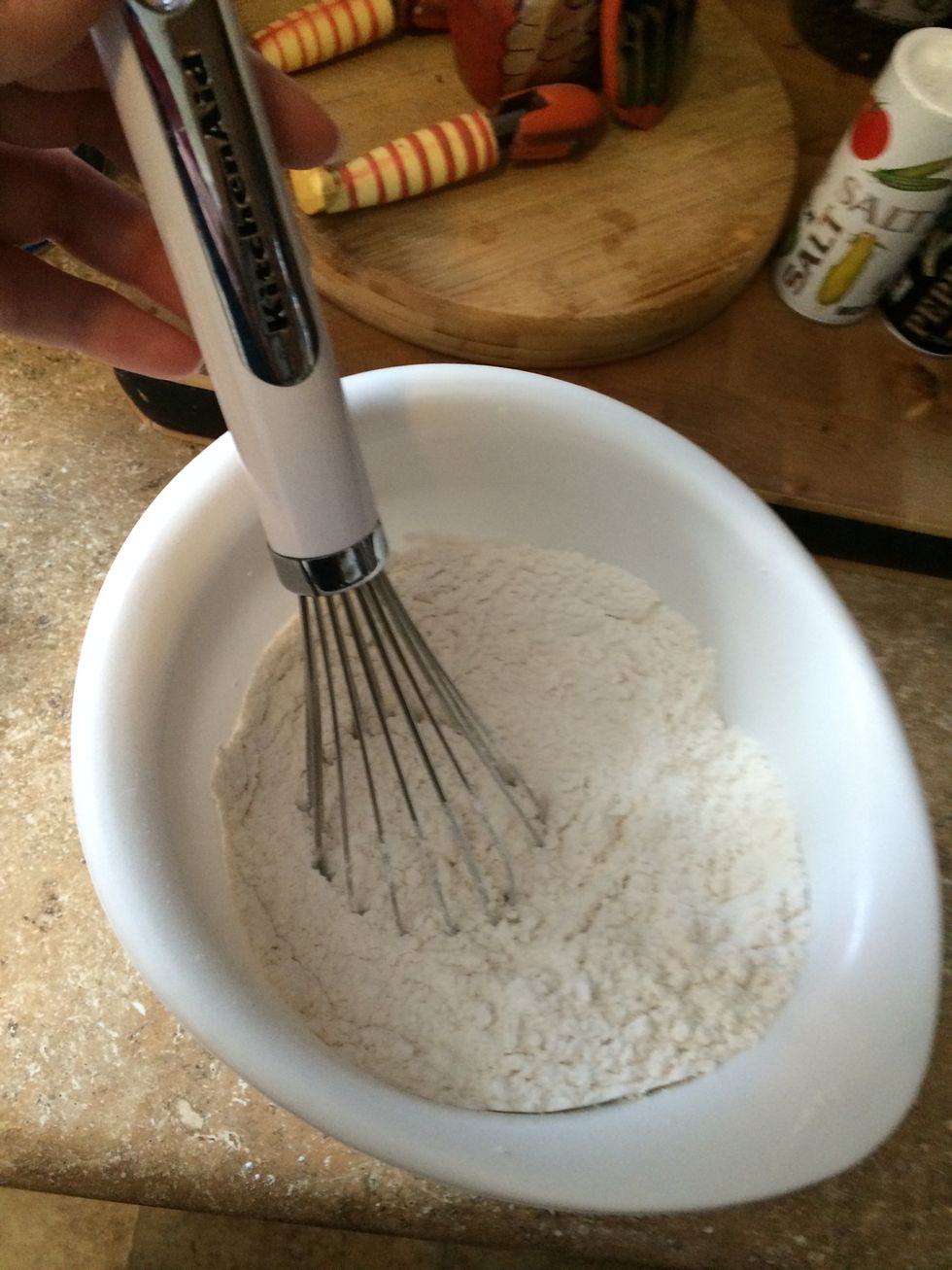 Whisk mixture - this allows even distribution of ingredients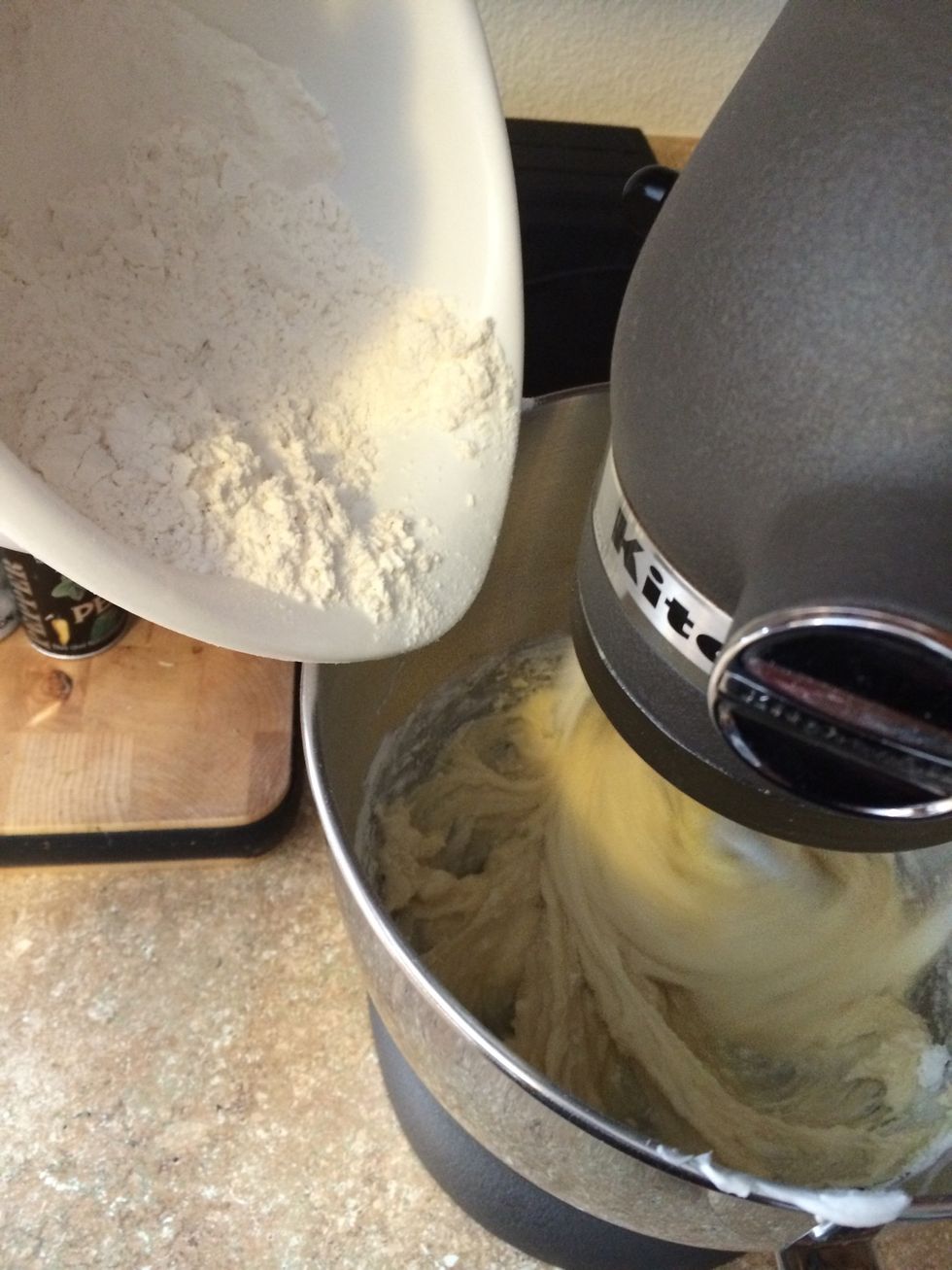 Slowly add flour mixture
Mix until combined while gradually adding milk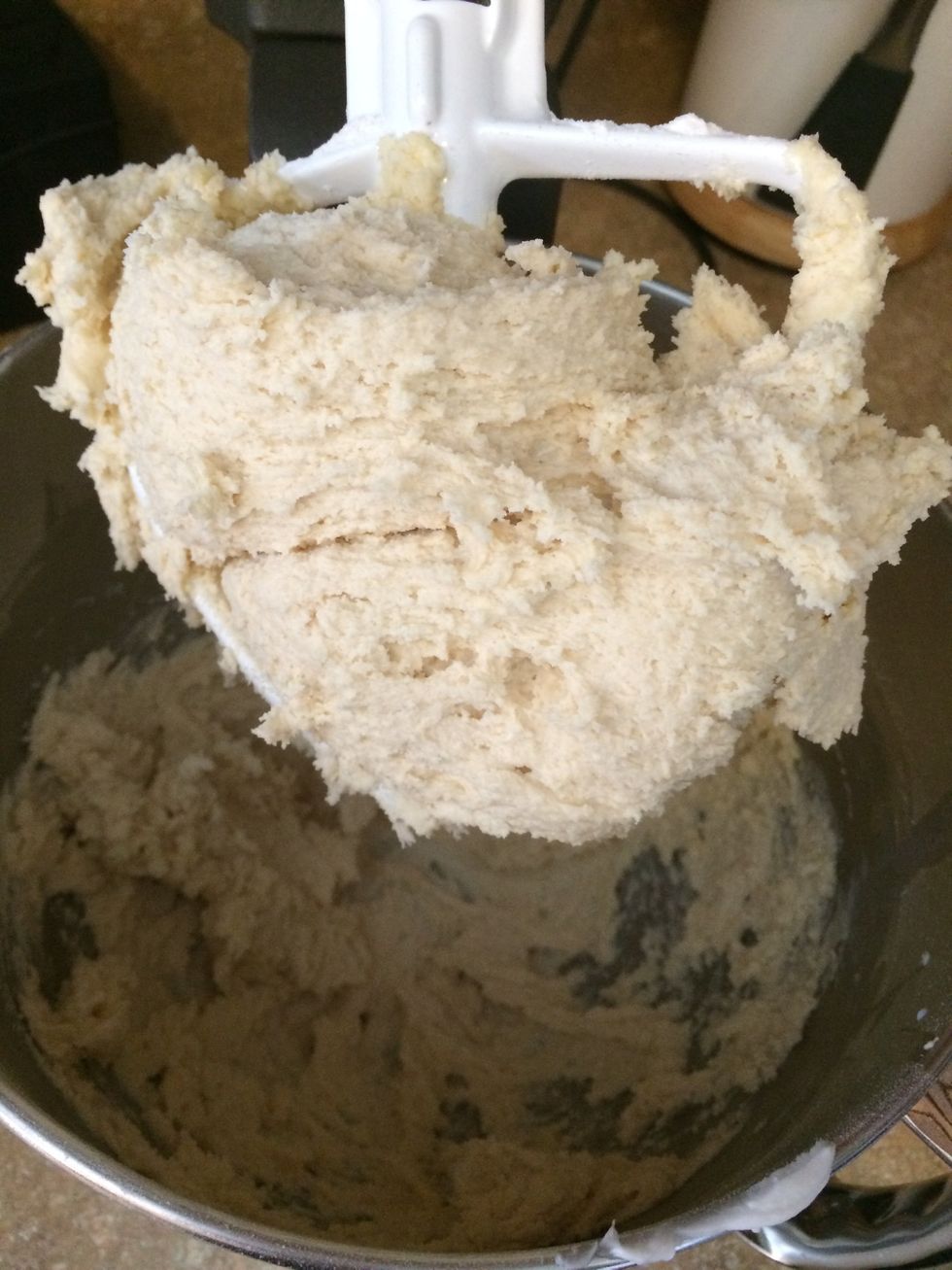 The cookie dough is done 😃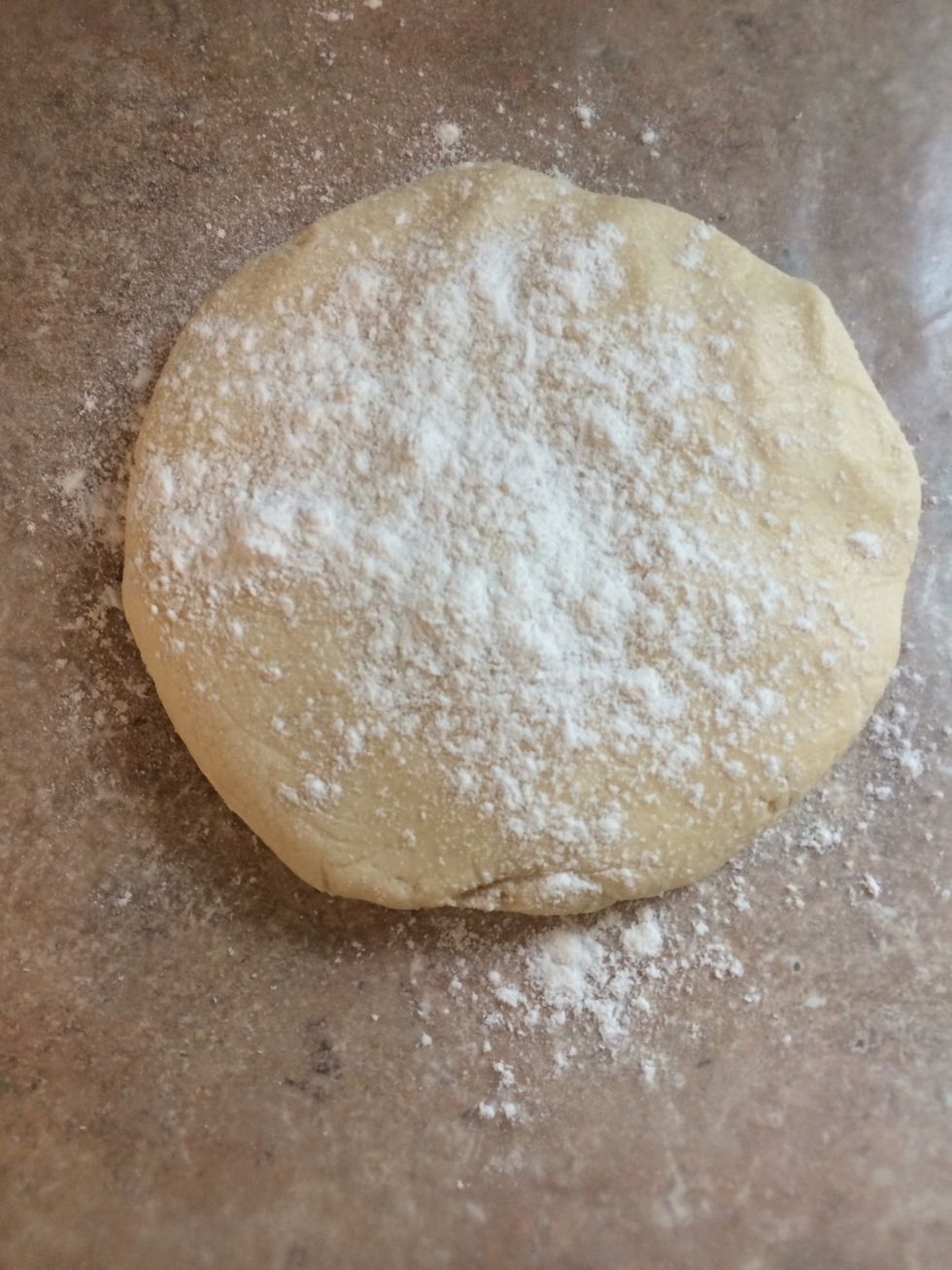 Take a section of dough and roll out - make sure to use flour to avoid sticking - don't make it too thin or the cookies will be hard and crunchy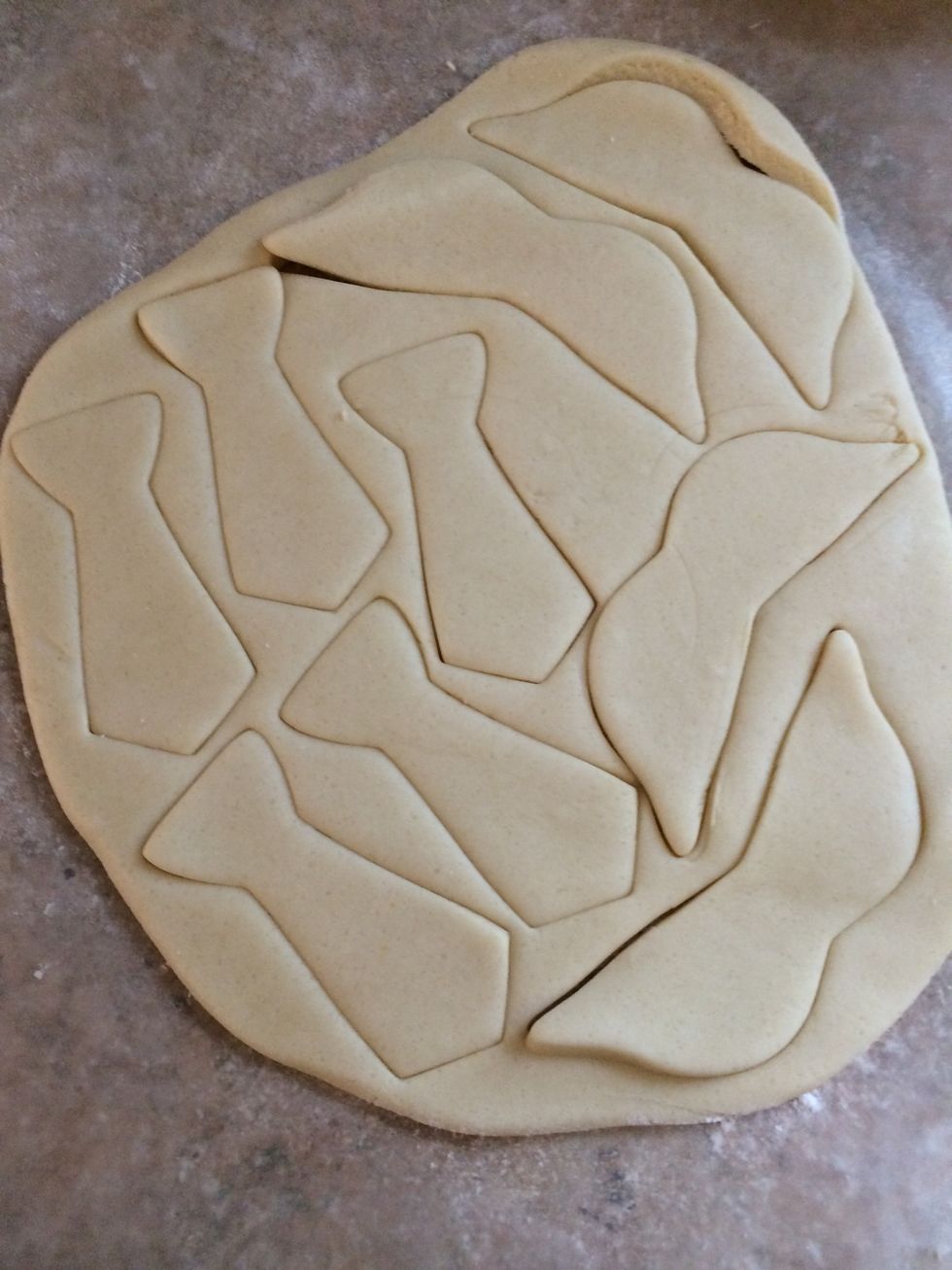 Select the cookie cutters you want to use - cut out the shapes and carefully lift and transfer to cookie sheet lined with parchment paper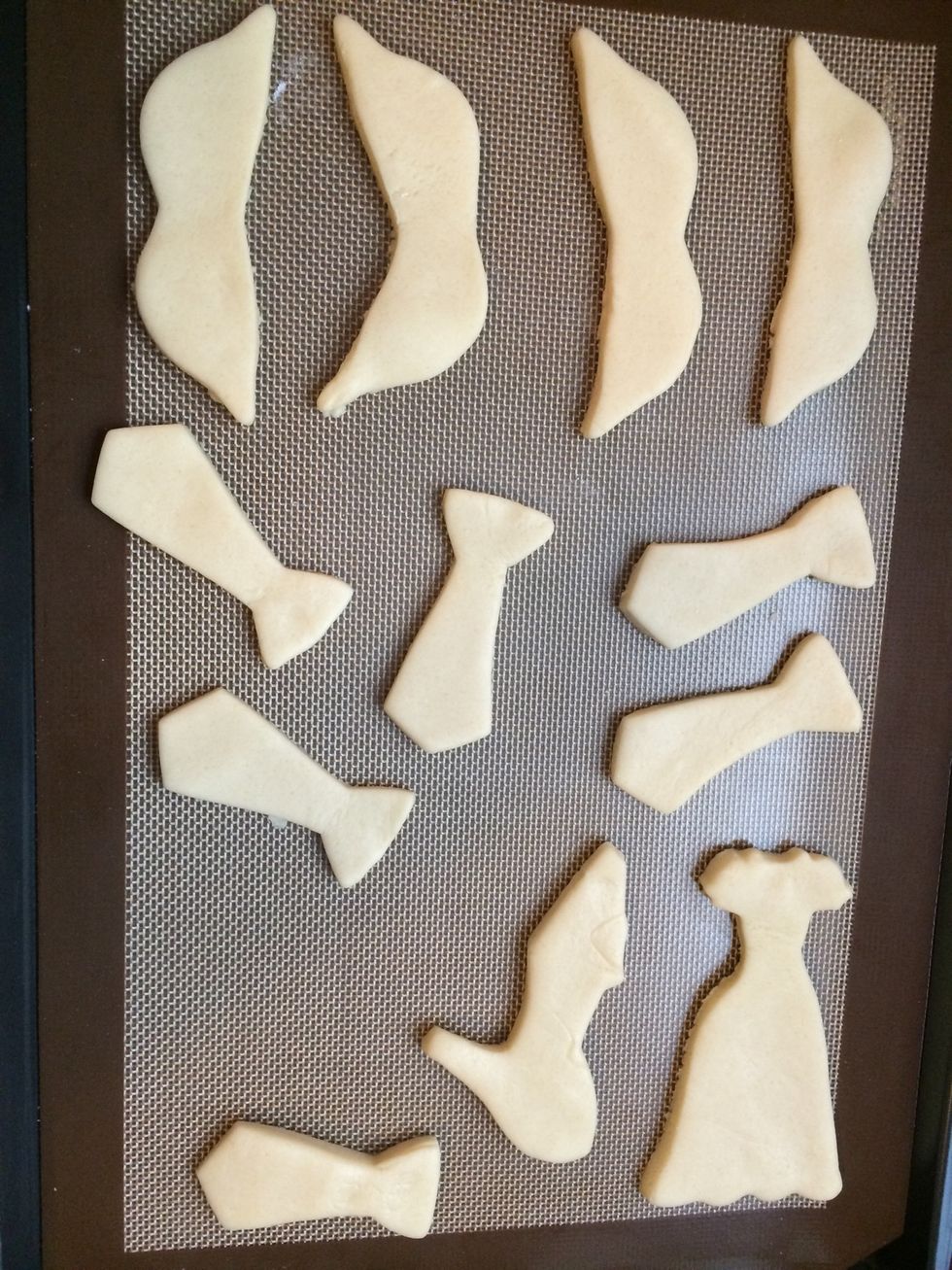 Make sure the cookies are properly spaced so they do not stick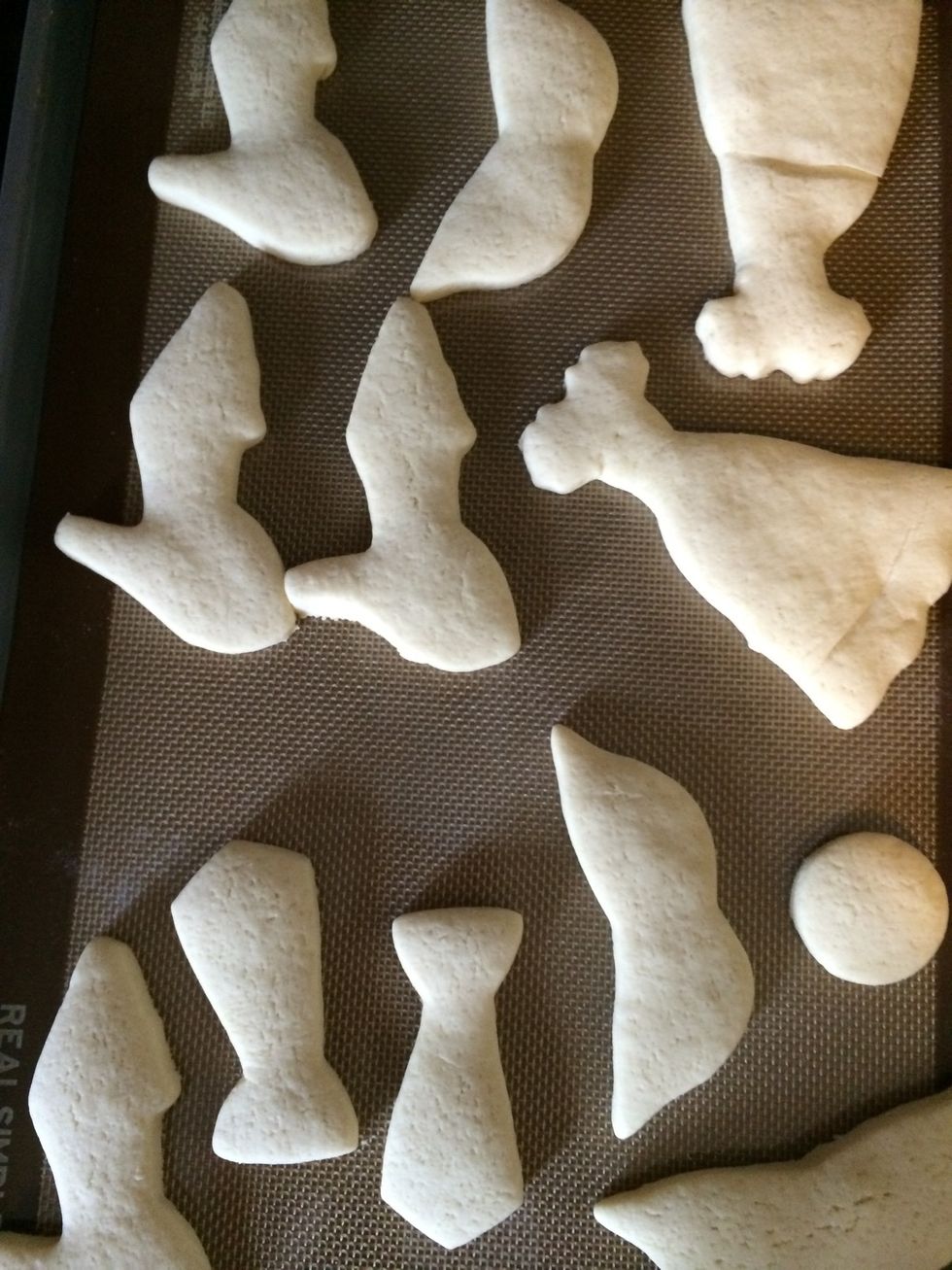 Bake at 350 degrees for 11 minutes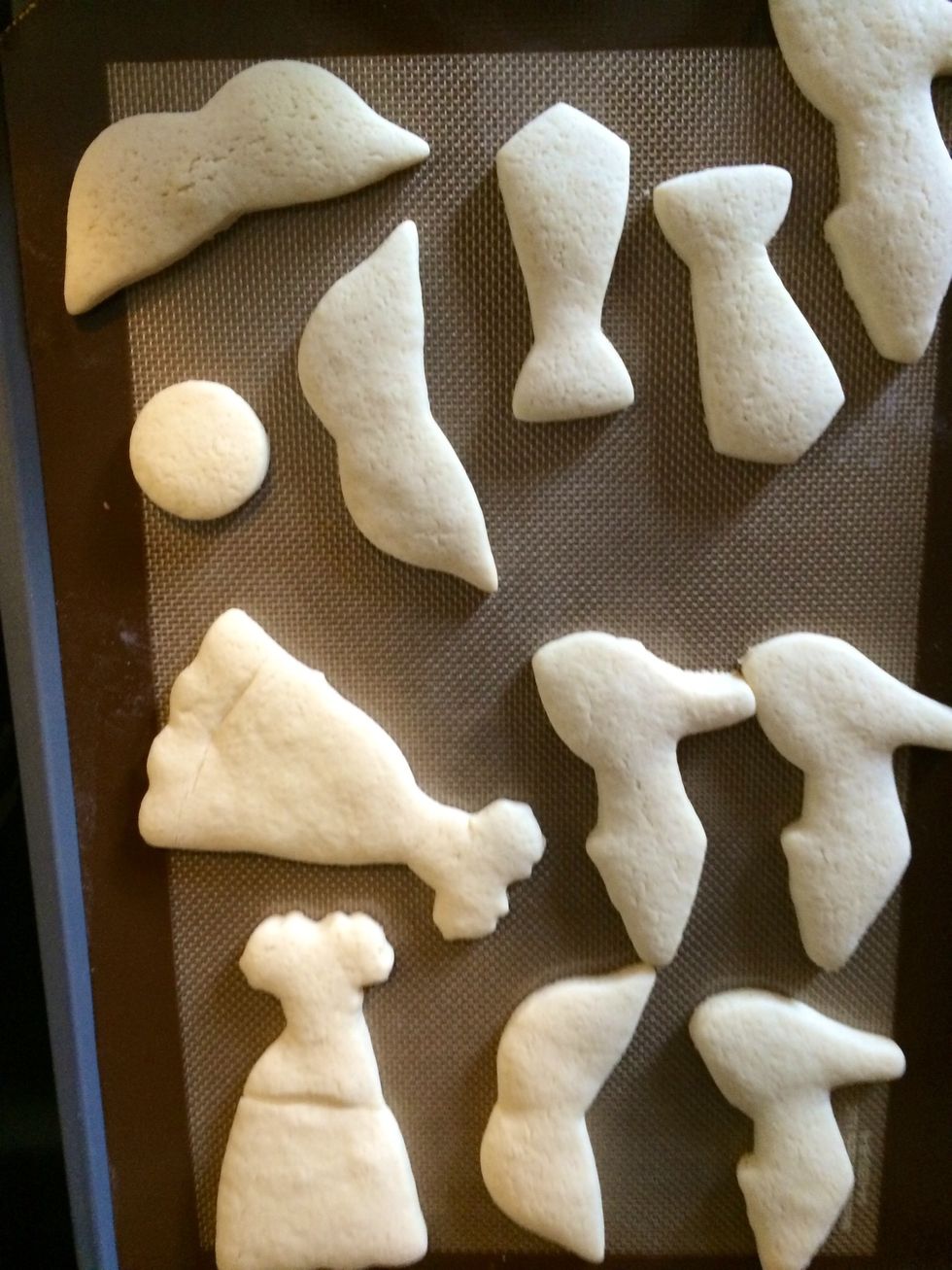 Allow cookies to rest on cookie tray 5-10 minutes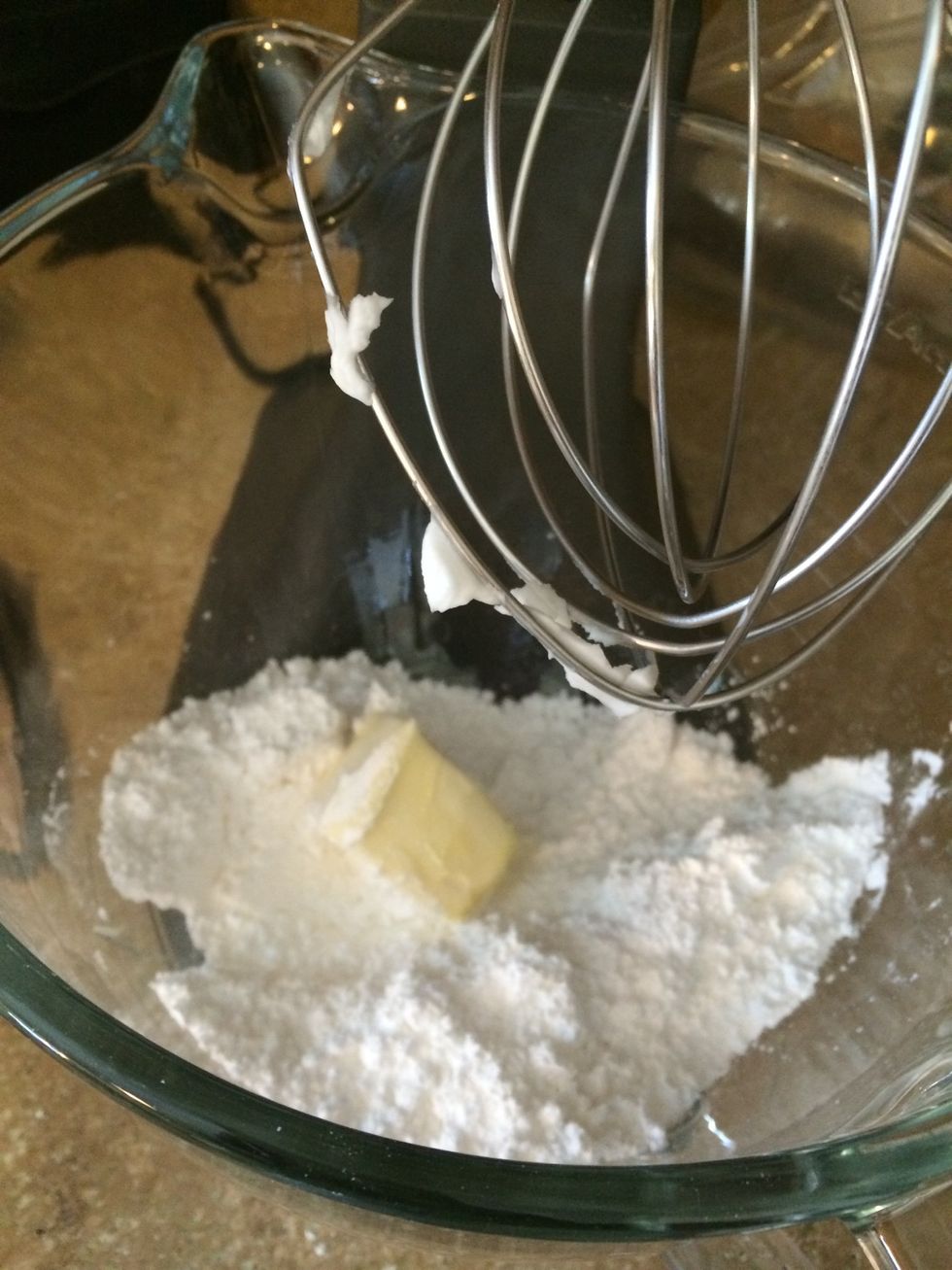 Combine 1 & a half cups powdered sugar, butter, shortening, vanilla, and 2 tablespoons milk
Mix gradually adding remaining powdered sugar and 2 tablespoons milk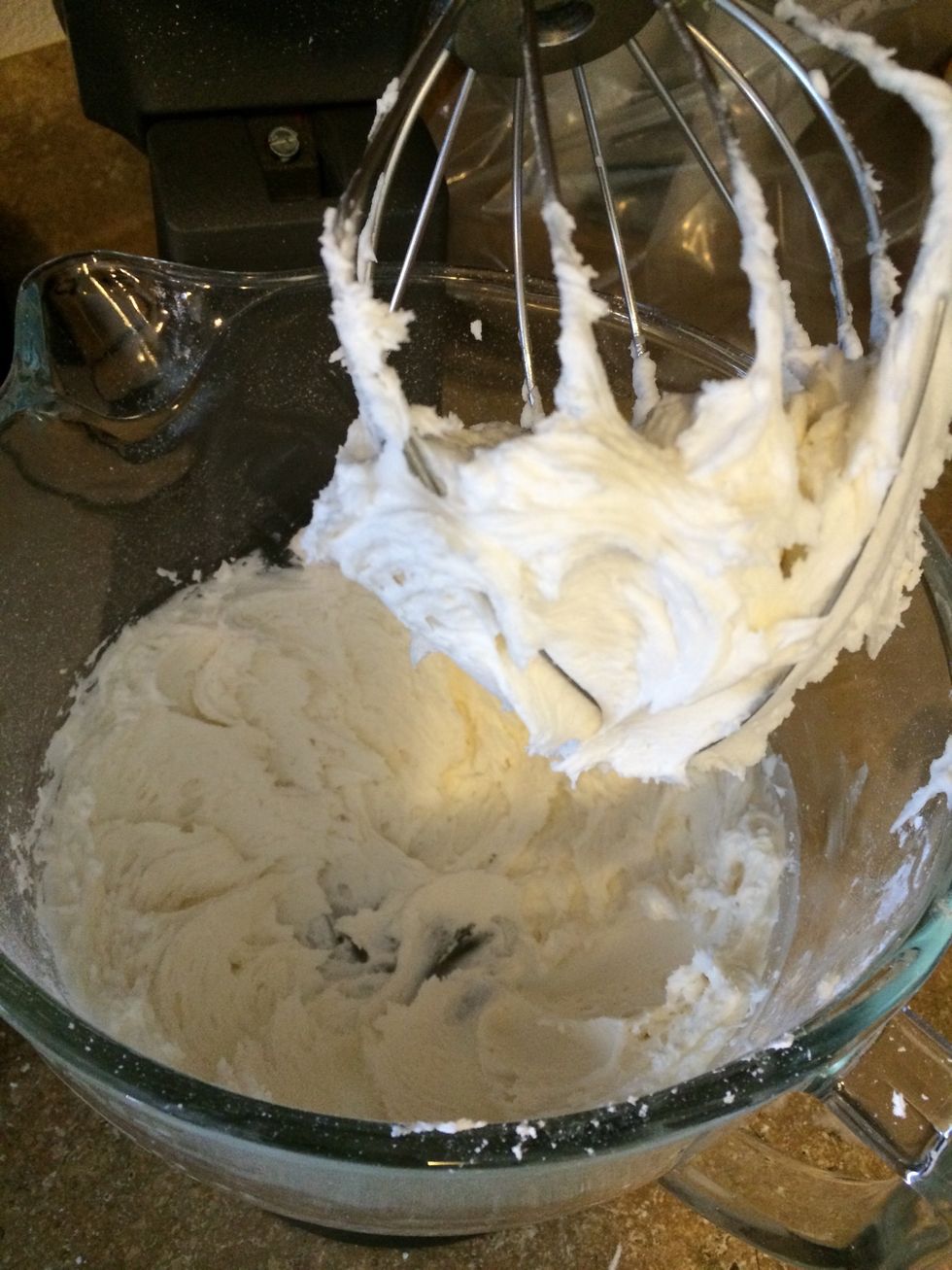 Mix till well blended and fluffy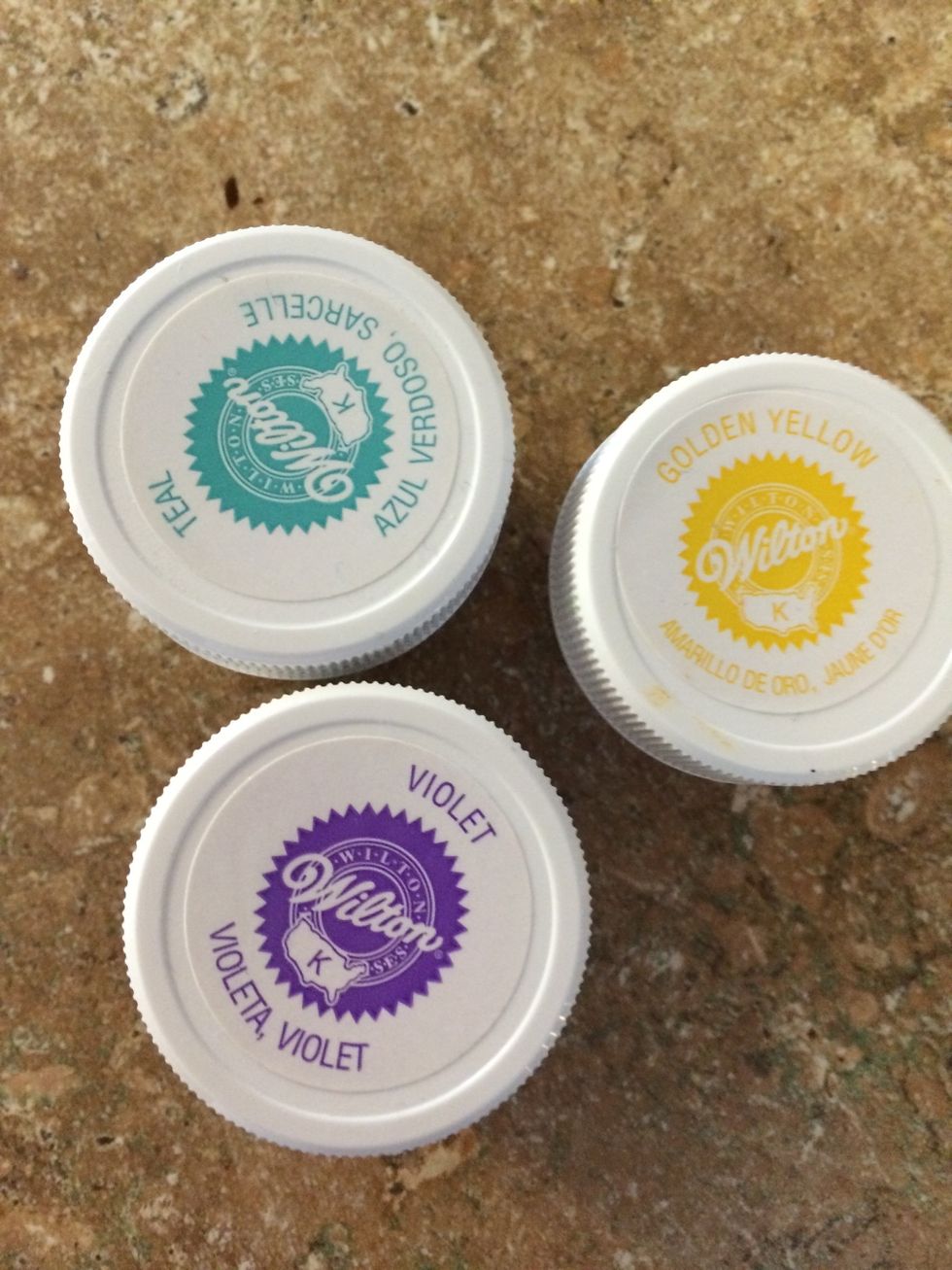 Choose your frosting colors and divide frosting and mix in colors
Colors all mixed - I use plastic knives to mix the coloring so they can then be thrown away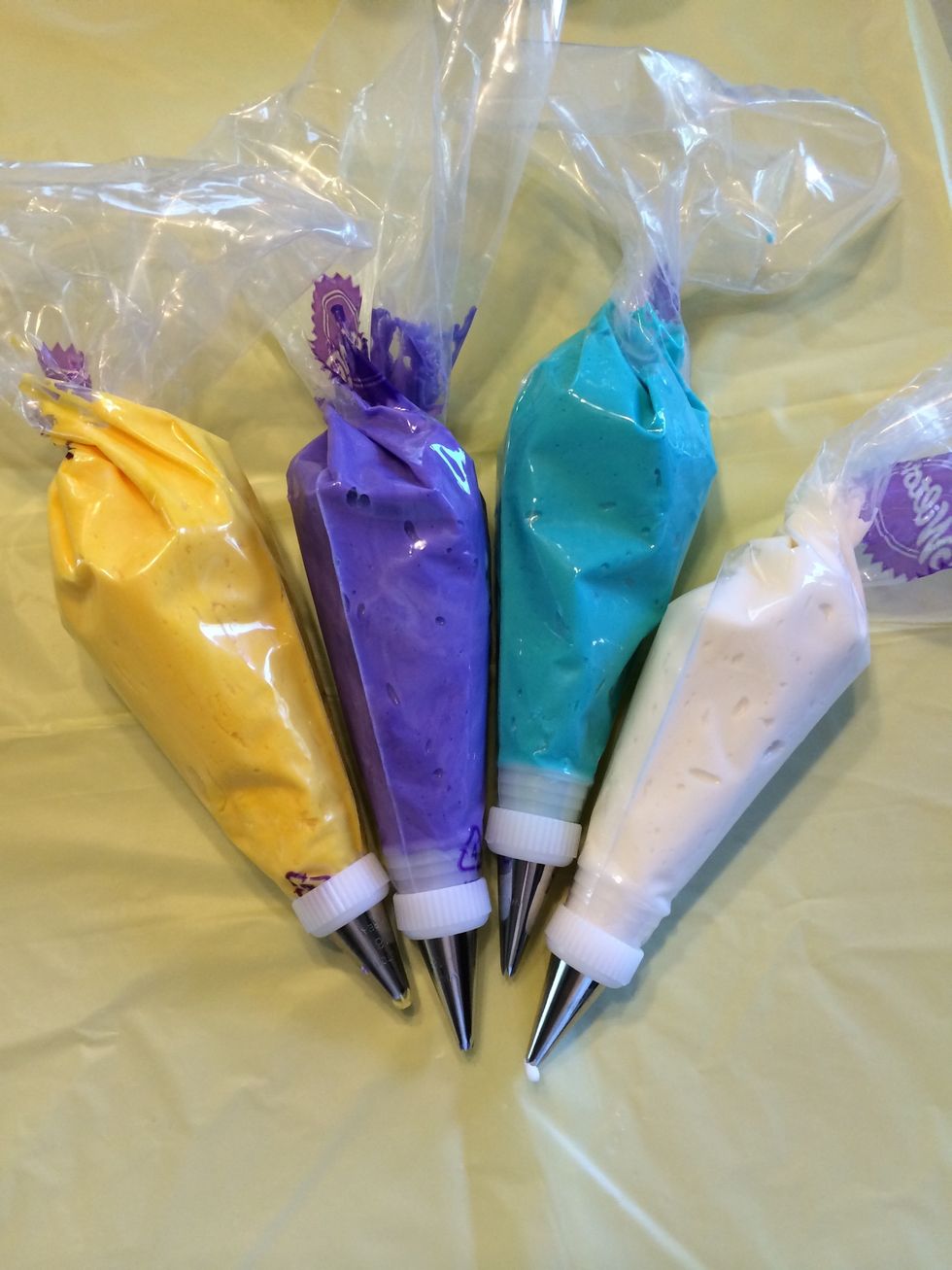 Put each color into frosting bag and use desired tips
This is the finished result - amazing looking cookies!
2/3c Shortening
1.0c Sugar
1/2tsp Vanilla
2.0 Eggs
3.0c Flour
2.0tsp Baking powder
1/2tsp Salt
1/3c Milk
Frosting
1/2c Powdered sugar
3.0Tbsp Butter
1.0Tbsp Shortening
1/2tsp Vanilla
4.0Tbsp Milk