Preheat oven to 375 degrees F.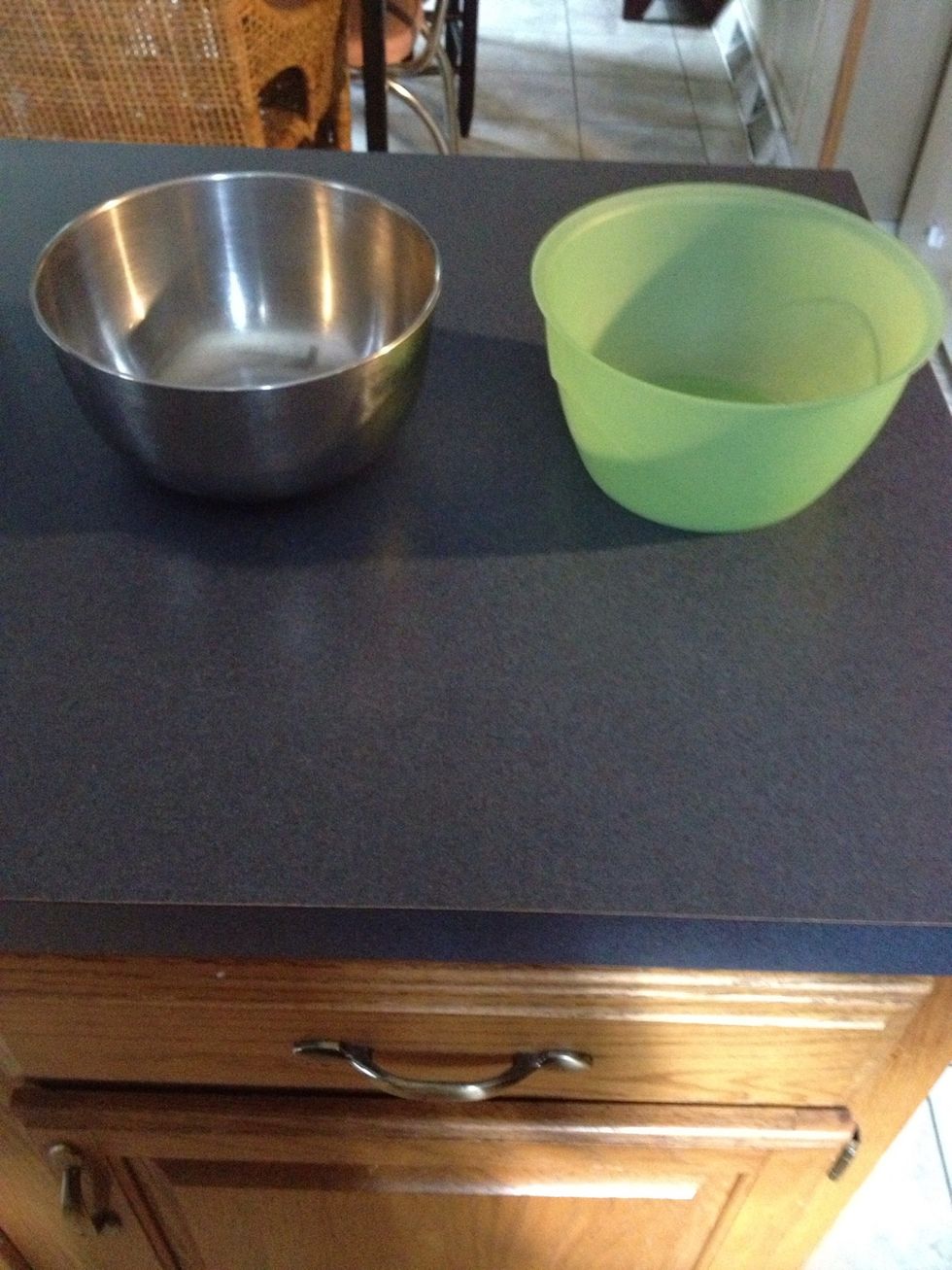 Grab two bowls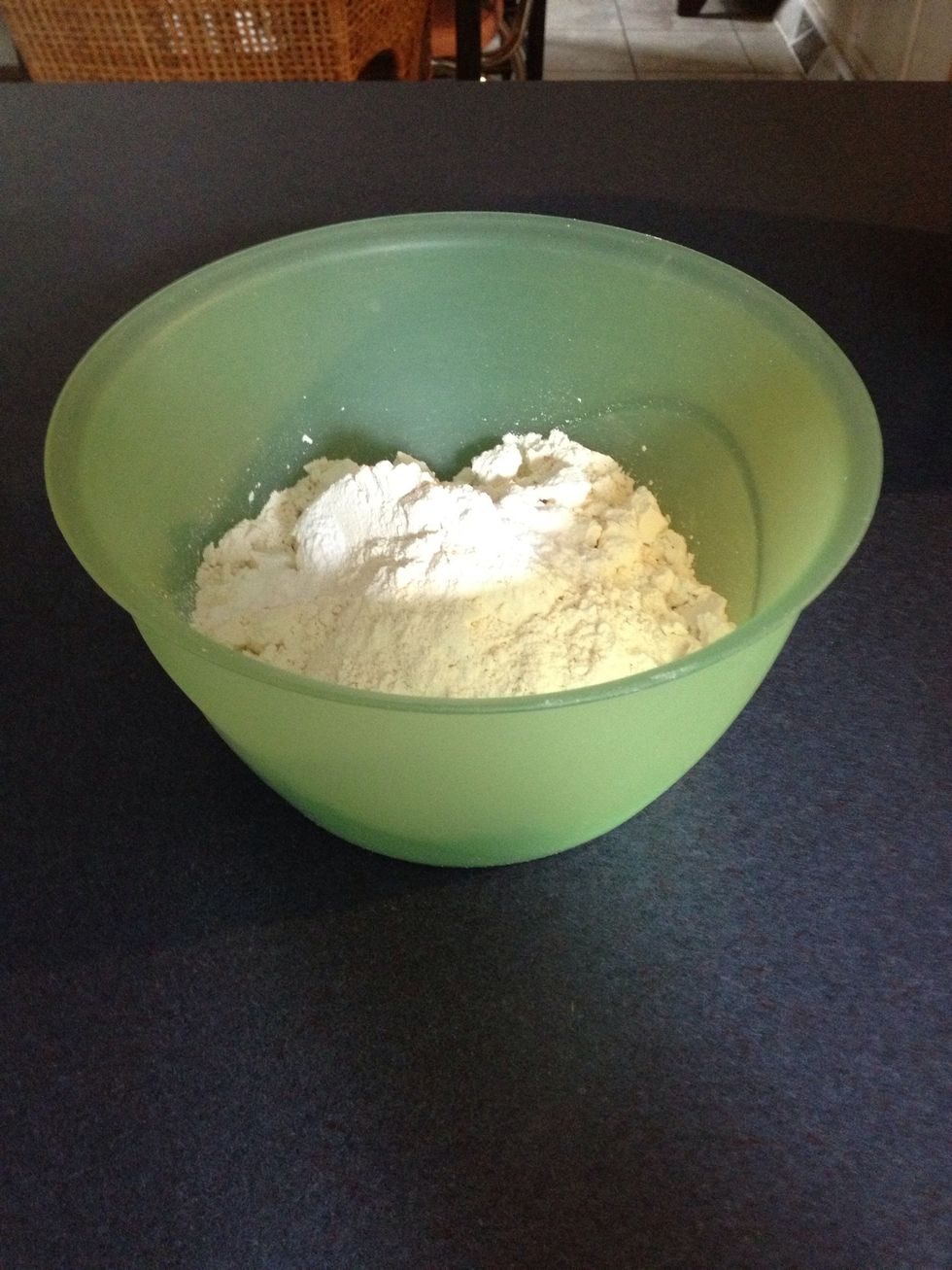 In one bowl, mix together flour, baking soda, and baking powder.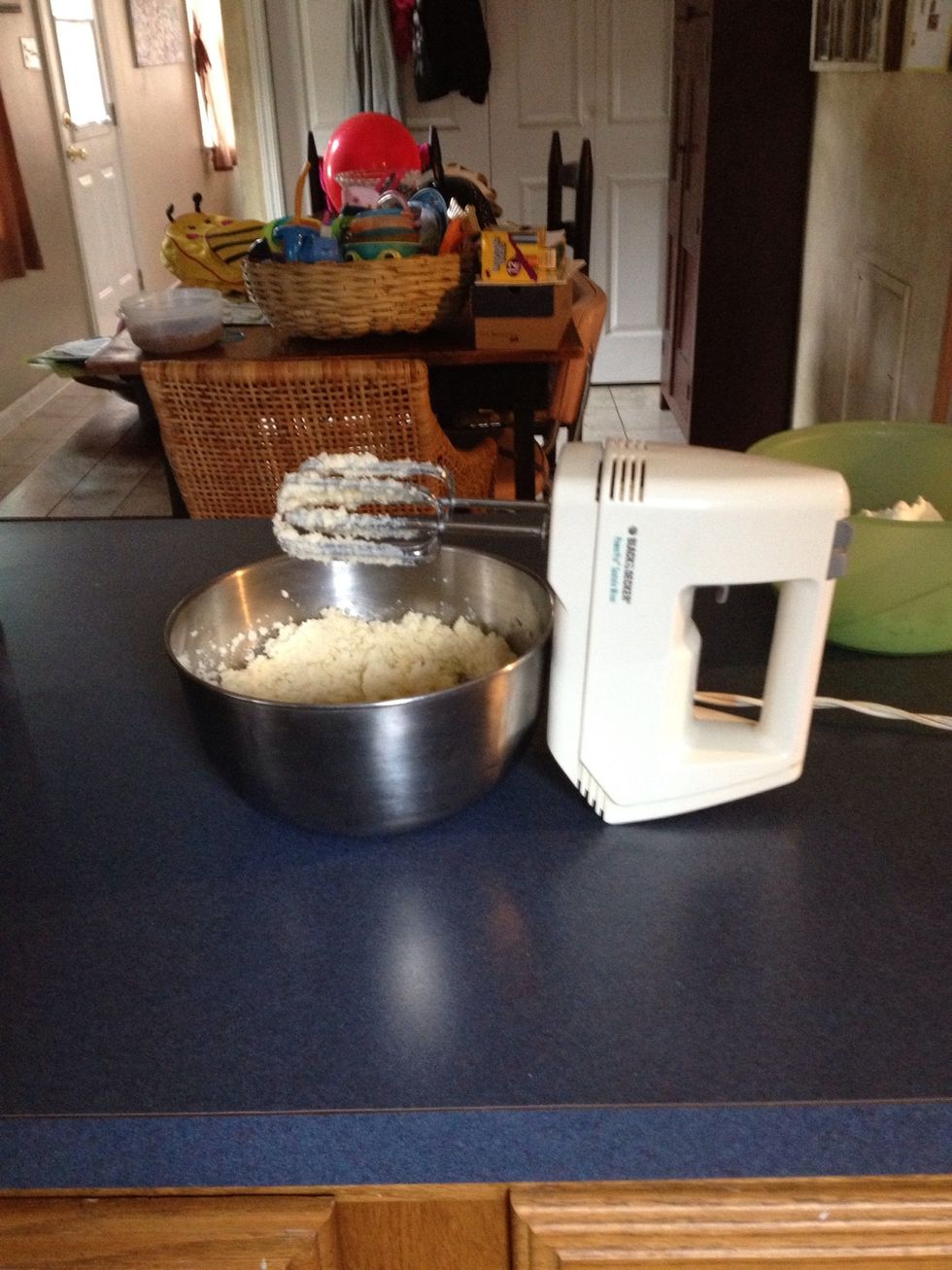 In second bowl, cream together butter and sugar.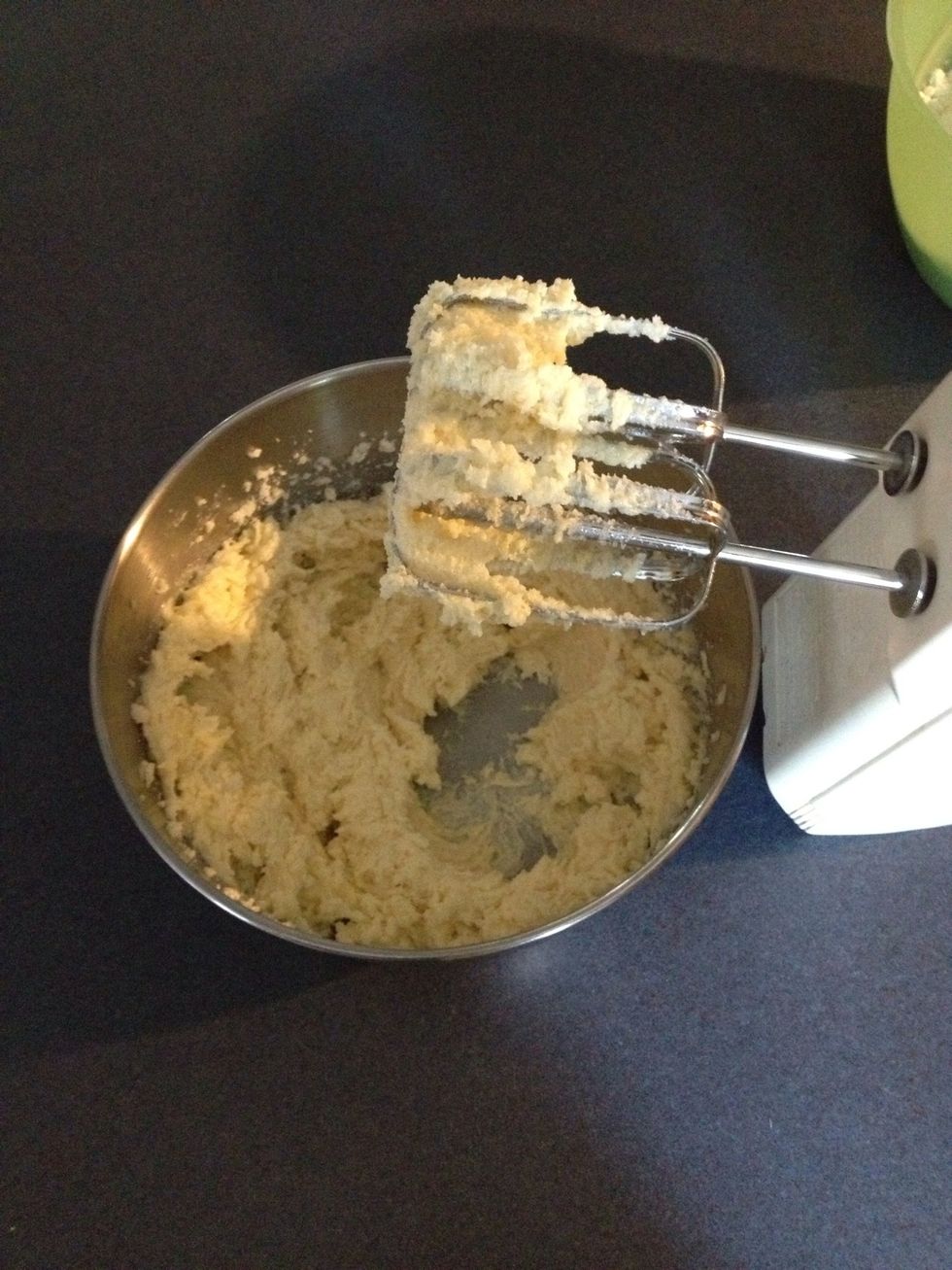 Beat in egg and vanilla.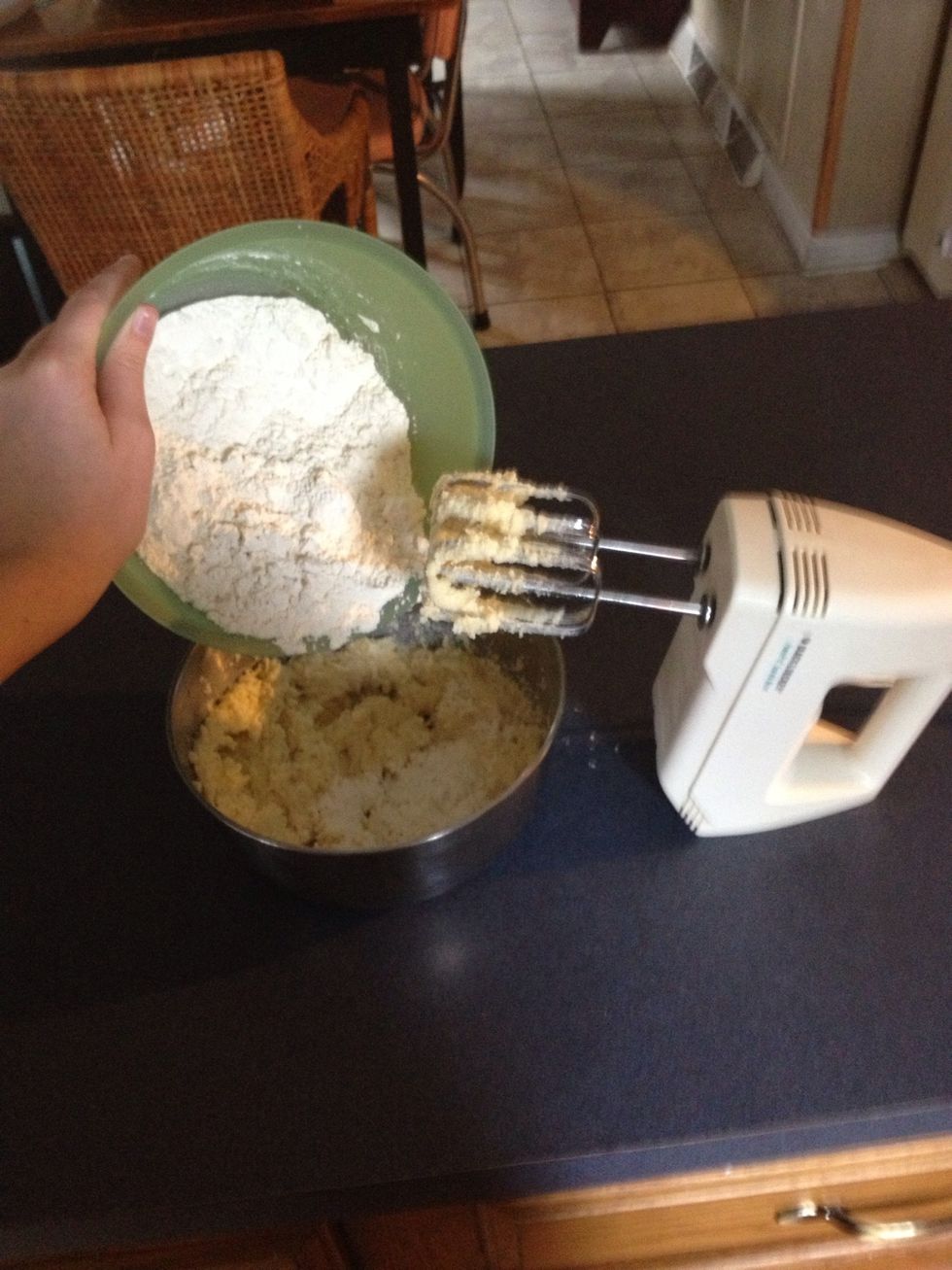 Gradually, blend in dry ingredients.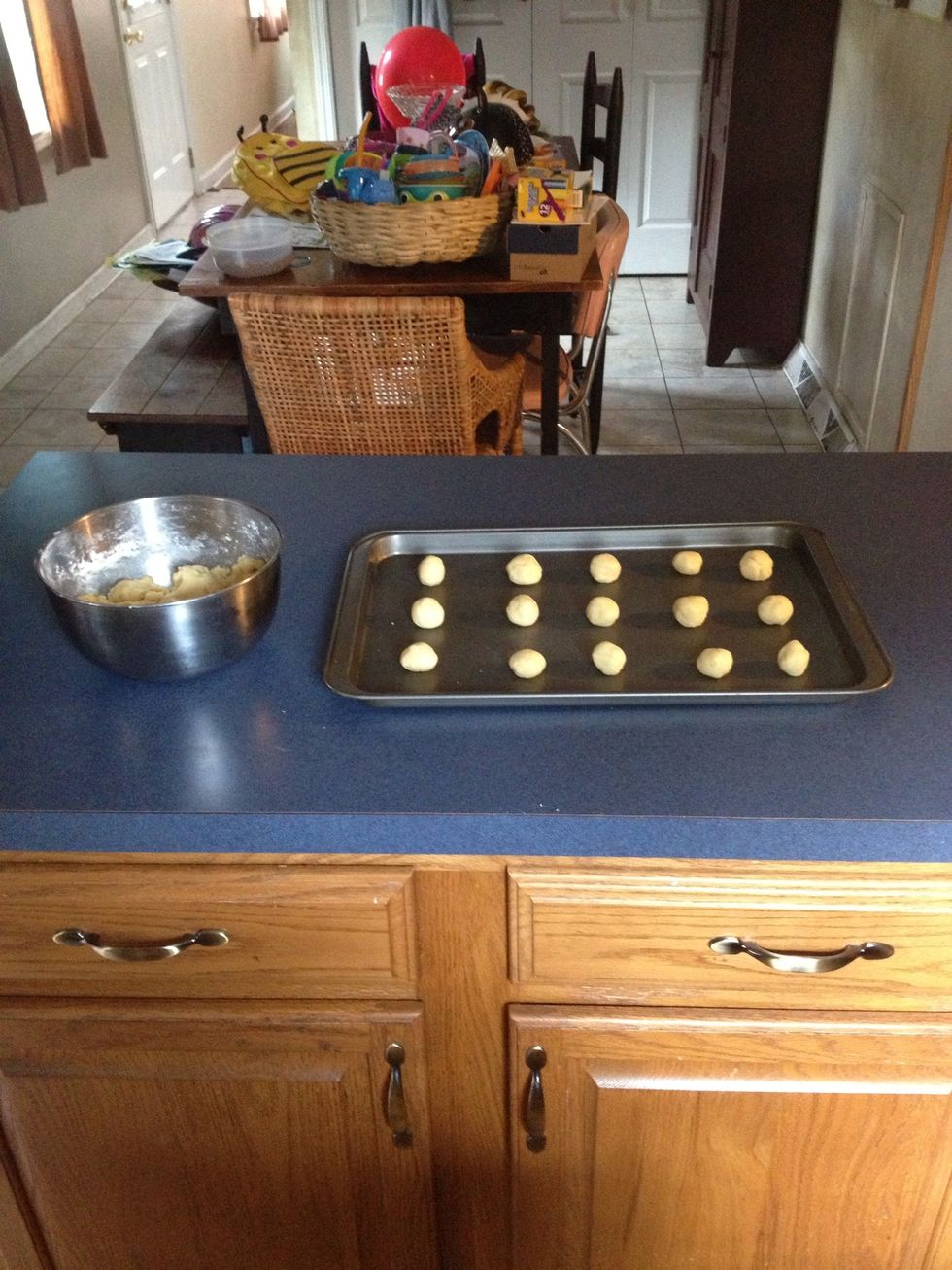 Roll cookie dough into little balls and evenly space and inch or so apart on an un greased cookie sheet.
Set cookies in preheated oven for 8-10 minutes. Let cool for 5 minutes and then eat.
3/4c all-purpose flour
1.0tsp baking soda
1/2tsp baking powder
1.0c softened butter
1/2c white sugar
1.0 egg
1.0tsp vanilla extract