Have you ever had amazing sugar cookies? Well if you have they weren't as amazing because these cookies are way better. Here is the recipe for amazing sugar cookies. I hope you like the cookies.
11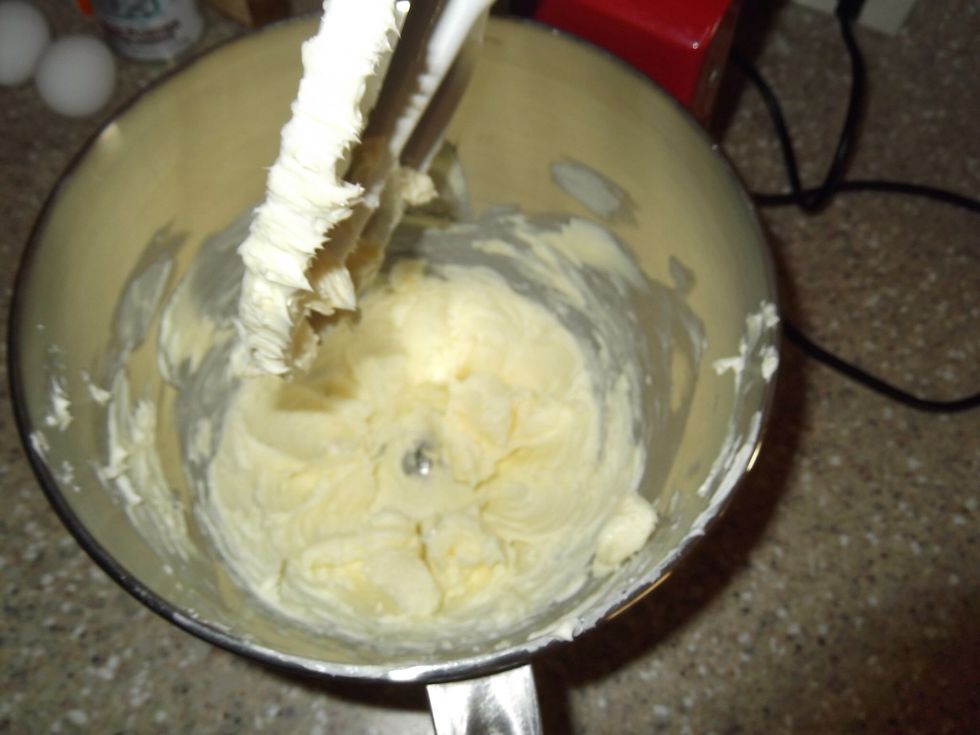 Beat butter till soft.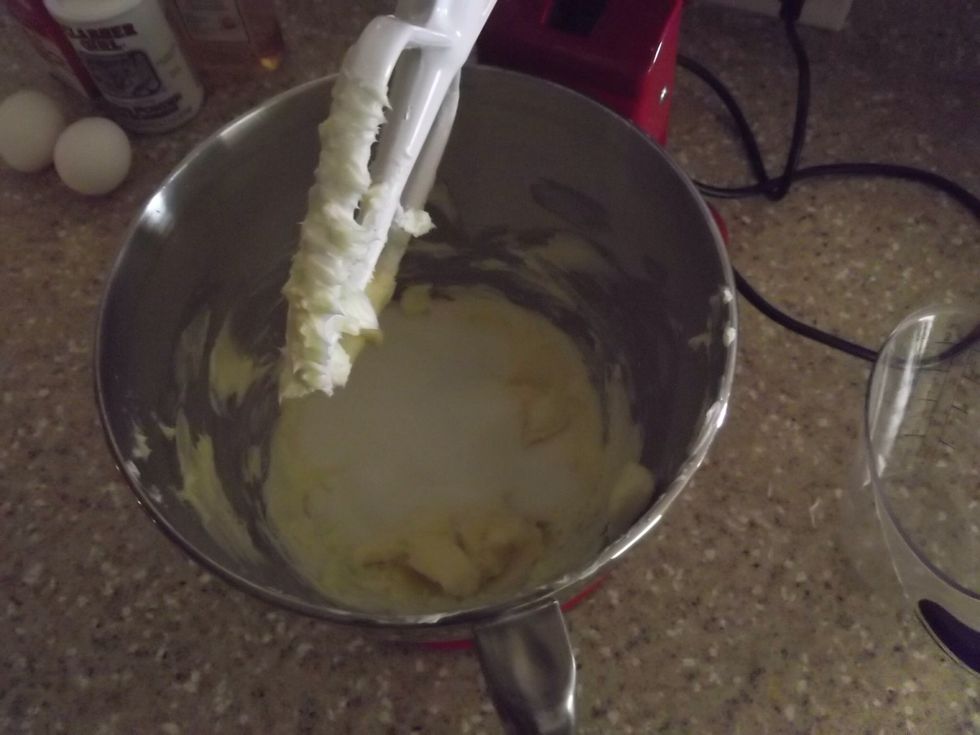 Add sugar and mix well.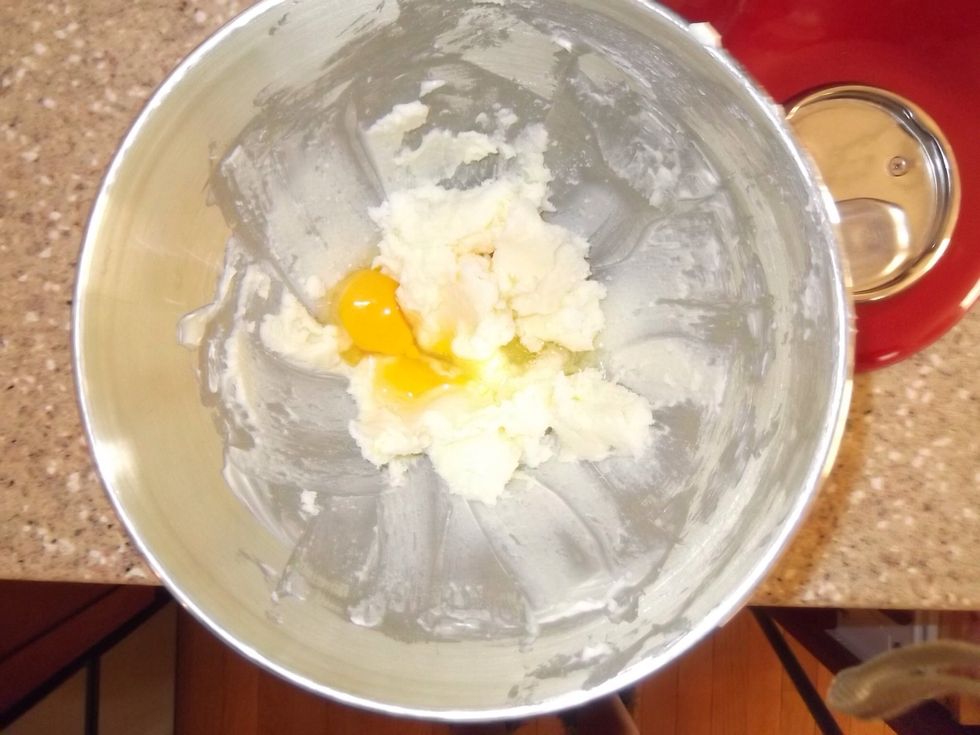 Add eggs and vanilla and beat until creamy.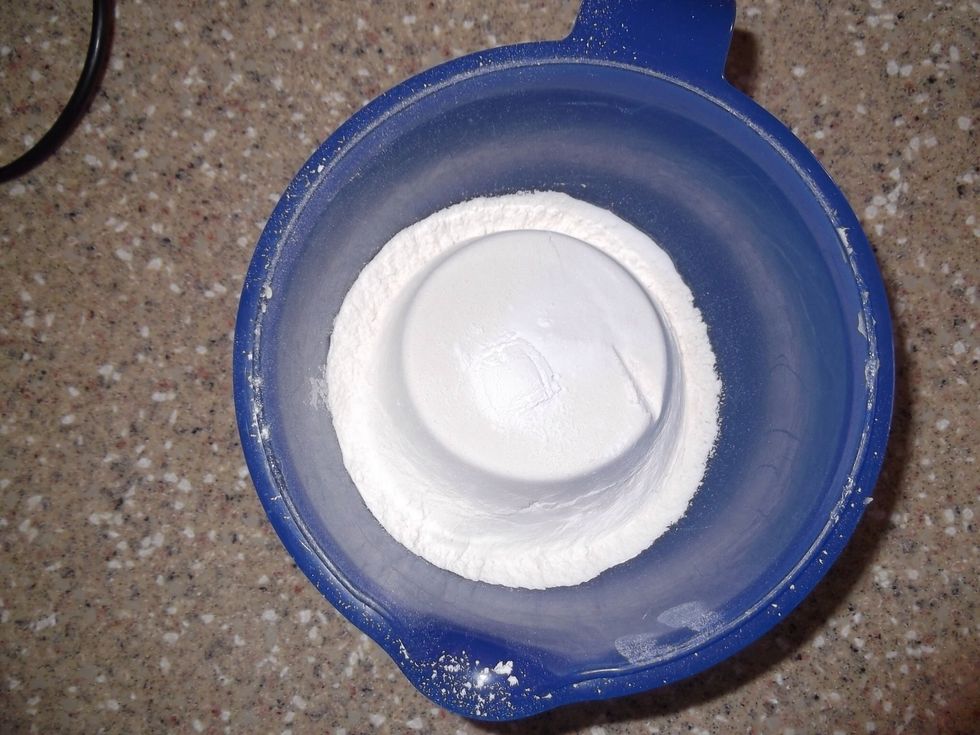 In separate bowl, mix together flour, baking soda and baking powder.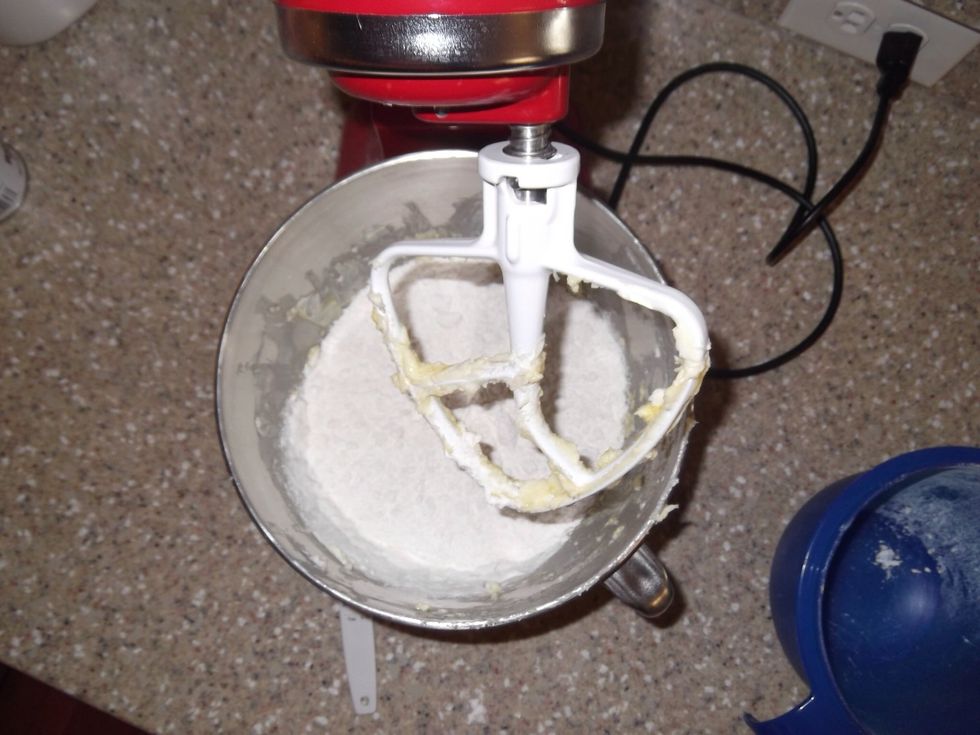 Add step 4 into creamed mixture.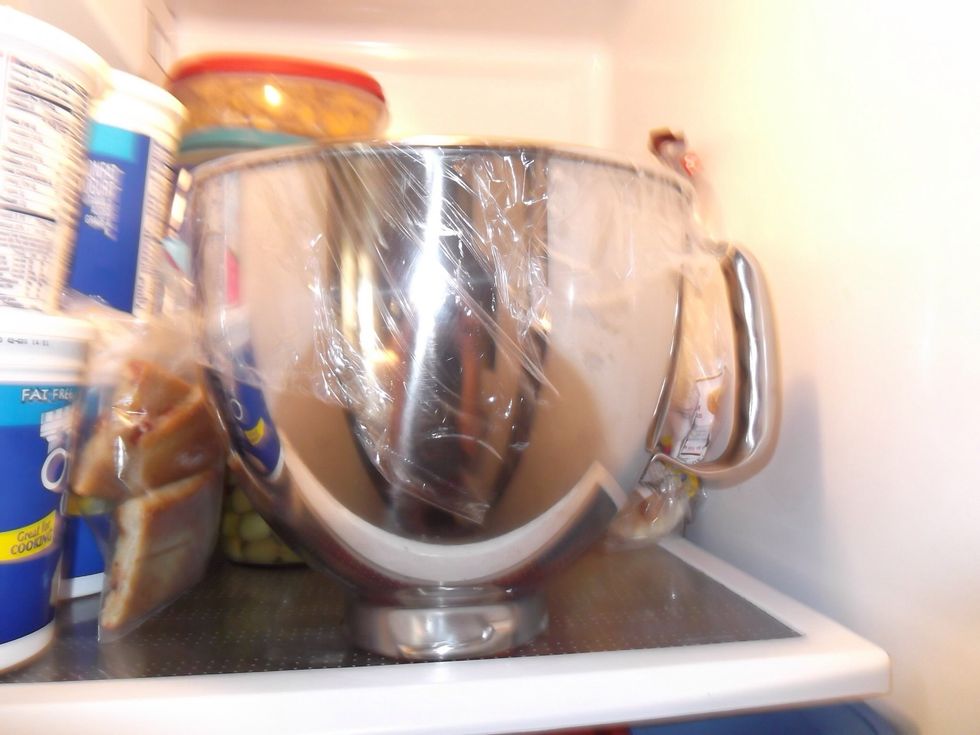 Put dough in fridge to cool for 3 or more hours.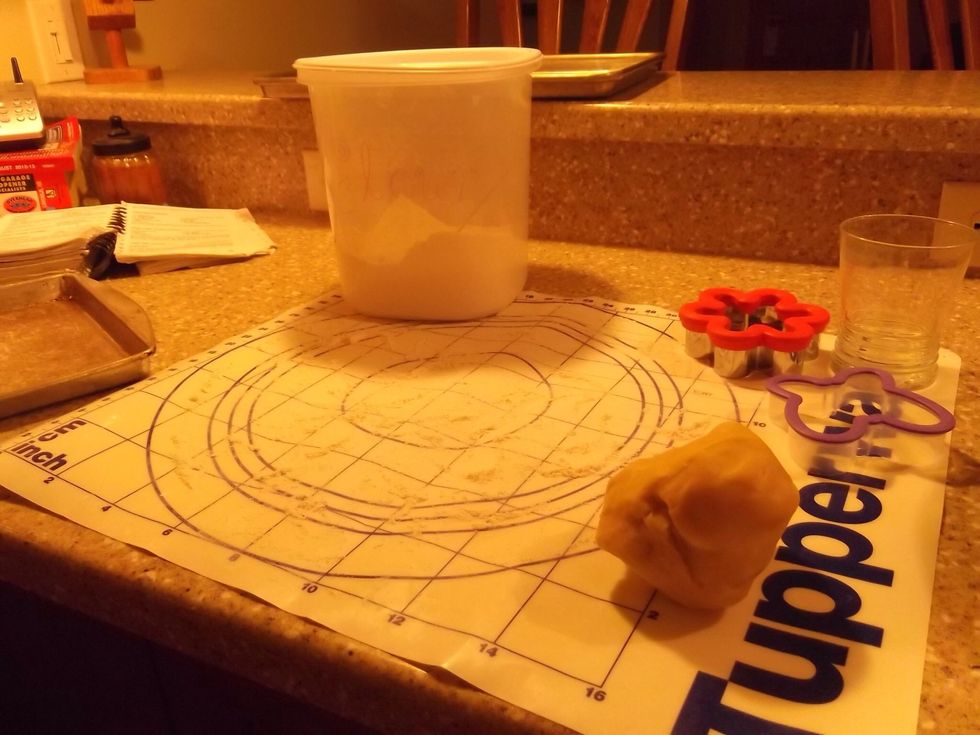 Use half of the dough at a time, keeping other half cool.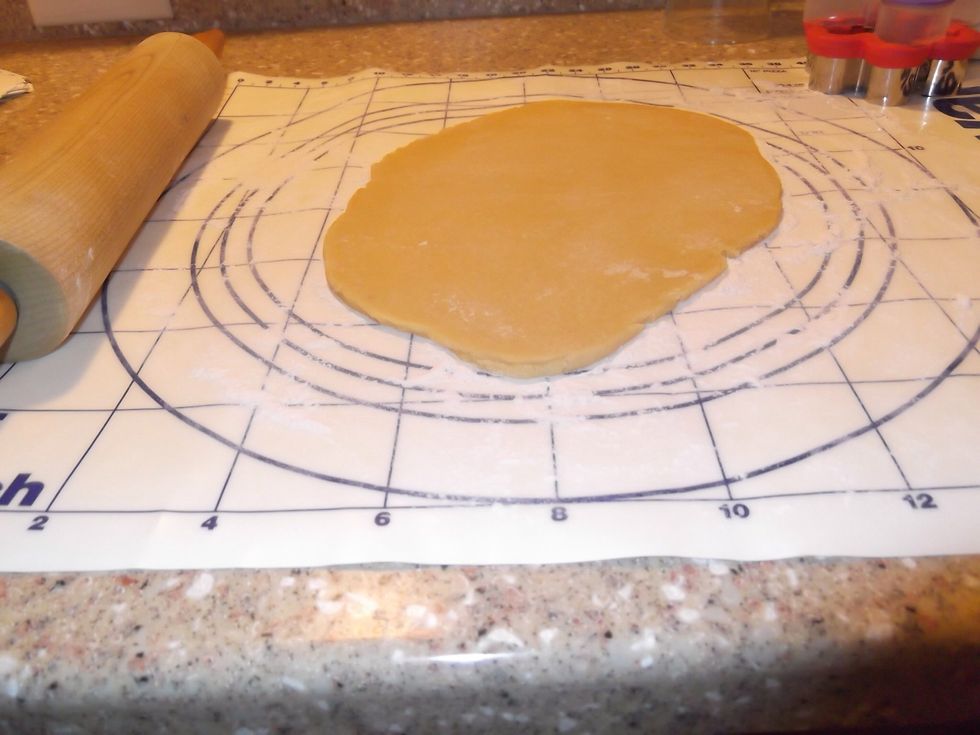 Roll out dough 1/4 inch thick, cut cookie with a cookie cutter.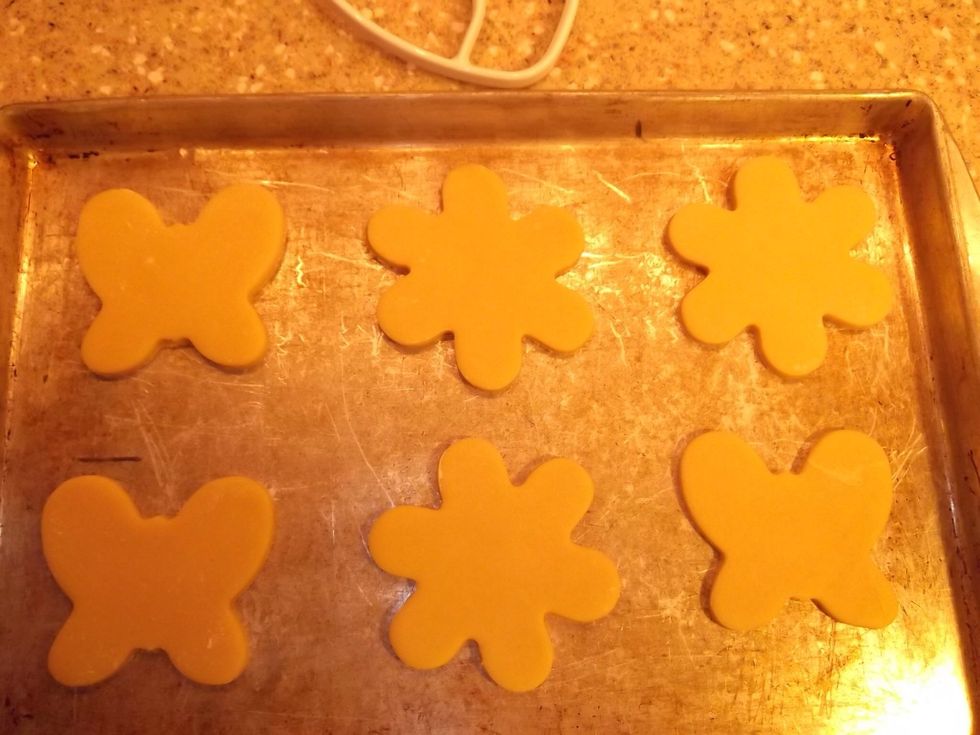 Bake at 350 degrees on ungreased cookie sheet for 8 minutes, or until golden brown.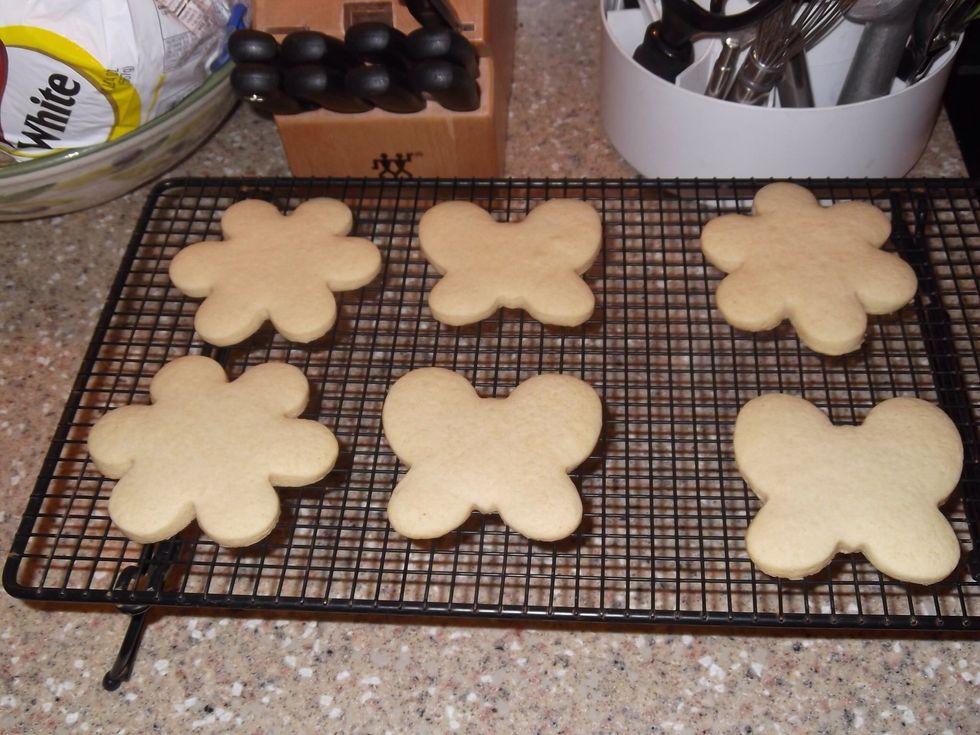 Cool the cookies down.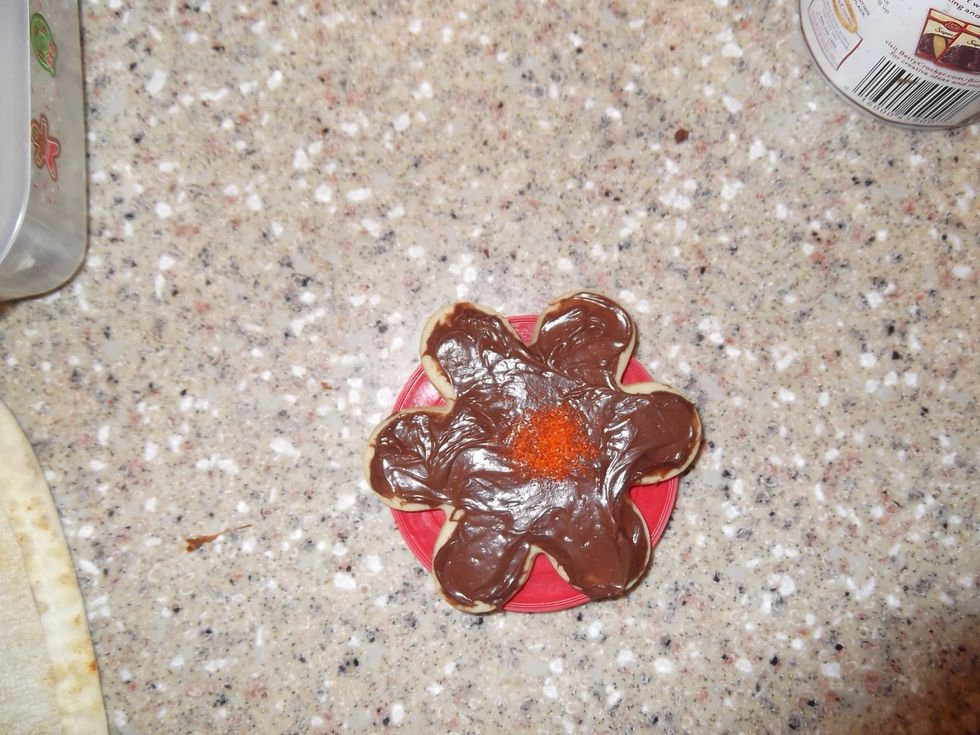 Frost and decorate.
Now if you have followed the recipe exactly, you just made amazing cookies, but if you didn't then these cookies were probably the worst tasting cookies ever.
3.0c Flour
1/2tsp Baking soda
1/2tsp Baking powder
1.0c Butter
2.0 Eggs
1.0c Sugar
1.0tsp Vanilla ( Watkins)