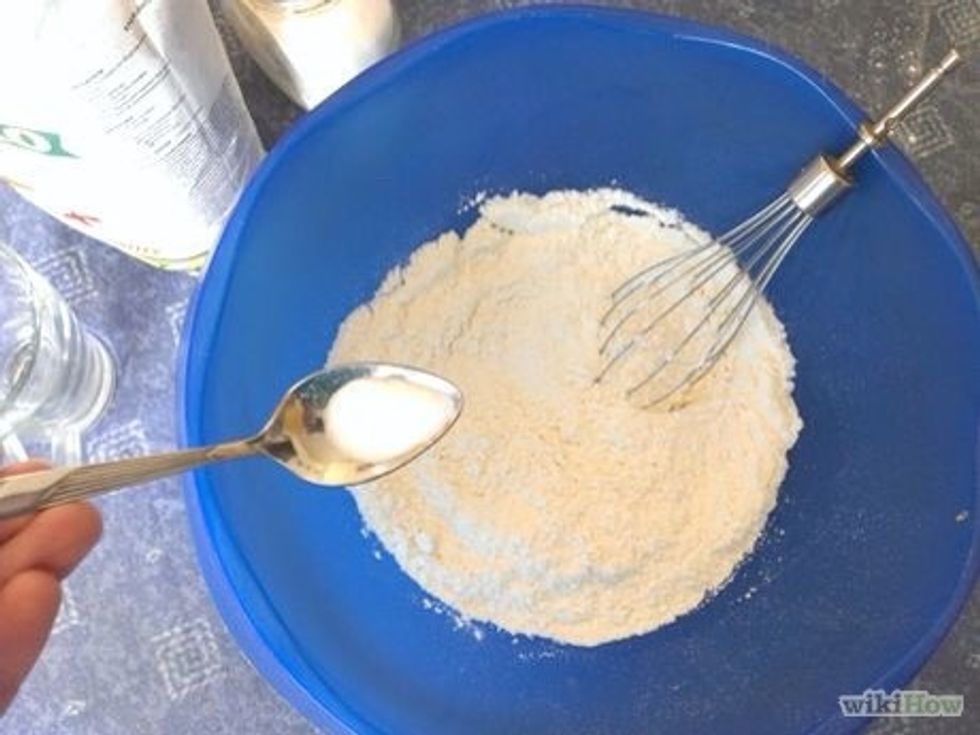 Combine flour and salt in a small bowl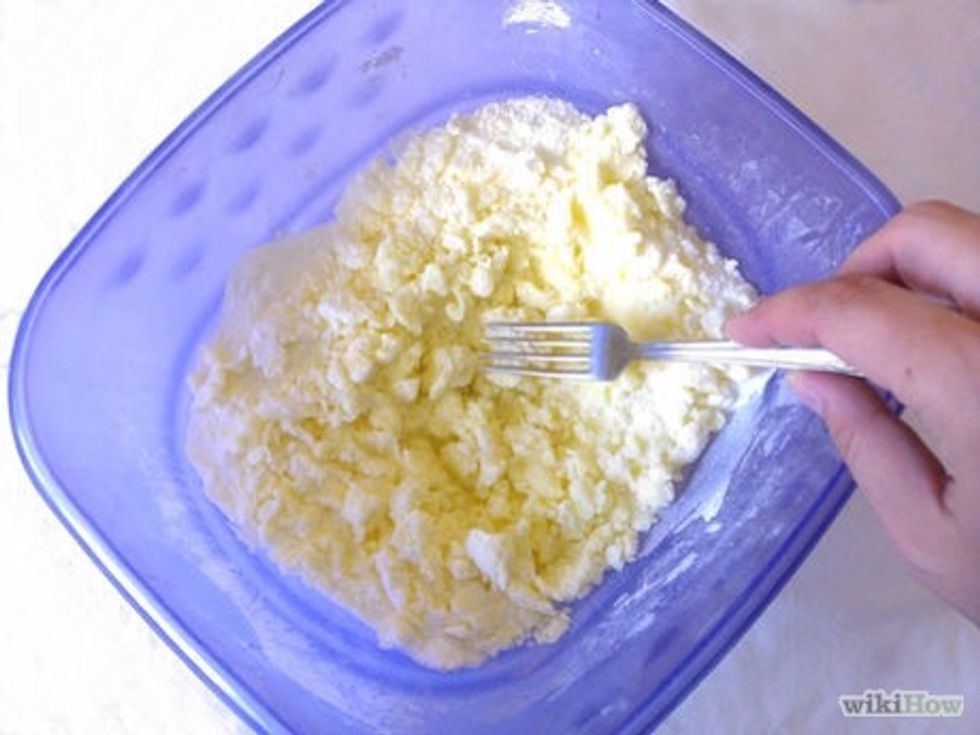 In a large bowl, add the butter and sugar.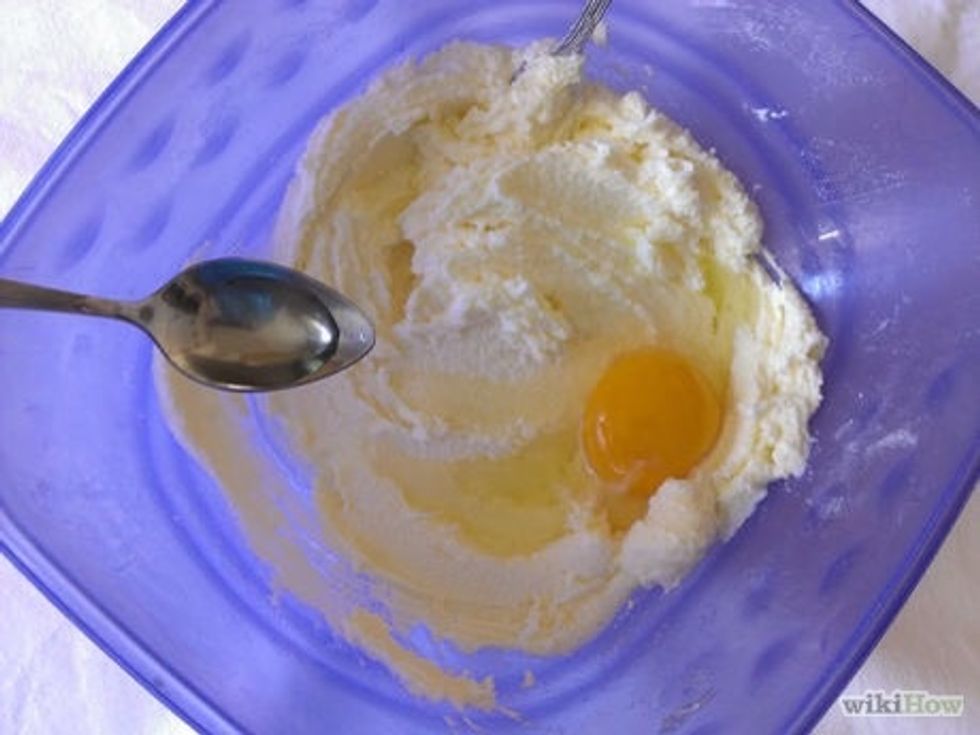 After creaming, add your vanilla and egg until it's well combined.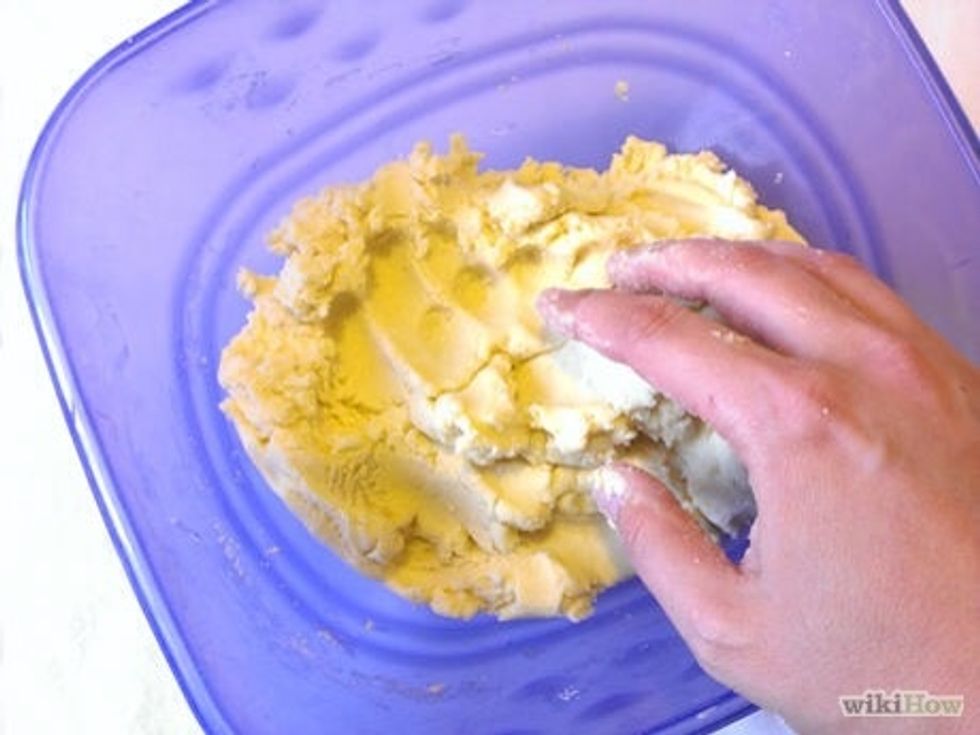 Then add the flour mixture while stirring the butter, sugar, vanilla and egg mixture until it formed dough.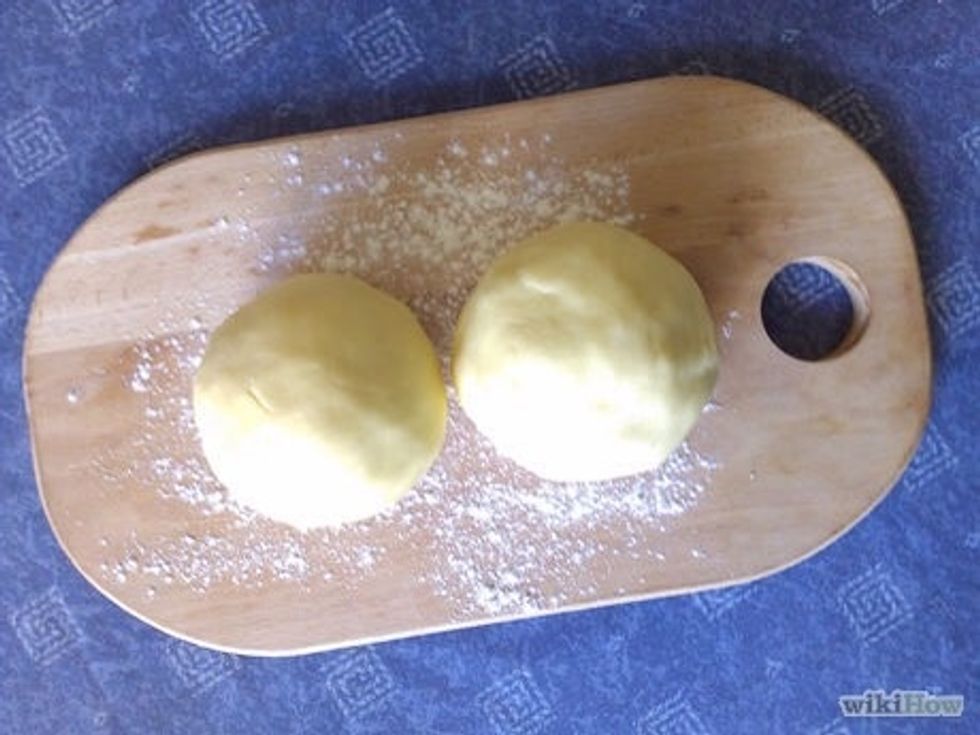 Divide the dough in half. Cover each portion of the dough with plastic wrap and let it cool for an hour.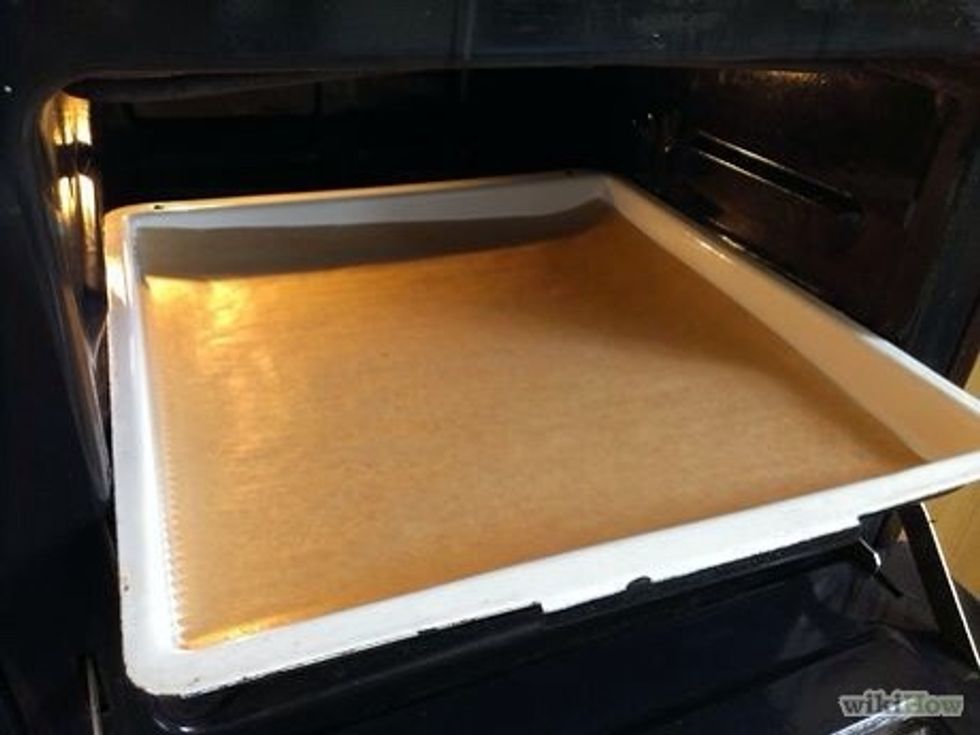 Preheat the oven to 350 and line the cookie sheet with parchment paper or silicon cookie mat to prevent the cookie from sticking.
Flour your tabletop that you're going to put your cookies on.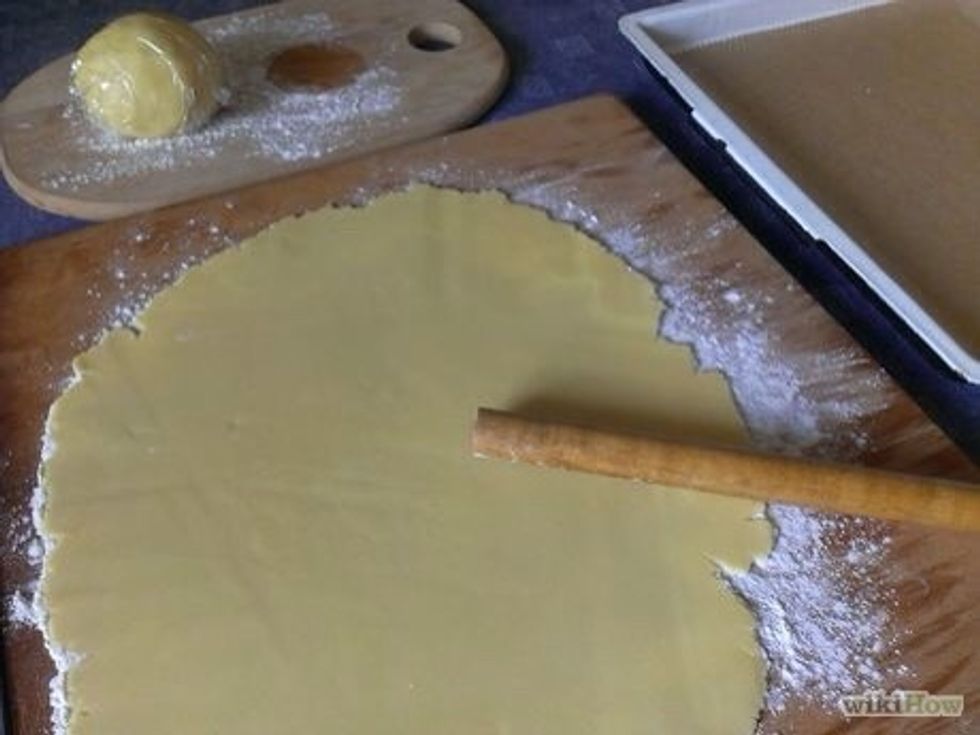 Roll out your dough with a rolling pin.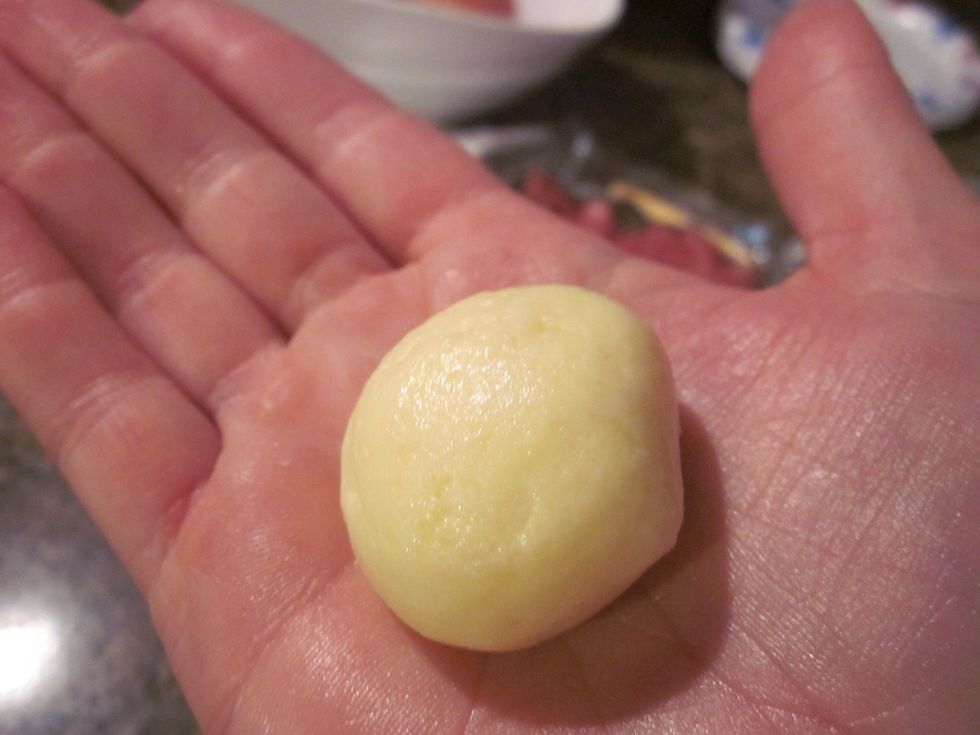 Roll your dough into a ball.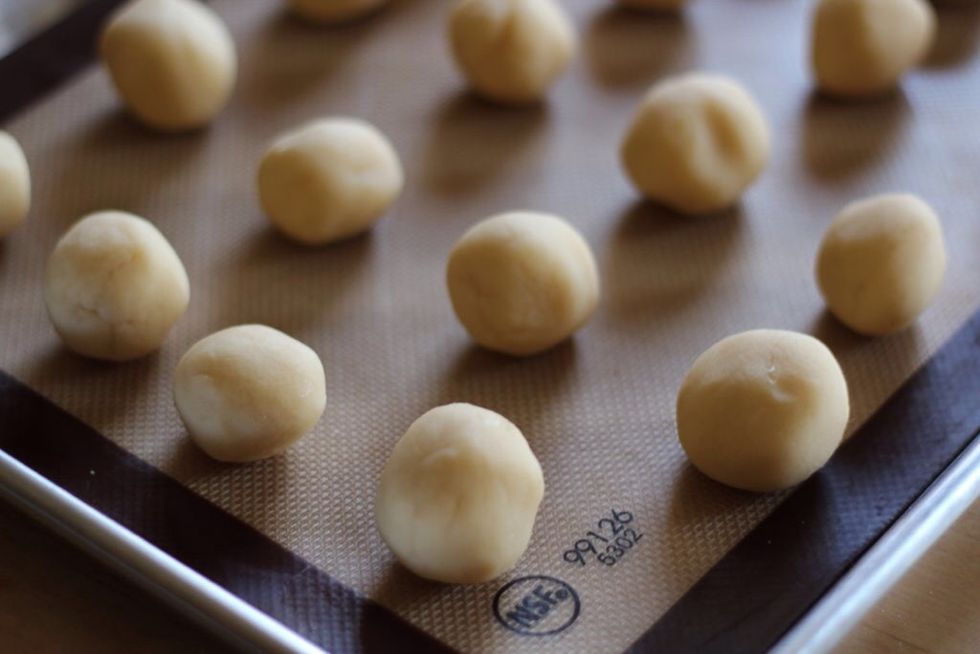 Put all of them thumb length apart
Put them in the oven for 9 minutes. They should look like this when they are done.
2.0c All-purpose flour
3/4c All-purpose flour for the counter
1/2tsp Salt
1/2 Sticks of butter
3.0c Sugar
1.0 Egg
1/2tsp Vanilla