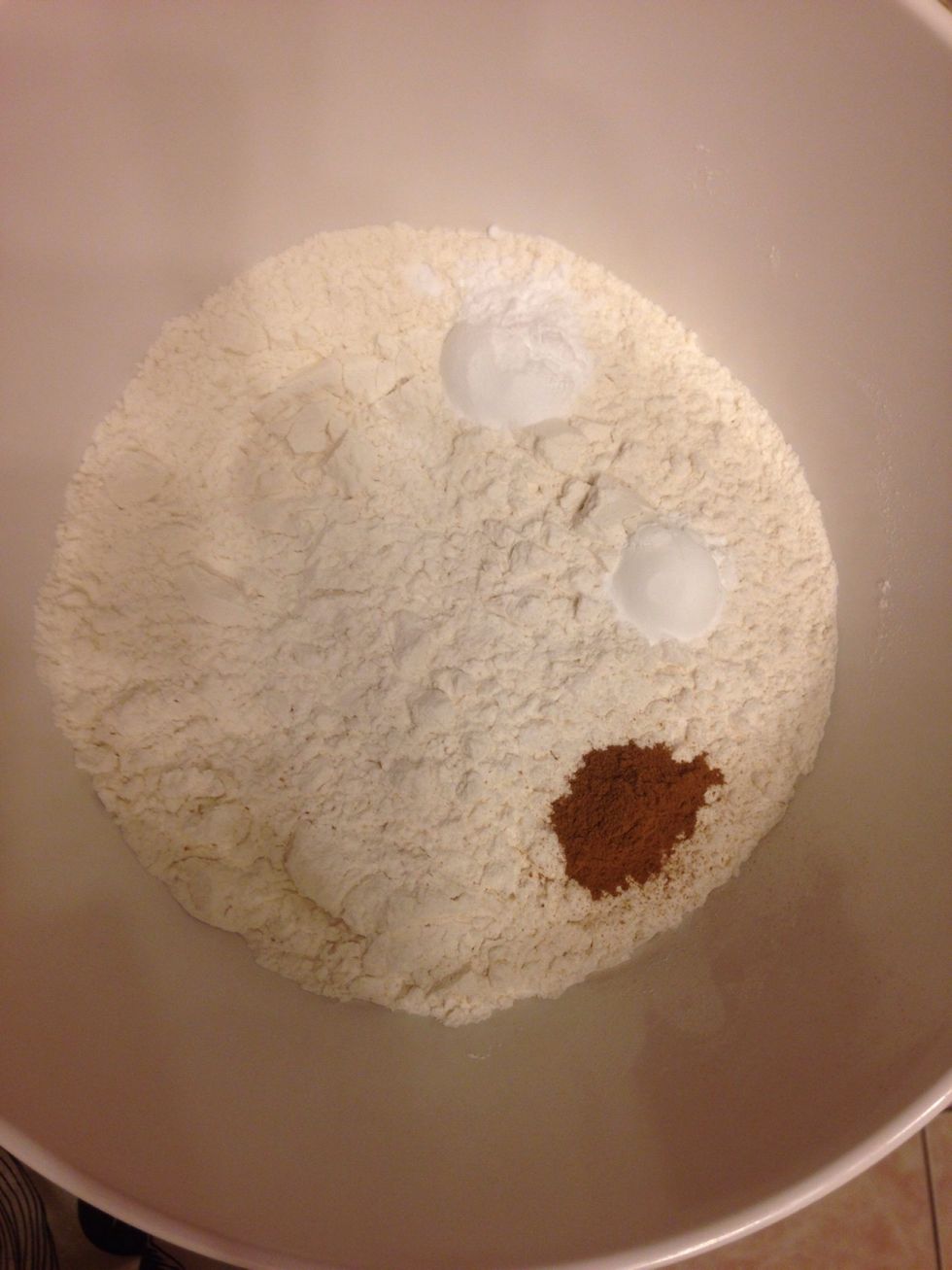 Preheat oven to 375. Combine flour, baking soda, baking powder, and cinnamon in a small mixing bowl.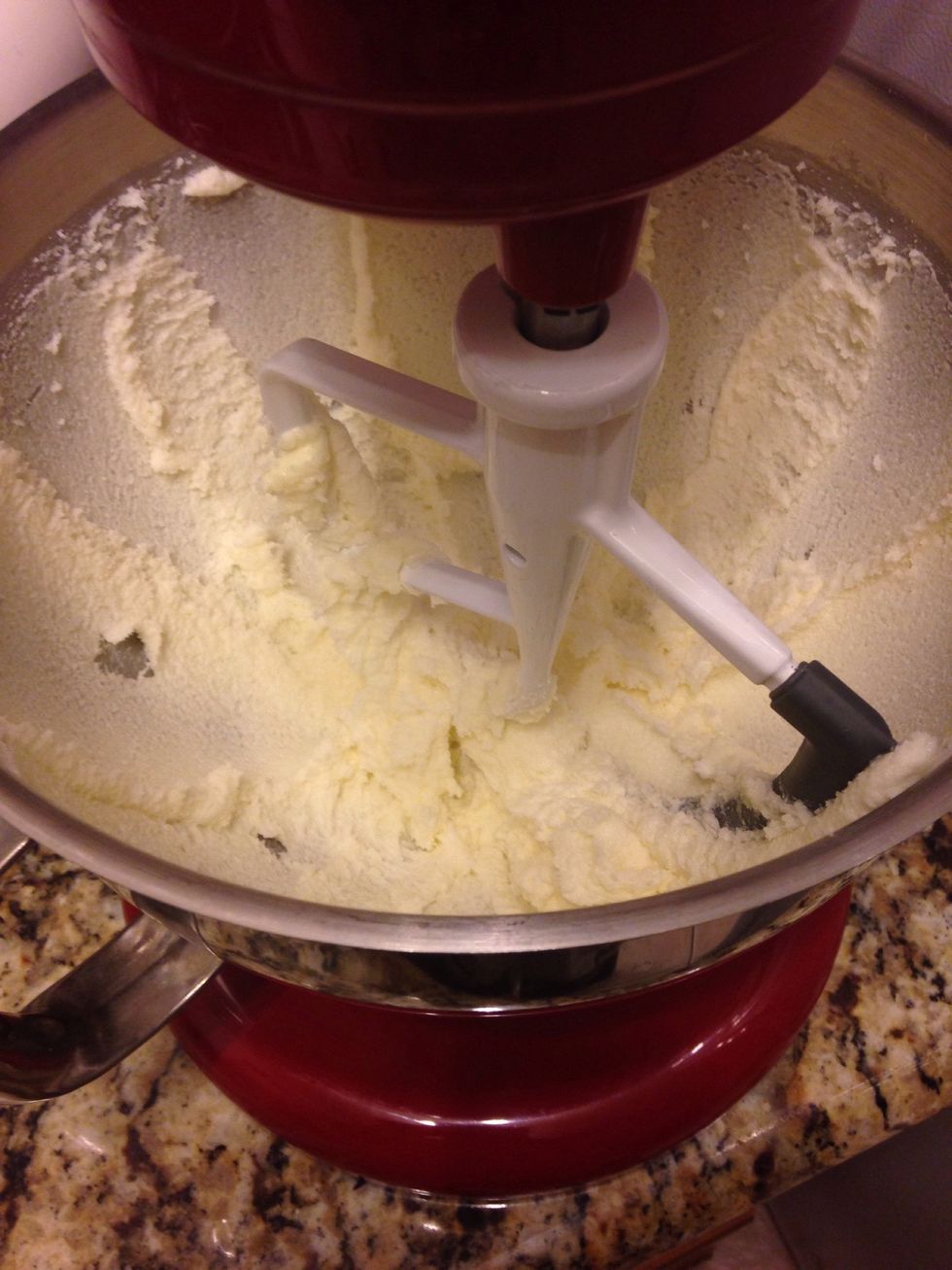 Cream butter and sugar.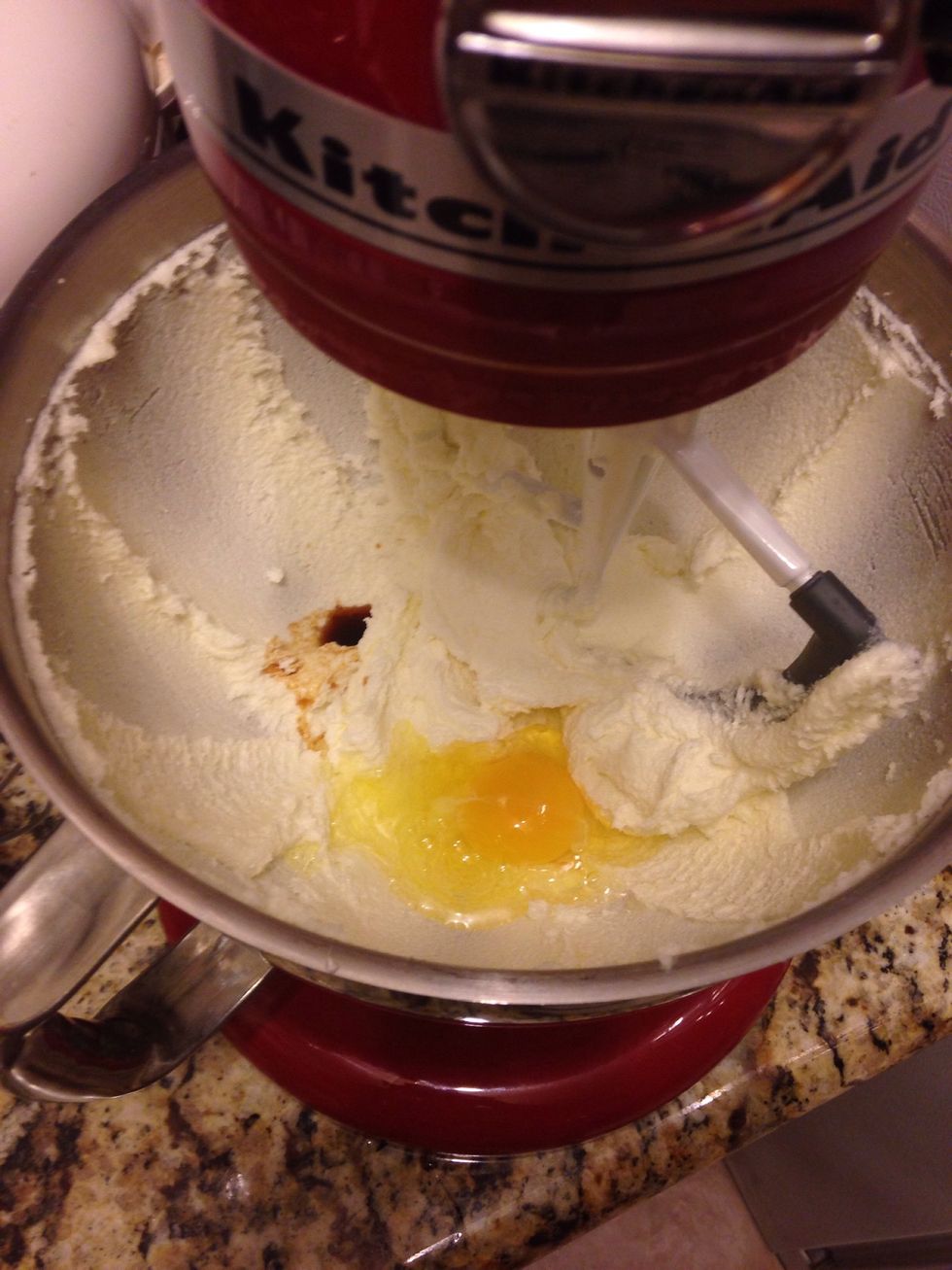 Add in the egg, milk (not pictured), and vanilla.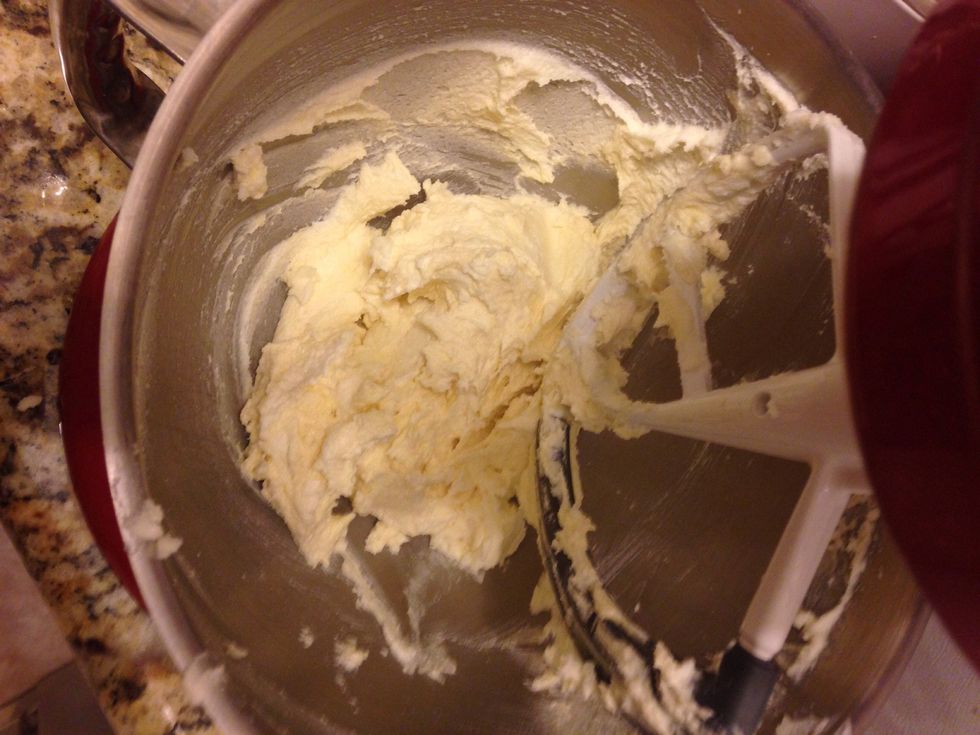 Thoroughly scrape down the sides and the bottom of the bowl and mix a bit more.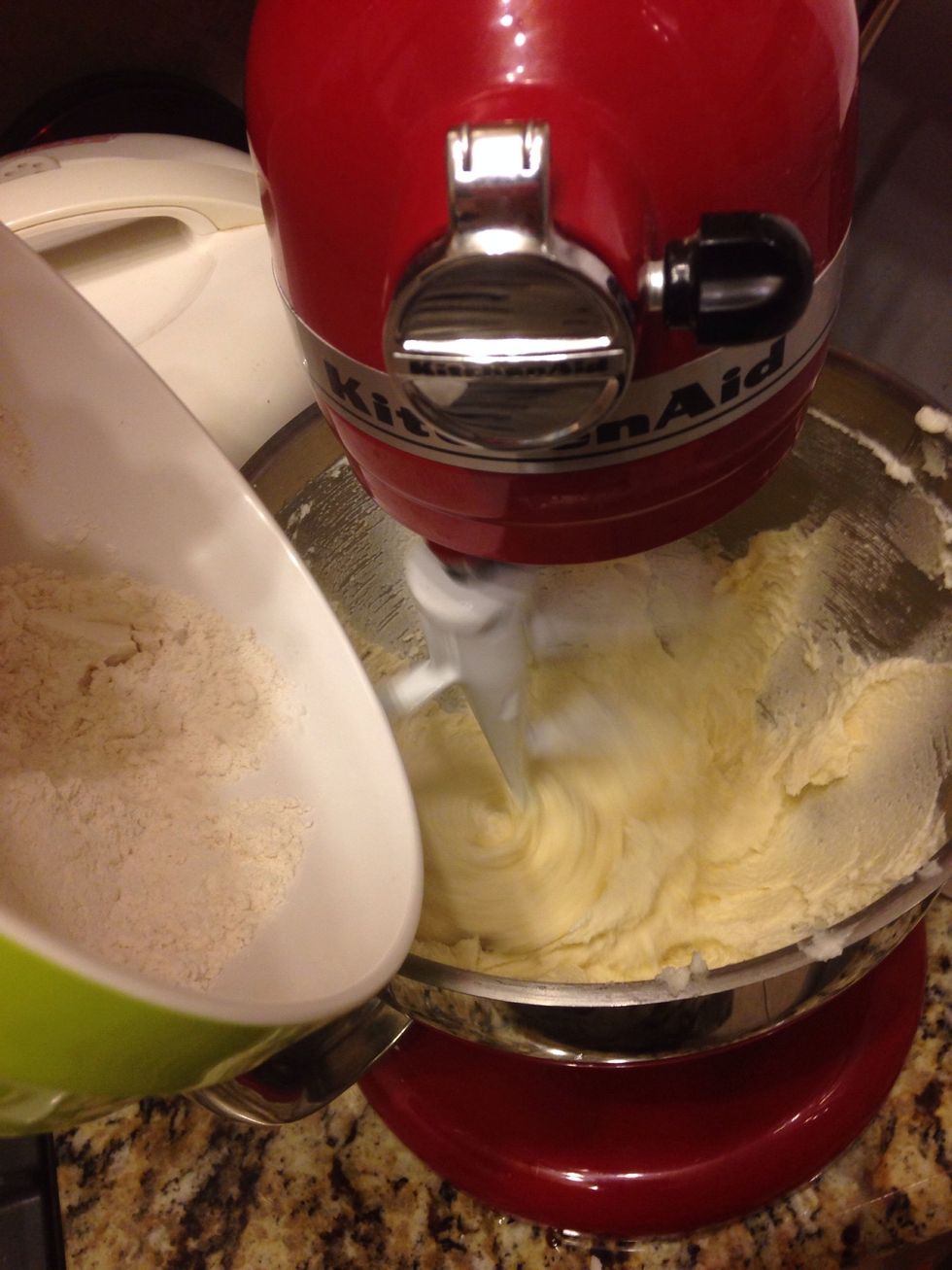 Put mixer on low speed and slowly add flour mix in installments.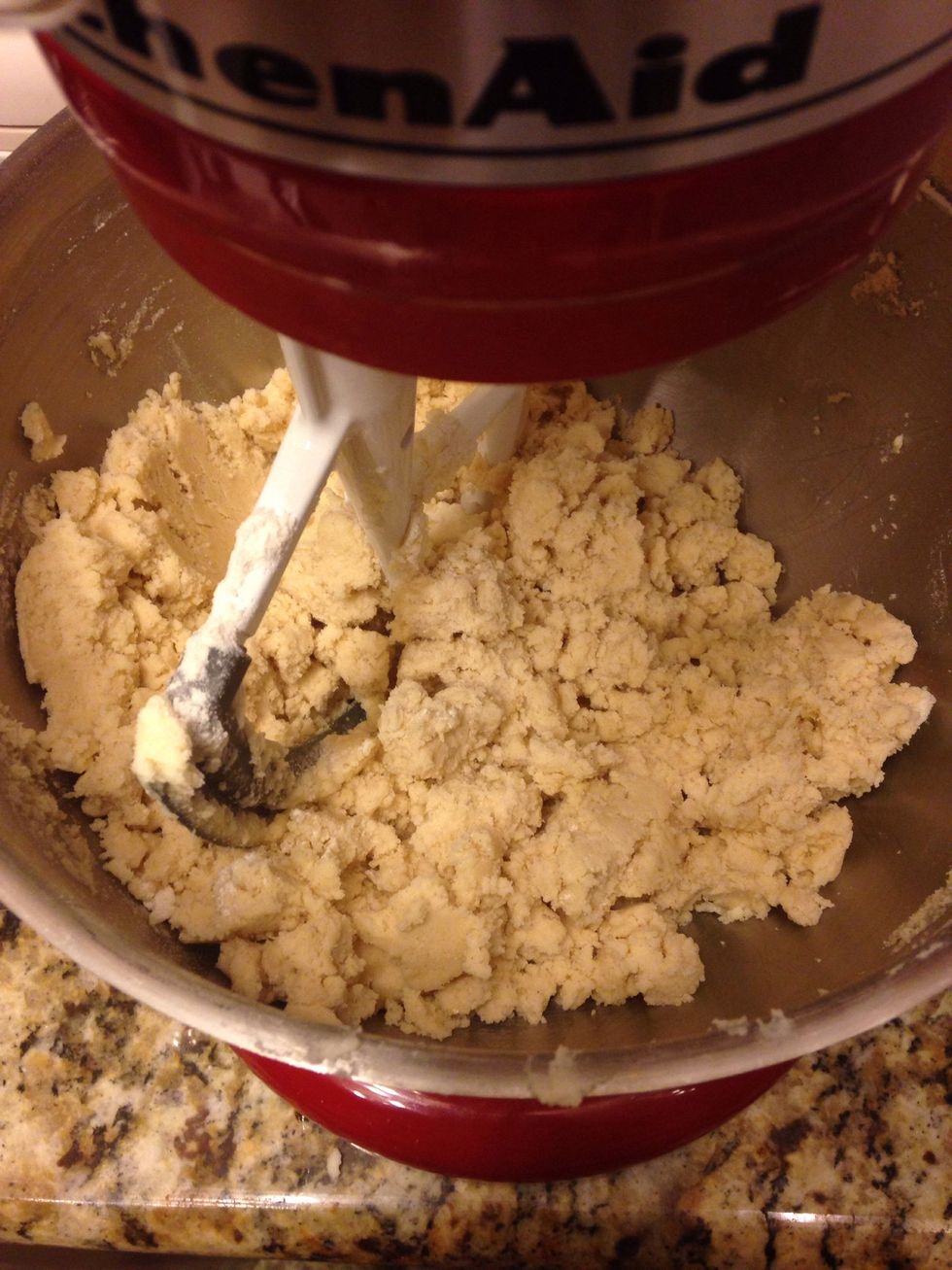 Mix until thoroughly combined.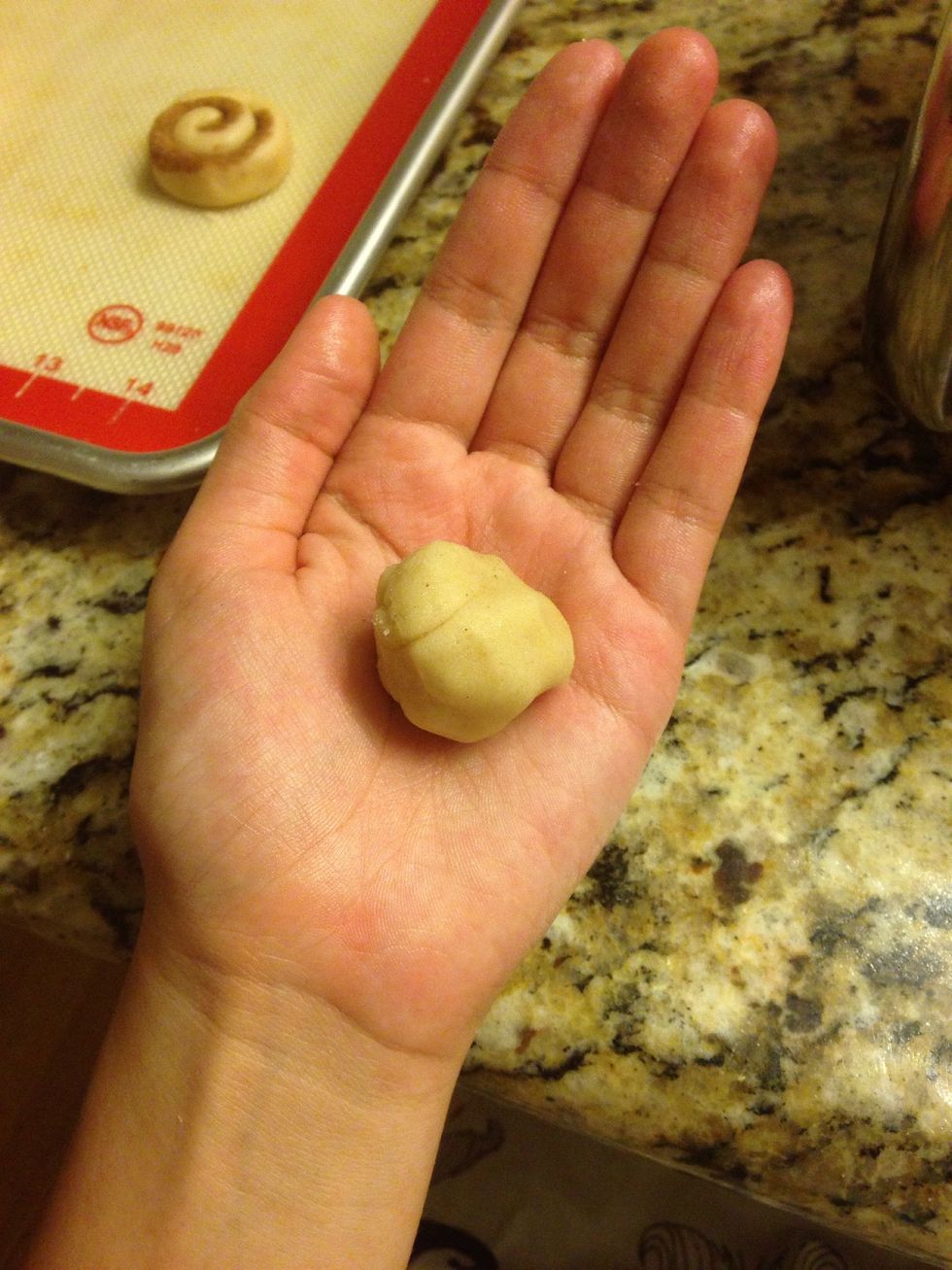 Roll a tablespoon sized ball. (If the dough seems too crumbly or crumbles in the next step, add more milk).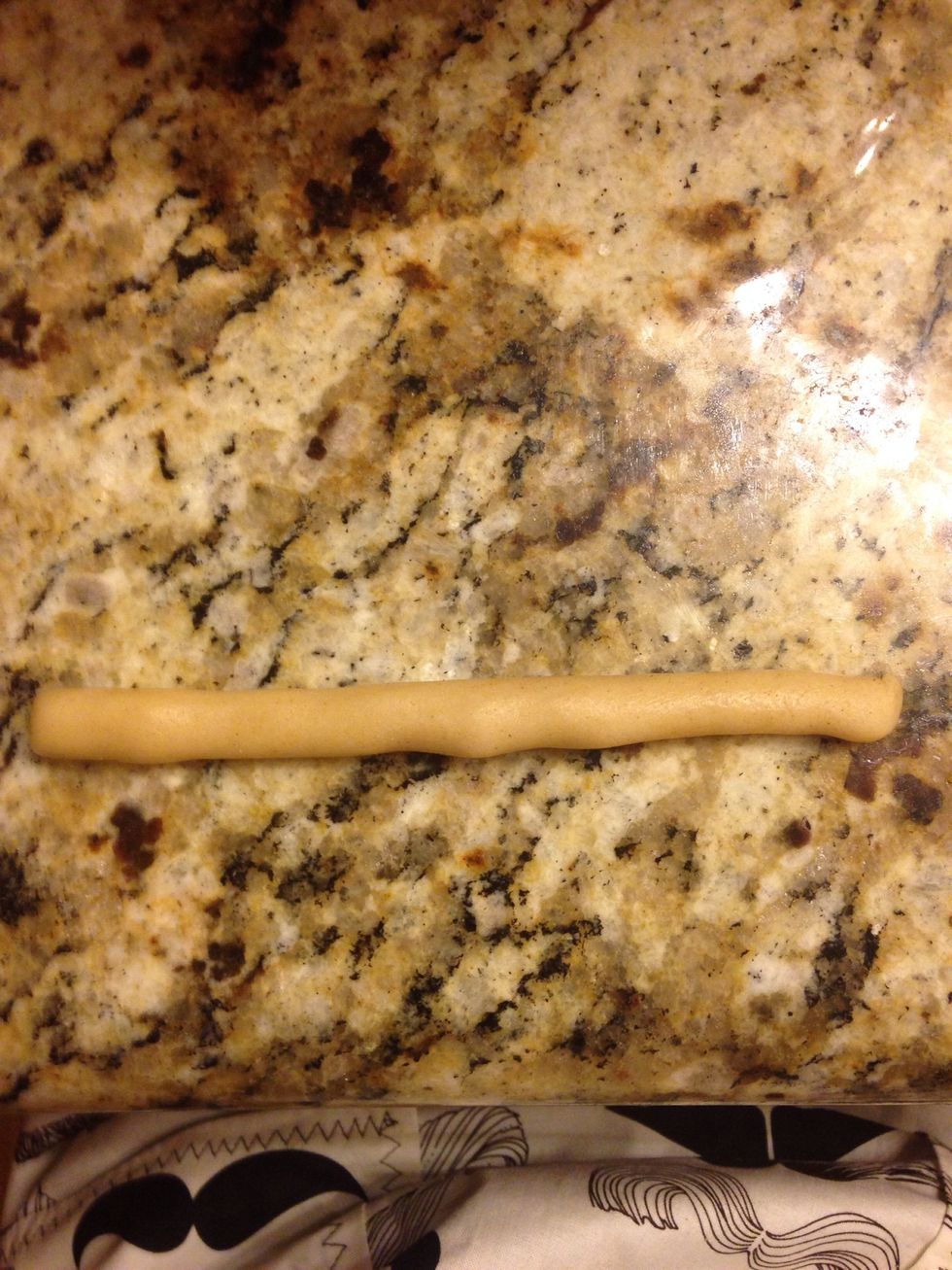 Roll the ball into a rope, it's about 5 inches long.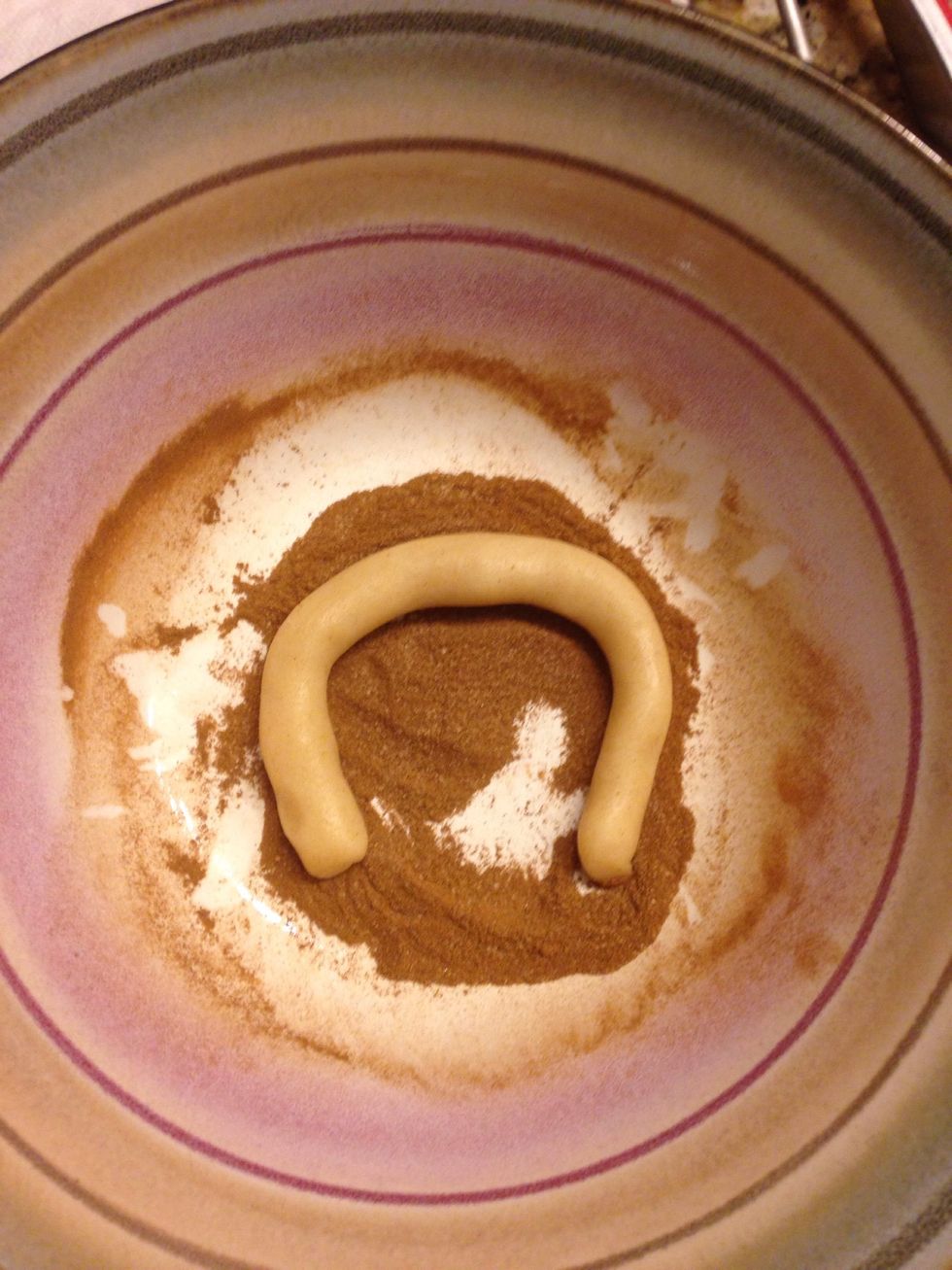 Mix some cinnamon and sugar in a bowl (I'm sorry I didn't measure this out, it's about two parts cinnamon to one part sugar) and dip one side of the rope into the mix.
With the cinnamon strip facing inside, roll the rope into a little swirl.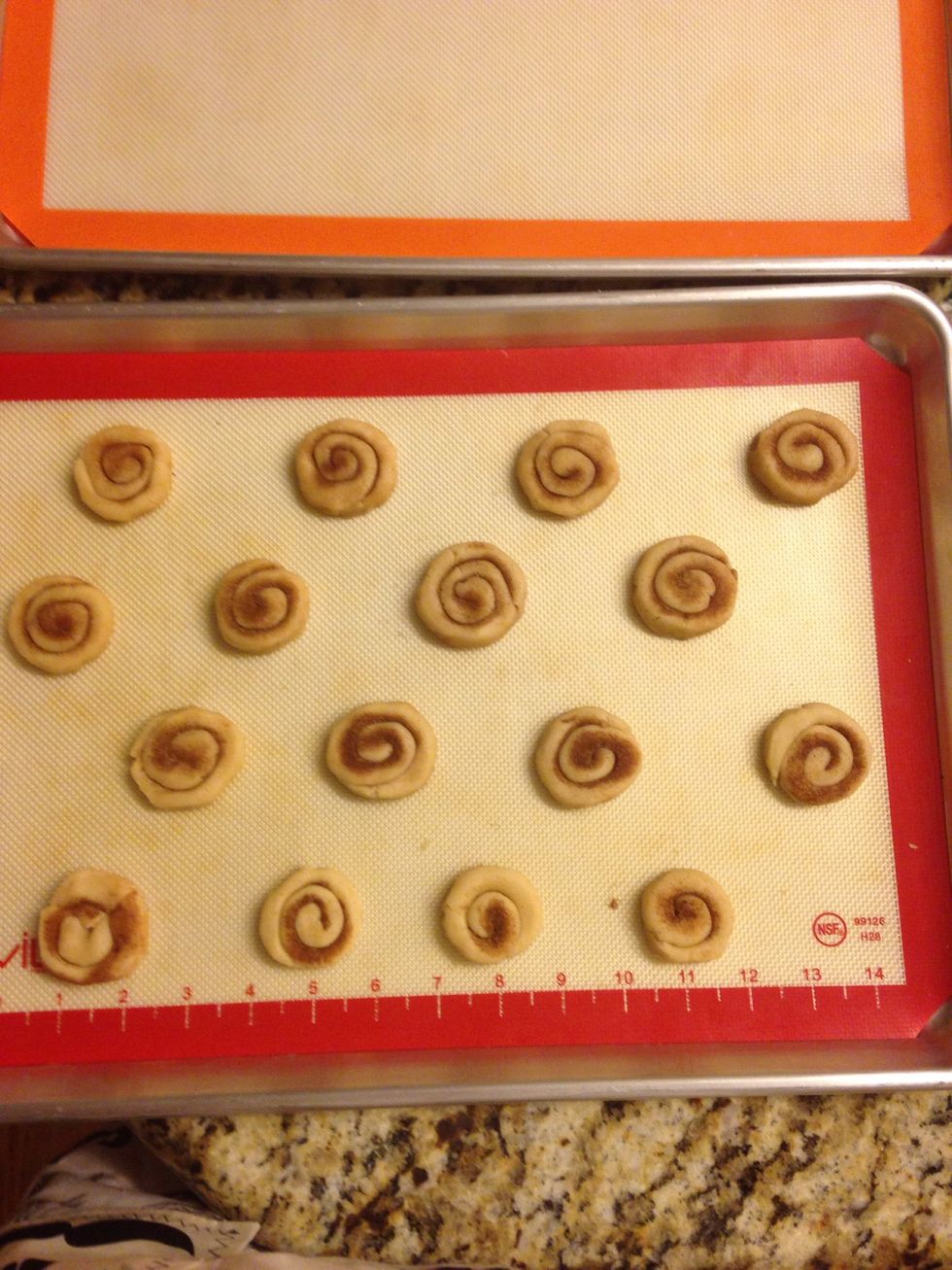 Space the cookies about 2 inches apart on cookie sheet. (My swirls were very sloppy at first but they get better). Bake at 375 for 9 to 11 minutes.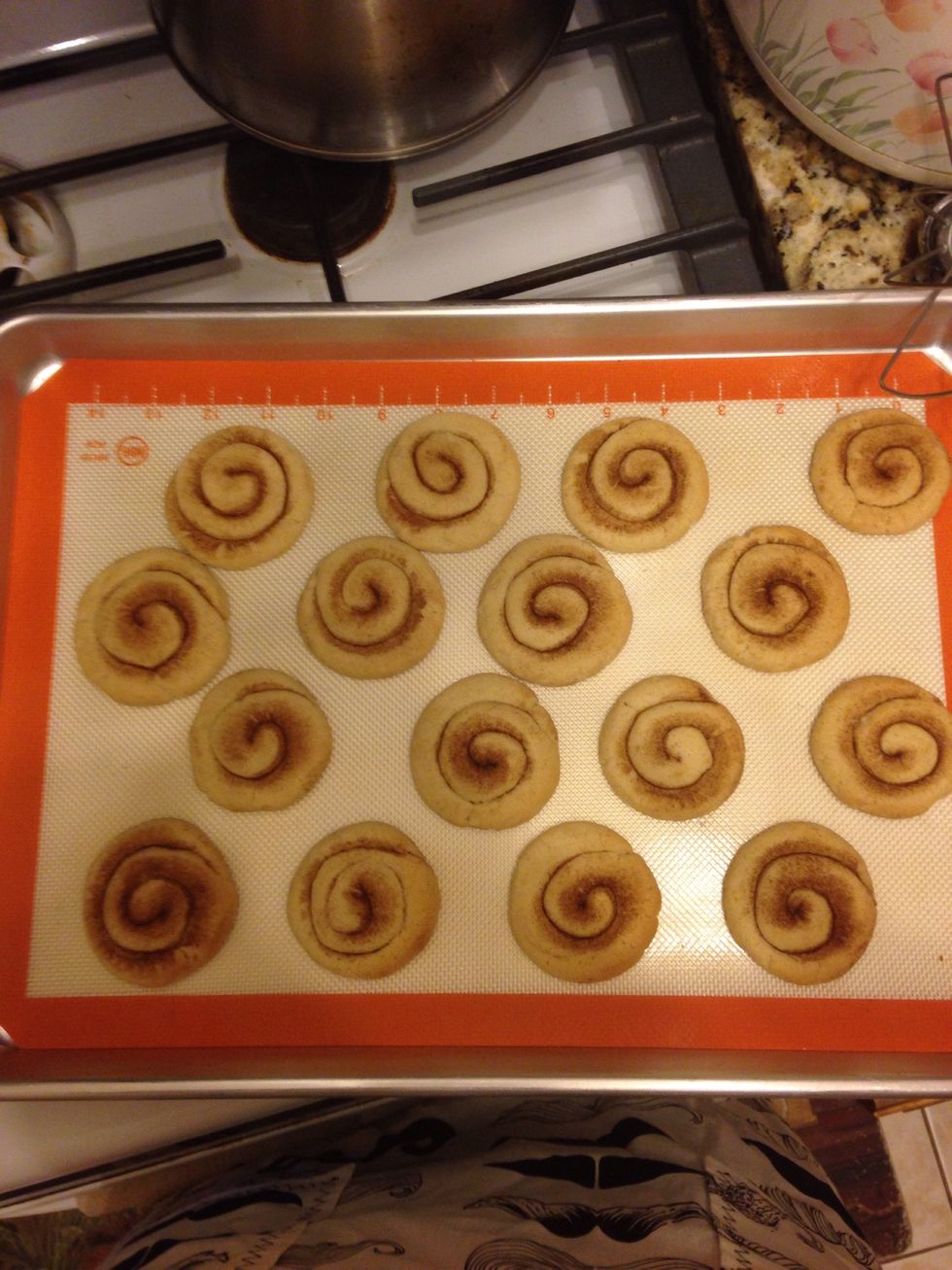 Be careful not too over bake! They get very crunchy!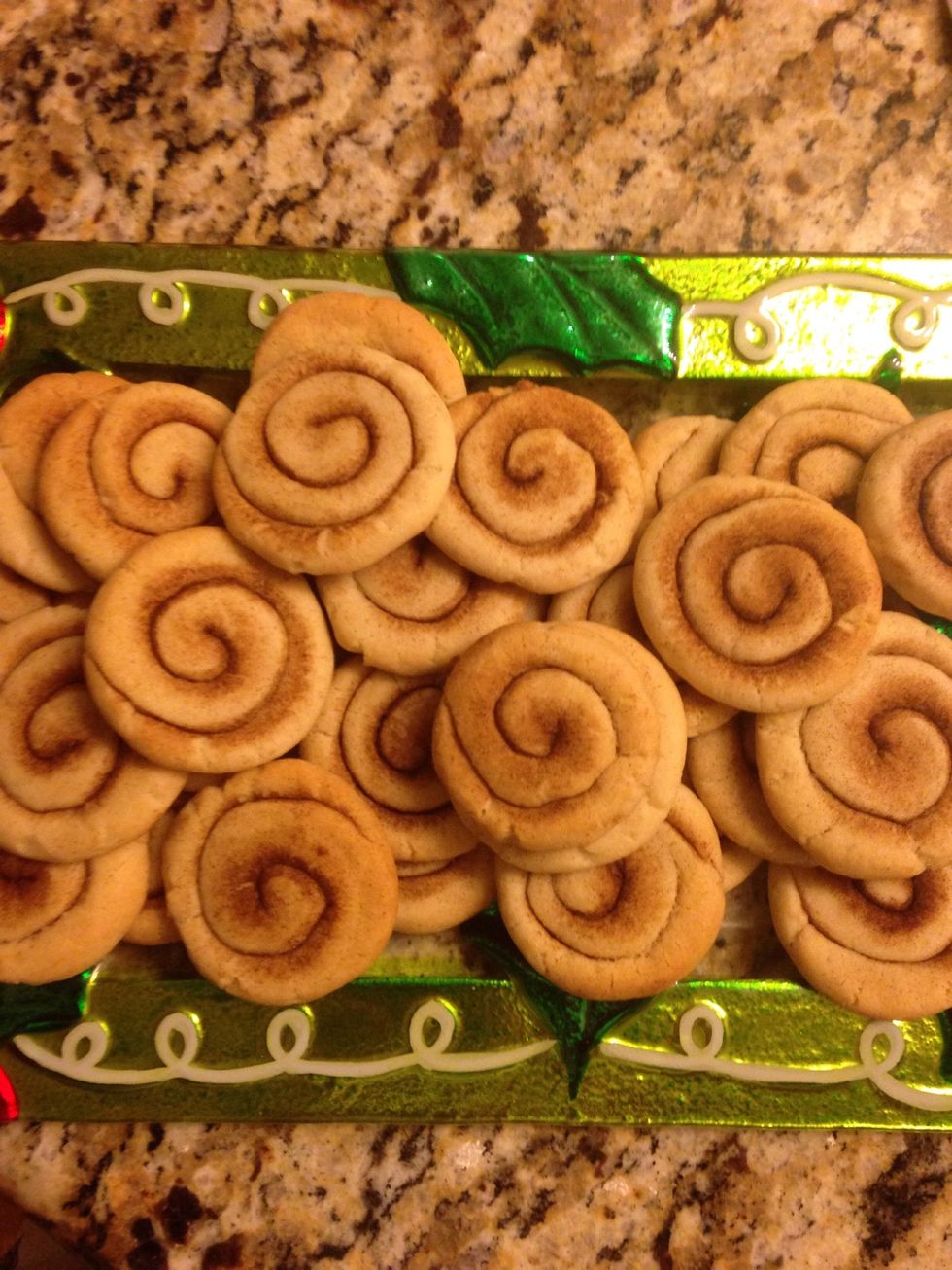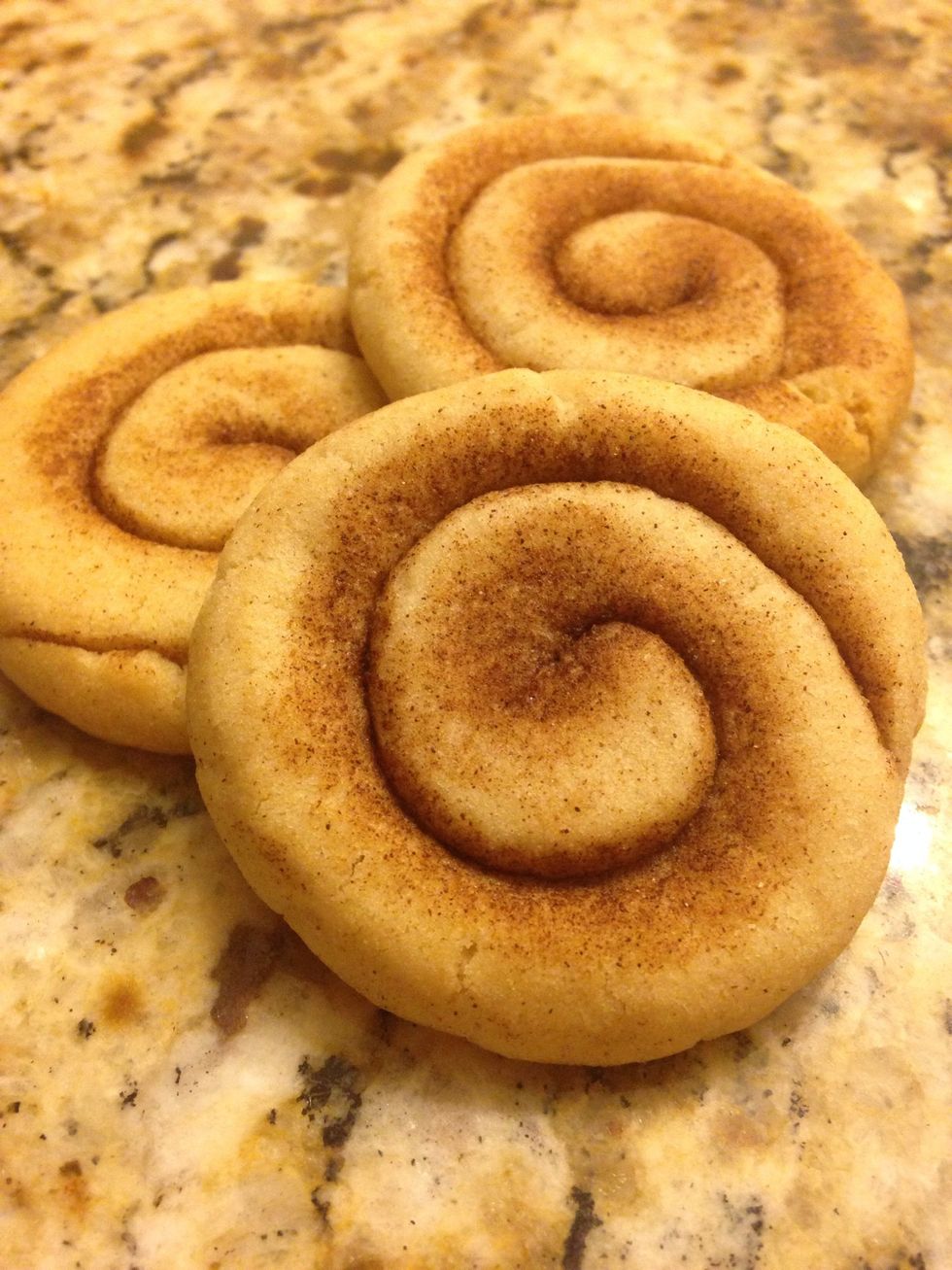 3/4c AP Flour
1.0tsp Baking Soda
1/2tsp Baking Powder
1/2tsp Cinnamon
1.0c Softened Butter
1/2c White Sugar
1.0 Egg
1.0tsp Vanilla Extract
1.0Tbsp Milk
More cinnamon
Some sugar