Make Sugar Coated Almonds in a Slow Cooker
14
Blend together the two types of sugar, cinnamon and salt. Add the vanilla to the egg whites.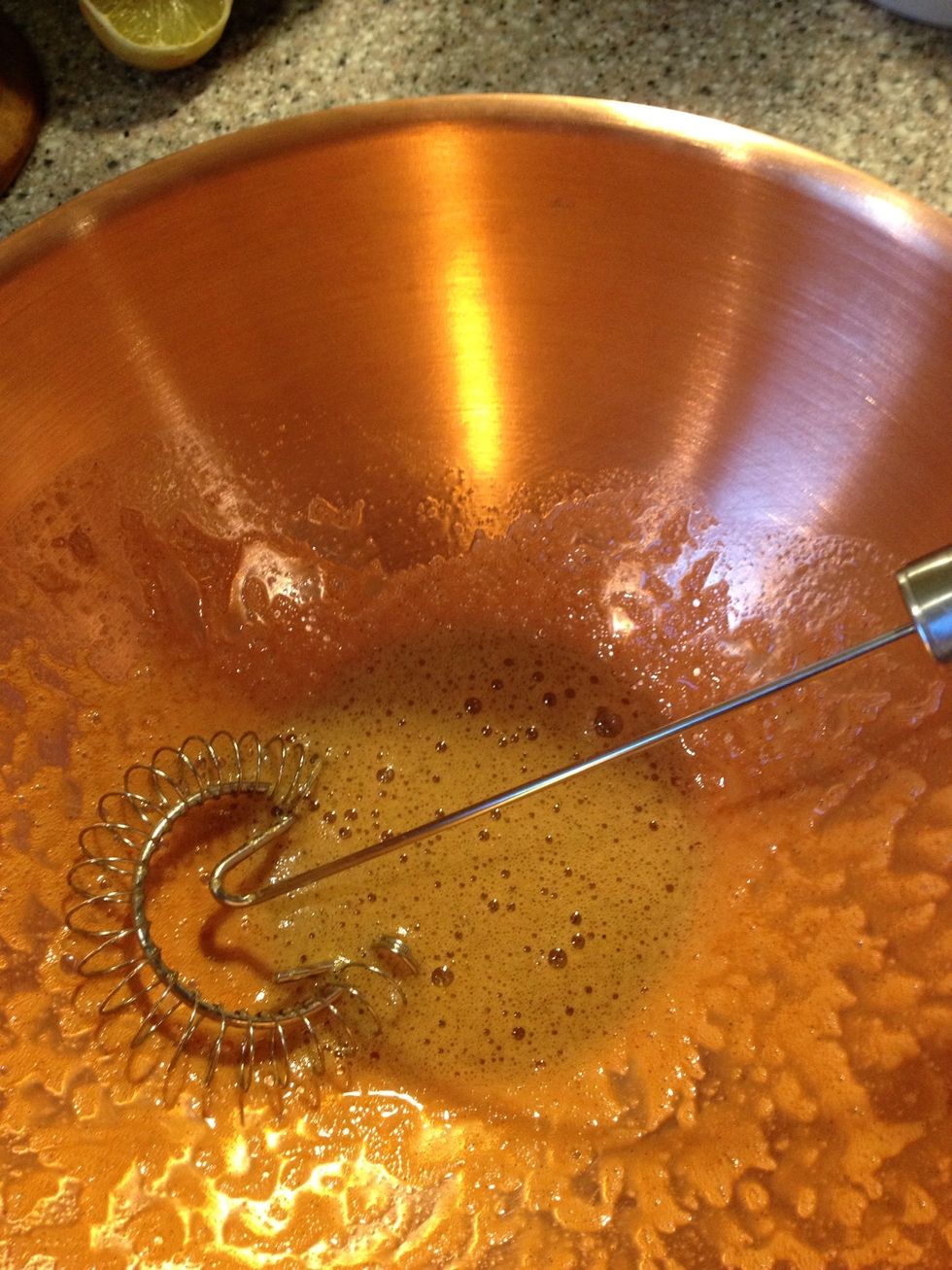 Lightly whisk together the egg whites and the vanilla.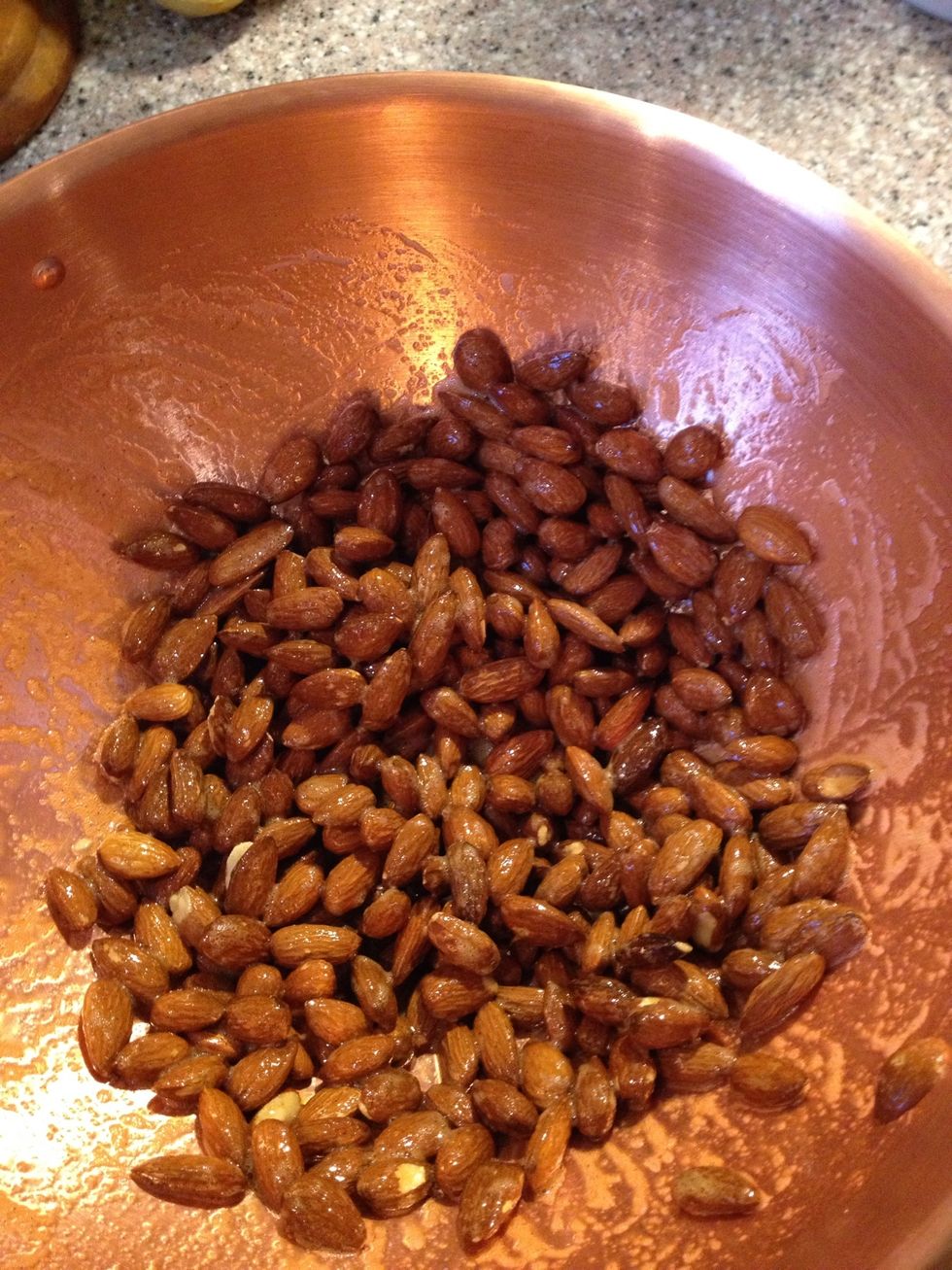 Add the almonds and stir until all the almonds are covered with egg white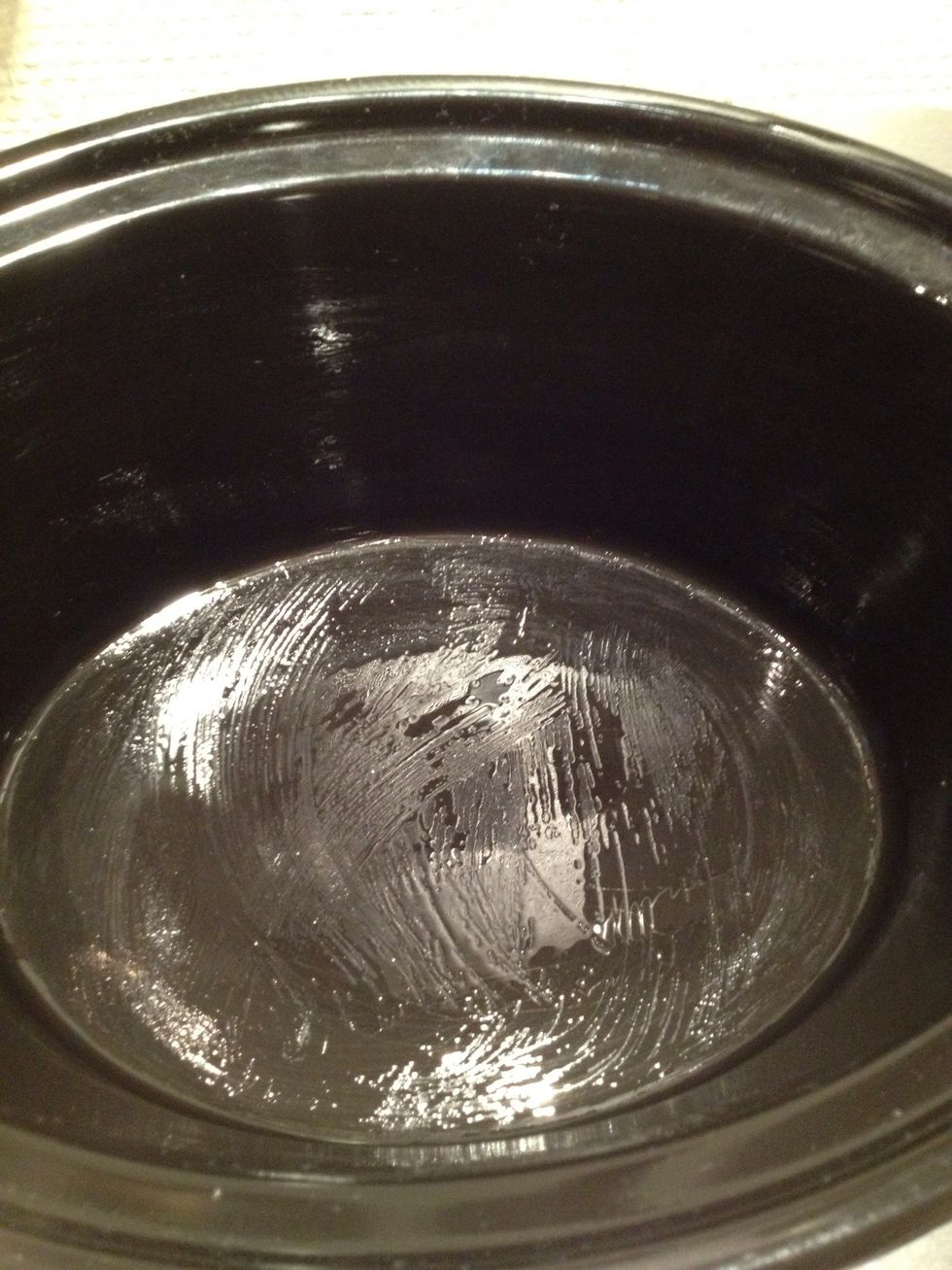 Lightly grease your slow cooker with oil.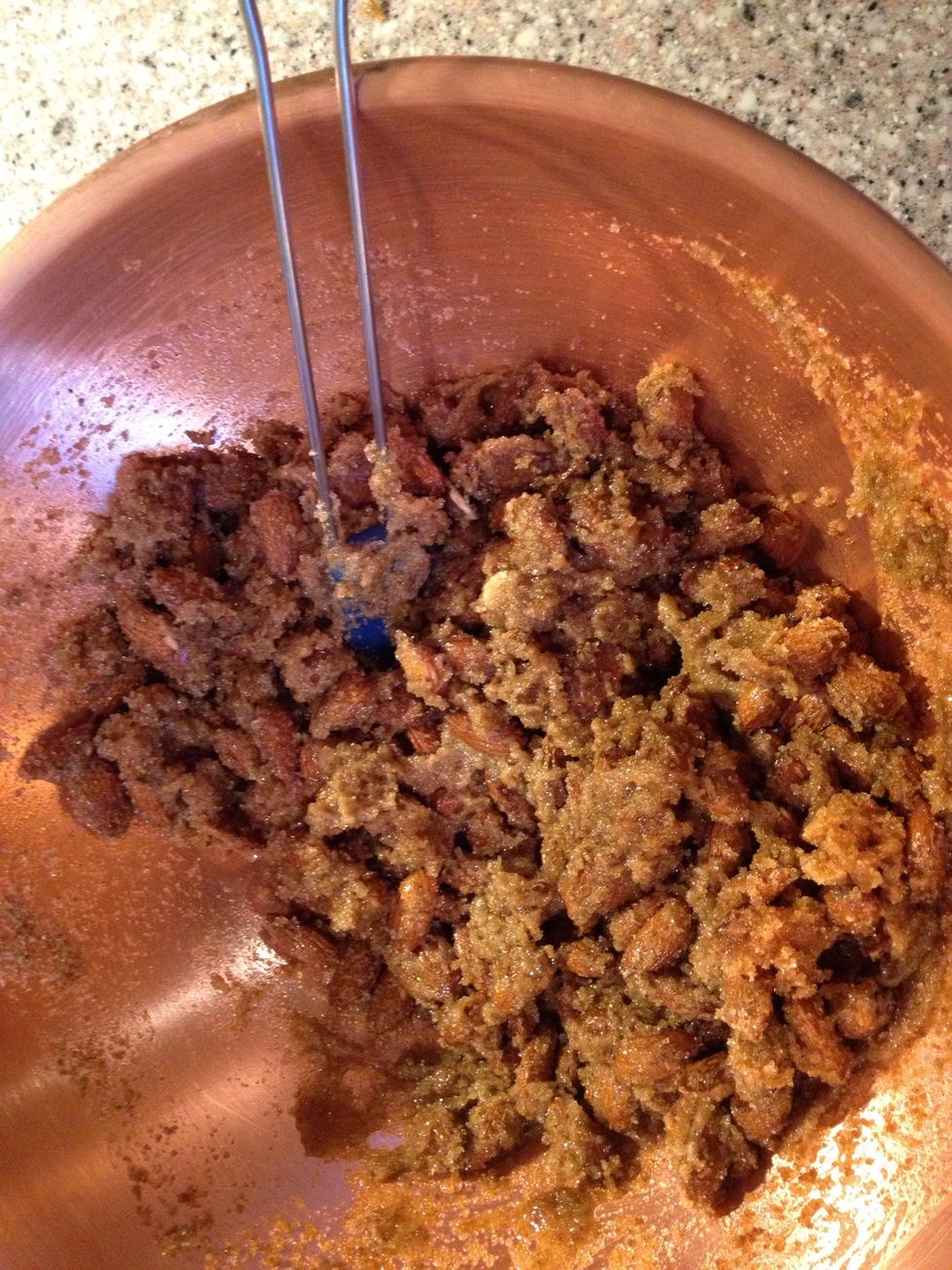 Mix the sugar and almonds together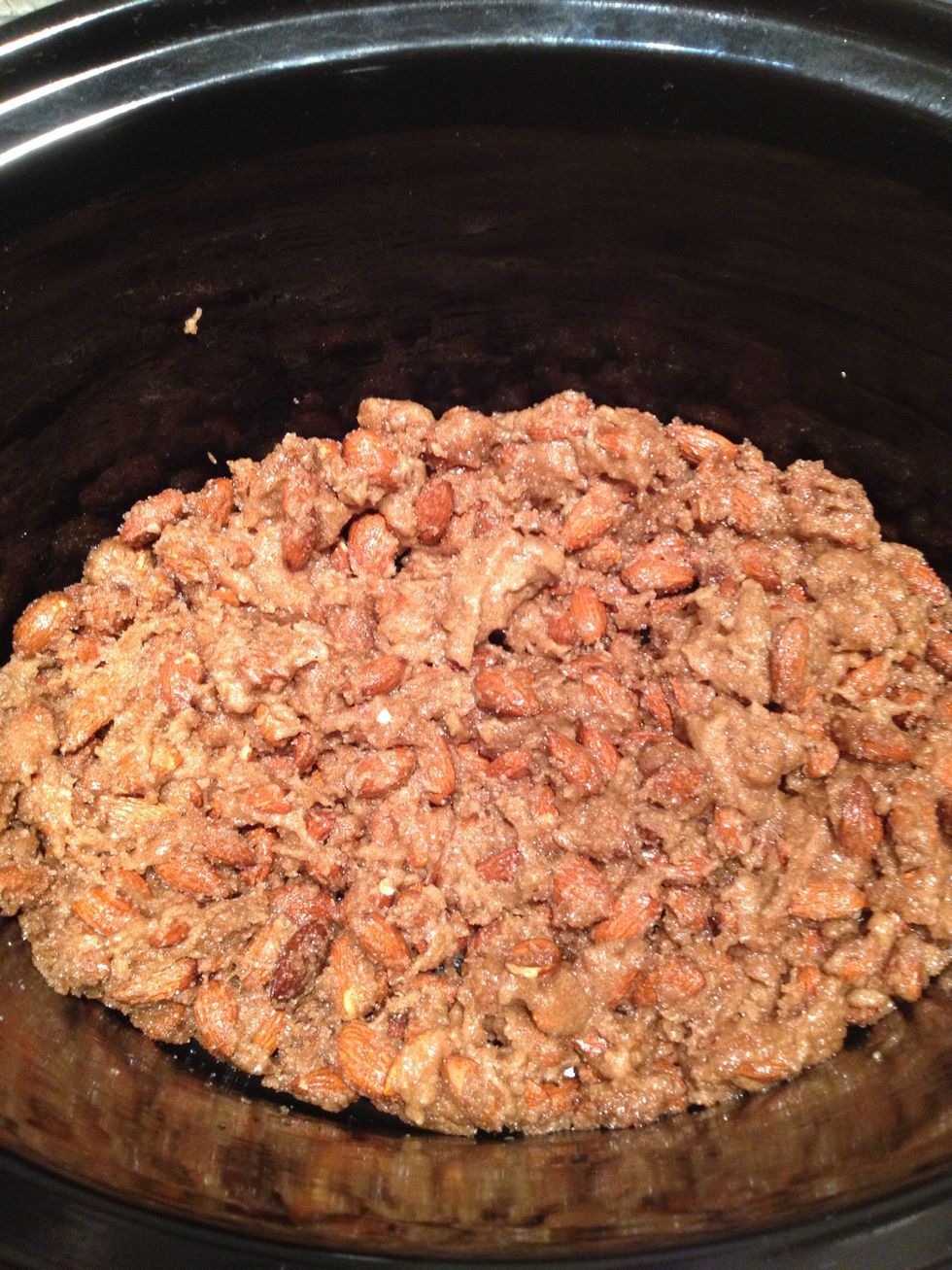 Add to the slow cooker.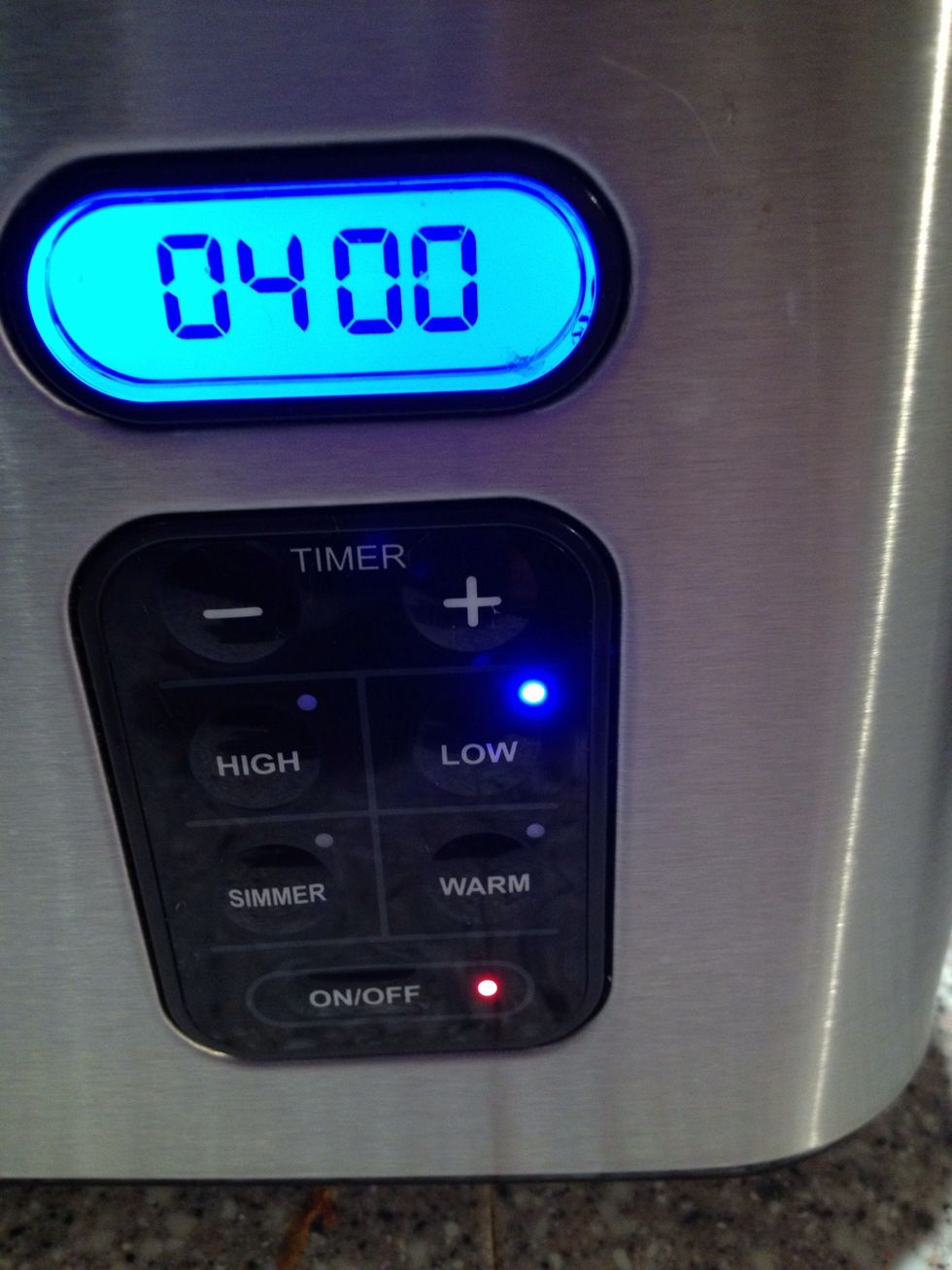 Cook them on low for 4 hours, stir when passing by. The smell is absolutely wonderful.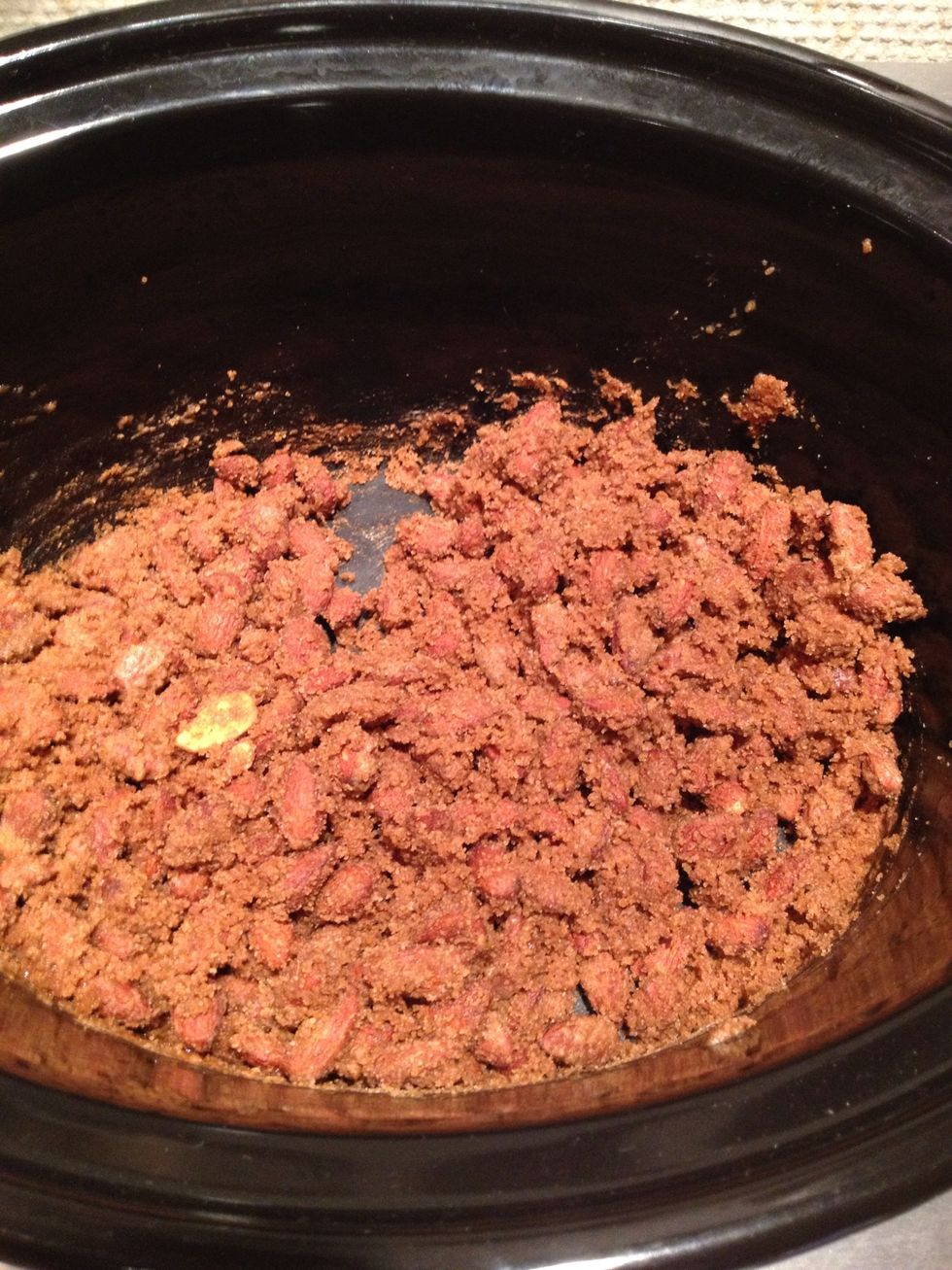 After 3 hours of cooking.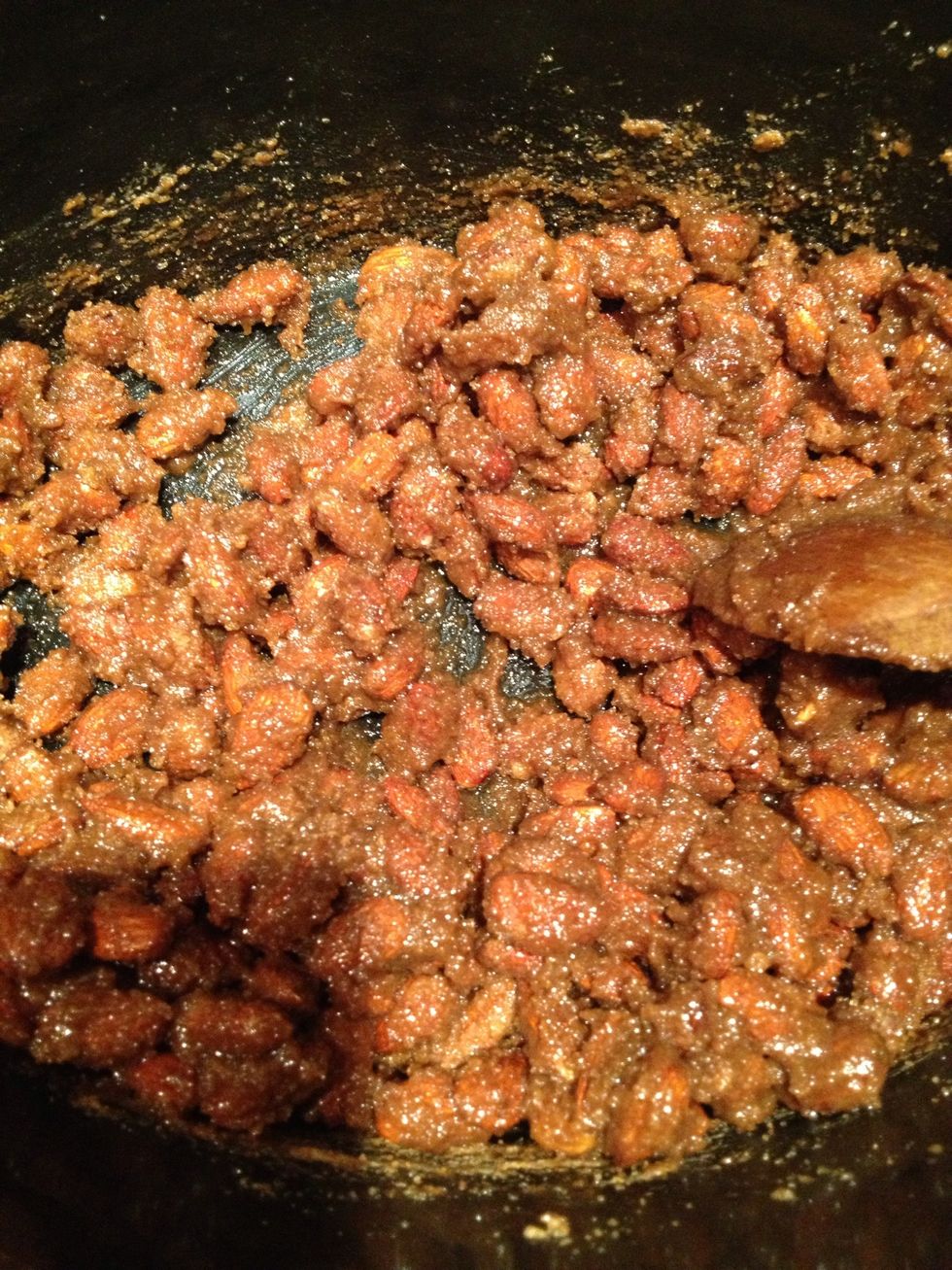 Add two tablespoon full of water when there is one hour left to cook. This should make the sugar dissolve and add crunch.
My sugar didn't dissolve fully, but they were crunchy and oh my did they taste of almond heaven. Next time I'll blitz the brown sugar before adding it.
3.0c Almonds
1.0c Sugar
1.0c Brown sugar
3.0Tbsp Cinnamon
1/8tsp Salt
1.0 Egg white
2.0tsp Vanilla extract
2.0Tbsp Water
Oil