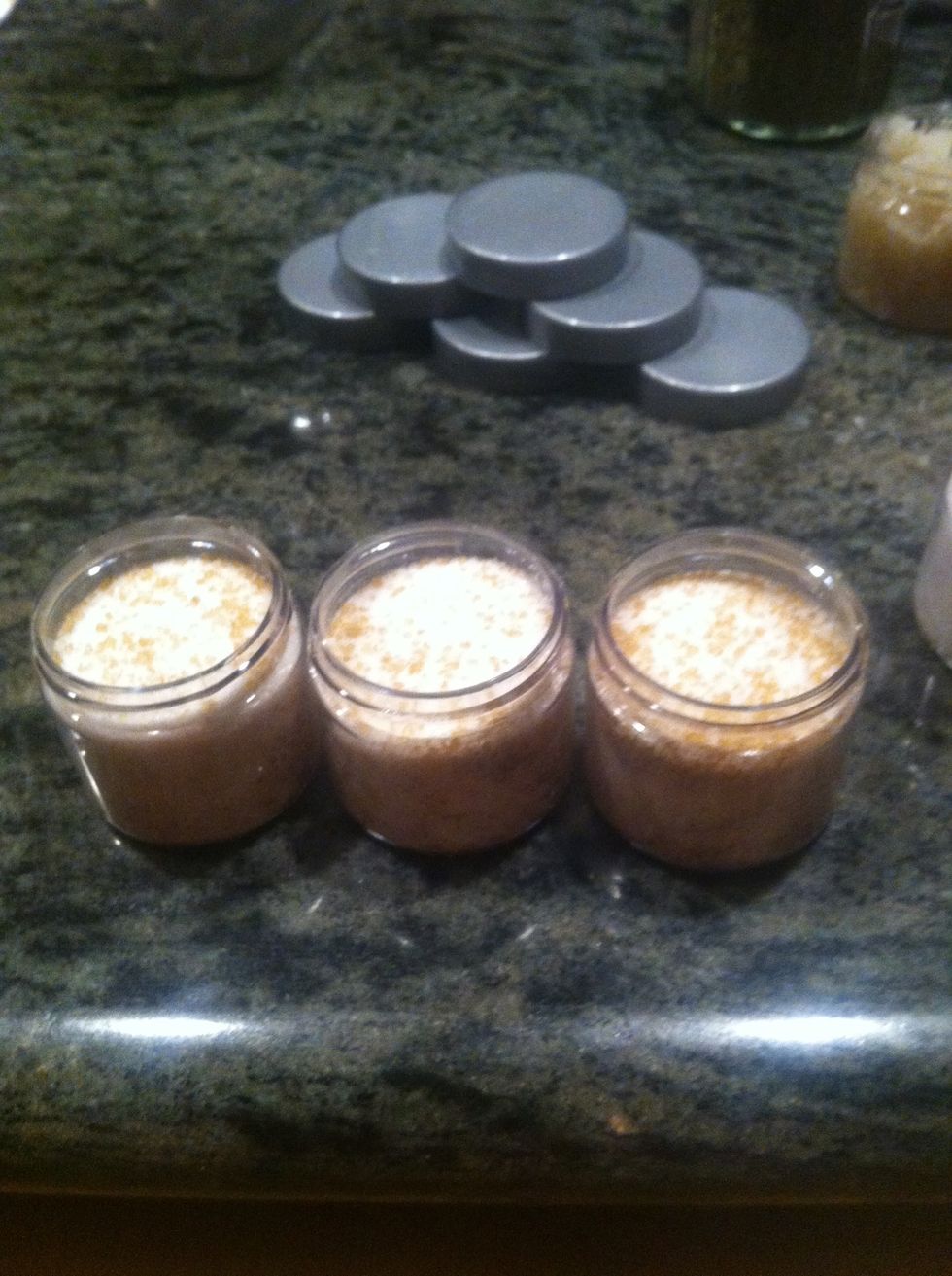 Place sugar in jar.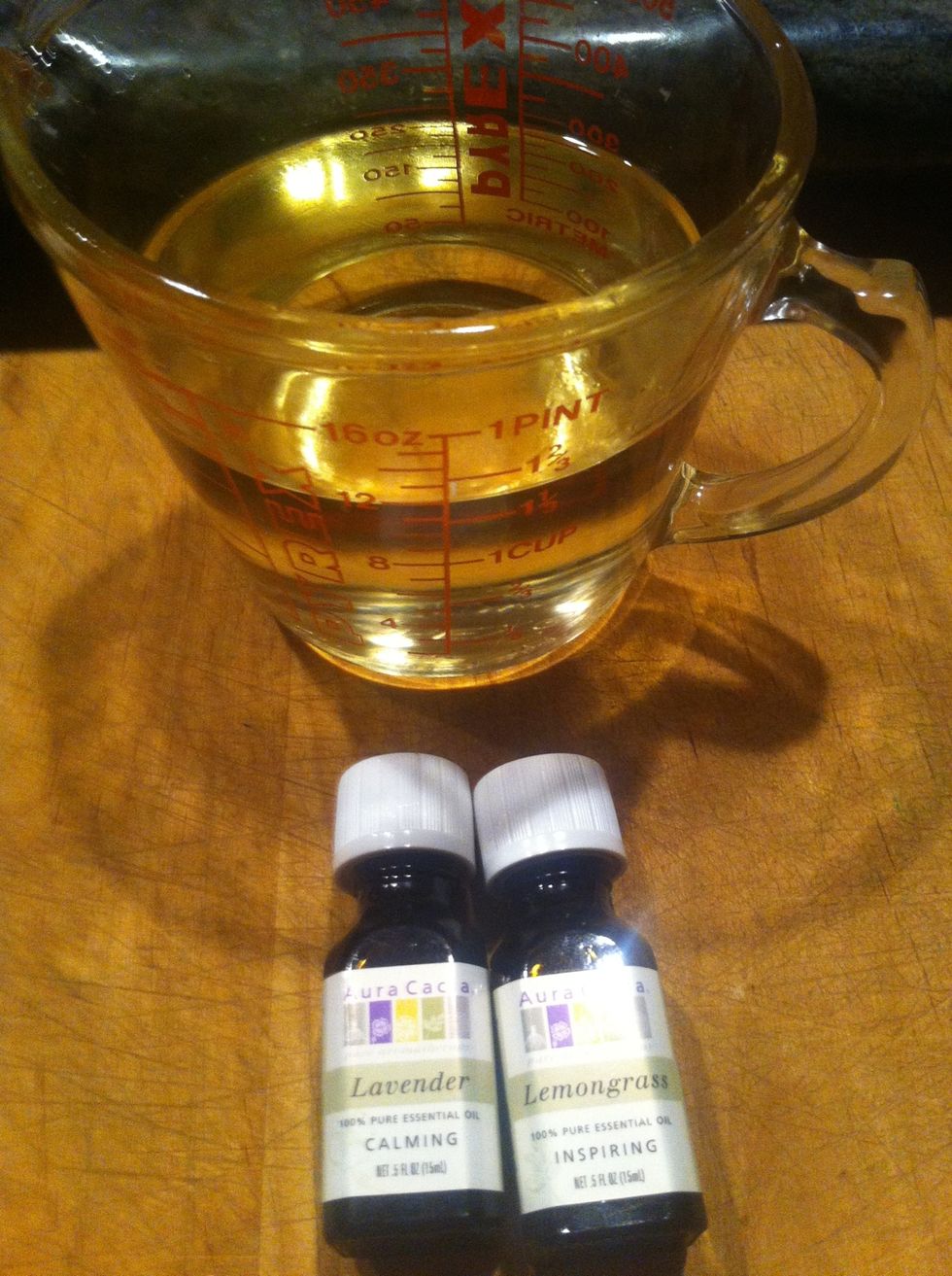 I used 1-1/2 cups oil and 15 drops each of essential oil.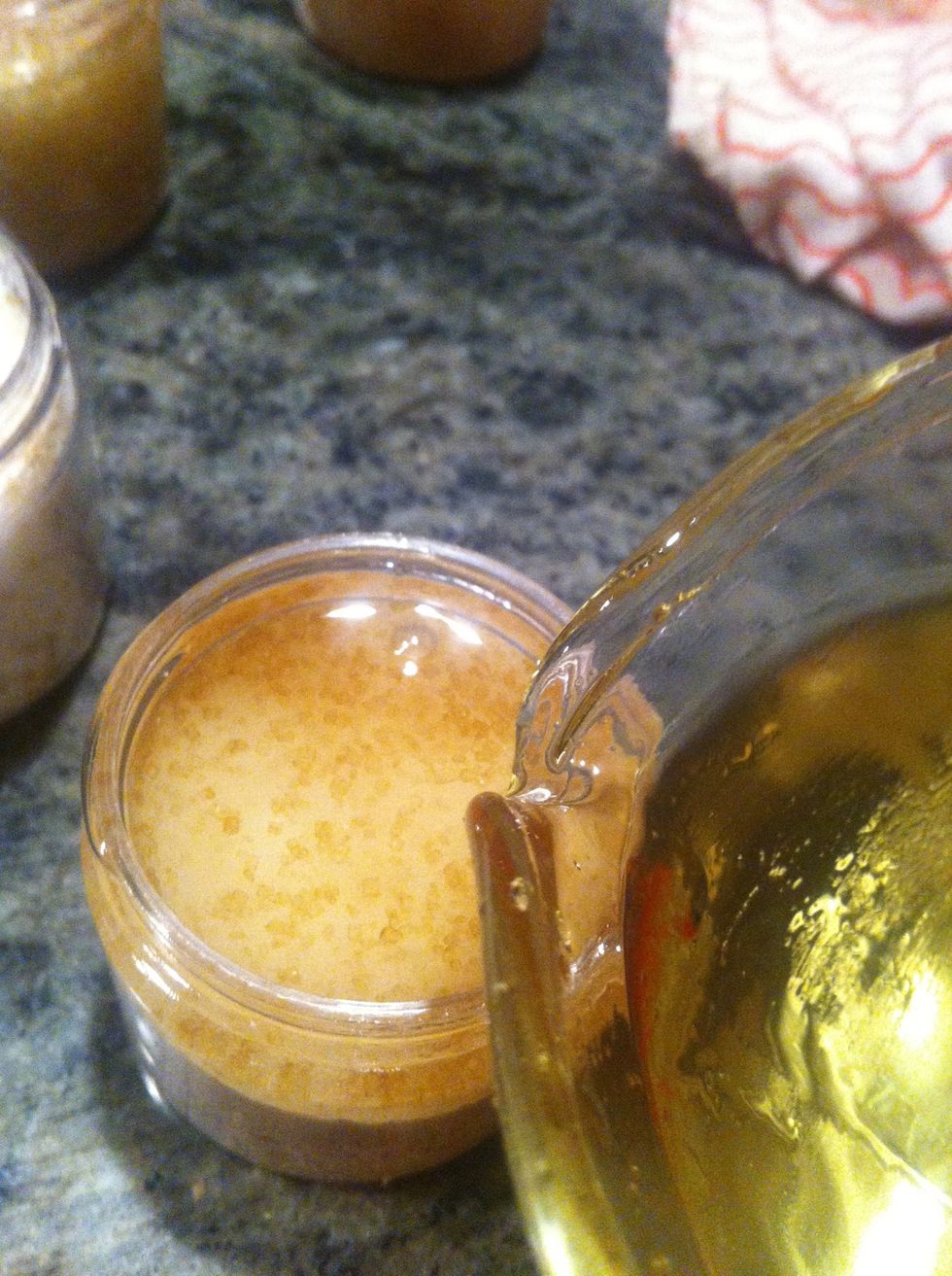 Pour the oils over. And cap. Or reverse the mix. Preference is yours.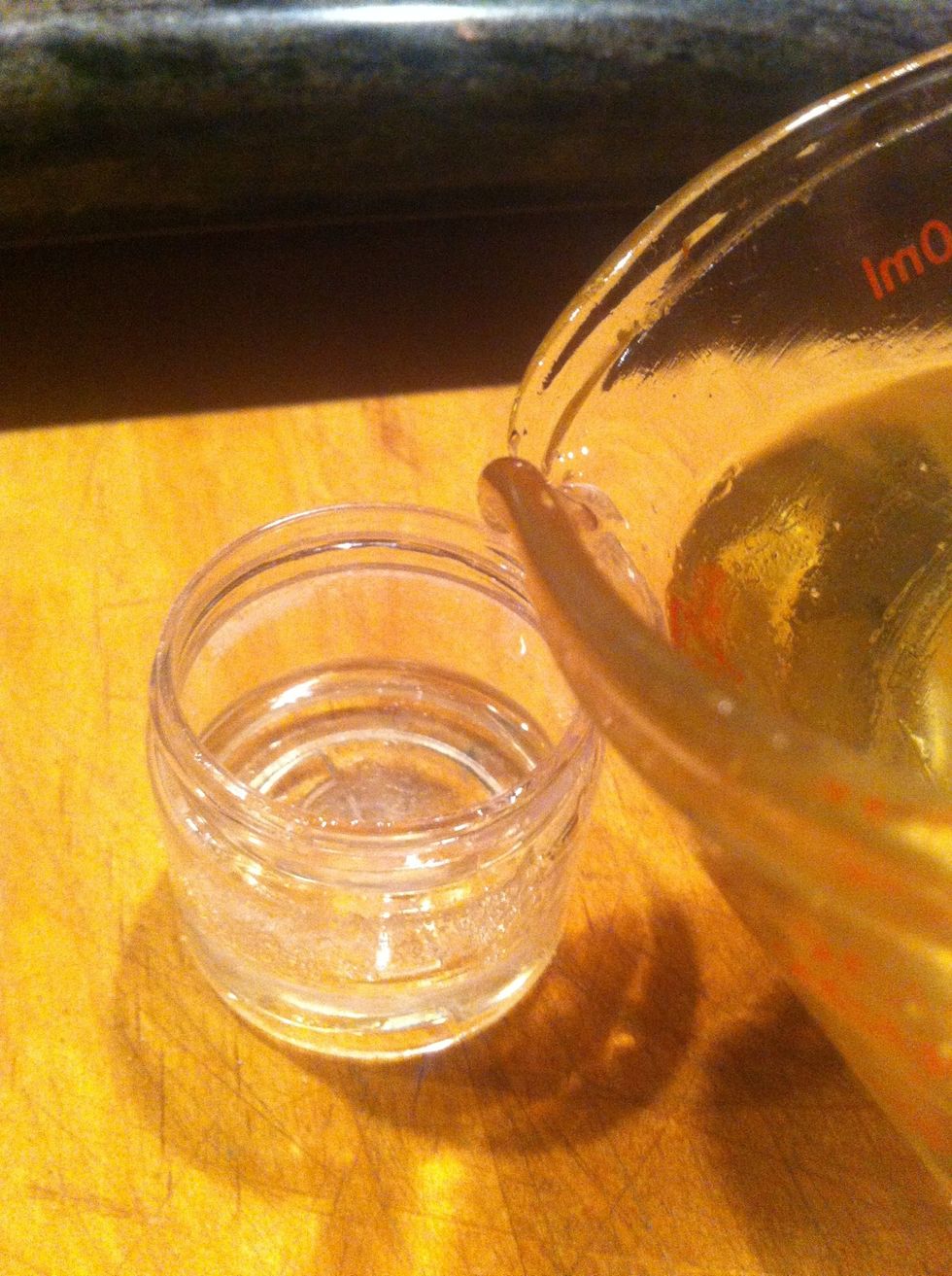 I may like the oil first. Less than half the container. Then add the sugar. This is my first stab at this.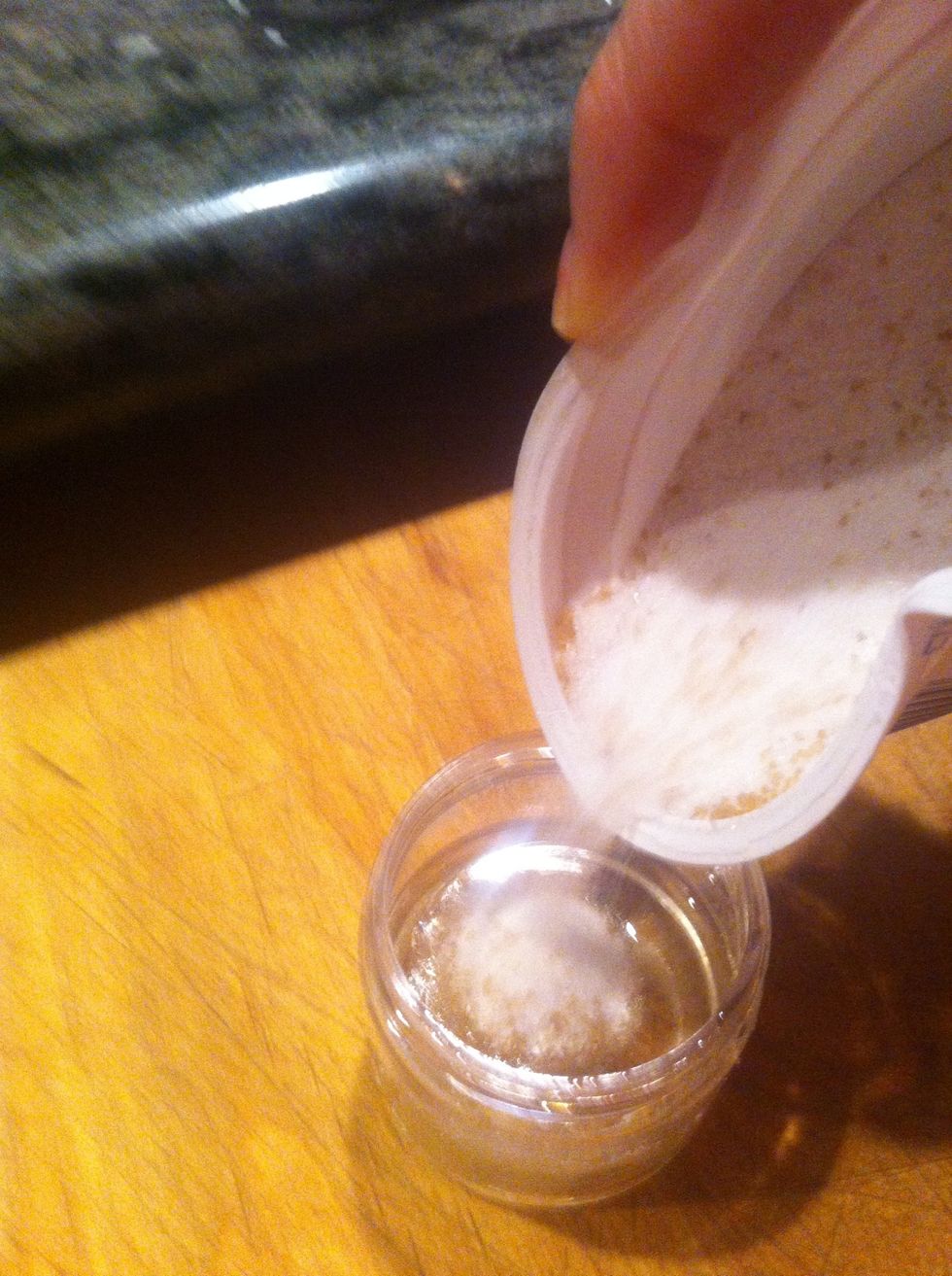 Top with oil as needed.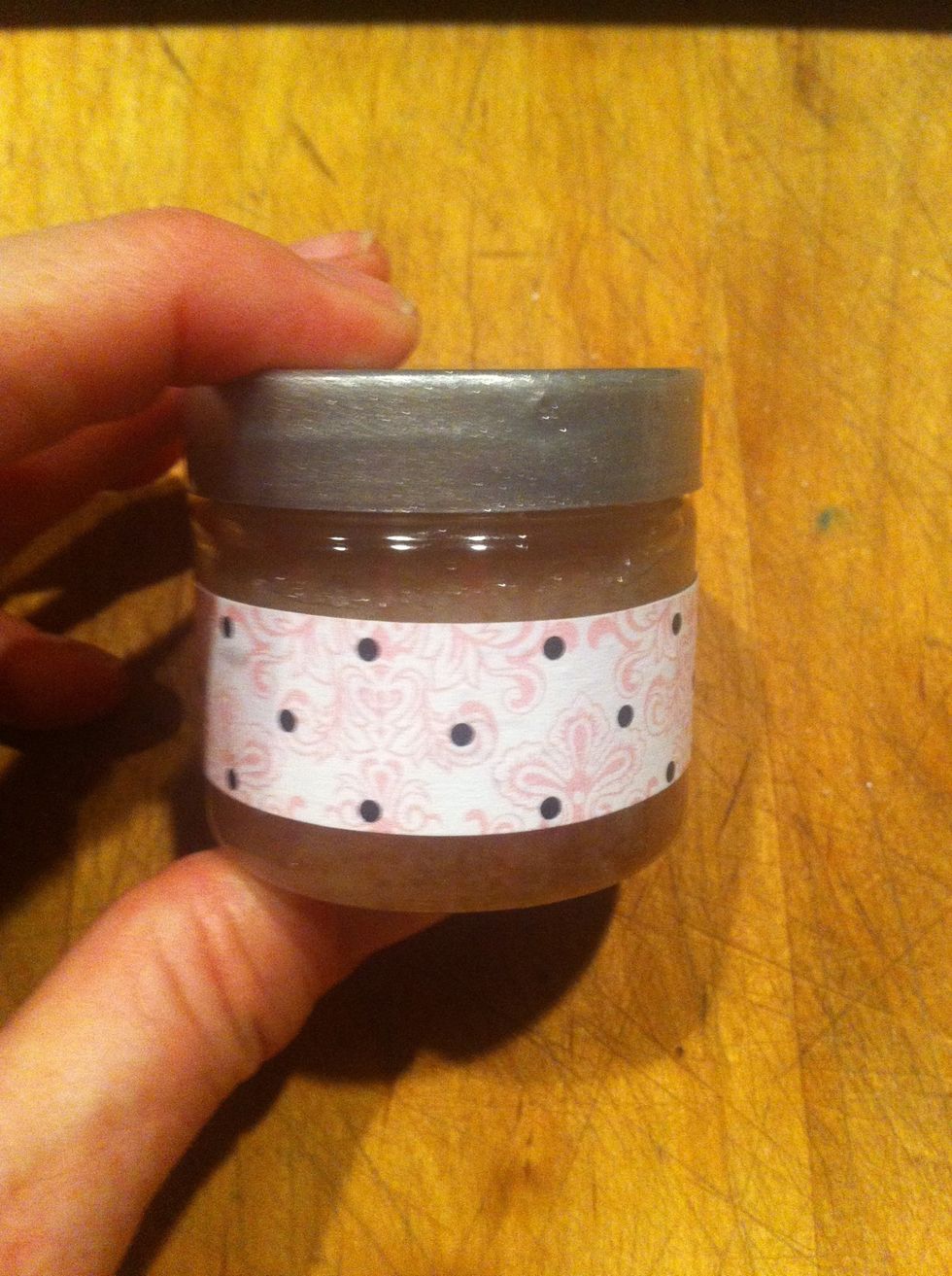 Put the cap on and a pretty paper strip. Add a label. Nice party favor. I am doing this for a baby girl shower. And a jar of spice rub. Photo follows.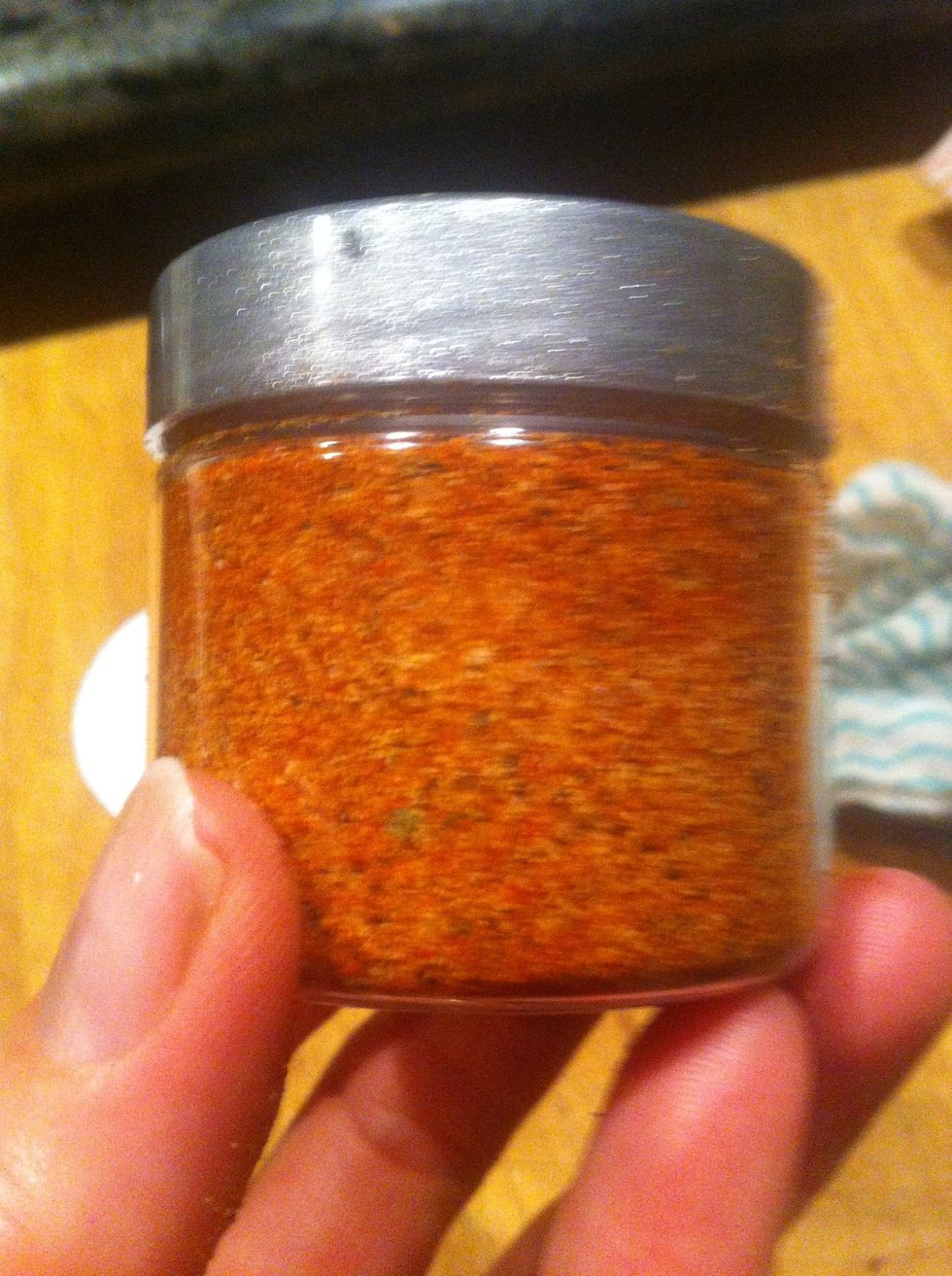 I blended and need to label as well. "Sugar and Spice and everything nice...."
Cane or turbo ado sugar I used a combo
Safflower oil
Essential oil I used Lavender an Lemongrass