Make Sucre a La Creme/ French Canadian Fudge
487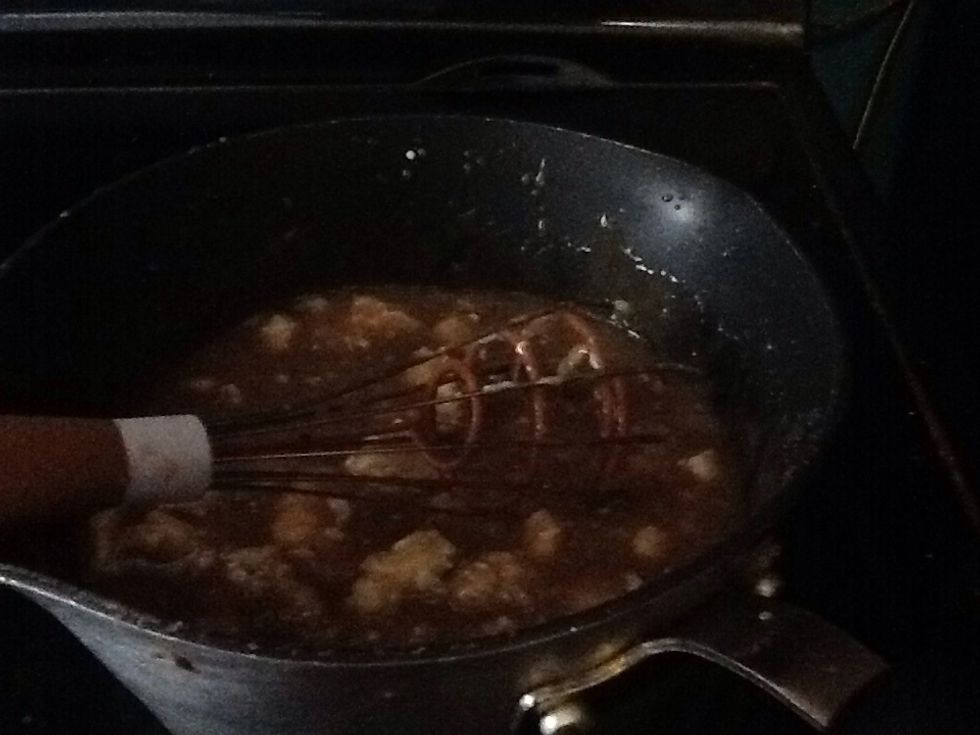 Measure butter, brown sugar, and evaporated milk into pot. I used a candy pot so it doesn't stick at all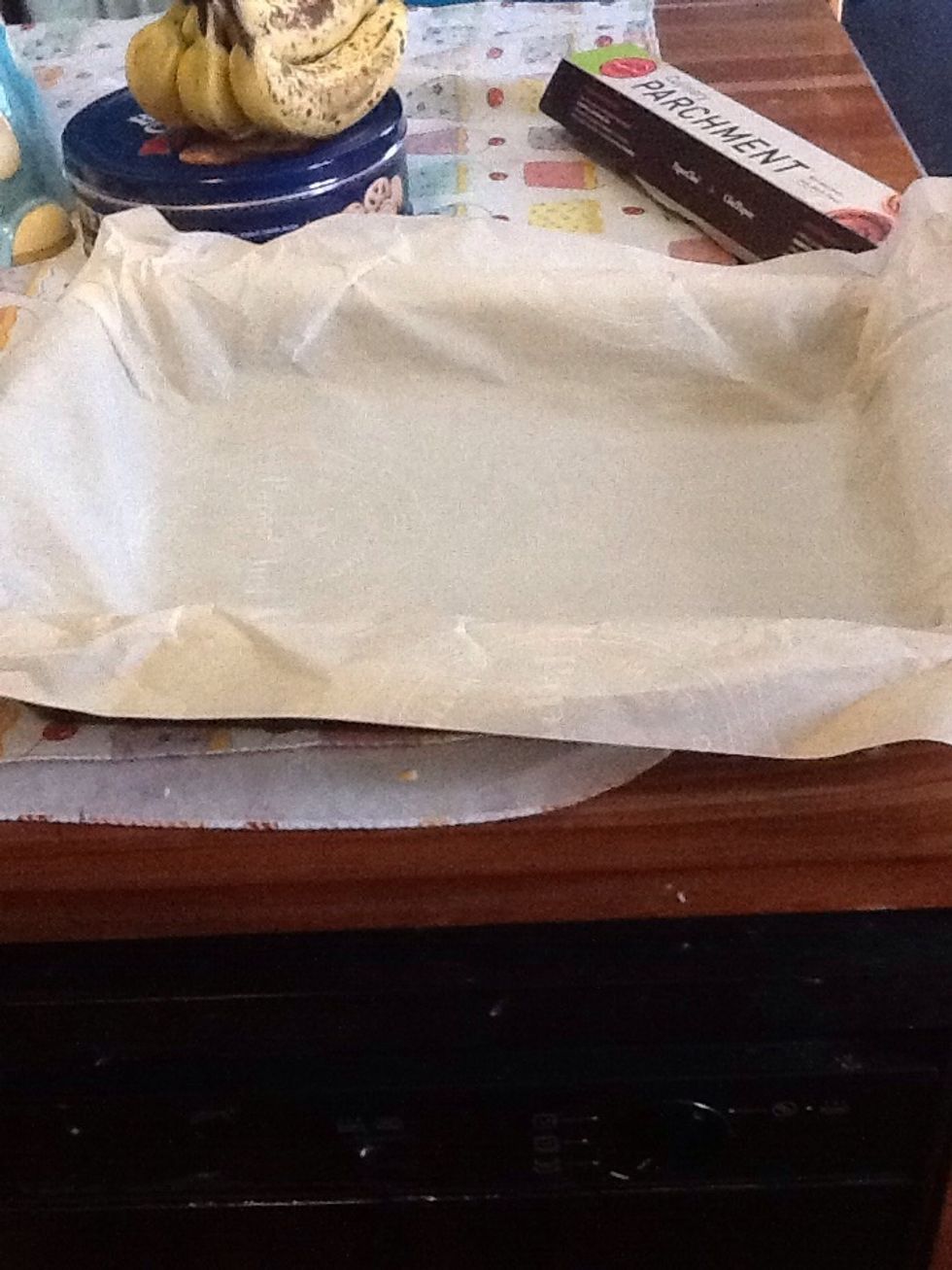 Line 9x13 pan with parchment. Fudge sticks to foil so parchment really works best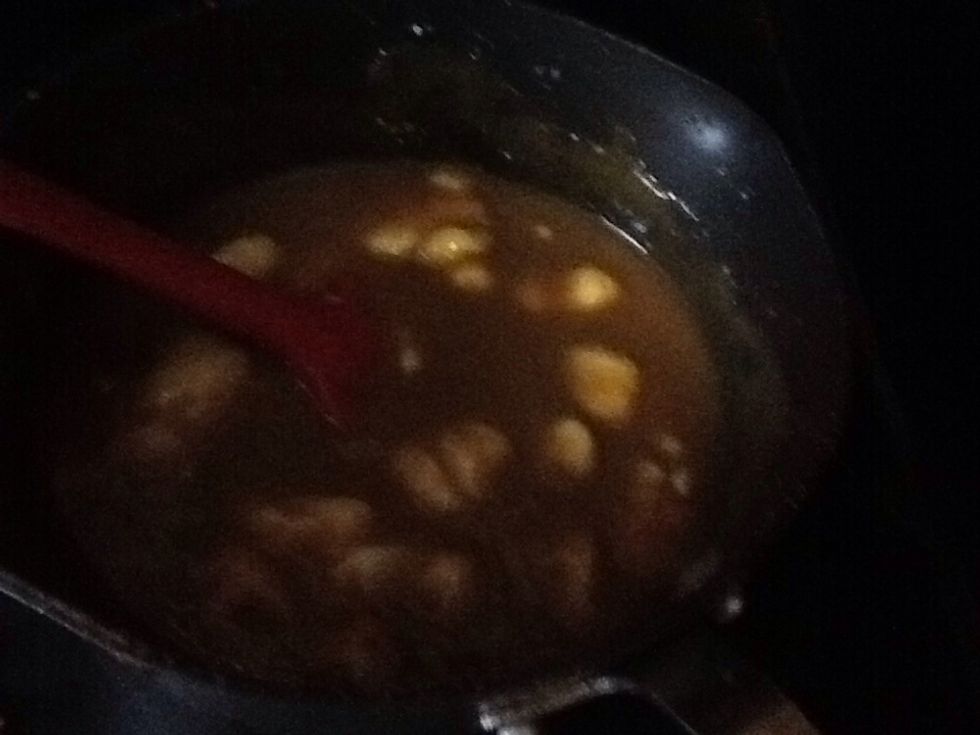 Try and mix the most before it's on the heat. Stirred sugar has a hard time coming to a boil. Once butter is melted (about 5-7 mins) watch for bubbles around outside of pot.
Bring mixture to a boil over medium heat. Don't stir too much before it comes to a boil. Once it starts bubbling stir and keep stirring. Definitely don't stop to take a picture for your snap guide ;)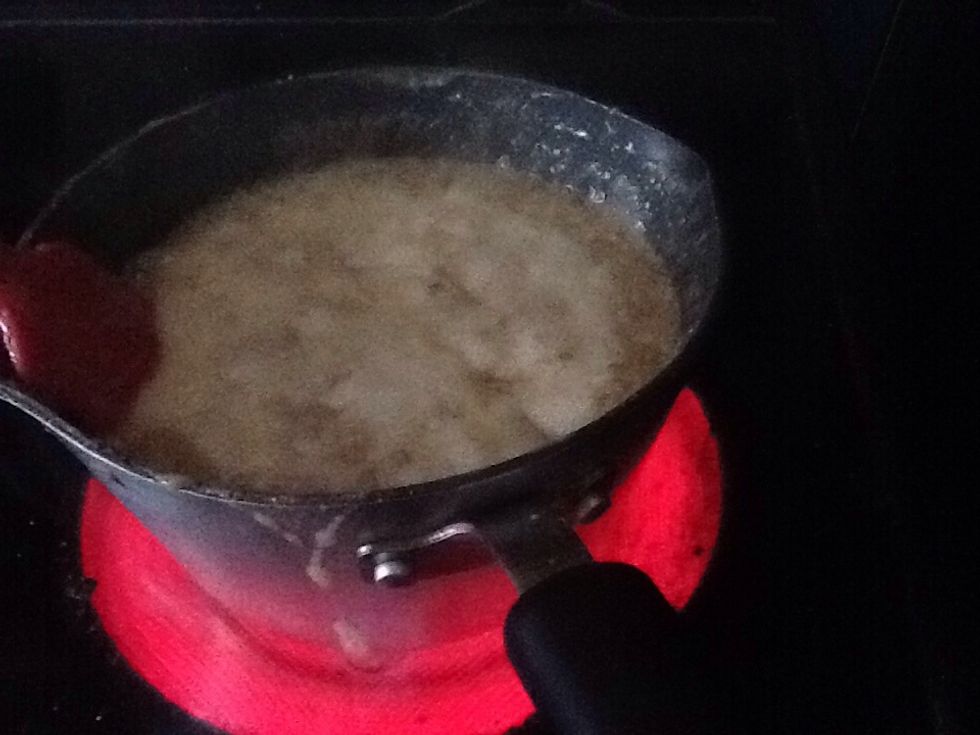 When mixture starts it's boil set a timer for 9 minutes. Stir constantly. This is where you really can't stop for anything. Power on and keep stirring your almost done!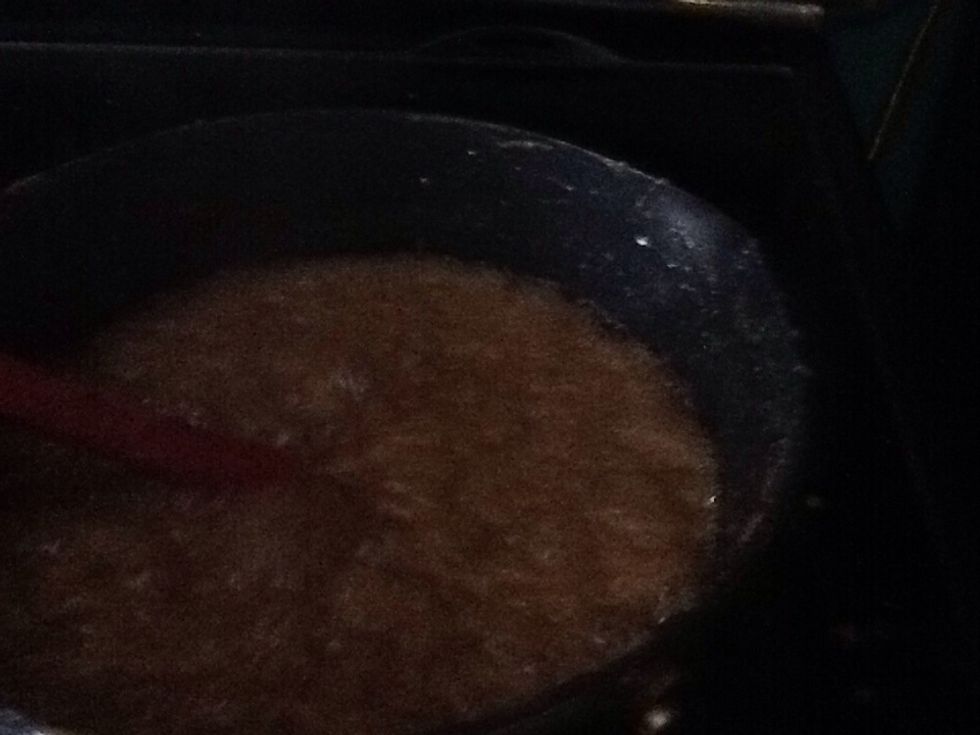 It will darken as it boils. It's a medium caramel colour. It will thicken but not too much. Place mixture in a large bowl....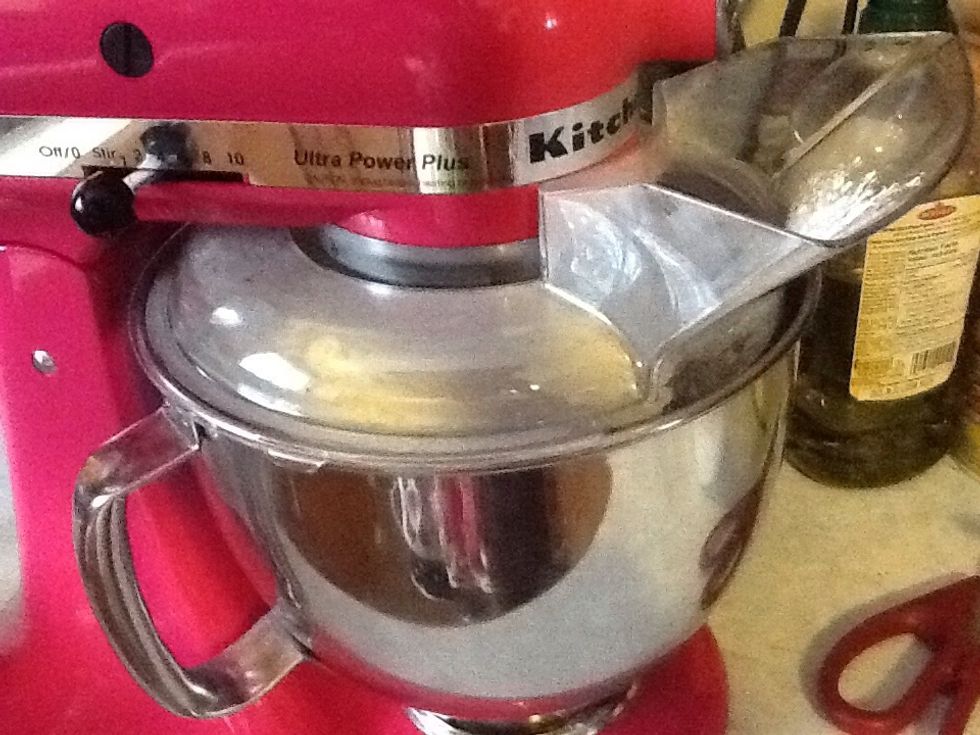 You will need an electric mixer of some kind for this next step. Slowly.....very slowly as in 5-10 minutes add the powdered sugar by spoonfuls. It seems unnecessary but it really does make this fudge!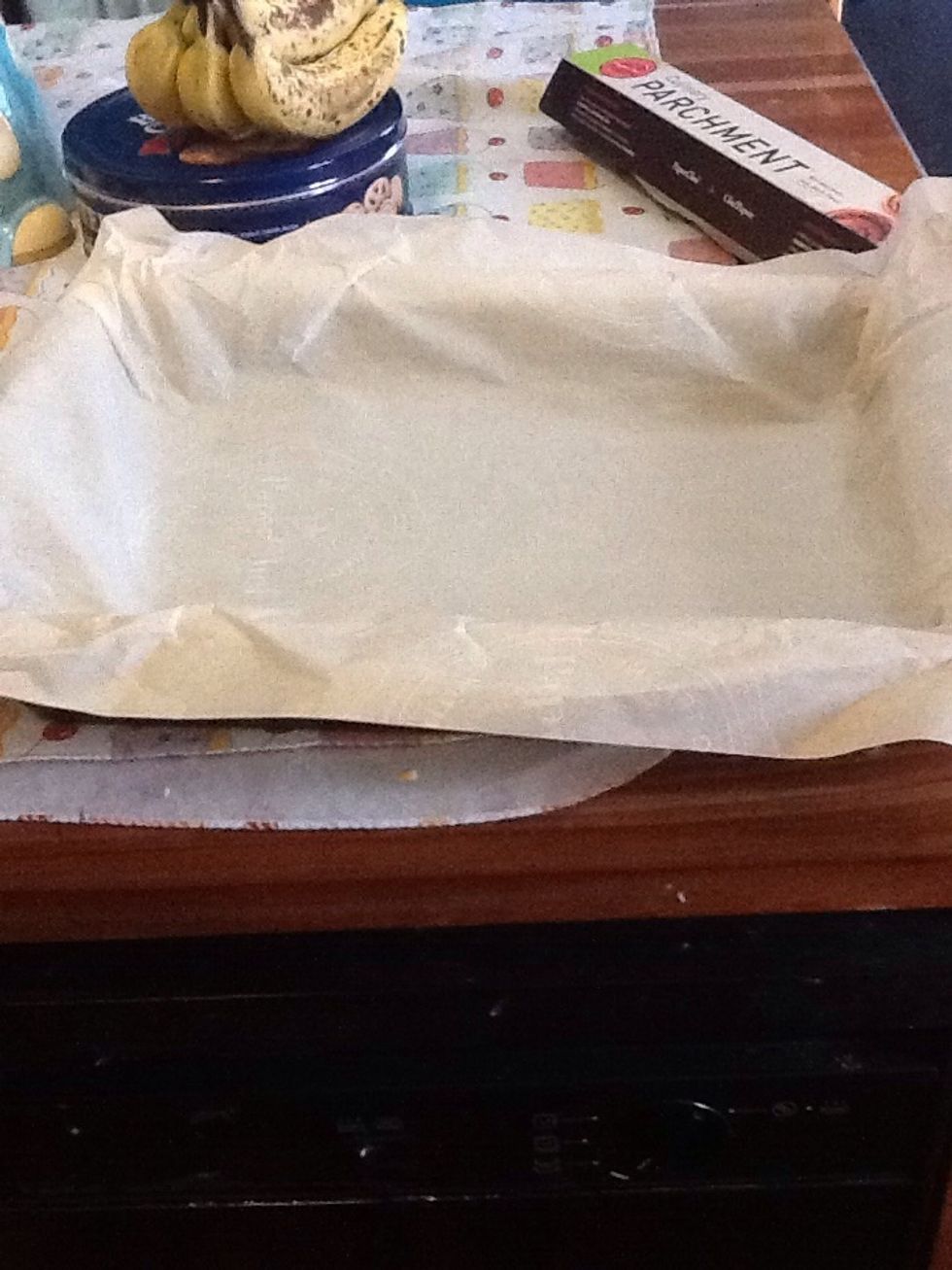 Poori to greased parchment lined pan and find a place in the fridge. Let cool for two hours or so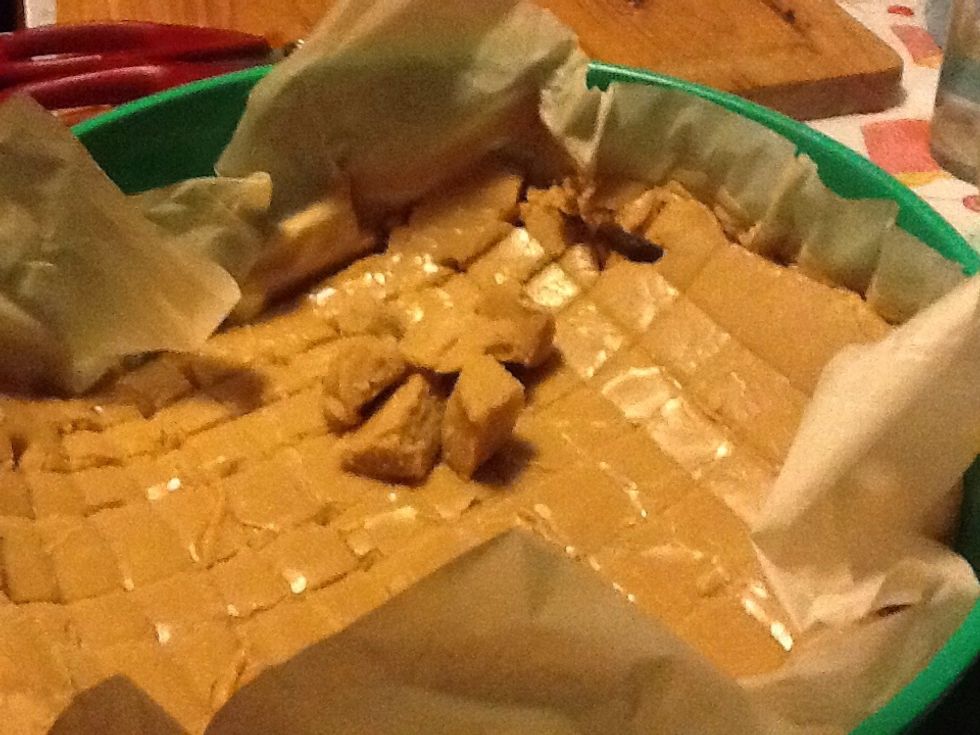 After waiting patiently your fudge is ready! Now slice or use a small cookie cutter. Makes a pretty decent size batch. Great to give as a gift....or to eat yourself ;)
3.0c Brown sugar
1 can evaporated milk
1.0c Butter
1.0c Icing sugar
Nuts,candies,chocolate
Ashley S
Love to bake! Can't stop most days. My mama and grandmother were both professional bakers so I'm always trying to live up to them!