How to make subway art on wood
This is for a request that was posted. These are the basic steps to follow. As for paint there are so many possibilities with this project you have to choose your own. I did this one with markers.
7
Depending on the size of your board you can use from markers (tips ruin easily on wood), brush/paint, spraycans & even string. It's your choice. I tried using video clips but my cam got stuck, sorry.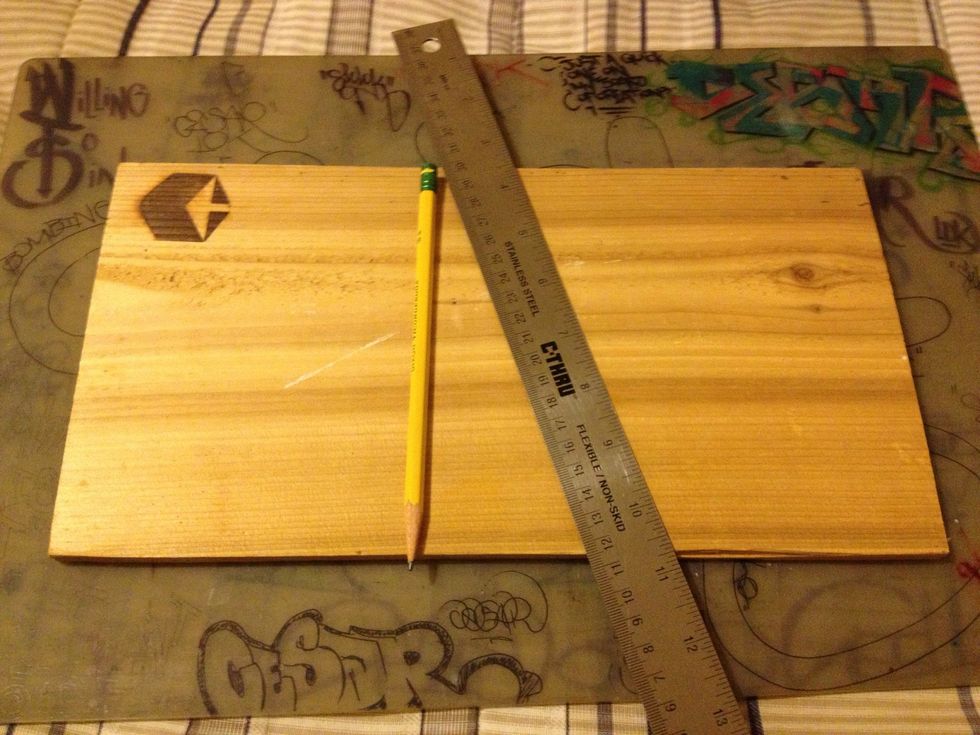 As a quick guide I used a small piece of wood I found. I used sharpies for this guide but depending on your scale you choose whatever you wish.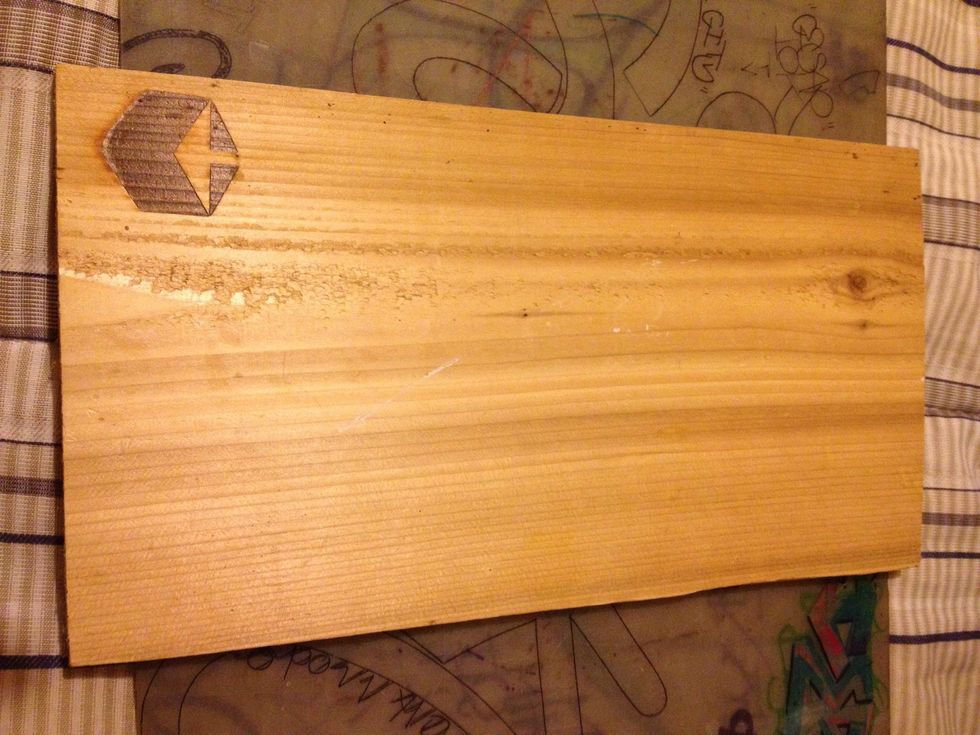 Now you can choose to do yours landscape or horizontal depending on board size and space to be placed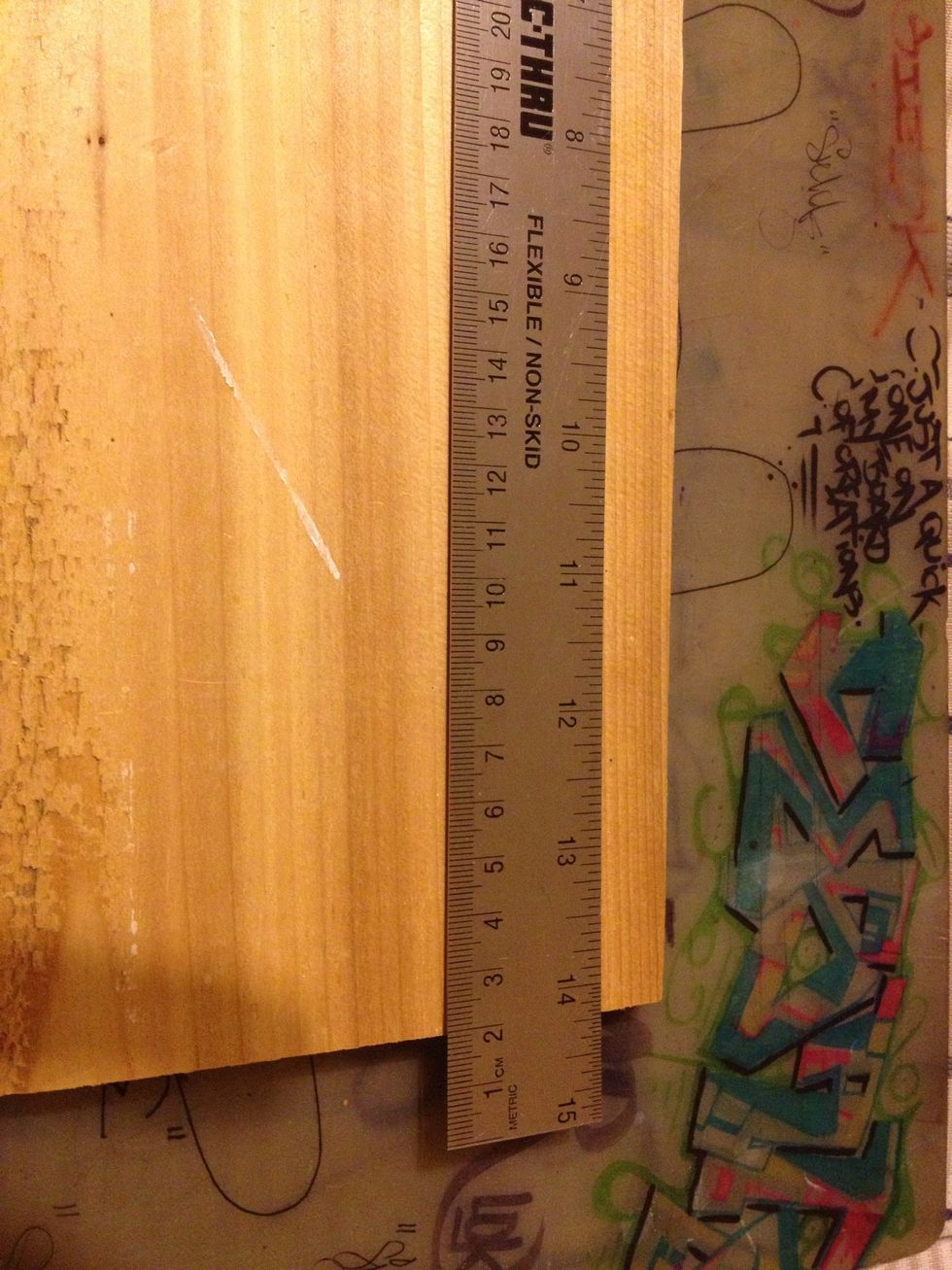 I chose landscape. I decided to leave a border/frame on the edge. Choice is yours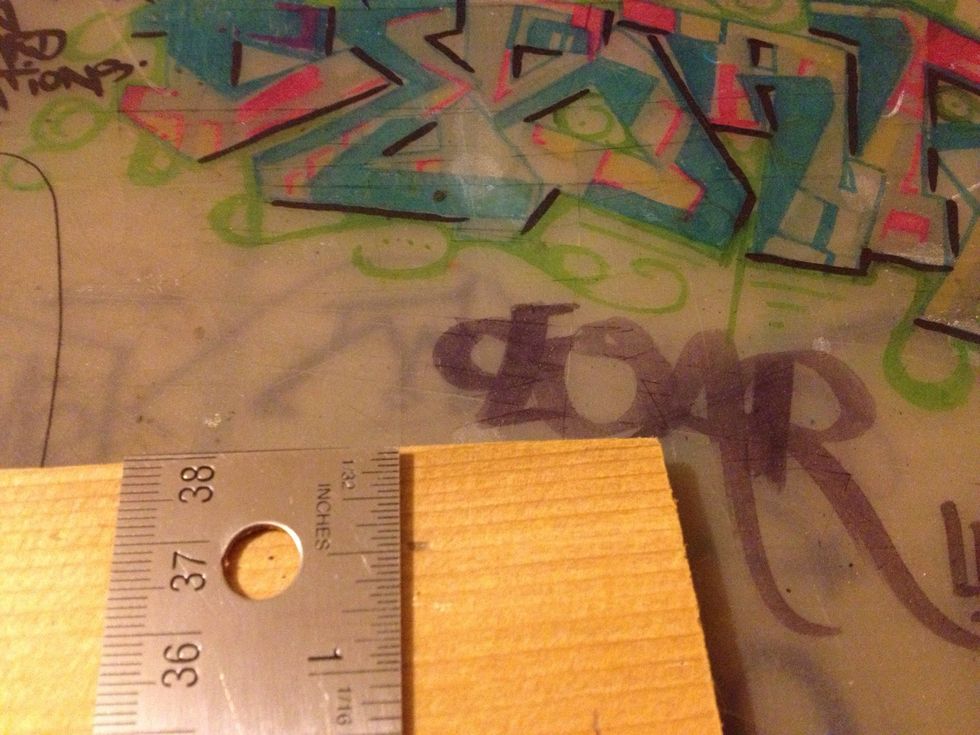 Being that it's a small board I left a 1/2 inch border all around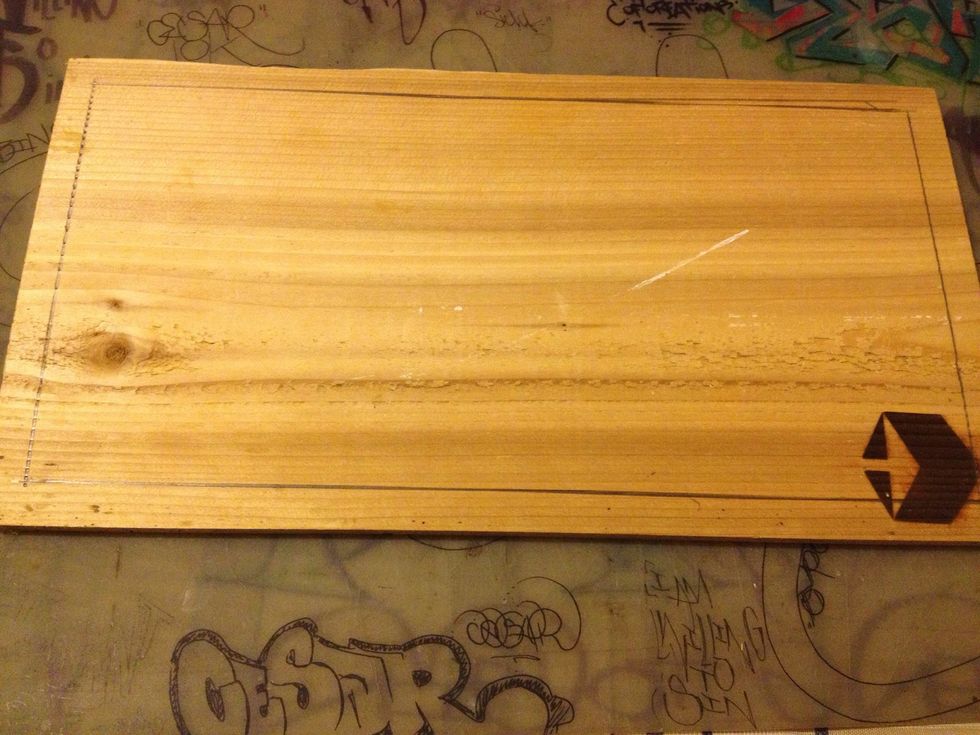 Border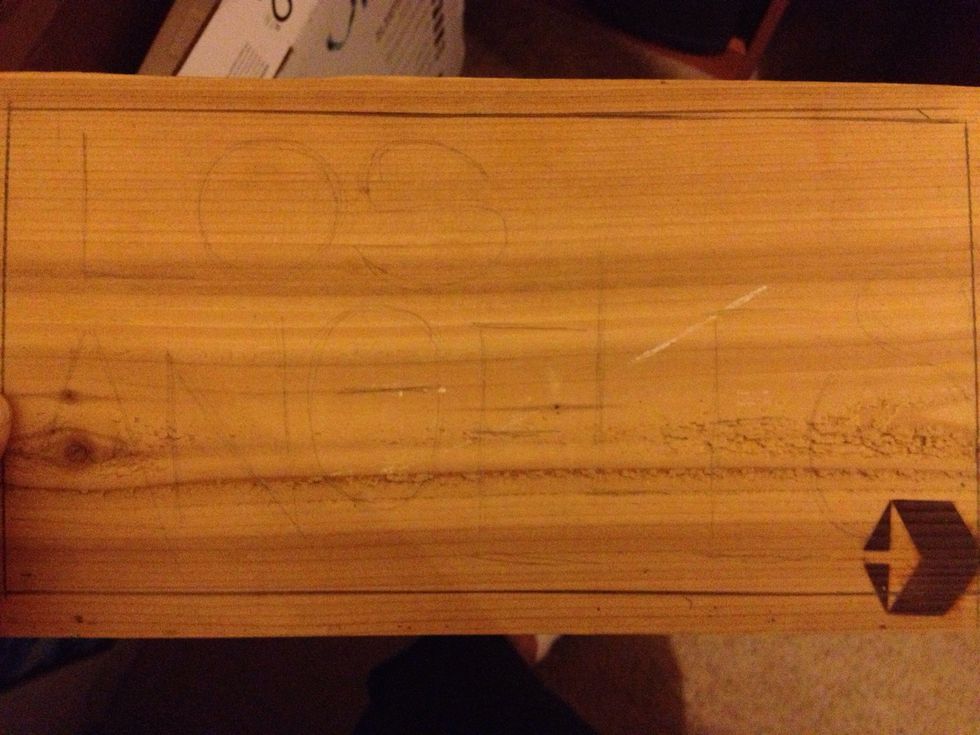 For the lettering you have so many choices but for this request I used a simple readable street style type of font. I normally write out whatever it is I'm going to use to make sure it fits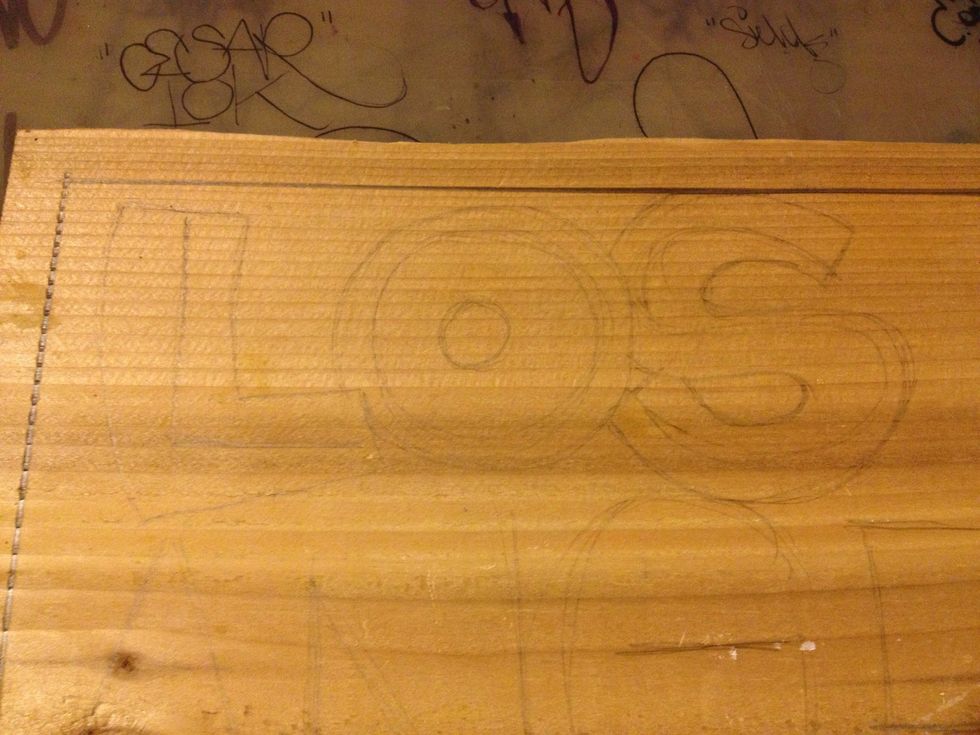 Here you see how they start to take shape.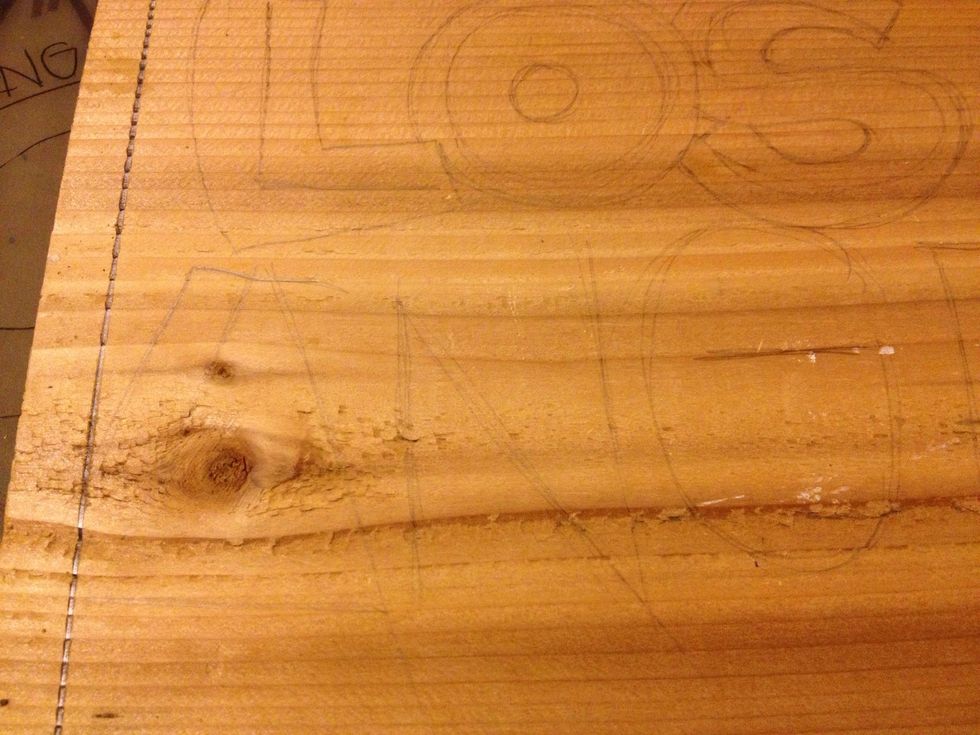 Continuing with the "A"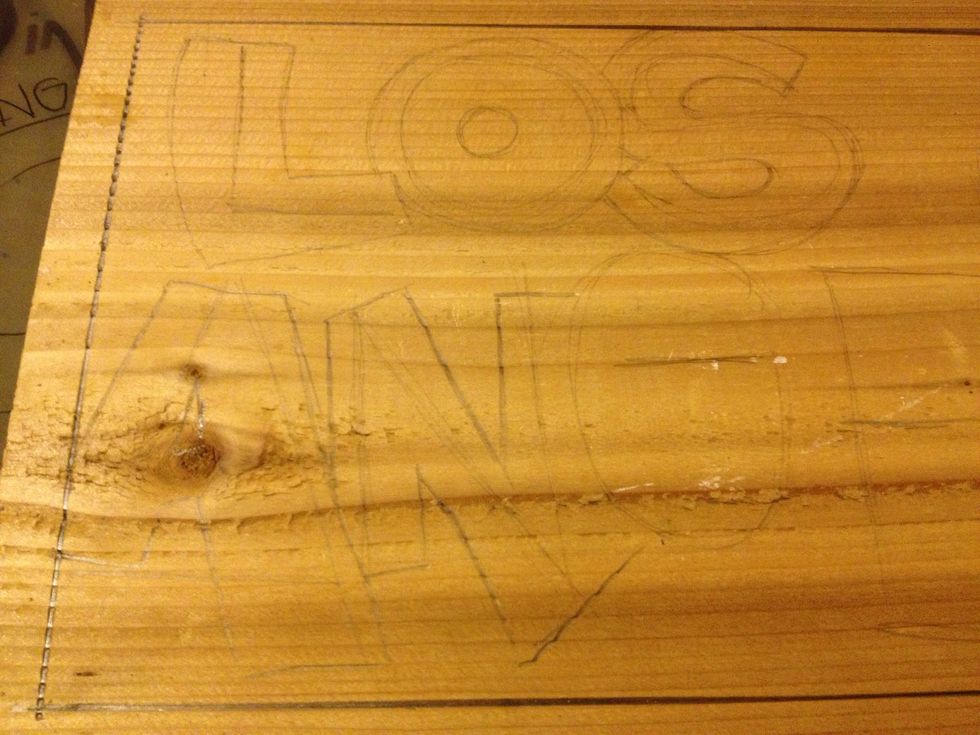 "AN"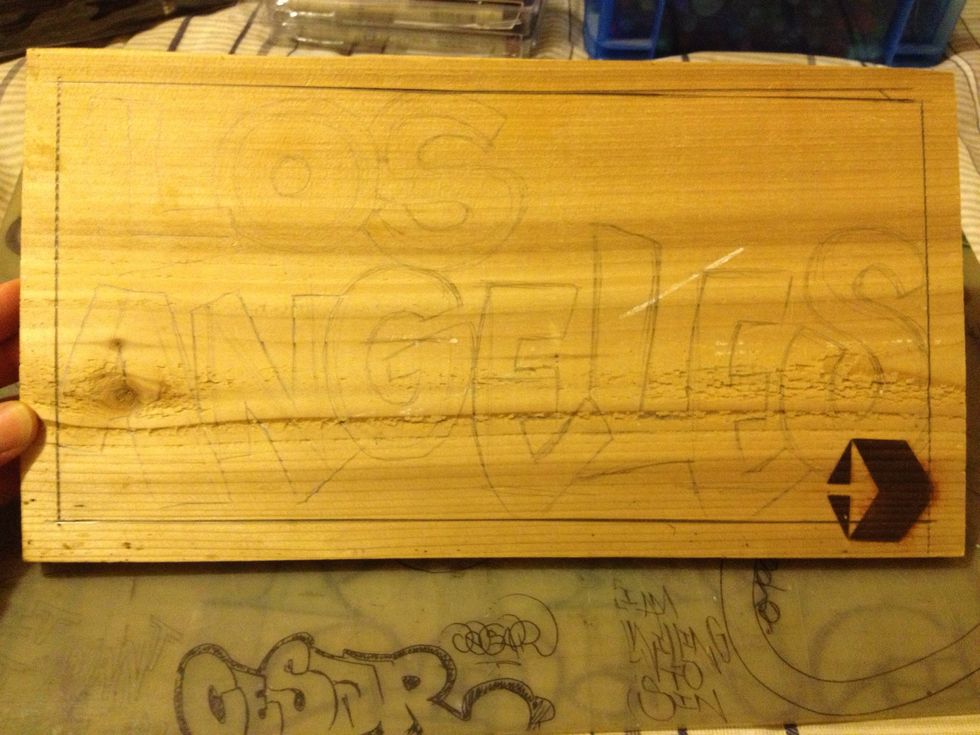 "LOS ANGELES" complete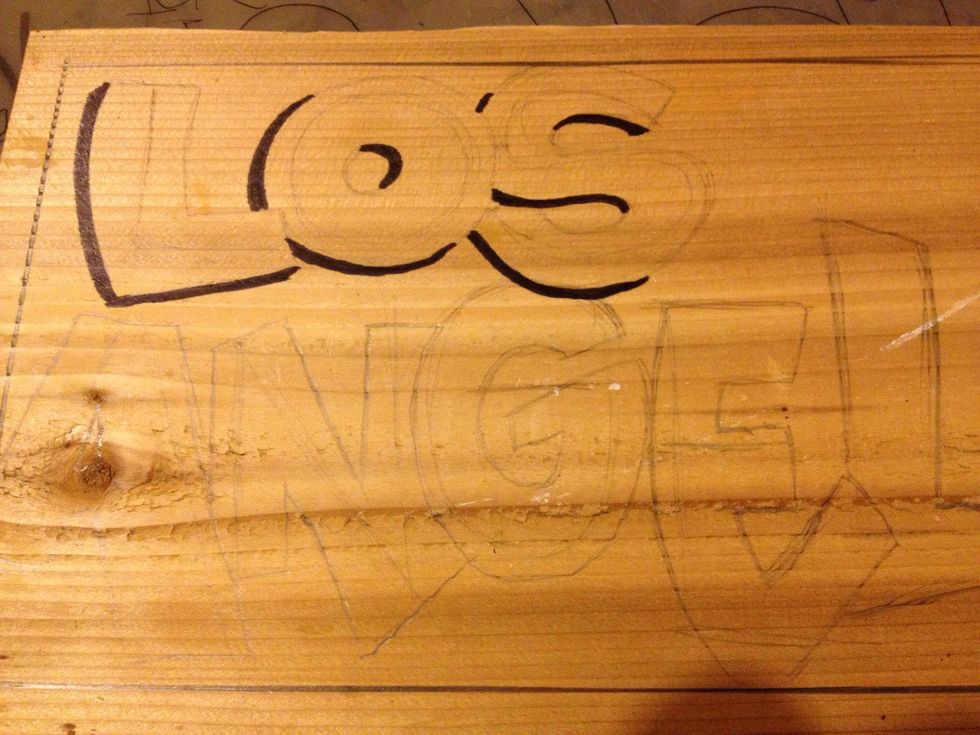 With letters you have many choices to use. Here I show you how they would look with just the shadow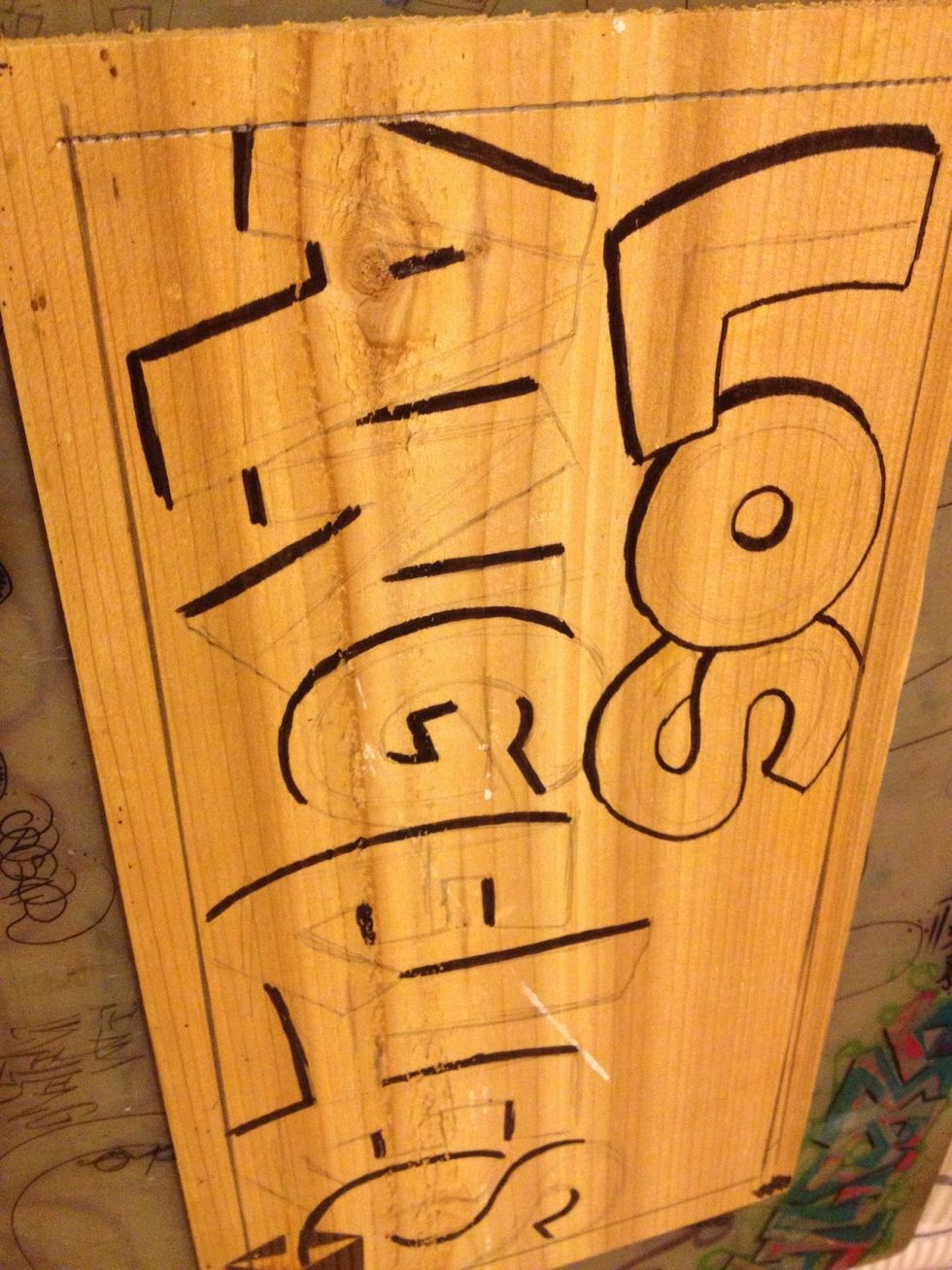 See what I mean 👍
Here it's all traced out with a small shadow effect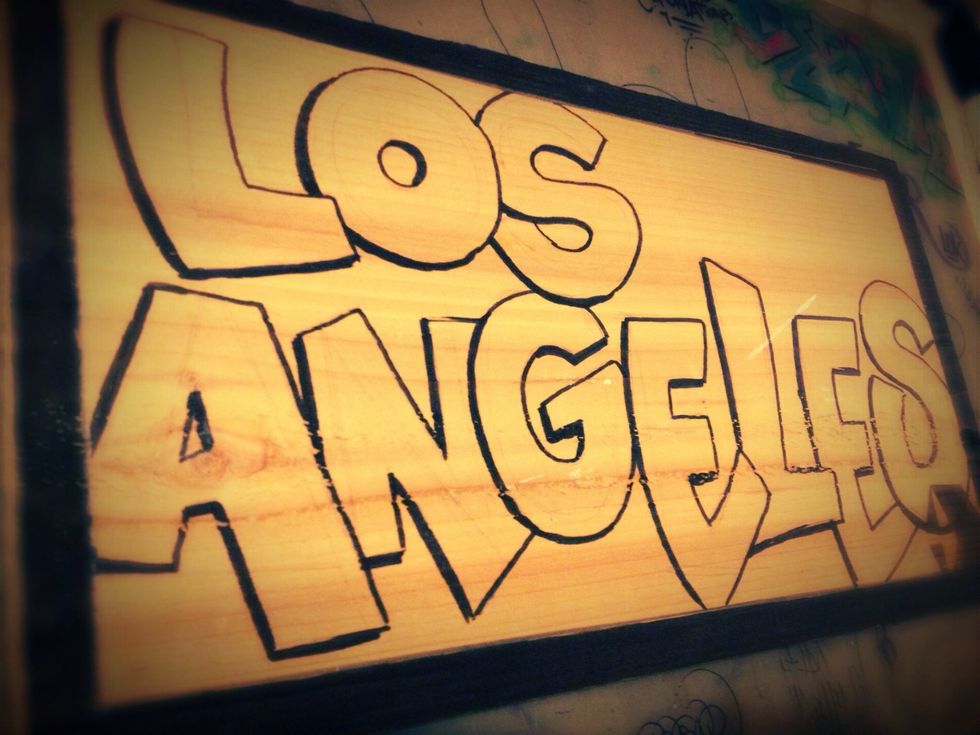 Colored in border with black sharpie marker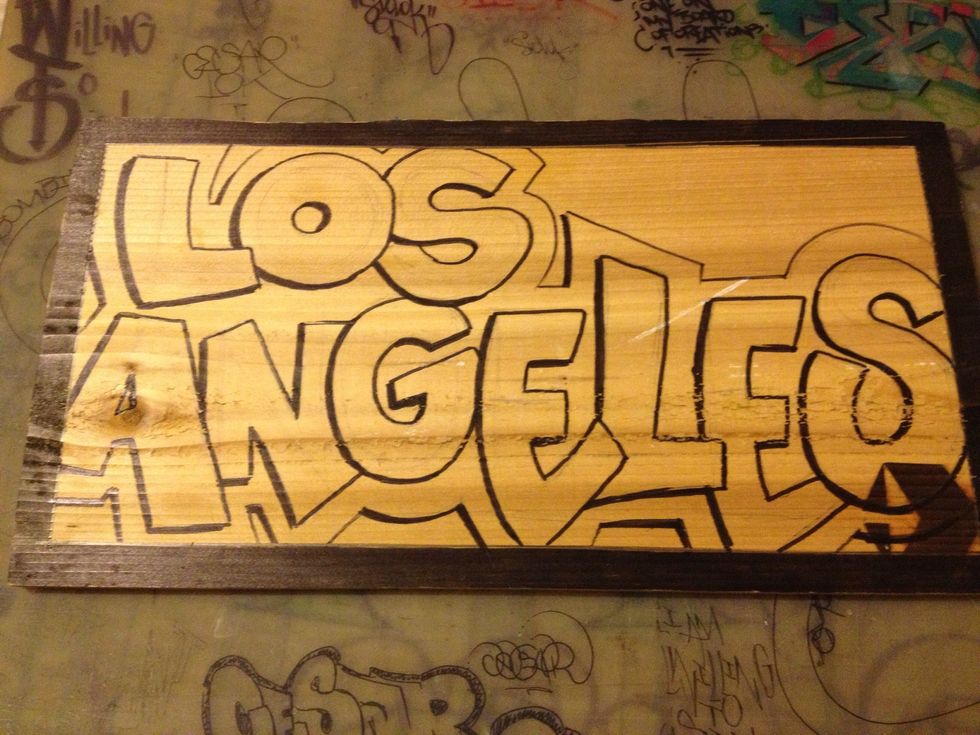 Added some more detail. Like I said, with letters there's so much you can do. Just need a little imagination 😏💡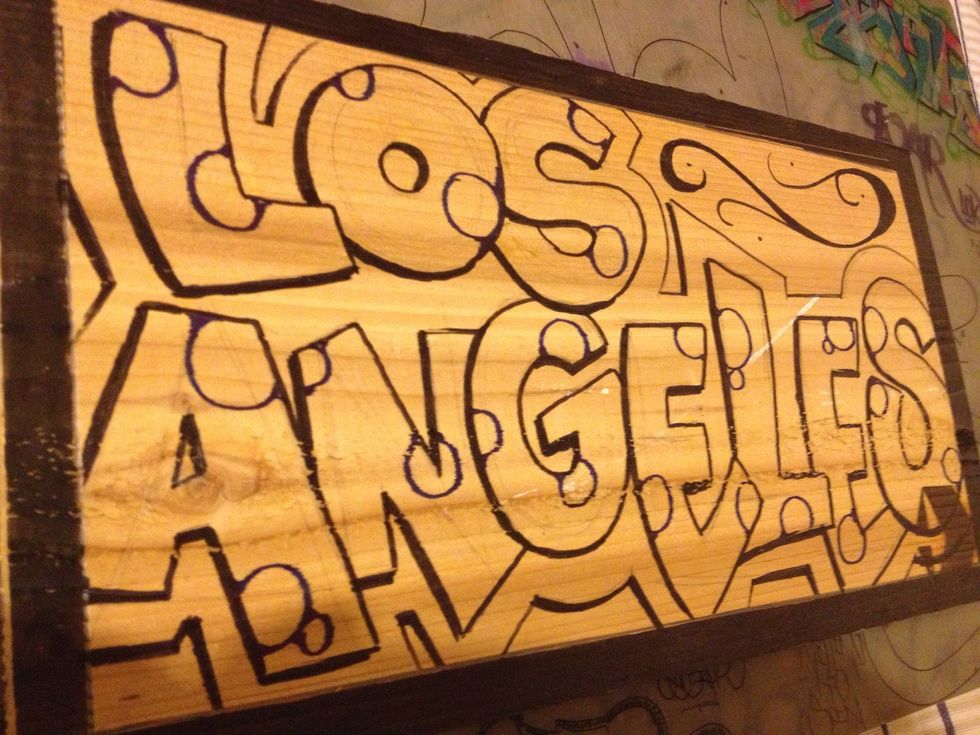 Added even more detail to it. Just make sure you don't get carried away. Sometimes simple is better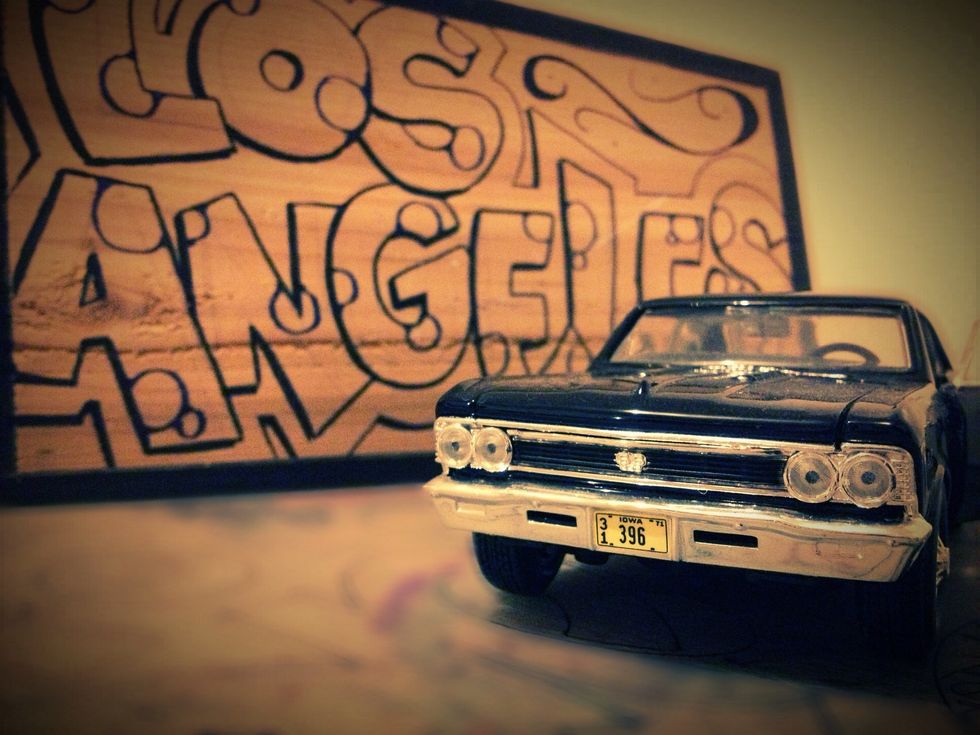 This is how I left it for this guide. Didn't want to color in with markers because I like my markers having a nice tip. Like I said the choice is yours. Hope you guys like this
The creator of this guide has not included tools