How to make stuffed peppers with rice and sausage
Make Stuffed Peppers With Rice and Sausage
41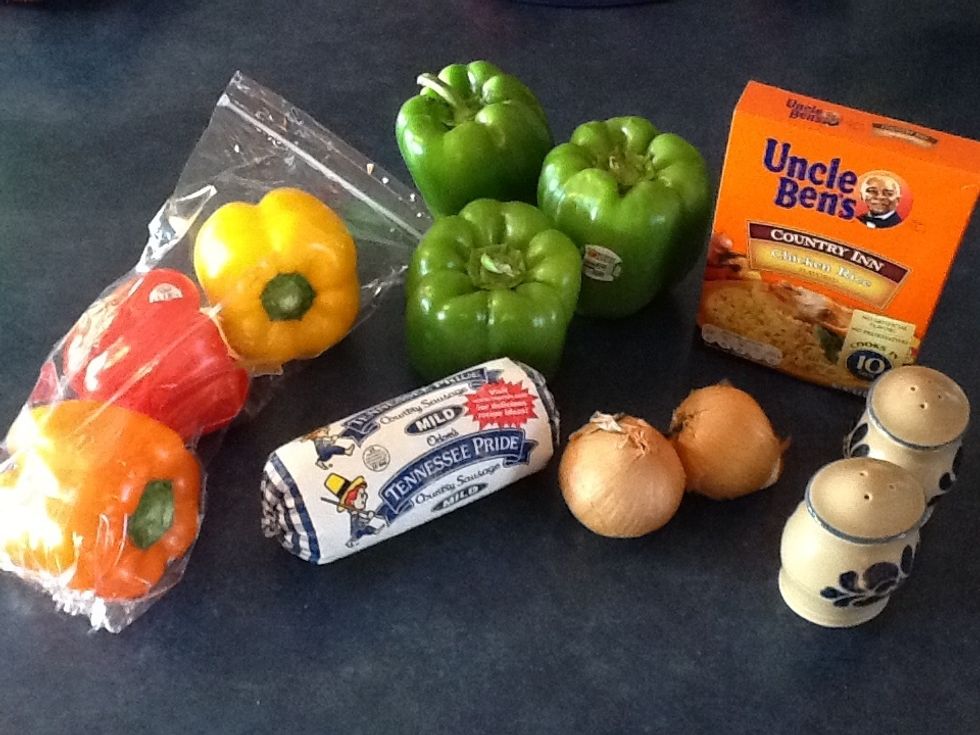 Ingredients
Prepare the rice. You can use plain rice, or rice in a box.
Give water to the plain rice and cook it or follow the directions on the box.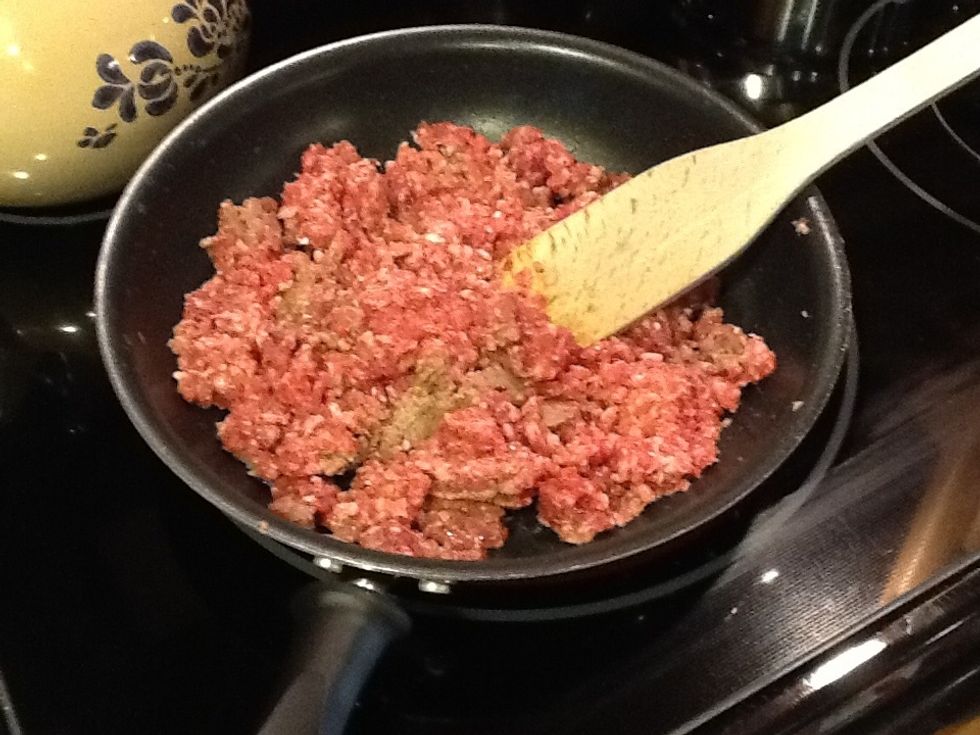 Give the meat in the pan and start cooking it on medium heat. Chop it into small pieces.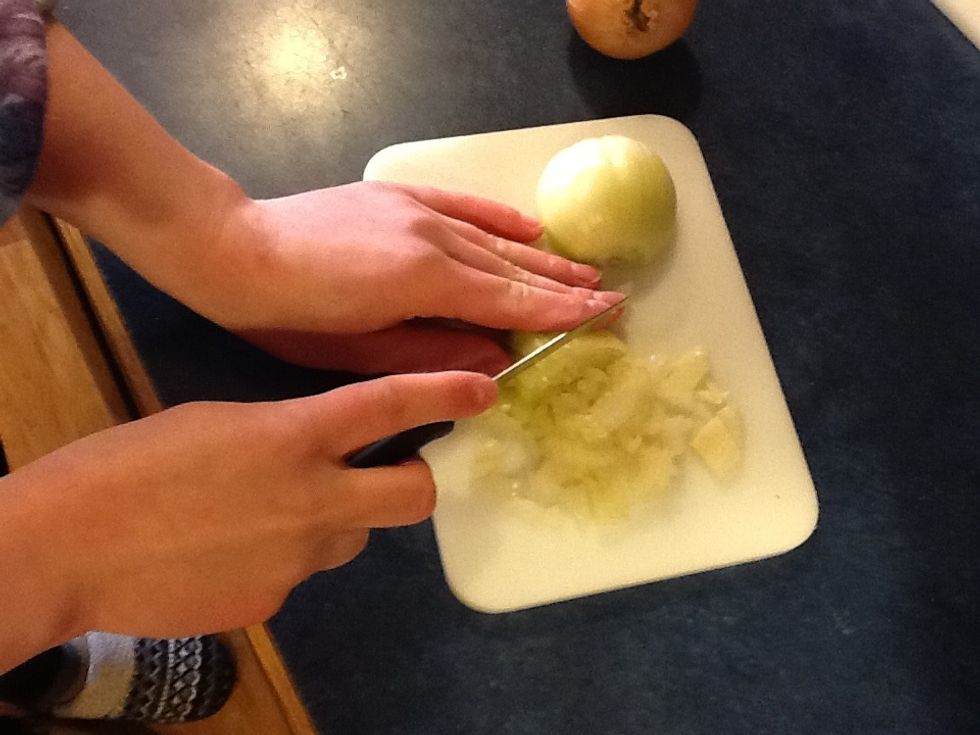 Chop the onions into little pieces.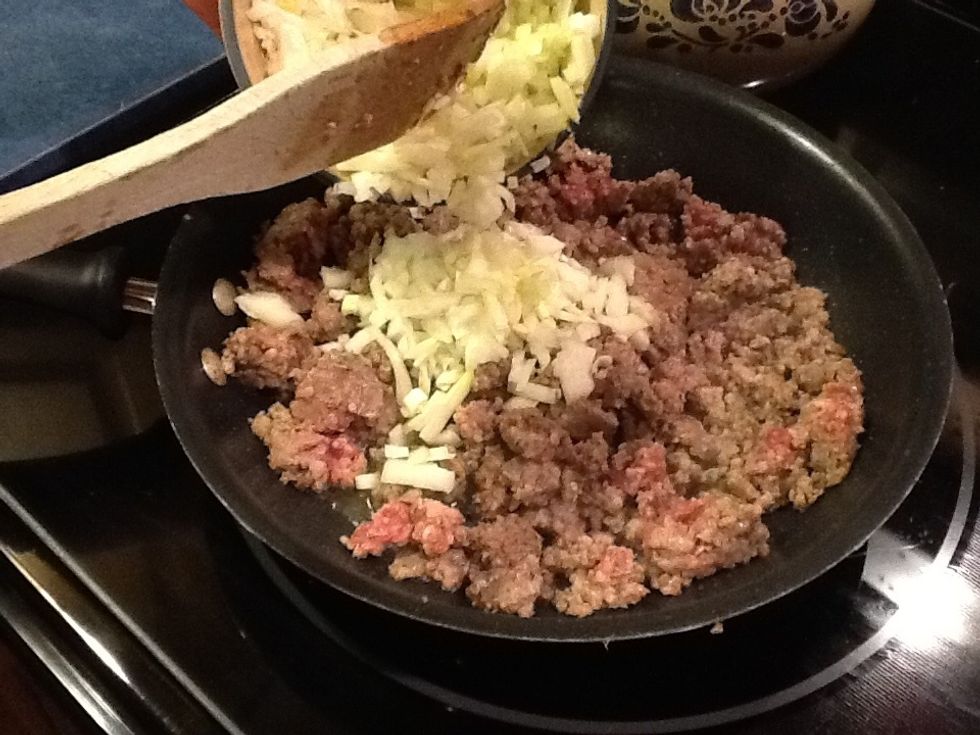 Give the onions to the meat, pepper and salt and cook it until the meat is brown and the onions glassy.
Wash the peppers!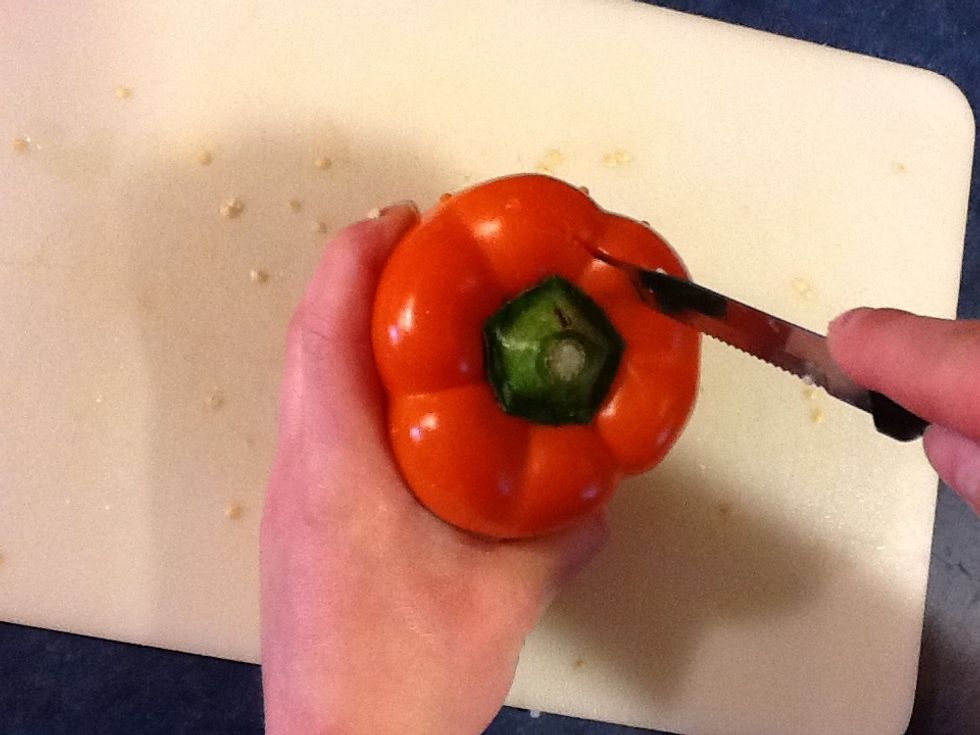 Cut of the top of the pepper and remove it.
Cut out the white stuff of the inside of the pepper.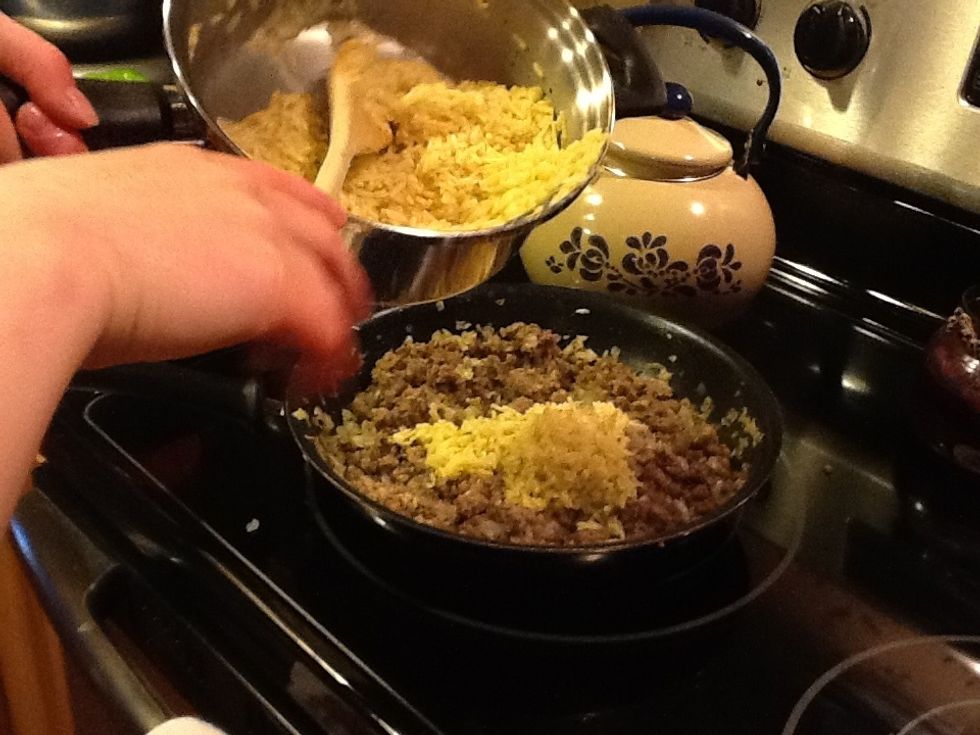 Add the rice to the meat and the onions and mix it together.
Fill the peppers with the rice-onion-meat-mix.
Optional: you can put a slice of cheese or shredded cheese on top of the stuffed peppers.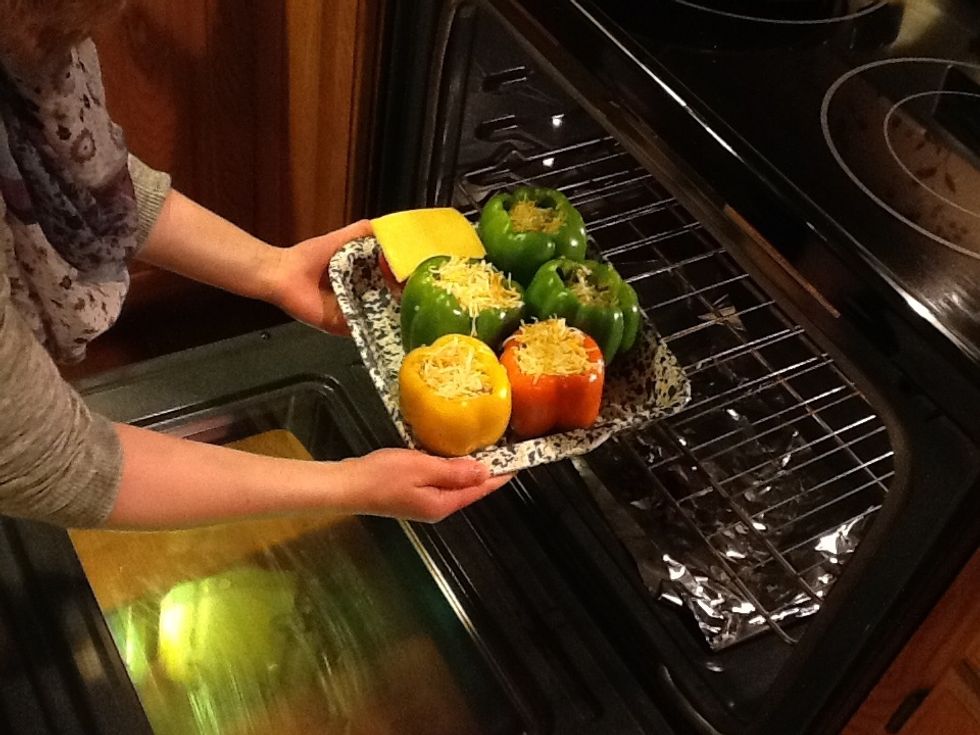 Bake the stuffed peppers in the oven by 350 degrees Fahrenheit until the cheese is melted and the peppers are soft (ca. 20 min).
Now they are ready to serve and eat. Delicious!!!
6 middle-sized Peppers
2 Onions
1 pound of Sausage
8 ounce box of rice
Cheese