Make Stuffed Peppers for the Cooking Challenged
13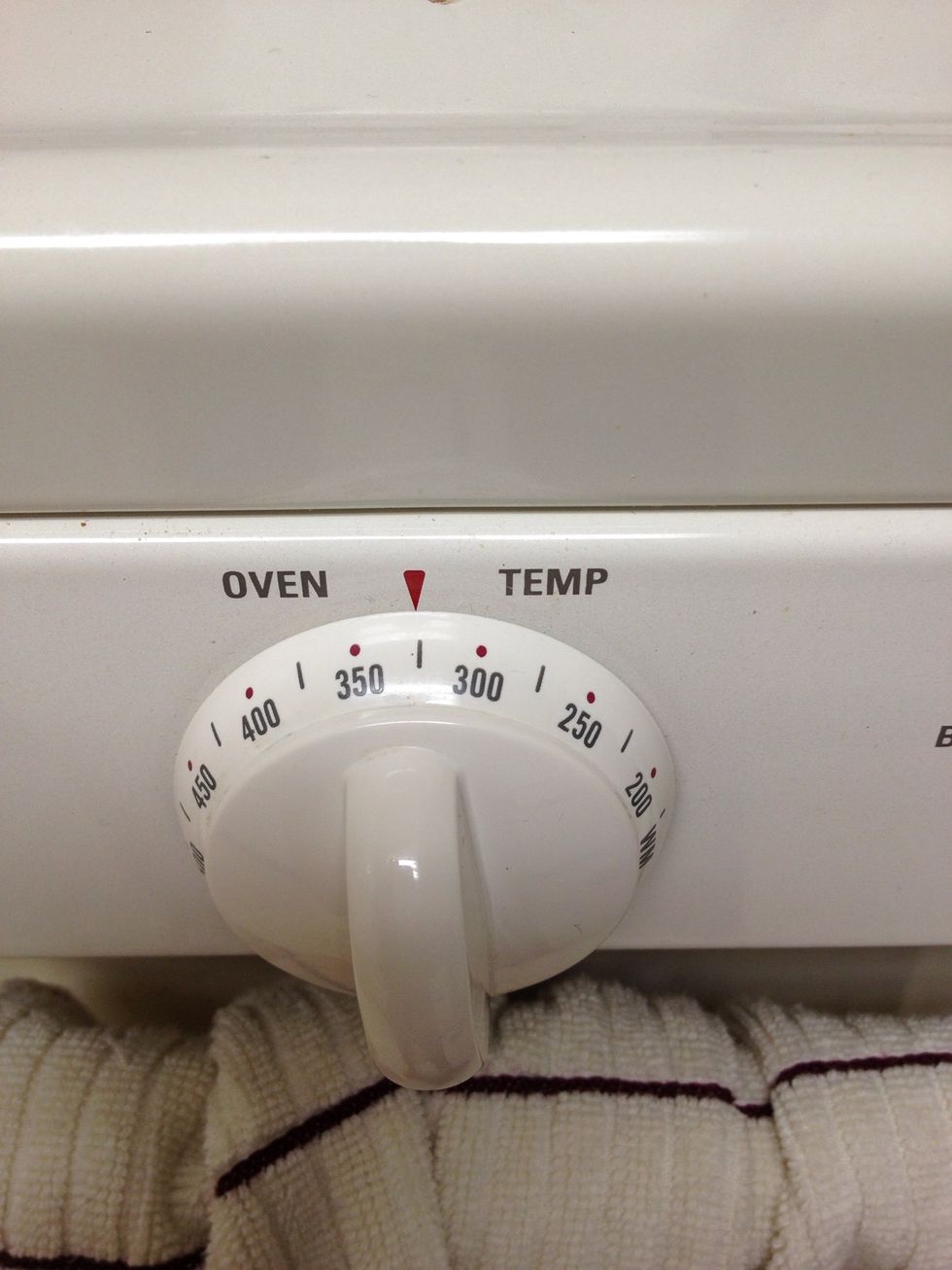 Preheat oven to 325 degrees.
Gather ingredients.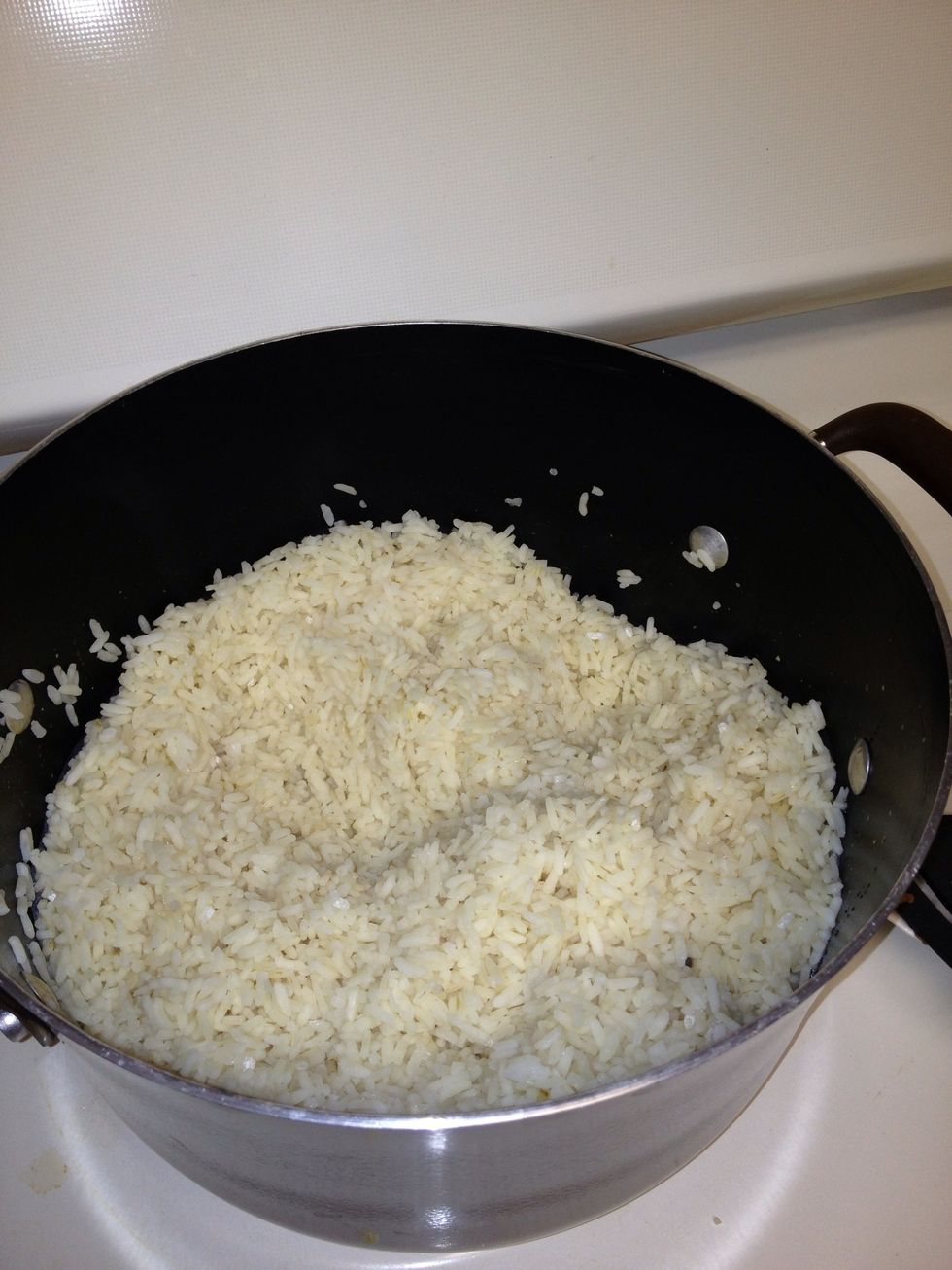 Cook 1 1/2 cups of rice following the instructions on the box. Should yield 3 cups.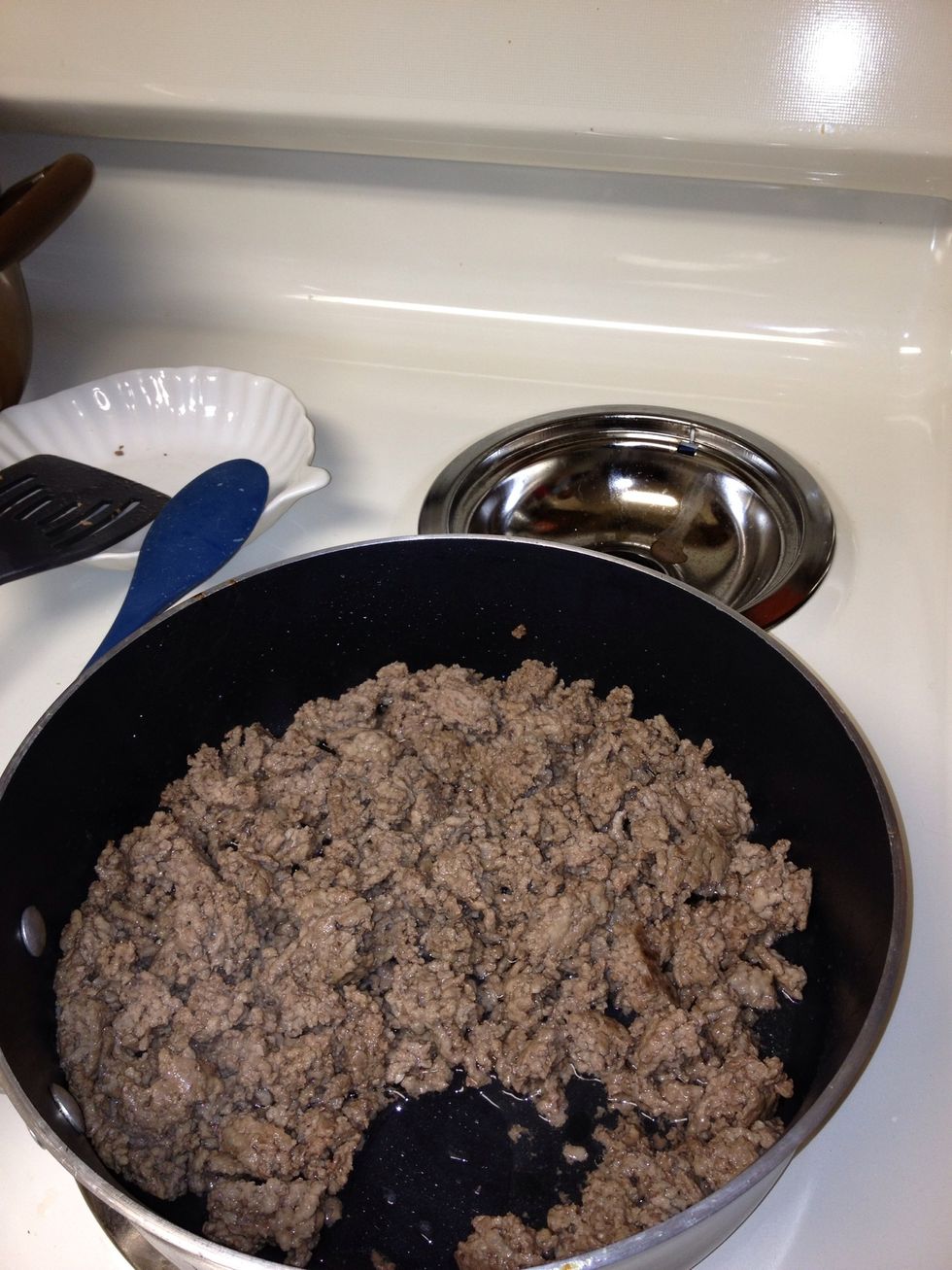 Simmer ground beef on medium heat until brown. Add a teaspoon of water to the pan before you start cooking to help separate the grease from the meat.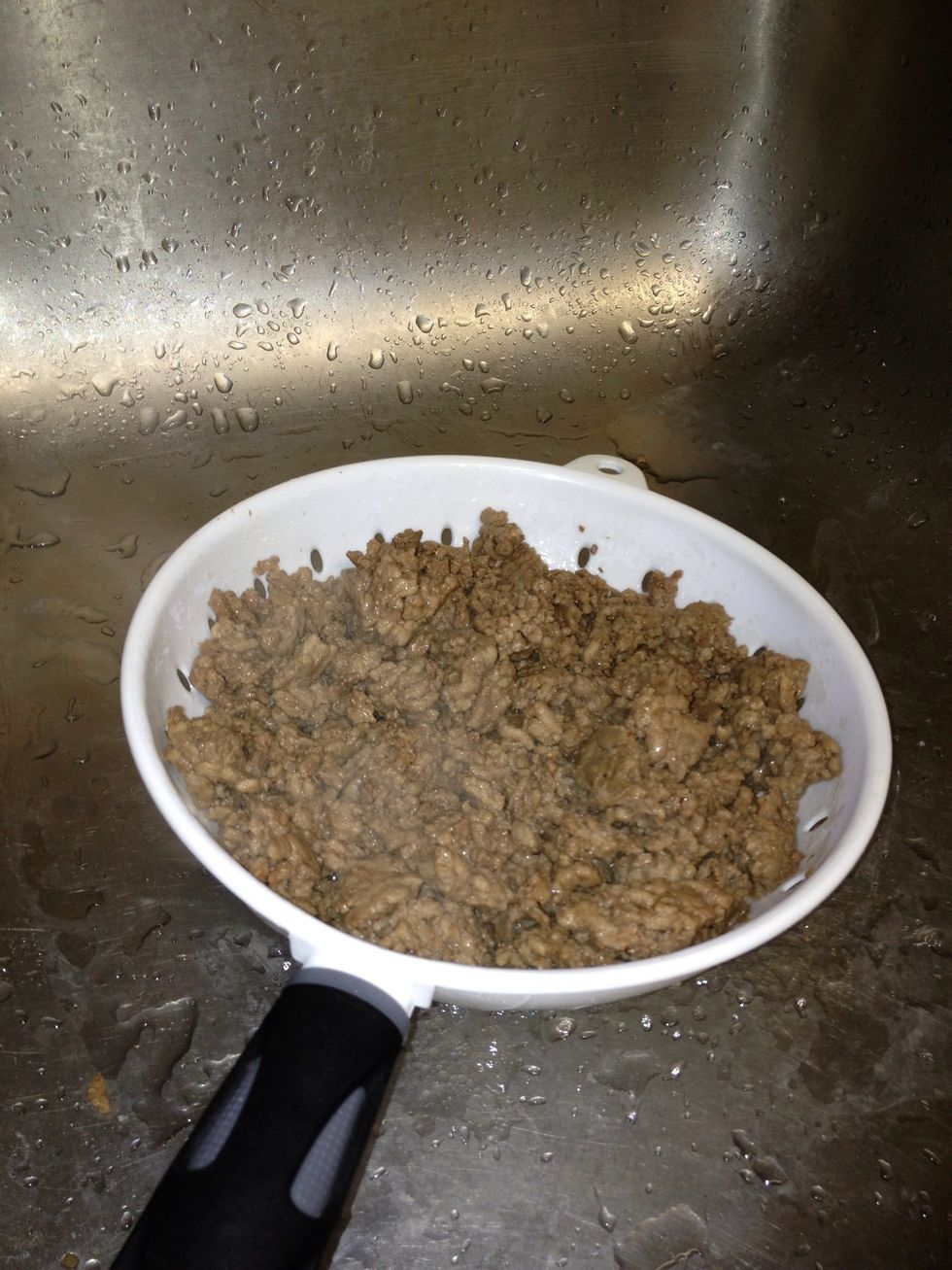 Drain the grease from the meat using a strainer.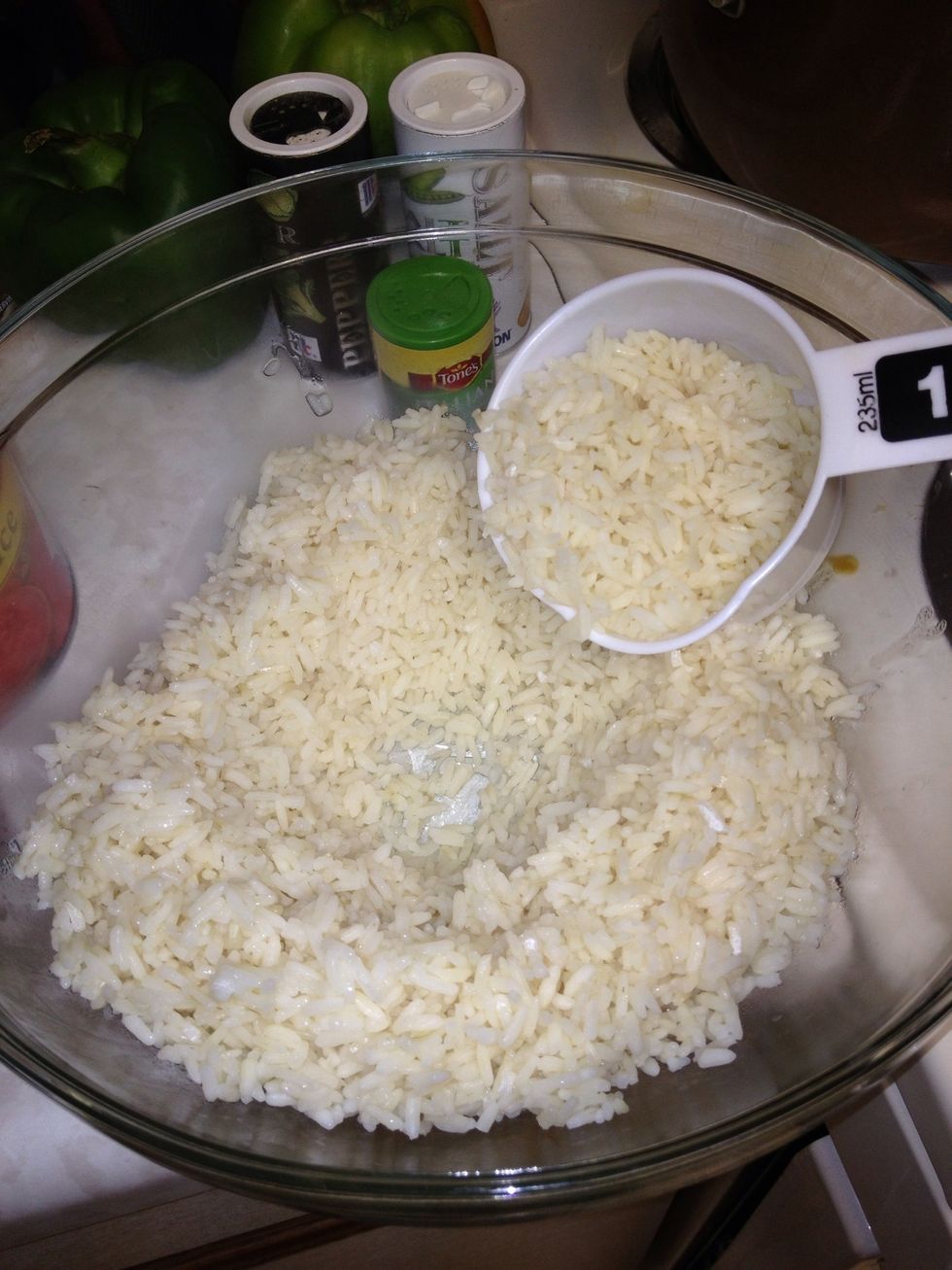 Place 3 cups of cooked rice into a large mixing bowl.
Add 1 1/2 pounds of ground beef to the rice.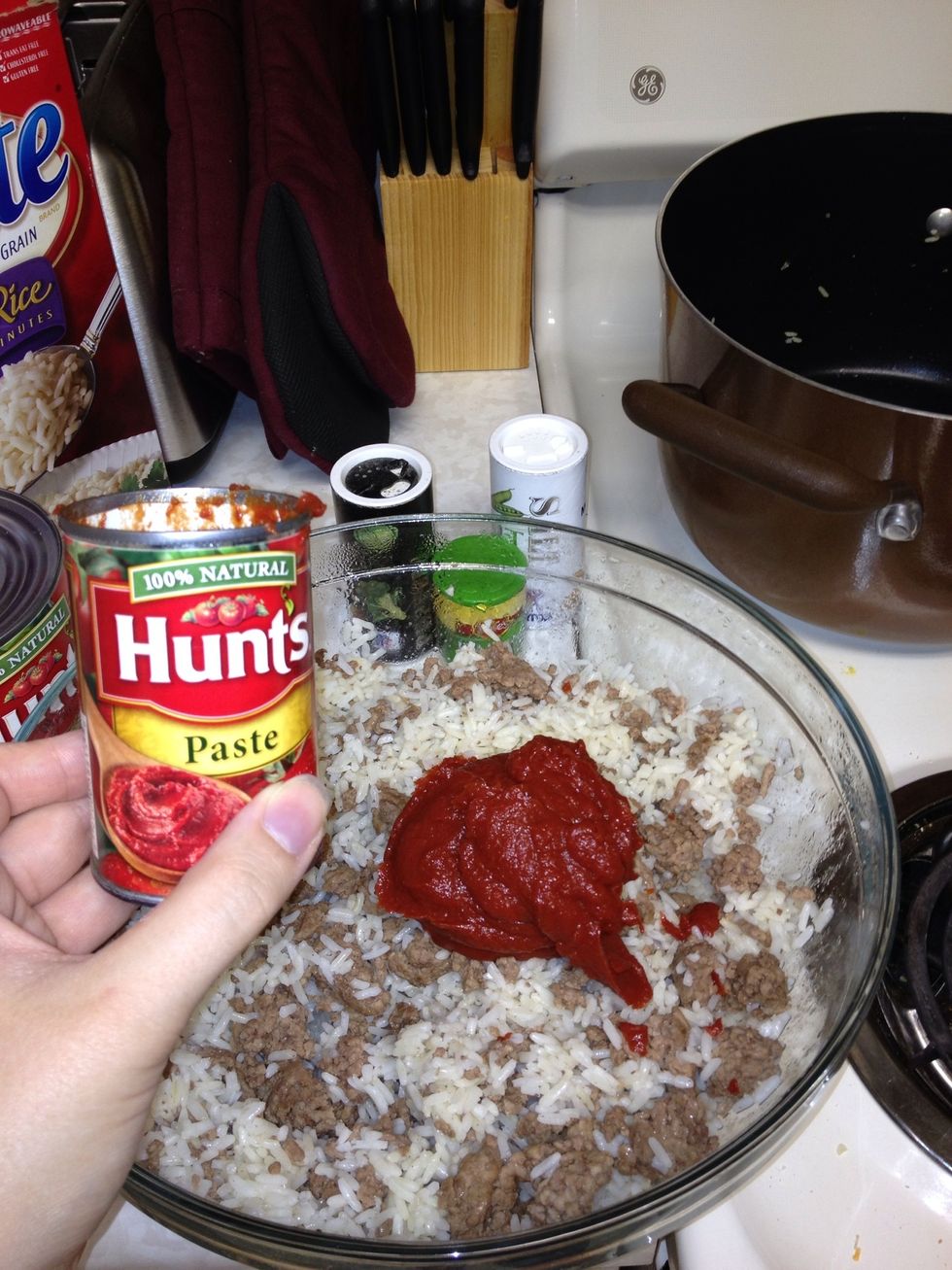 Add 8 oz of tomato paste.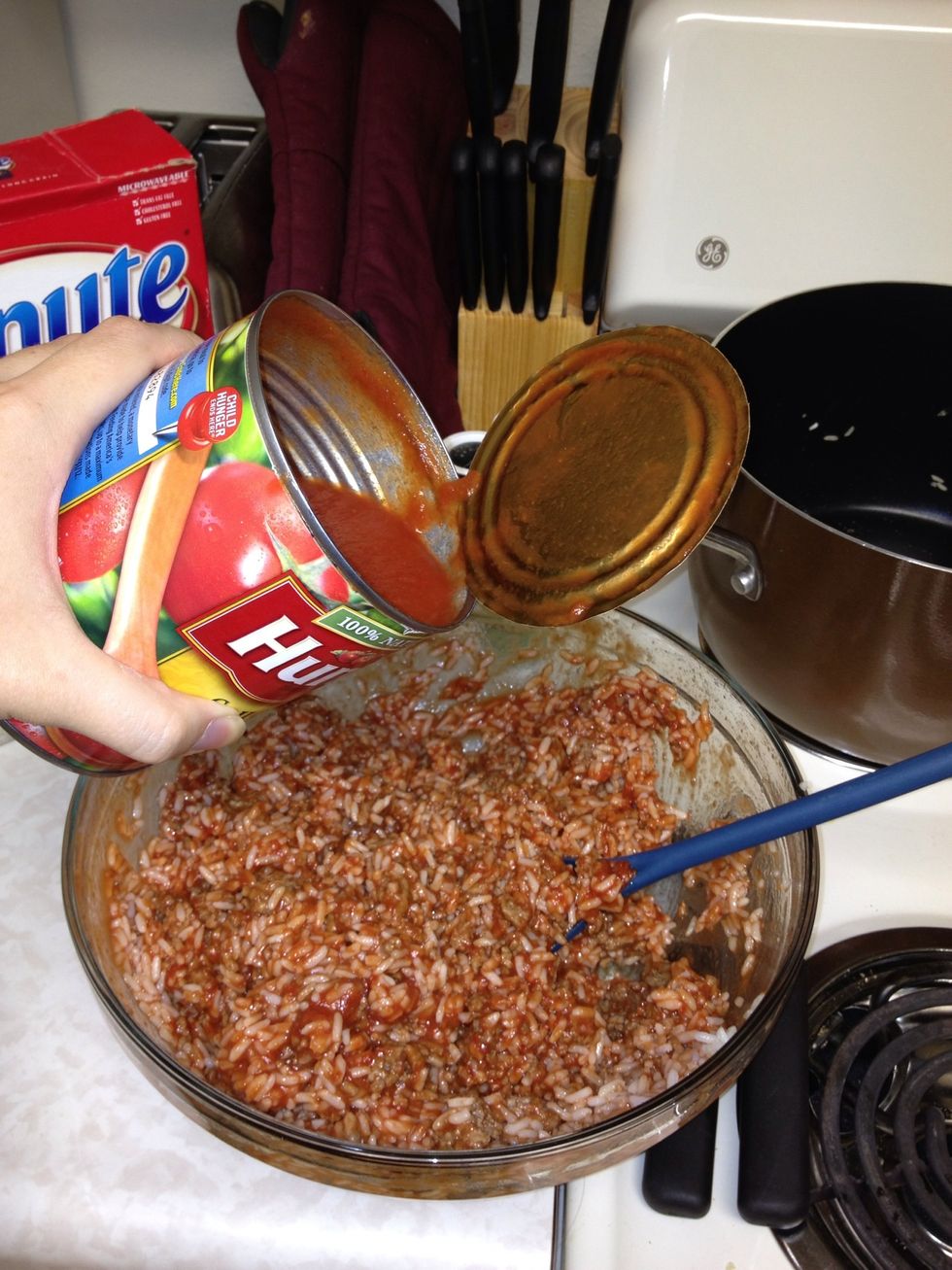 Add 15 oz of tomato sauce (I used half of a 29 oz can).
Add about 1 teaspoon of Italian seasoning.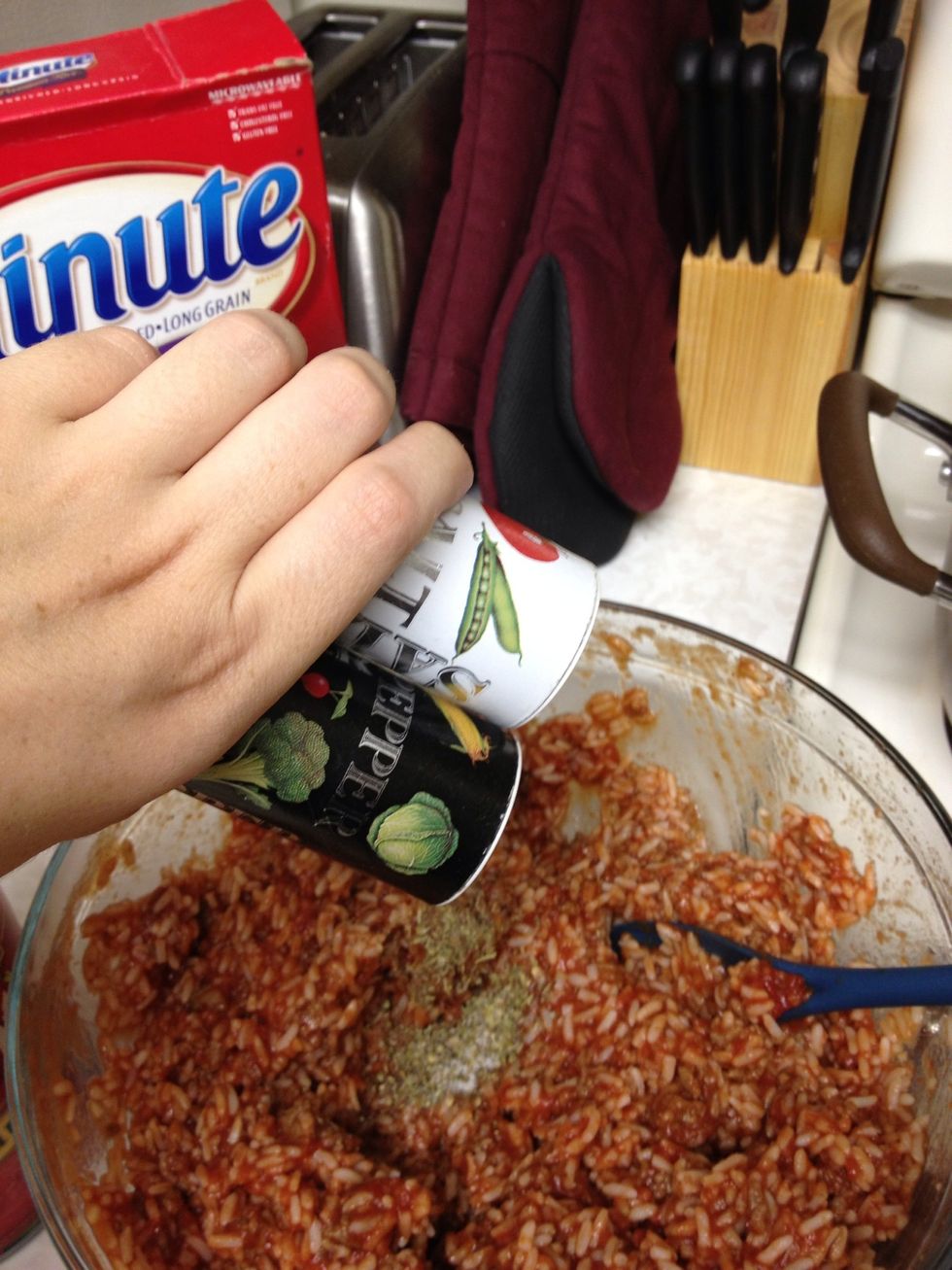 Add about 1 teaspoon of salt and pepper.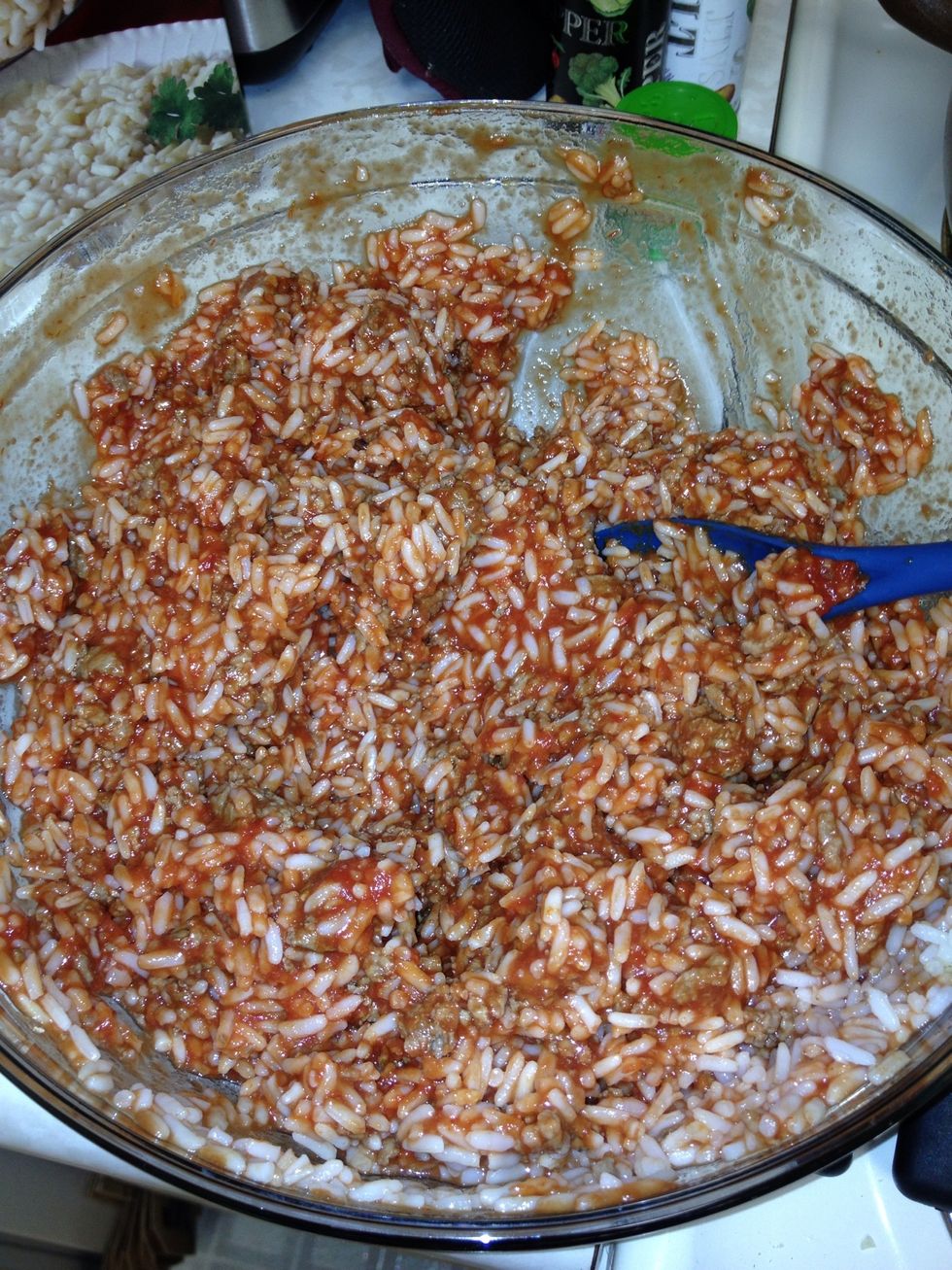 Mix all together.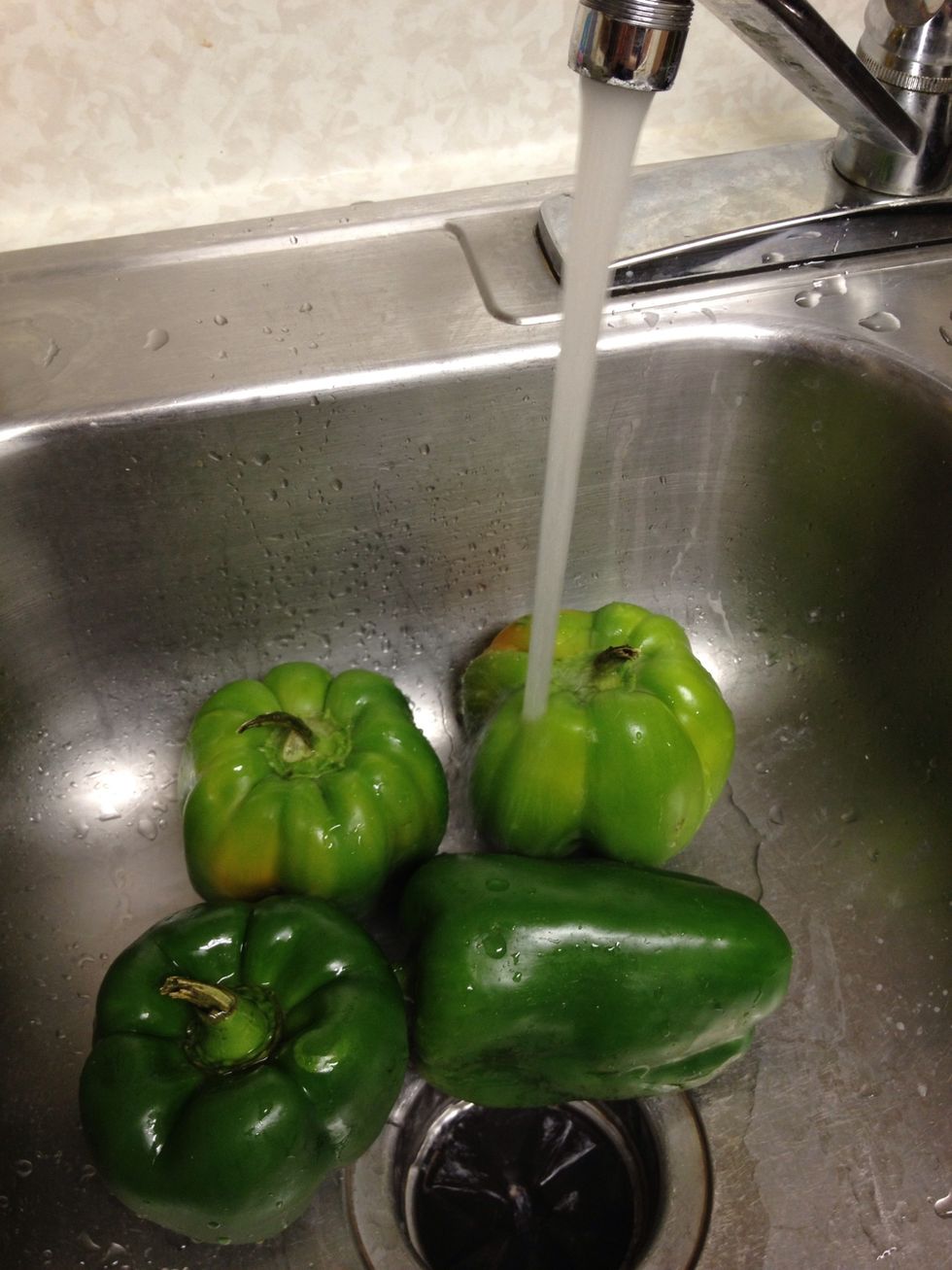 Wash the peppers. Any color will work just make sure the shape will make a good cup.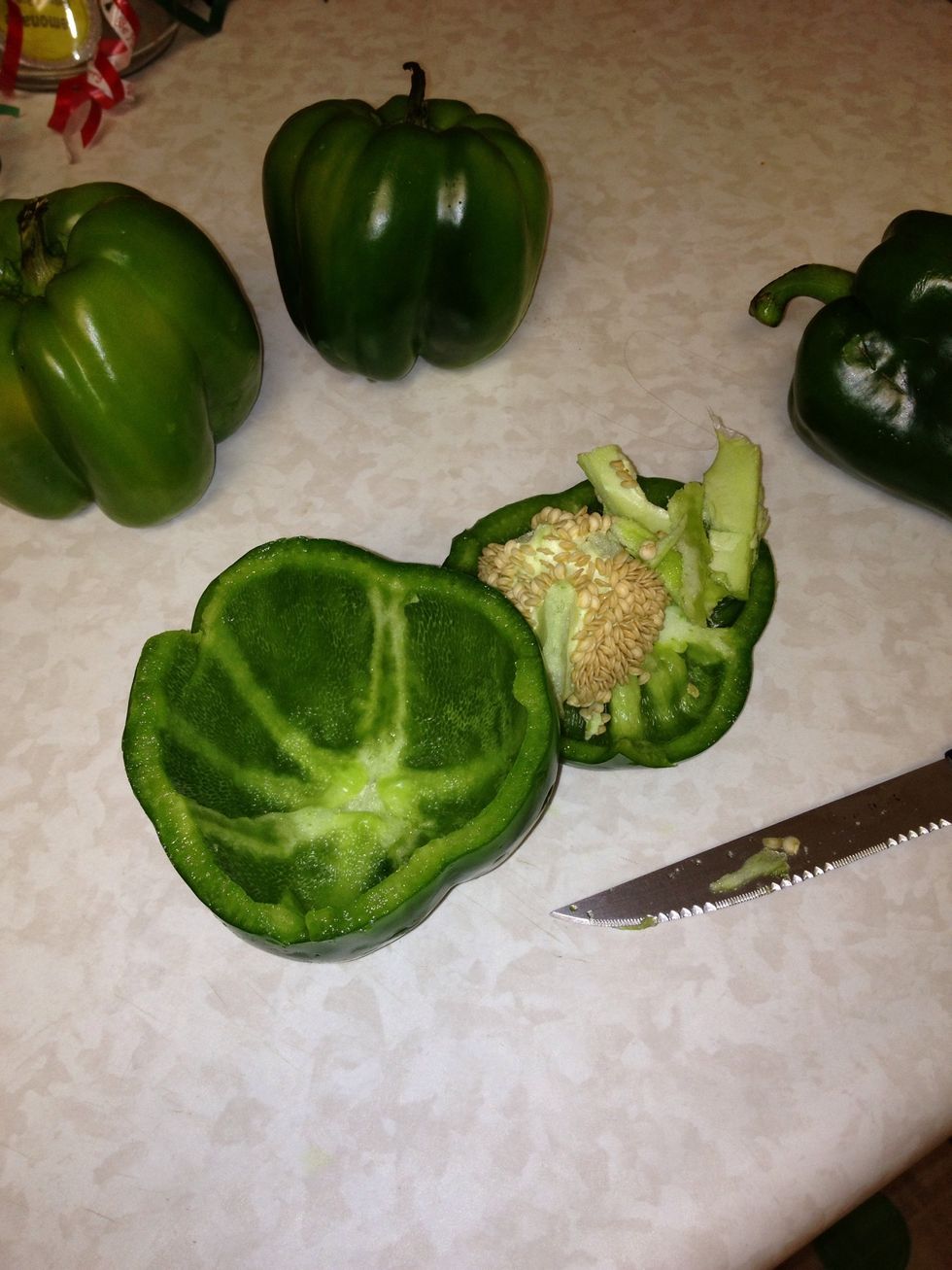 Cut off the top of the peppers and remove the seeds. If necessary cut along the sides to remove the excess white but be careful not to cut the bottom.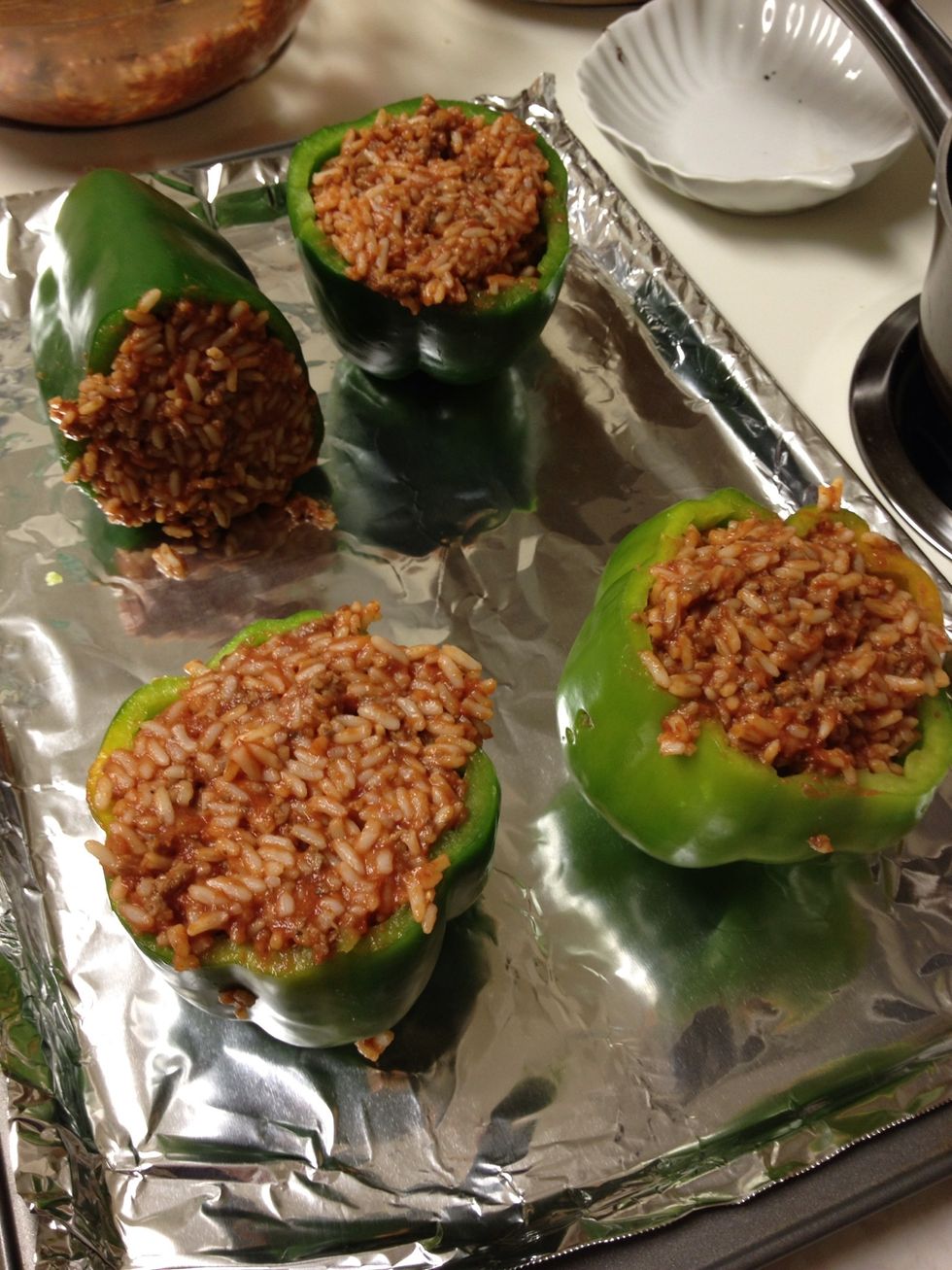 Fill the peppers with the meat and rice mixture, place on a cookie sheet (foil makes for an easy clean up), and bake for 25 minutes.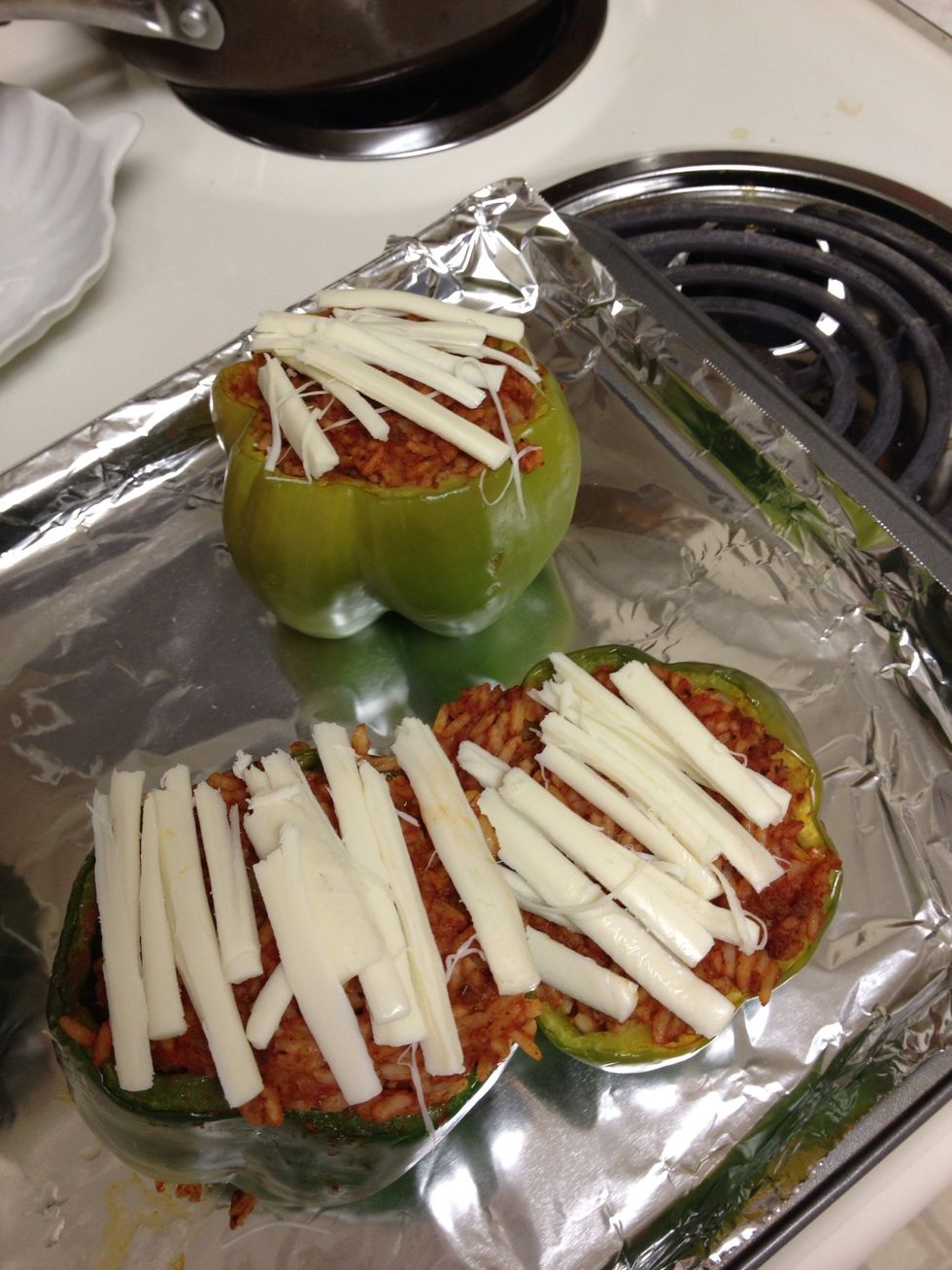 After 25 minutes top with shredded mozzarella cheese (I was out so I used string cheese) and bake for 5 more minutes, or until cheese is melted.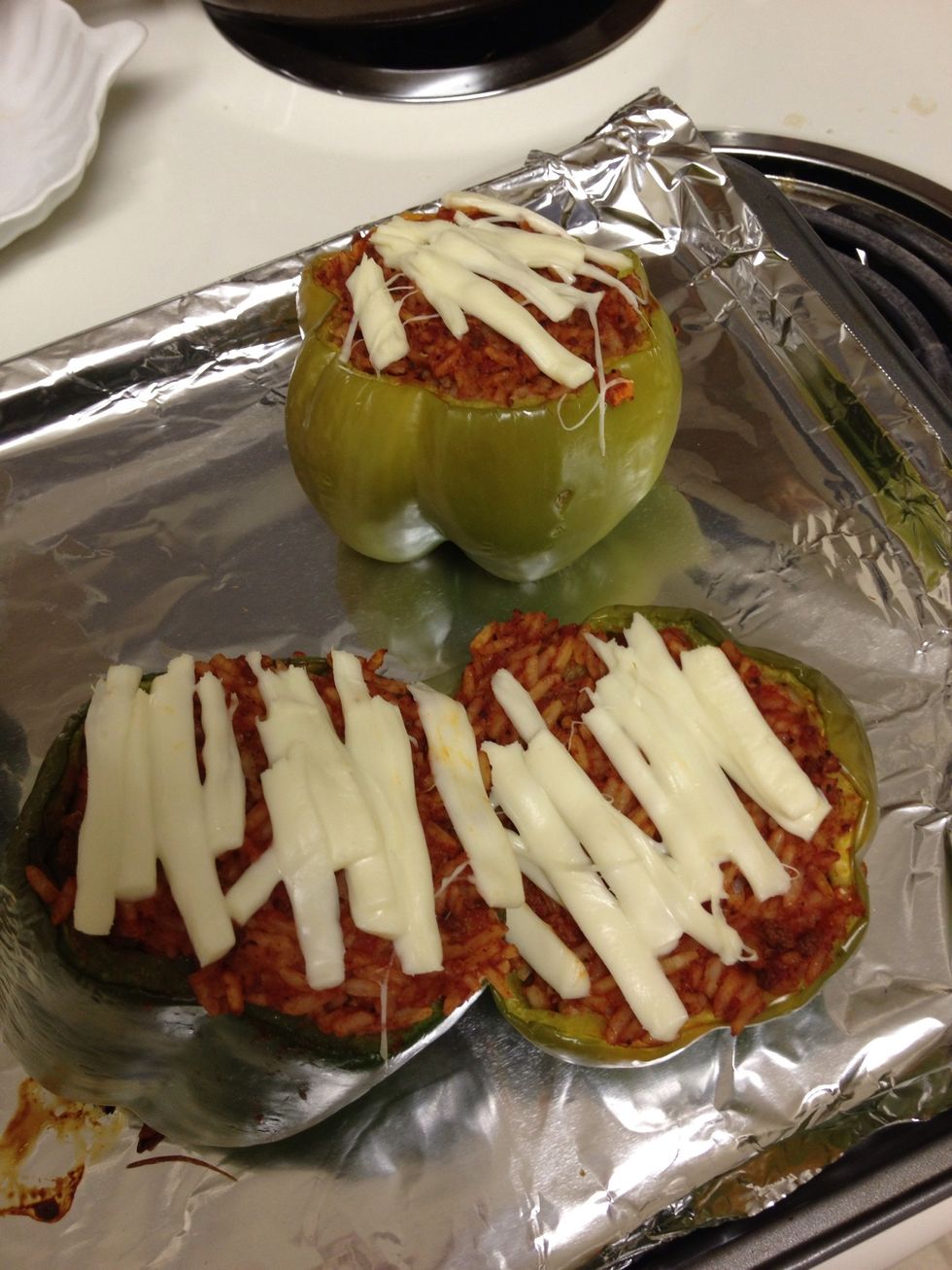 Remove from oven and let cool.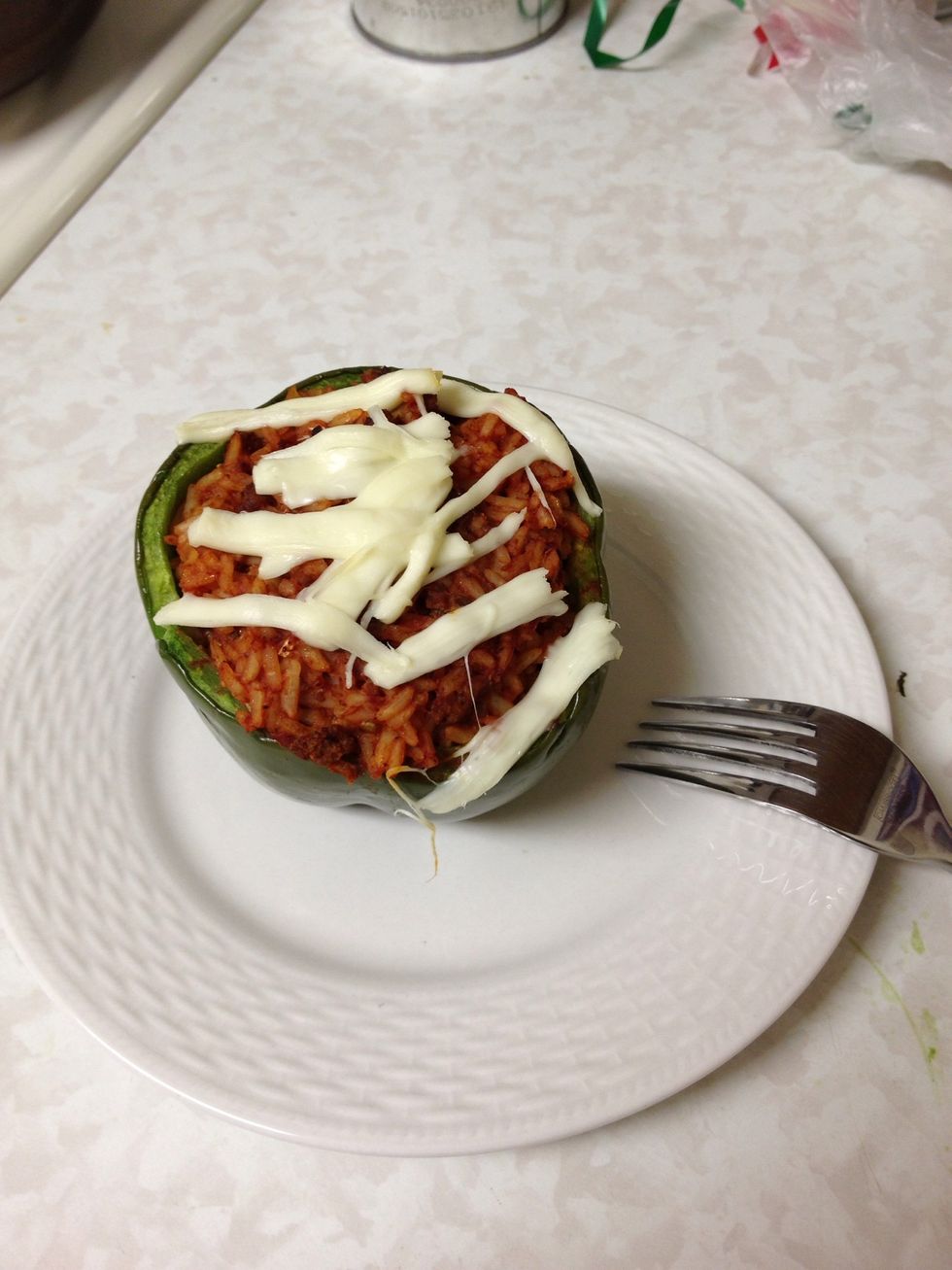 Serve and enjoy.
1/2c Rice
1/2c Ground Beef
8.0oz Tomato Paste
15.0oz Tomato Sauce
1.0tsp Italian Seasoning
1.0tsp Salt
1.0tsp Pepper
8.0tsp Peppers (any color)
1.0c Shredded Mozzarella Cheese