Perk up stuffed peppers with this tasty filling. Enjoy!
6
You can stuff peppers with many fillings, here I used mince. You can also use the same mixture to stuff aubergines, courgettes, large mushrooms and large tomatoes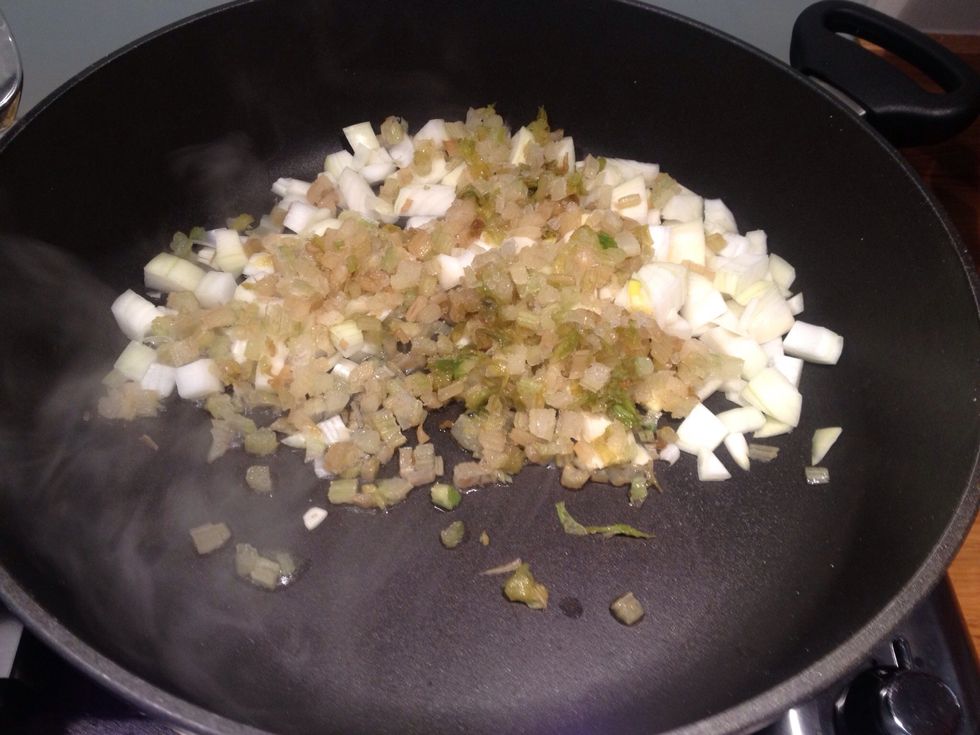 Start by gently sautéing a finely chopped onion and two sticks of celery (mine look a little dark as they've been frozen). Once golden brown put to one side.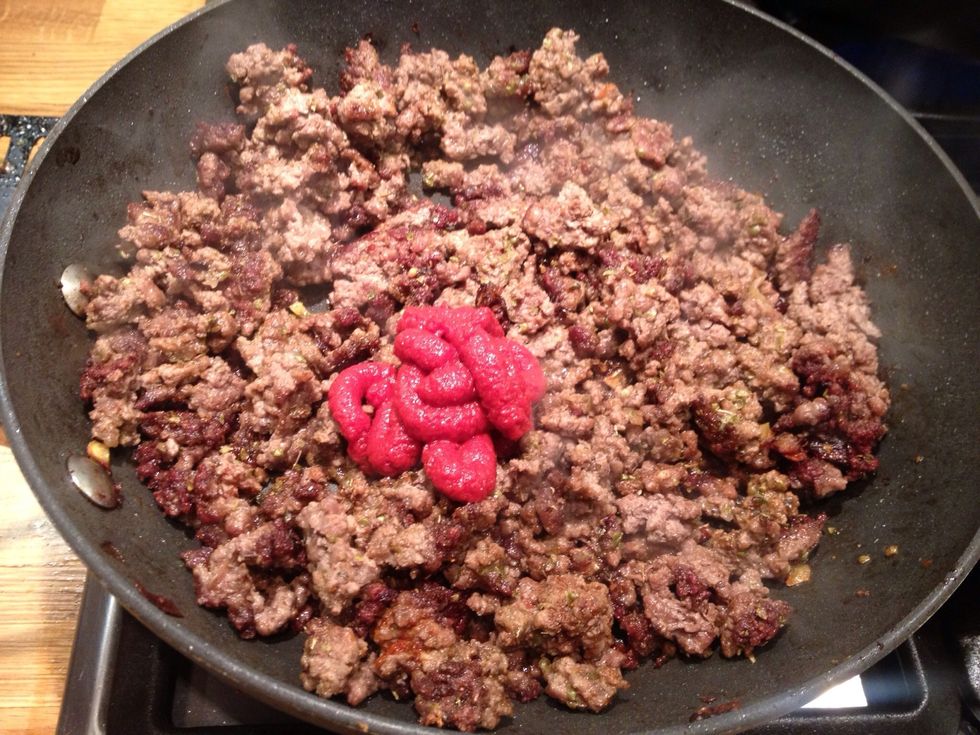 In the same pan cook your mince. I used a mixture of grass fed minced beef and minced turkey to reduce the fat. Stir in 1/2 tsp cinnamon, cumin powder, chilli powder and dried oregano and tomato purée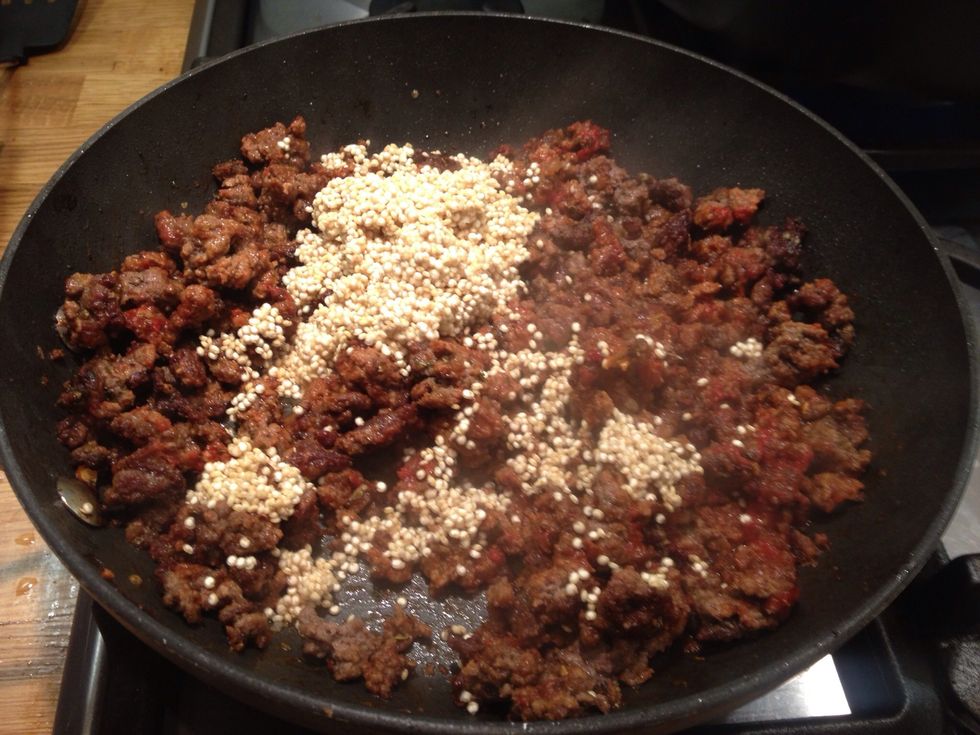 Add a little water to allow the tomato and spices to form a sauce and add a heaped tablespoonful of quinoa (optional, this can be left out if you don't have it or want to reduce the carbs further)
Allow the quinoa to cook for a few mins, stirring occasionally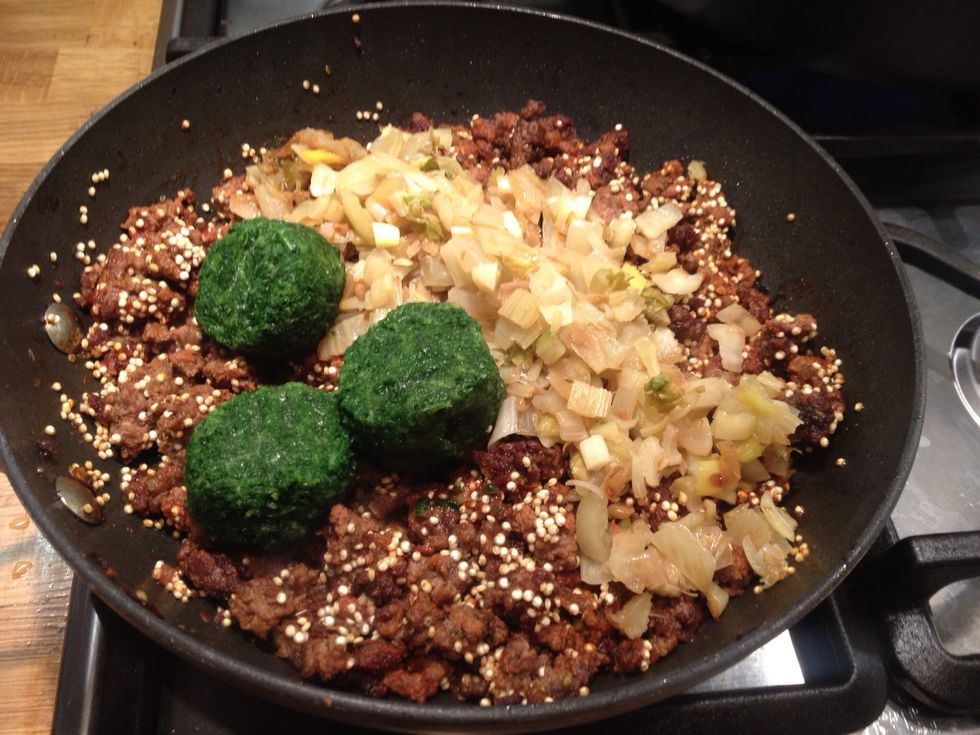 Add back the sautéed vegetables and plenty of chopped spinach. This is frozen but fresh is good as well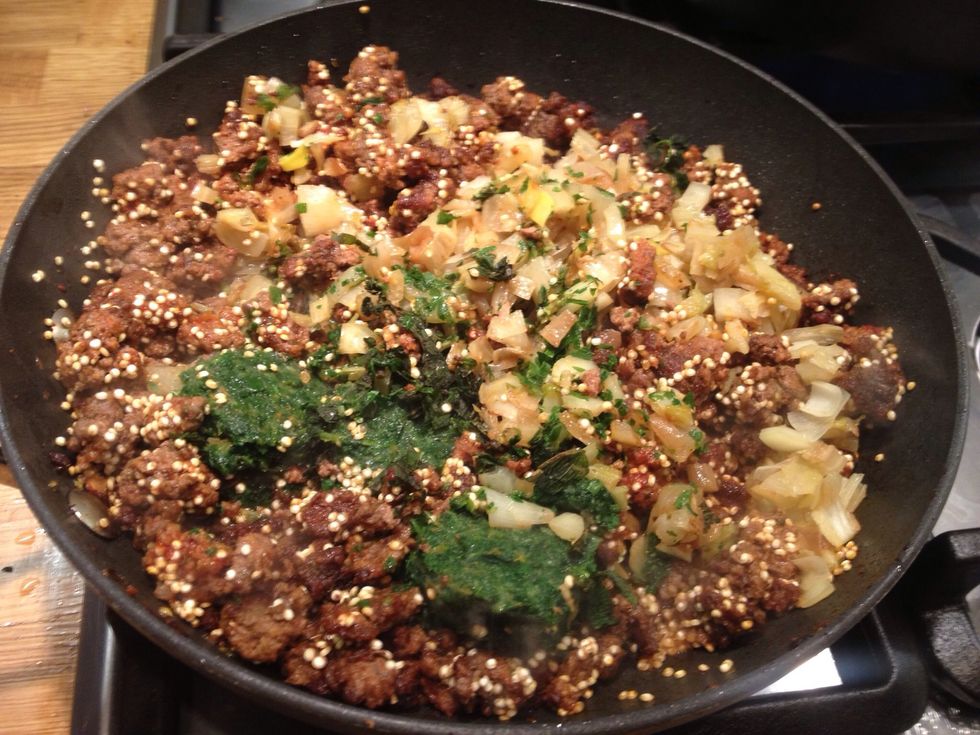 A a sprig of chopped mint and parsley and stir it all together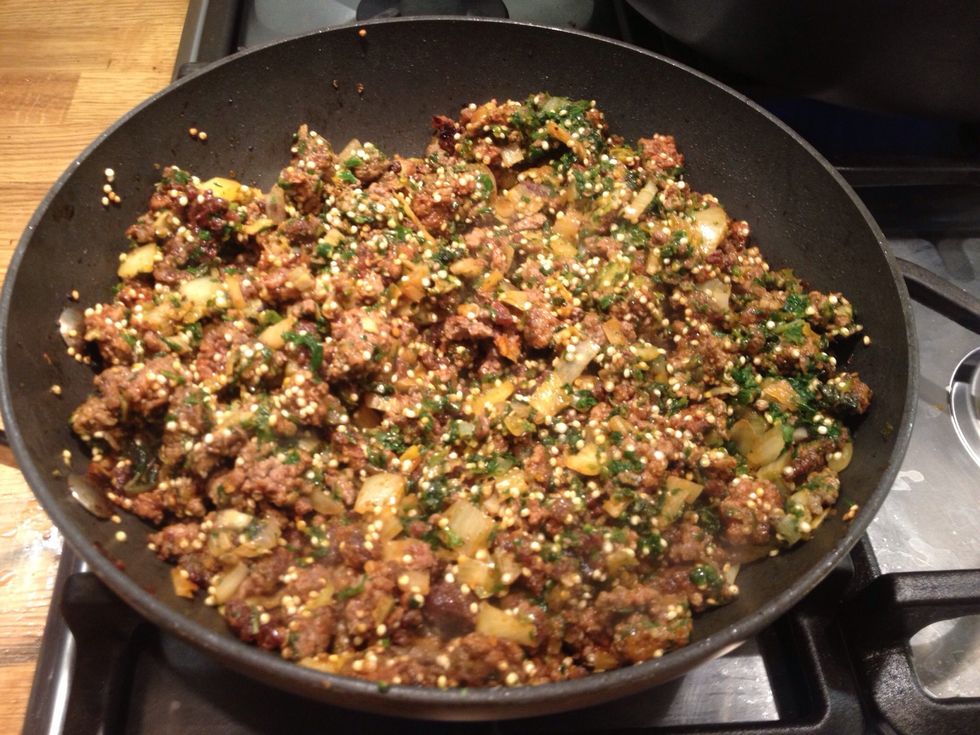 This is the stuffing ready for the peppers. It can also be wrapped in a lettuce leaf with a little yoghurt for a snack
Cut the peppers in half and fill with the stuffing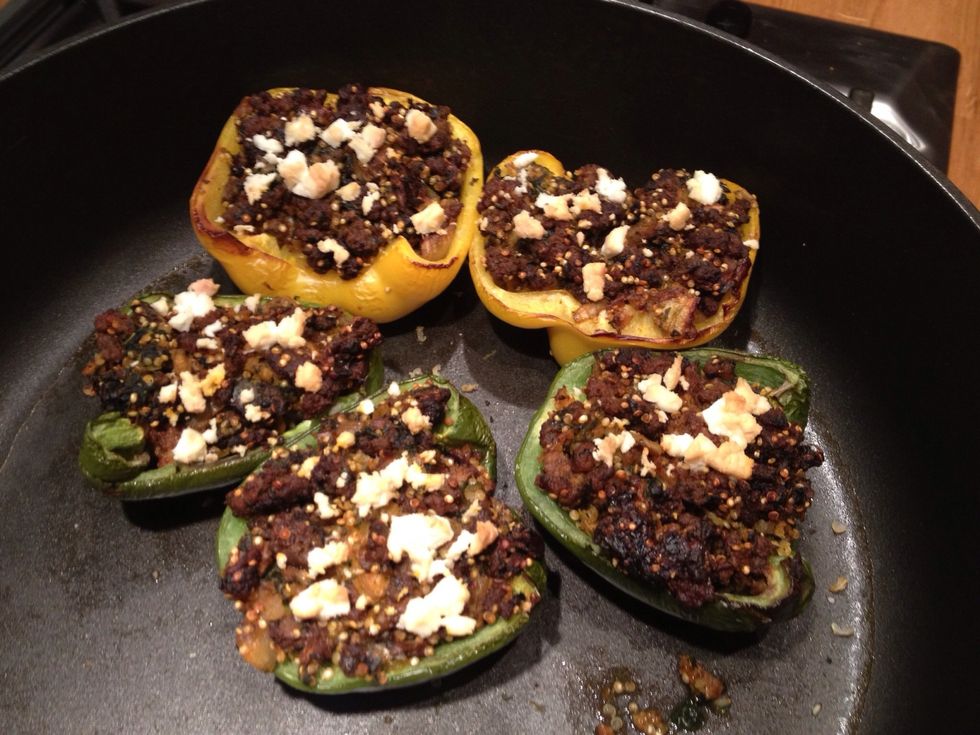 Top with a little feta (this can be omitted to reduce the fat but it's only about 20g between). Add a splash of water the the bottom and bake at 180 C for about 30-40 mins until the peppers are soft.
I like to serve this with roasted asparagus and tomatoes (see my guide for recipe) and some leaves
Find more recipes in my other guides or at www.theschoolofbalance.com and follow me on twitter @schoolbalance or The School of Balance on Facebook
The creator of this guide has not included ingredients
The School Of Balance
Nutrition + Fitness + Mindset + Happiness + Relaxation\n\nThe Pathway to a Happier, Healthier and Balanced You