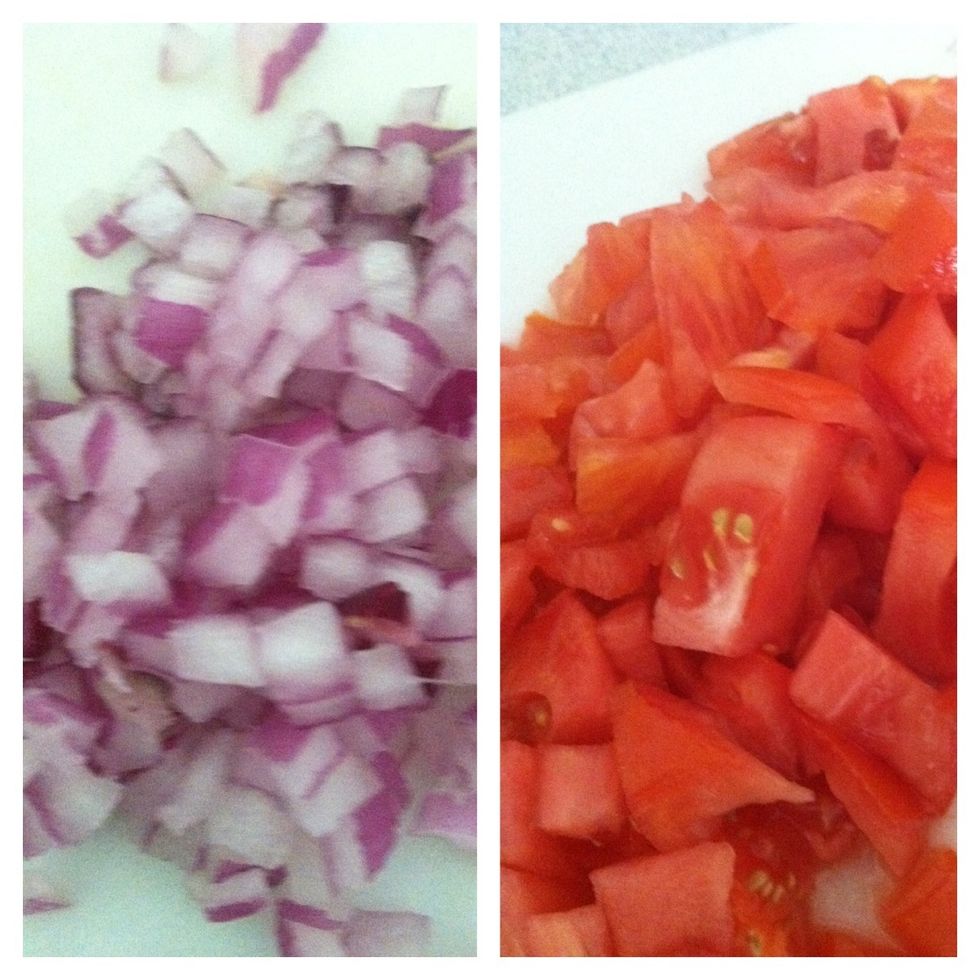 Diced the red onion and tomato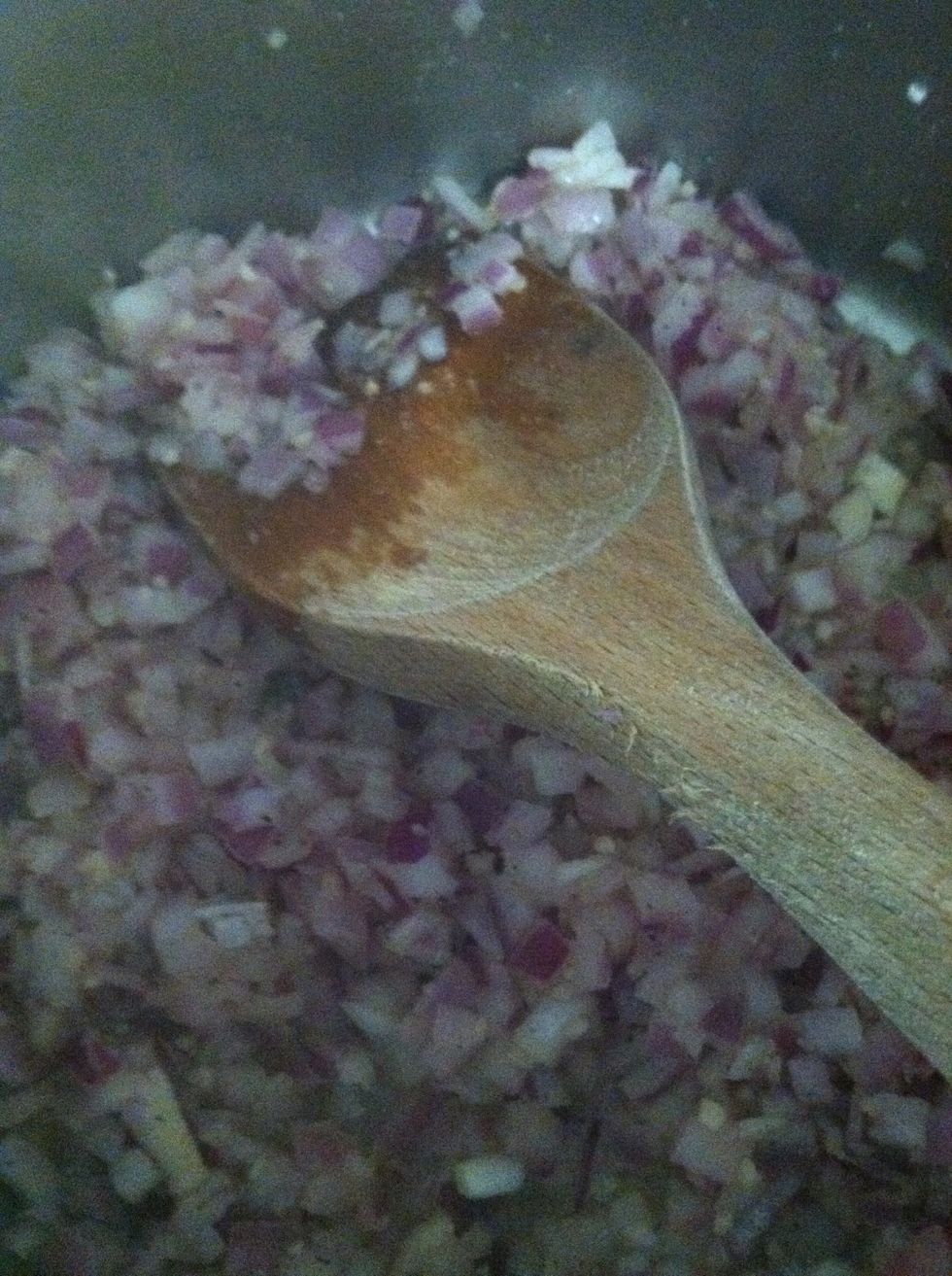 In a medium pan heat 2 Tbsp of olive oil and then add the diced onions.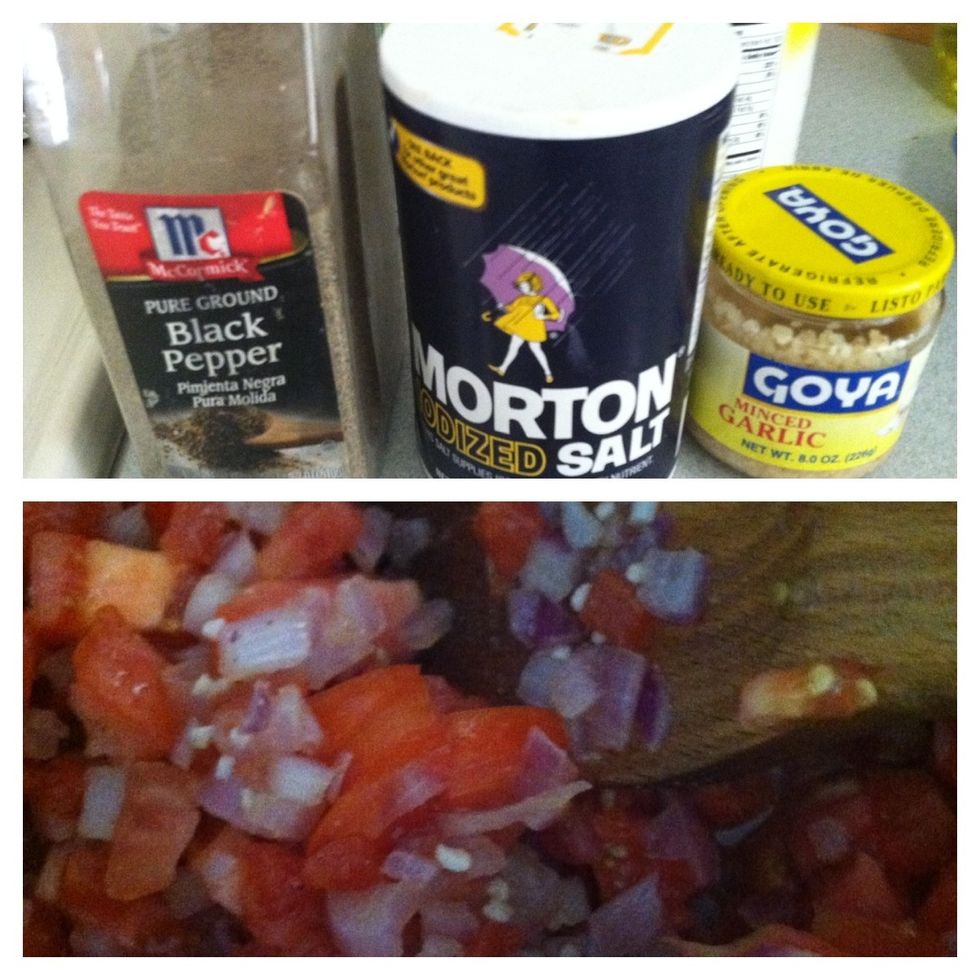 Once the onions have turned a little transparent. Add the black pepper, salt and minced garlic . Then add the diced tomatoes.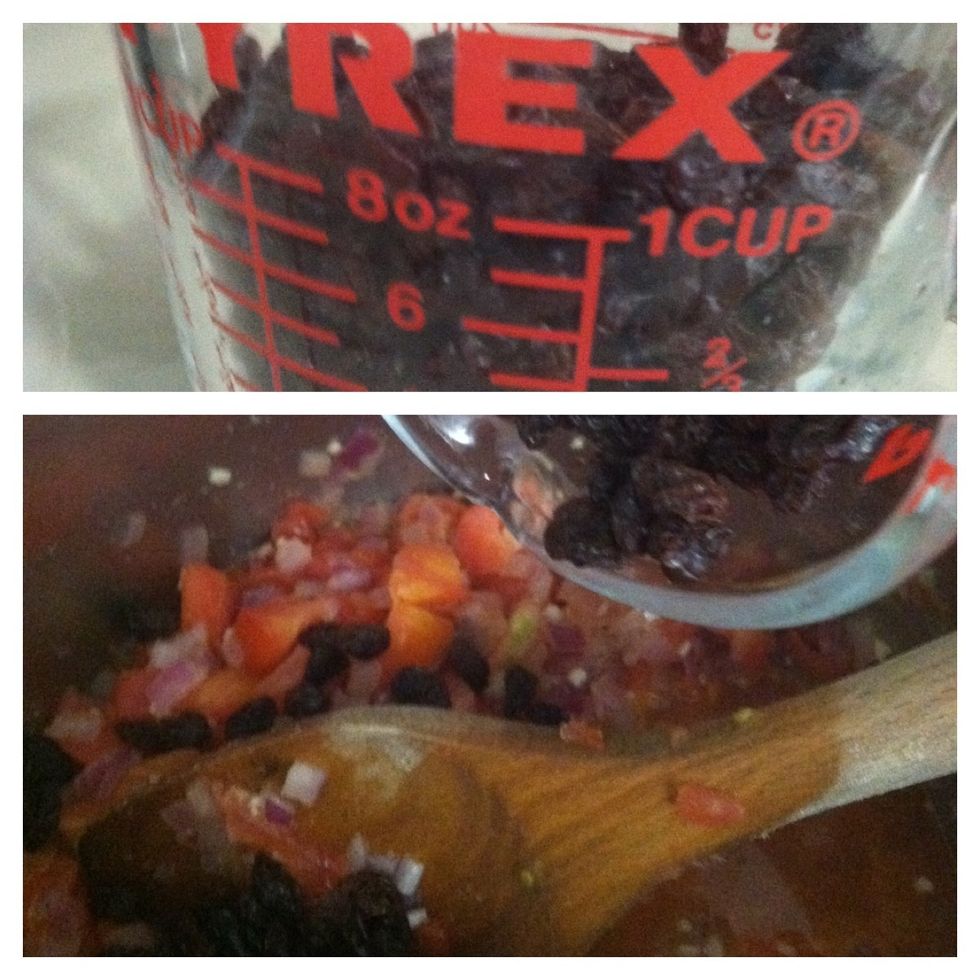 Add the raisins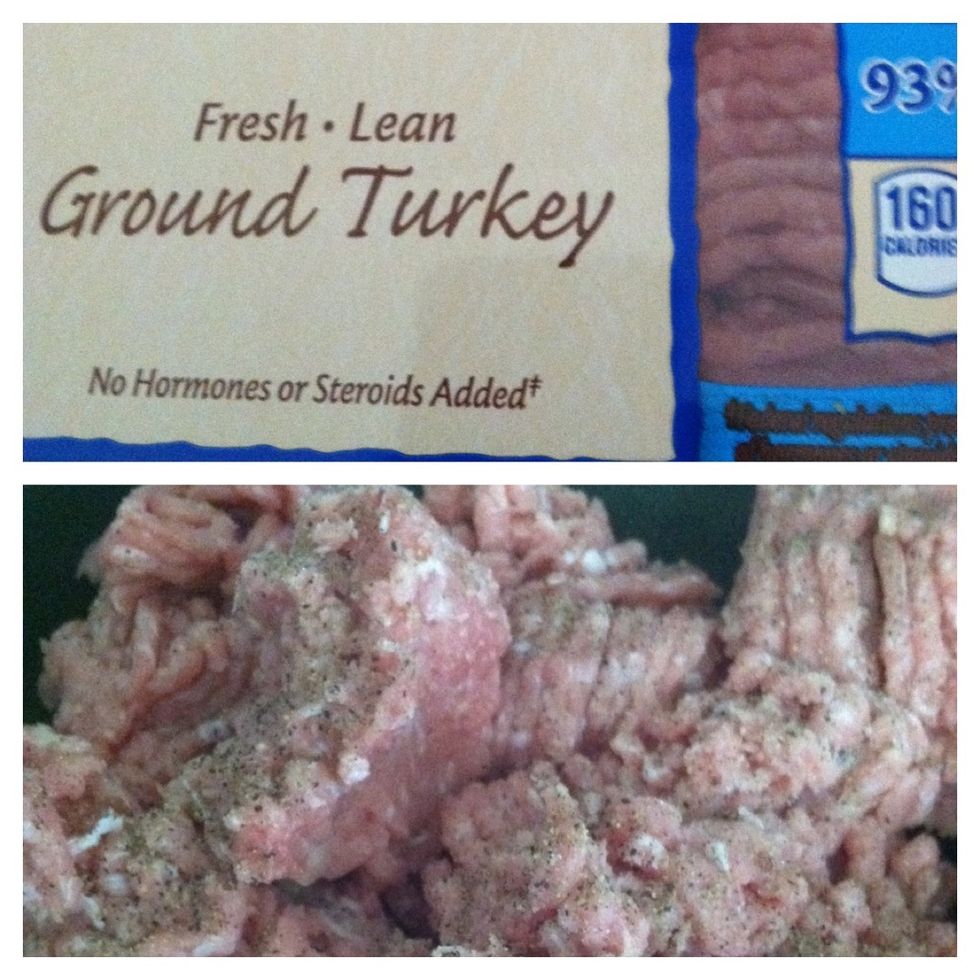 In a separate pan, spray some cooking spray wait for it to get hot ( about 2 min. on medium heat). Then, add the ground turkey, some salt and black pepper.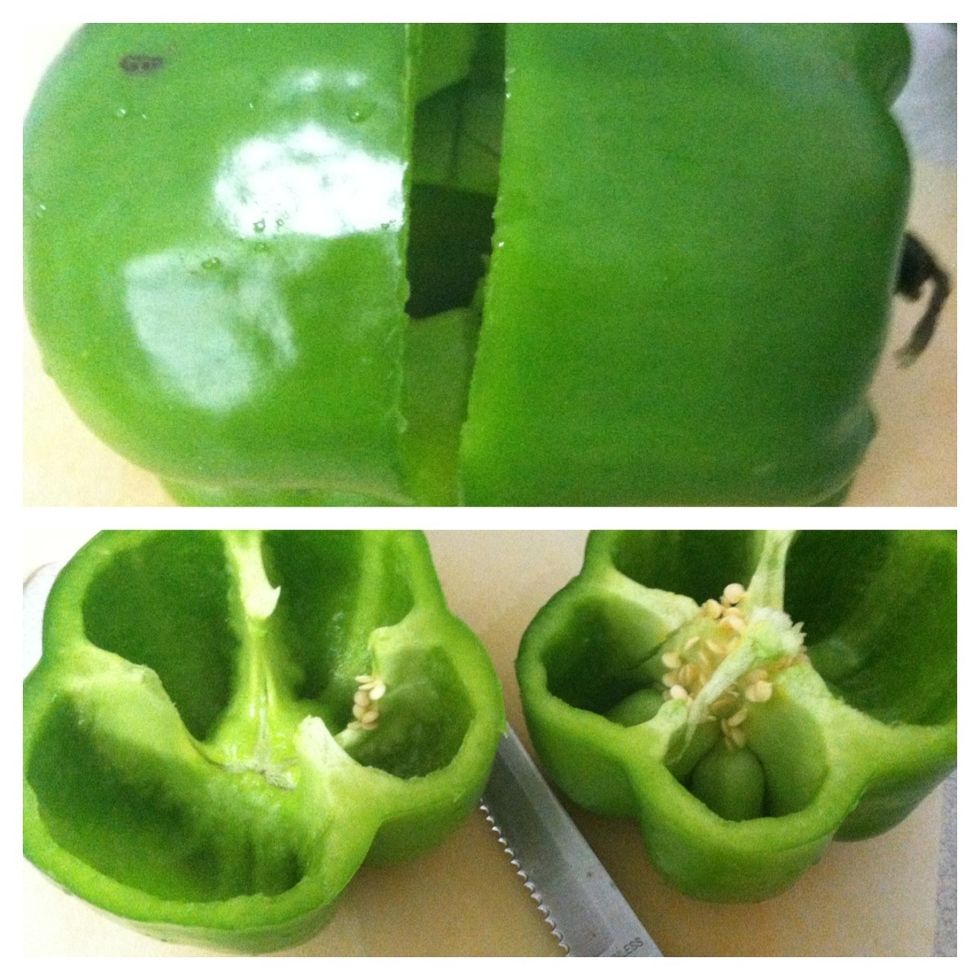 While the ground turkey is cooking, wash and cut the green peppers as shown. And remove the seeds.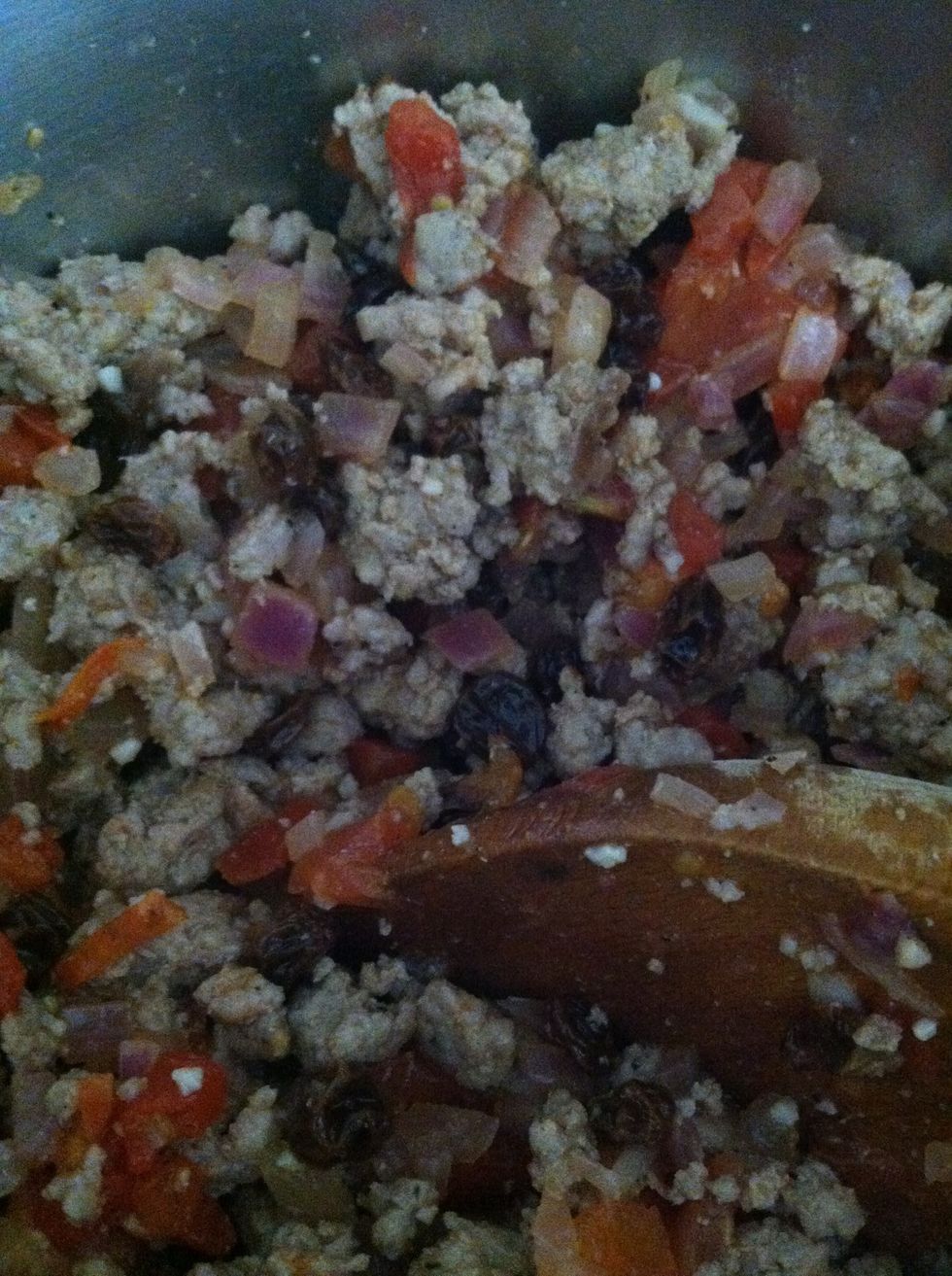 Once the ground turkey is done, incorporate that into the other pan as shown.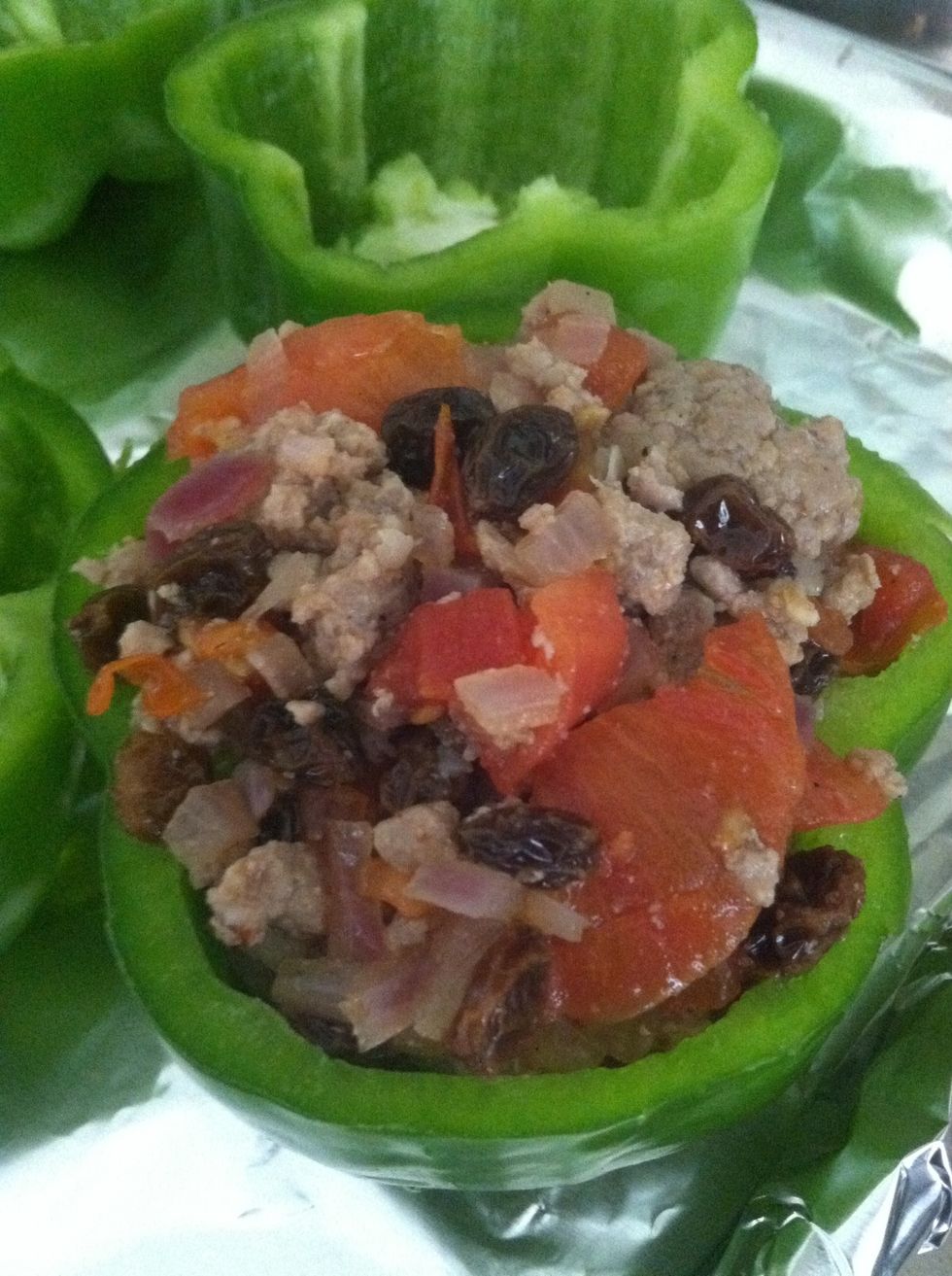 Add the stuffing in the green peppers. Then place it on the oven, 350 F for 30 minutes.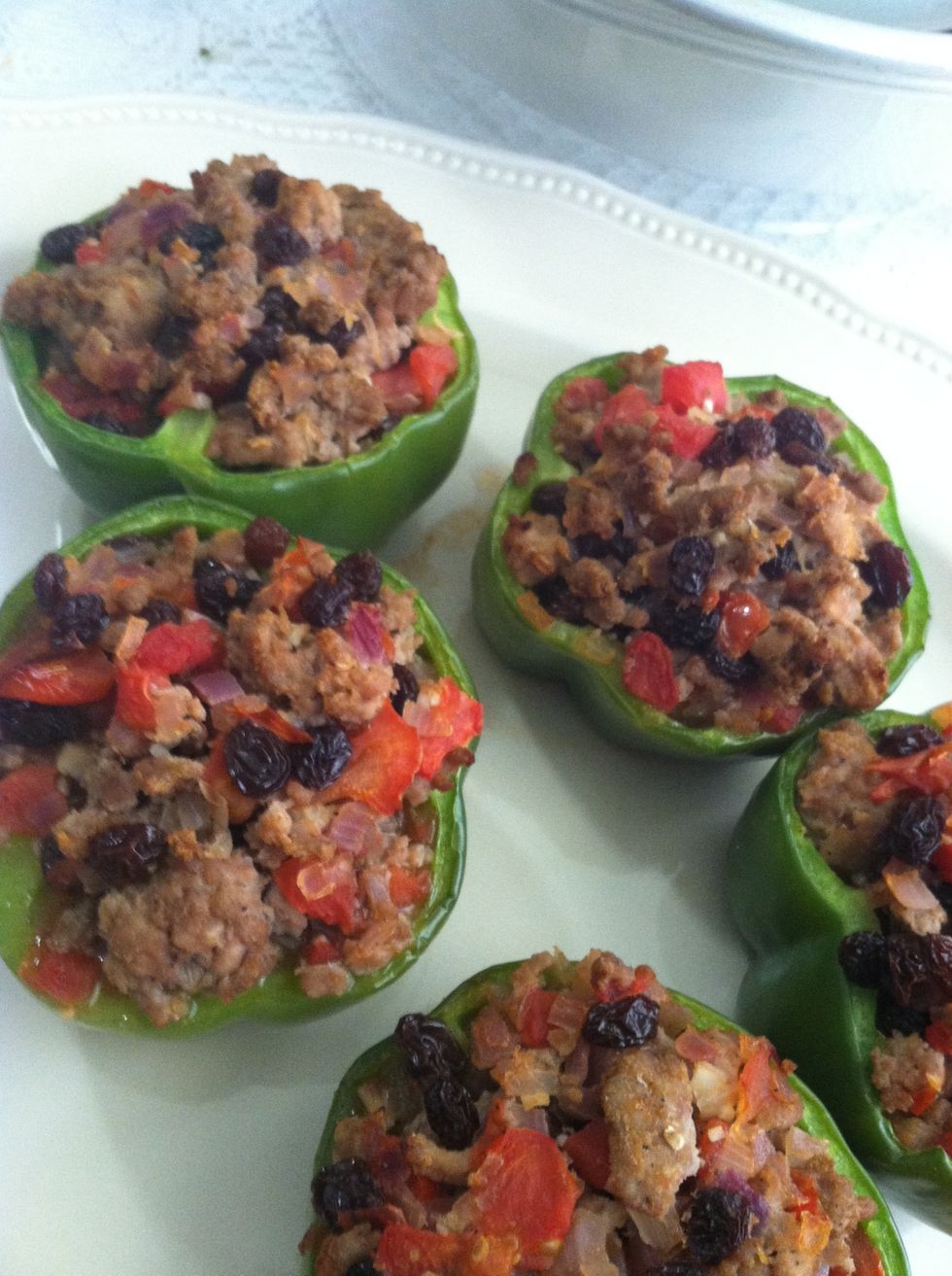 Voila! Enjoy! ;D
1.0lb Lean ground turkey
8.0 Large green peppers
1.0c Fresh diced tomatoes
0.0c Canned diced tomatoes
1.0c Raisins
2.0Tbsp Salt
1.0Tbsp Minced garlic
1.0Tbsp Black pepper
0.0c Water
Cooking spray
2.0Tbsp Olive oil