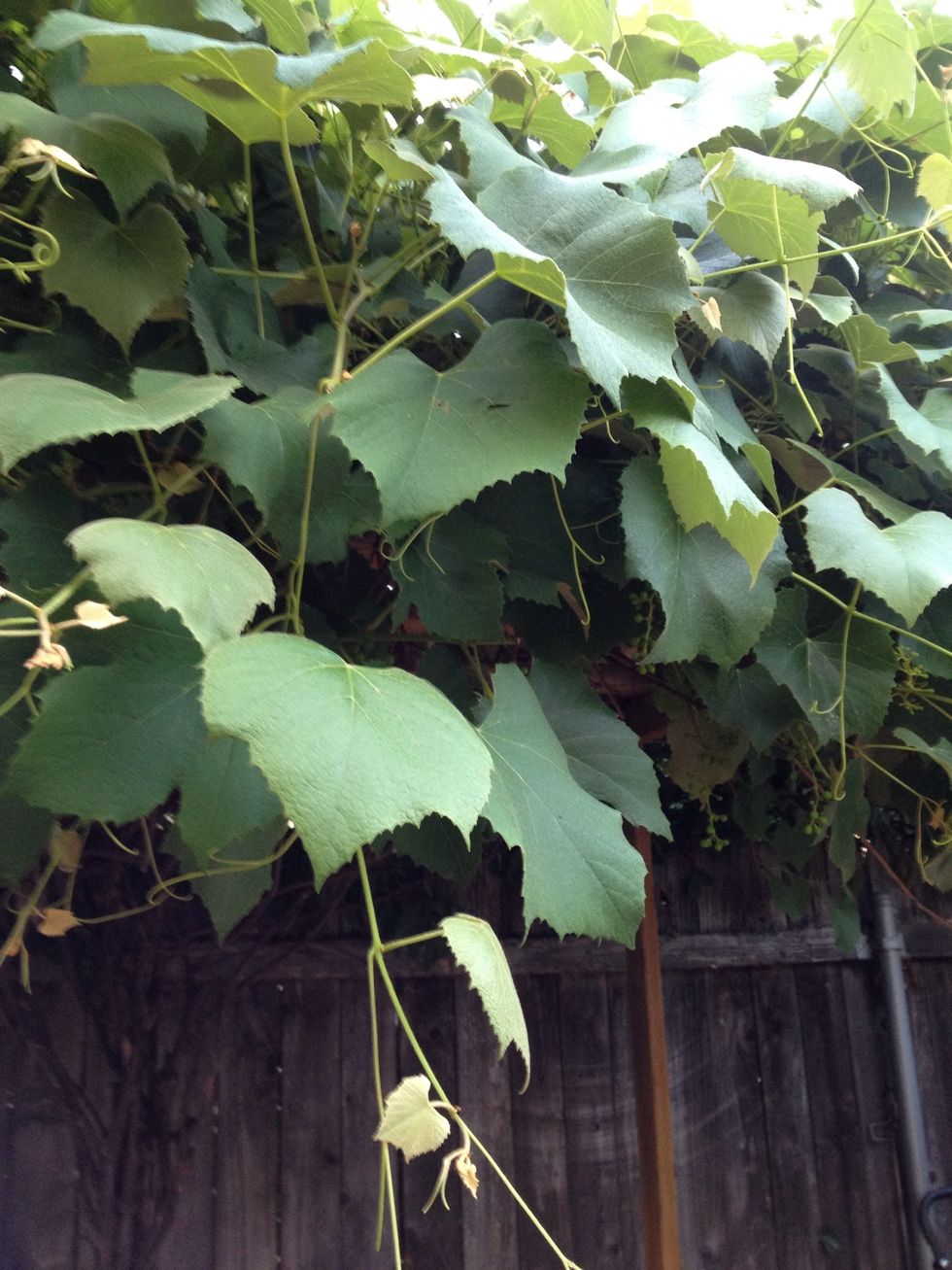 Go to your vine!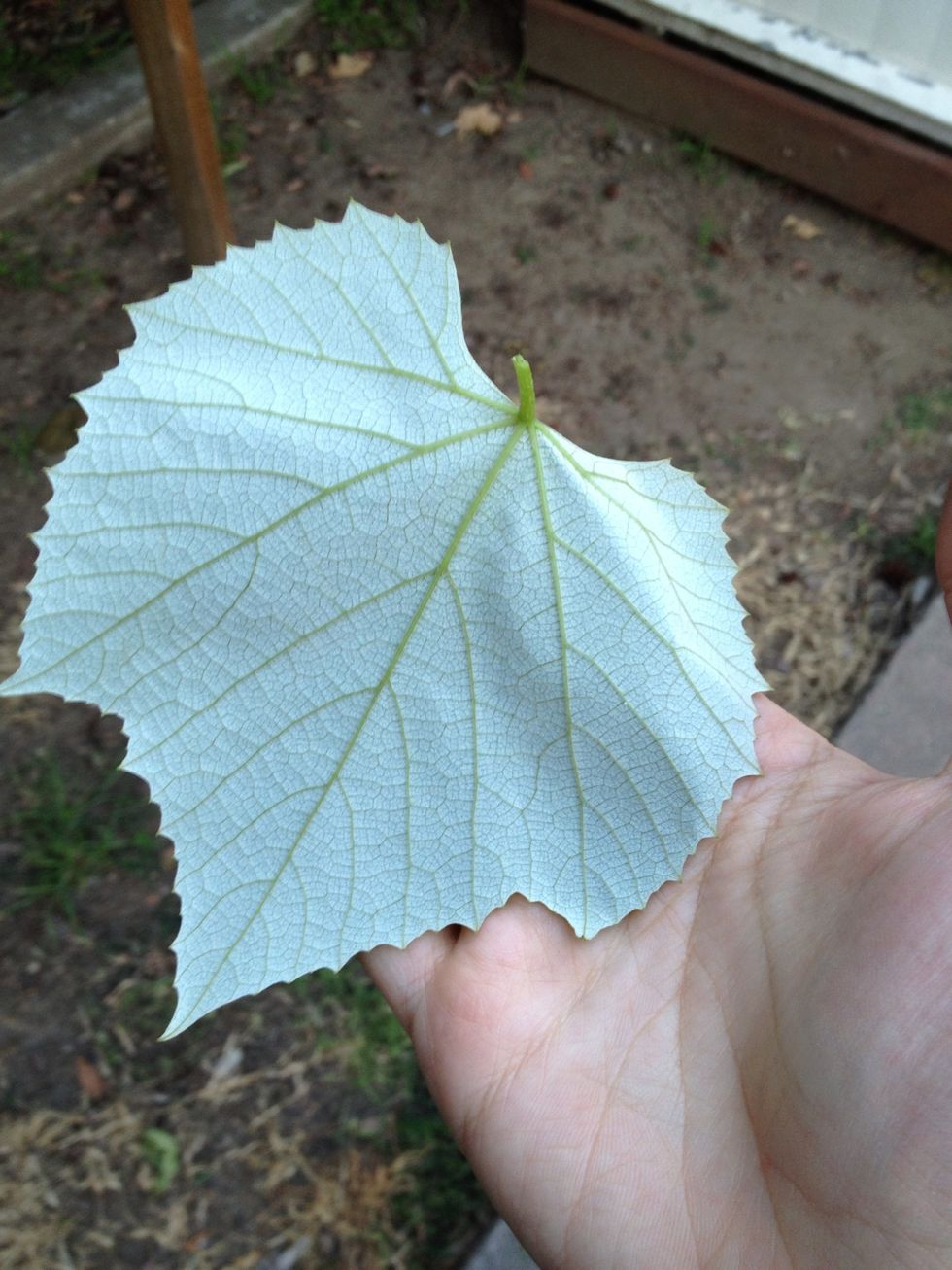 Start picking leaves. The softer the better.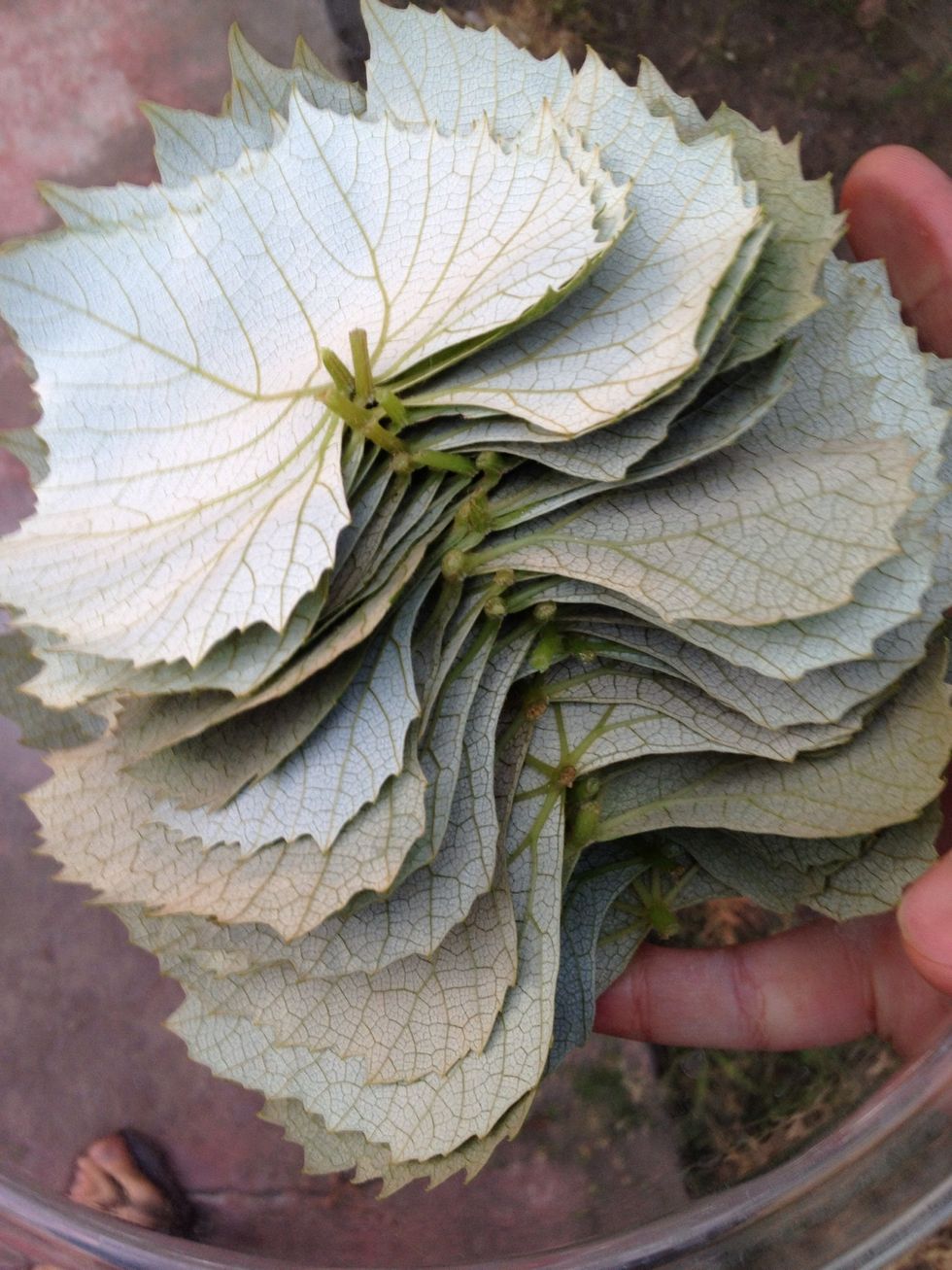 You will need around 10-15 leaves per person.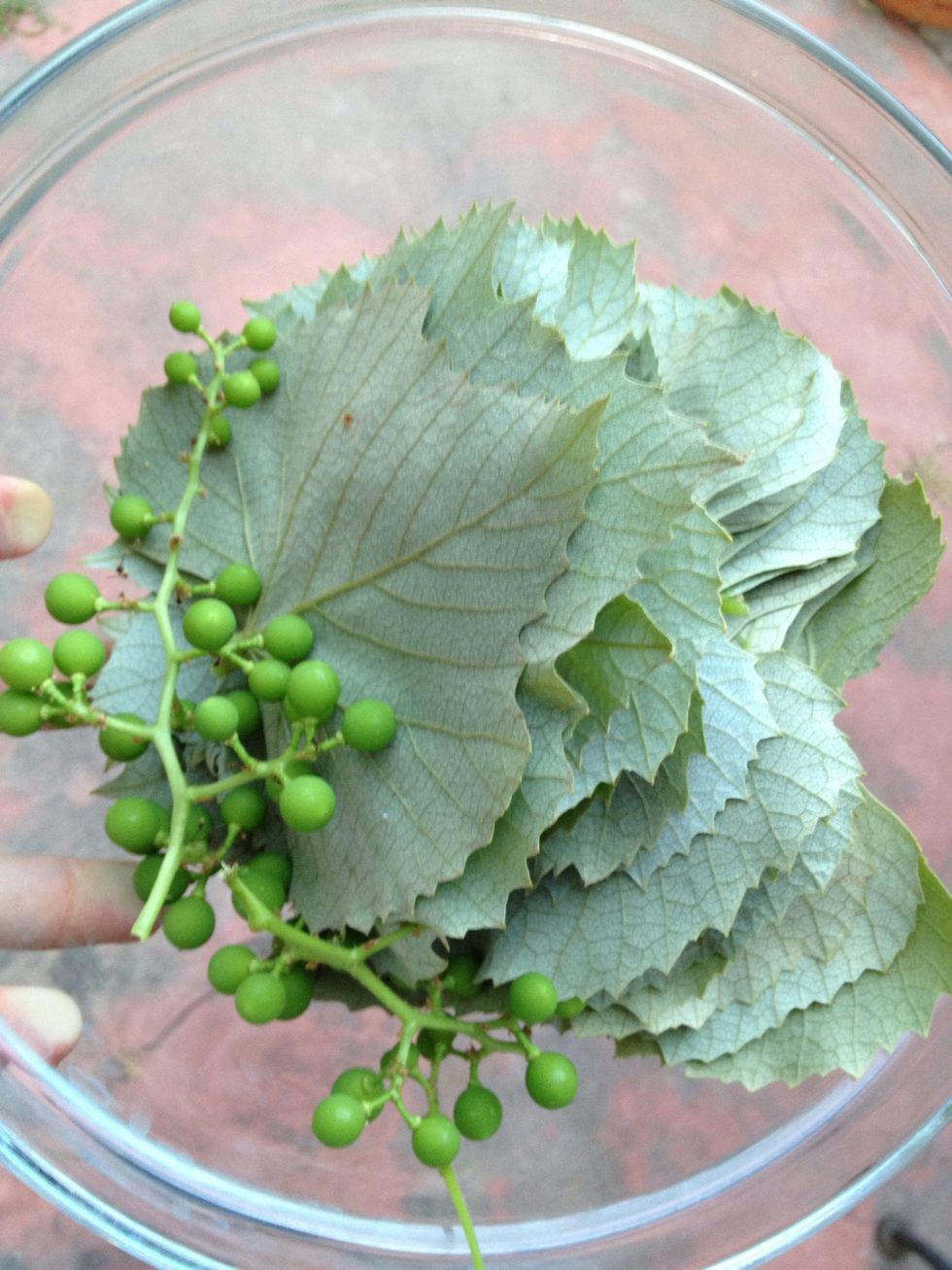 Pick some sour grapes too.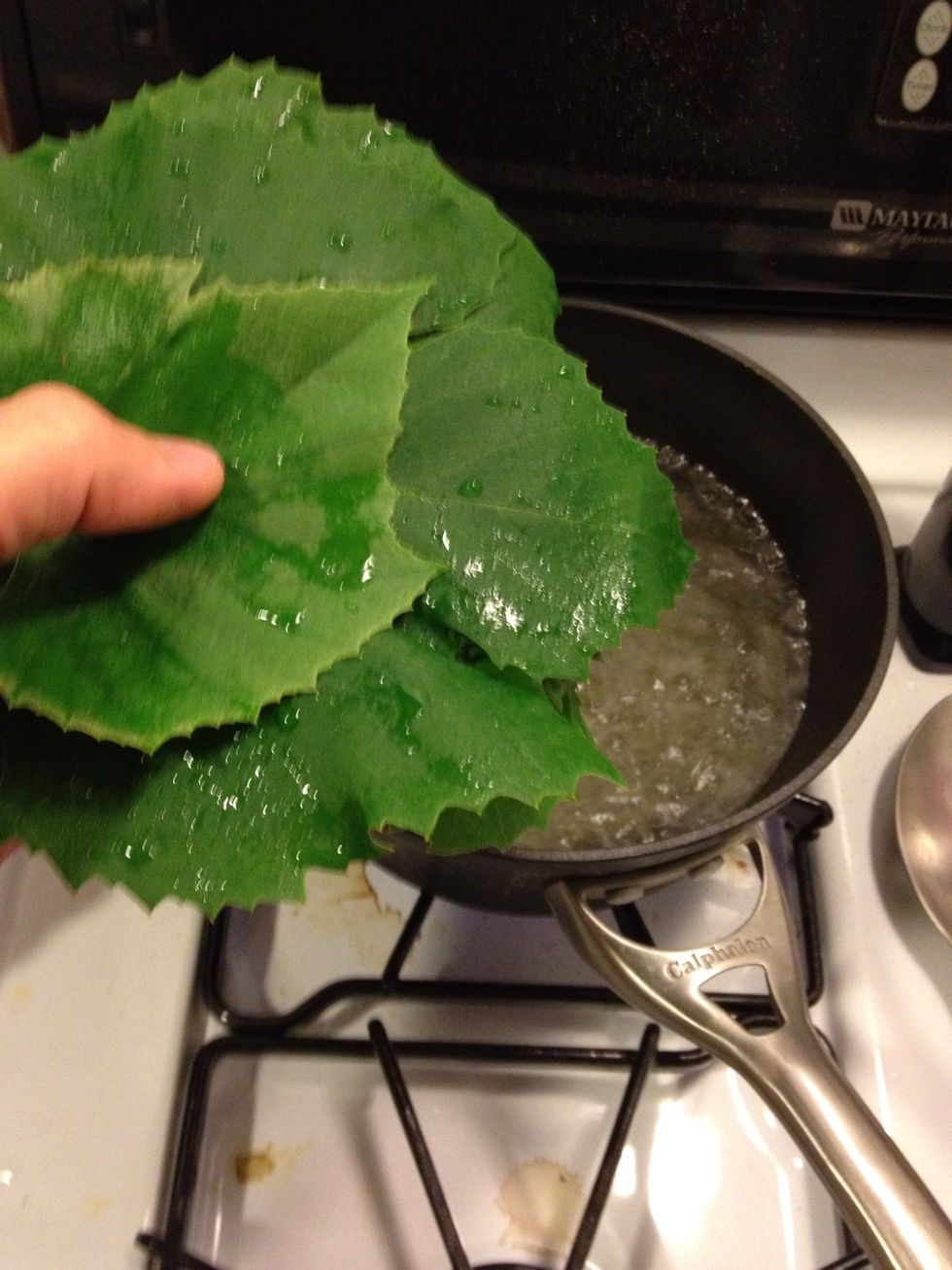 After rinsing the leaves, drop them in boiling water for 3-5 minutes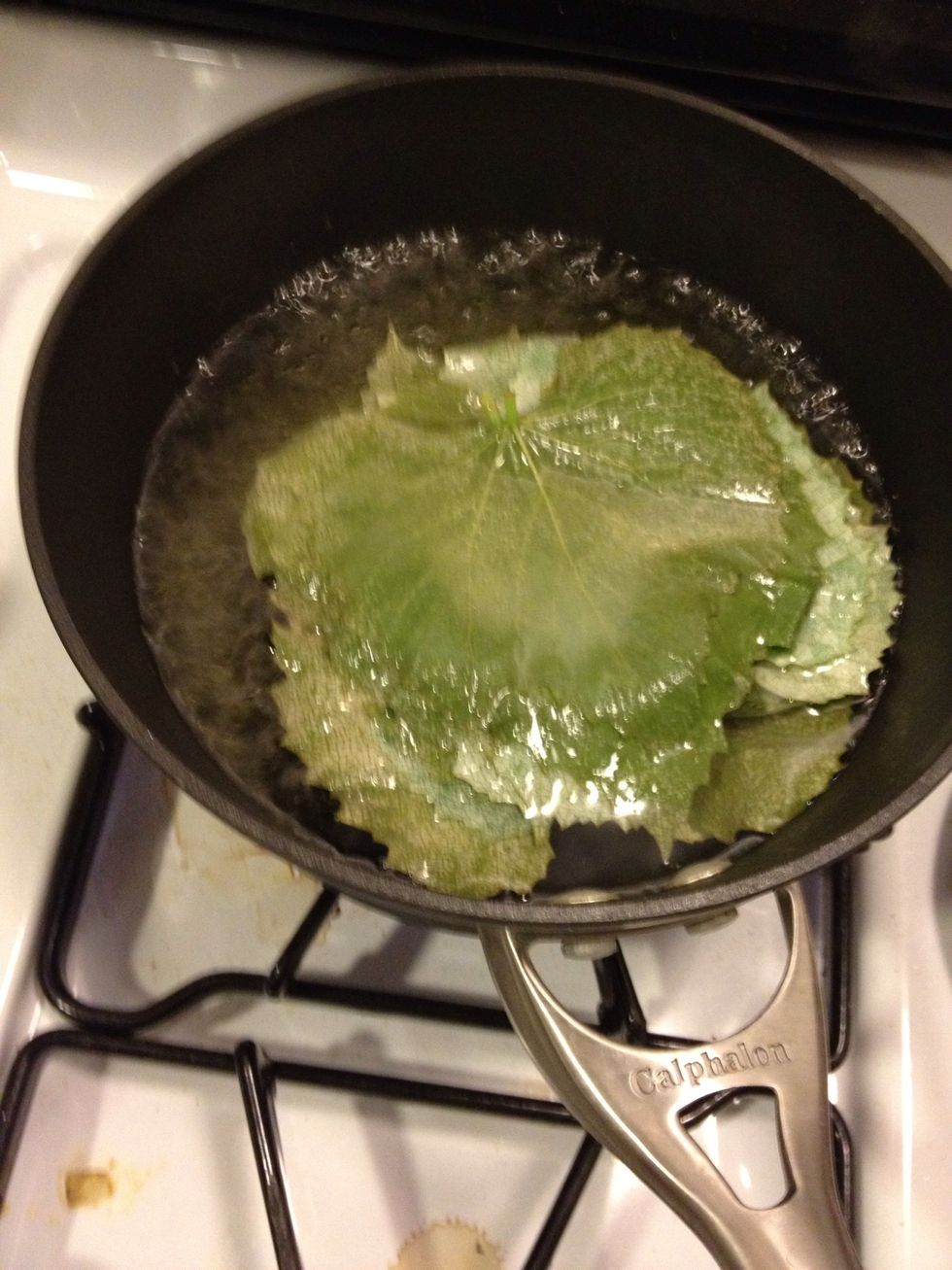 You will notice the color change from green to brownish
The color after boiling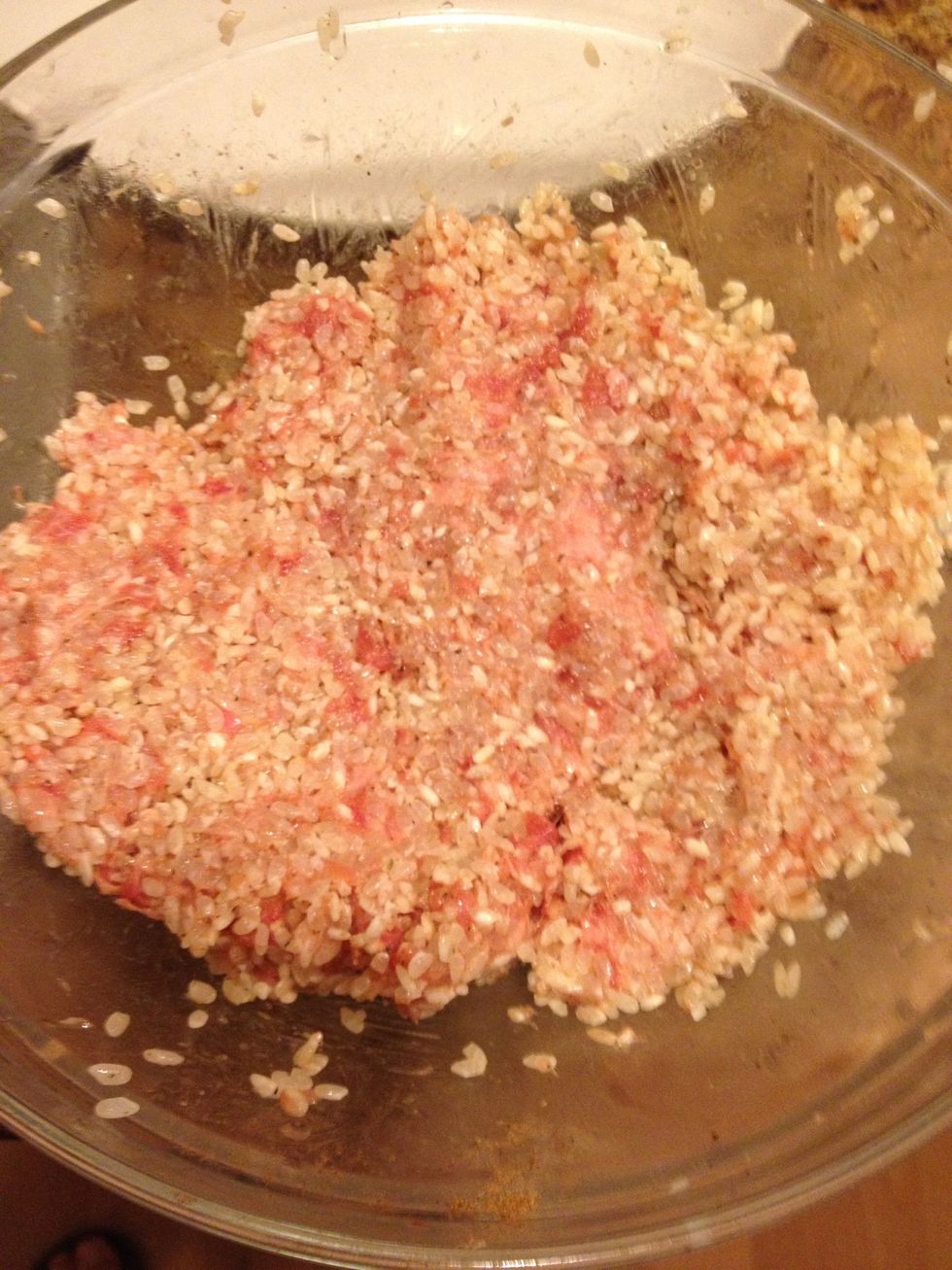 Mix ground meat (preferably lamb) with rice and add salt, pepper and spices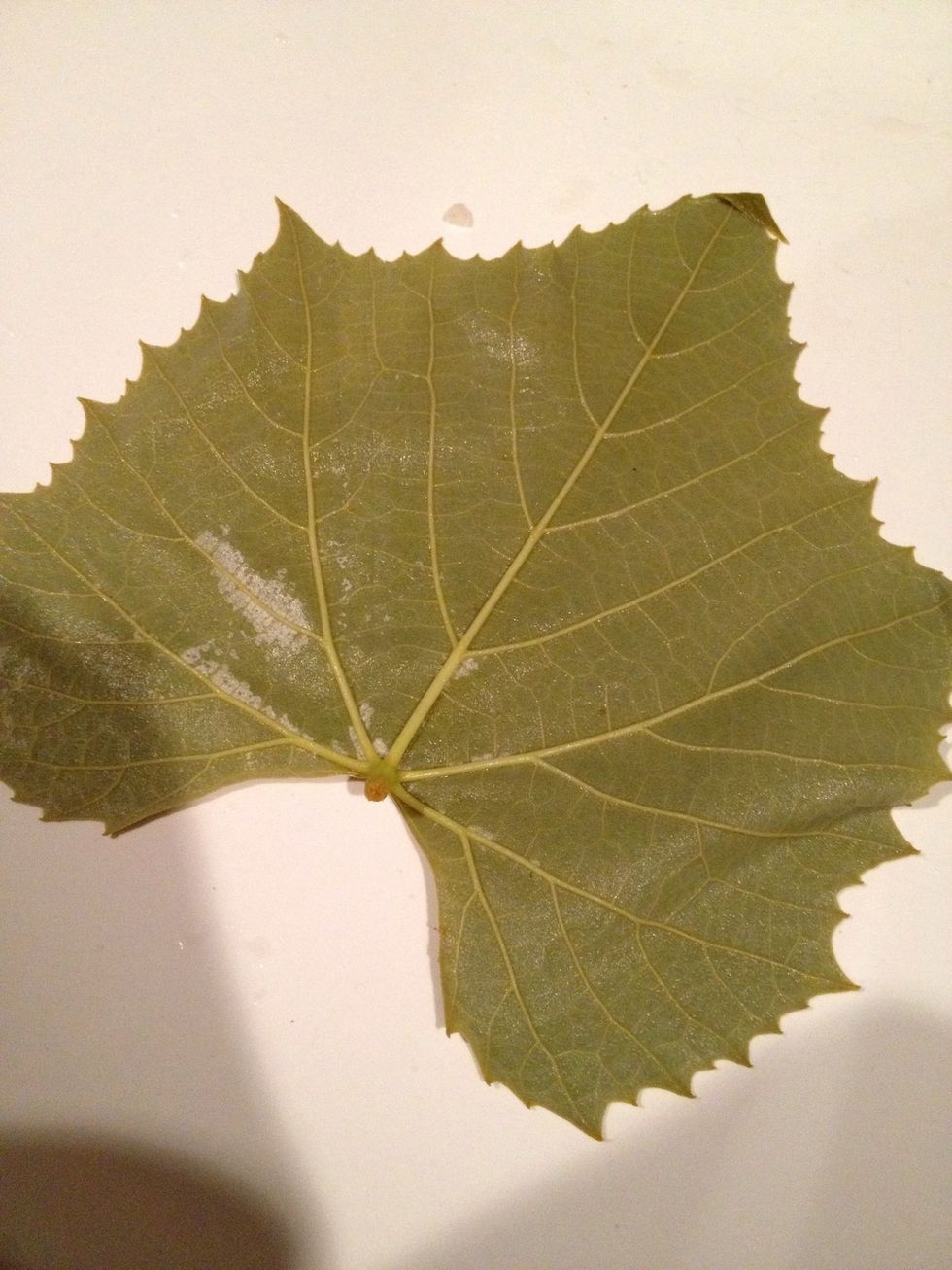 Spread the leaf with the rough side facing you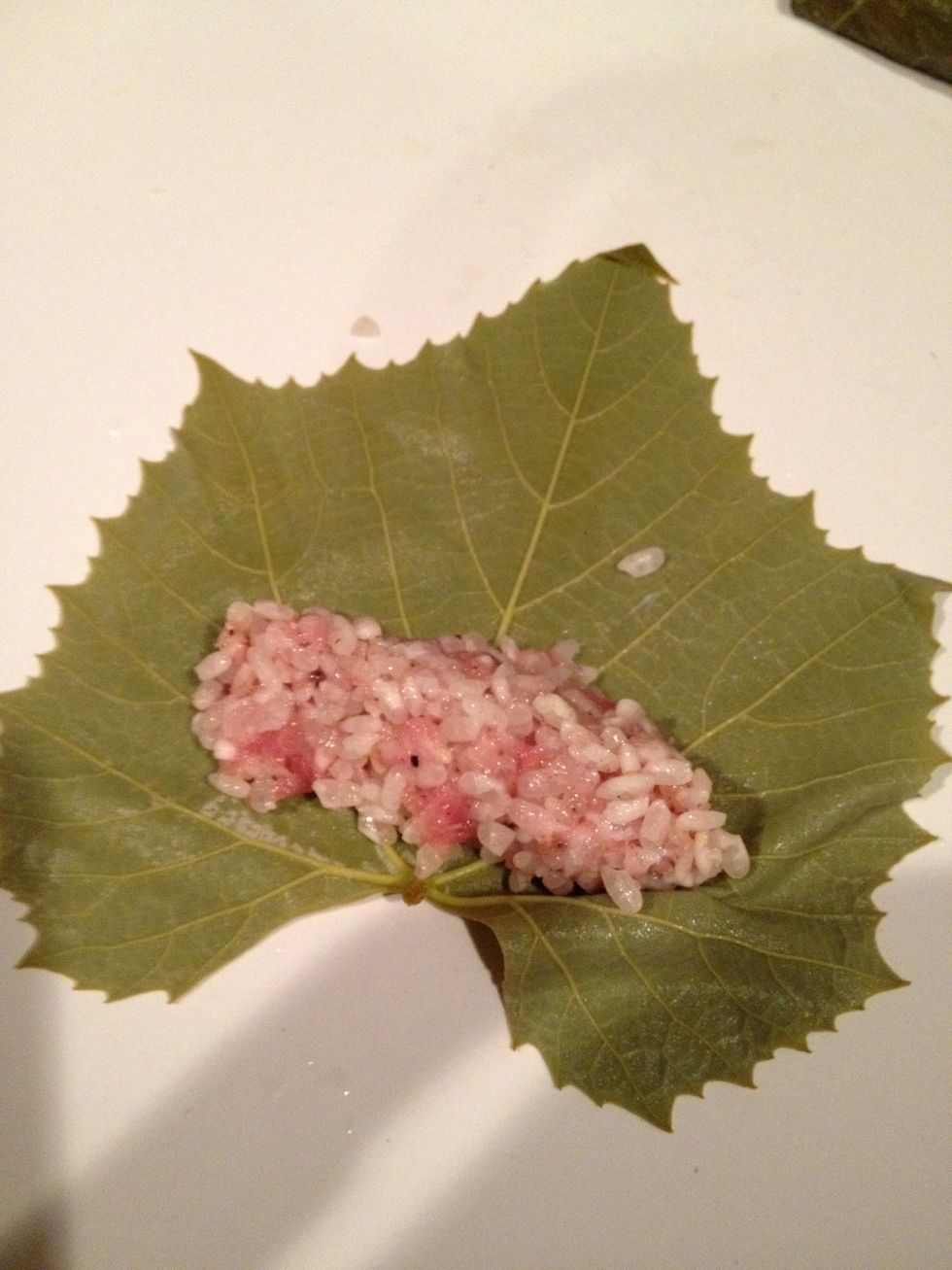 Place the stuffing as shown in this picture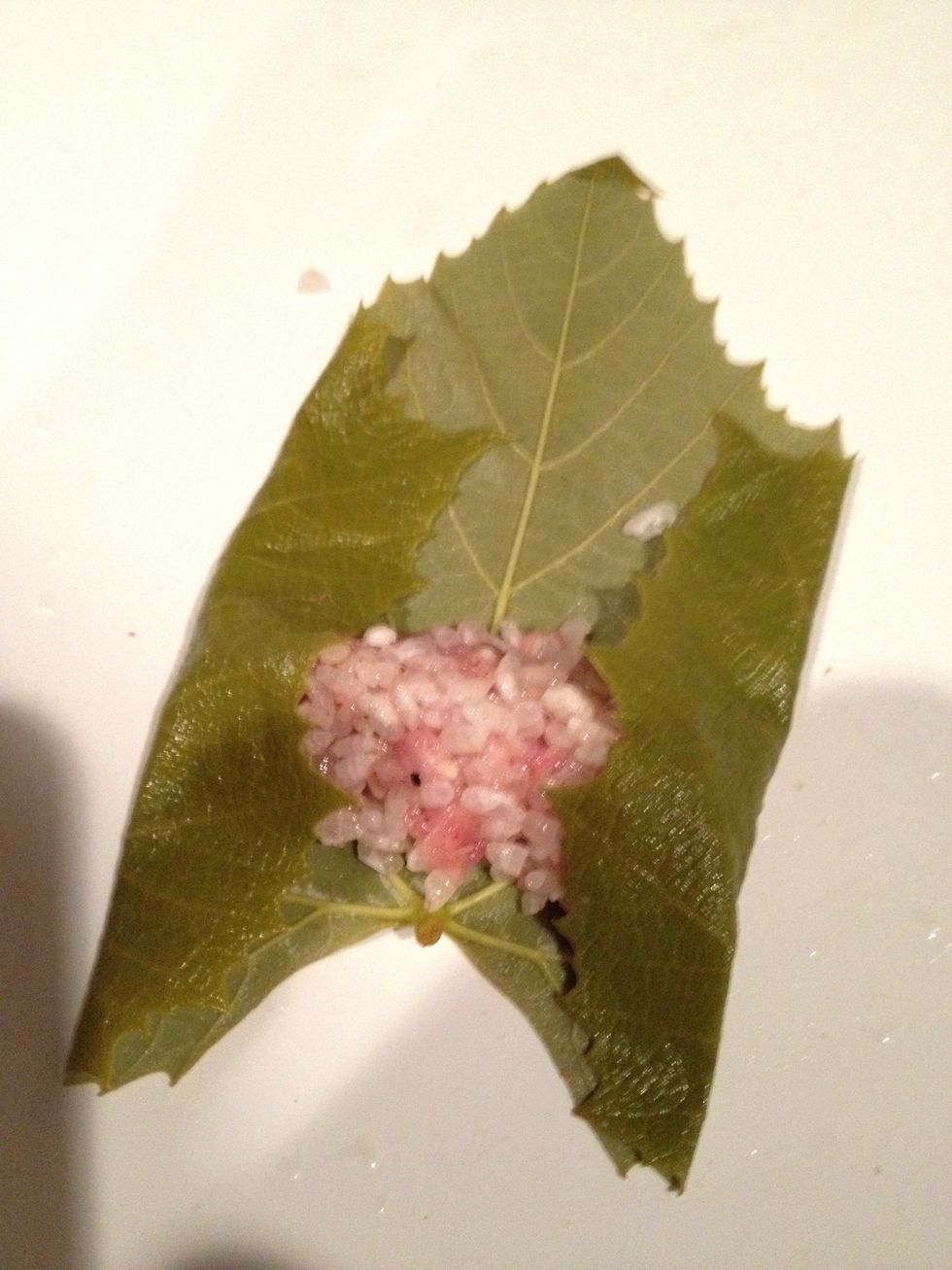 Fold the sides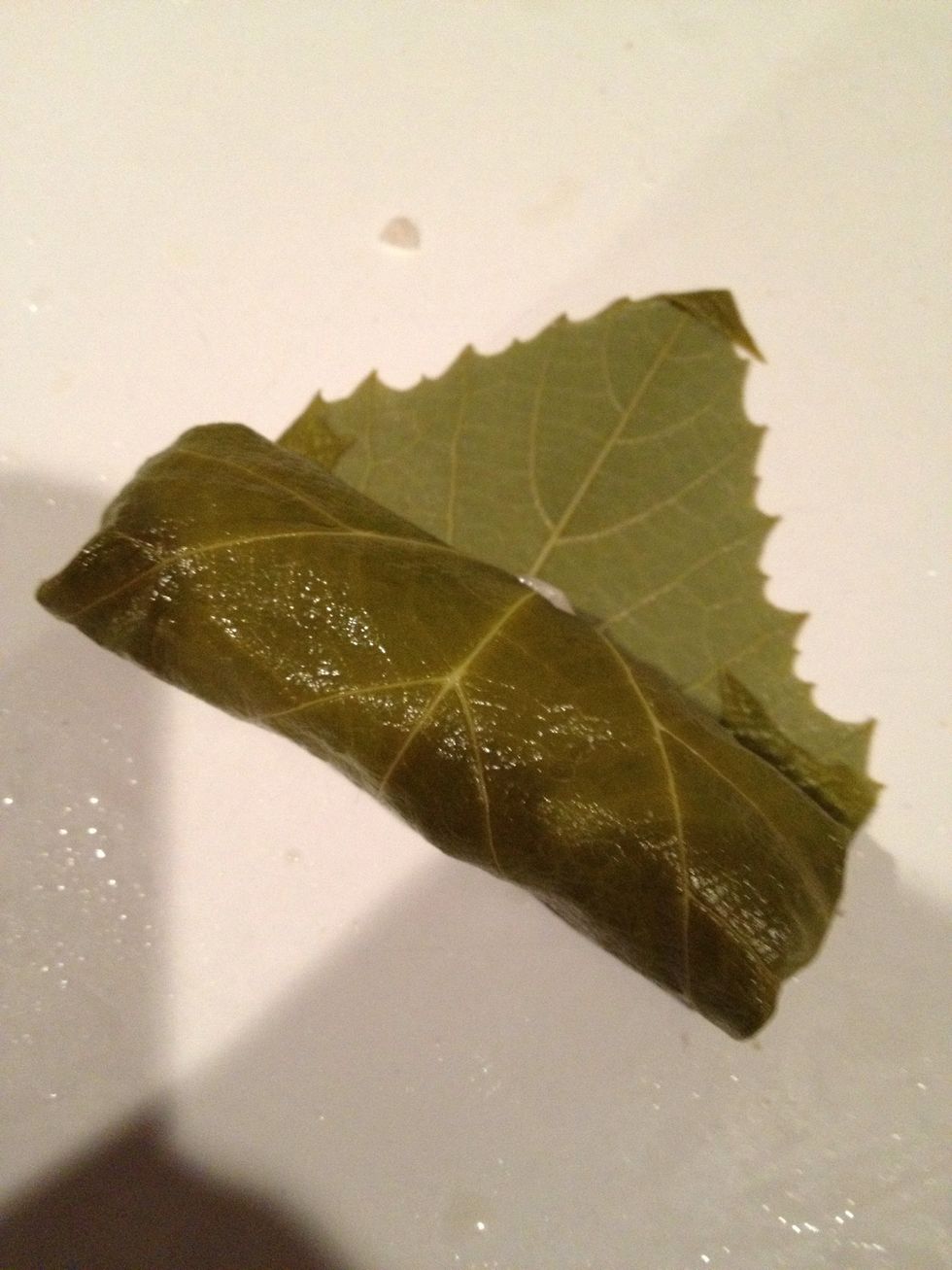 Then roll the leaf like a cigar, the tighter the better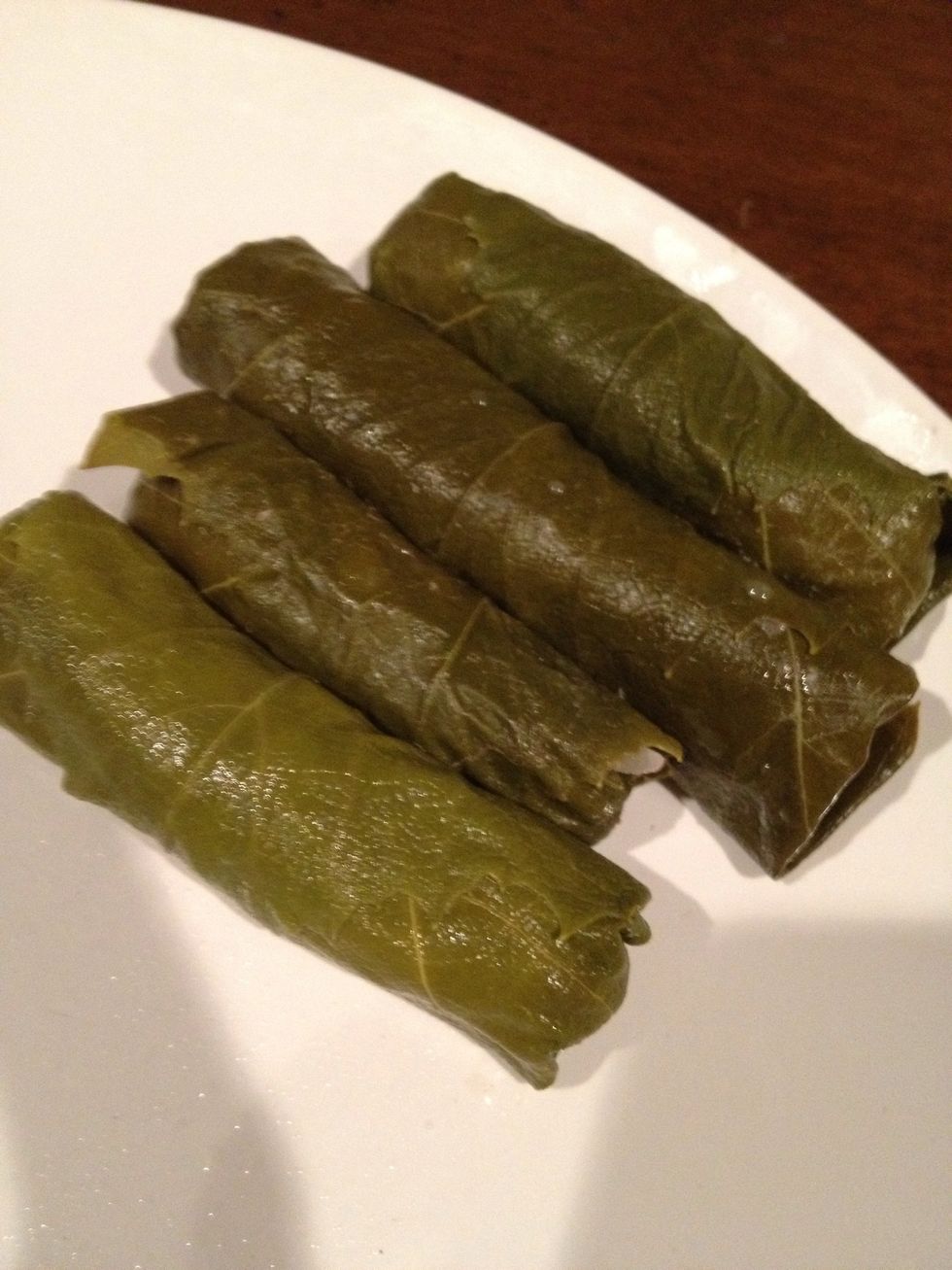 This is how they should look like once rolled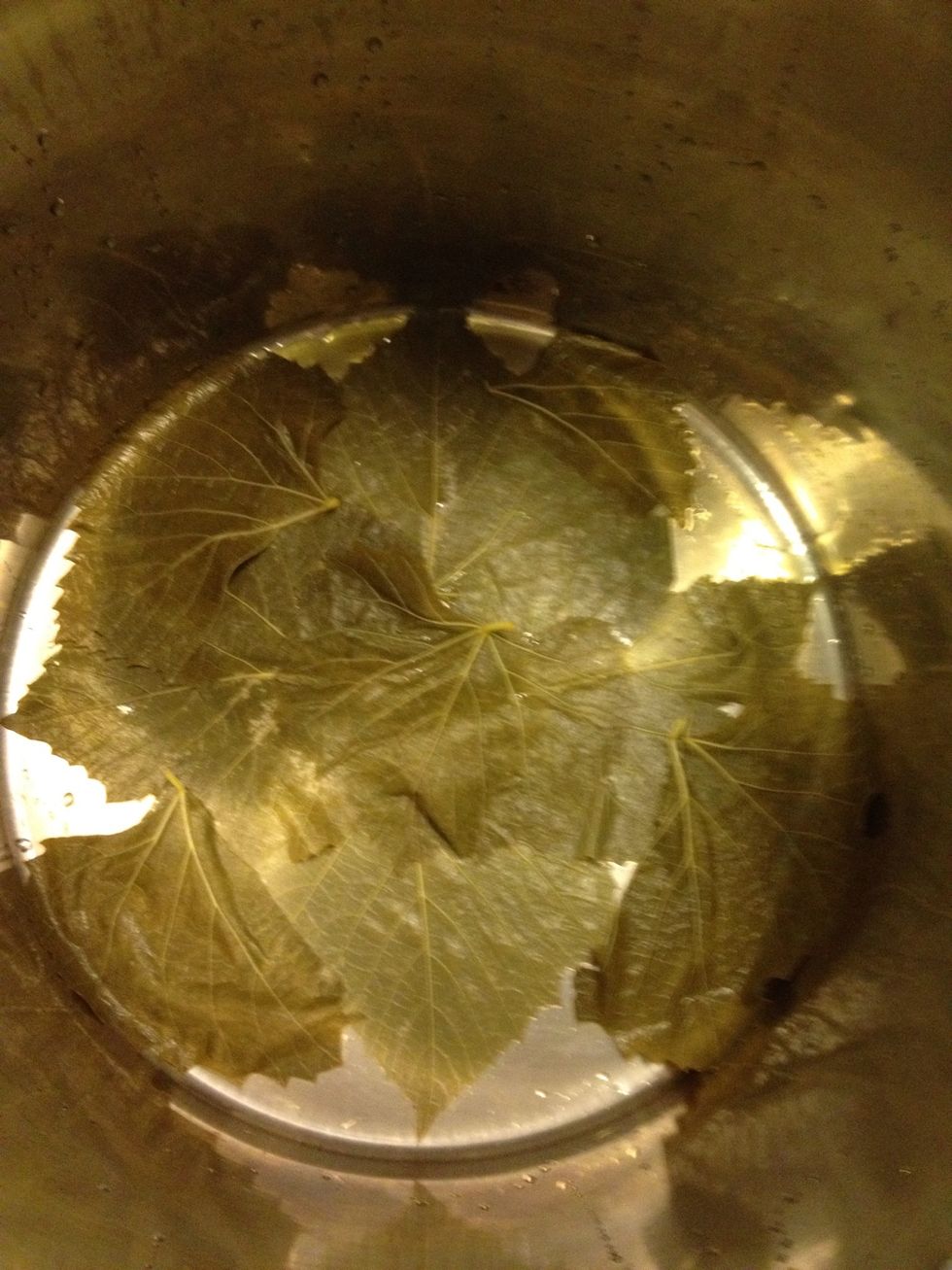 Cover the bottom of the pot with leaves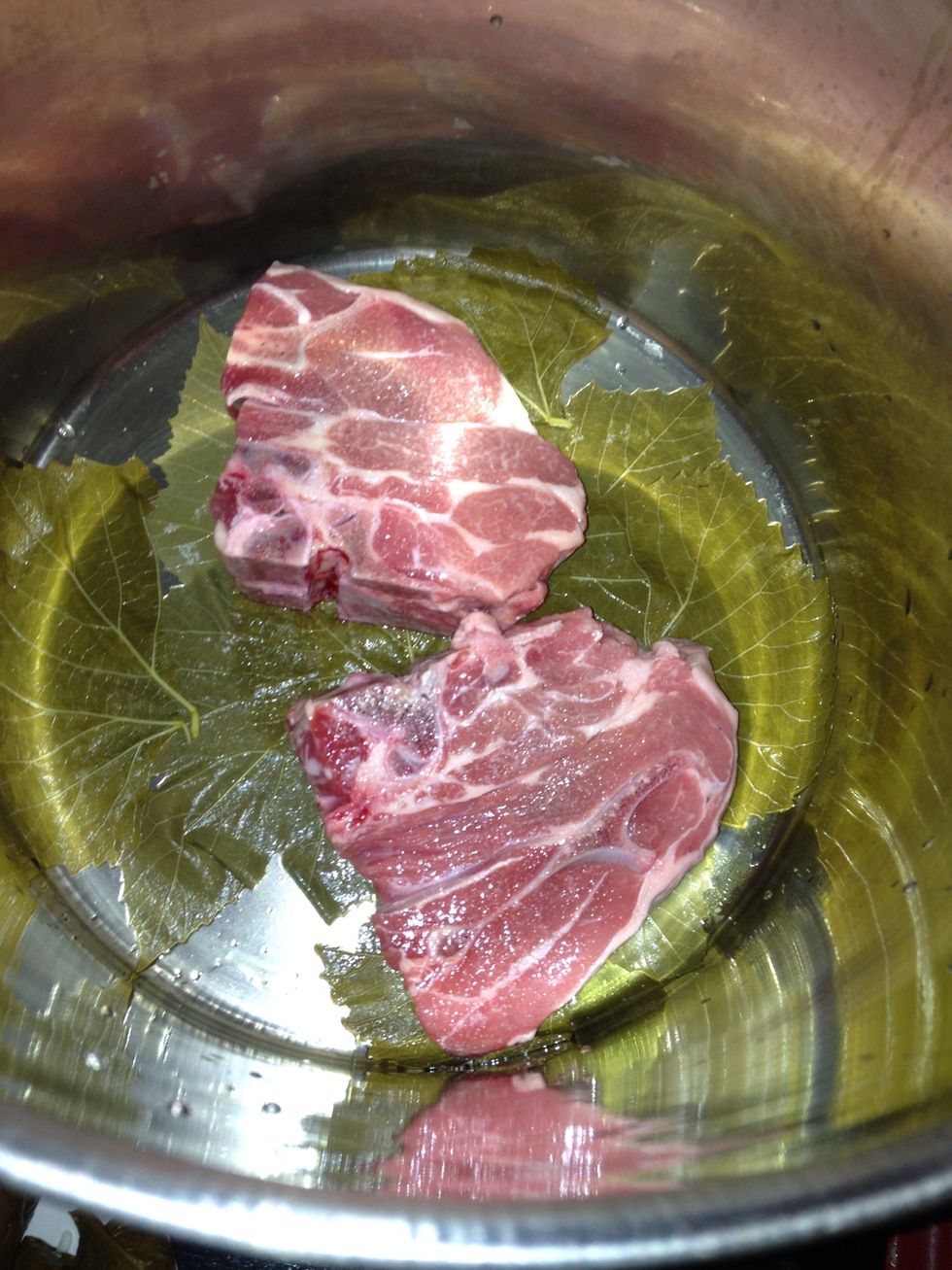 Place pieces of lamb meat on top (optional)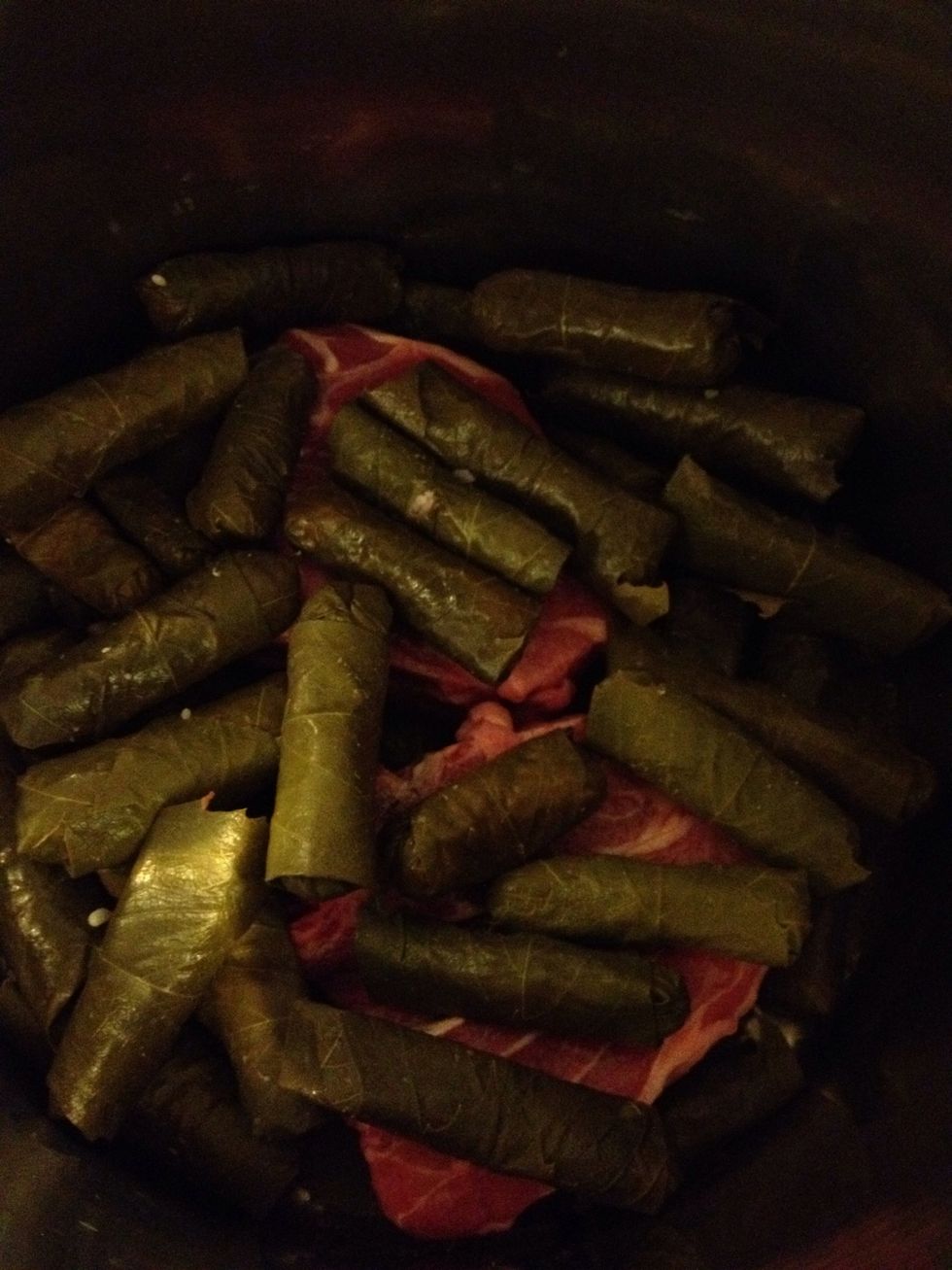 Layer stuffed grape leaves on top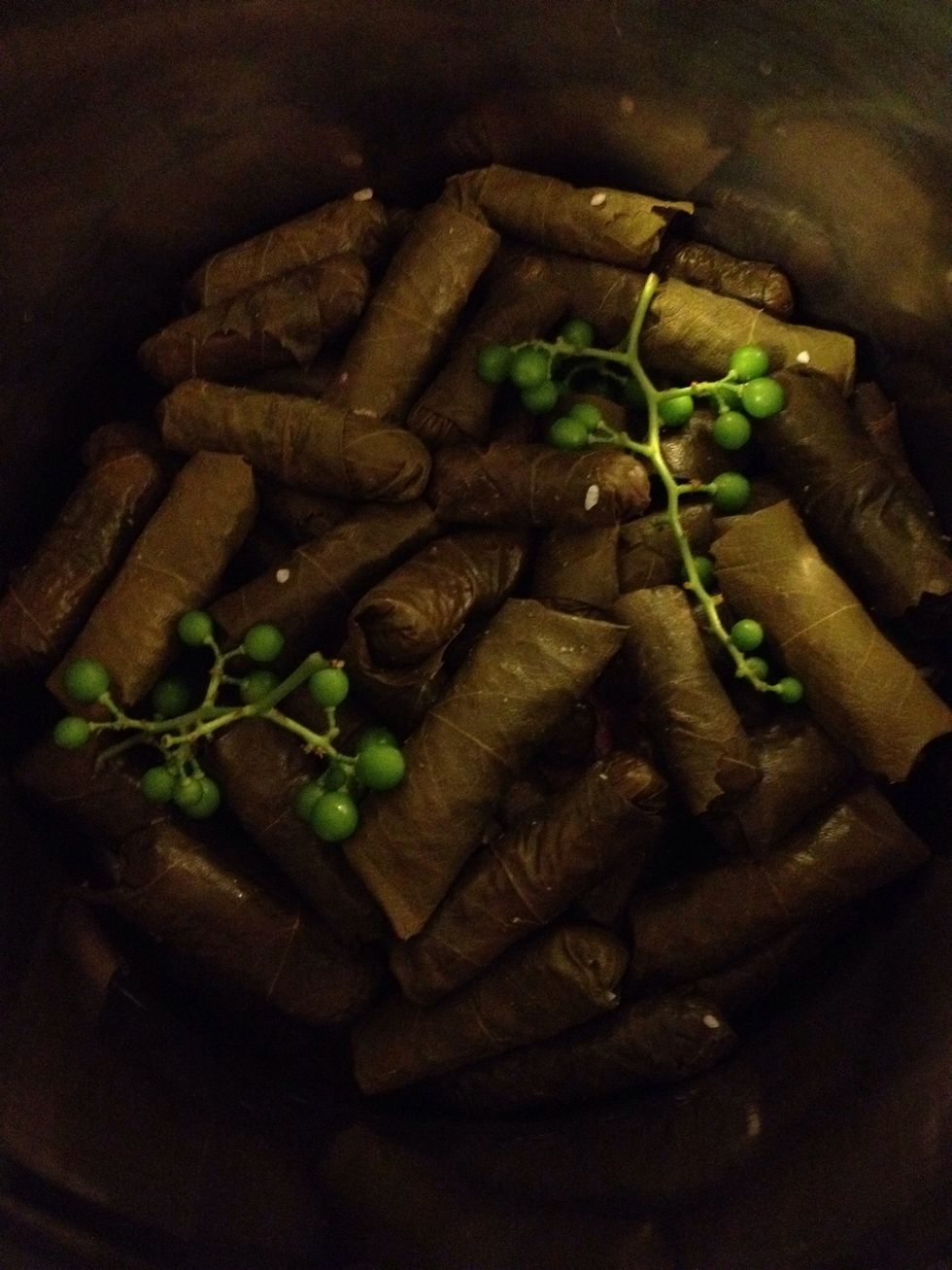 Add sour grapes, you can also squeeze a lemon to add citrusy taste. Add water to cover three quarters of the leaves but don't submerge them in water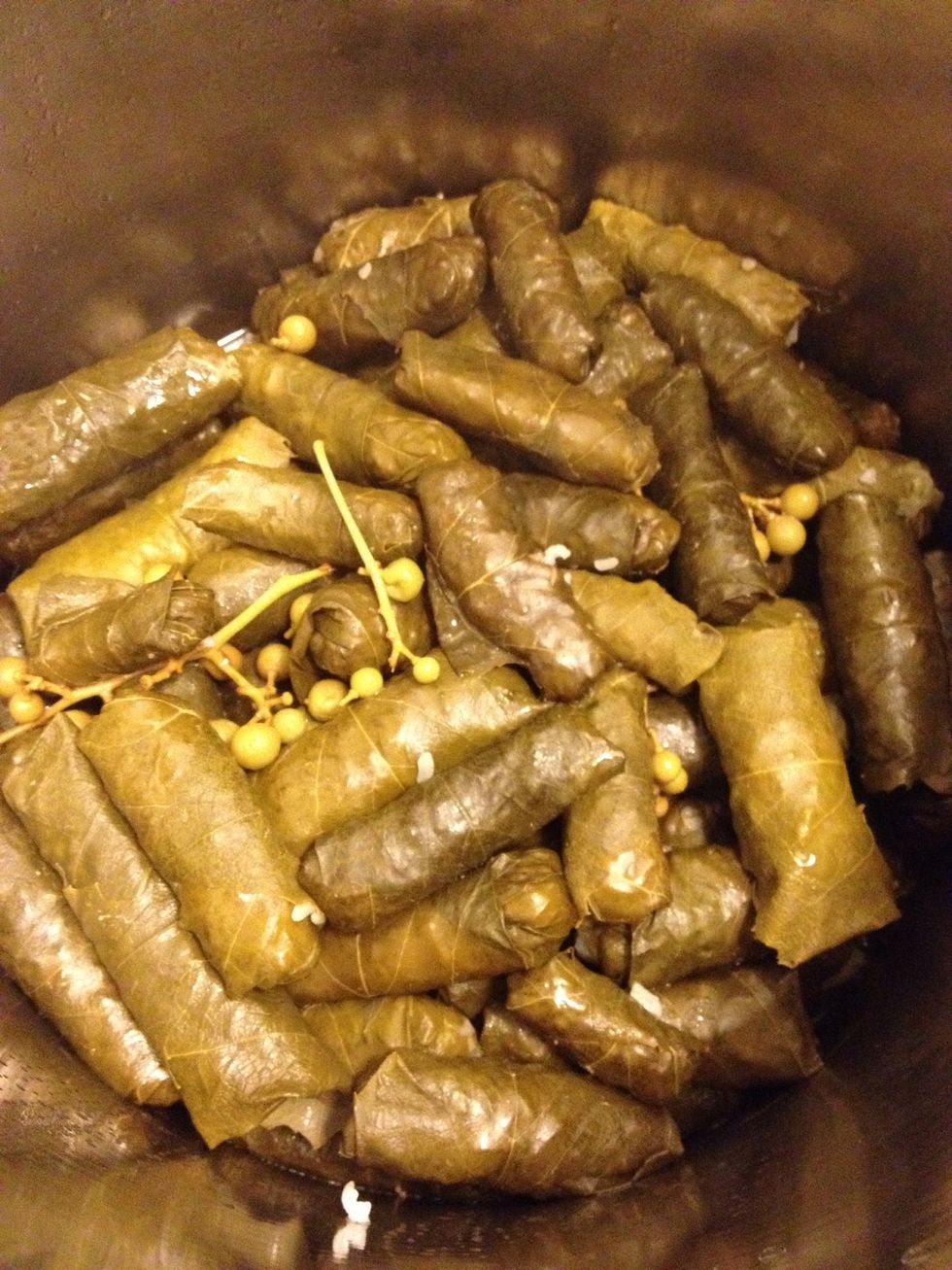 Cook for around 2 hours on a low fire or until the rice inside the leaves is soft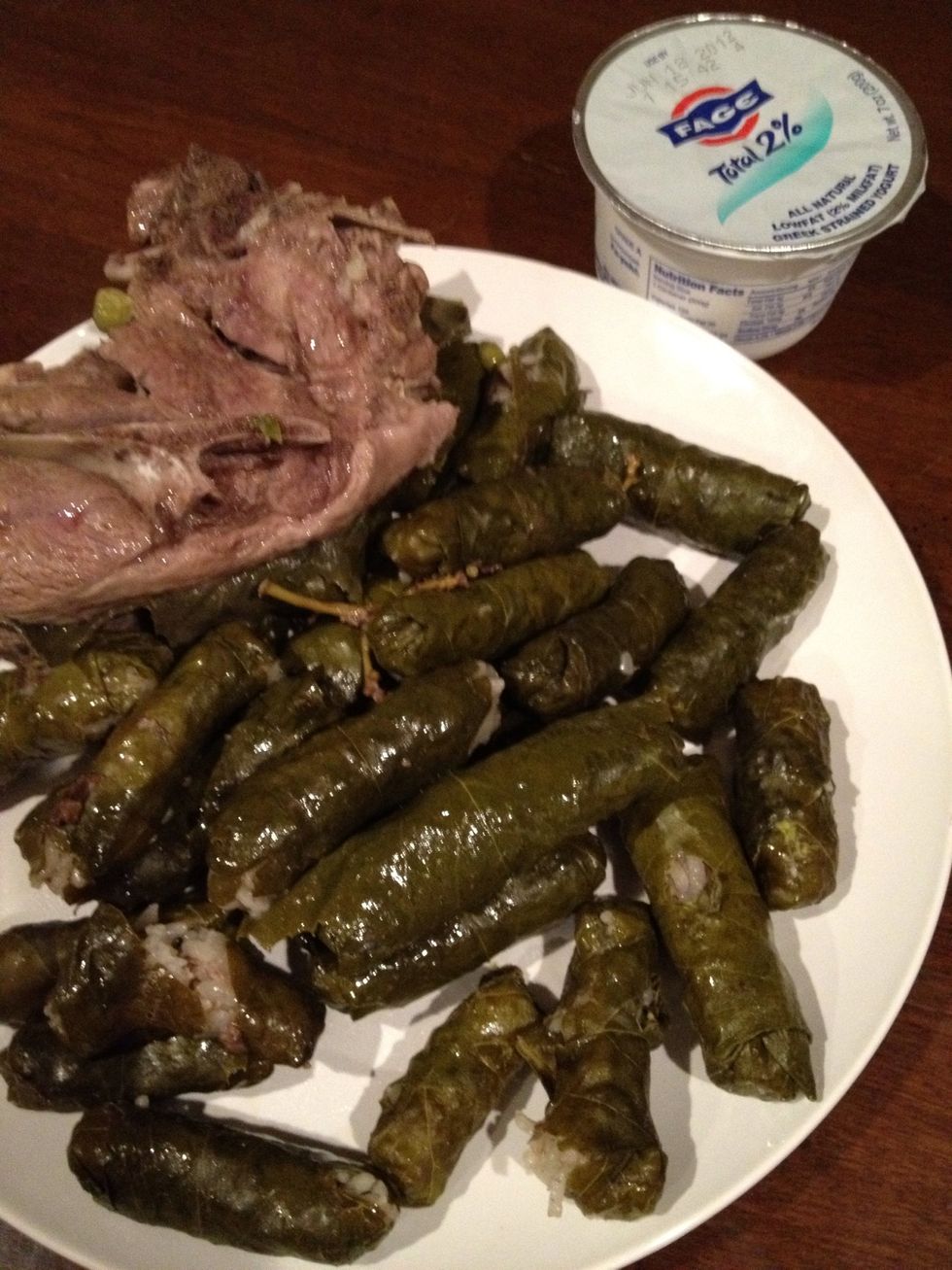 Eat with Greek yogurt, ENJOY!
The creator of this guide has not included ingredients