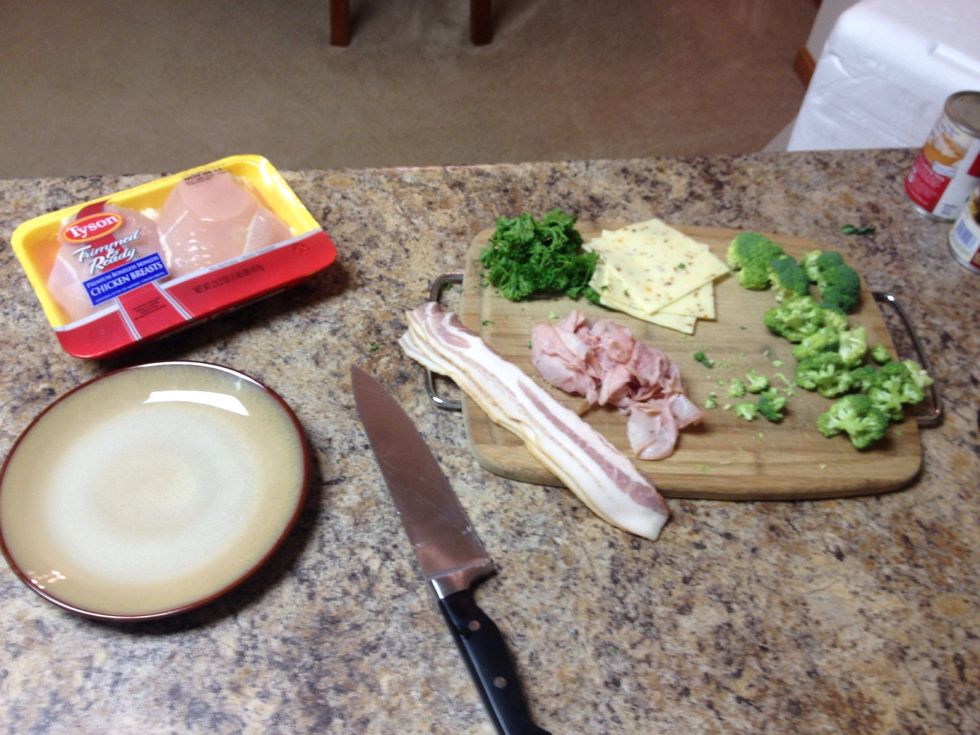 Supplies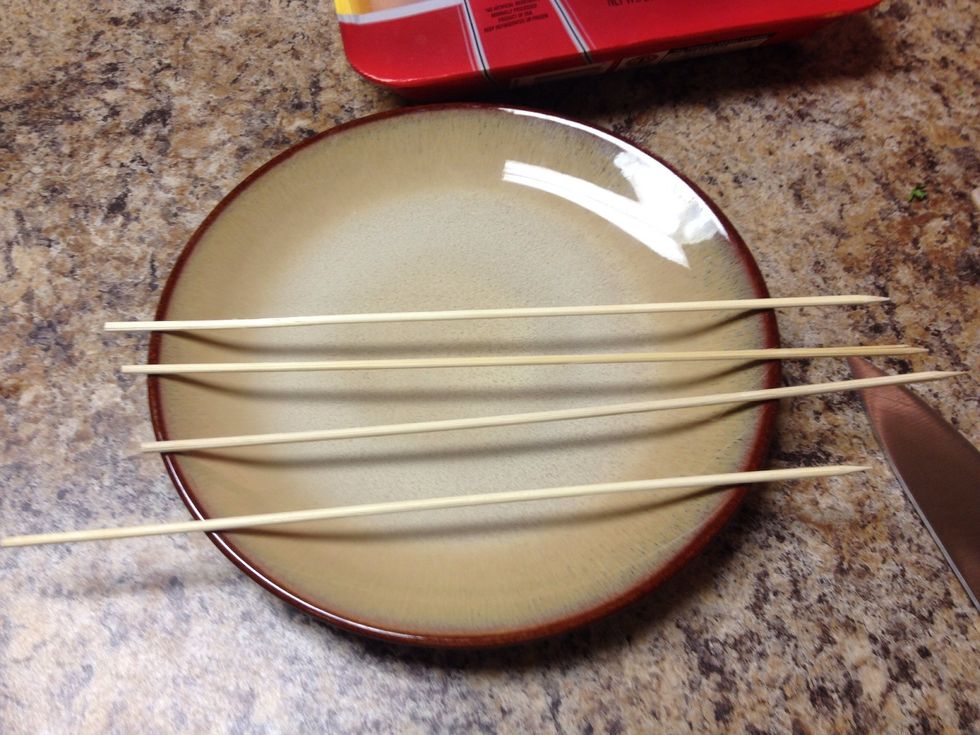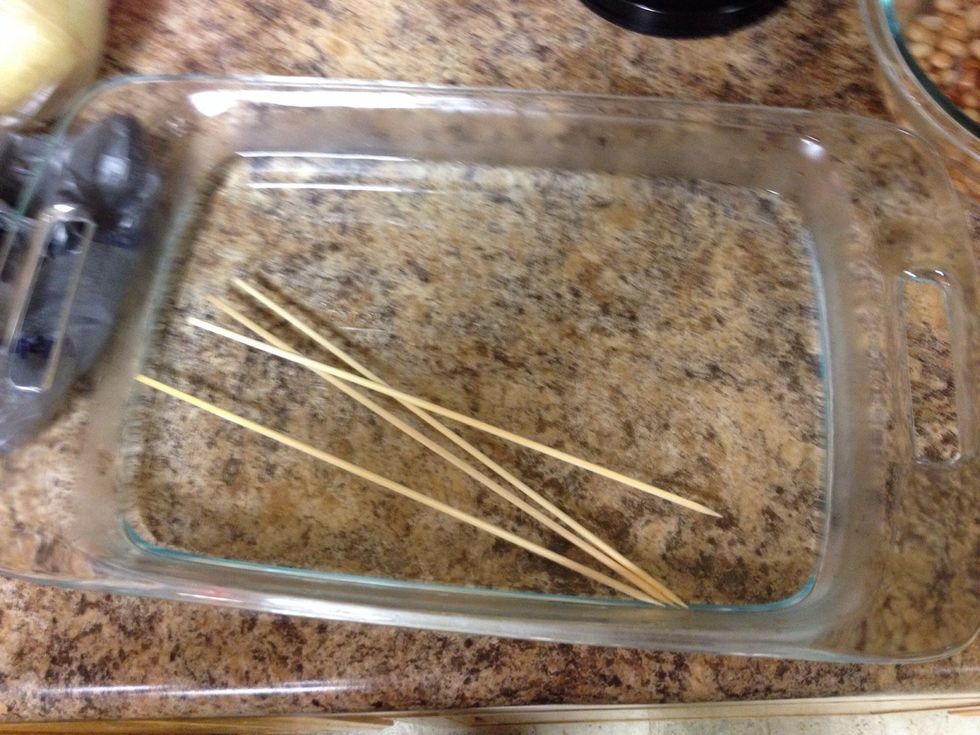 Soak in water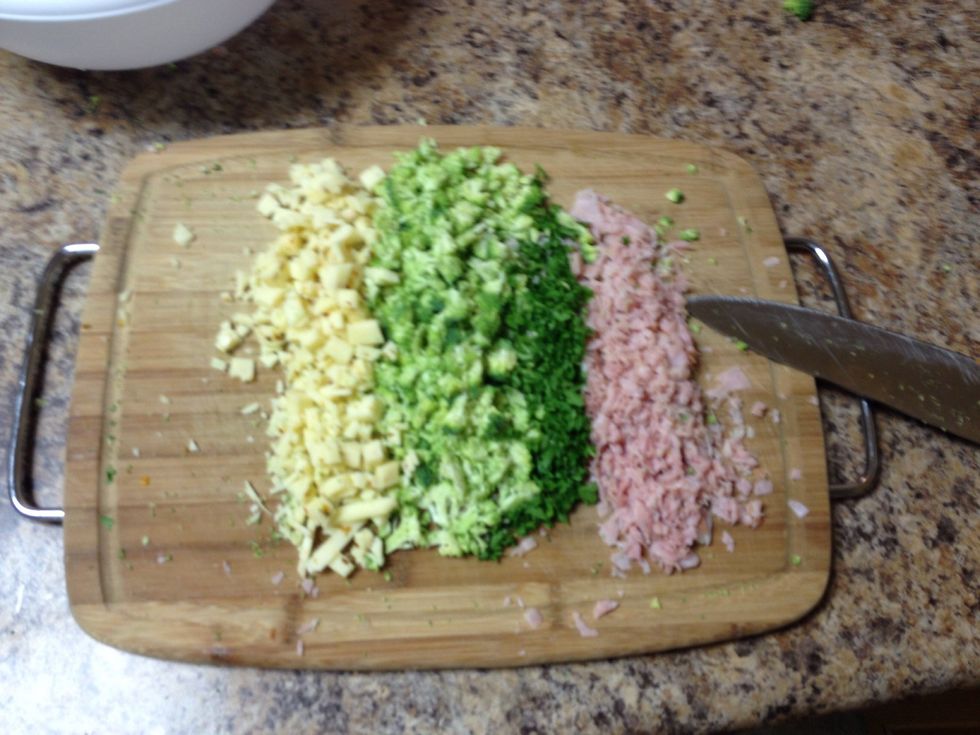 Mince pepper jack cheese, ham, broccoli florets( just the ends), parsley.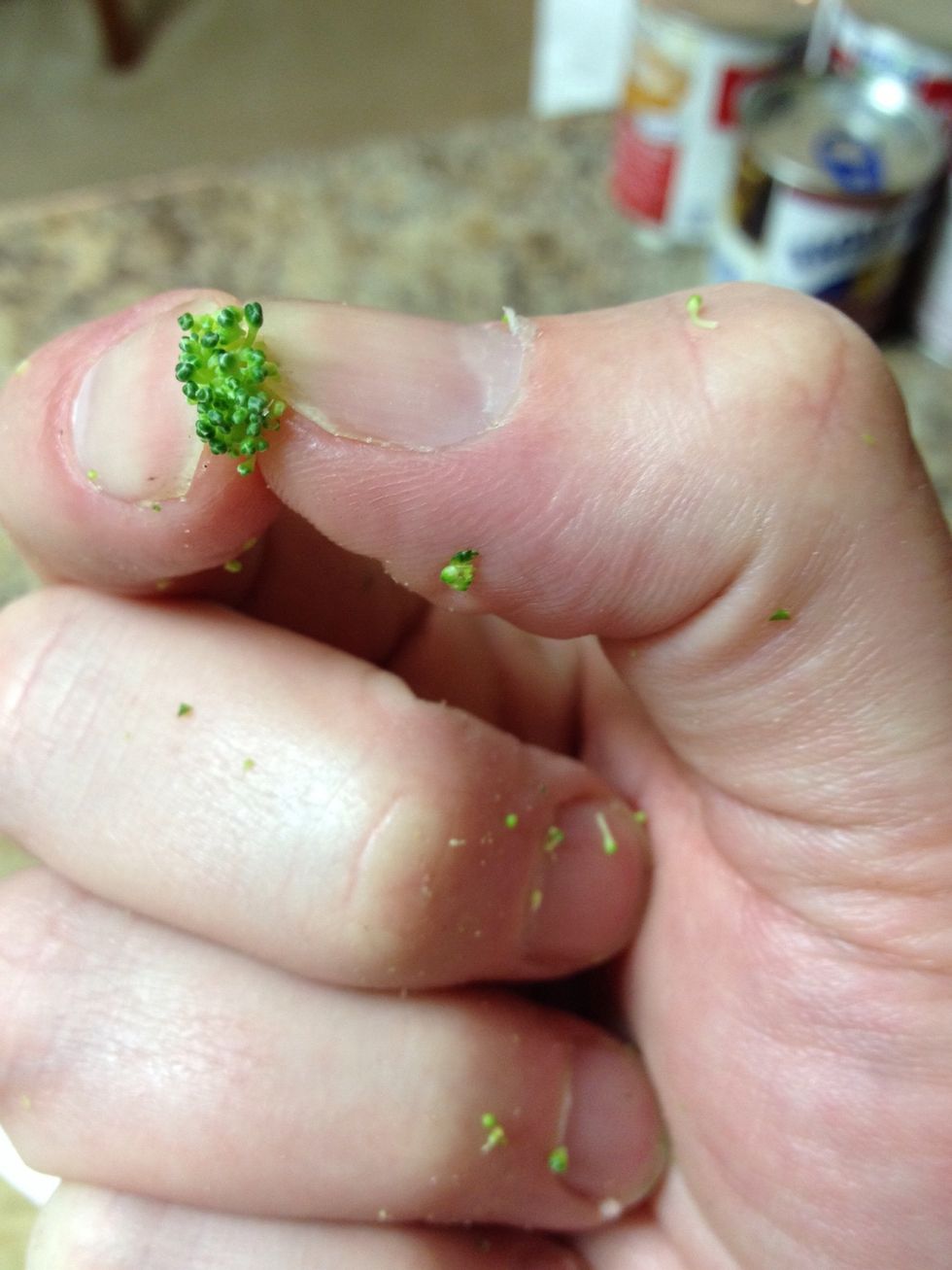 Florets.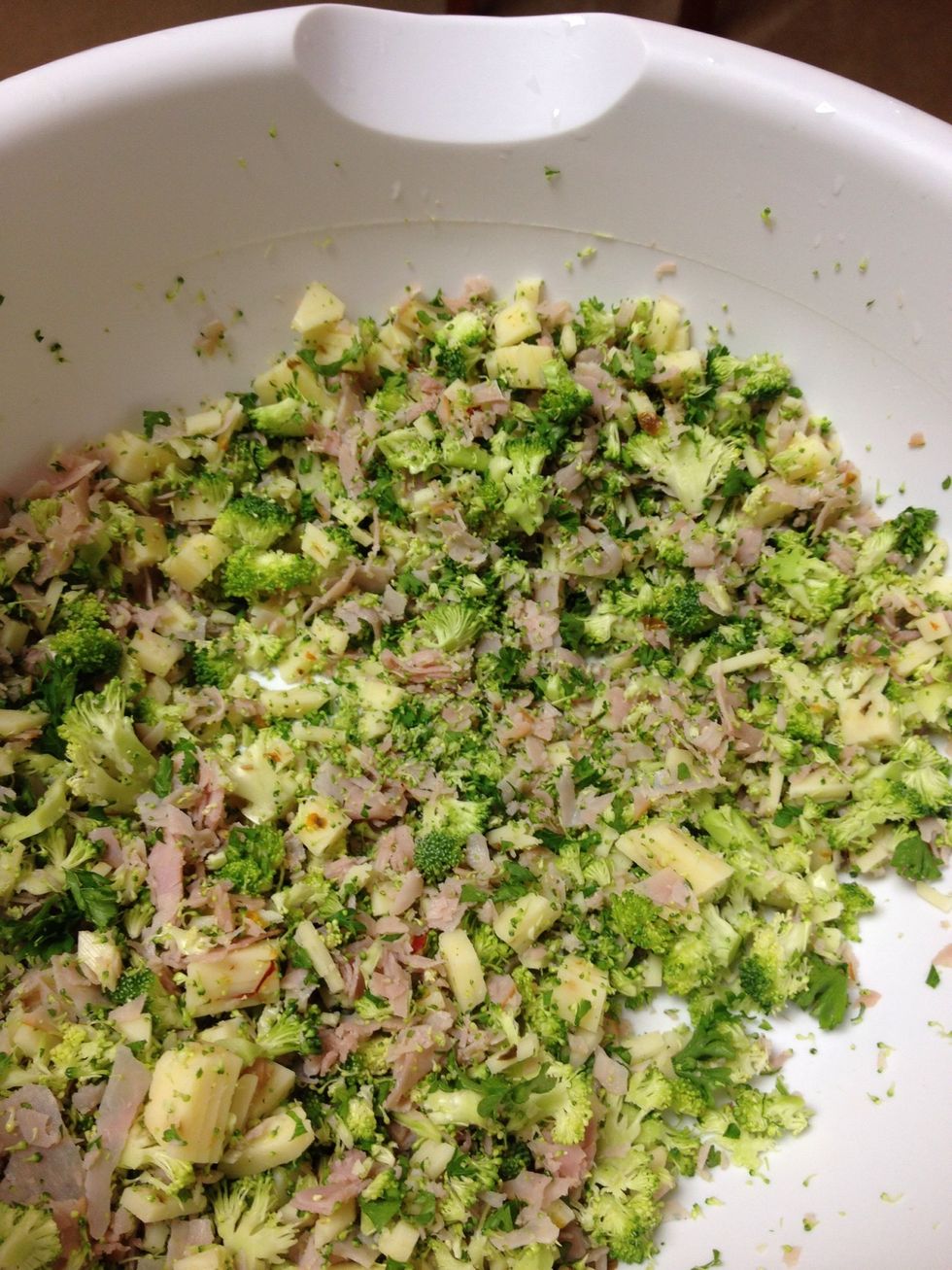 Mix in bowl.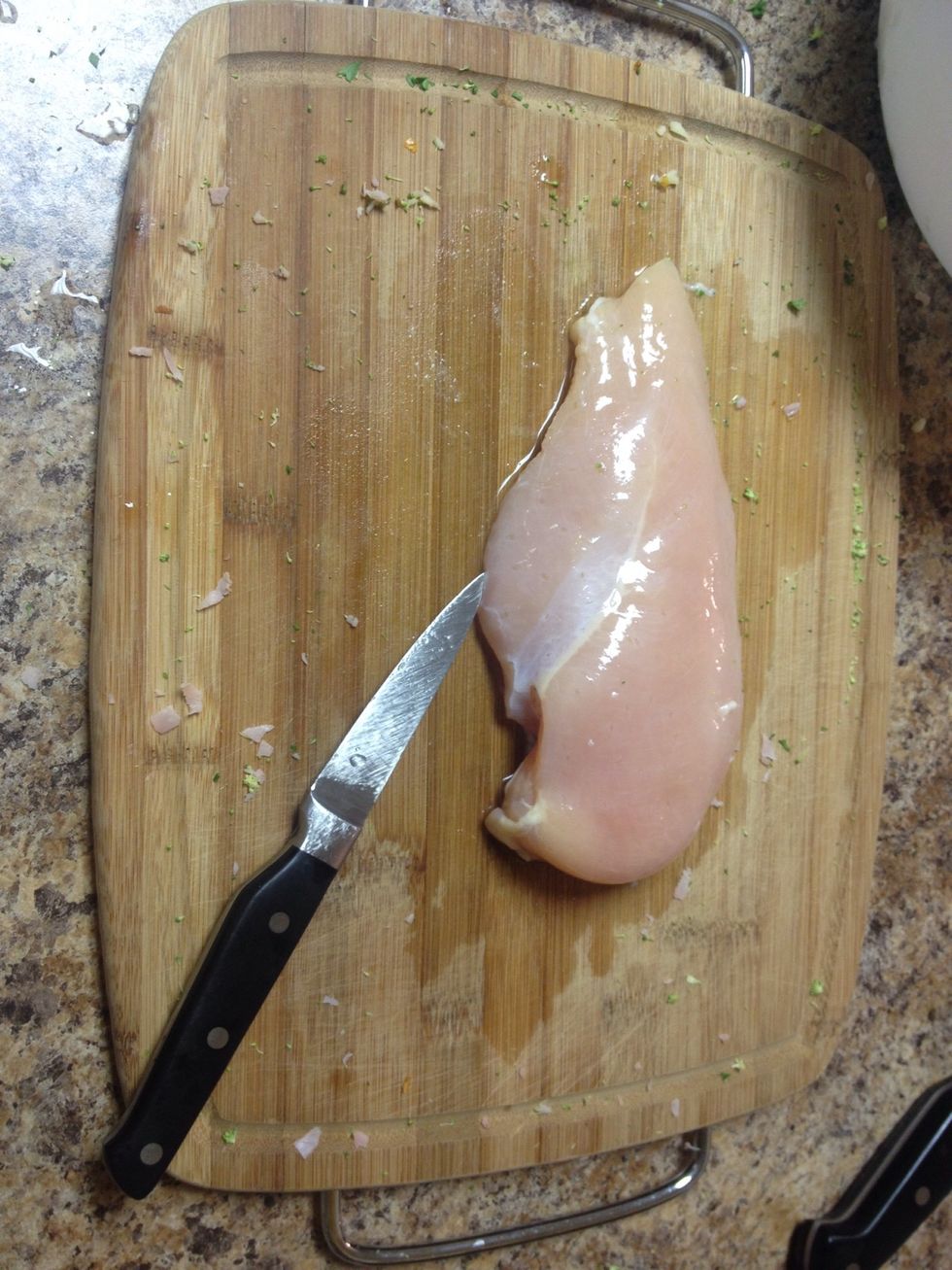 Small knife. Cut a cavern into chicken. Smaller opening.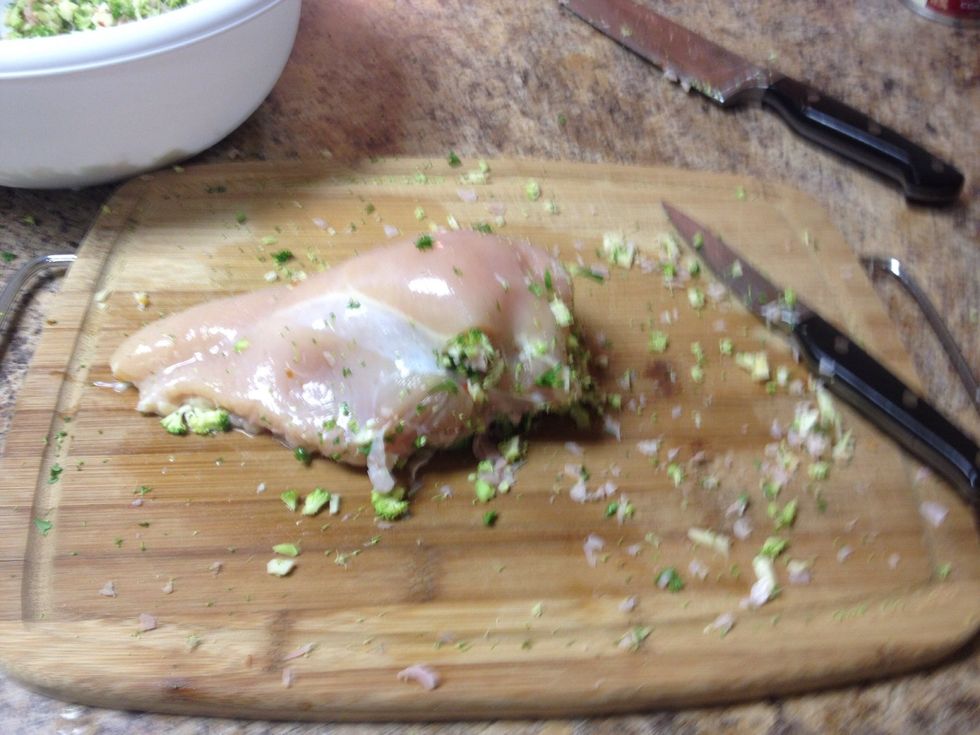 Stuff.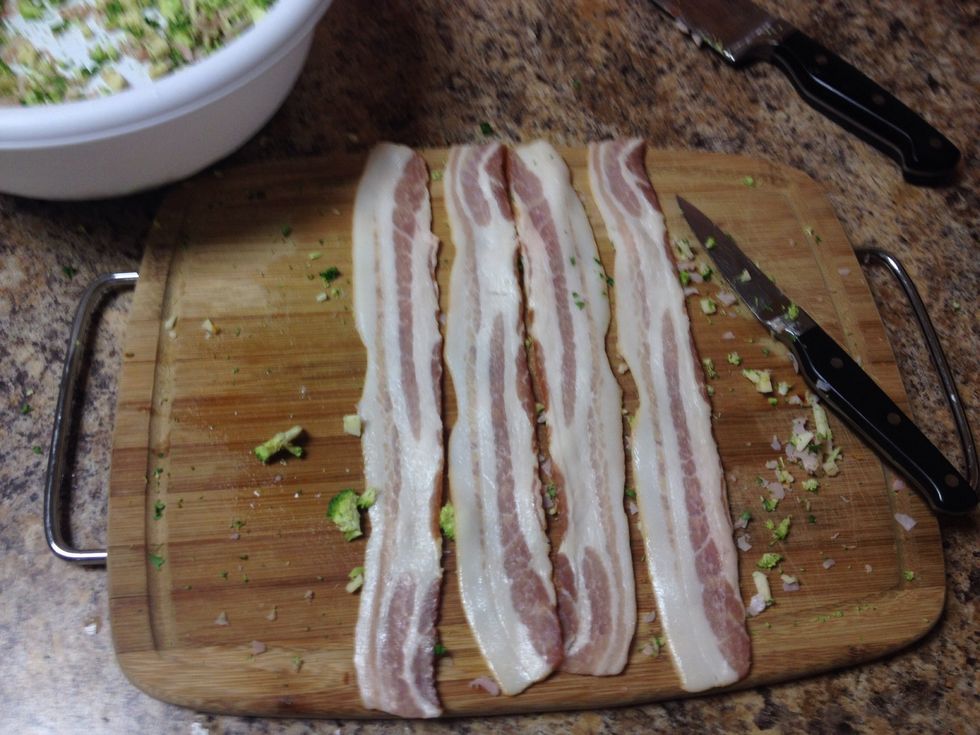 Bacon.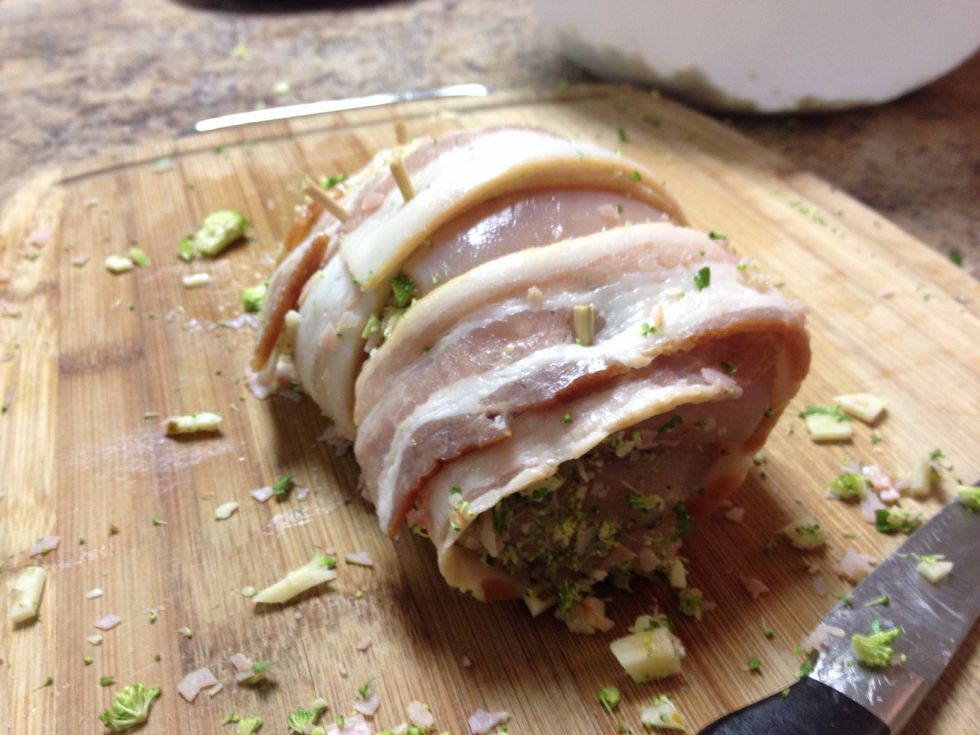 Wrap and toothpick. Close end with final toothpick.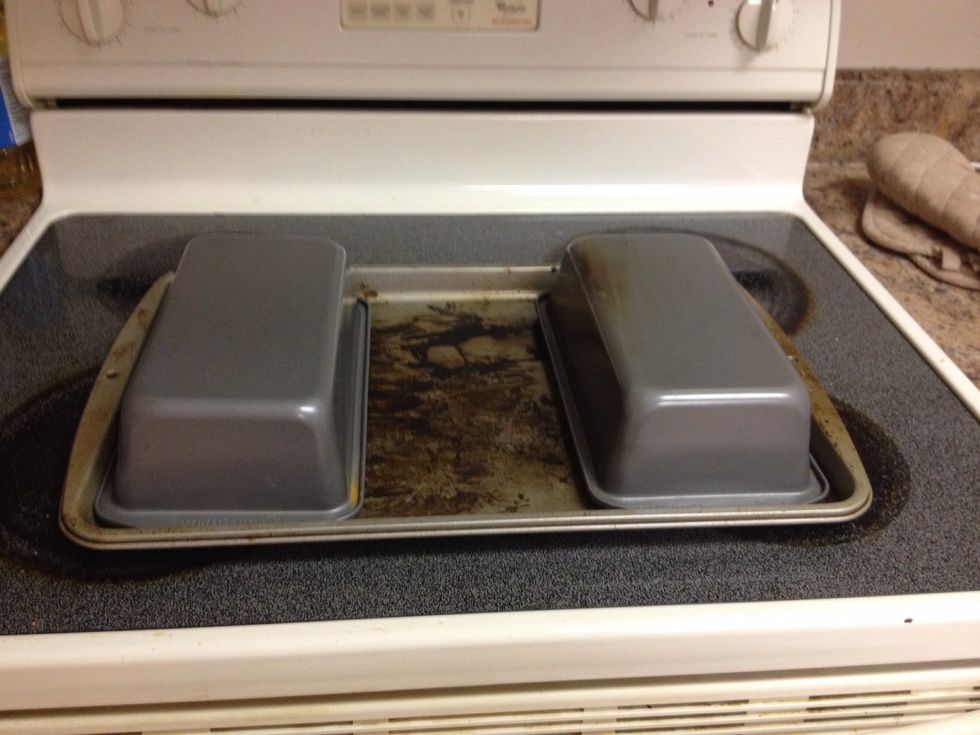 Loaf pans. Sheet pan.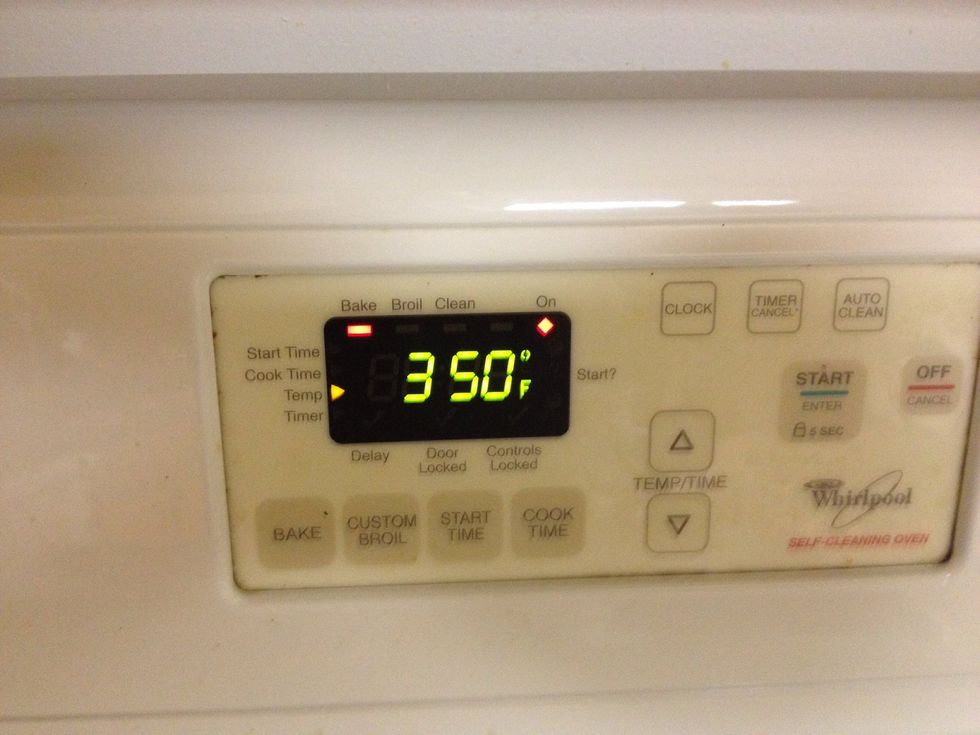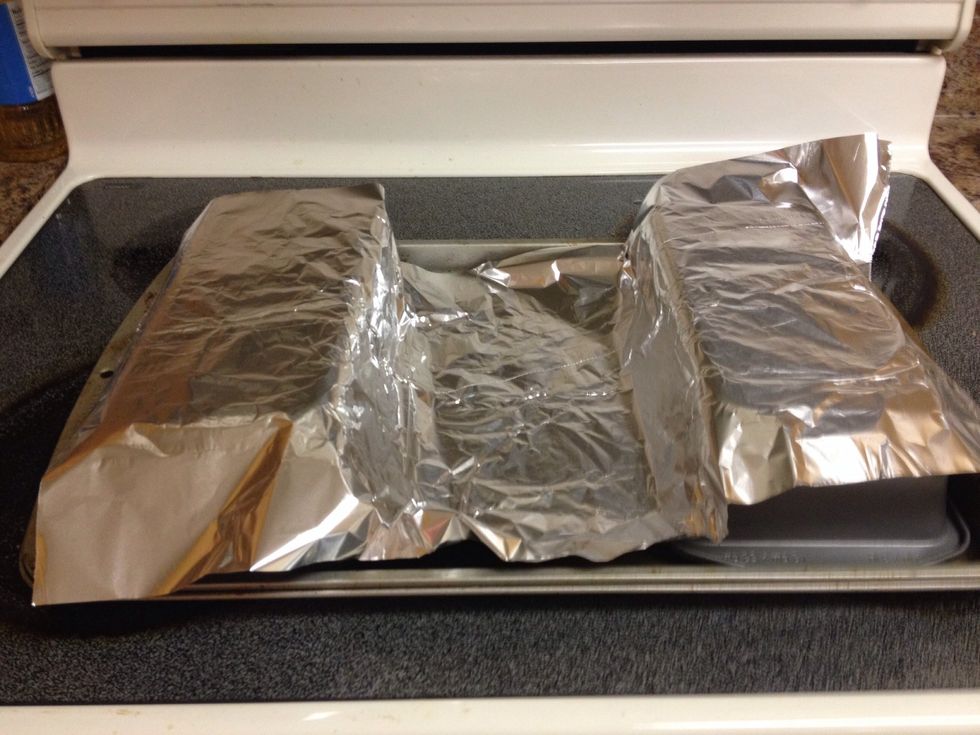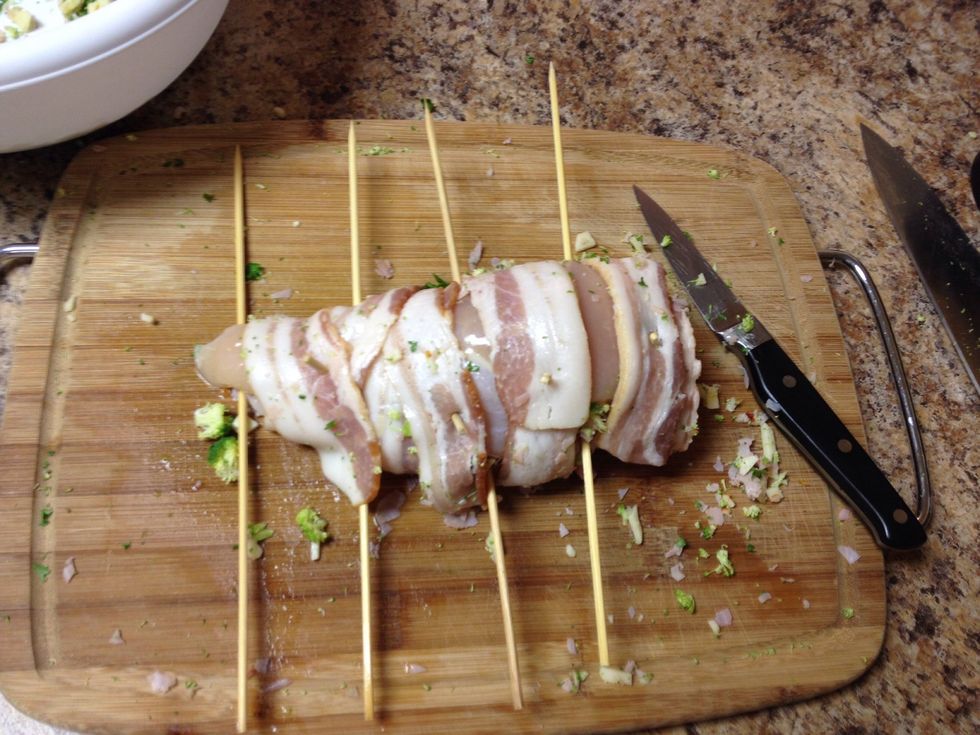 Skewer in between bacon.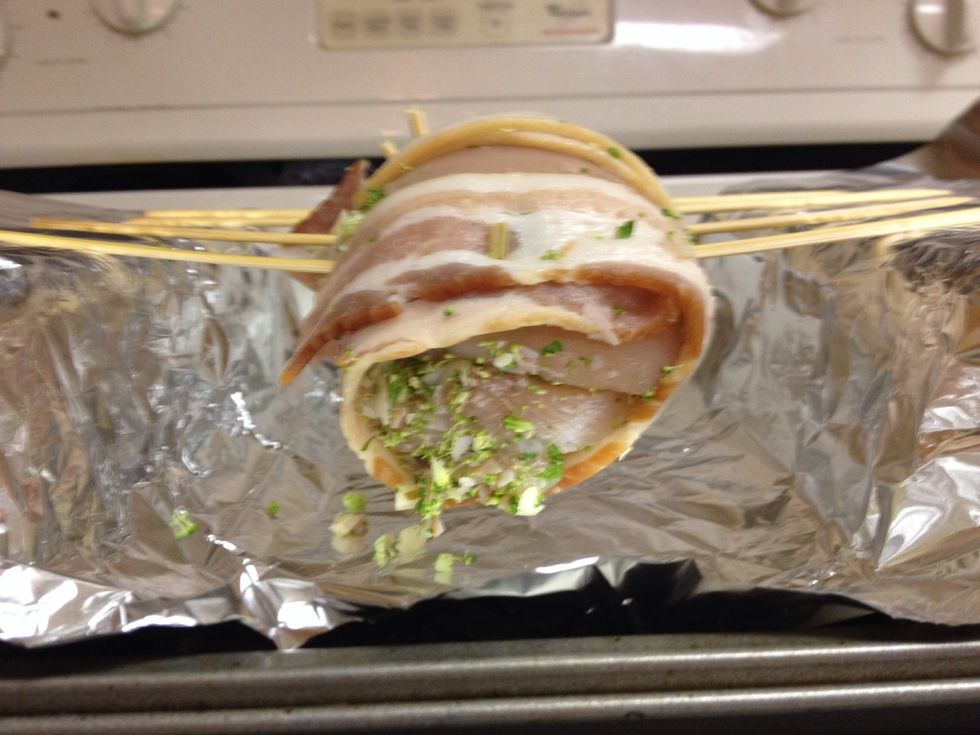 Align in between loaf pans.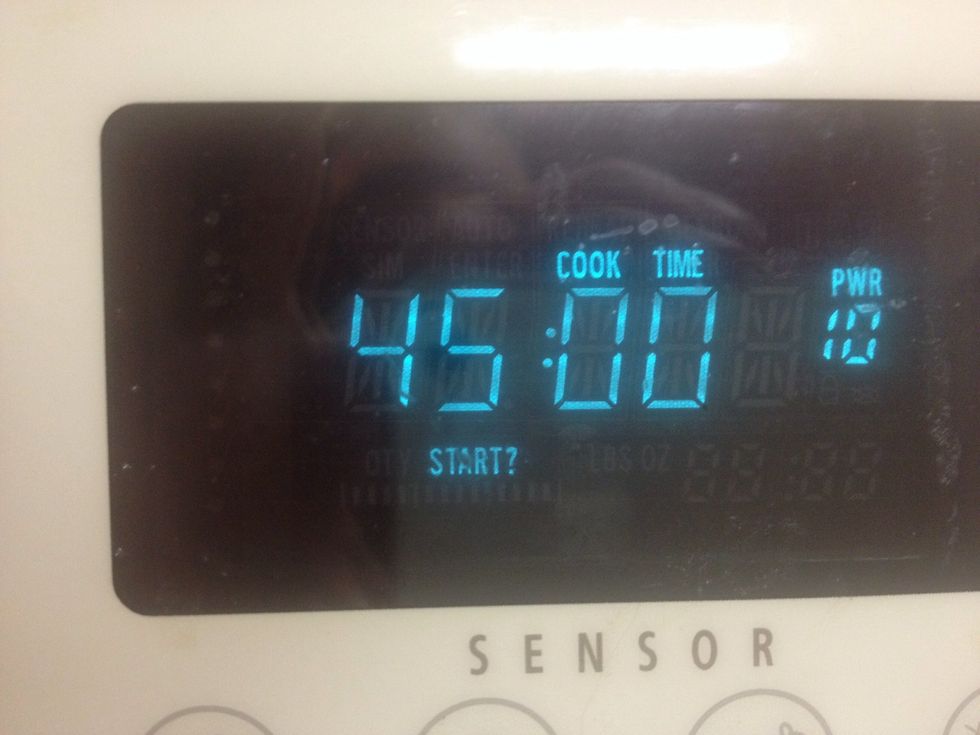 Oven. For 45.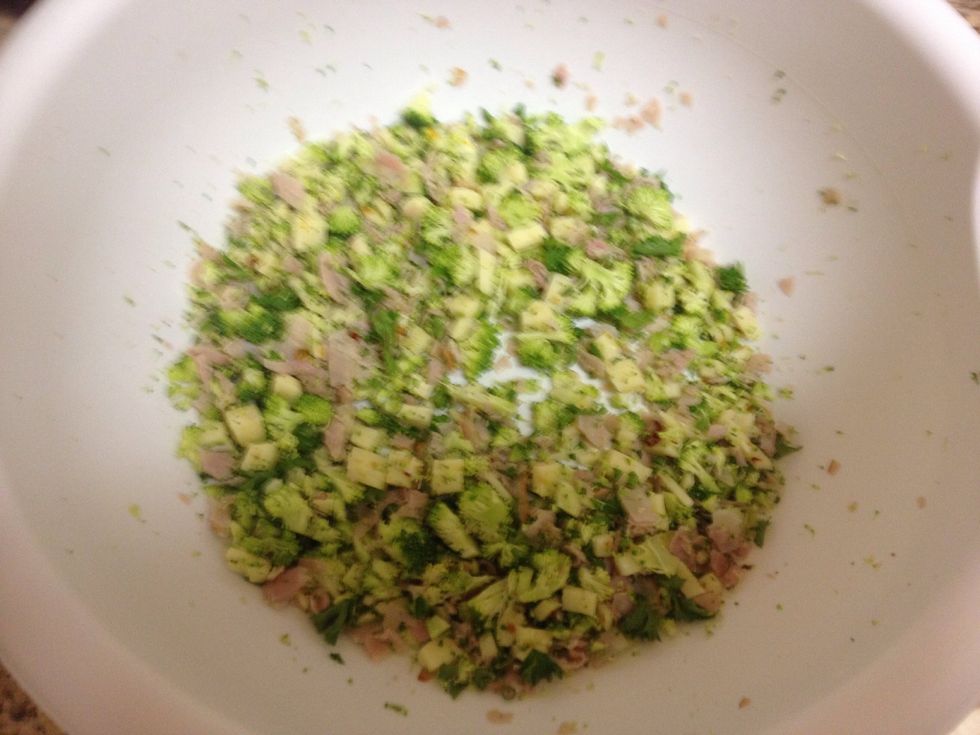 Remainder, of stuffing. Add cayenne and sage. Mix.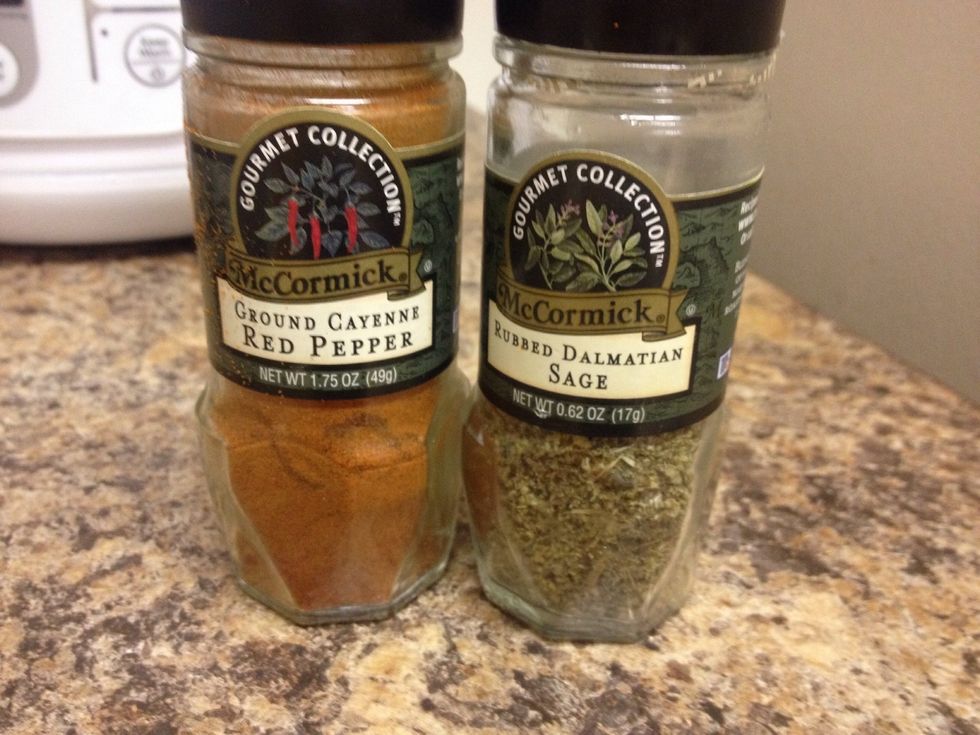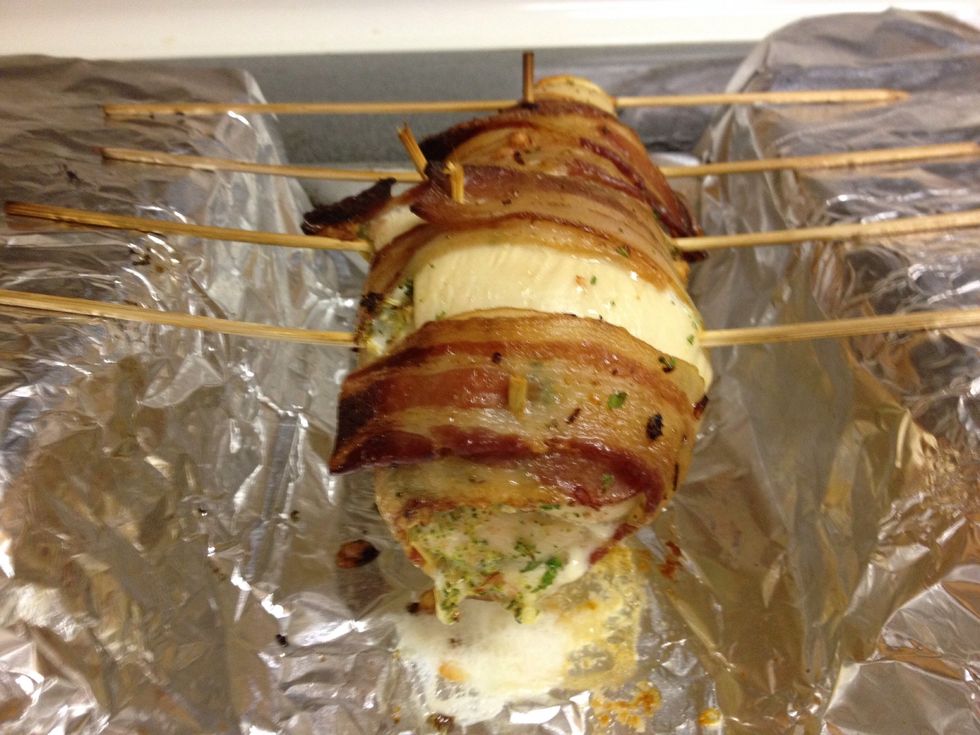 Pull out after 45.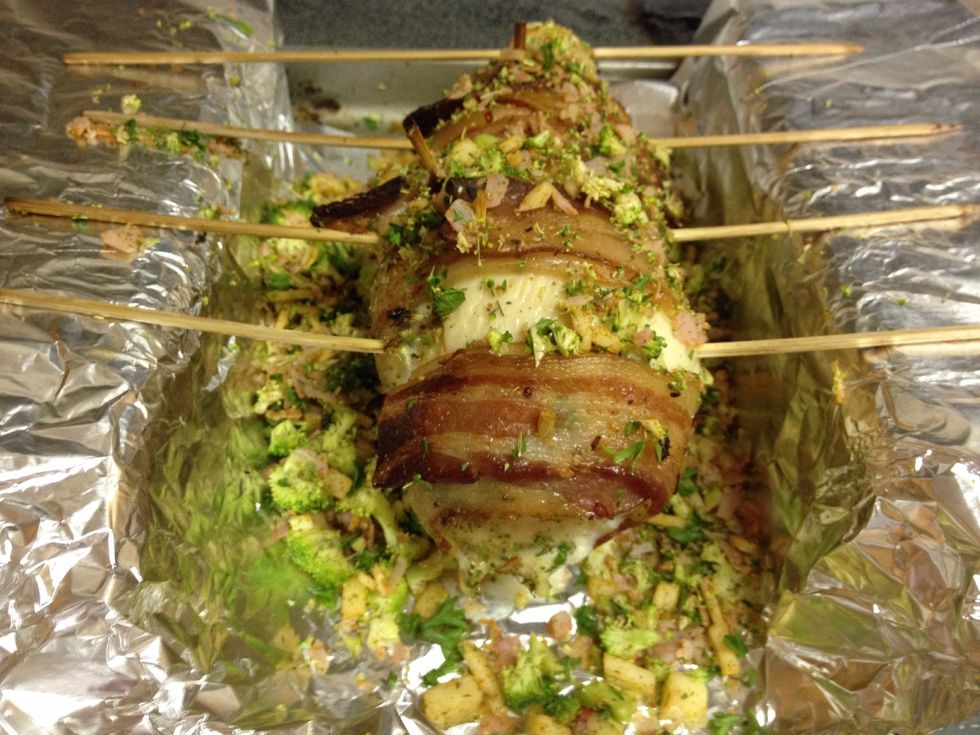 Cover in remaining stuffing. Let most of it fall into the bottom. Where all the bacony goodness is. Put back in the oven. 45 minutes. Don't worry the bacon keeps in the moist flavor.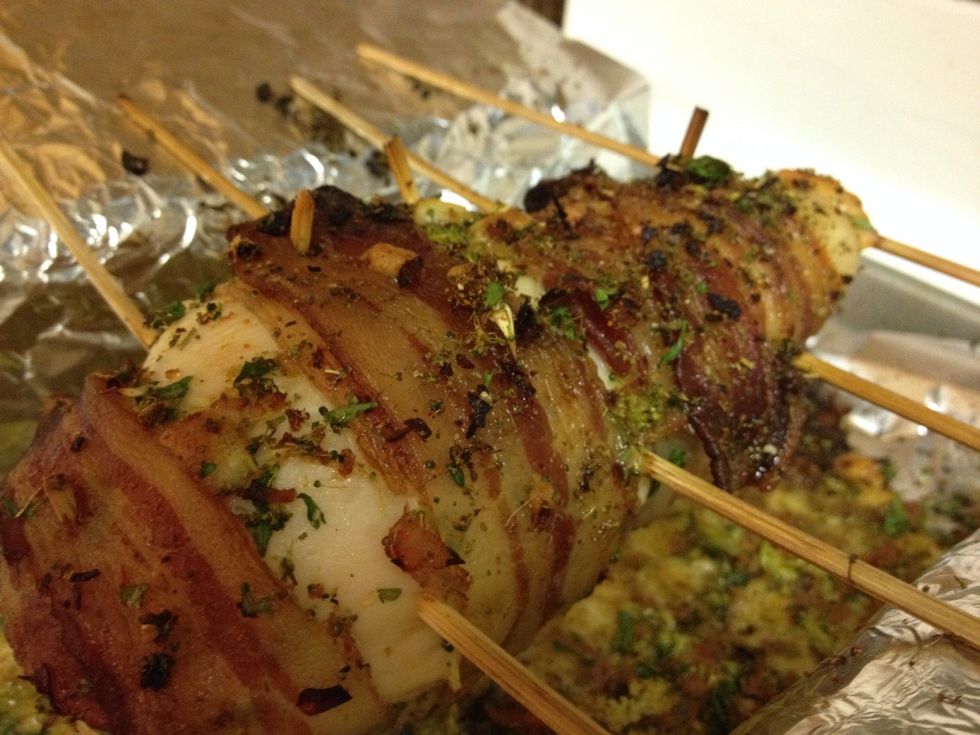 Boom.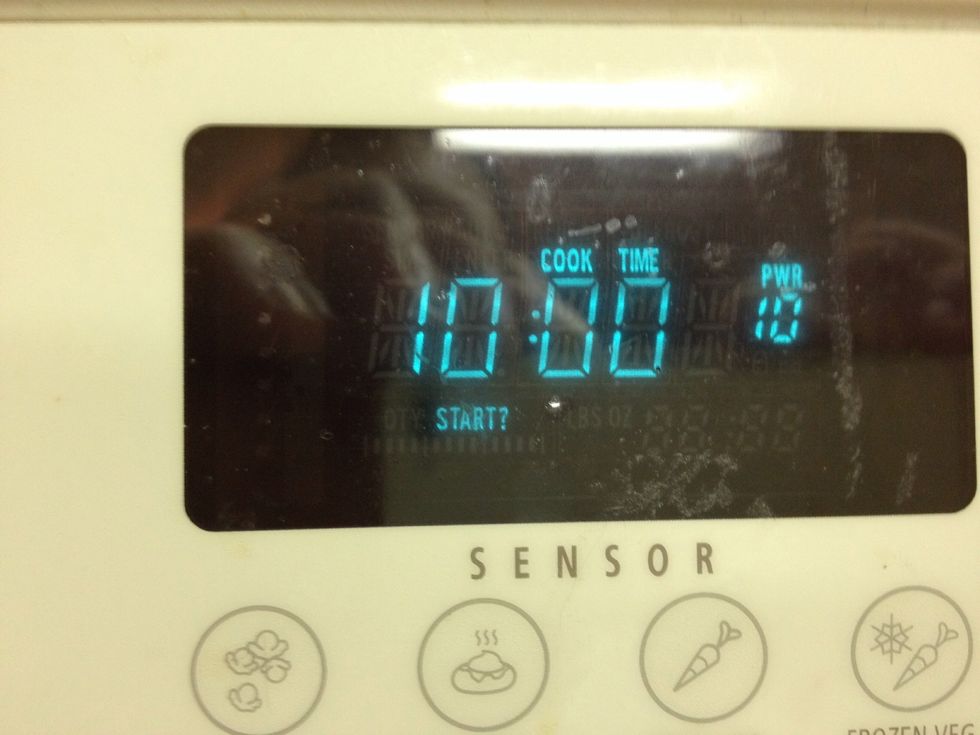 Let rest.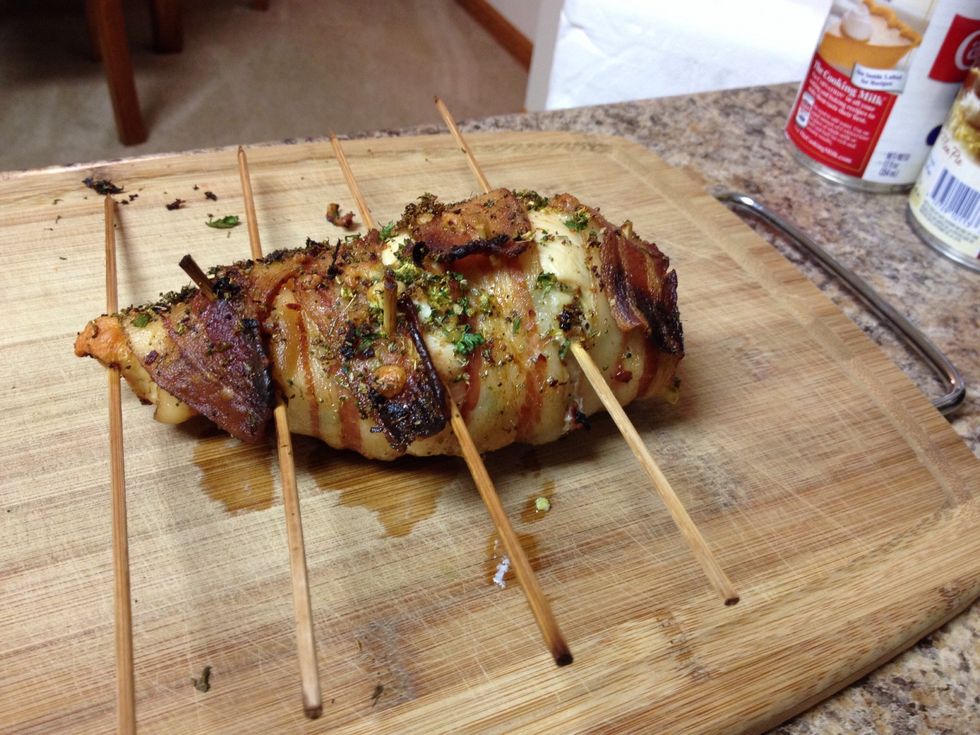 Remove skewers.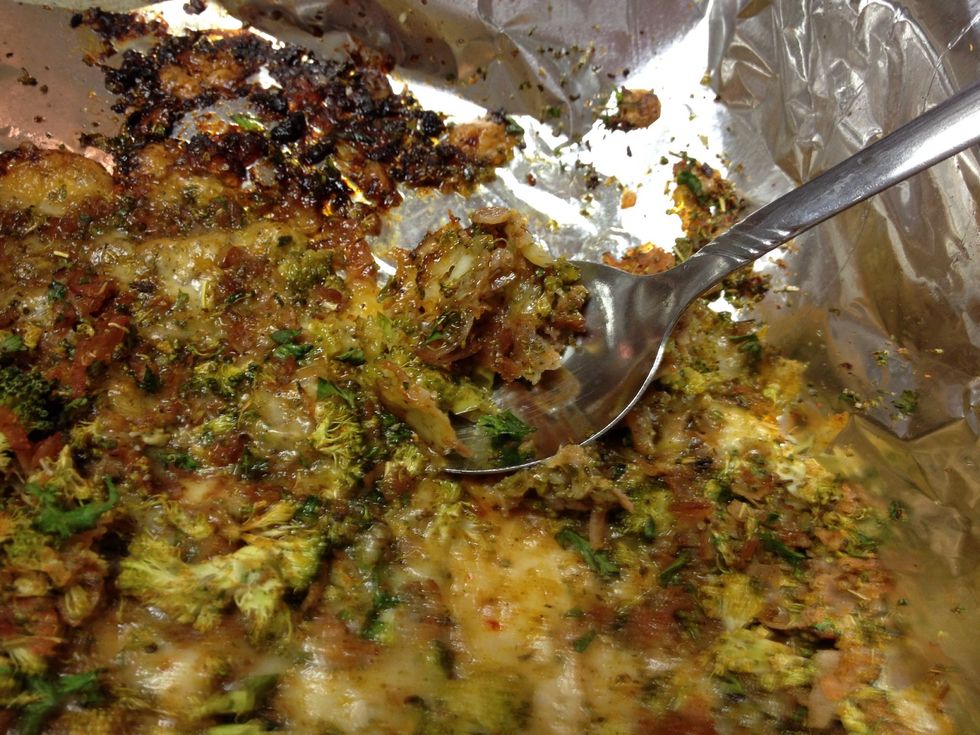 Stuffing.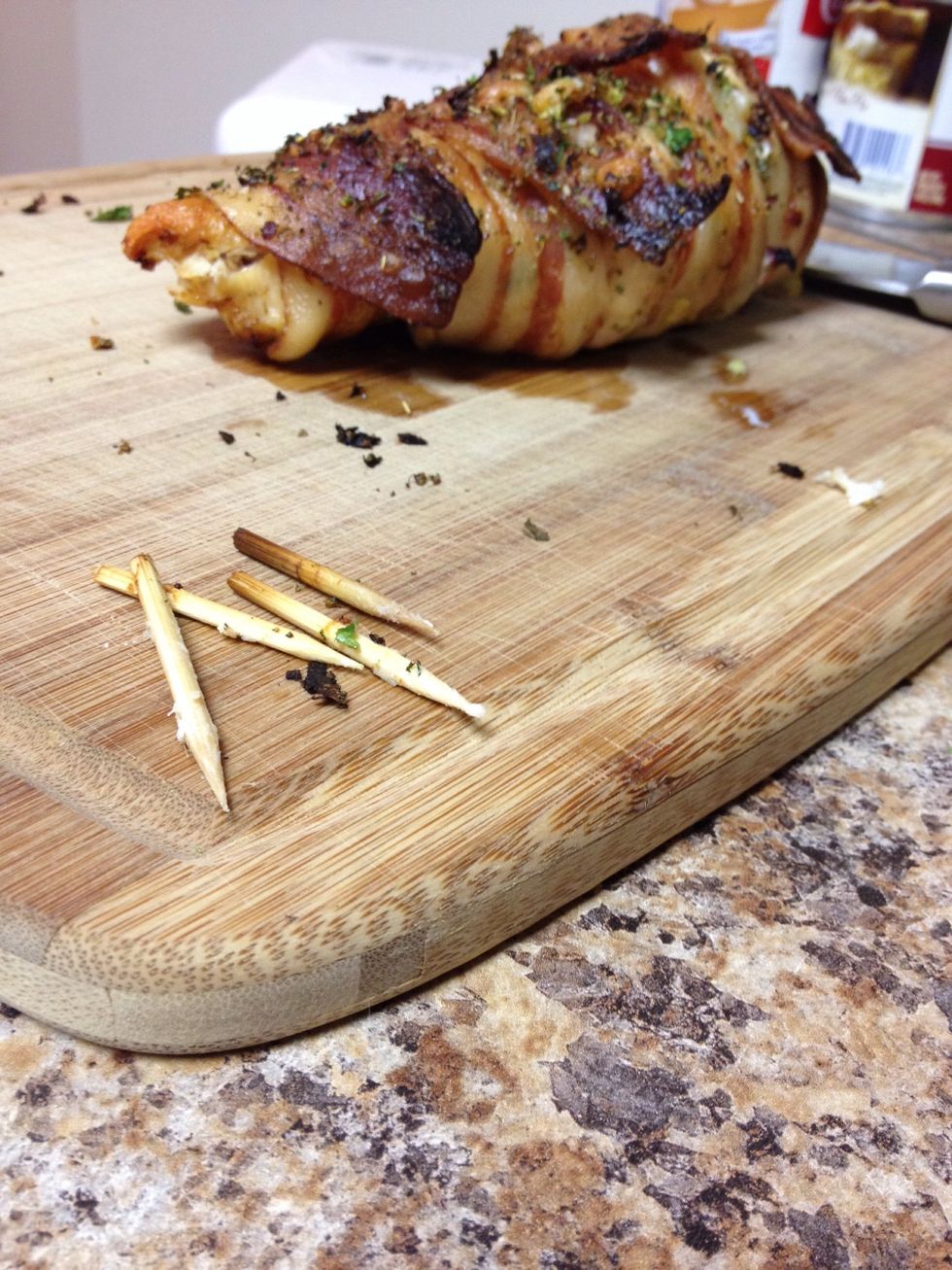 Remove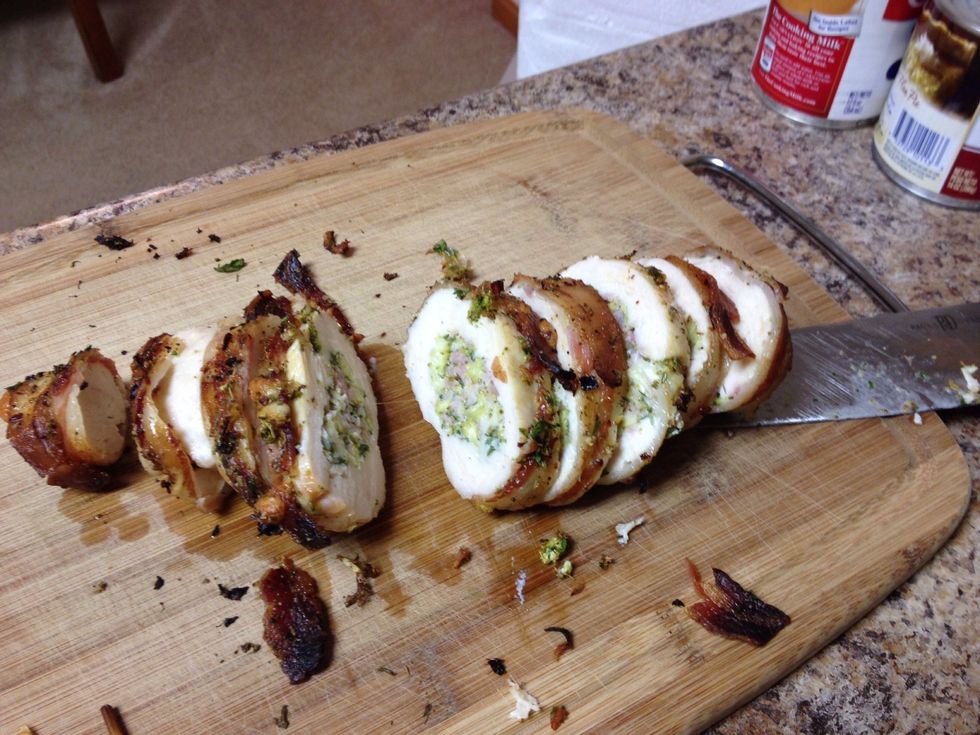 Slice.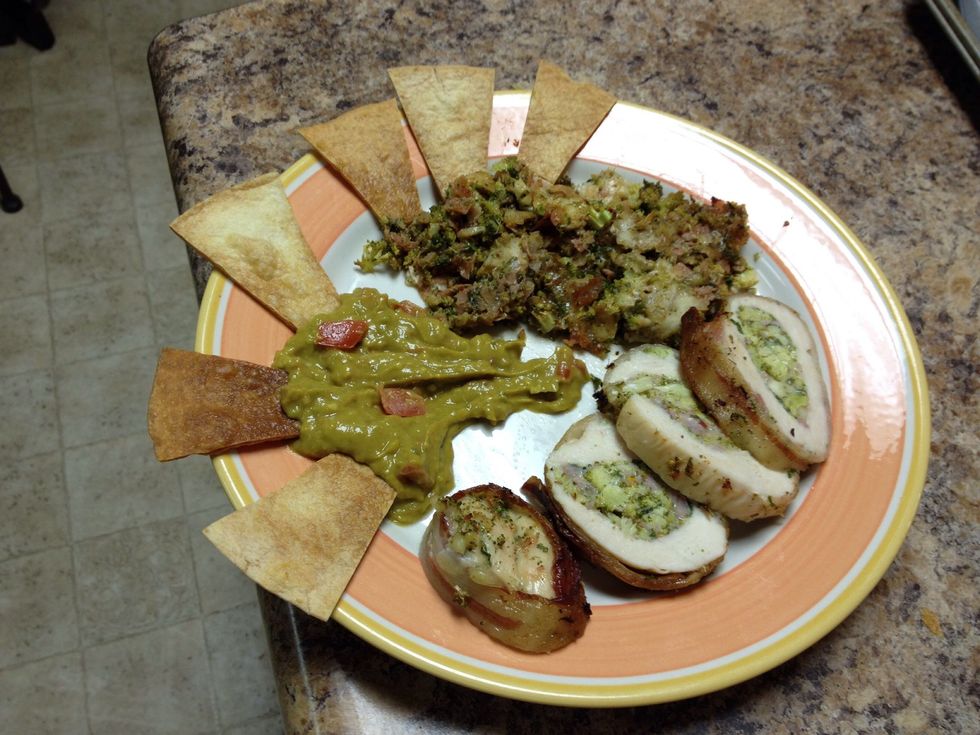 Plate.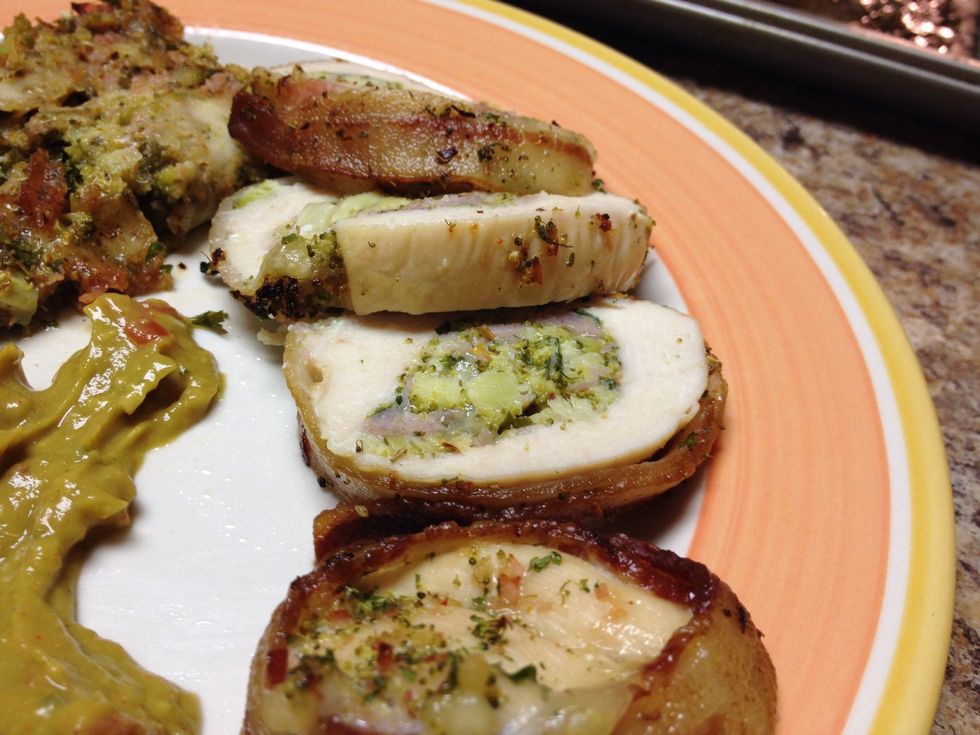 Yum.
2.0c Broccoli florets.
1.0c Parsley.
1.0c Sliced ham
4.0 Slices of pepper jack cheese.
1.0 Chicken breast.
4.0 Slices of bacon.
1.0Tbsp Cayenne
1.0tsp Sage
1.0 Sheet pan
2.0 Loaf pan
4.0 Skewers
4.0 Toothpicks or just cut skewers
Erik Roberts
I love cooking. Love experimenting. Will post the stuff that works. New stuff every weekend. Unless I mess it up. Hehe.