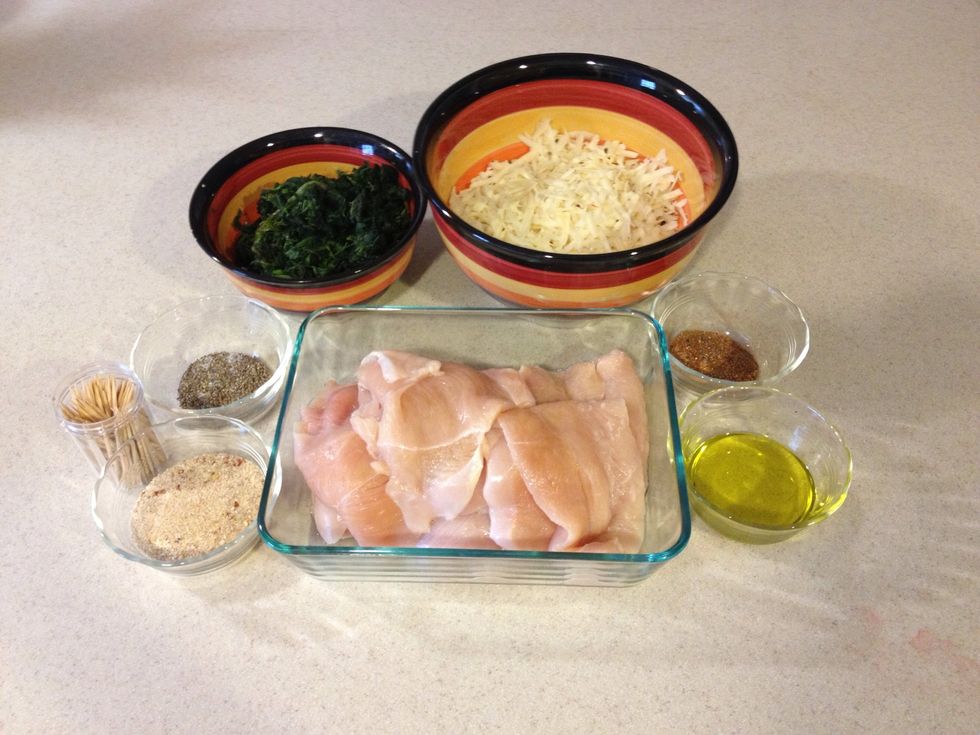 Gather your ingredients. I doubled the recipe here.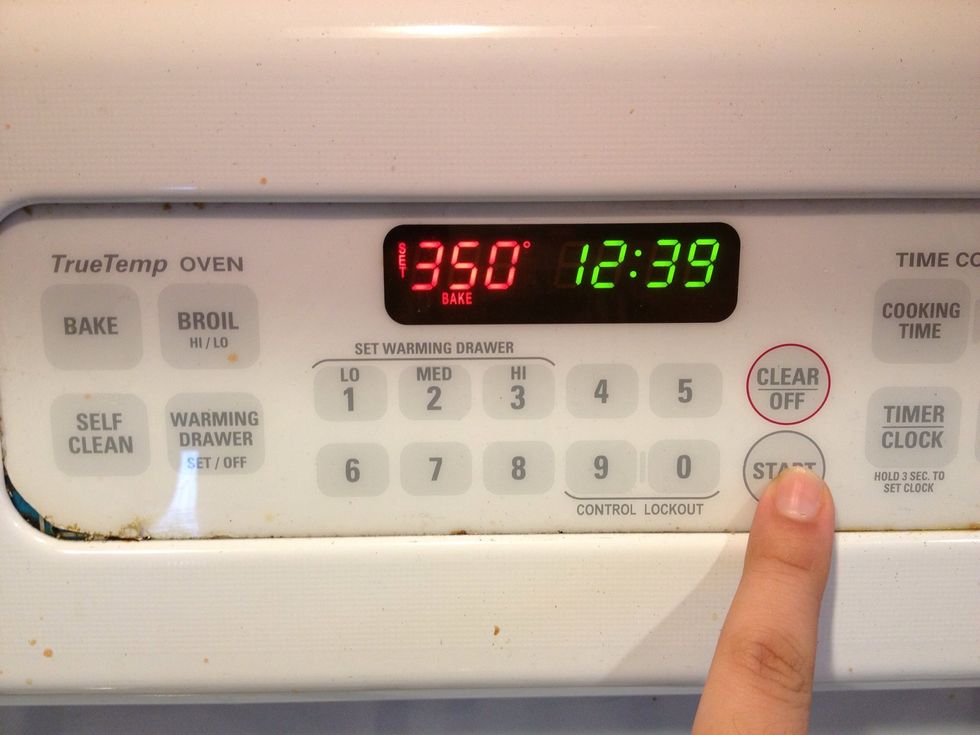 Preheat to 350 degrees F.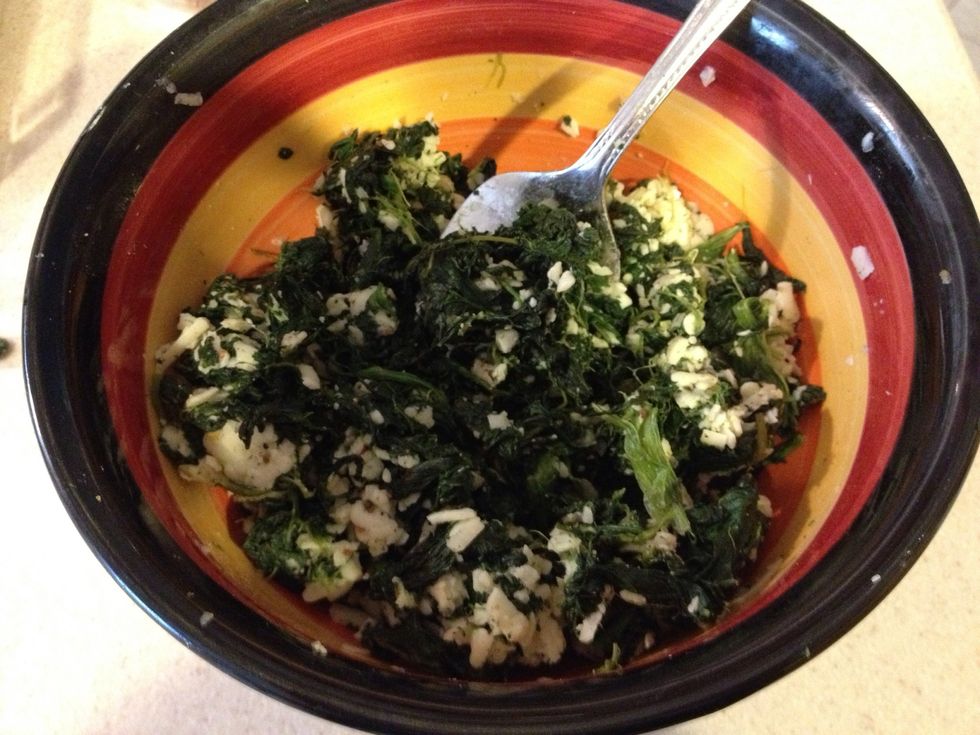 Combine your cheese, spinach, and salt/pepper and mix well.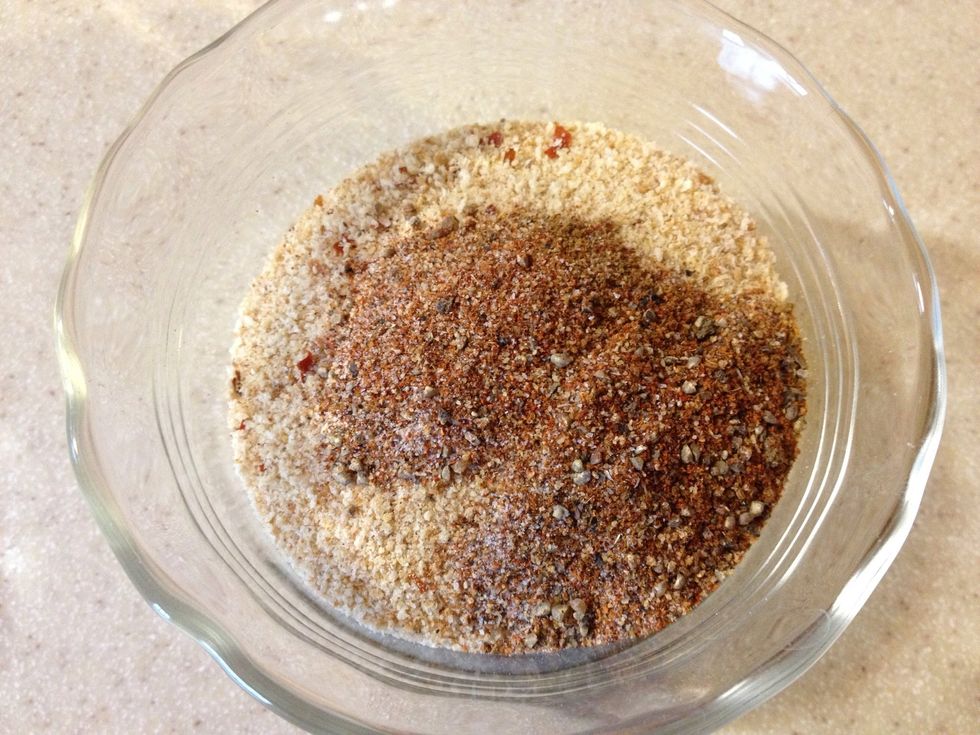 Combine Cajun seasoning and breadcrumbs.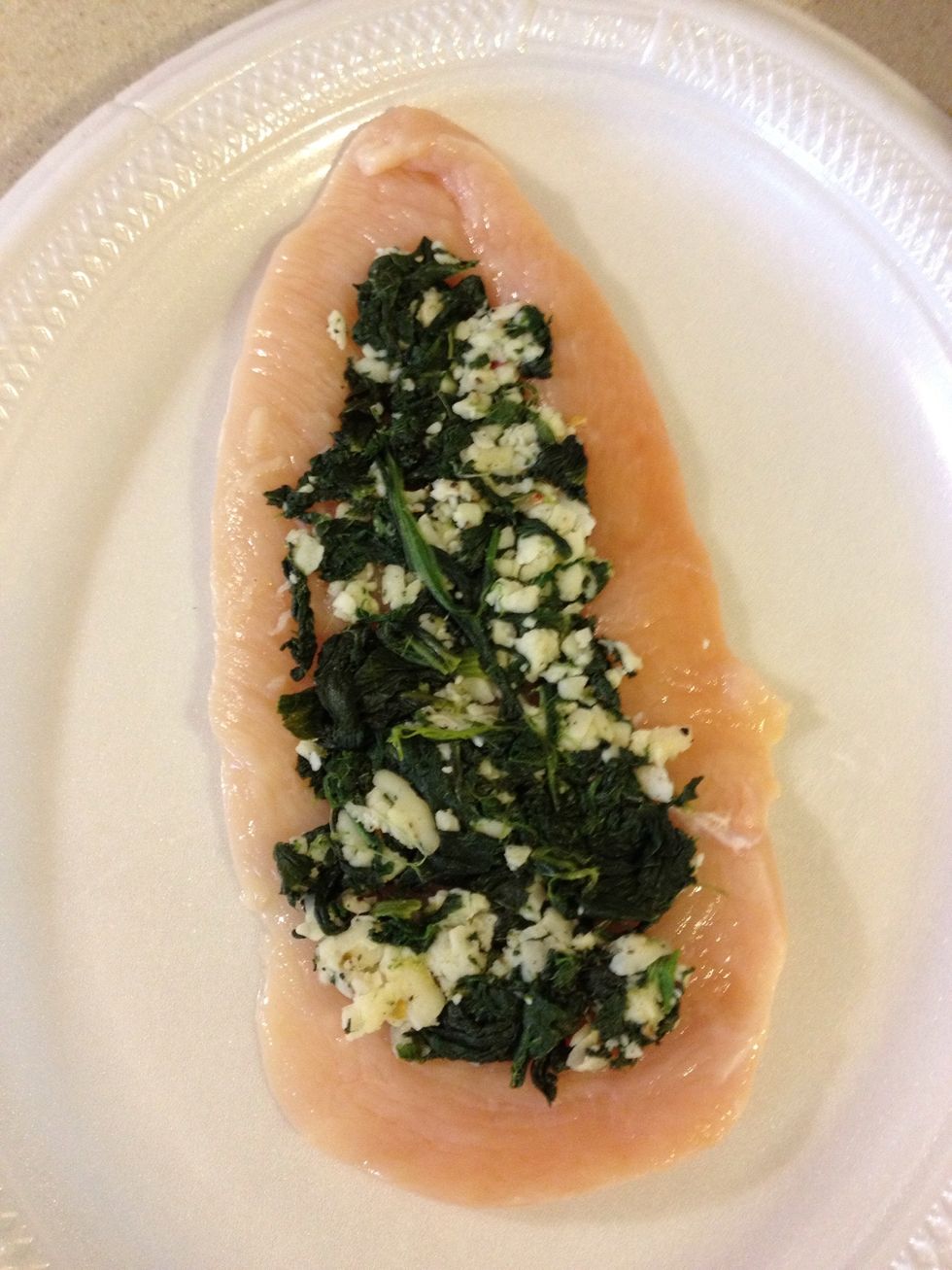 Spread a thin layer of the spinach mixture on each breast, avoiding the edges.
Roll tightly.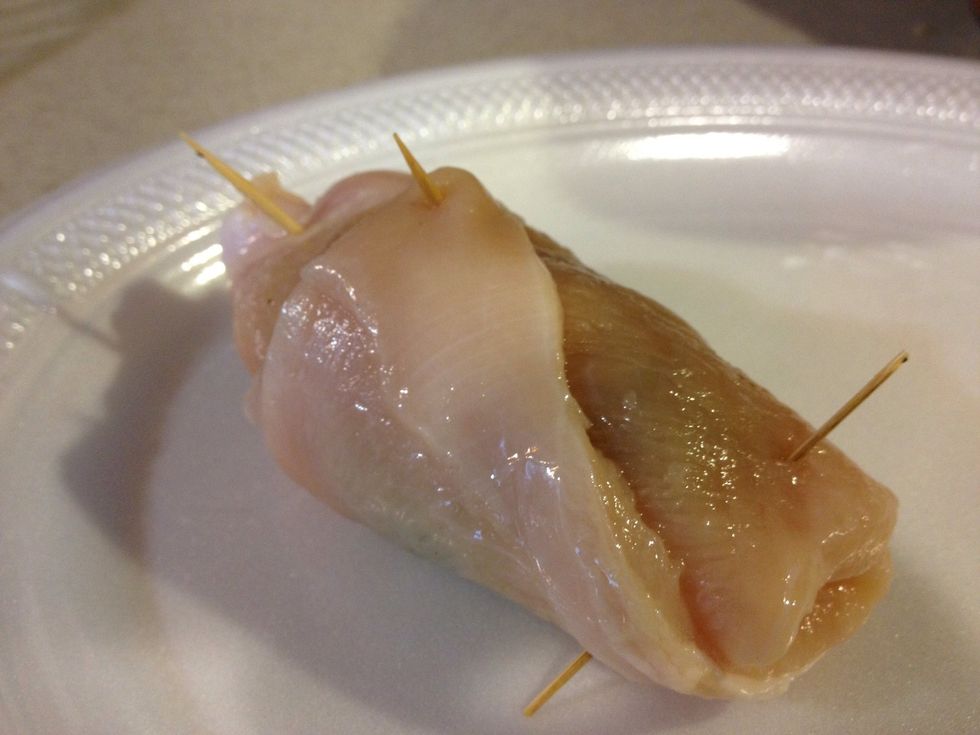 Use toothpicks to keep it closed and prevent any of the filling from leaking out while backing. *COUNT* the total number of toothpicks you use.
Brush each roll with olive oil.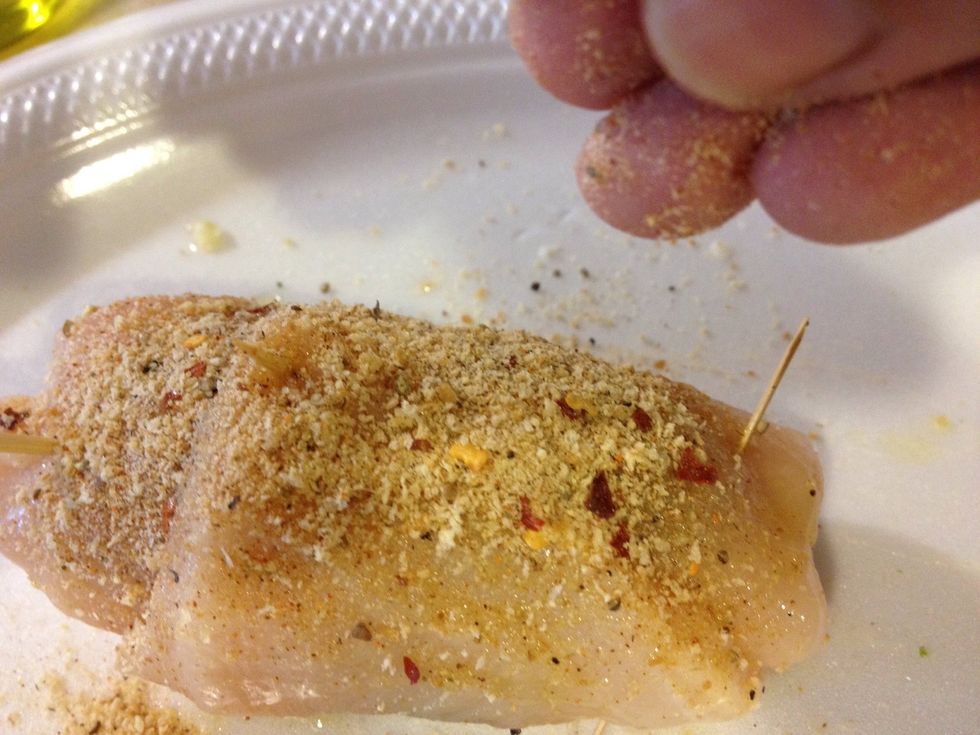 Sprinkle breadcrumb mixture onto the top of each roll.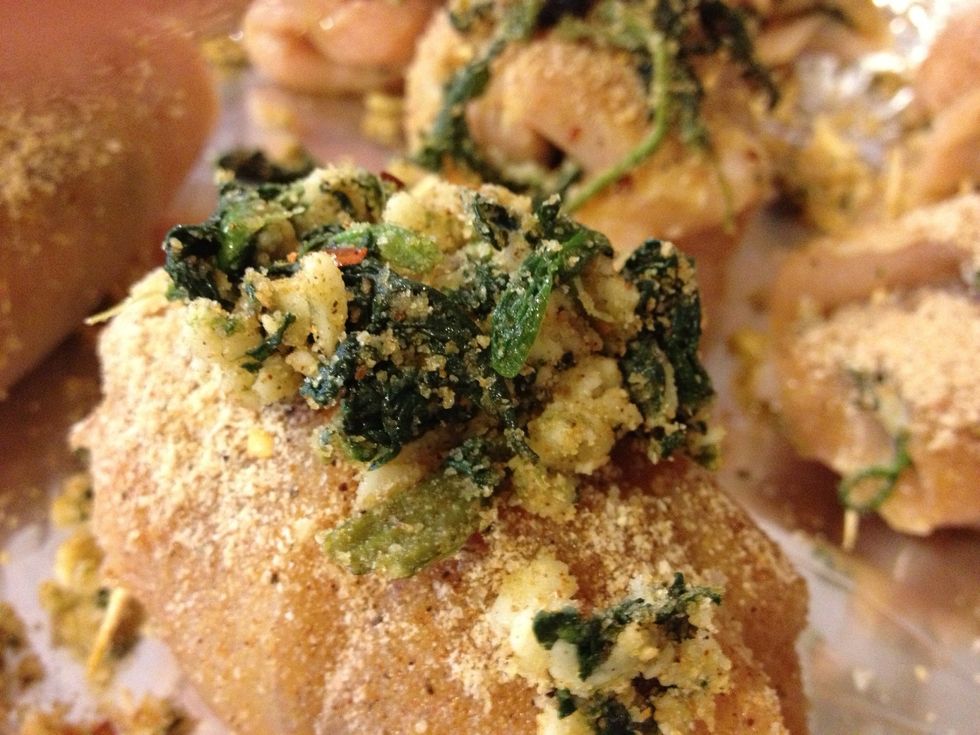 If you have any spinach mix left over feel free to pile it on top!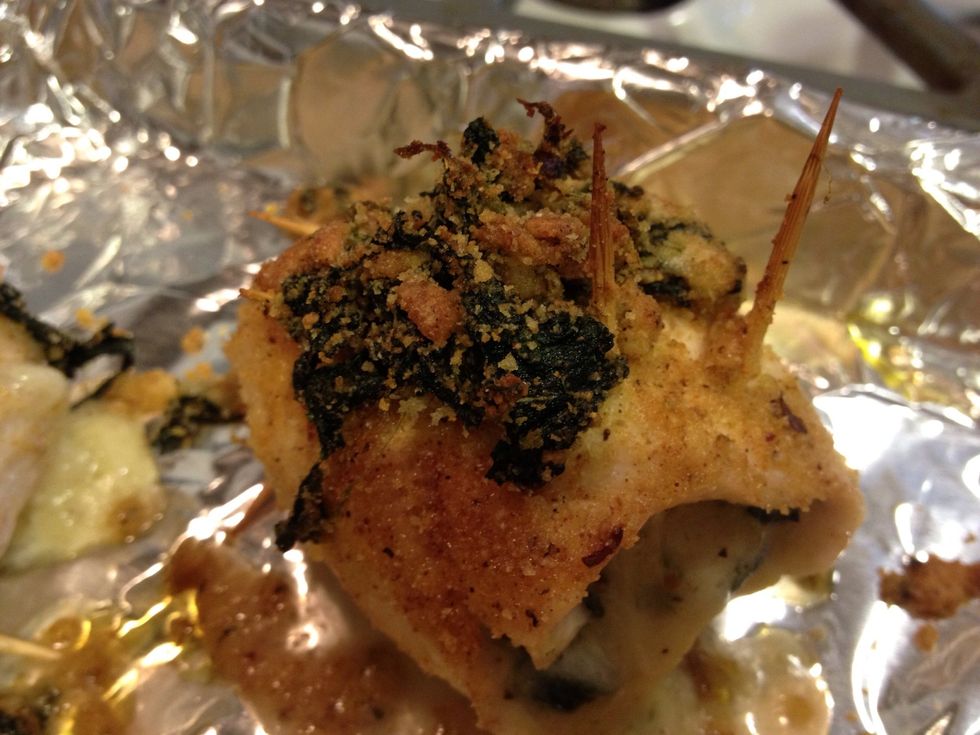 After 35-40 minutes in the oven, they should look like this. Remove each of the toothpicks, remembering to remove to total number of toothpicks you counted before.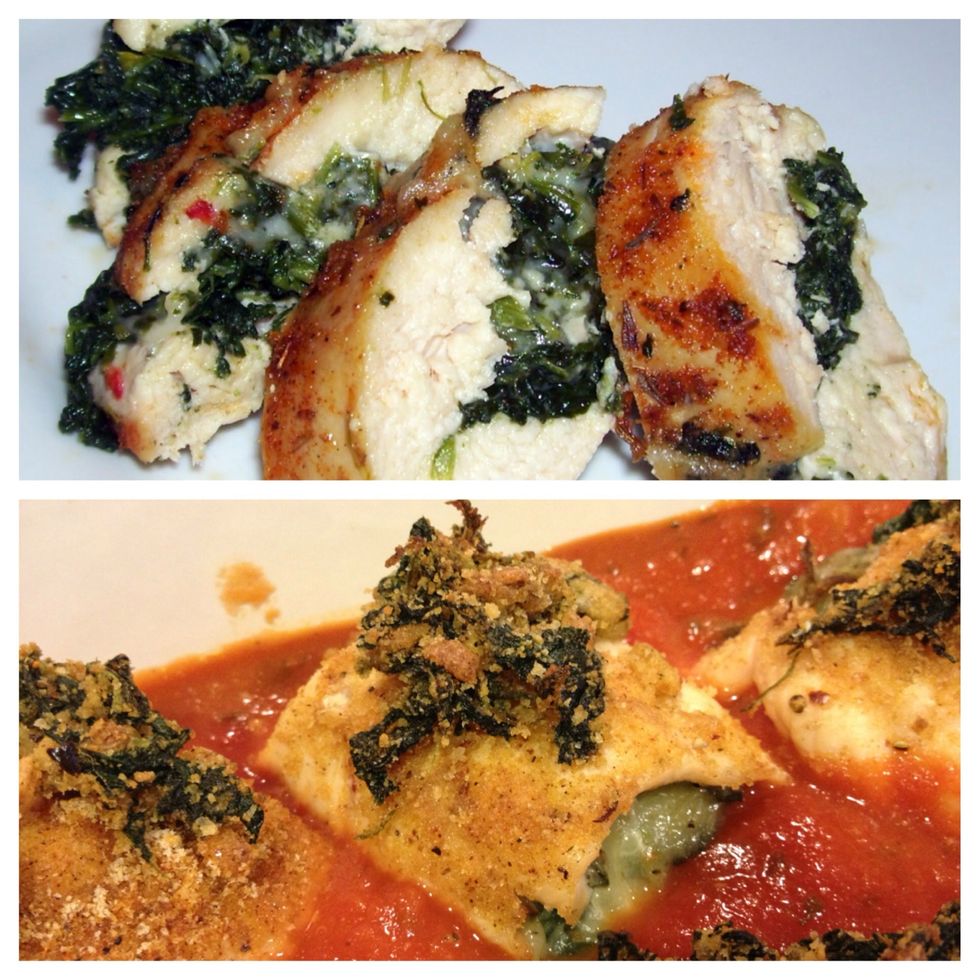 Enjoy in sauce, or in rings.
Or whole!
1/2lb Boneless skinless chicken breast (1/4 inch thick)
1/2c Chopped spinach (fresh or thawed)
5.0oz Pepper/Montery jack cheese (shredded)
2.0Tbsp Seasoned breadcrumbs
1.0Tbsp Olive oil
1.0Tbsp Salt/Pepper (or to taste)
1.0Tbsp Cajun Seasoning (recipe easily found on google)
Lots of toothpicks