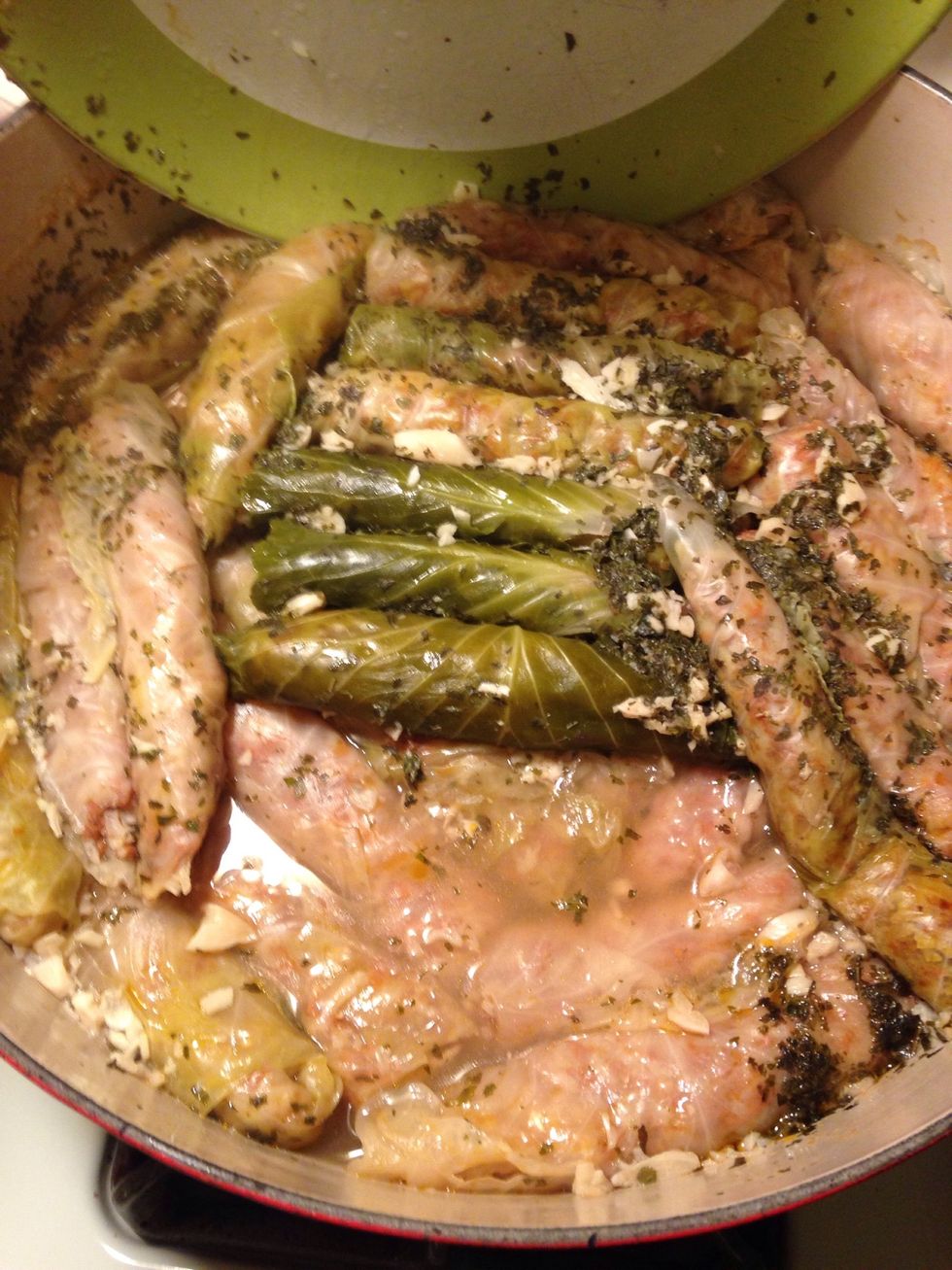 Stuffed Cabbage!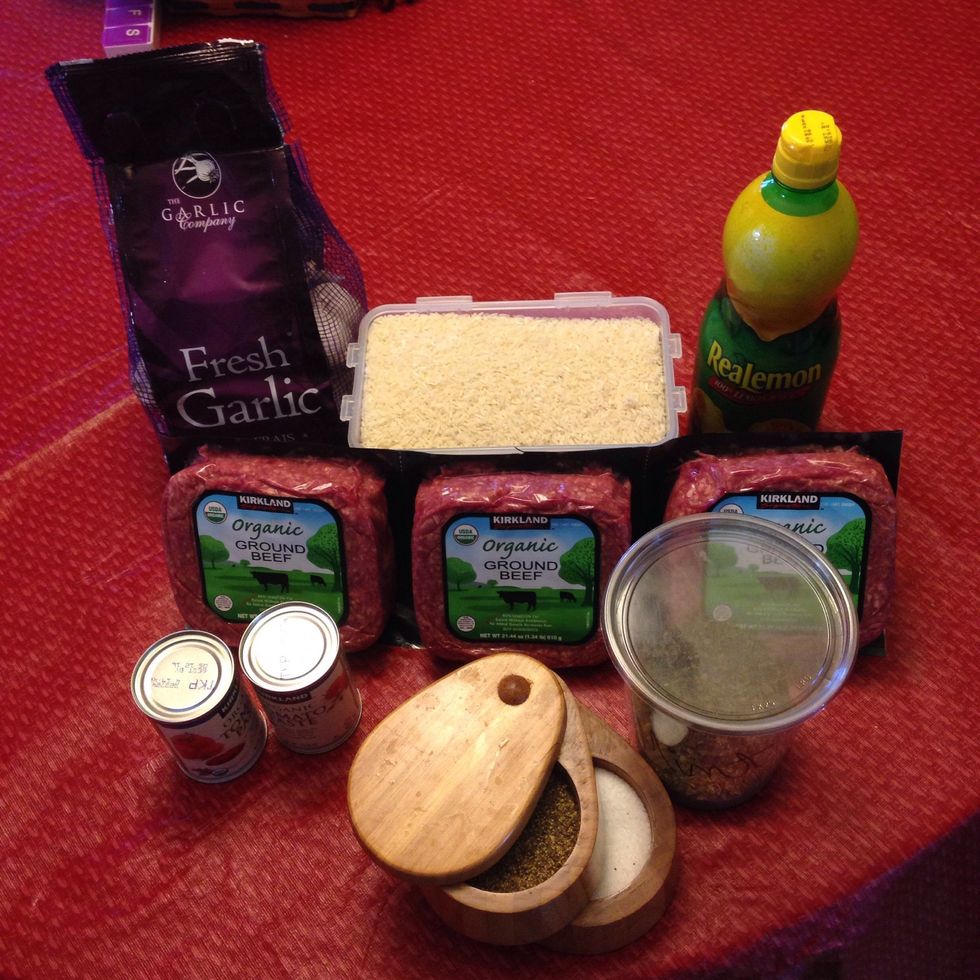 Ingredients...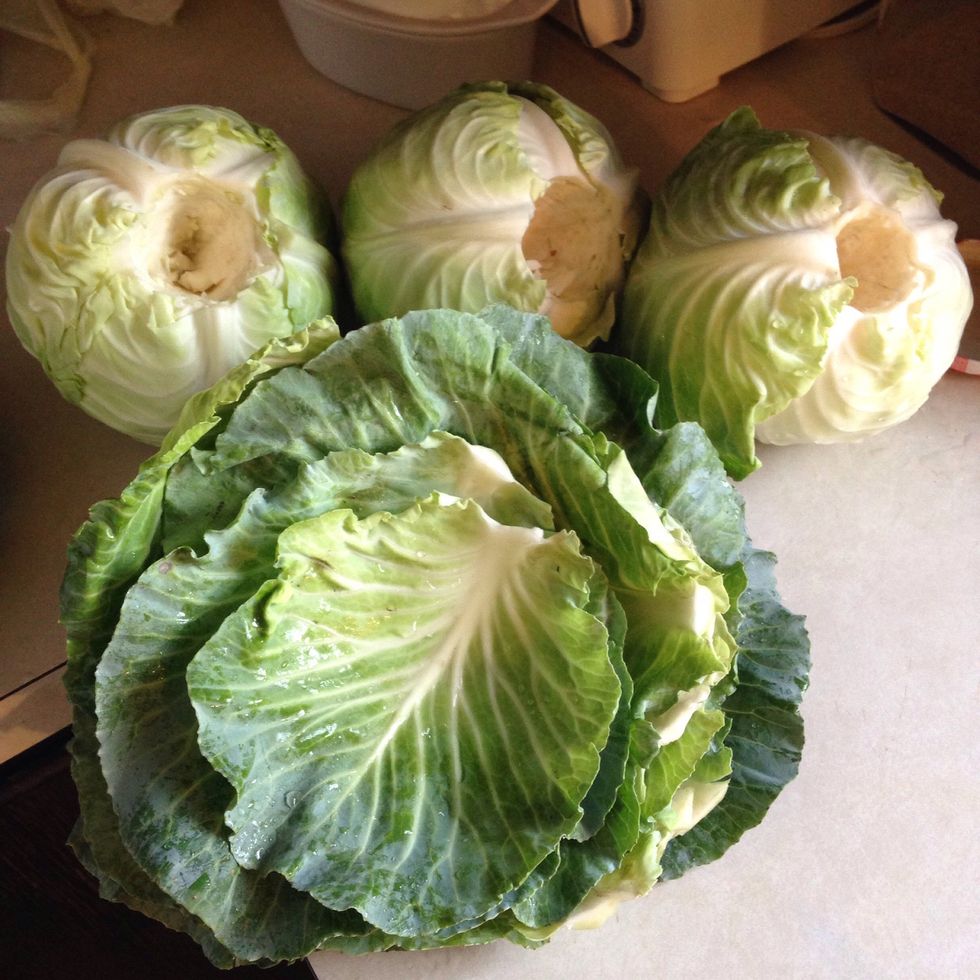 Core Cabbage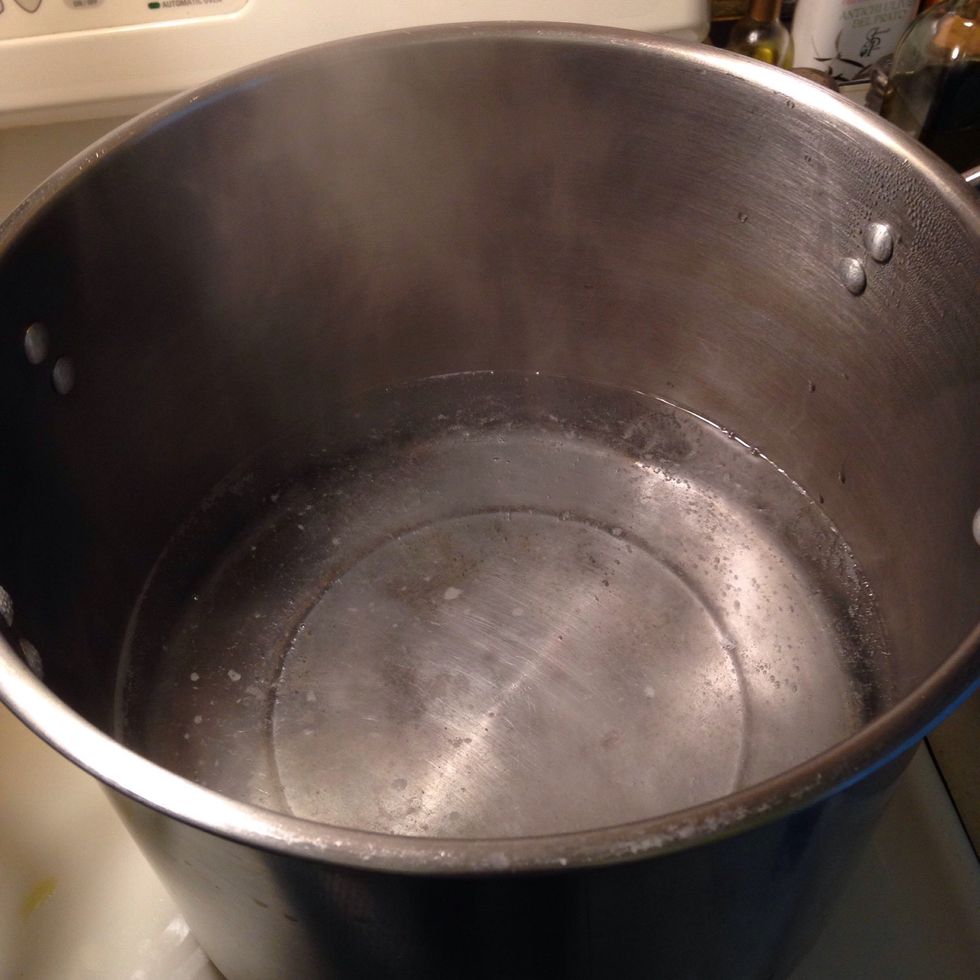 Fill pot with water and bring to boil.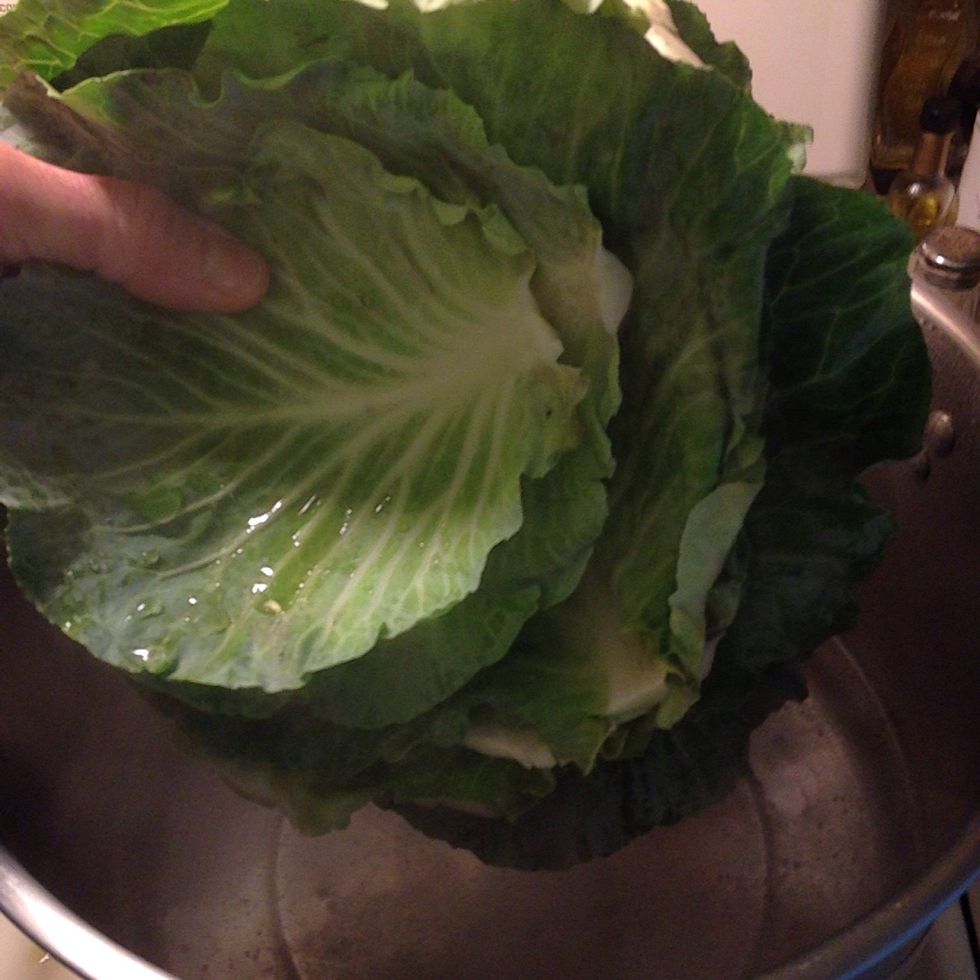 Add loose leaves.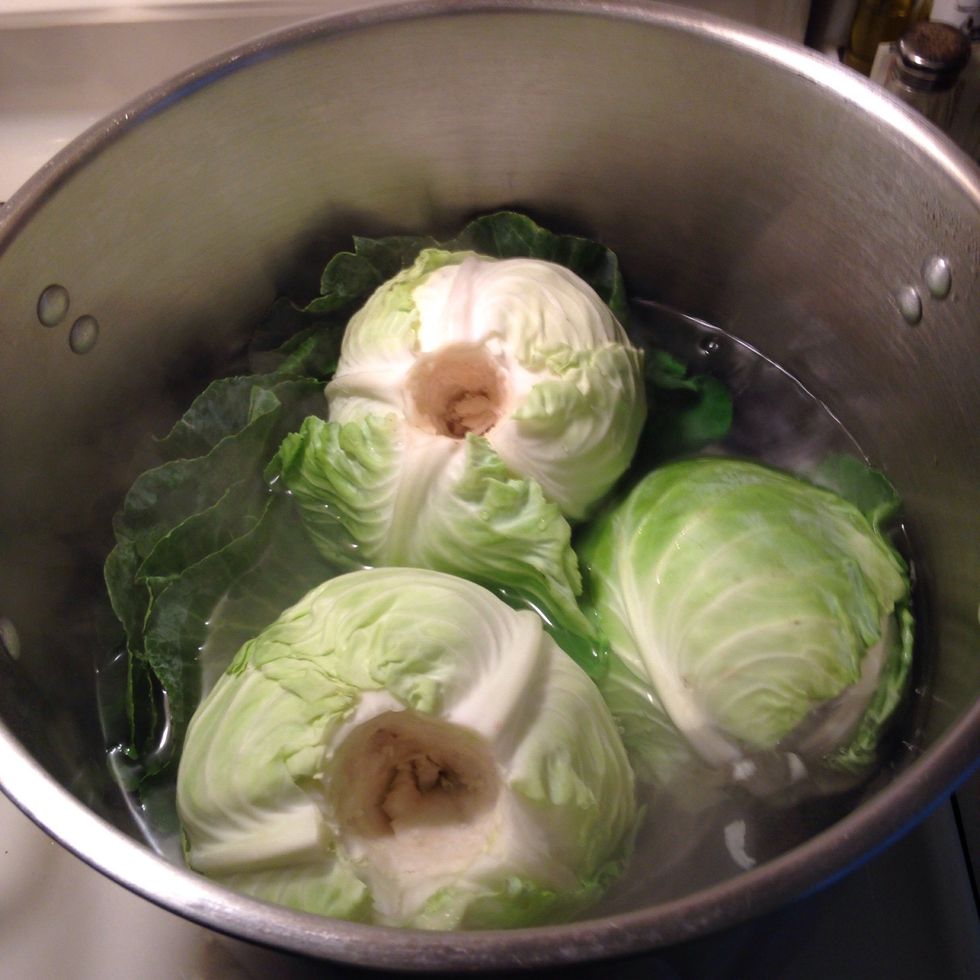 Add heads to boiling water.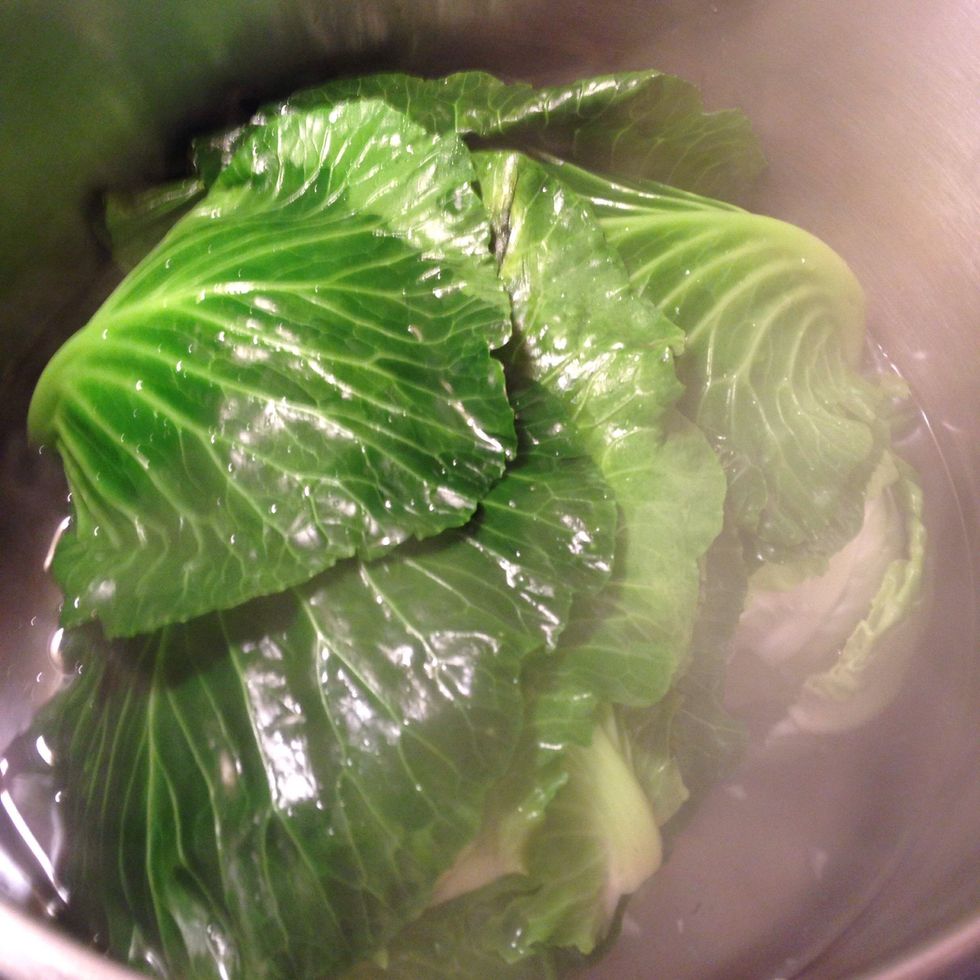 Remove when colors change and/or become soft.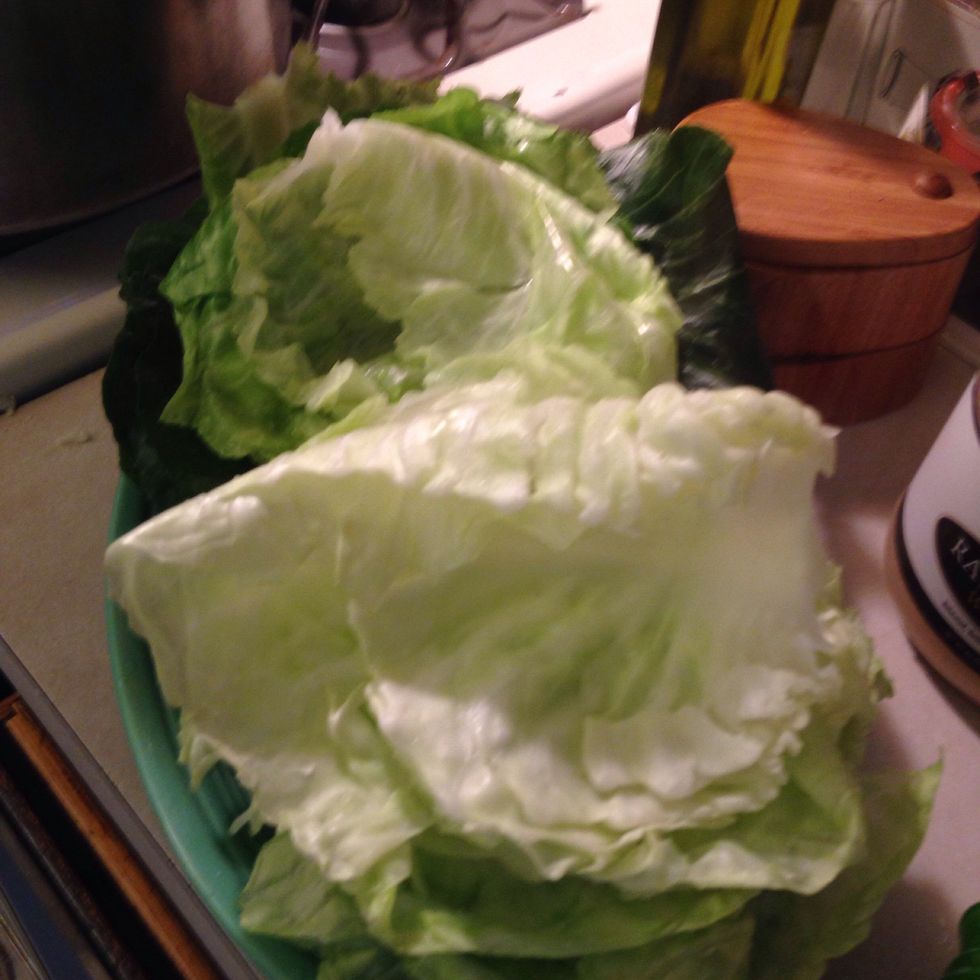 Place on plate.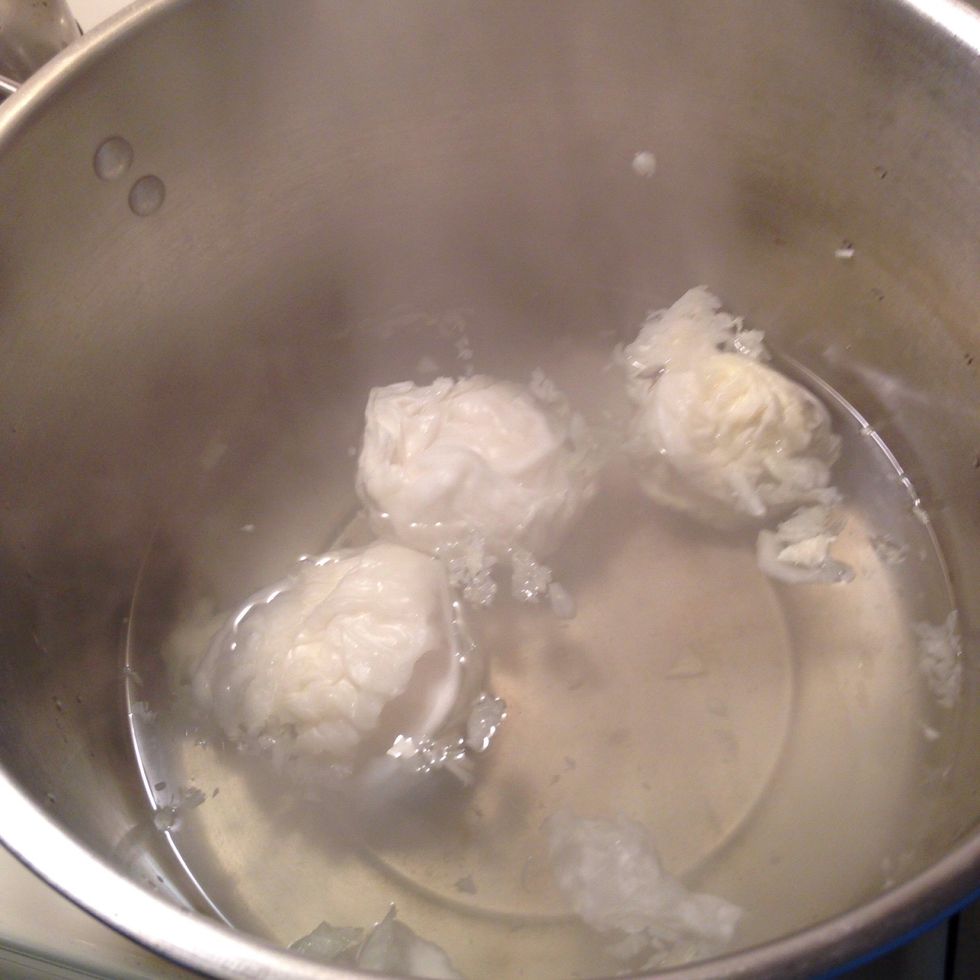 What's left after pealing off leaves.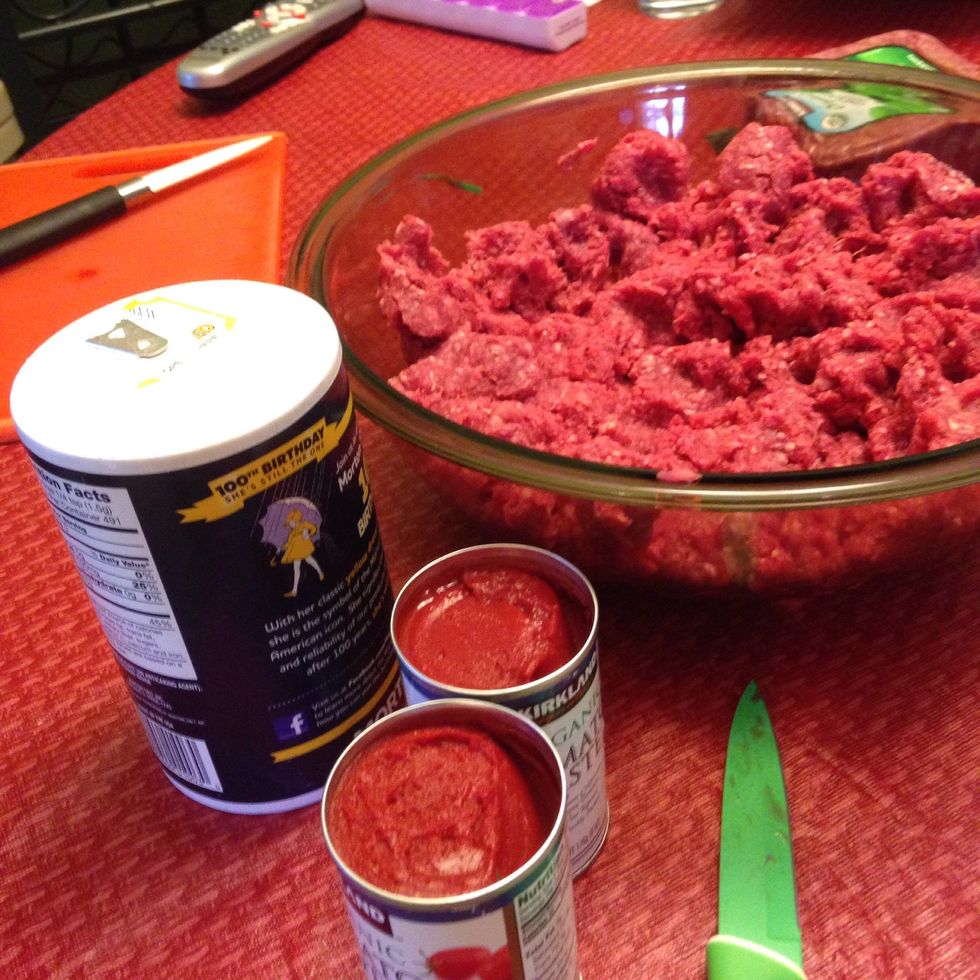 Place meat in bowl.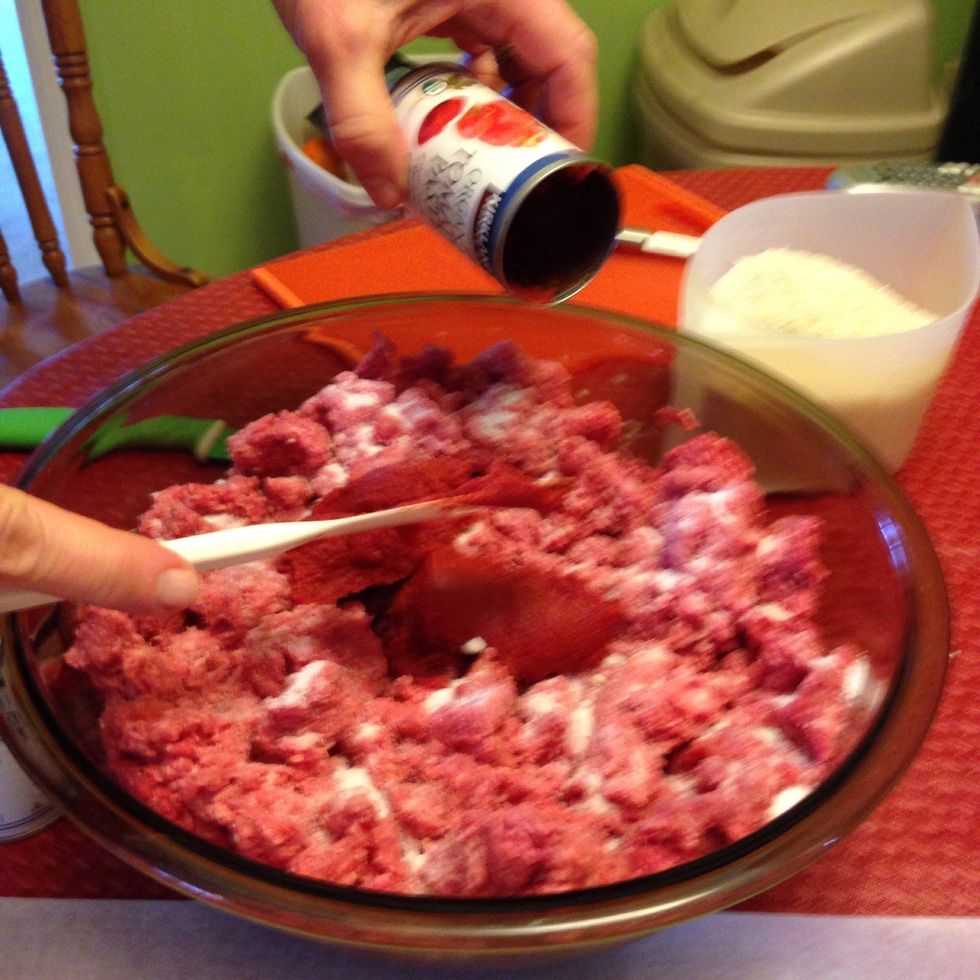 Add two cans of tomato paste.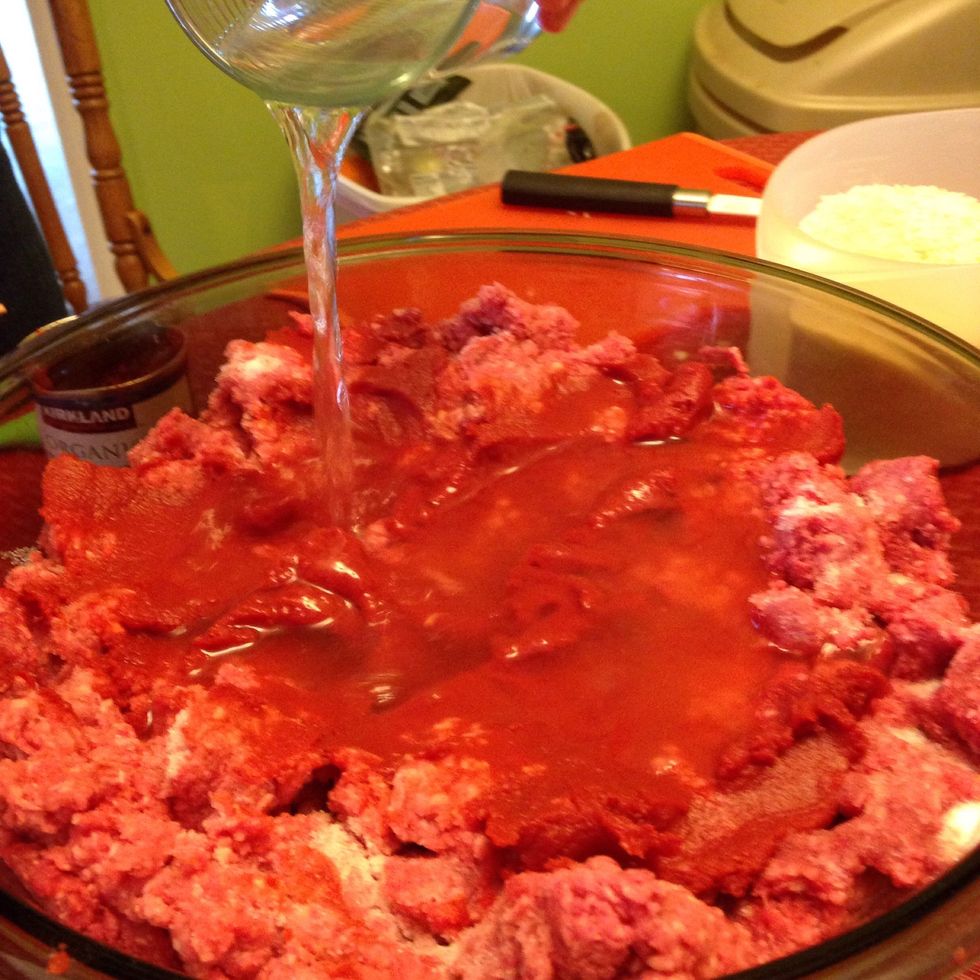 Add enough water to enable easy mixing of salt, pepper, rice and tomato paste. Water also easier to fill leaves.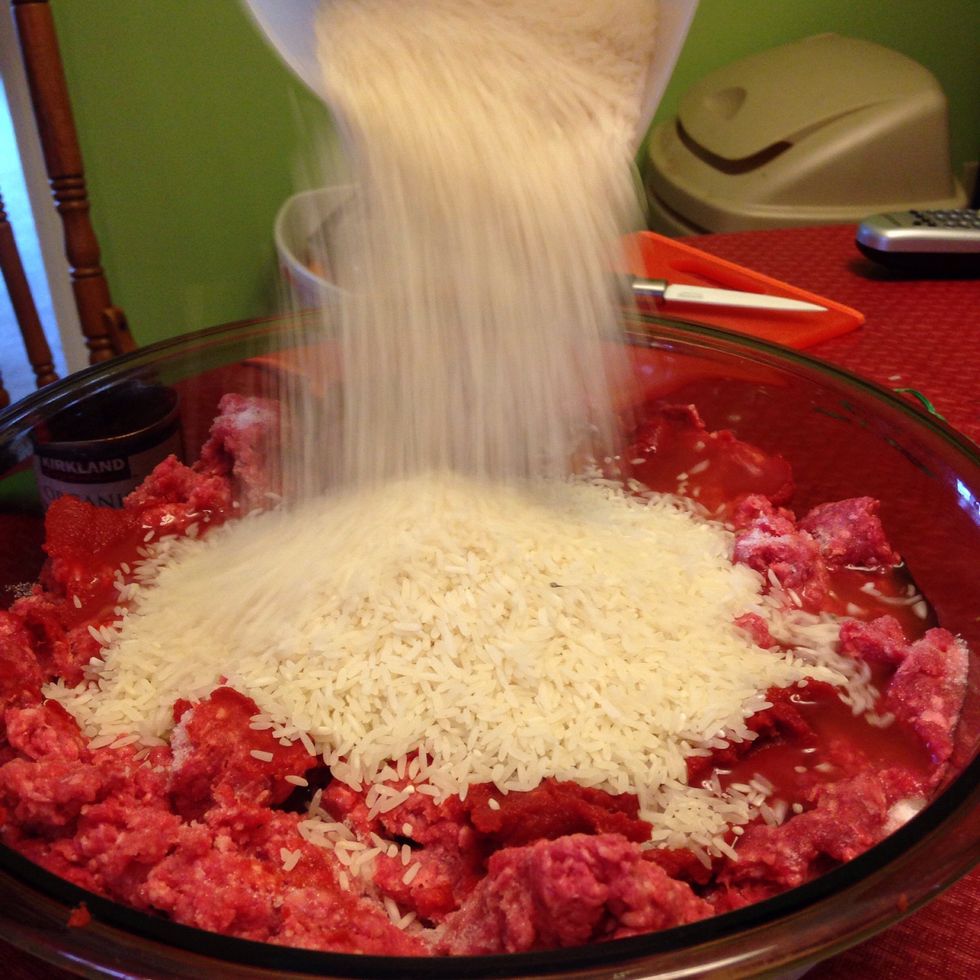 Add rice.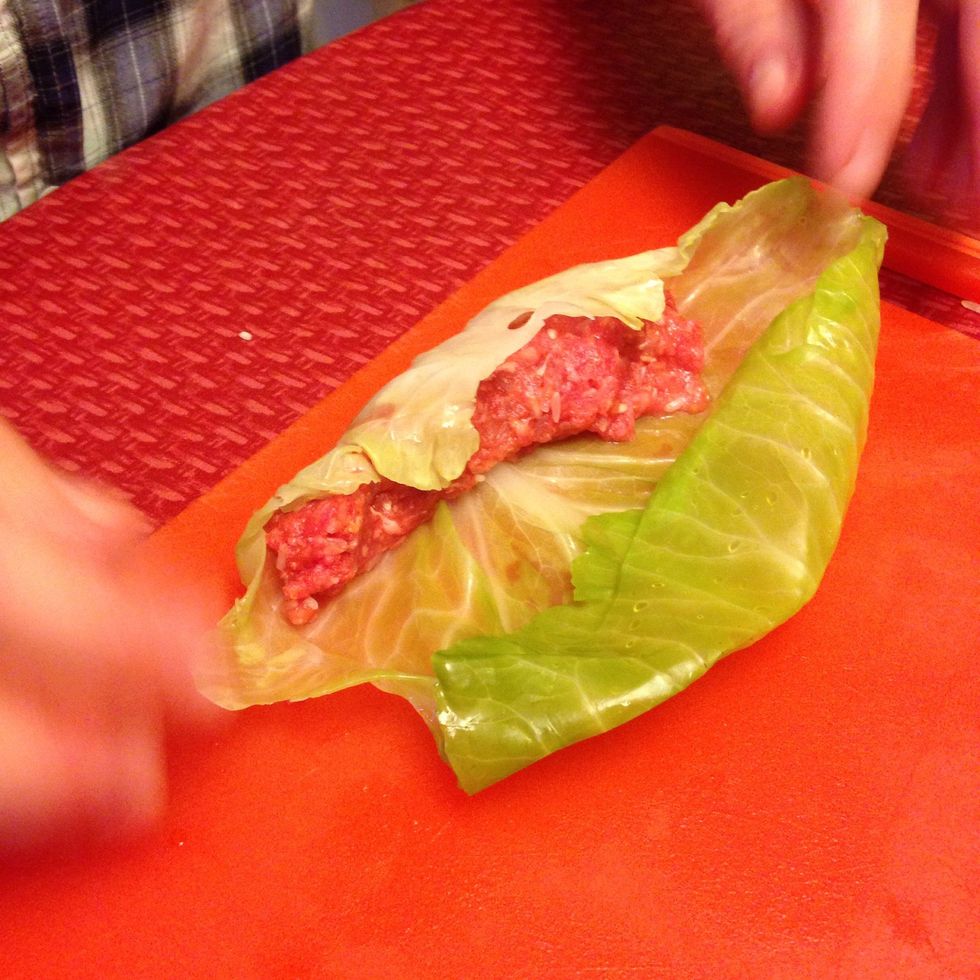 If the leave is the right size (your estimate).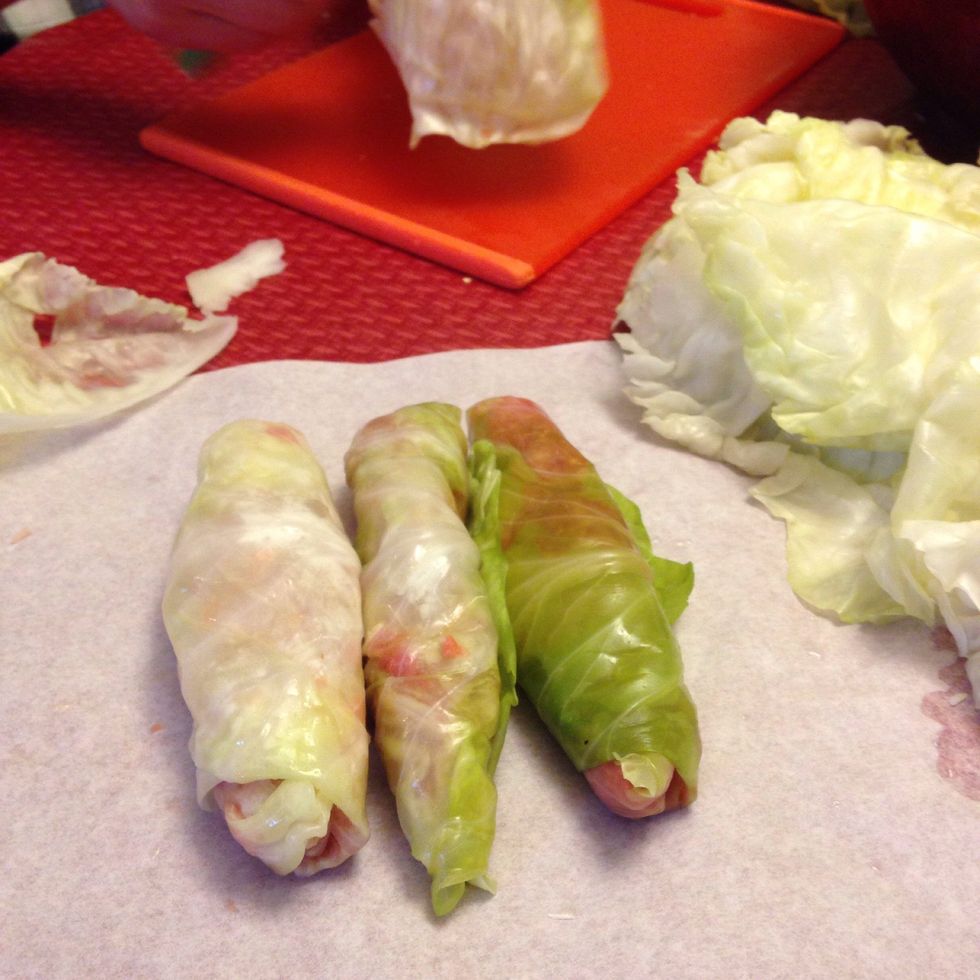 Right size!
If leave is too large...
Cut in half.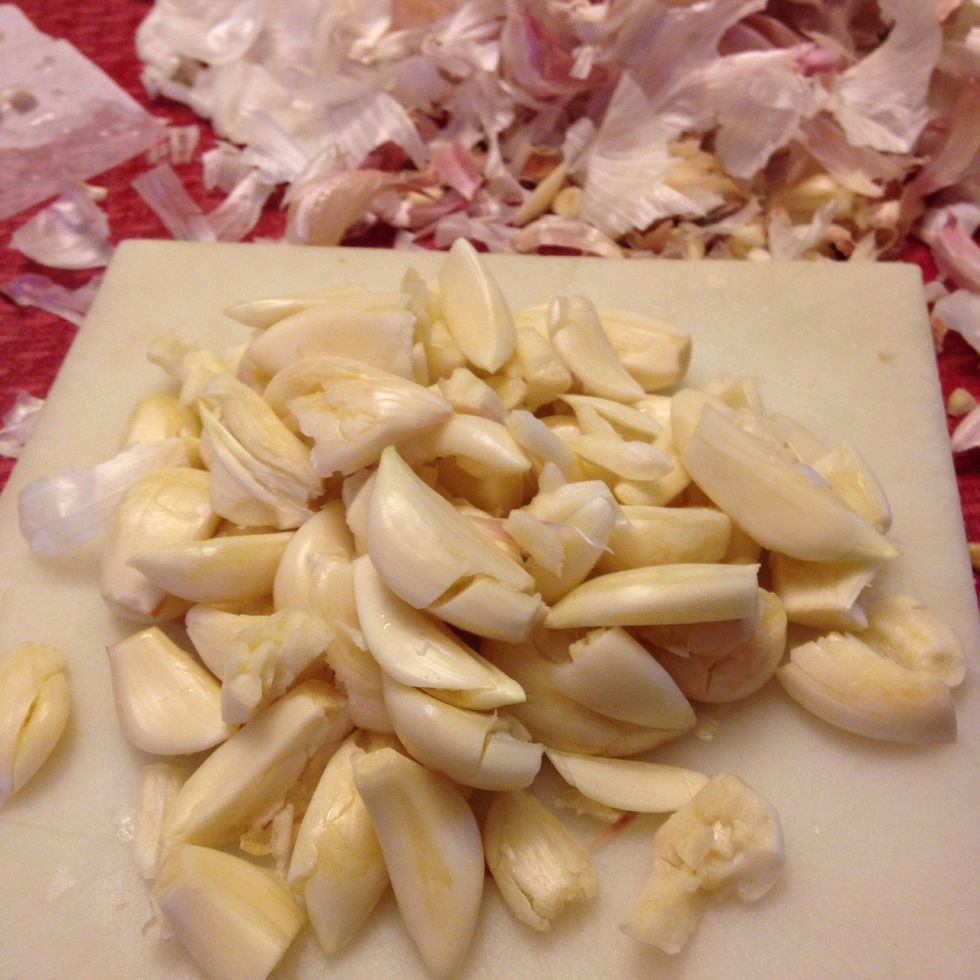 3 Bulbs should be chopped.
Almost done rolling.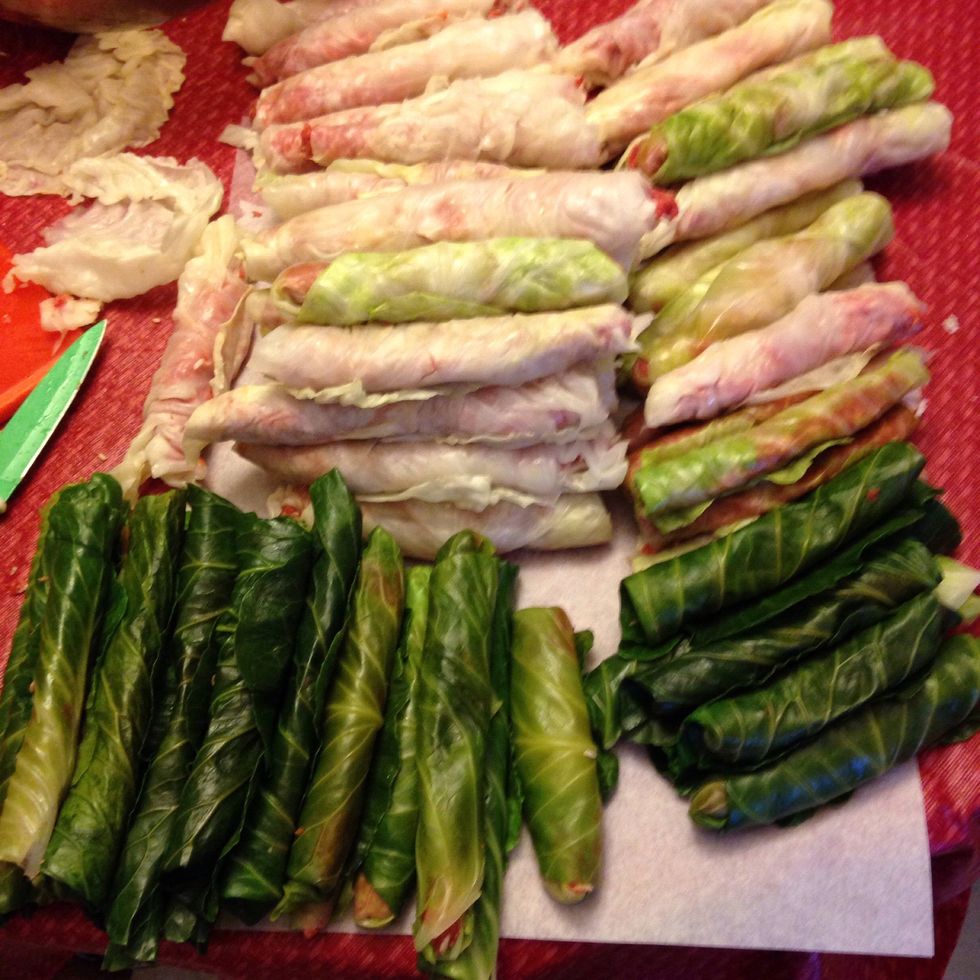 Magic hands make it happen.
Layer extra pieces on bottom of pot.
Place first layer on top of pieces.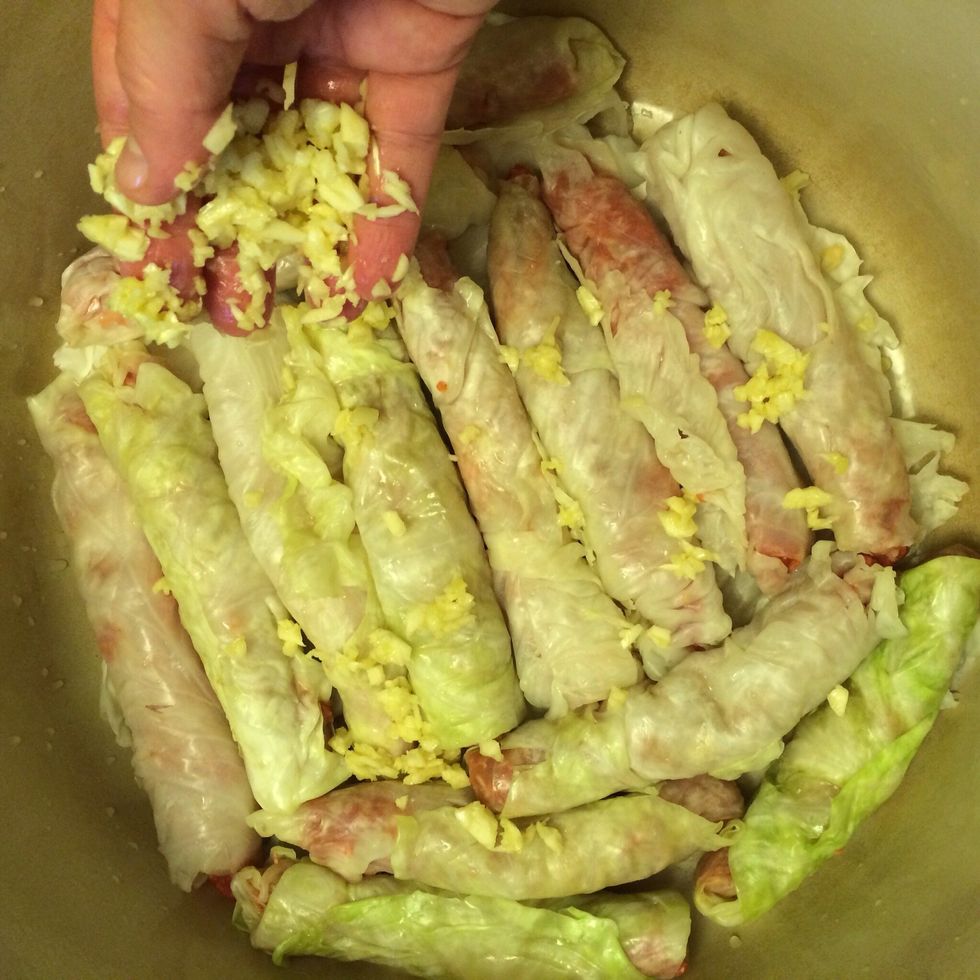 Place some garlic on each layer.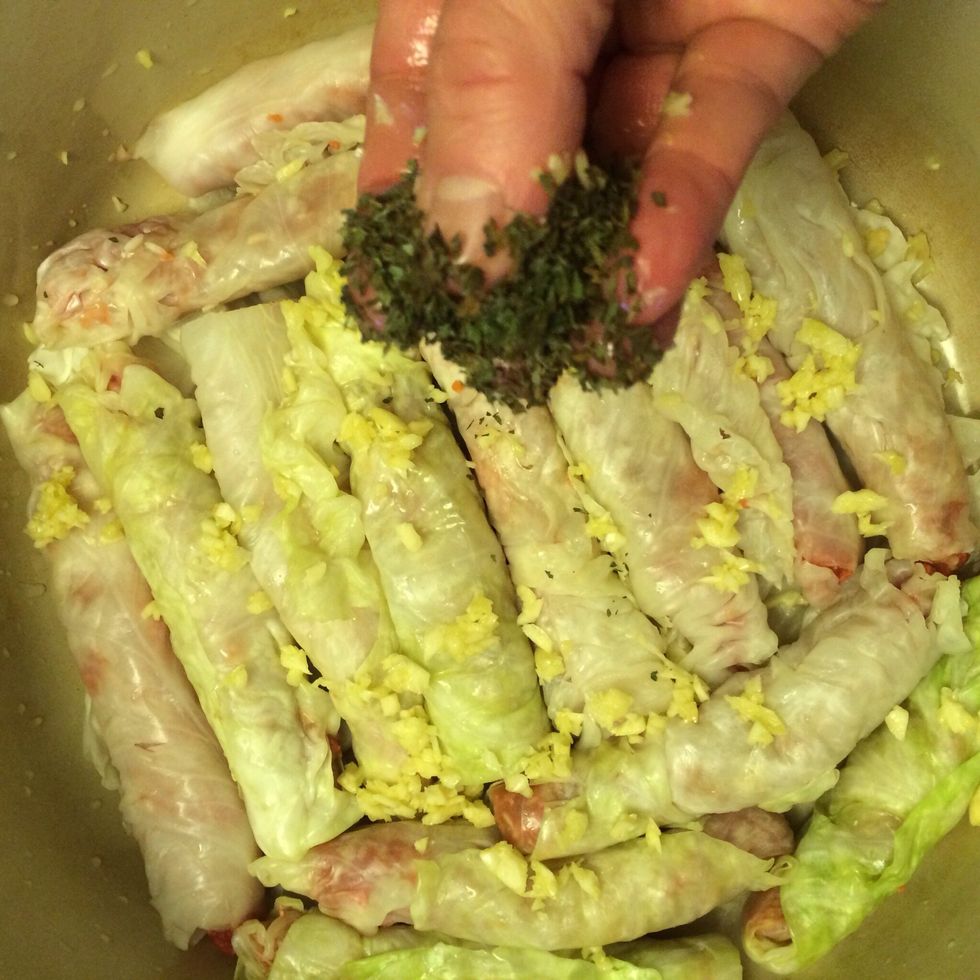 Sprinkle dried mint on each layer.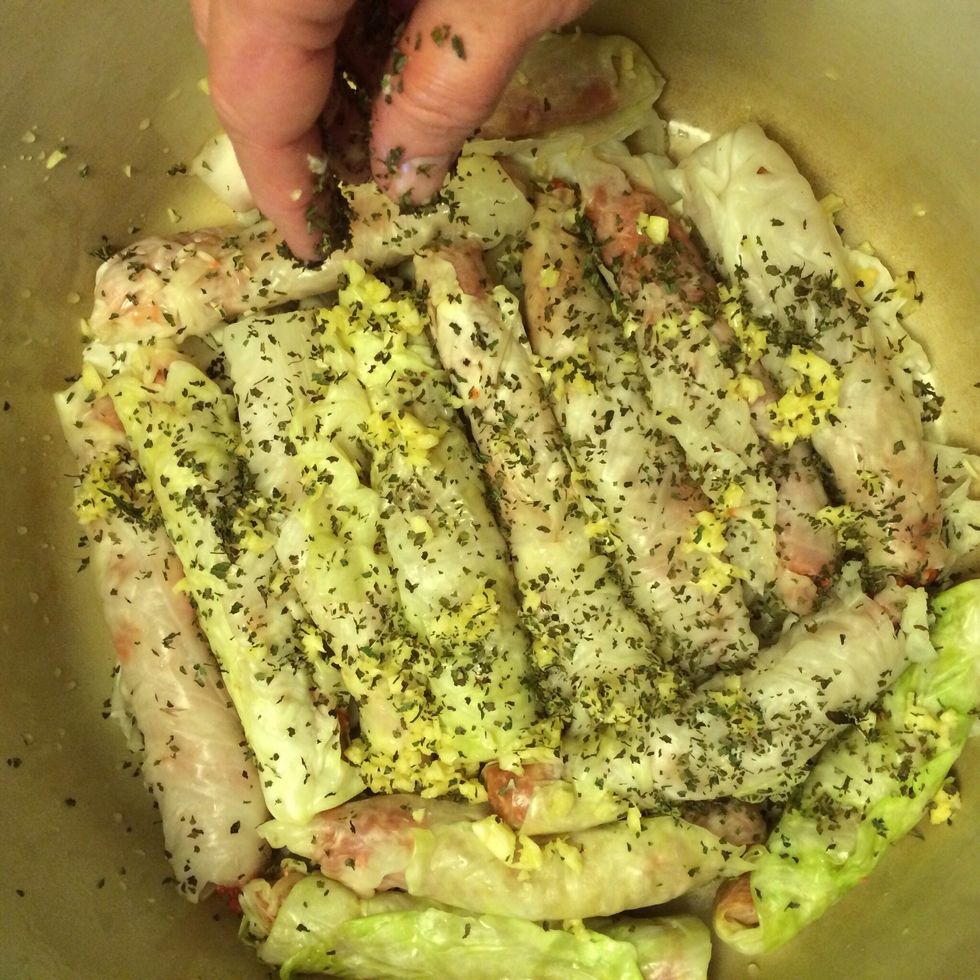 Mint spread over cabbage.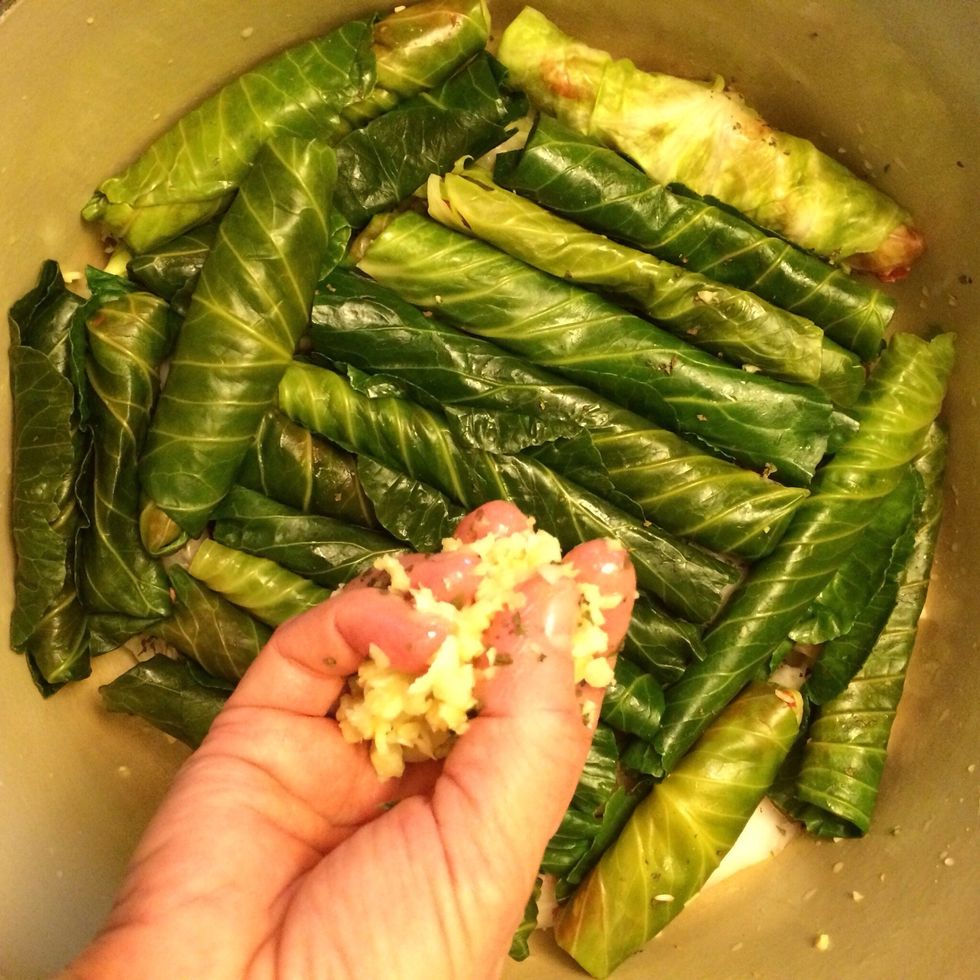 Repeat.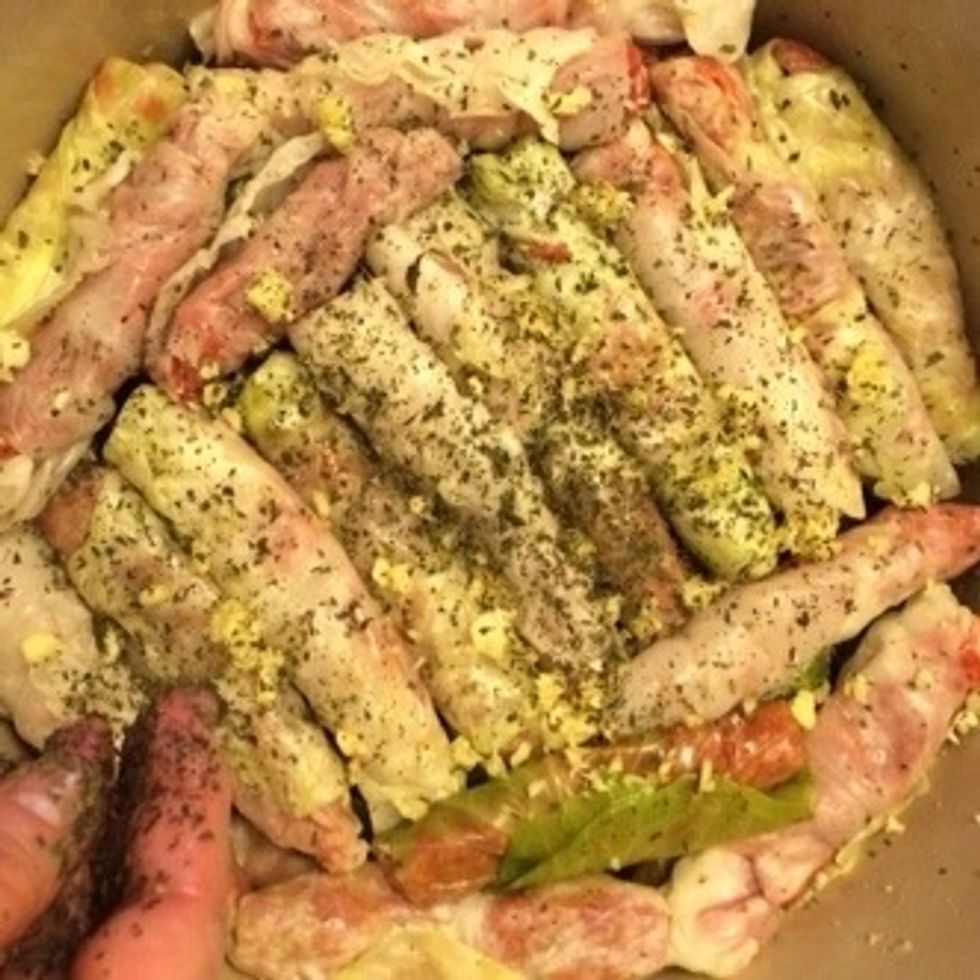 And again.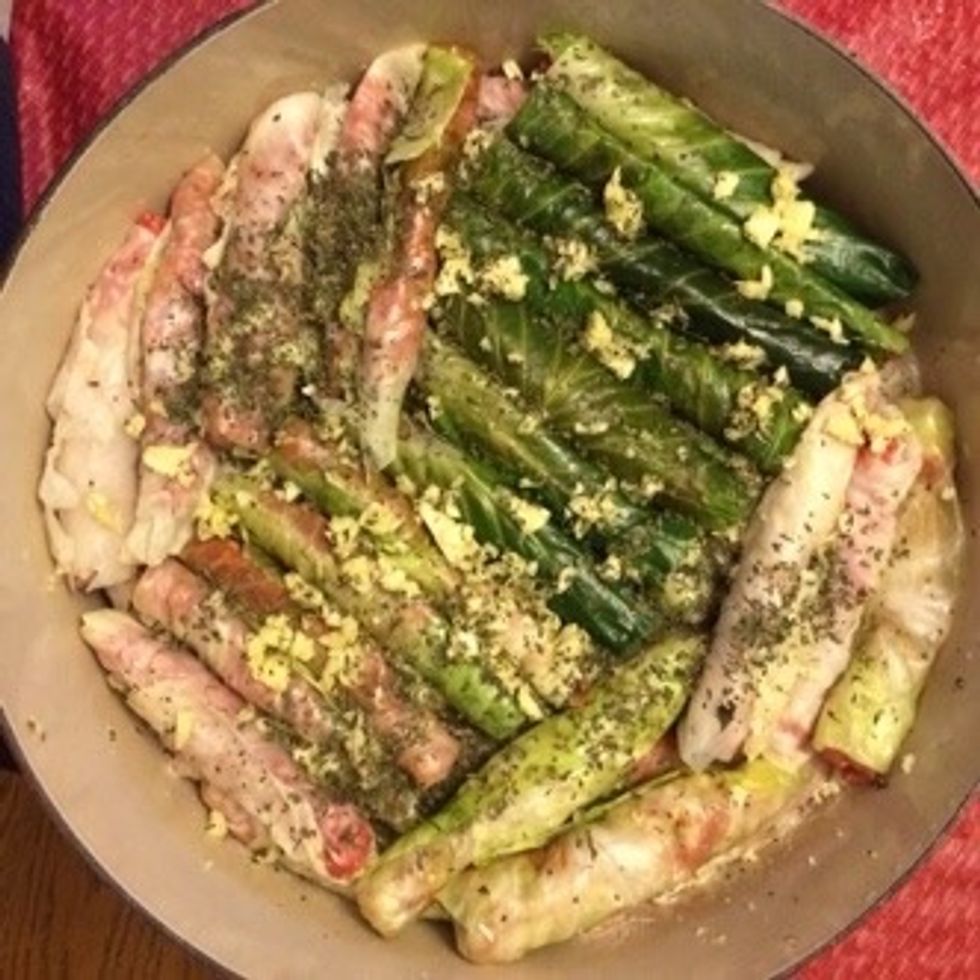 Final layer.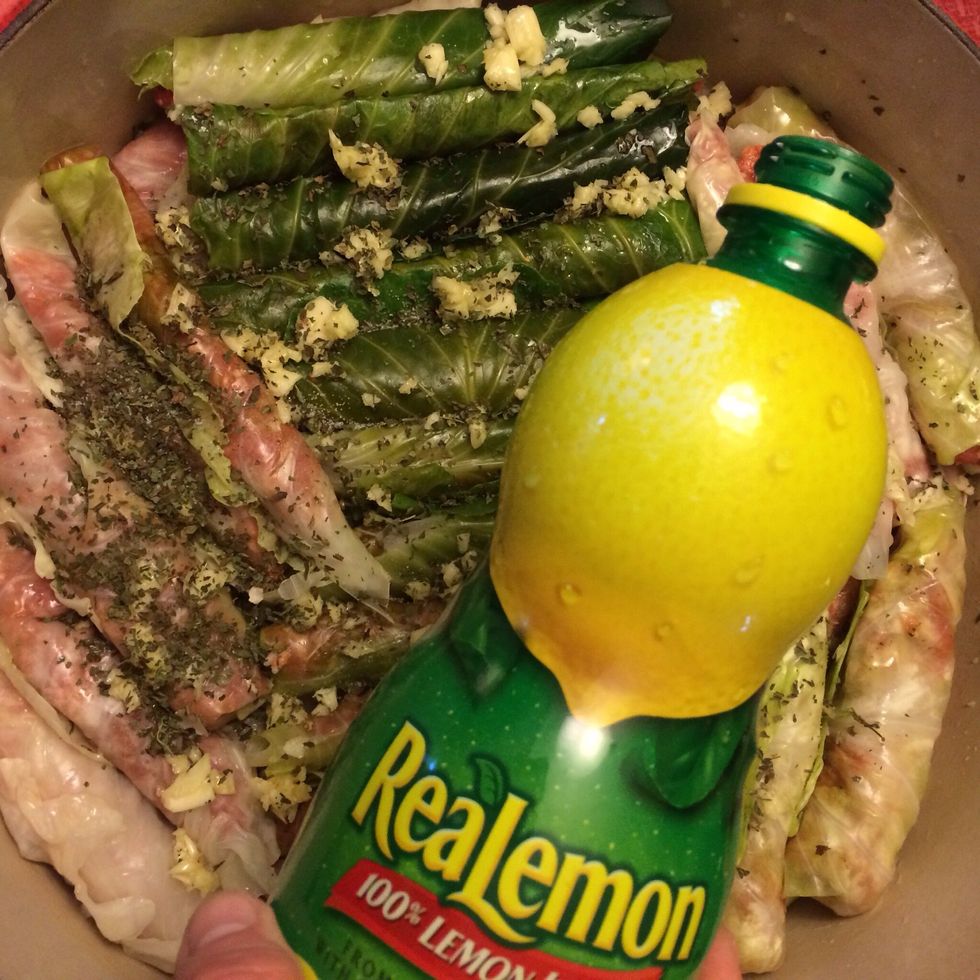 Add lemon juice.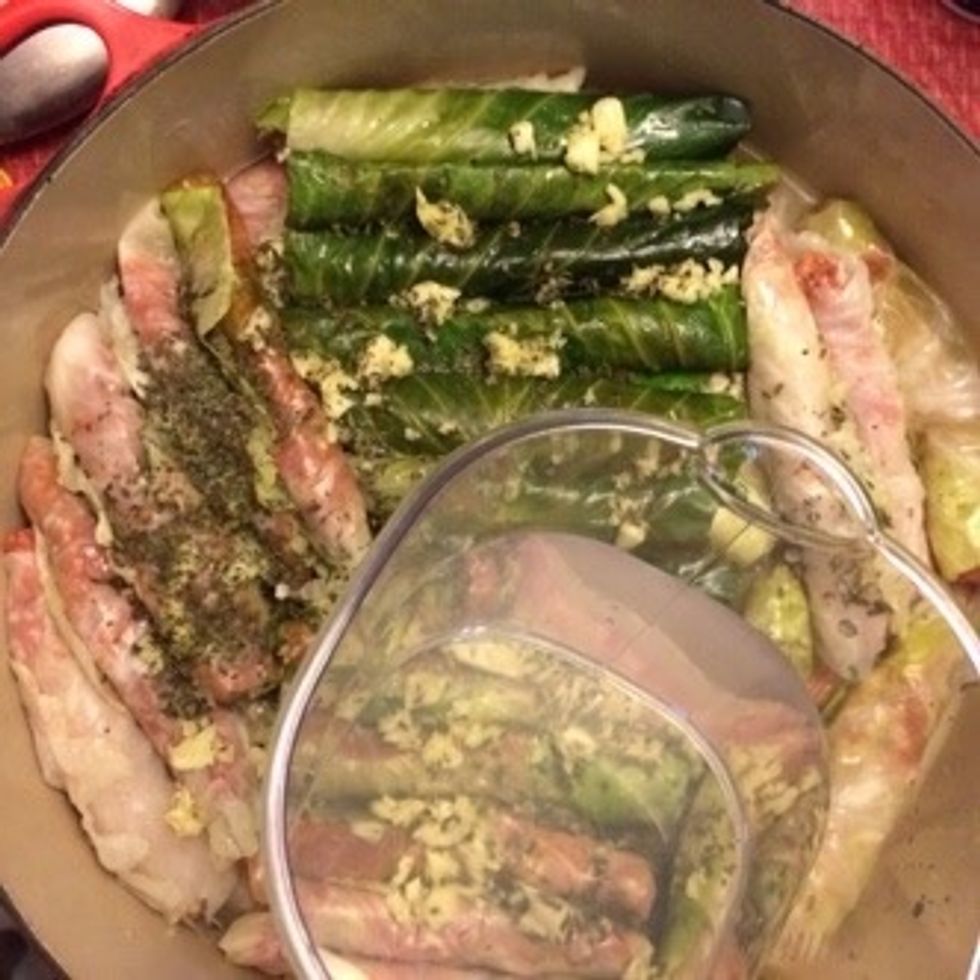 Add water till it reaches top.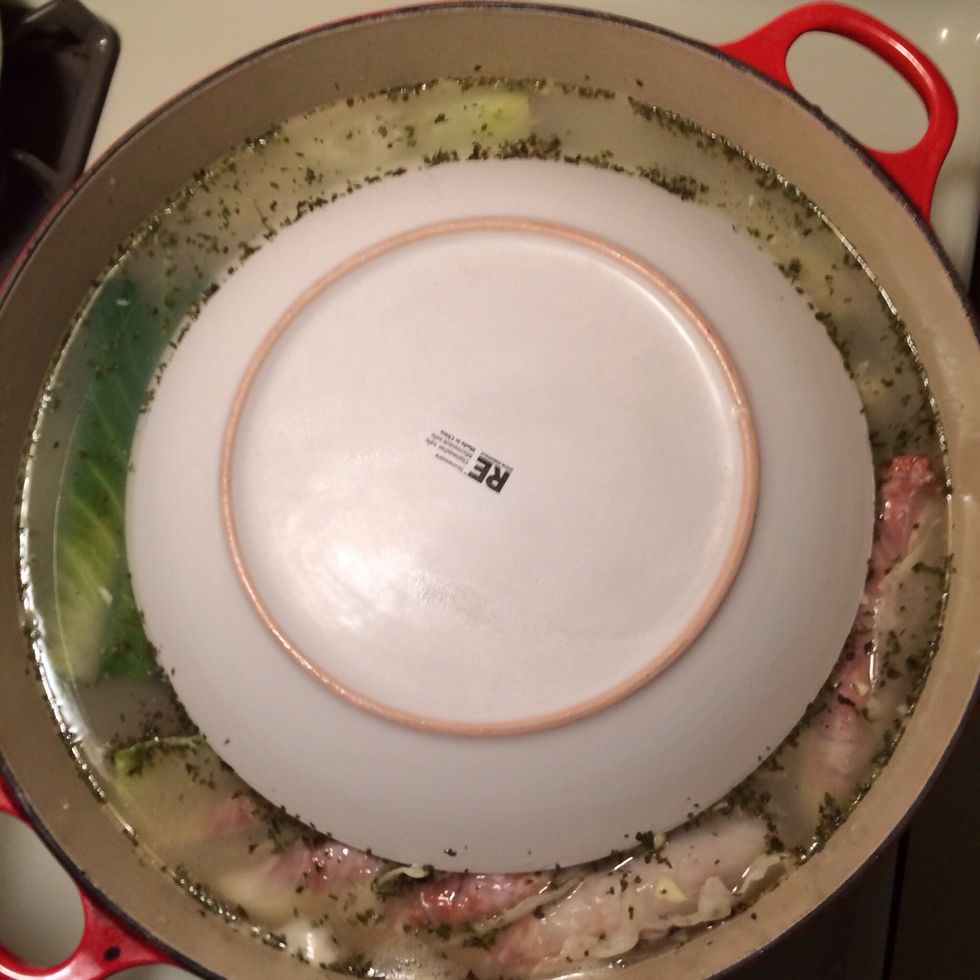 Place dish on top. Cover and cook.
Mmmmm! Finished!
3 Heads Organic Green Cabbage
3.0lb Organic Ground Beef
3.0c Organic White Rice
32.0oz Lemon Juice
3 Bulbs USA Grown Garlic
4.0oz Tomatoe Paste
Dried Mint
Salt & Pepper
Water