Super quick guide to get you started on the art of stuffed burger makin'
11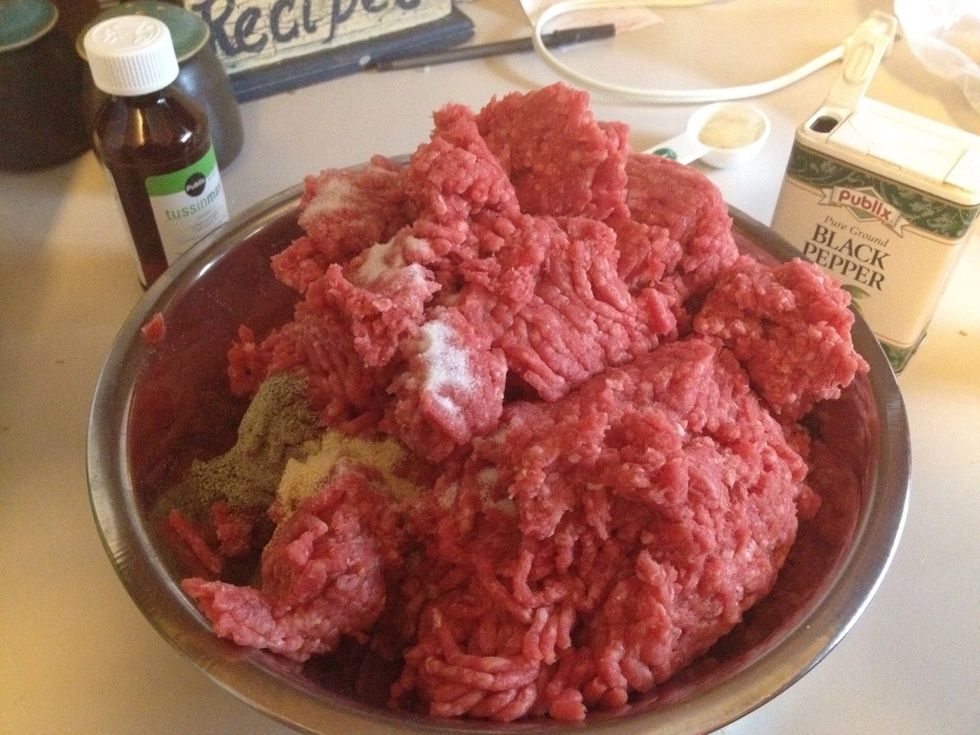 First season your ground beef with the salt, pepper, and garlic powder.
Now when I made this I didn't follow my exact guide, because other people in my family are super sensitive to garlic and salt, but my first choice would be to use this recipe.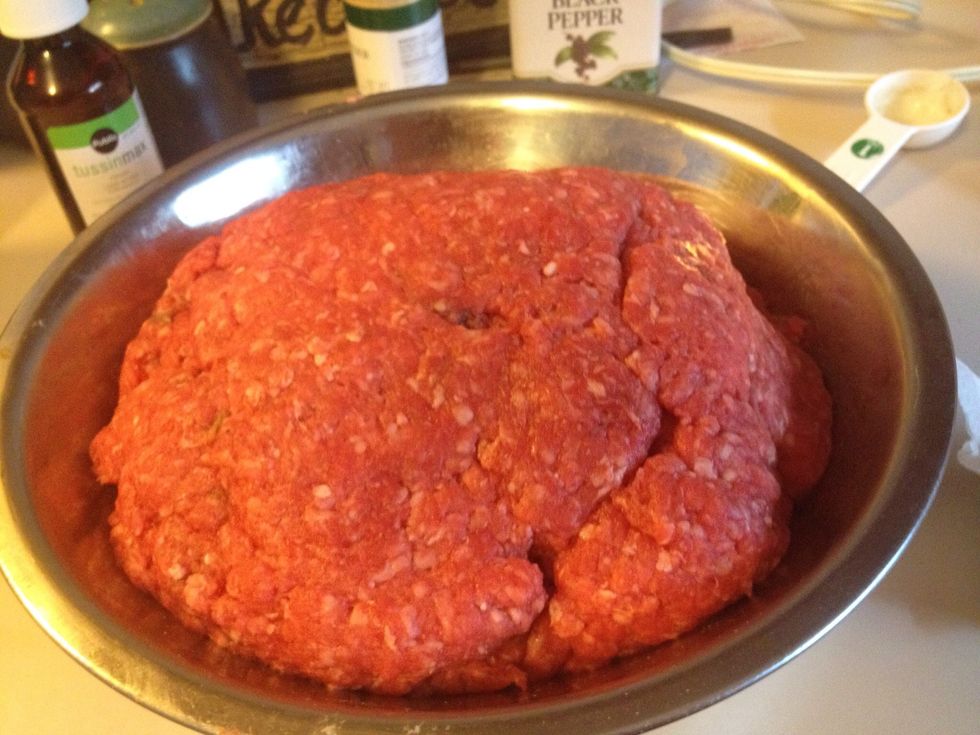 Mix it all together.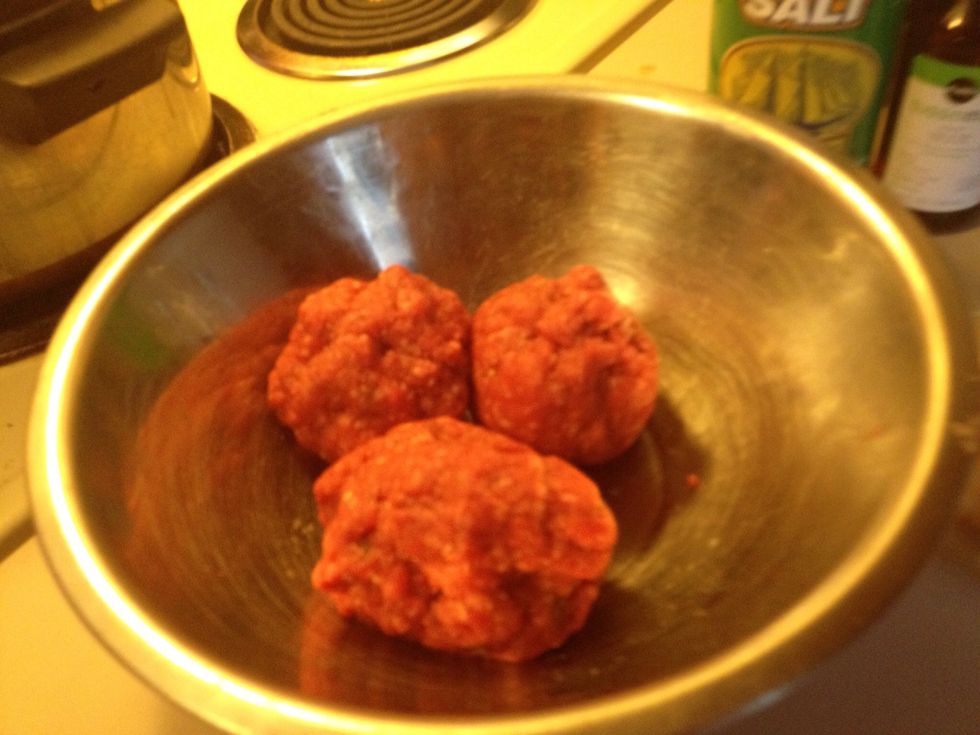 Divide up the meat into 1/2 lbs balls.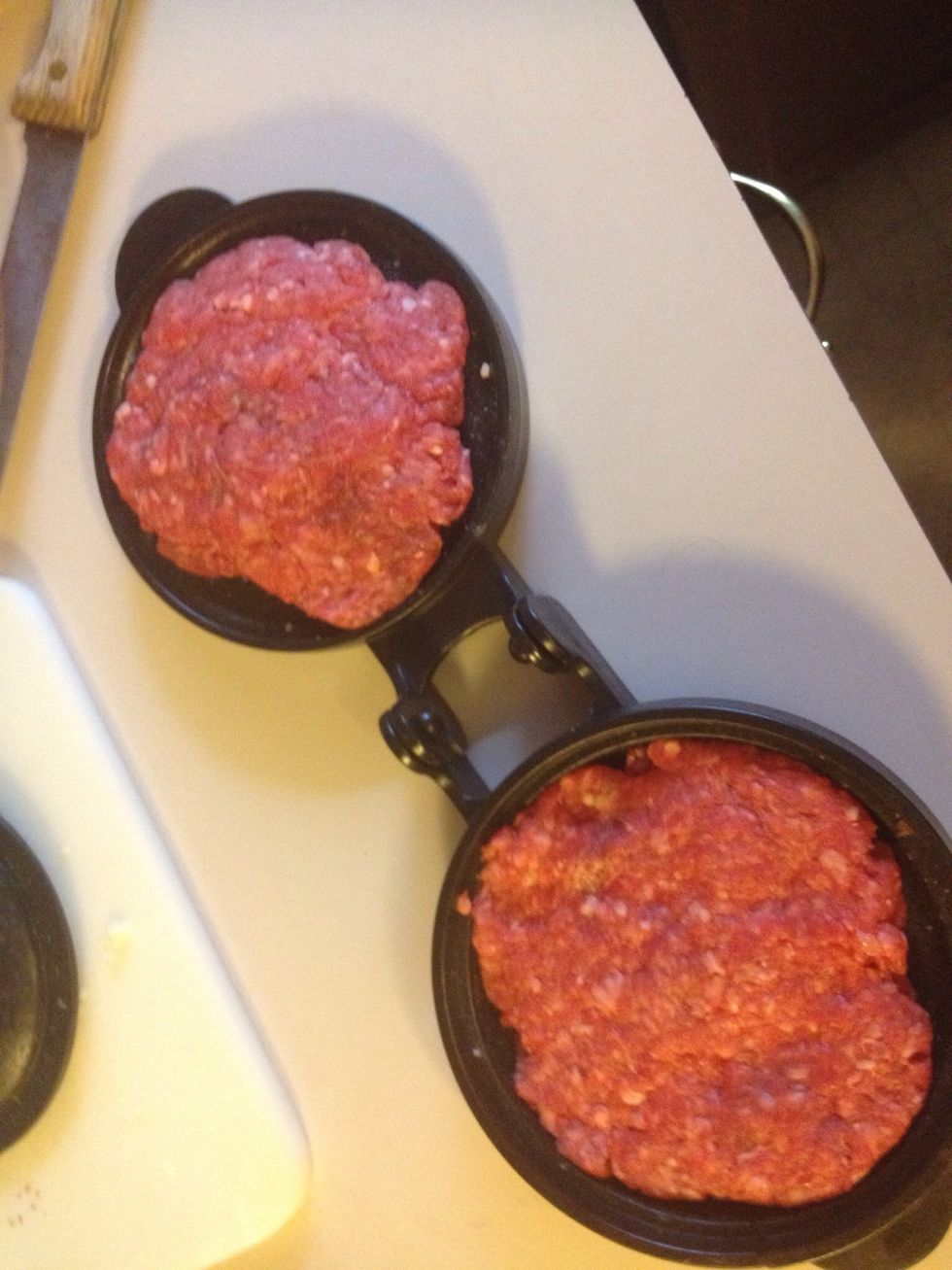 I got this burger press from William Sonoma for $15. Divide you 1/2 lbs balls into two and press out into two patties. A little oil helps it not to stick!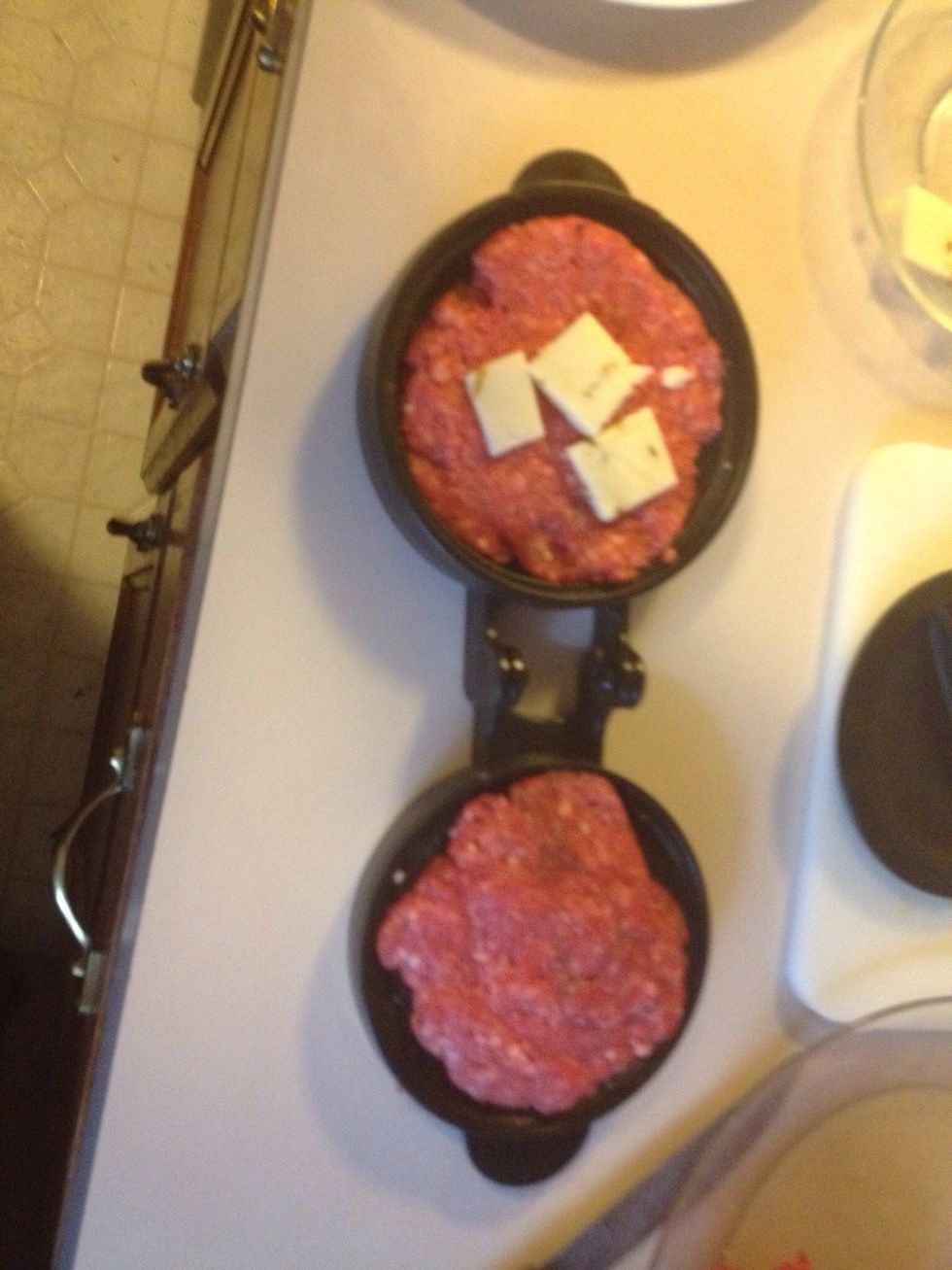 Use the little center piece of the press to make a indention to one side of the patty. Add cheese or any other filling you might have.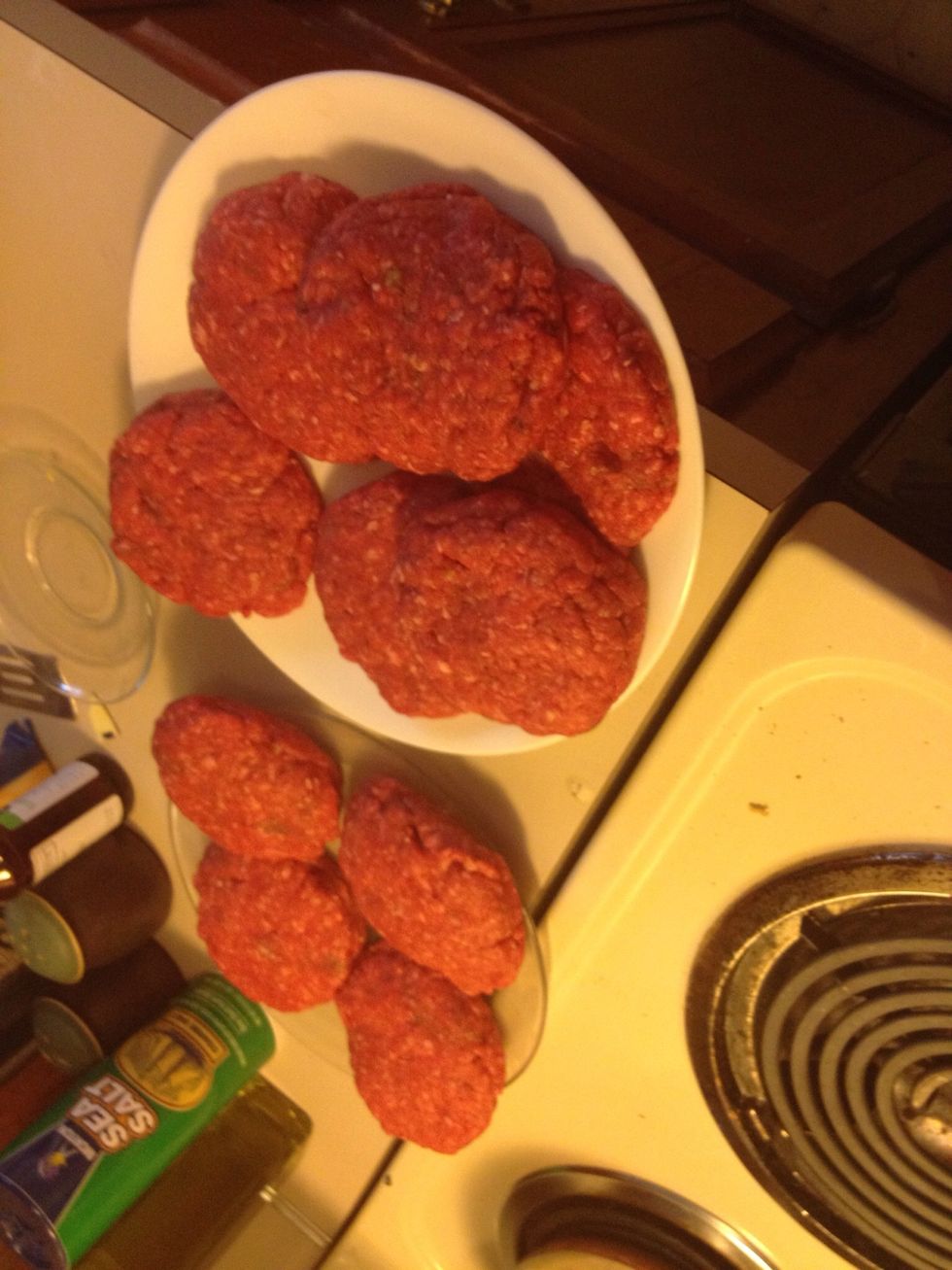 Close the press and pinch the sides to make sure they are good and closed.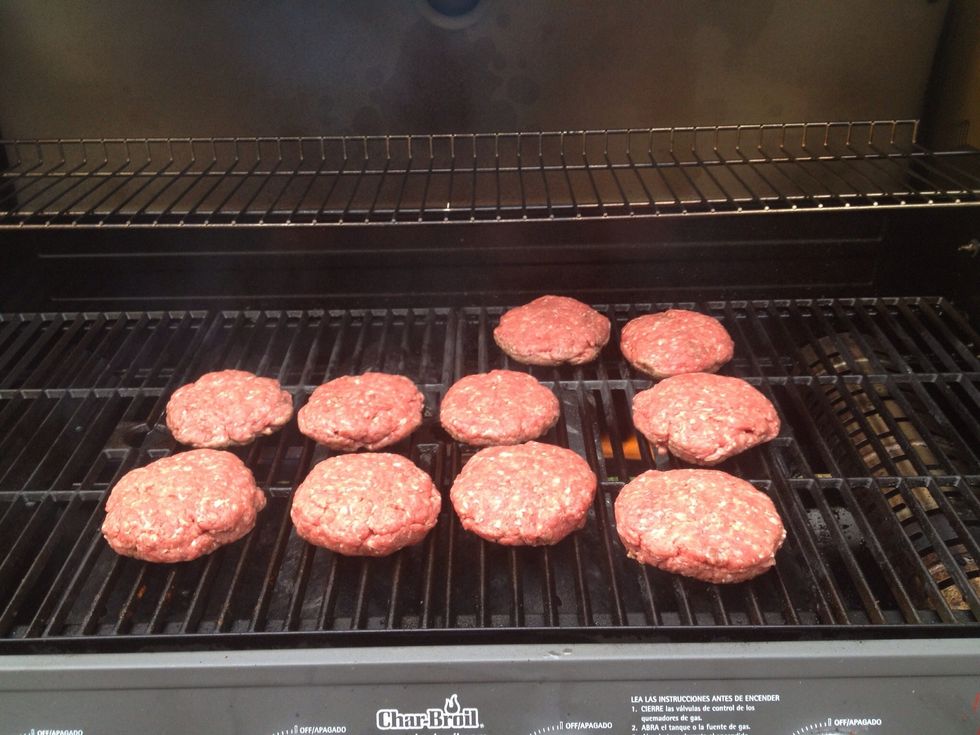 Throw on the grill.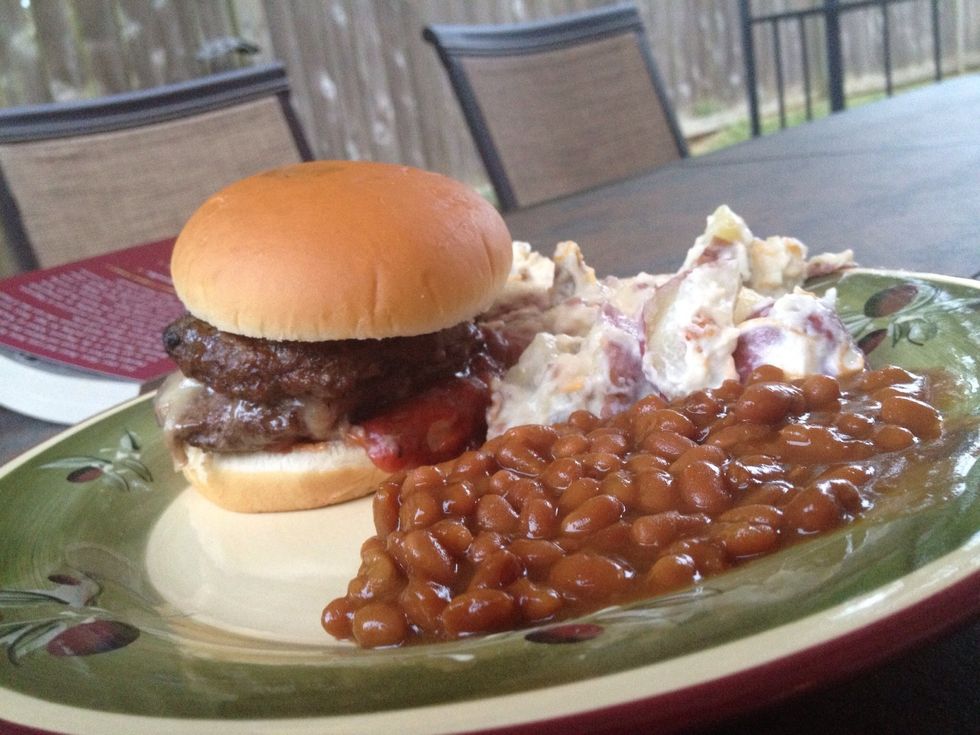 Serve it up with the sides of your choice. Enjoy!
5.0lb Ground beef
2.0oz Salt
2.0oz Black pepper
1.0oz Garlic powder
Cheese of your choice.
Stuffed burger press